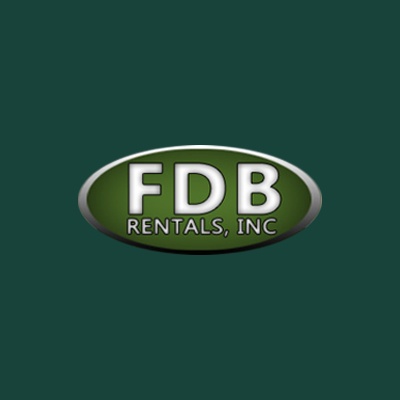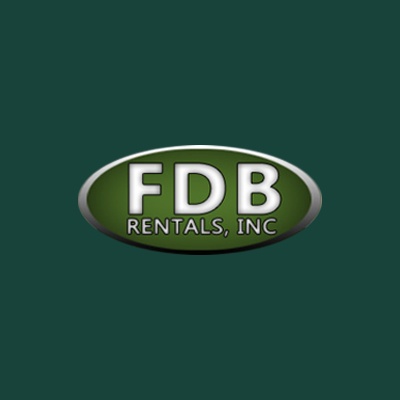 1518 S Lewis St.
New Iberia
,
LA
70560
F D B Rentals

Deals in New Iberia No deals found for F D B Rentals at the moment. Sign up to get alerts as soon as new deals are found.
1518 S Lewis St.
New Iberia
,
LA
70560
Additional Information
Description
We're on-call 24 hours a day, meaningyou'll always have access to ourexpertise. We deliver and ship nationwide, and there's never a rental charge if the bit isn't used. Our machinists have more than 100 yearsof combined experience and we offer professional-grade bits from trusted brand names like Smith Bits, ReedHycalog, and Baker Hughes. When you choose a company to do business with, you want to know they have the experience and knowledge to give you the best service and the right equipment. The machinists at F D B Rentals Inc. have more than 100 years of combined experience. Our experience, coupled with the pride we take in our work, means that we handle all the maintenance and repair work for our drill bits in-house,ensuring quality work is maintained with every bit we rent. Most companies charge a flat rate fee, regardless of whether you use the bit or not. At F D B Rentals Inc., we believe that if you don't use it, you shouldn't have to pay for it. We'll never charge you for unused bits. Drilling bits wear down after use, but you can count on the experts at F D B Rentals Inc. to bring them back to pristine condition. By handling all the restoration work ourselves, we can control the quality of the items you rent and keep costs down. Trust our dedicated machinists who have more than 100 years of combined experience. We'll take care of all your bit re-tipping, cleaning, and repainting work. F D B Rentals Inc. will help you keep your drilling operation in production with high-quality rock bit rentals and oilfield drilling bit repair. All our fabrication and repair work is done in-house, and wedeliver and ship nationwide.
Hours
M-F 8am-5pm, Sa-Su Closed
Images