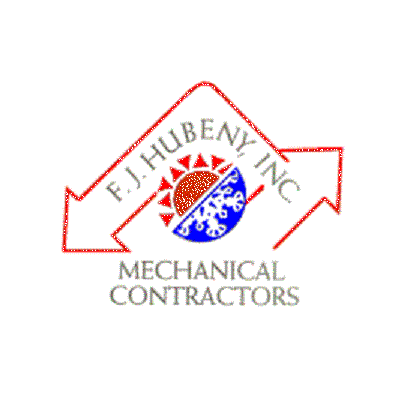 F.J. Hubeny, Inc. Mechanical Contractors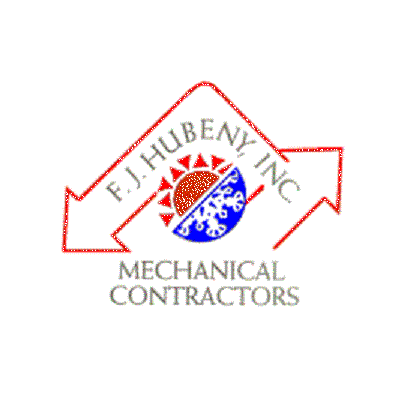 1475 Meriden-Waterbury Turnpike
Plantsville
,
CT
06479
F.J. Hubeny, Inc. Mechanical Contractors

Deals in Plantsville No deals found for F.J. Hubeny, Inc. Mechanical Contractors at the moment. Sign up to get alerts as soon as new deals are found.
1475 Meriden-Waterbury Turnpike
Plantsville
,
CT
06479
Additional Information
Description
Since 1957, F.J. Hubeny, Inc. has been a trusted provider of quality installation and services for mechanical systems. Our projects represent many building types that demostrate our capabilities in mechanical construction and design build. We provide a wide array of services to a diverse group of commercial, residential, institutional and industrial customers throughtout Connecticut. Our scope of services include heating, ventilation, air conditioning, ductwork fabrication, plumbing, service maintenance and special project services. At every level of the company, our people are dedicated to forming strong alliances with customers to provide design and installation that is on-time and on-budget. Our large staff of highly skilled service technicians can provide fast and effective repairs to all your HVAC equipment. We have built a reputation the past 47 years from the design through construction phase of a project for providing our customers with quality workmanship at a competitive price.
Hours
M-F 6am-4:30pm, Sa-Su Closed
Categories
Services

,
Professional Services

,
Home Services
Payment Options
American Express

,
Visa

,
Cash

,
MasterCard
Images