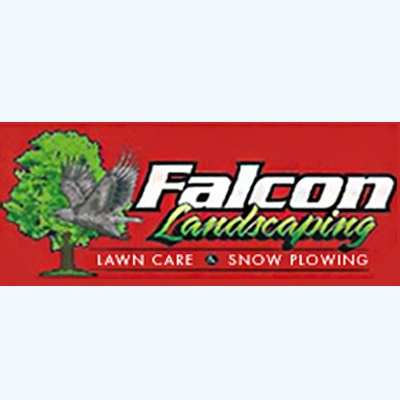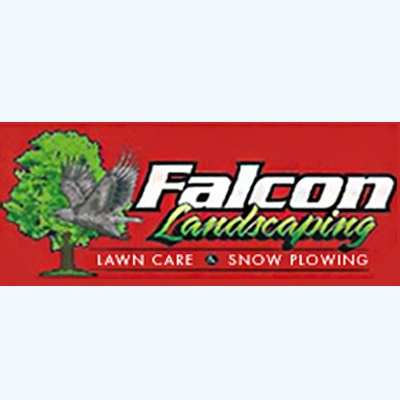 875 Amwell Rd
Hillsborough
,
NJ
08844
Falcon Landscaping

Deals in Hillsborough No deals found for Falcon Landscaping at the moment. Sign up to get alerts as soon as new deals are found.
875 Amwell Rd
Hillsborough
,
NJ
08844
Additional Information
Description
We have a wide range of lawn design & landscaping services to suit your every need. Wondering how to care for your trees affordably? Take a look at our tree services right away. Check out our convenient residential & commercial snow removal services. For years, Falcon Landscaping has been keeping properties in the Somerset County and Princeton, NJ area in pristine condition. Our service will not only add curb appeal to your home, but also value to your property. Let's face it, caring for and maintaining your landscape can be quite a challenge, right from mowing the lawn evenly to choosing the right water level for your trees. What you need are the services of the best landscapers in NJ so that your beautiful landscape does not wither and dry up. There is a lot more to caring for and maintaining the trees in your yard than simply watering them. Left unchecked, the branches of your trees can cause damage to your property or your neighbor's property. Old trees will have to be taken down carefully without causing damage, and the stumps removed. Why go through the hassle by yourself when you can lean on the professional tree services provided by Falcon Landscaping? Ever wonder how a nomad in the desert feels when he sees an oasis after days of travelling? At Falcon Landscaping, we love the challenge of recreating that very same visual treat for you and your visitors with our game changing lawn design services. We completely disagree with Dean Martin! Unless you really enjoy it, shoveling snow on a cold winter morning is hardly delightful. Why waste your energy and freeze outside? Let the snow removers at Falcon Landscaping clear out the snow for you as you comfortably warm up inside your house and enjoy a hot mug of morning coffee.
Hours
Call For An Appointment