9693 Gerwig Lane, Suite K
Columbia
,
MD
21046
Hours
M-Sa 9am-5pm, Su Closed
About FloorGem Services, Inc
FloorGem Services is your source for all residential and commercial flooring. We serve Maryland, Virginia, and Washington D.C., as well as the surrounding areas. We pride ourselves on offering quality services at affordable rates, and our customers' satisfaction is our number one priority. We provide complete flooring services to both commercial and residential customers, including installation, restoration, cleaning, and maintenance. We maintain a clean and safe working environment in your home or business, in order to keep everyone involved as safe as possible. We also thoroughly clean up our working area before we leave so that you're not left with a big mess in your home or business.
FloorGem Services, Inc

Deals in Columbia, MD 21046Sign up to get alerts as soon as new deals are found.

9693 Gerwig Lane, Suite K

Columbia

,

MD

21046

Hours

M-Sa 9am-5pm, Su Closed

About FloorGem Services, Inc

FloorGem Services is your source for all residential and commercial flooring. We serve Maryland, Virginia, and Washington D.C., as well as the surrounding areas. We pride ourselves on offering quality services at affordable rates, and our customers' satisfaction is our number one priority. We provide complete flooring services to both commercial and residential customers, including installation, restoration, cleaning, and maintenance. We maintain a clean and safe working environment in your home or business, in order to keep everyone involved as safe as possible. We also thoroughly clean up our working area before we leave so that you're not left with a big mess in your home or business.

Images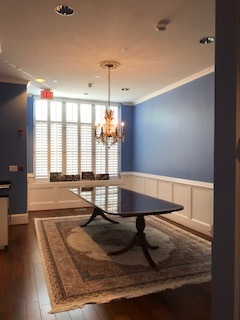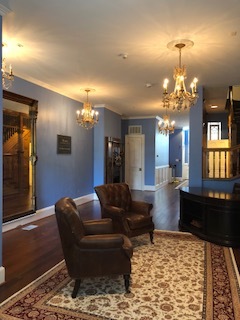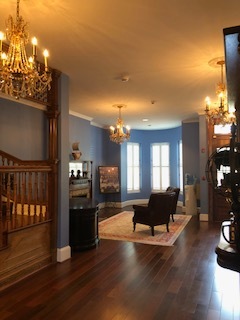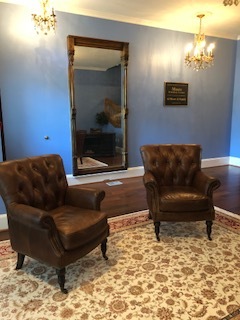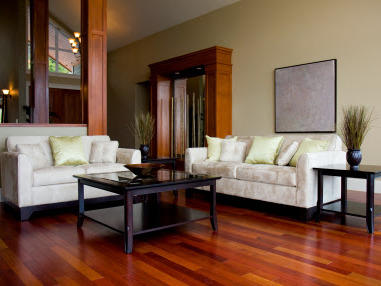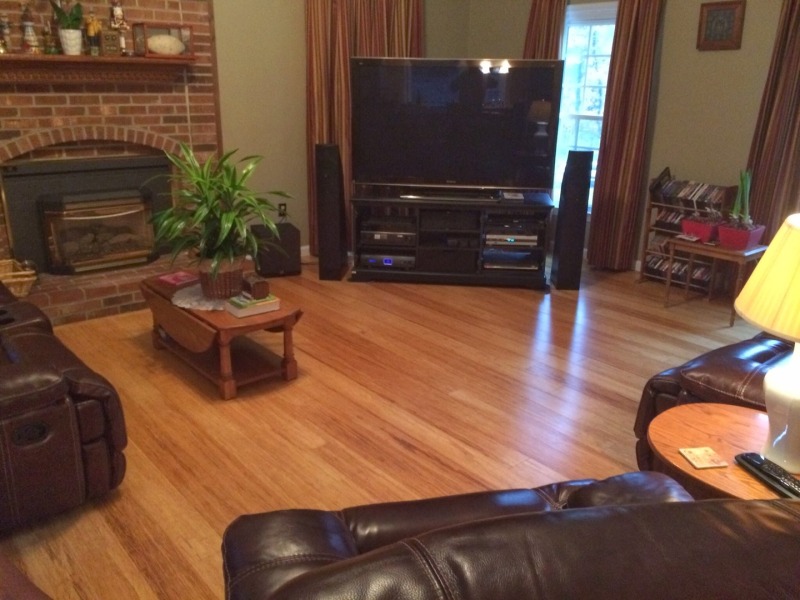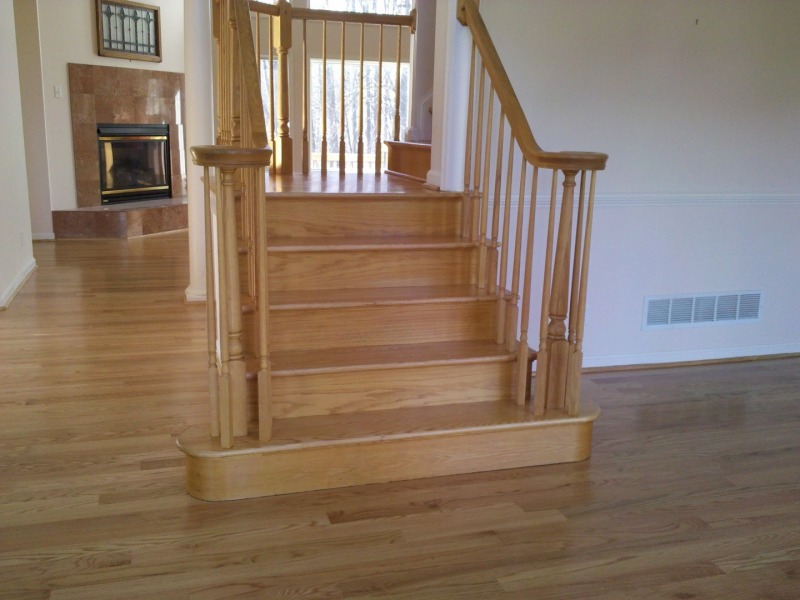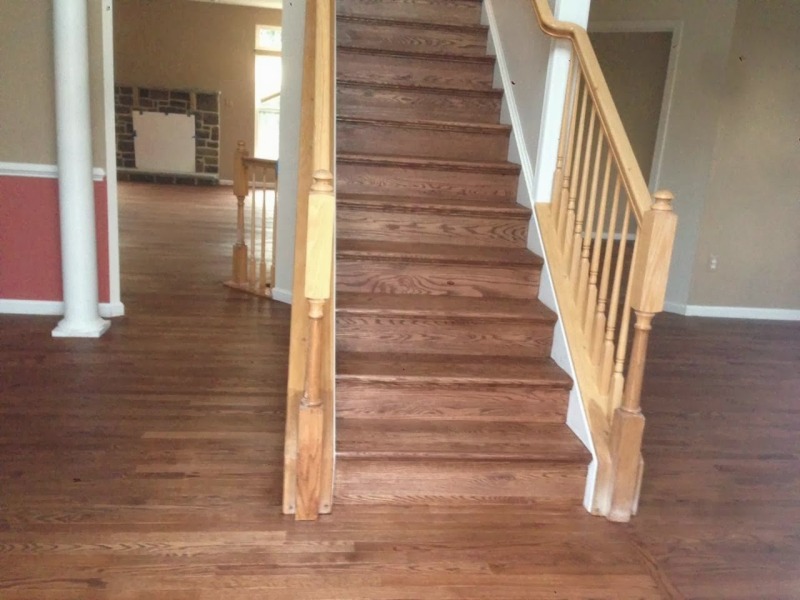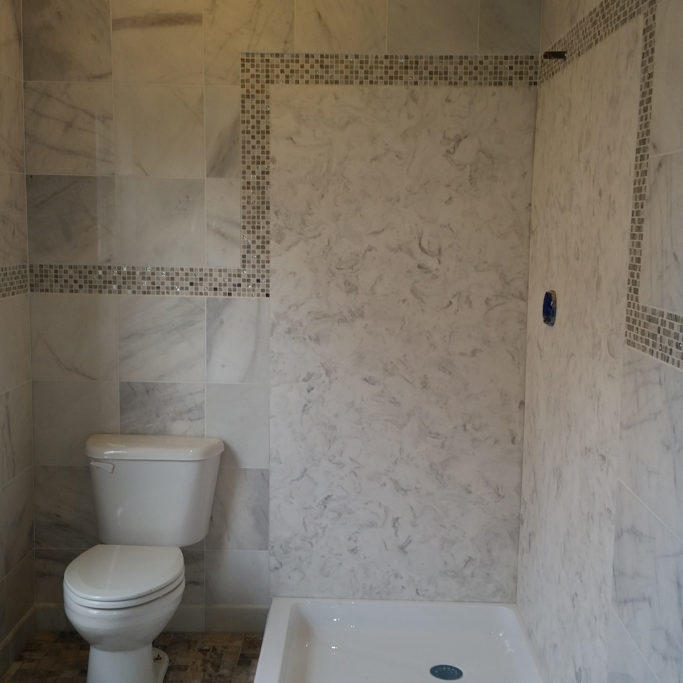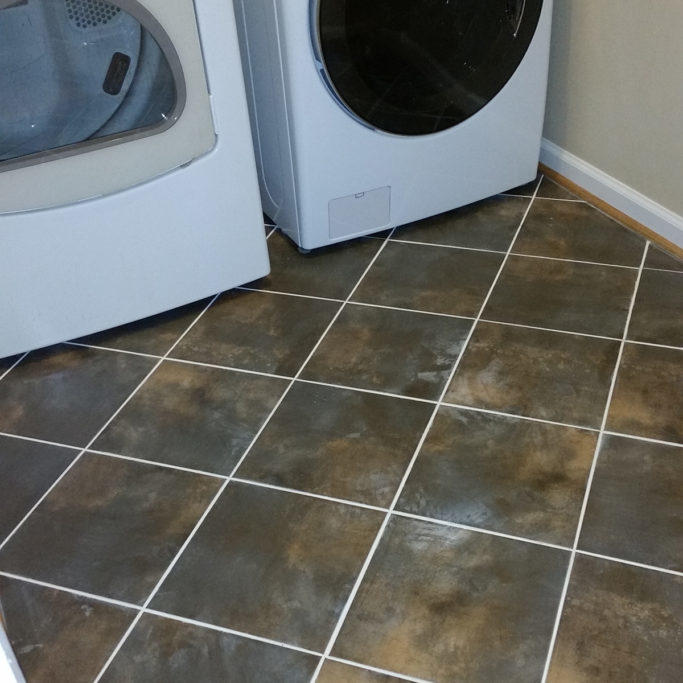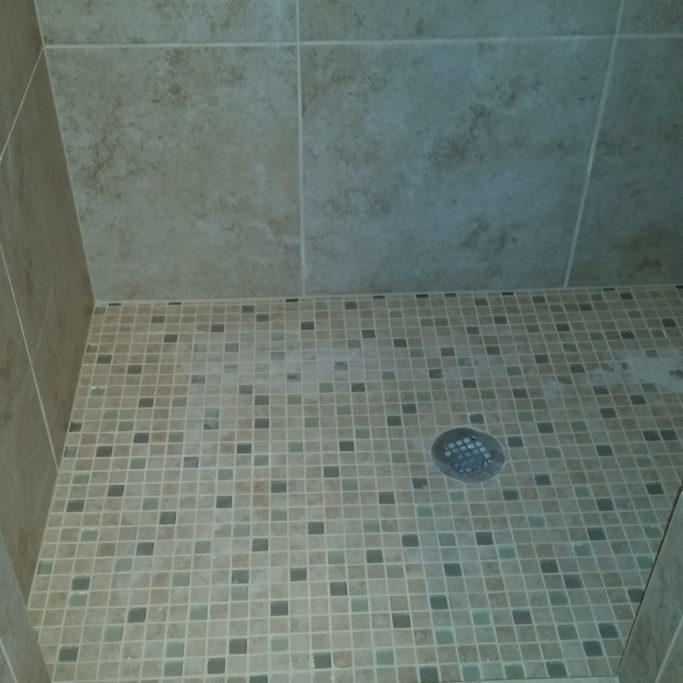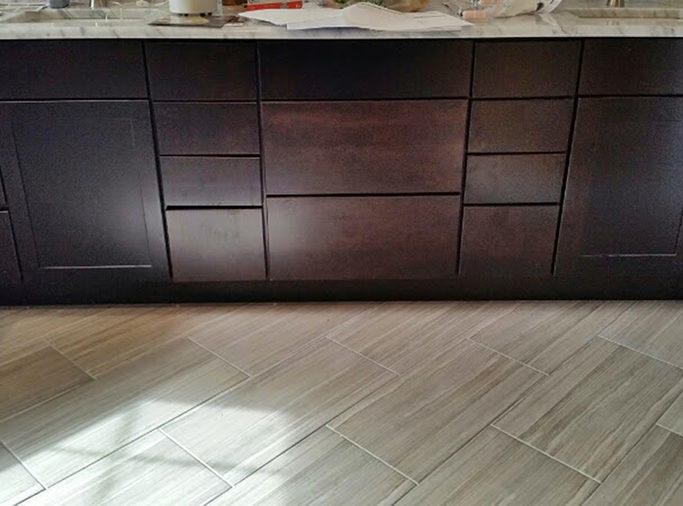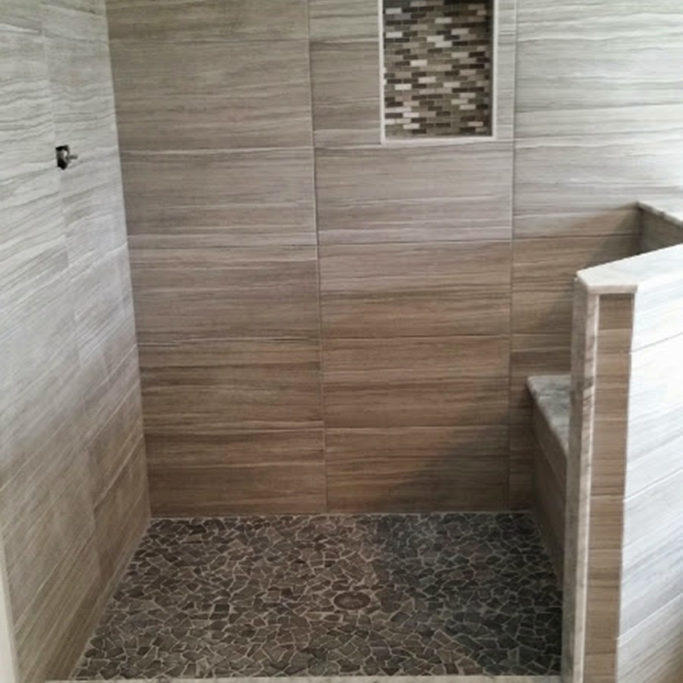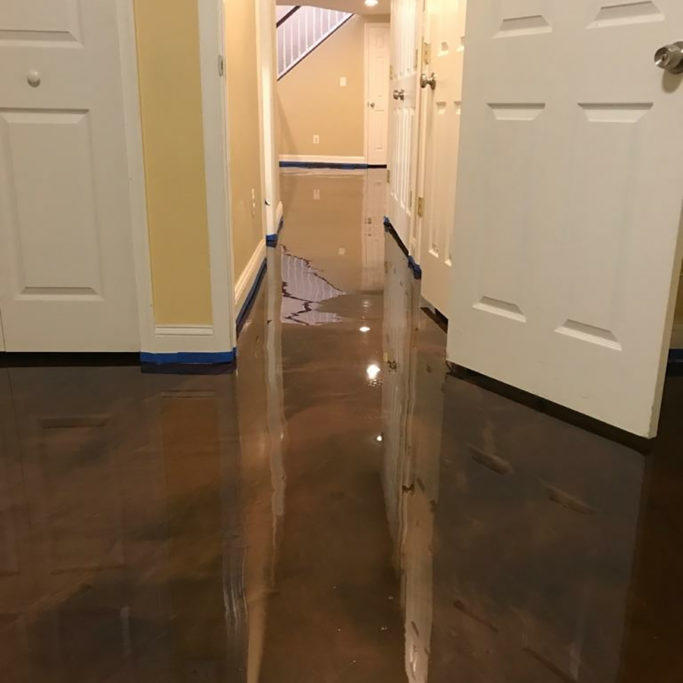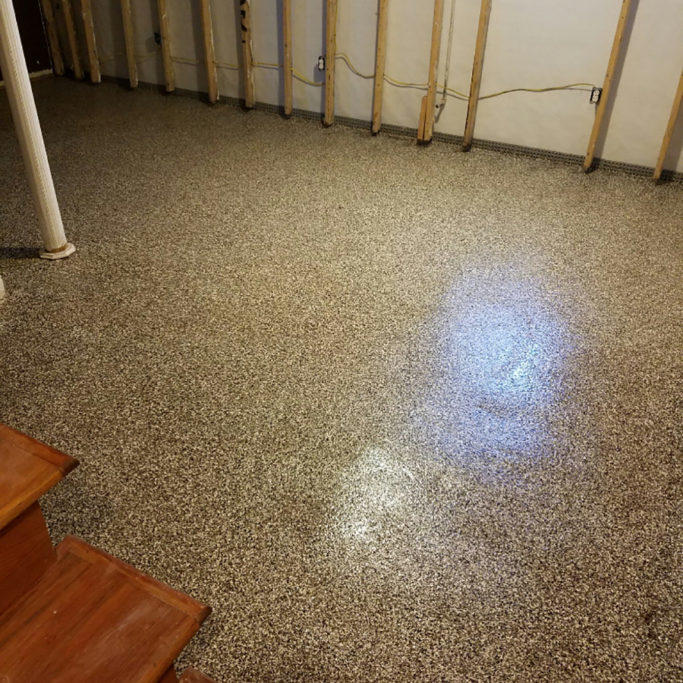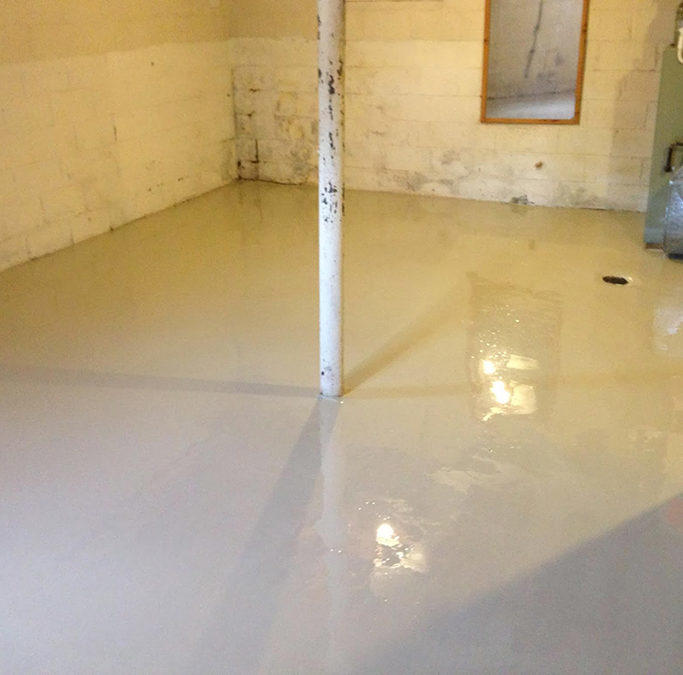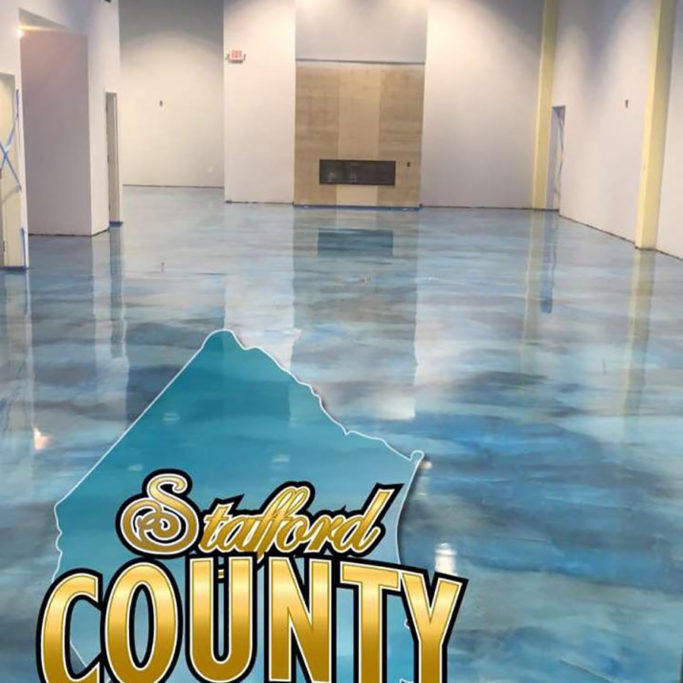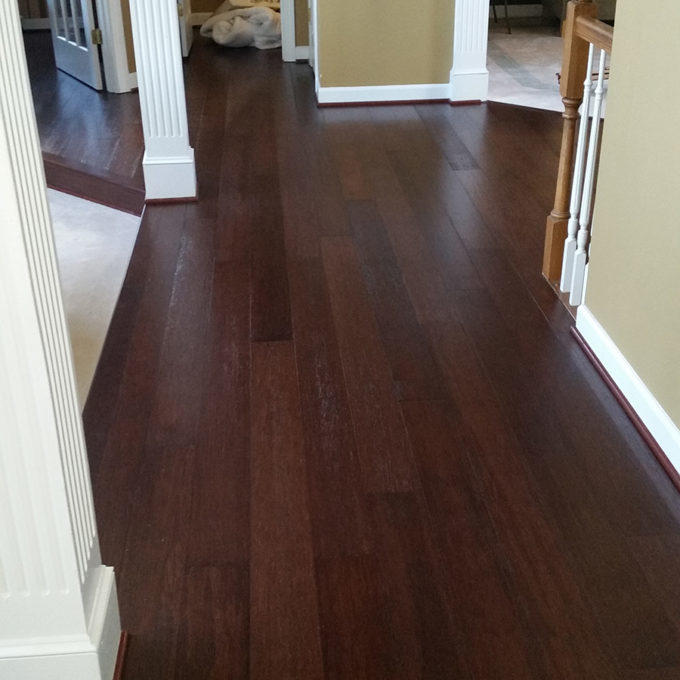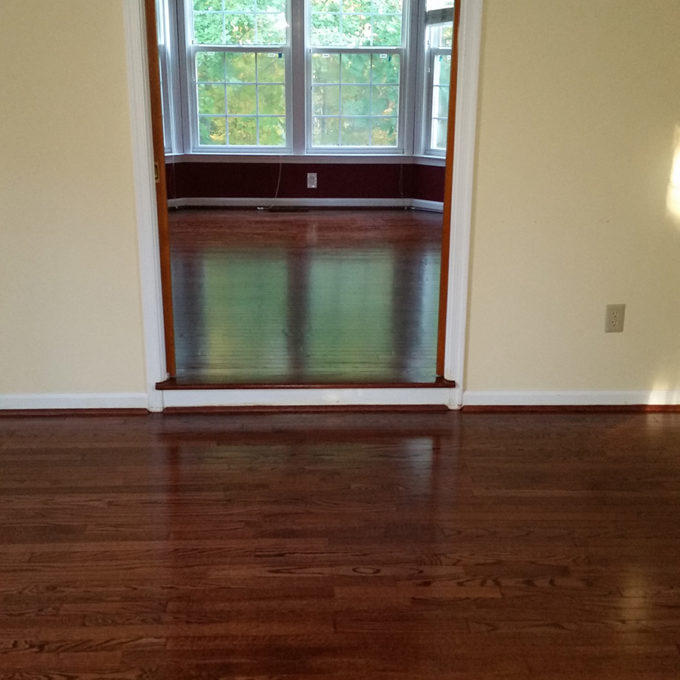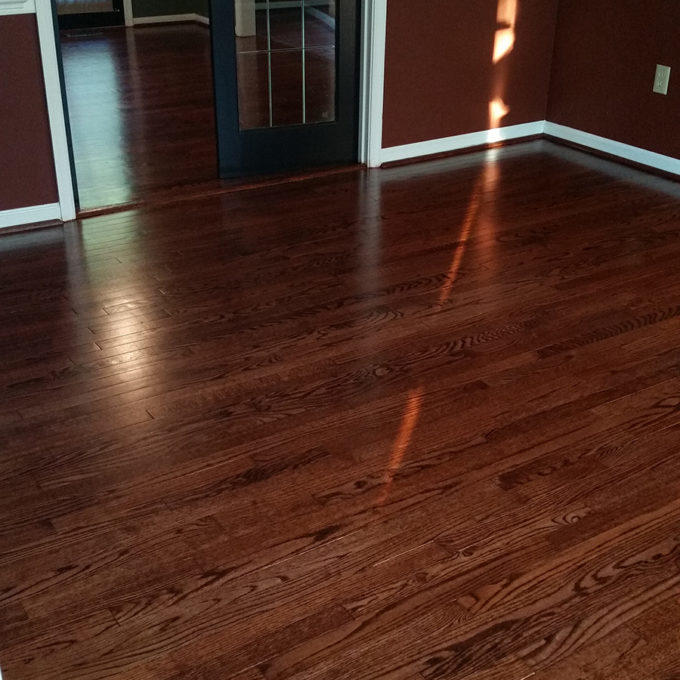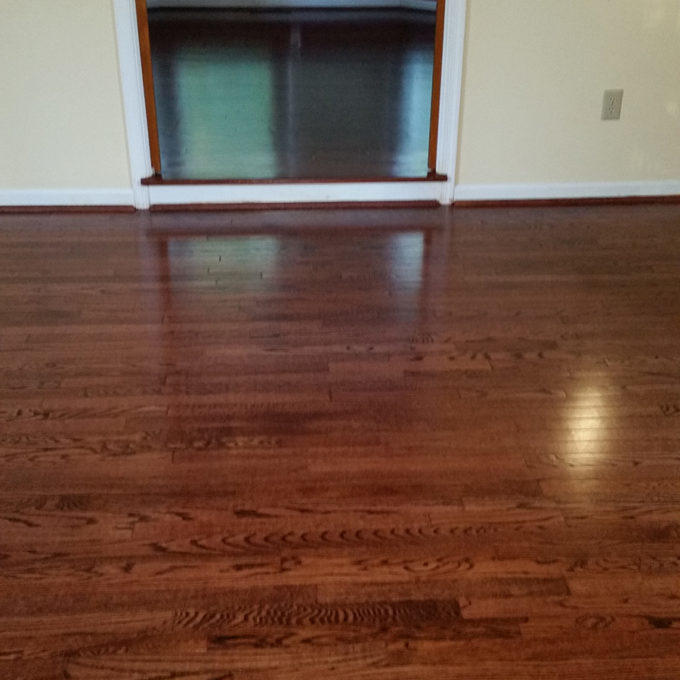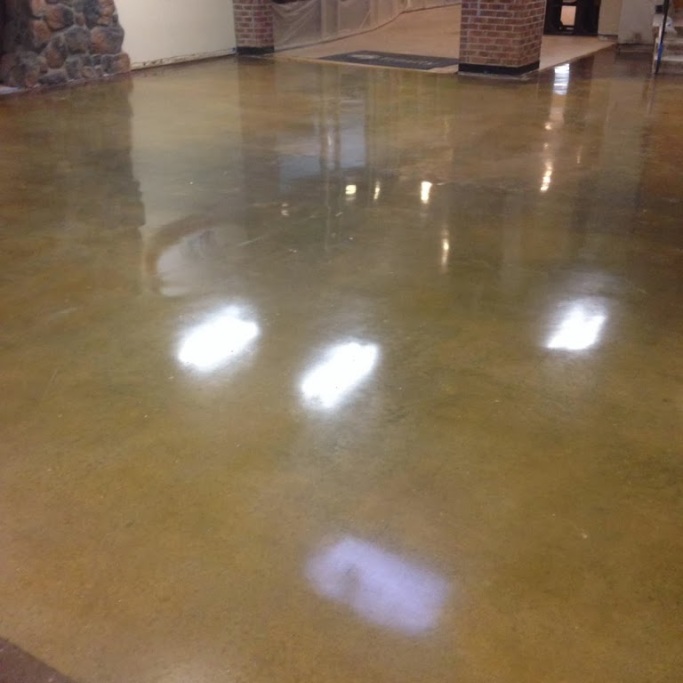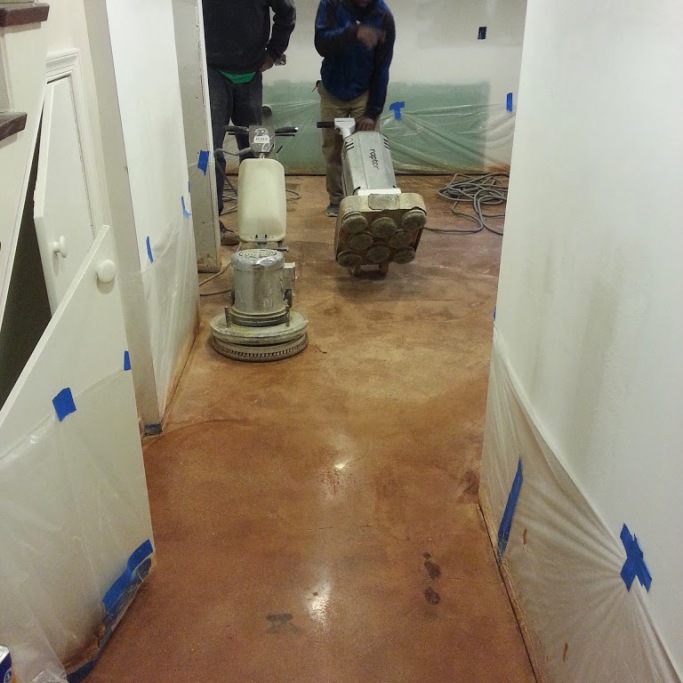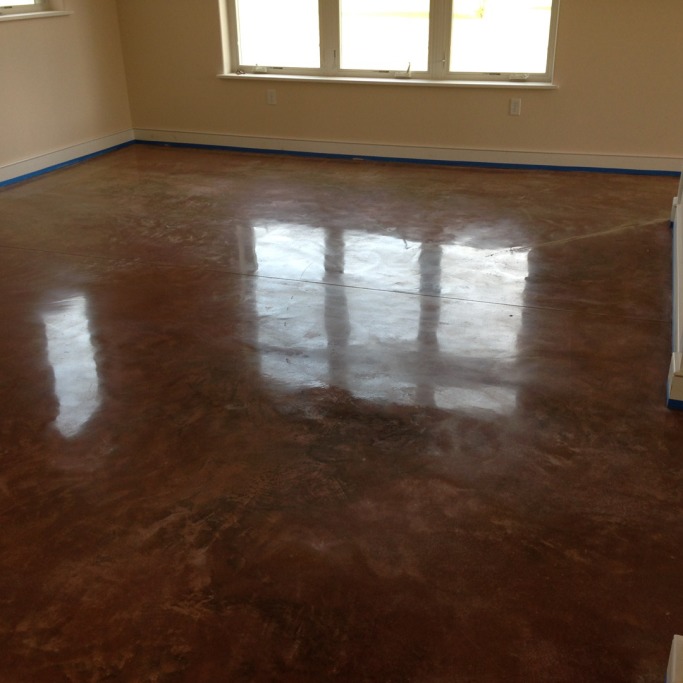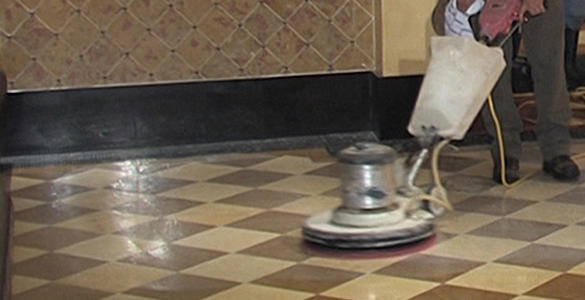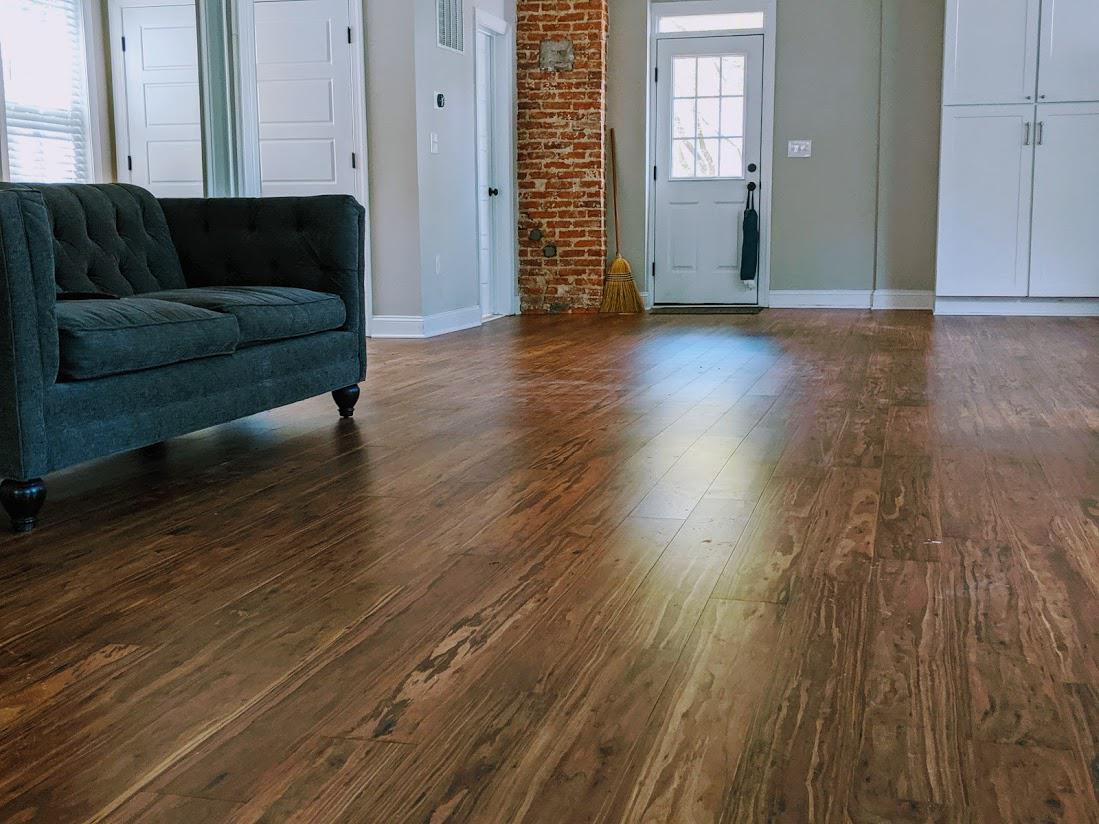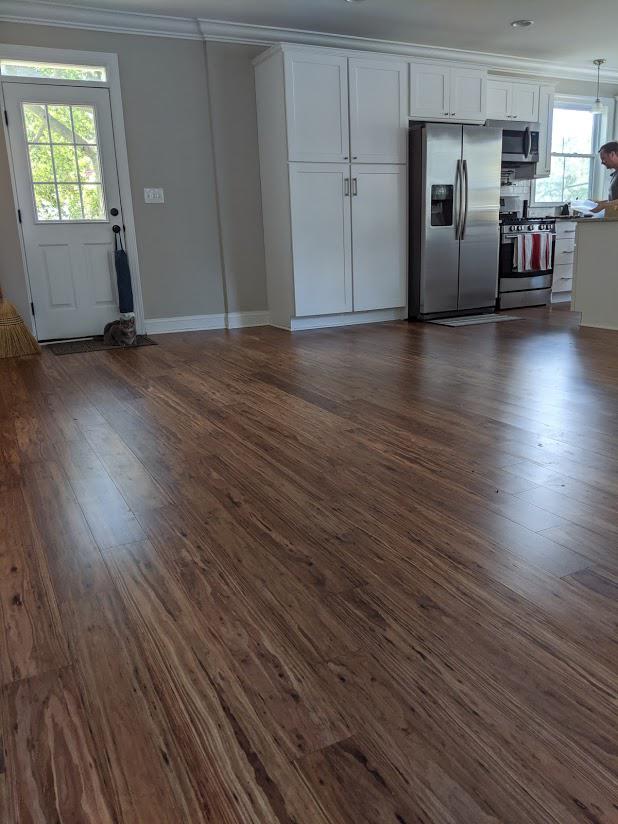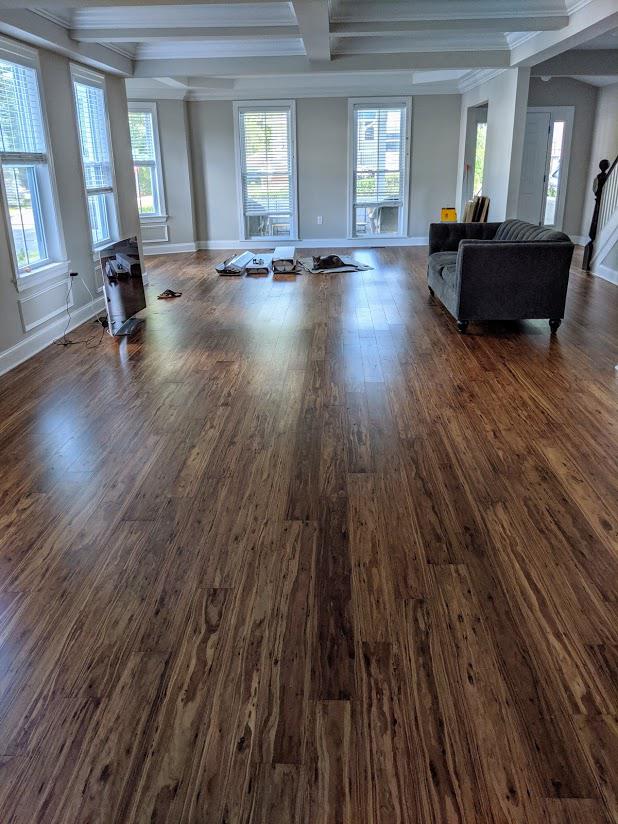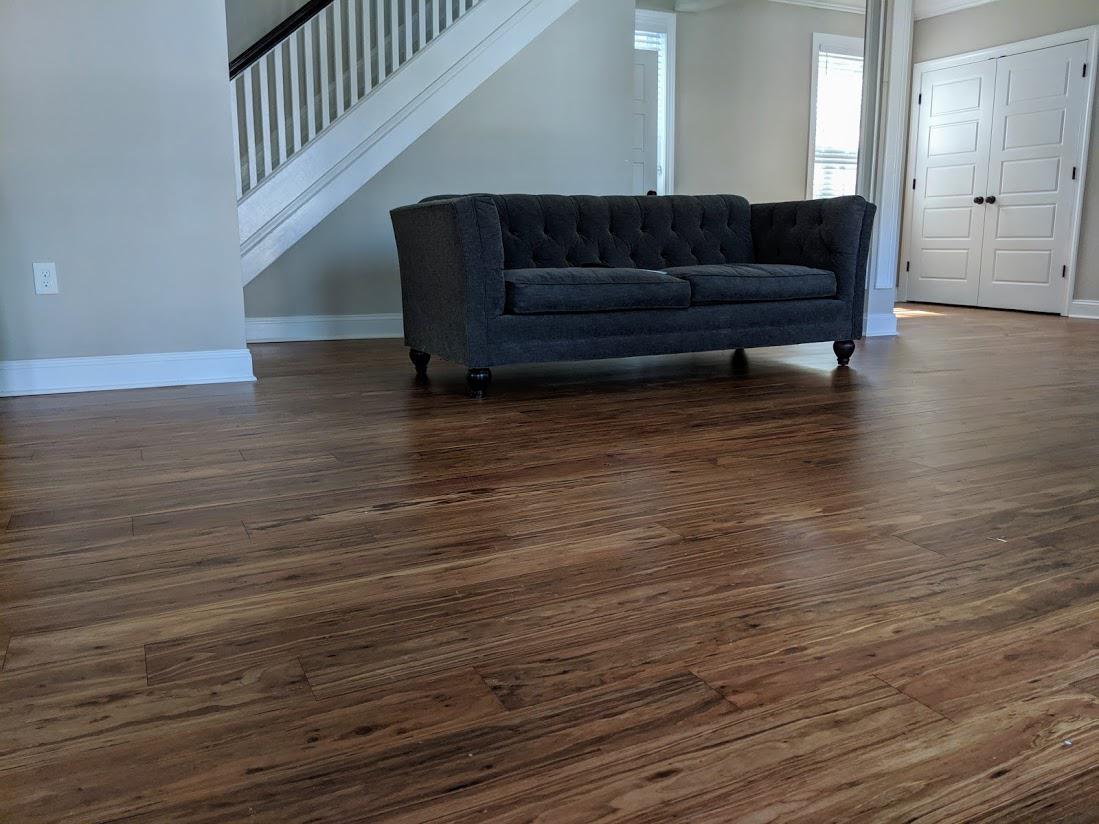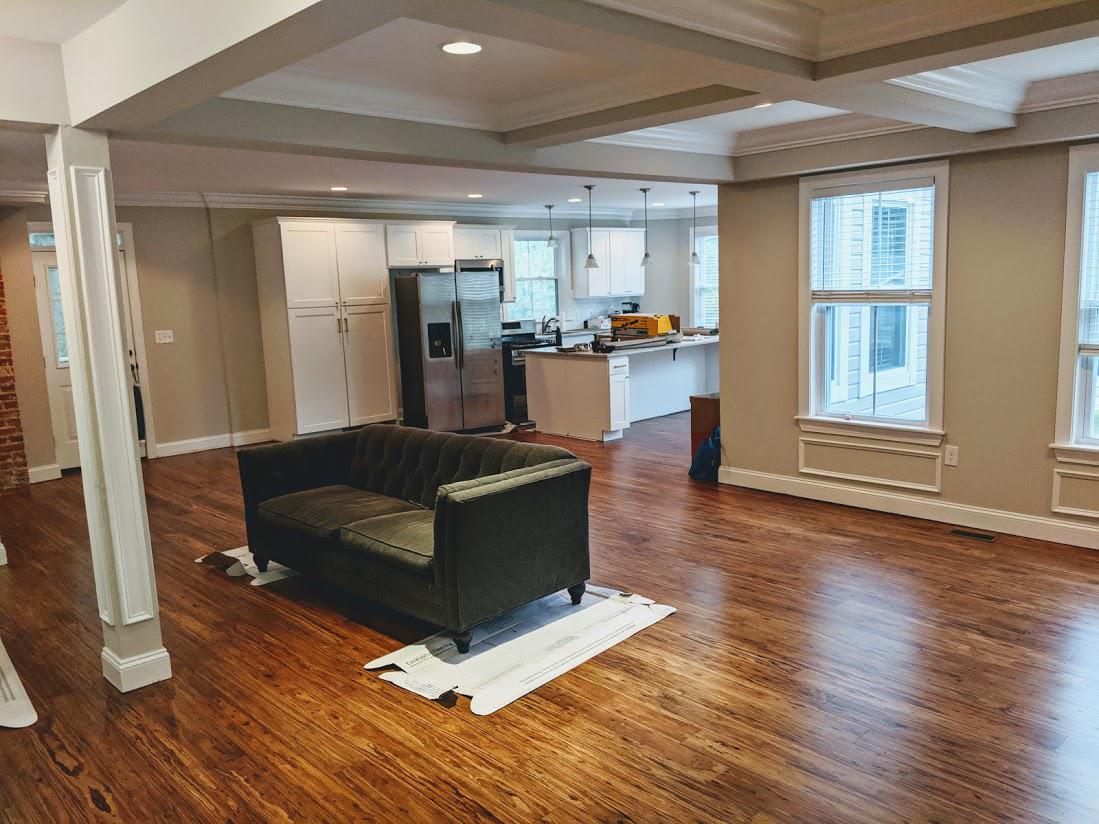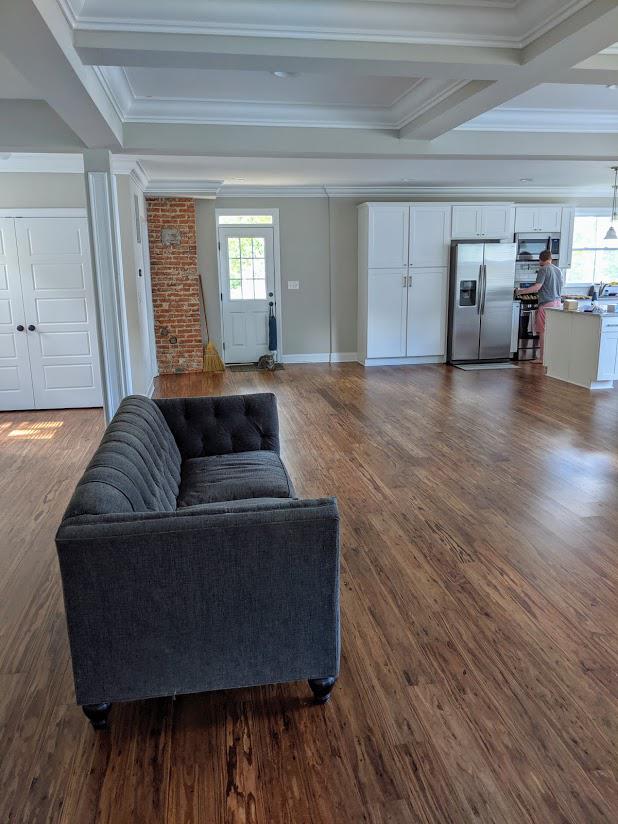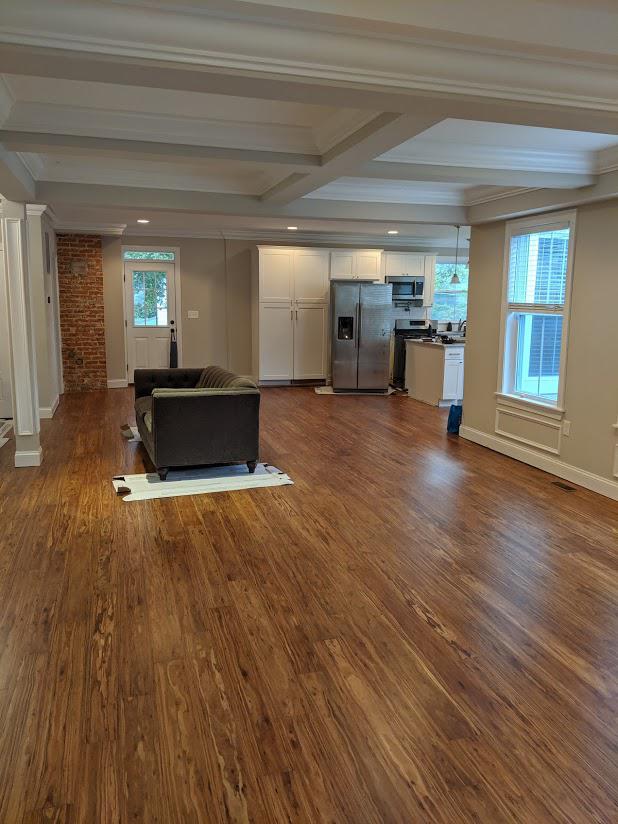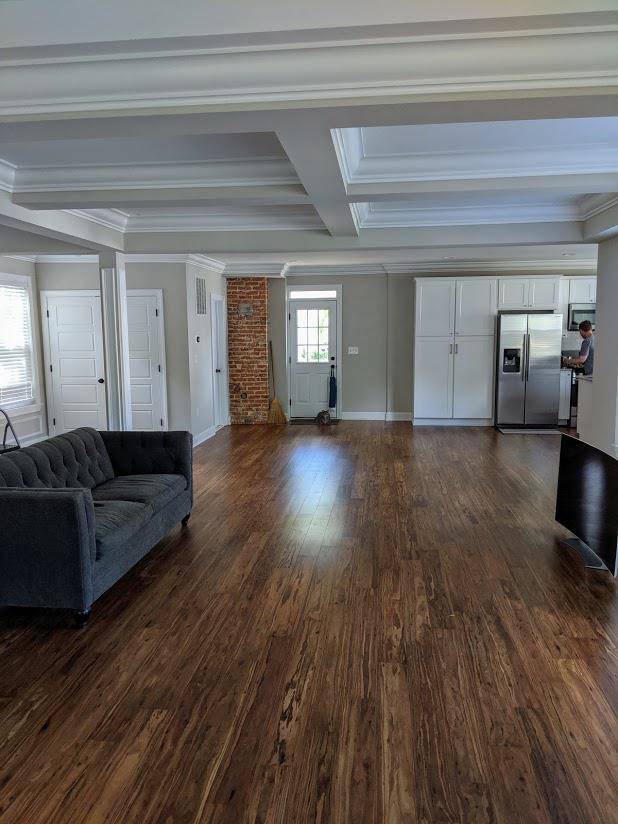 Videos