6822 SW 40th street
Miami
,
FL
33155
Hours
M-Th 9am-7pm, F 9am-6pm, Sa 10am-6pm, Su 1pm-5pm
Categories
Shopping

,
Art

,
Home Services
Payment Options
American Express

,
Cash

,
Check

,
Discover

,
Invoice

,
MasterCard

,
Traveler's Check

,
Visa
About Frames USA & Art Gallery
Frames USA has been voted the #1 picture frame shop in Miami. Since 1994 we have served the Miami area offering services such as: glass repair for frames, picture framing, broken frame repairs or replacement. We have a wide variety of frames including picture frames, framed art, shadow boxes, custom mirror framing and much more. We want to be the picture framing store for you. Anything you bring we can frame from photos to diplomas, sports jerseys to art...You Name It...We frame it. We are celebrating 26 years of serving the Miami area. #framesusamiami #bestpictureframeshopinmiami #artmiami #jerseyframing #diploma framing #canvasstretchingmiami #glassrepairmiami
Frames USA & Art Gallery

Deals in Miami, FL 33155Sign up to get alerts as soon as new deals are found.
Top Deals Nearby
44% Off
Regular or Gel Manicure with Regular Pedicure at Bella Spa (Up to 44% Off)
78% Off
Wellness Exam for a Cat or Dog or Annual Pet Checkup with Vaccines at Animal Clinic of Miami Dade (78% Off)
86% Off
Six Laser Hair-Removal Sessions on a Small, Medium, Large, or Extra-Large Area at Miami Skin Lab (Up to 86% Off)
Nearby • West Miami

• 1.95 mi
33% Off
20 or 40 Units of Xeomin at Marshall Cosmétique Center (Up to 33% Off)
Nearby • South Miami

• 2.07 mi
6822 SW 40th street
Miami
,
FL
33155
Hours
M-Th 9am-7pm, F 9am-6pm, Sa 10am-6pm, Su 1pm-5pm
Categories
Shopping

,
Art

,
Home Services
Payment Options
American Express

,
Cash

,
Check

,
Discover

,
Invoice

,
MasterCard

,
Traveler's Check

,
Visa
About Frames USA & Art Gallery
Frames USA has been voted the #1 picture frame shop in Miami. Since 1994 we have served the Miami area offering services such as: glass repair for frames, picture framing, broken frame repairs or replacement. We have a wide variety of frames including picture frames, framed art, shadow boxes, custom mirror framing and much more. We want to be the picture framing store for you. Anything you bring we can frame from photos to diplomas, sports jerseys to art...You Name It...We frame it. We are celebrating 26 years of serving the Miami area. #framesusamiami #bestpictureframeshopinmiami #artmiami #jerseyframing #diploma framing #canvasstretchingmiami #glassrepairmiami
Images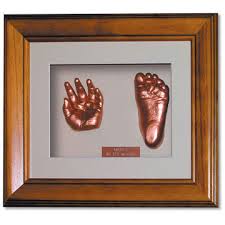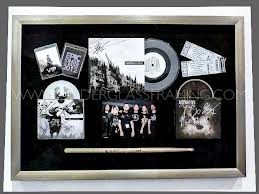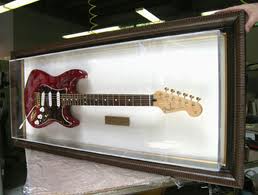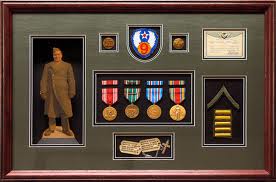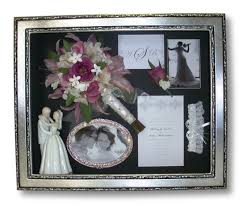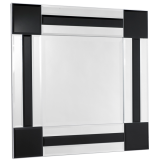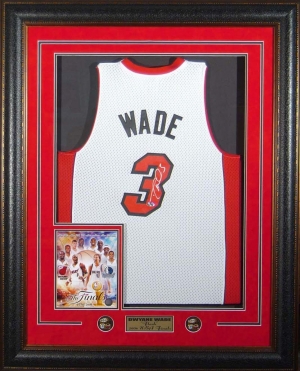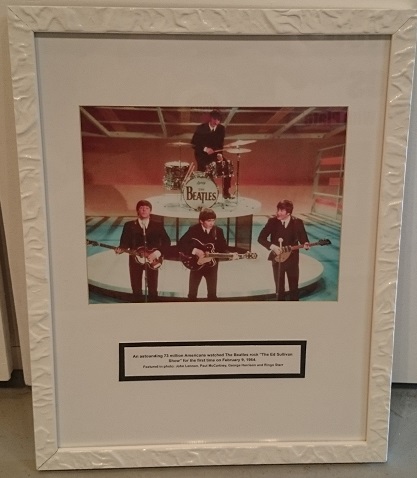 Videos