7036 Grand Geneva Way
Lake Geneva
,
WI
53147
Payment Options
American Express

,
Android Pay

,
Apple Pay

,
Cash

,
Discover

,
MasterCard

,
Samsung Pay

,
Visa
About Grand Geneva Resort & Spa
Situated just outside of Lake Geneva, Grand Geneva Resort & Spa is a AAA Four-Diamond resort in Wisconsin. A beautiful landscape of rolling hills and pristine views await you with our 355 guest rooms, delicious dining options, 62,000 square feet of event and meeting space, expansive views and unbeatable service. The resort's guest rooms feature private patios or balconies overlooking beautiful southern Wisconsin's landscape, not to mention amenities like multimedia desks and TV screens built-in to our bathroom mirrors. Guests can appreciate Grand Geneva's wealth of on-site activities, including indoor and outdoor pools, pickleball, two golf courses, a relaxing WELL Spa + Salon and a ski hill. If you have little ones in tow, fill your days with a variety of activities at our Adventure Center or check out the waterpark at Timber Ridge Lodge. Nothing is more important to us than the well-being of our guests and associates. With your health and safety top of mind, we have added additional processes to improve our already high standards at Grand Geneva Resort & Spa. Our team is ensuring every reasonable step is being taken, through the introduction of our Grand Geneva CleanCare Pledge, to address enhanced sanitization, social distancing, technology and processes for low-to-no contact interactions, and the use of personal protective equipment. Our focus is to give you peace of mind and ensure an exceptional stay at Grand Geneva. Visit the Grand Geneva CleanCare Pledge at https://www.grandgeneva.com/newsroom/cleancare-pledge
Grand Geneva Resort & Spa

Deals in Lake Geneva, WI 53147Sign up to get alerts as soon as new deals are found.
Top Deals Nearby
50% Off
Admission for One, Two, Four, or Six to Geneva Lake Museum (Up to 50% Off)
Nearby • Lake Geneva

• 1.83 mi
55% Off
60-Minute Massage and Manicure at Bella Abinails and Spa (55% Off)
Nearby • Waukesha

• 2.81 mi
7036 Grand Geneva Way
Lake Geneva
,
WI
53147
Payment Options
American Express

,
Android Pay

,
Apple Pay

,
Cash

,
Discover

,
MasterCard

,
Samsung Pay

,
Visa
About Grand Geneva Resort & Spa
Situated just outside of Lake Geneva, Grand Geneva Resort & Spa is a AAA Four-Diamond resort in Wisconsin. A beautiful landscape of rolling hills and pristine views await you with our 355 guest rooms, delicious dining options, 62,000 square feet of event and meeting space, expansive views and unbeatable service. The resort's guest rooms feature private patios or balconies overlooking beautiful southern Wisconsin's landscape, not to mention amenities like multimedia desks and TV screens built-in to our bathroom mirrors. Guests can appreciate Grand Geneva's wealth of on-site activities, including indoor and outdoor pools, pickleball, two golf courses, a relaxing WELL Spa + Salon and a ski hill. If you have little ones in tow, fill your days with a variety of activities at our Adventure Center or check out the waterpark at Timber Ridge Lodge. Nothing is more important to us than the well-being of our guests and associates. With your health and safety top of mind, we have added additional processes to improve our already high standards at Grand Geneva Resort & Spa. Our team is ensuring every reasonable step is being taken, through the introduction of our Grand Geneva CleanCare Pledge, to address enhanced sanitization, social distancing, technology and processes for low-to-no contact interactions, and the use of personal protective equipment. Our focus is to give you peace of mind and ensure an exceptional stay at Grand Geneva. Visit the Grand Geneva CleanCare Pledge at https://www.grandgeneva.com/newsroom/cleancare-pledge
Images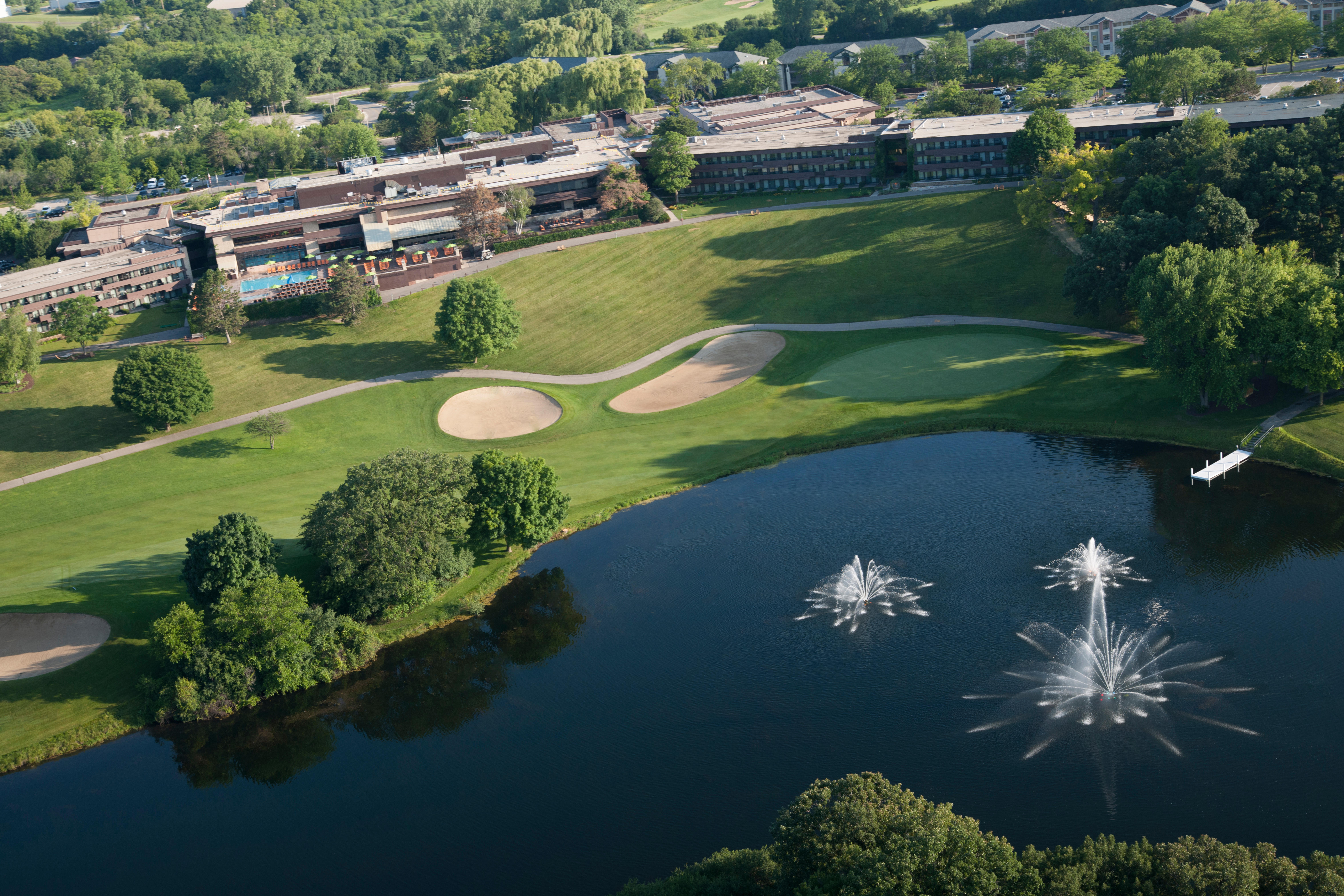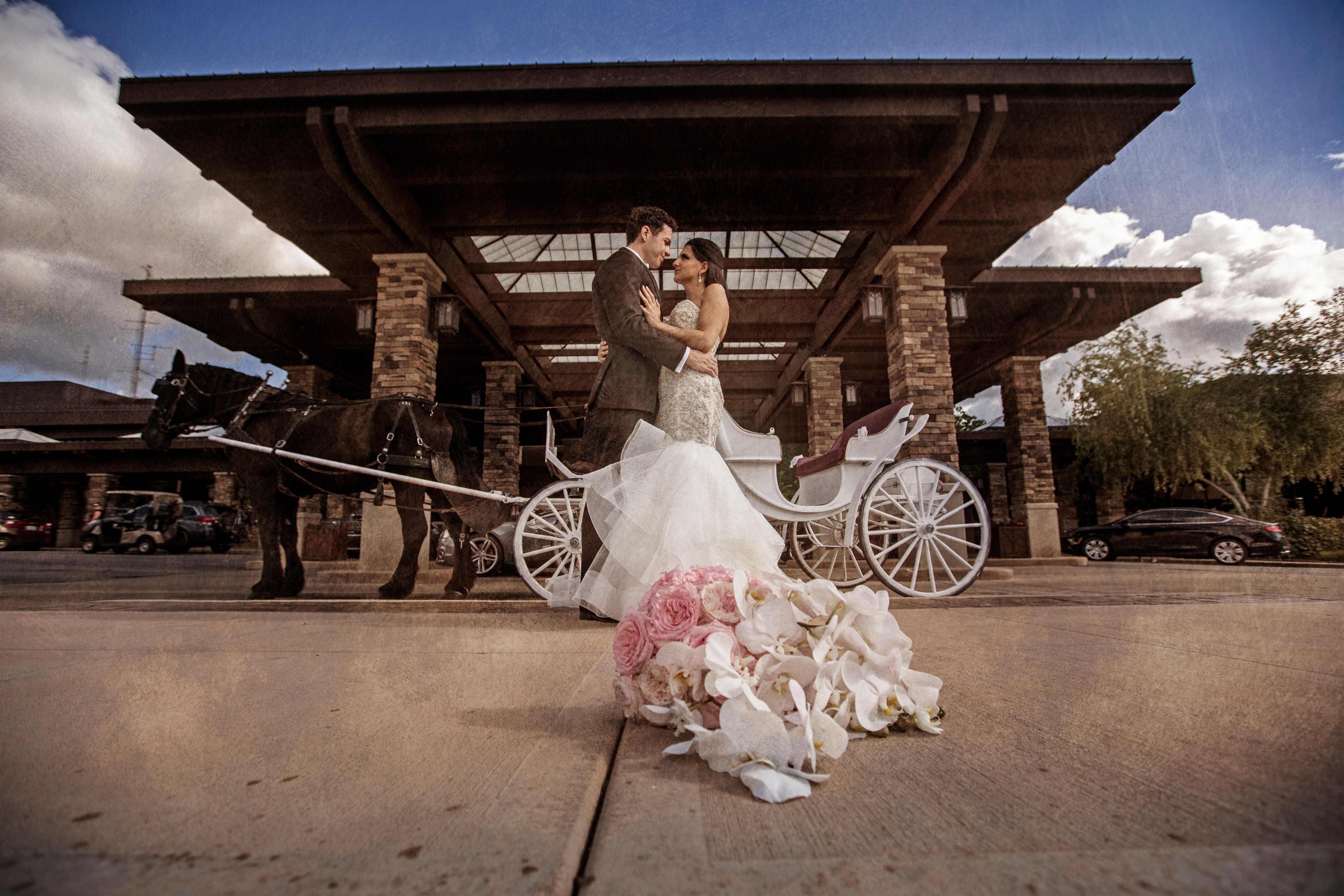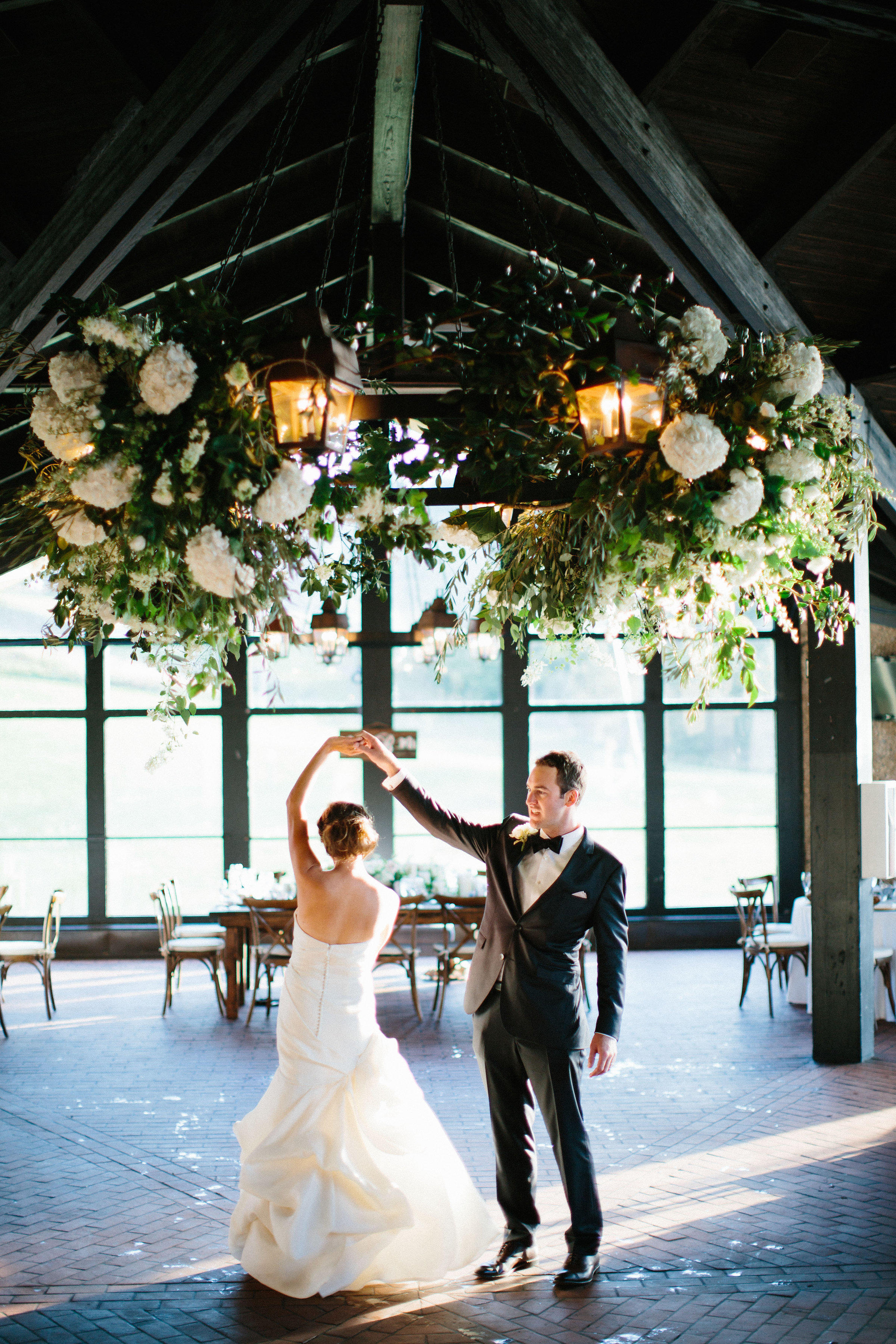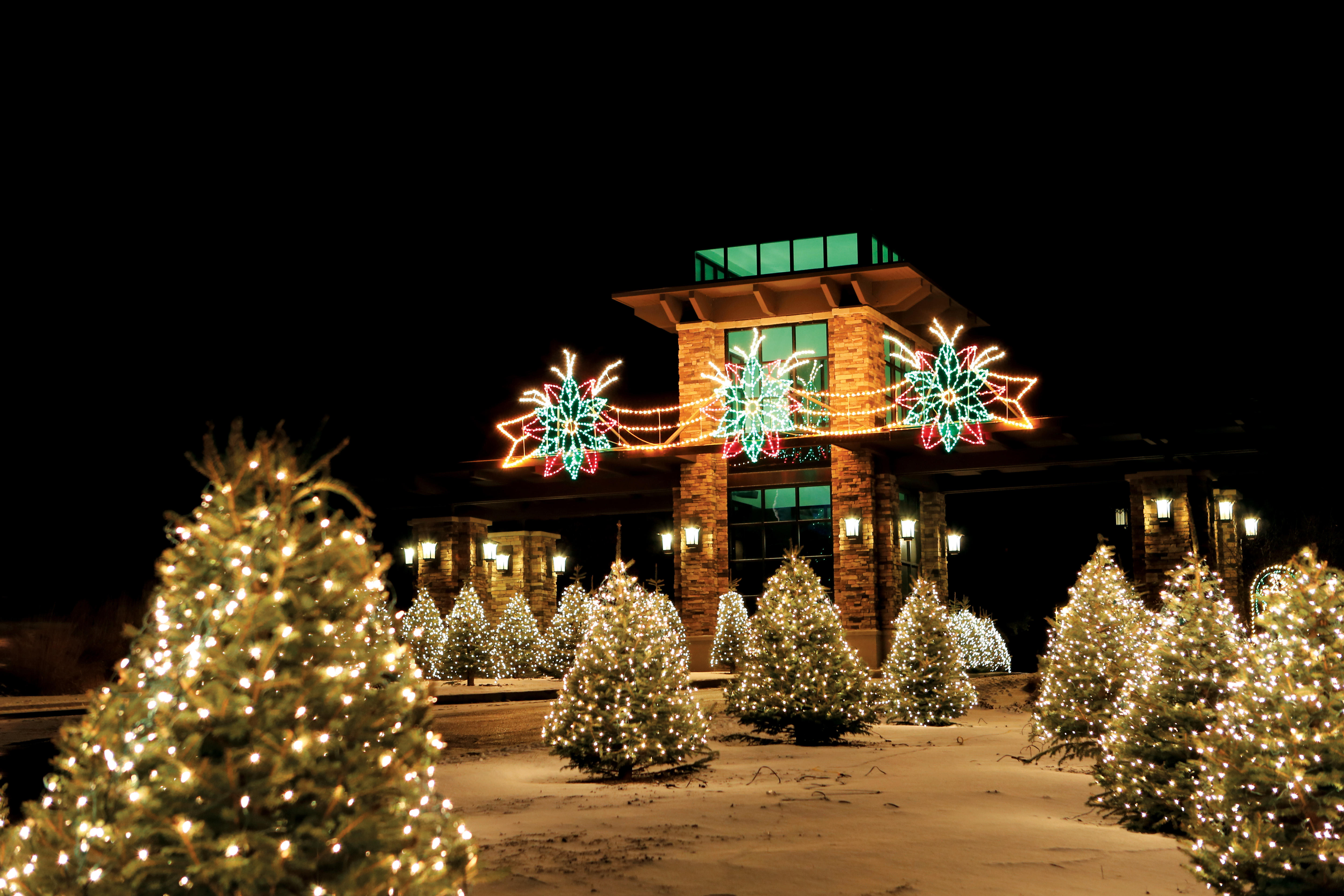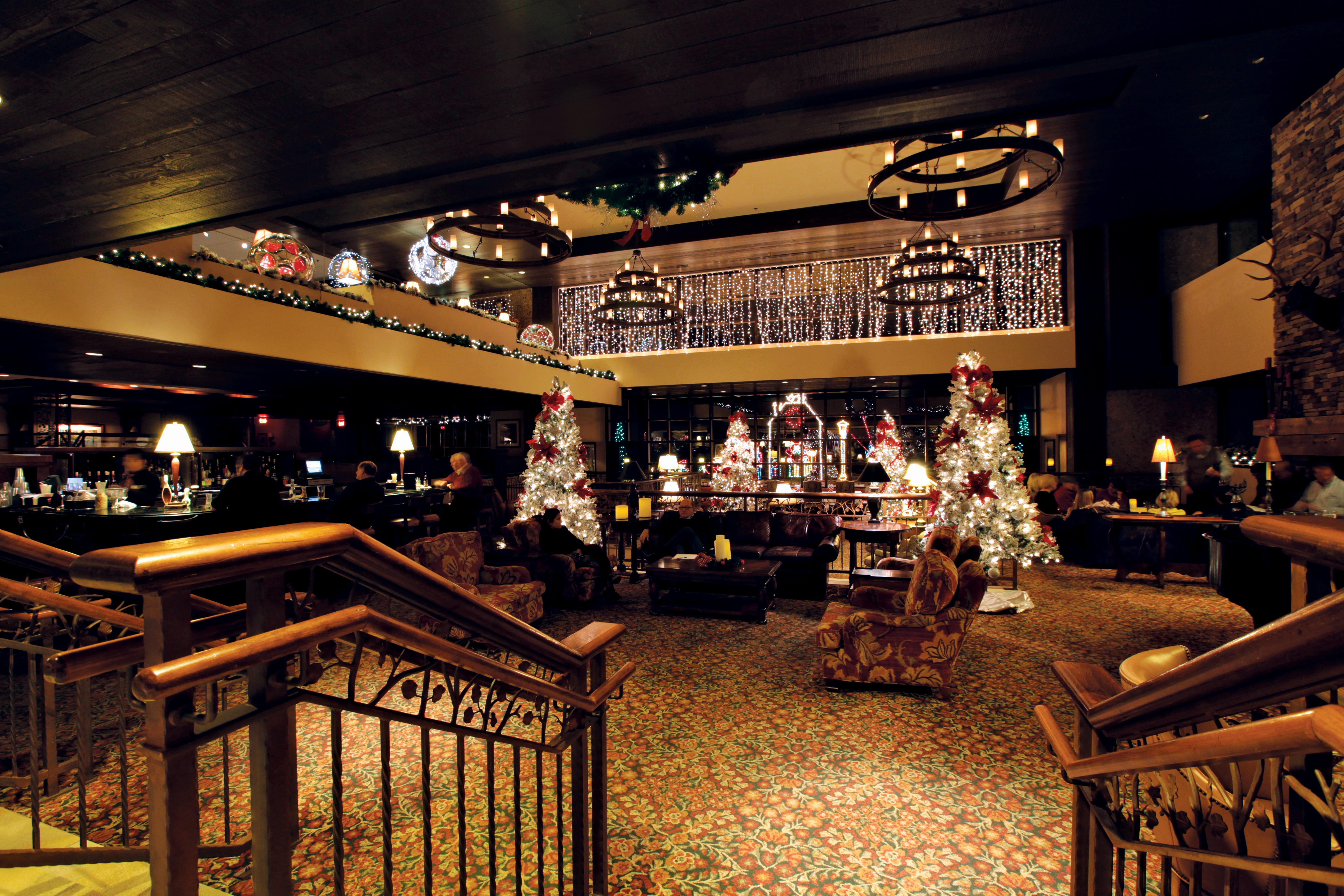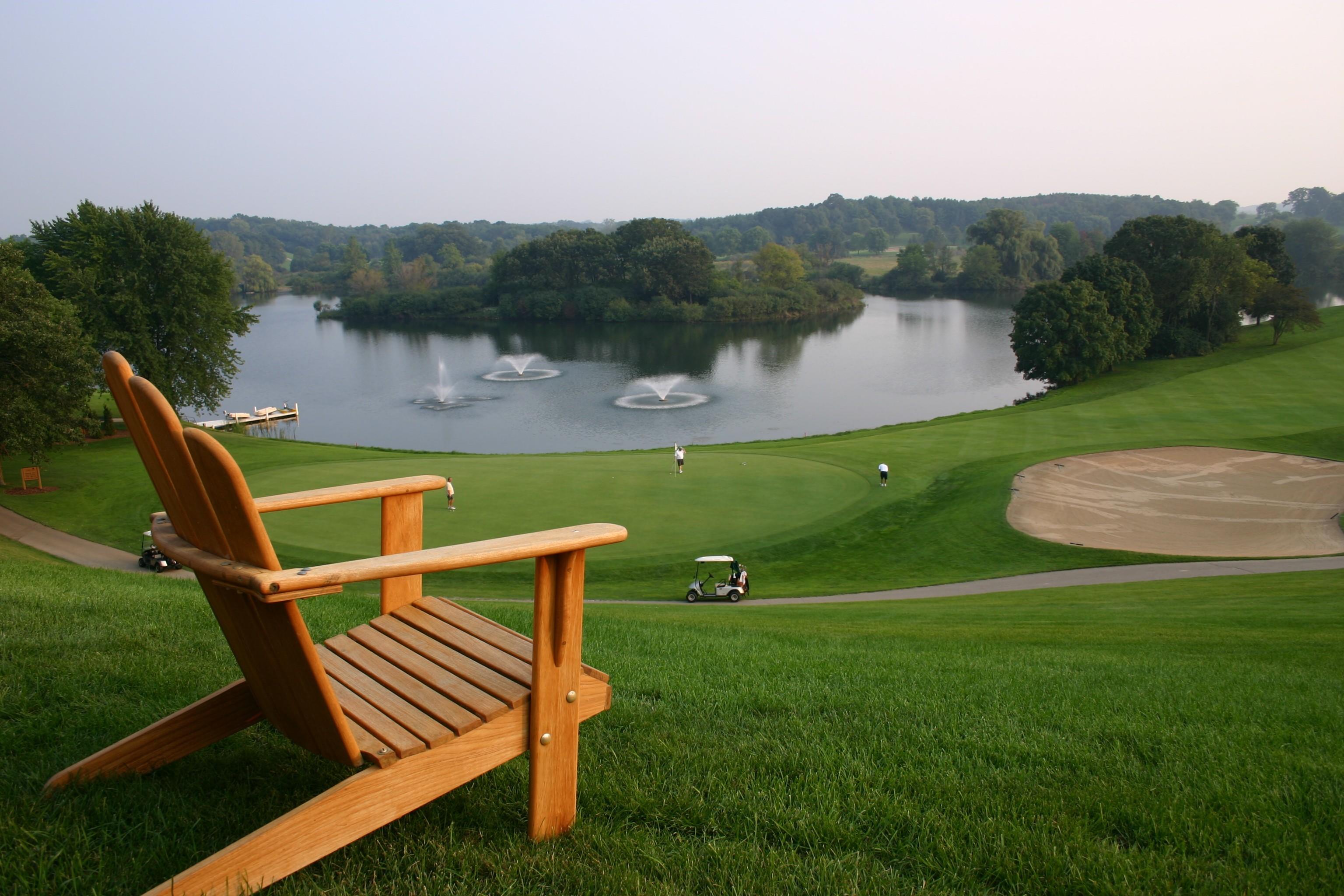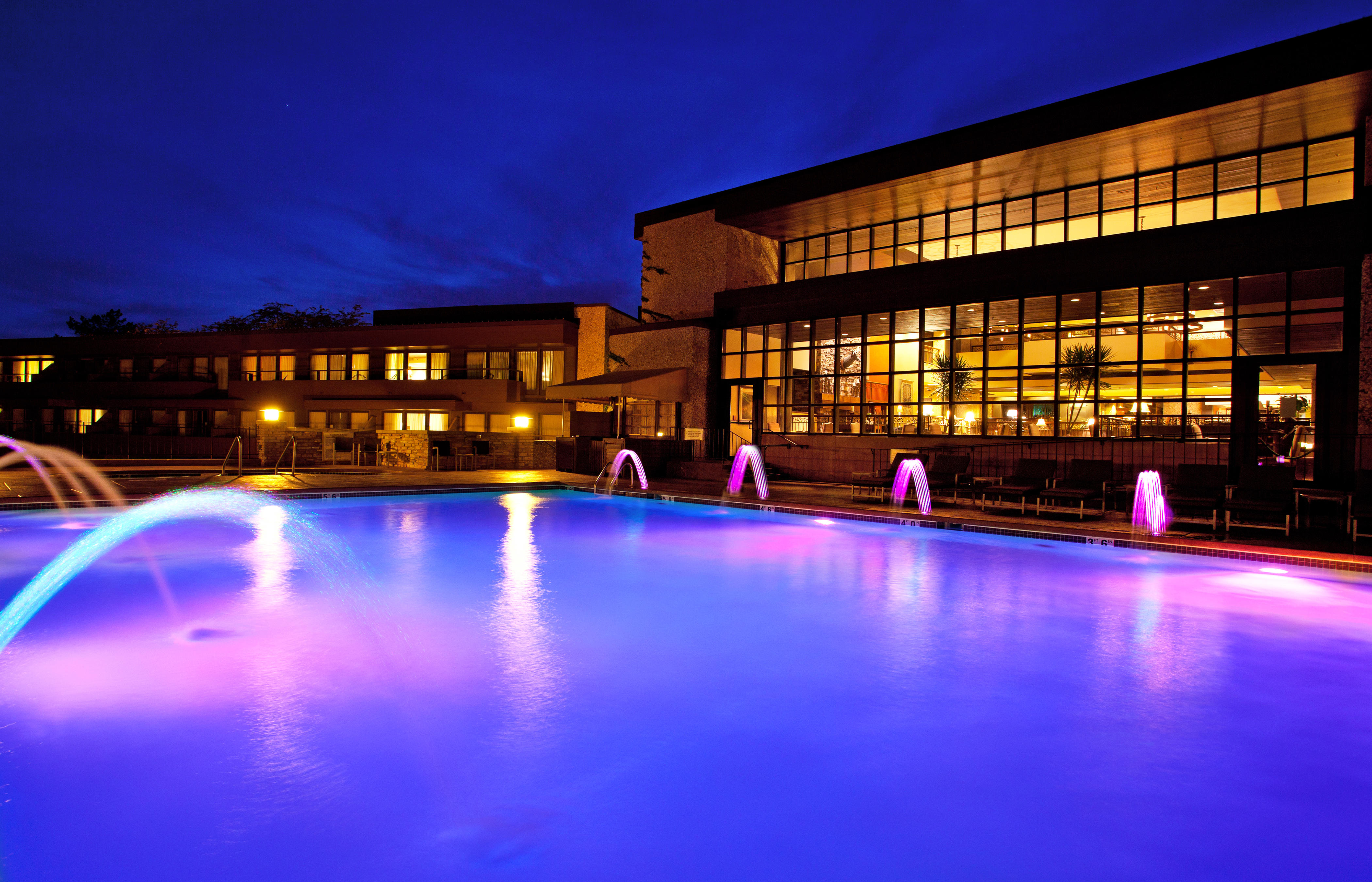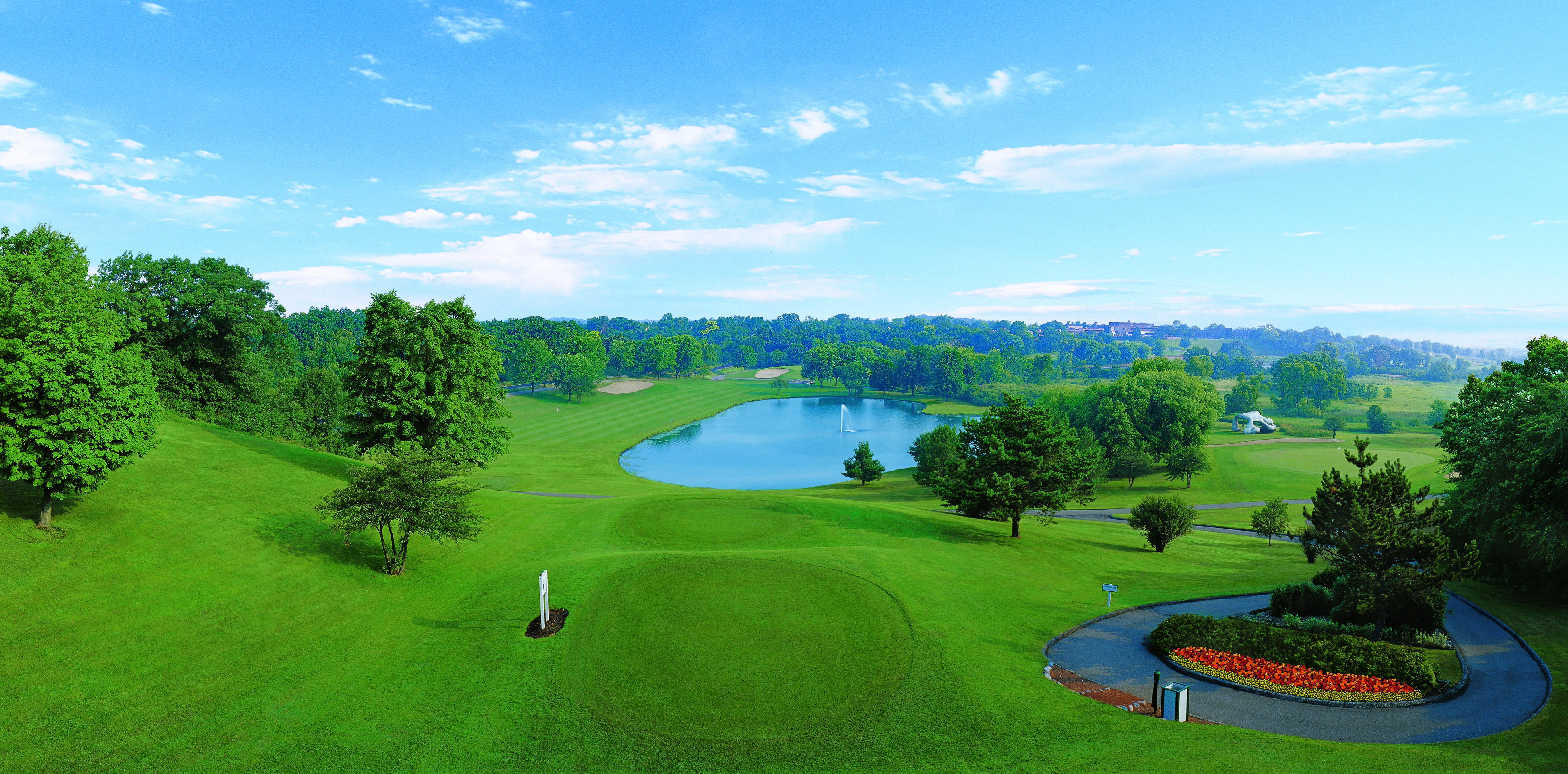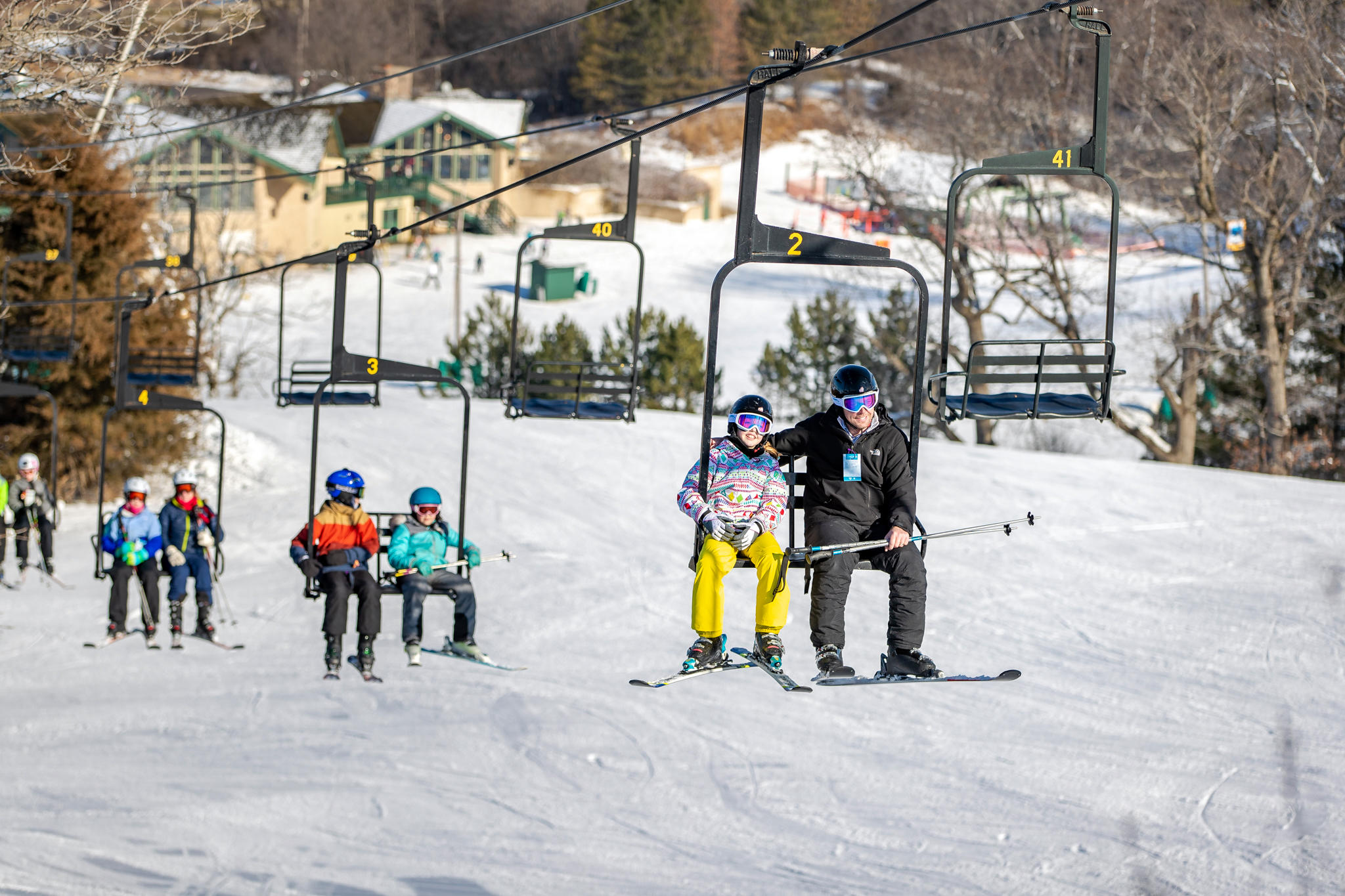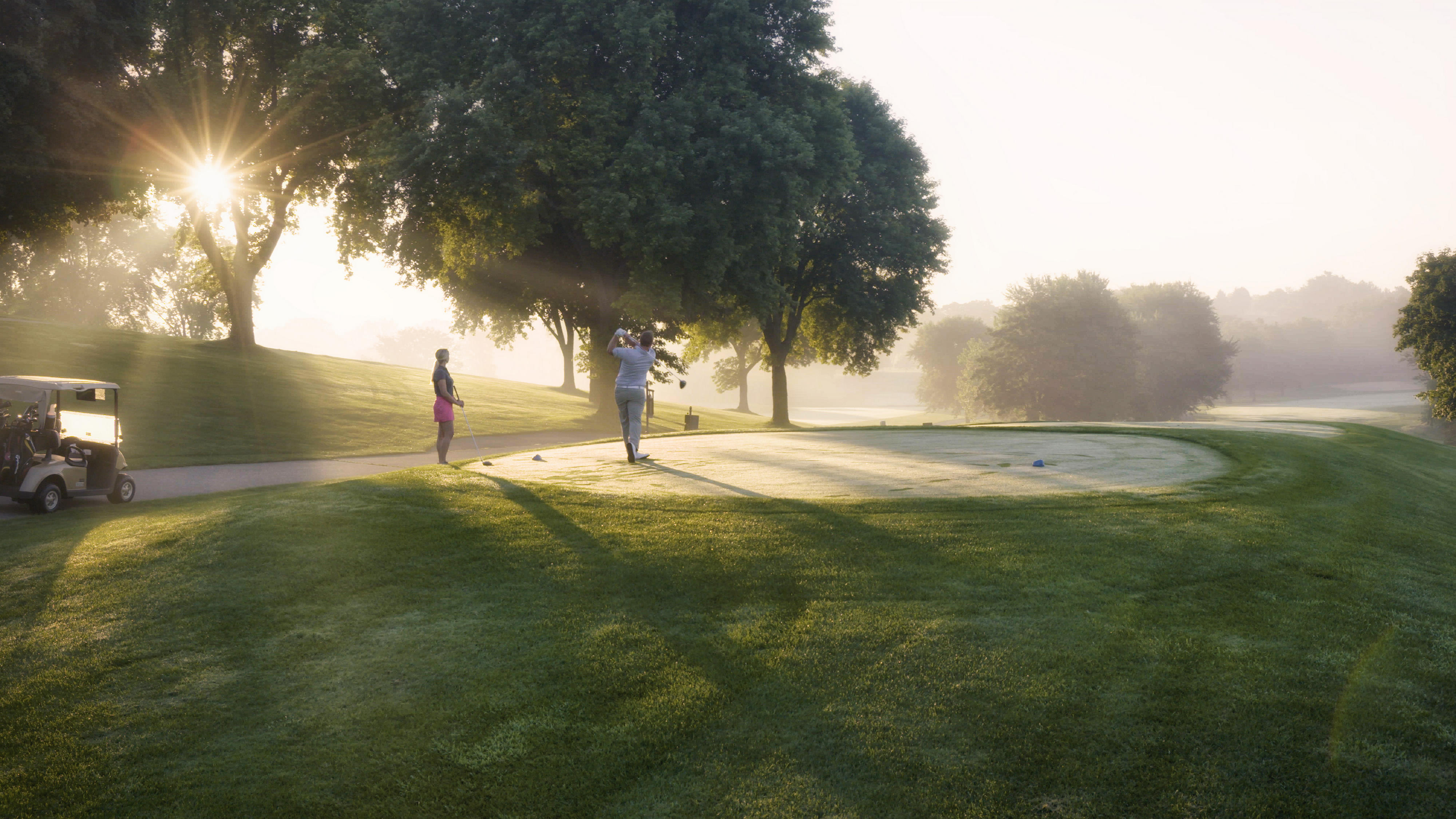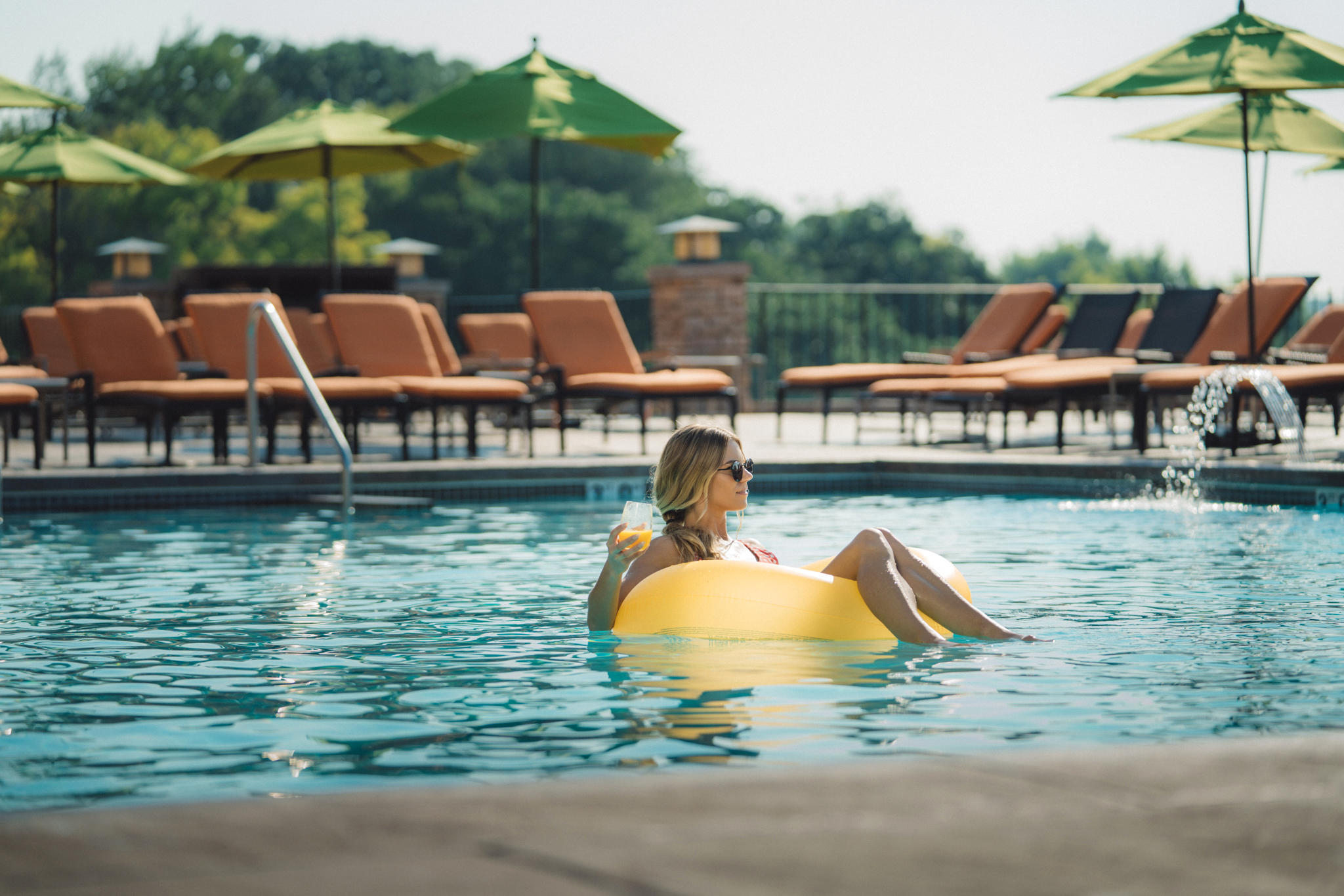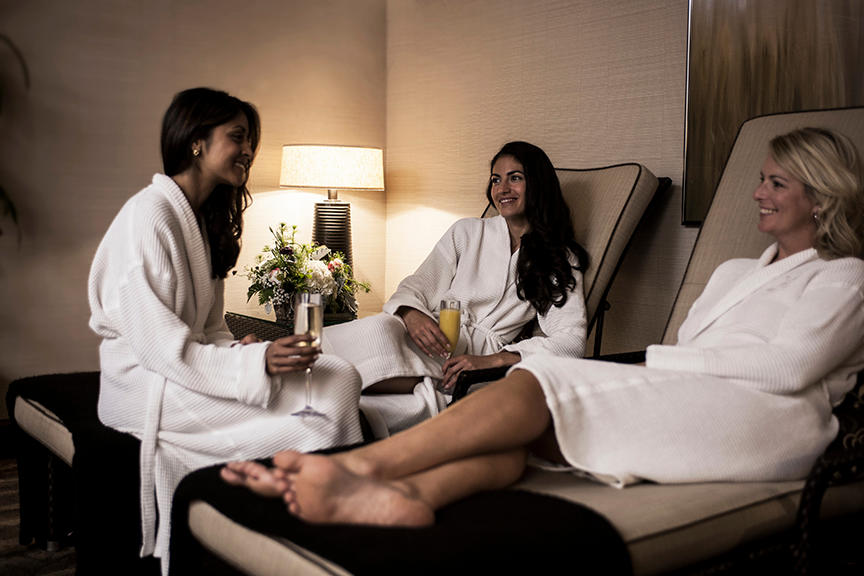 Videos