160 Shoreline Highway
Mill Valley
,
CA
94941
Categories
Hotels

,
Professional Services
Contact
expressmillvalley@gmail.com
Payment Options
American Express

,
Cash

,
MasterCard

,
Visa
About Holiday Inn Express Mill Valley San Francisco Area, an IHG Hotel
In the heart of Marin County, the Holiday Inn Express Mill Valley San Francisco Area is located within minutes outside of the Golden Gate Bridge. Easily accessible and highly visible from CA US Interstate 101 our ideal location offers picturesque views of Mount Tamalpais adjacent to miles of the Bothin Marsh walk path through the beautiful Bay Trail Nature Reserve. Expect more where it matters most? Begin your day with our Express Start Breakfast bar. Time for Play? Take the Larkspur Ferry into the famous and historical city of San Francisco or take advantage of your time in Northern California and explore the Legendary Napa Valley offering world renowned Michelin Star rated restaurants and to internationally-acclaimed wine makers within driving distance. Take time to appreciate nature. Relax and unwind in our Fireside Courtyard Patio for the evening. Make your reservation today and explore the possibilities at the Holiday Inn Express, Mill Valley San Francisco.
Holiday Inn Express Mill Valley San Francisco Area, an IHG Hotel

Deals in Mill Valley, CA 94941Sign up to get alerts as soon as new deals are found.

160 Shoreline Highway

Mill Valley

,

CA

94941

Categories

Hotels

,

Professional Services

Contact

expressmillvalley@gmail.com

Payment Options

American Express

,

Cash

,

MasterCard

,

Visa

About Holiday Inn Express Mill Valley San Francisco Area, an IHG Hotel

In the heart of Marin County, the Holiday Inn Express Mill Valley San Francisco Area is located within minutes outside of the Golden Gate Bridge. Easily accessible and highly visible from CA US Interstate 101 our ideal location offers picturesque views of Mount Tamalpais adjacent to miles of the Bothin Marsh walk path through the beautiful Bay Trail Nature Reserve. Expect more where it matters most? Begin your day with our Express Start Breakfast bar. Time for Play? Take the Larkspur Ferry into the famous and historical city of San Francisco or take advantage of your time in Northern California and explore the Legendary Napa Valley offering world renowned Michelin Star rated restaurants and to internationally-acclaimed wine makers within driving distance. Take time to appreciate nature. Relax and unwind in our Fireside Courtyard Patio for the evening. Make your reservation today and explore the possibilities at the Holiday Inn Express, Mill Valley San Francisco.

Images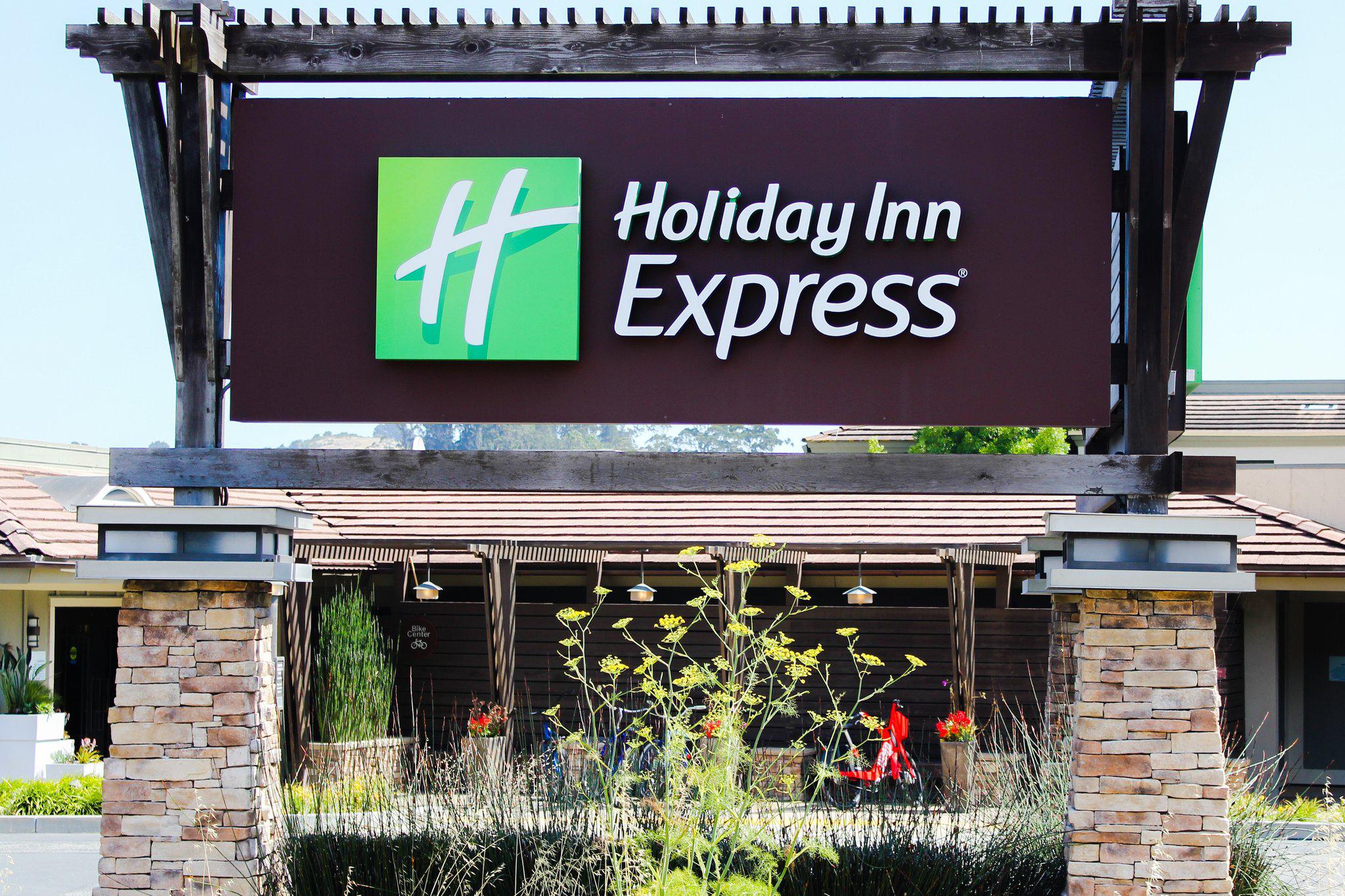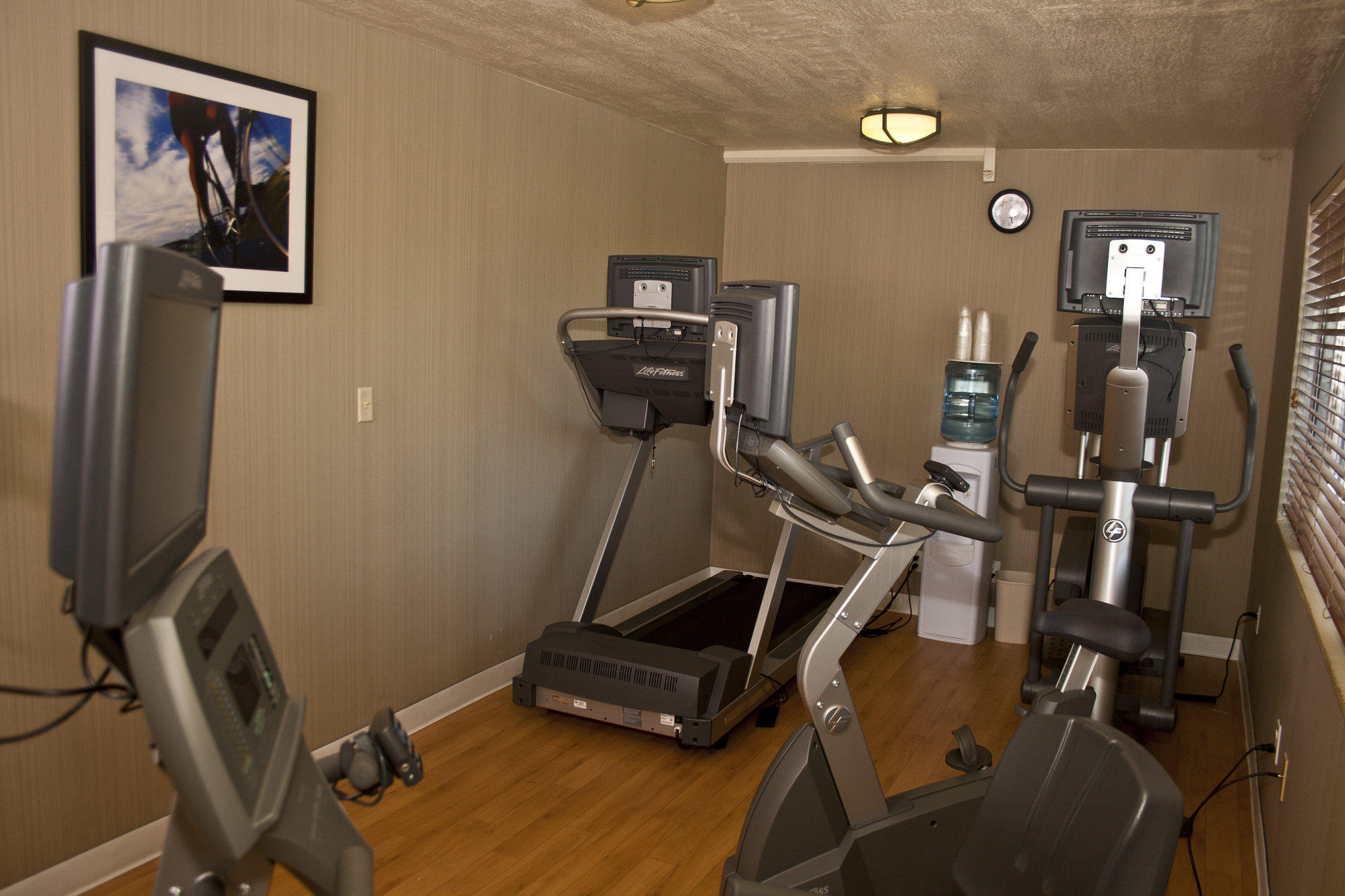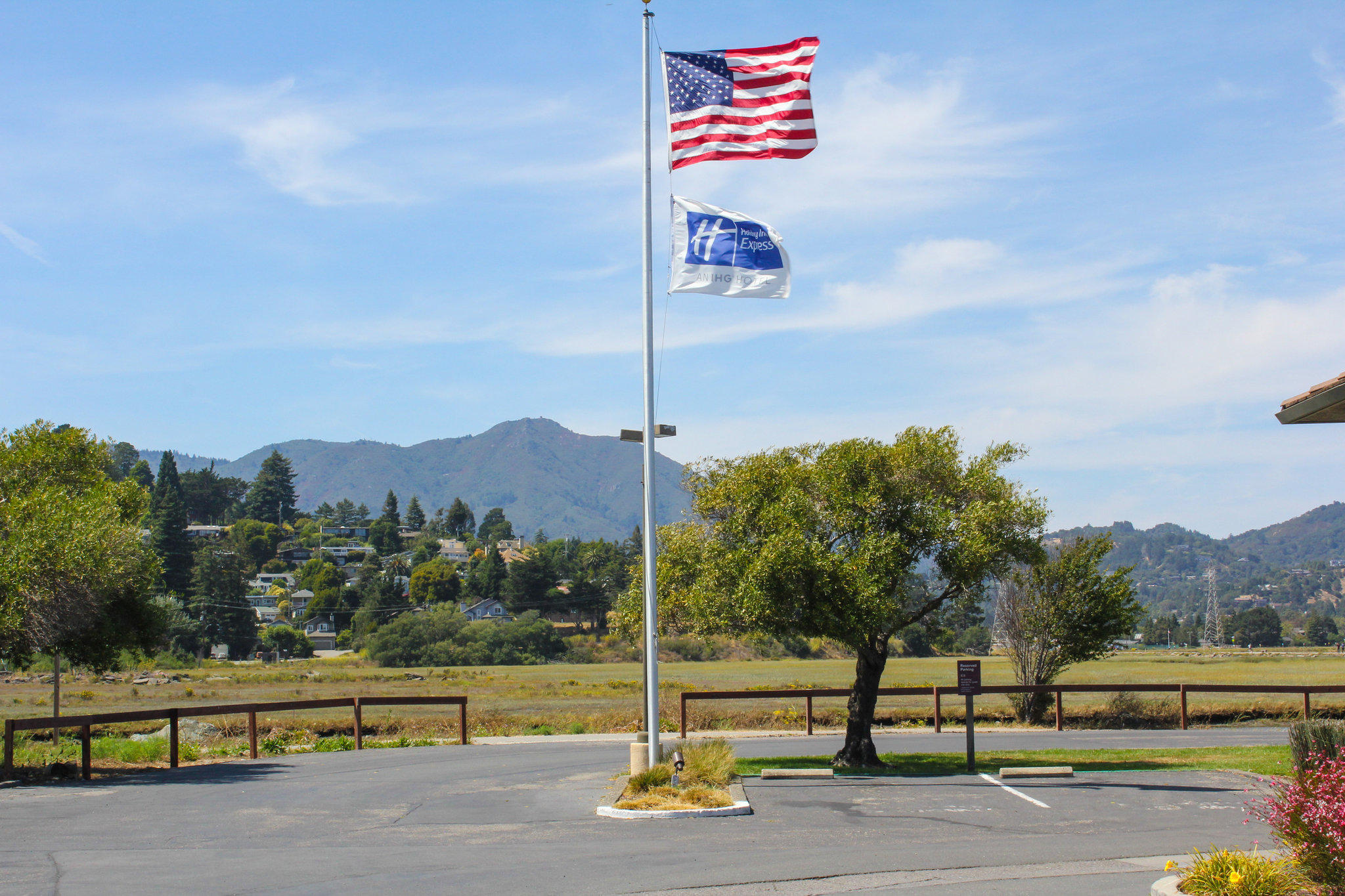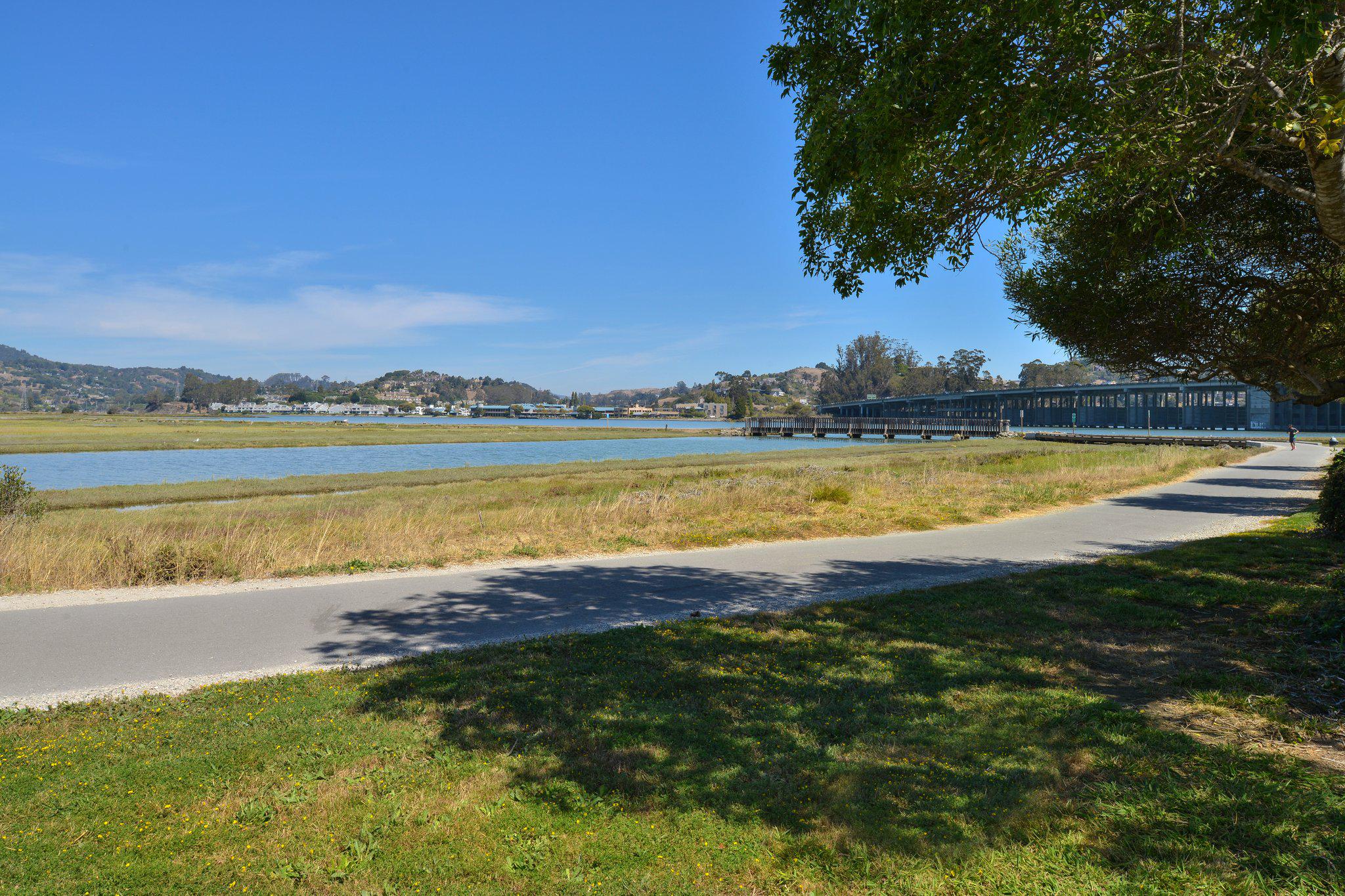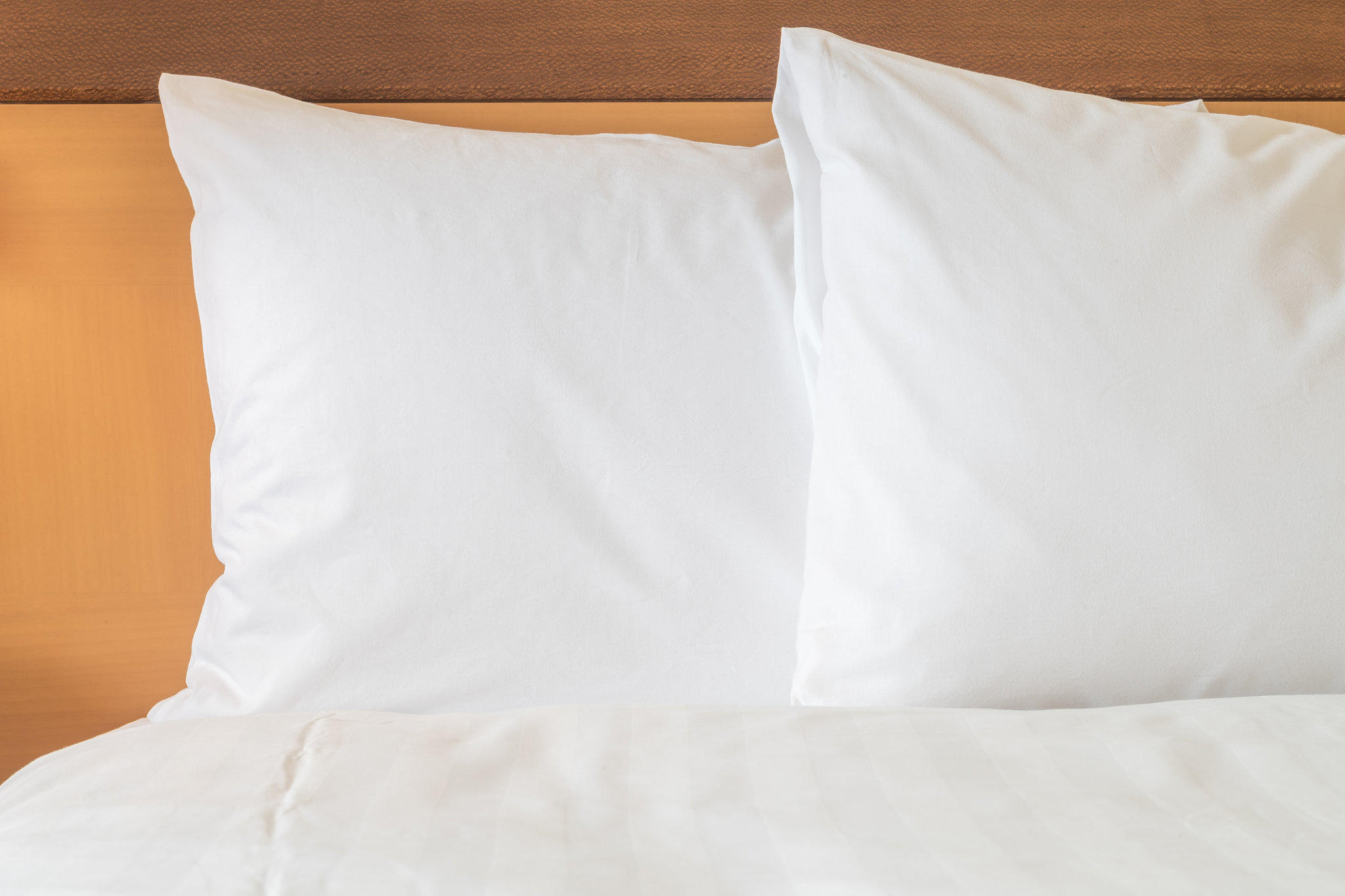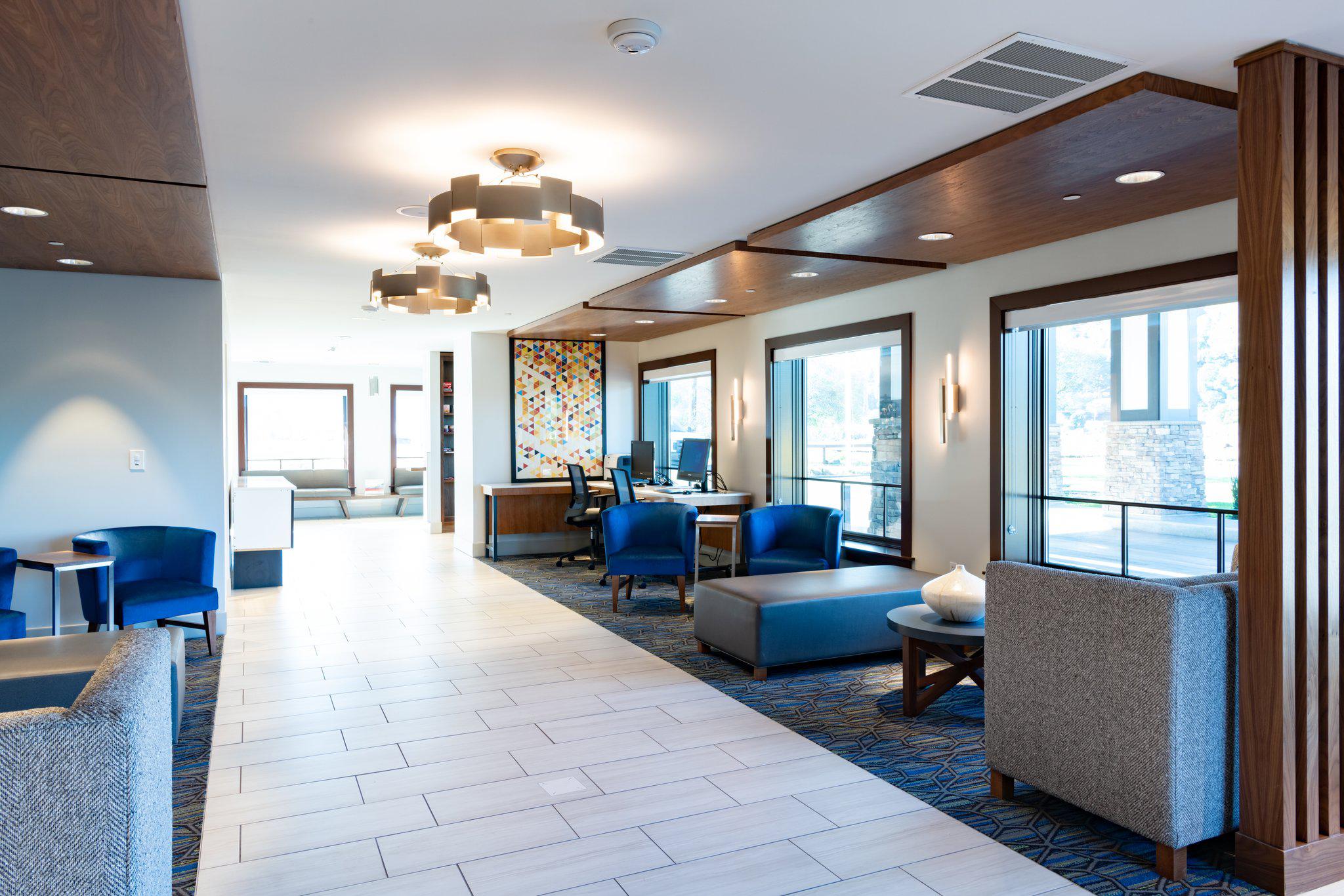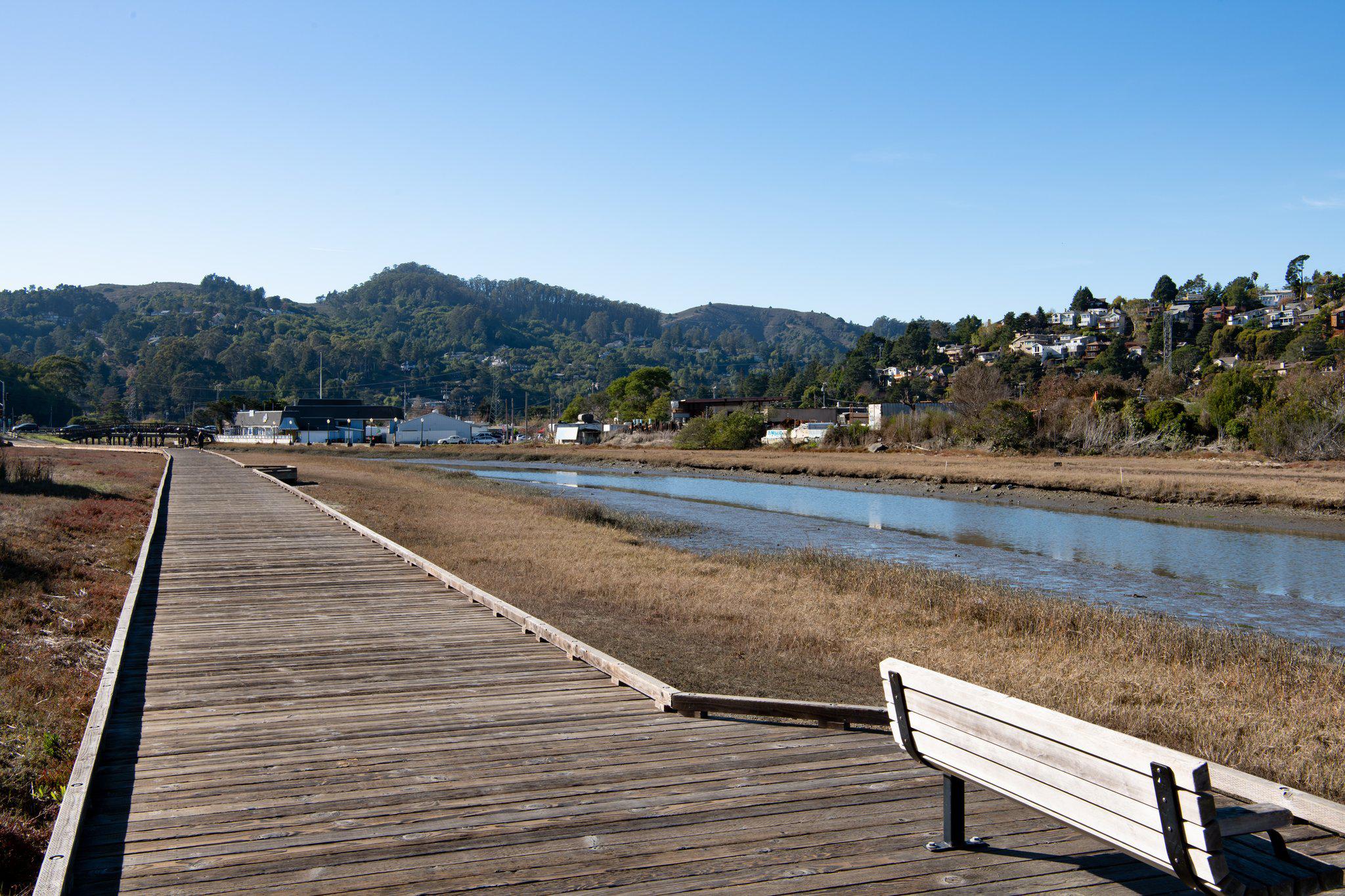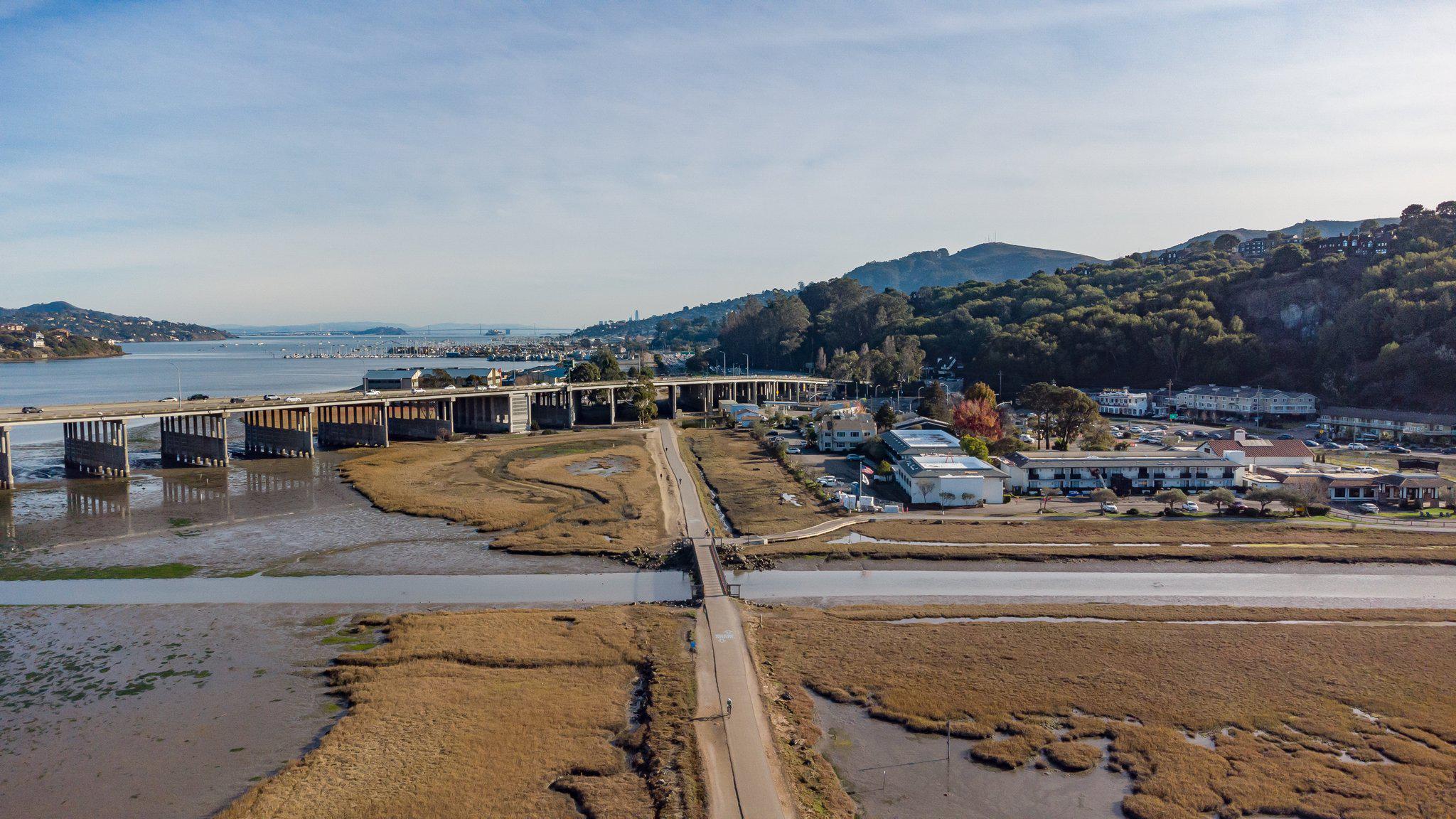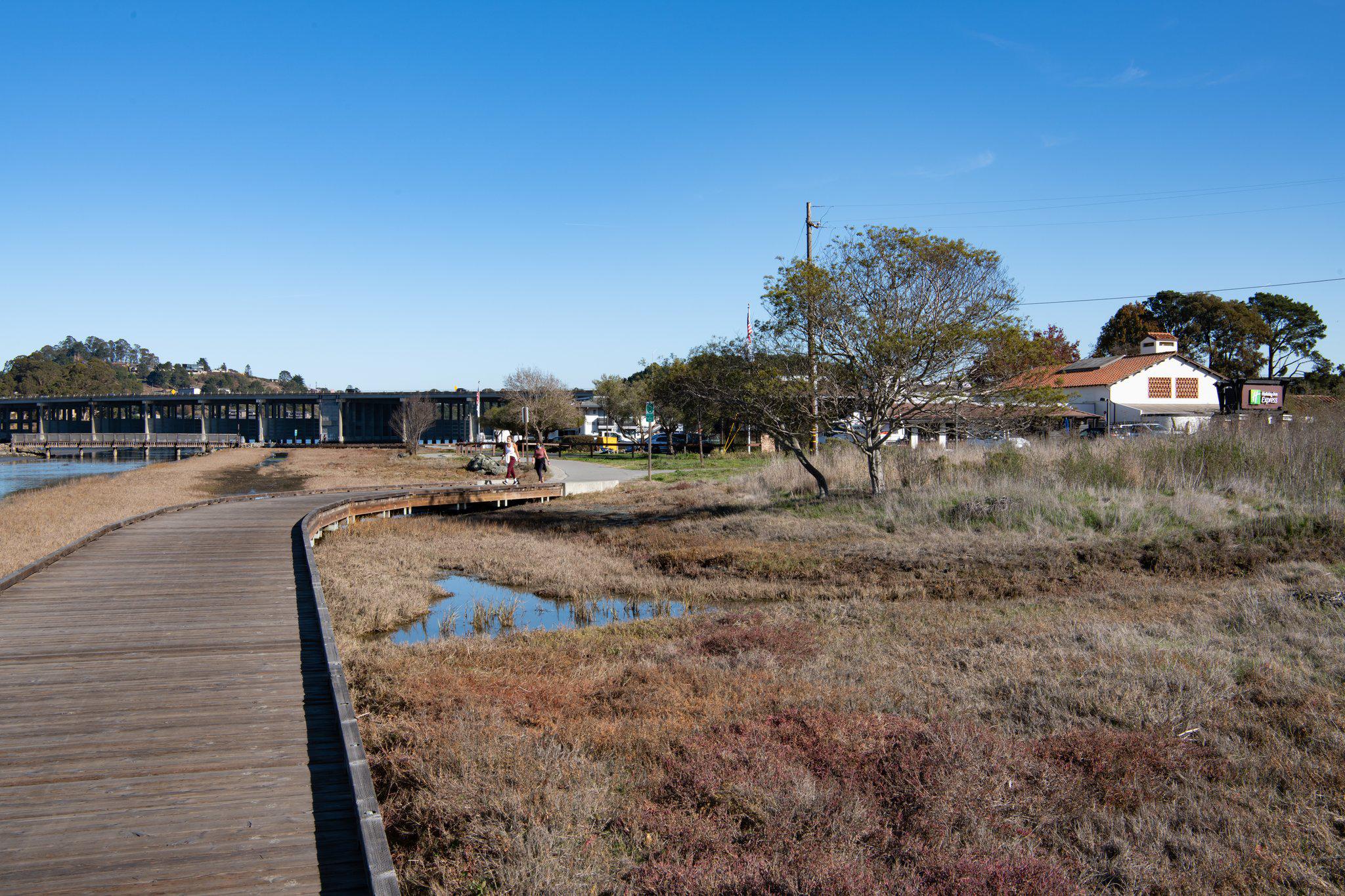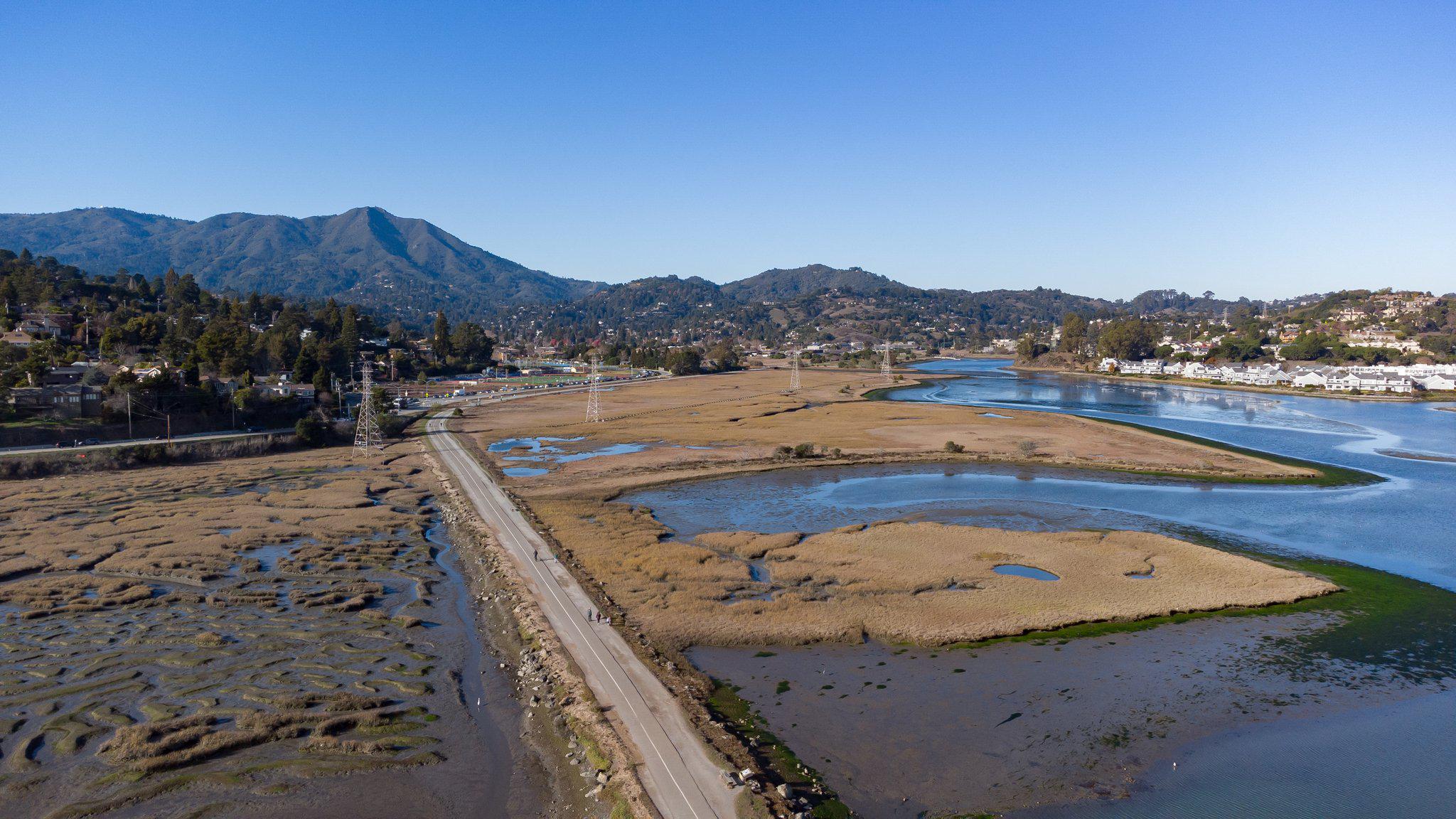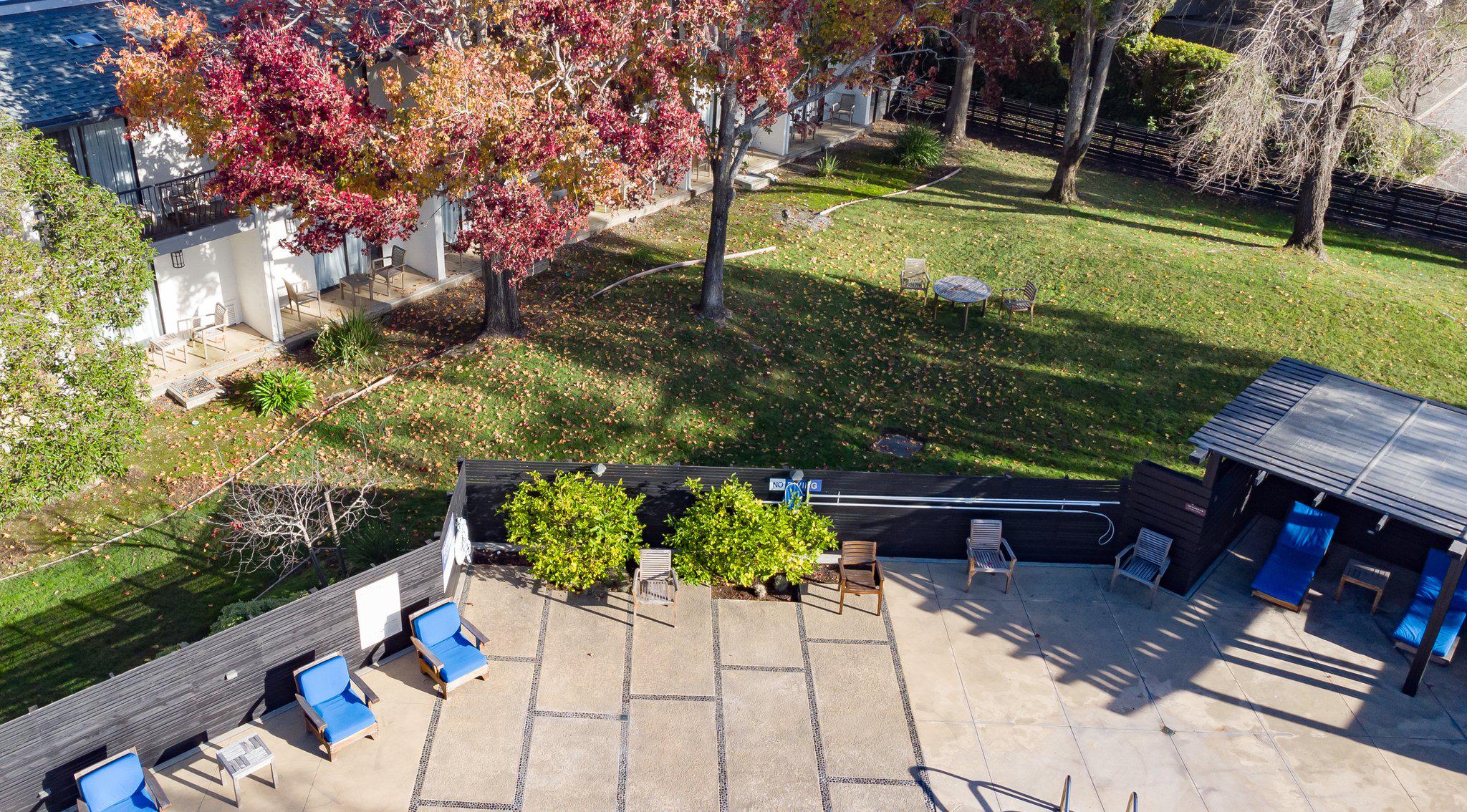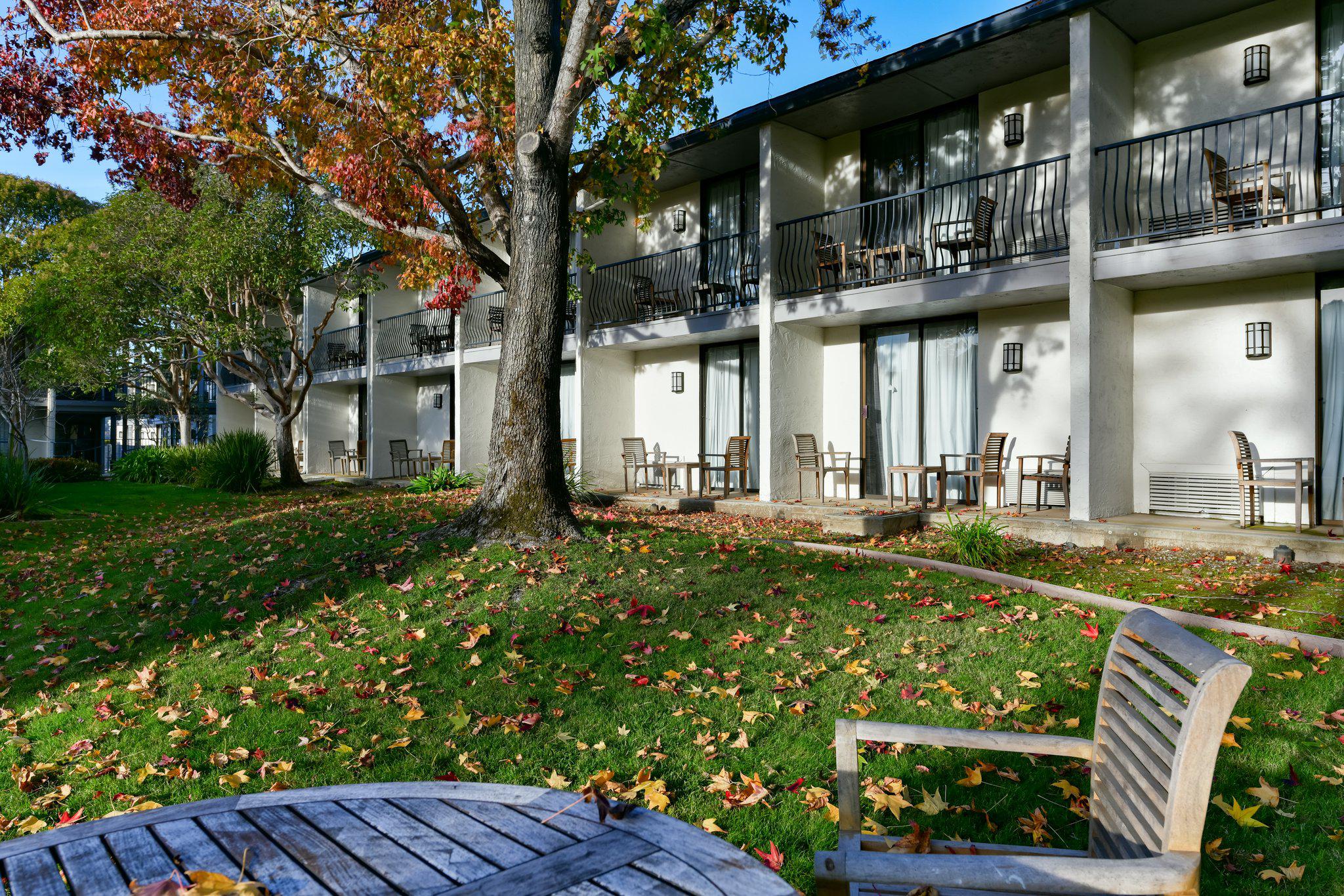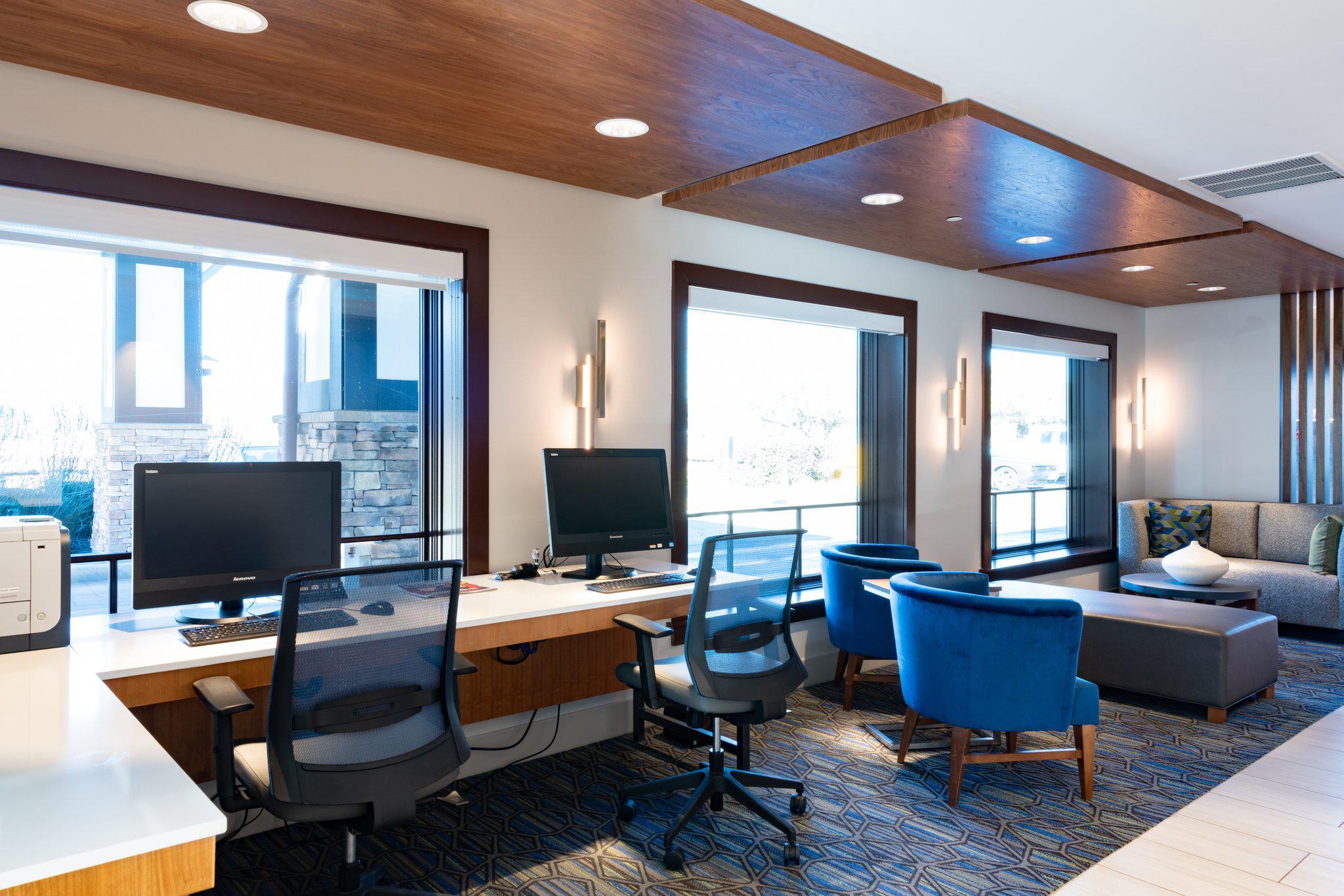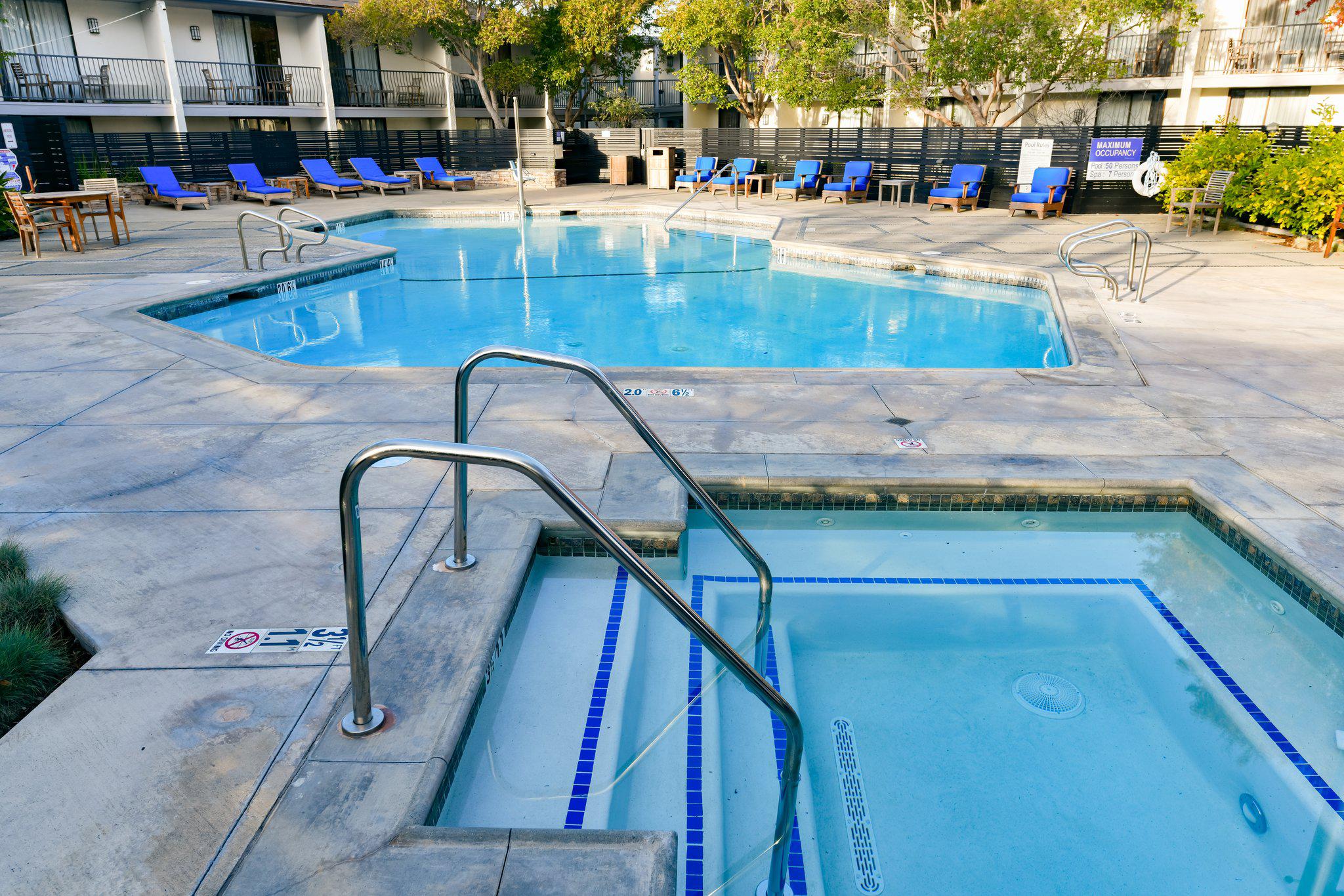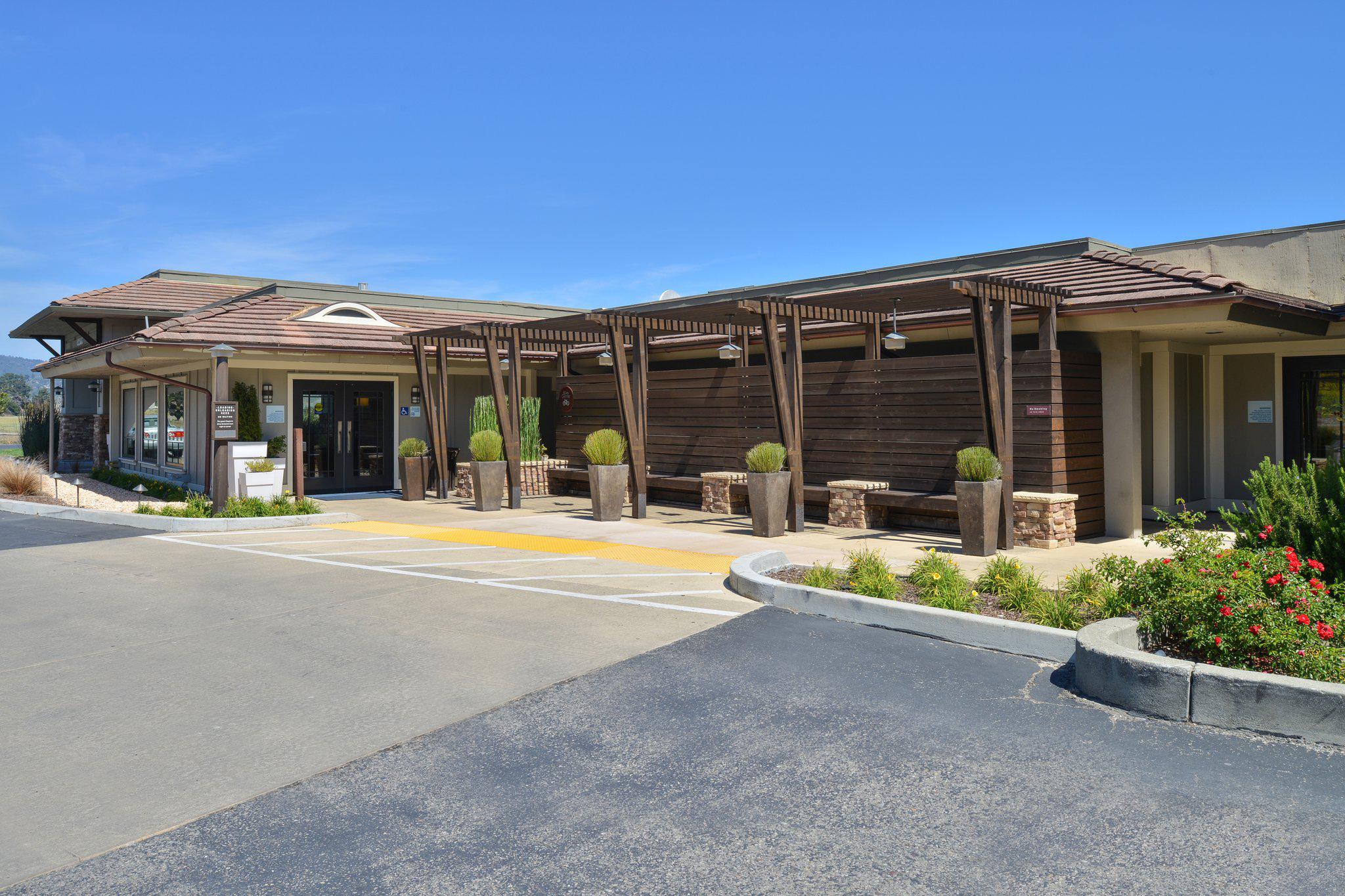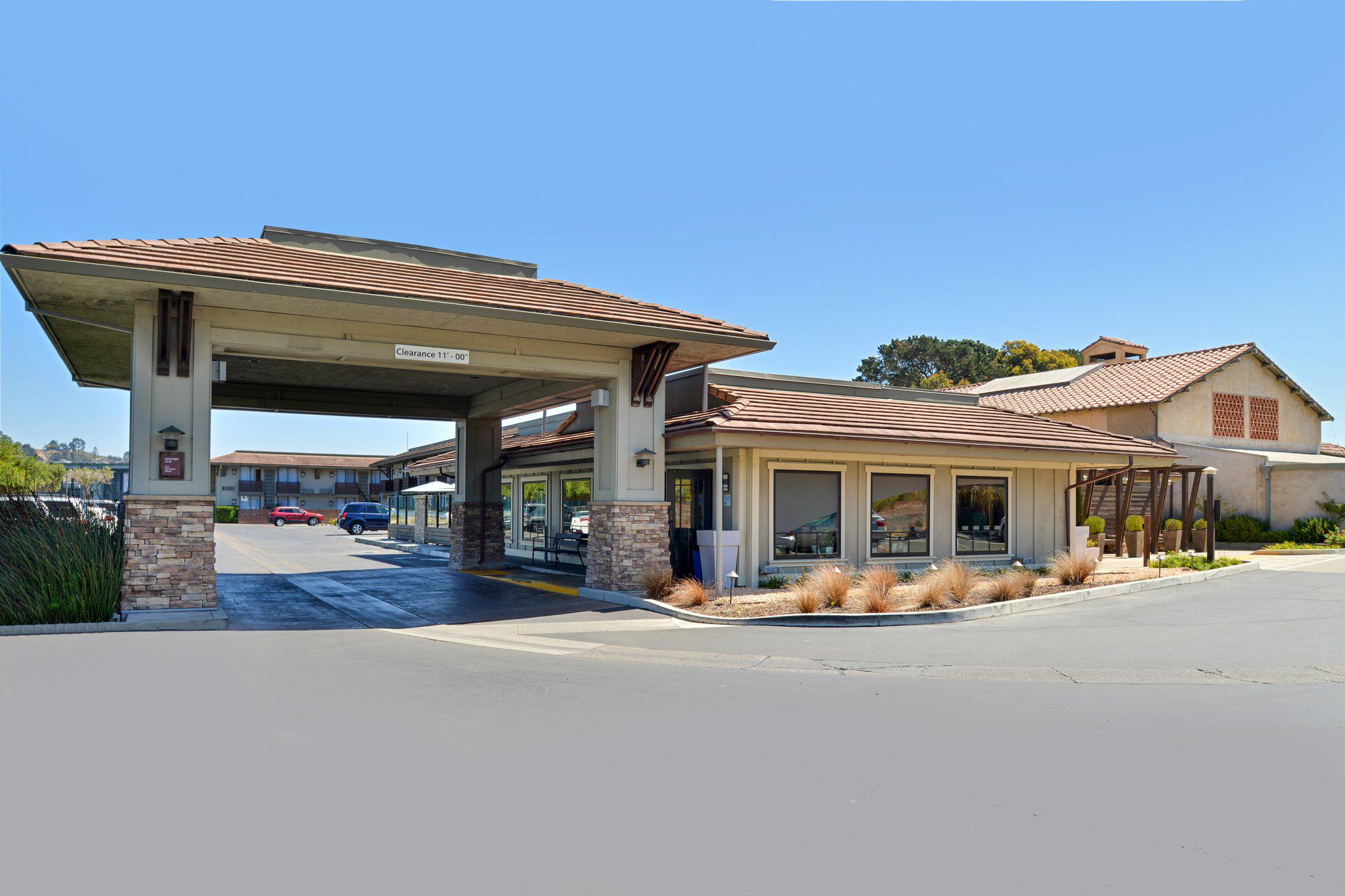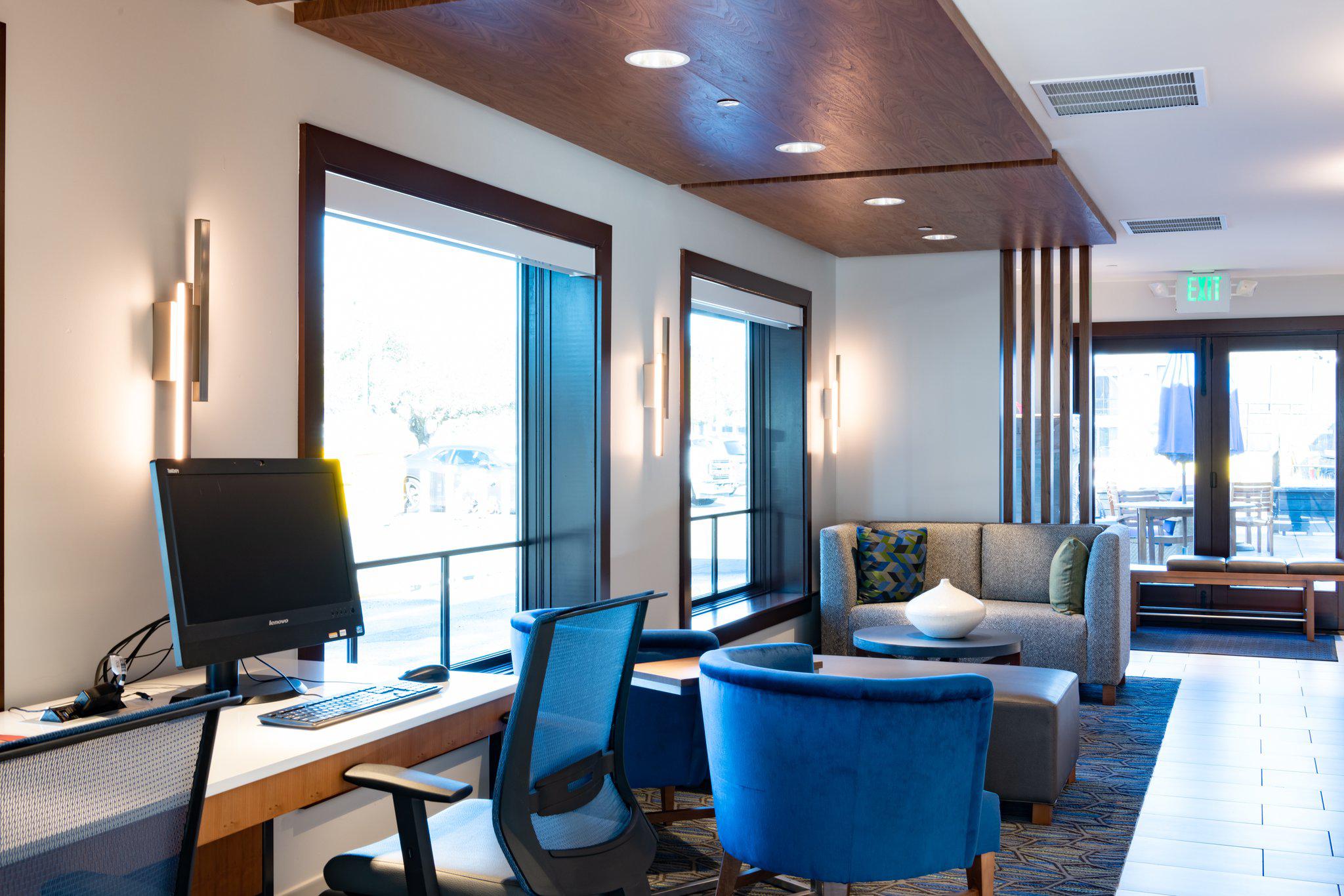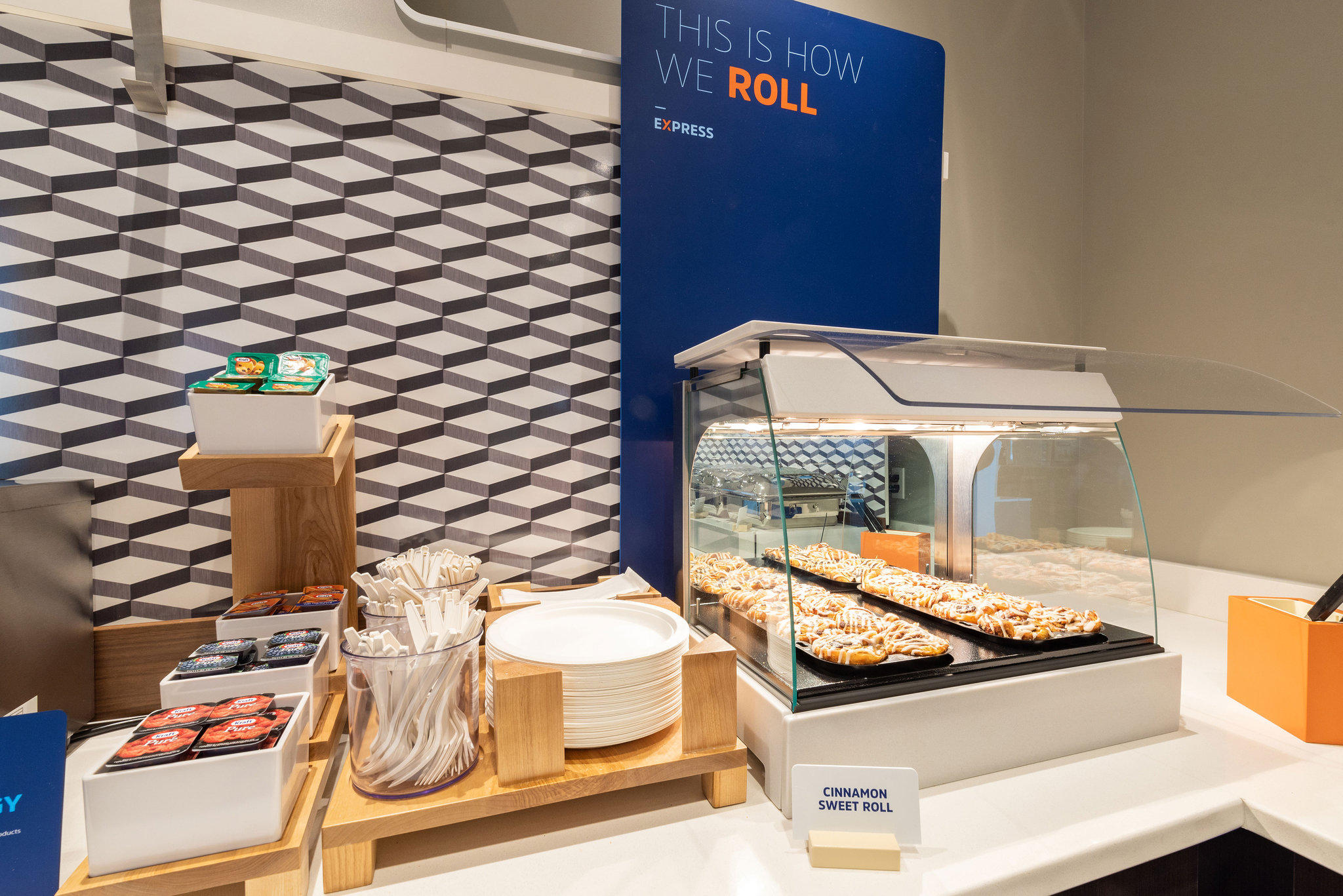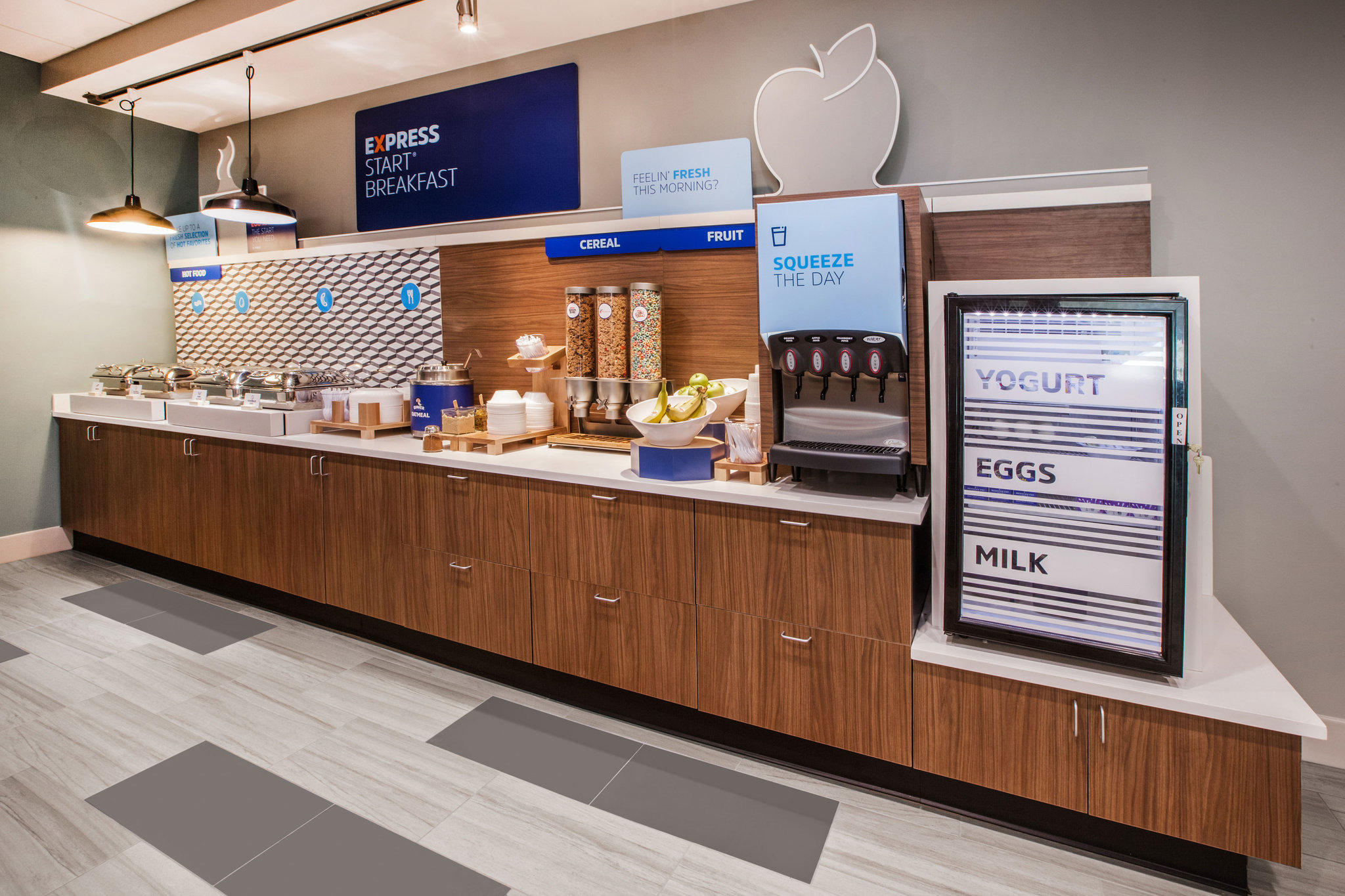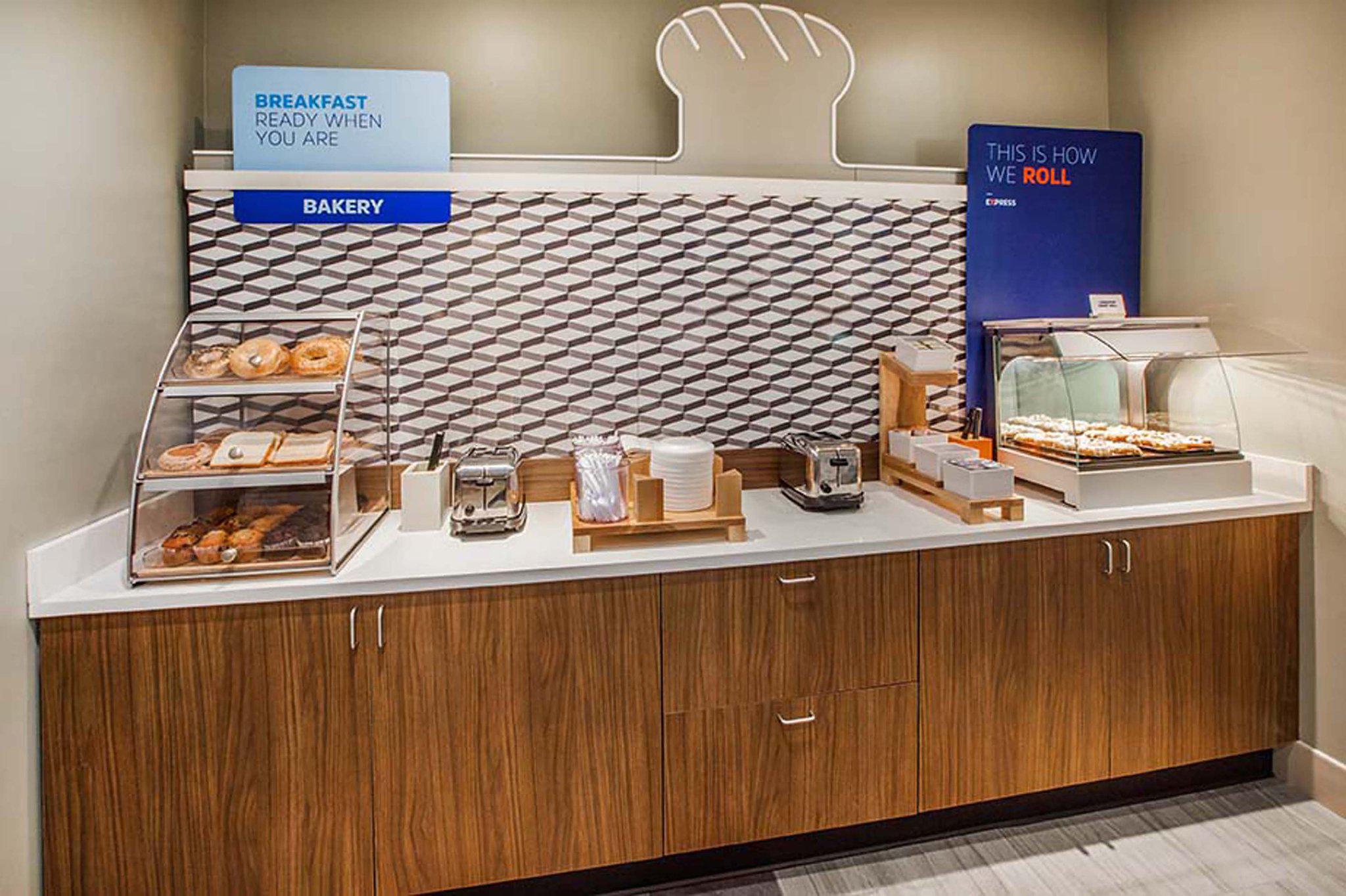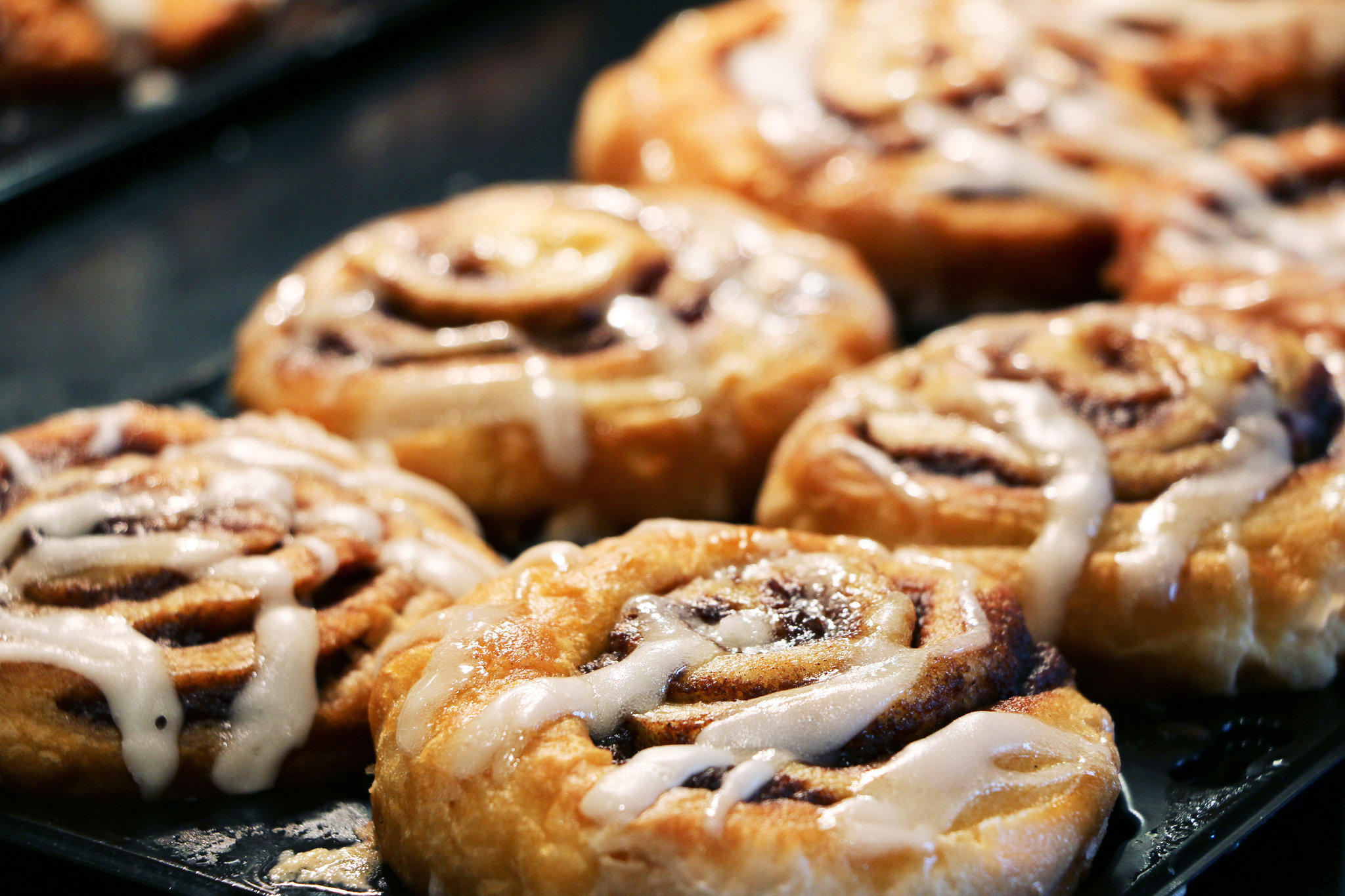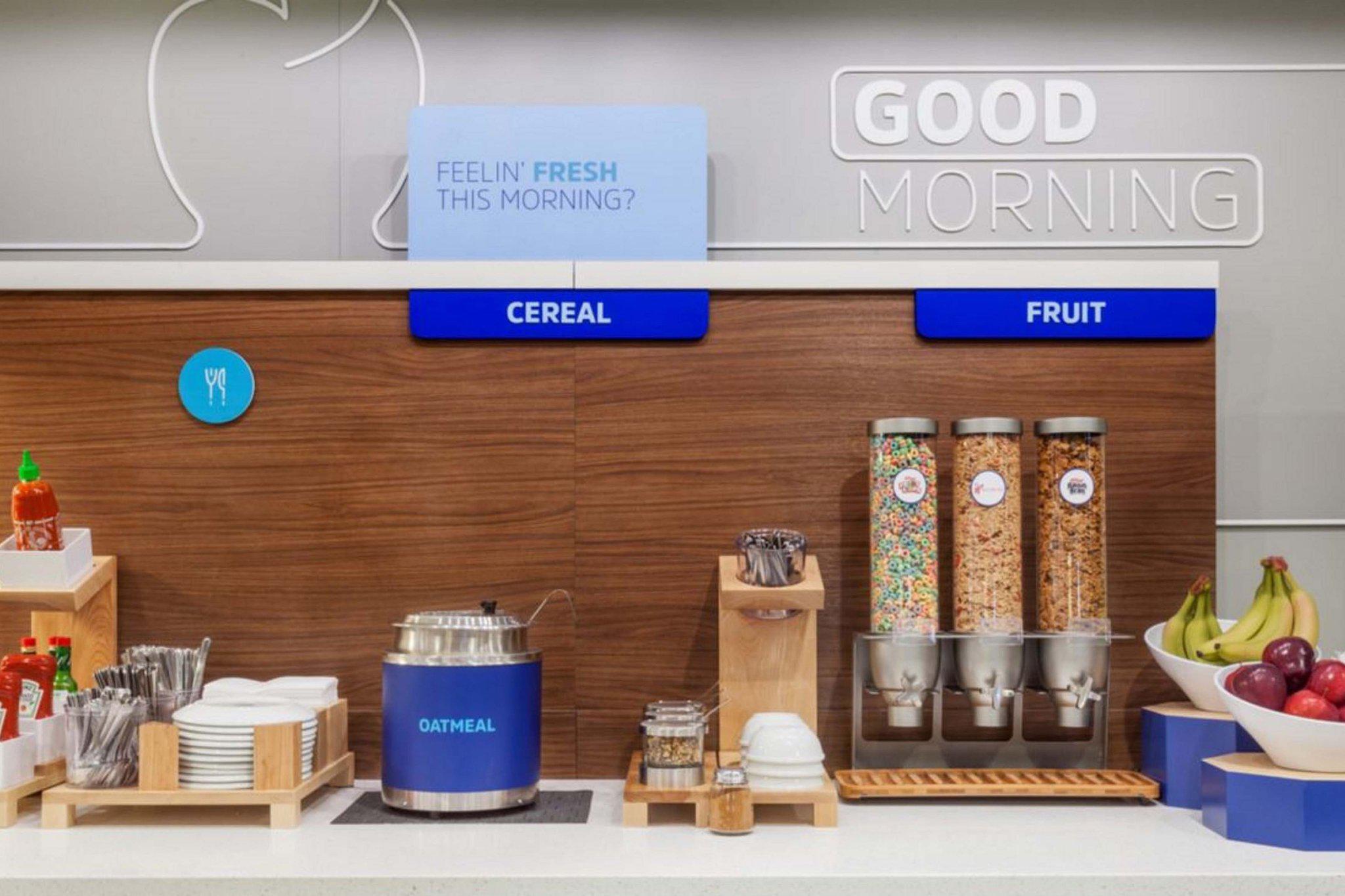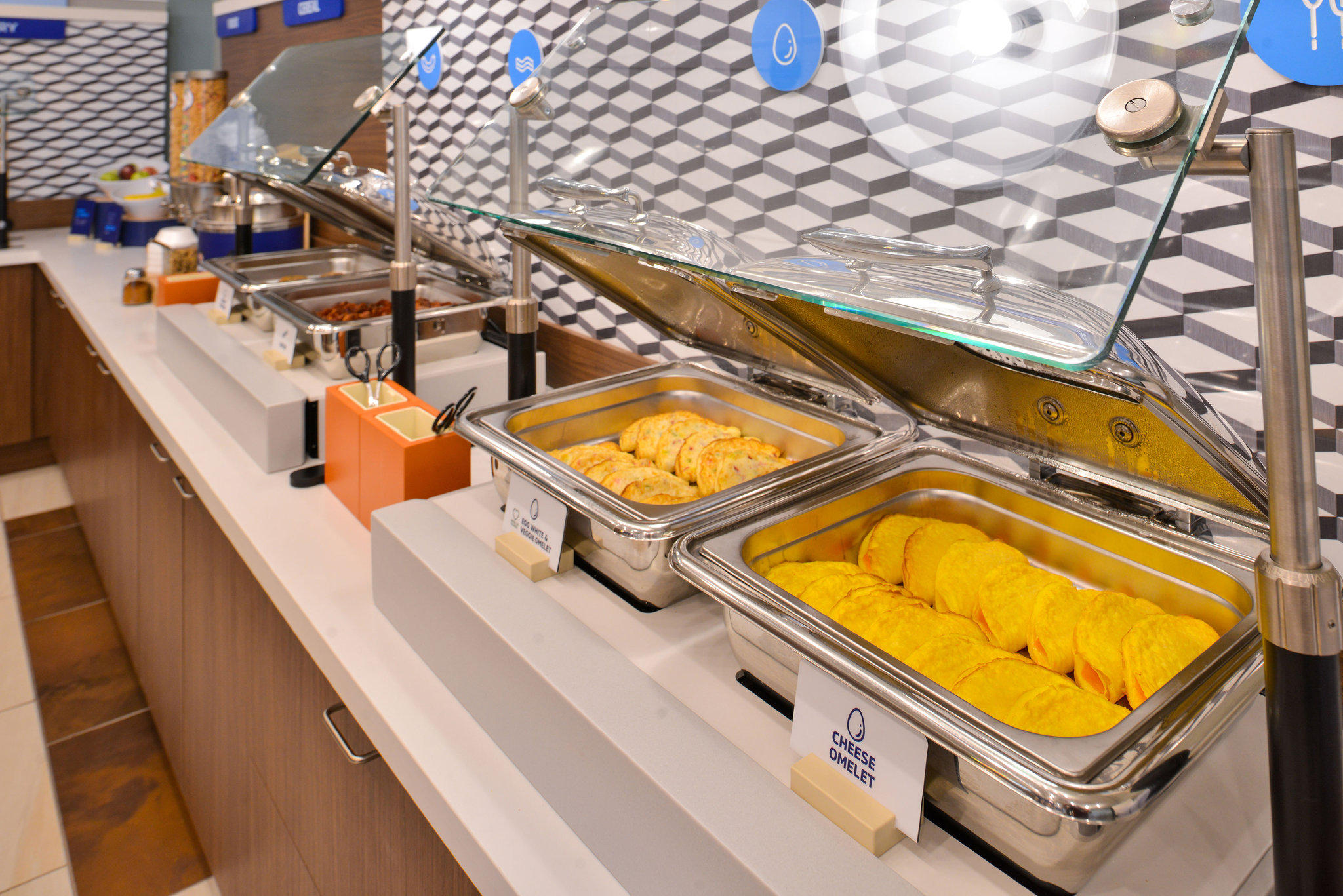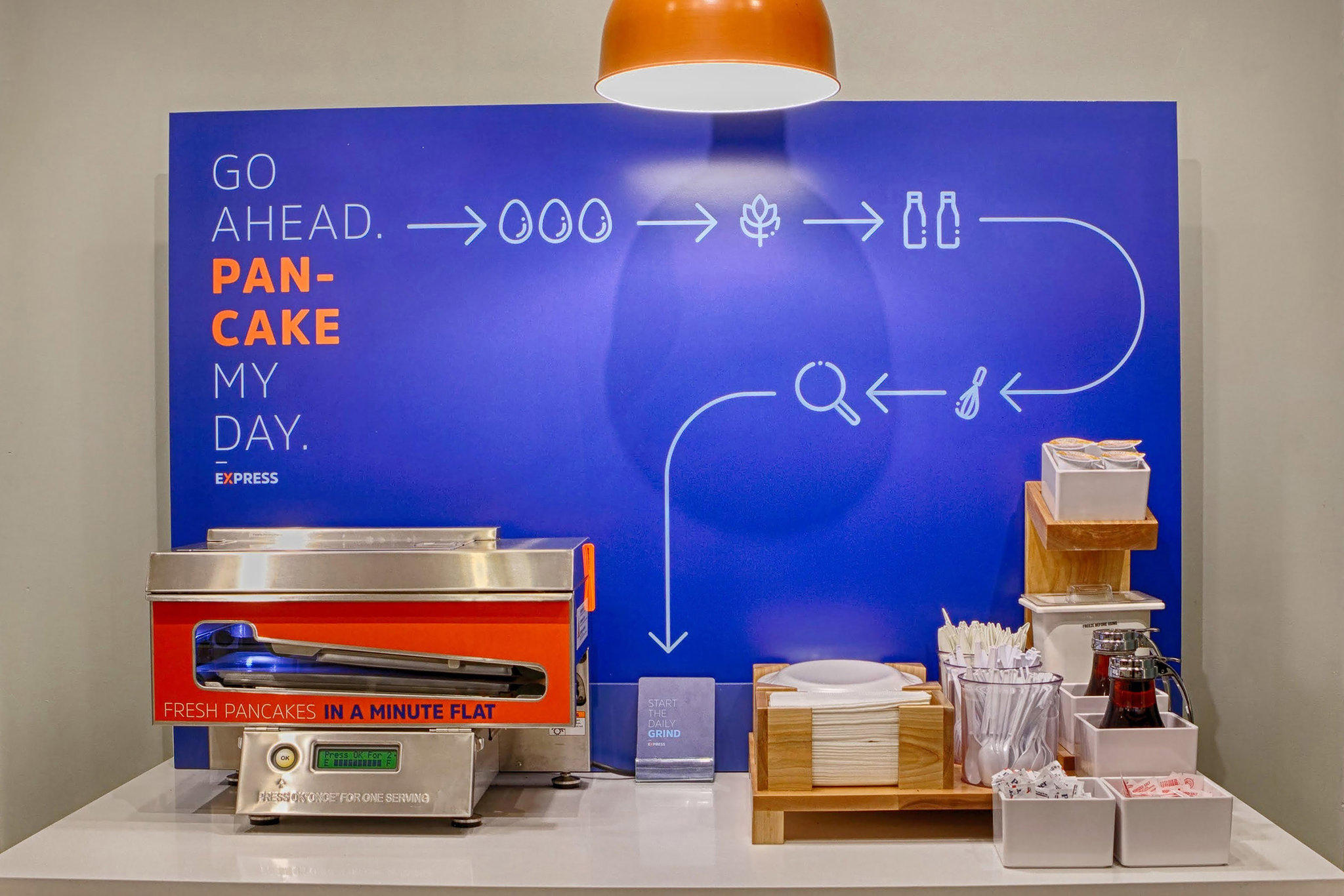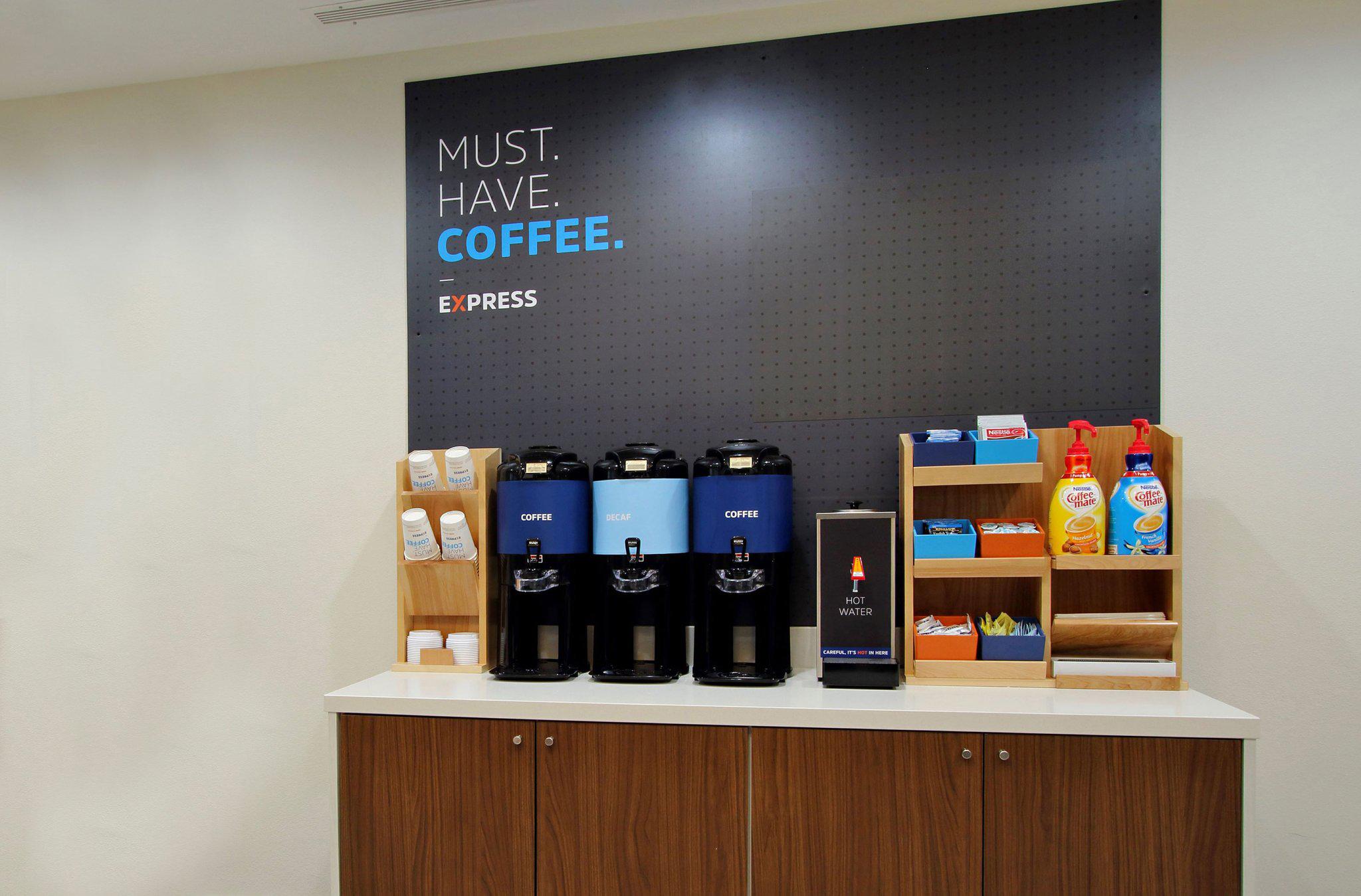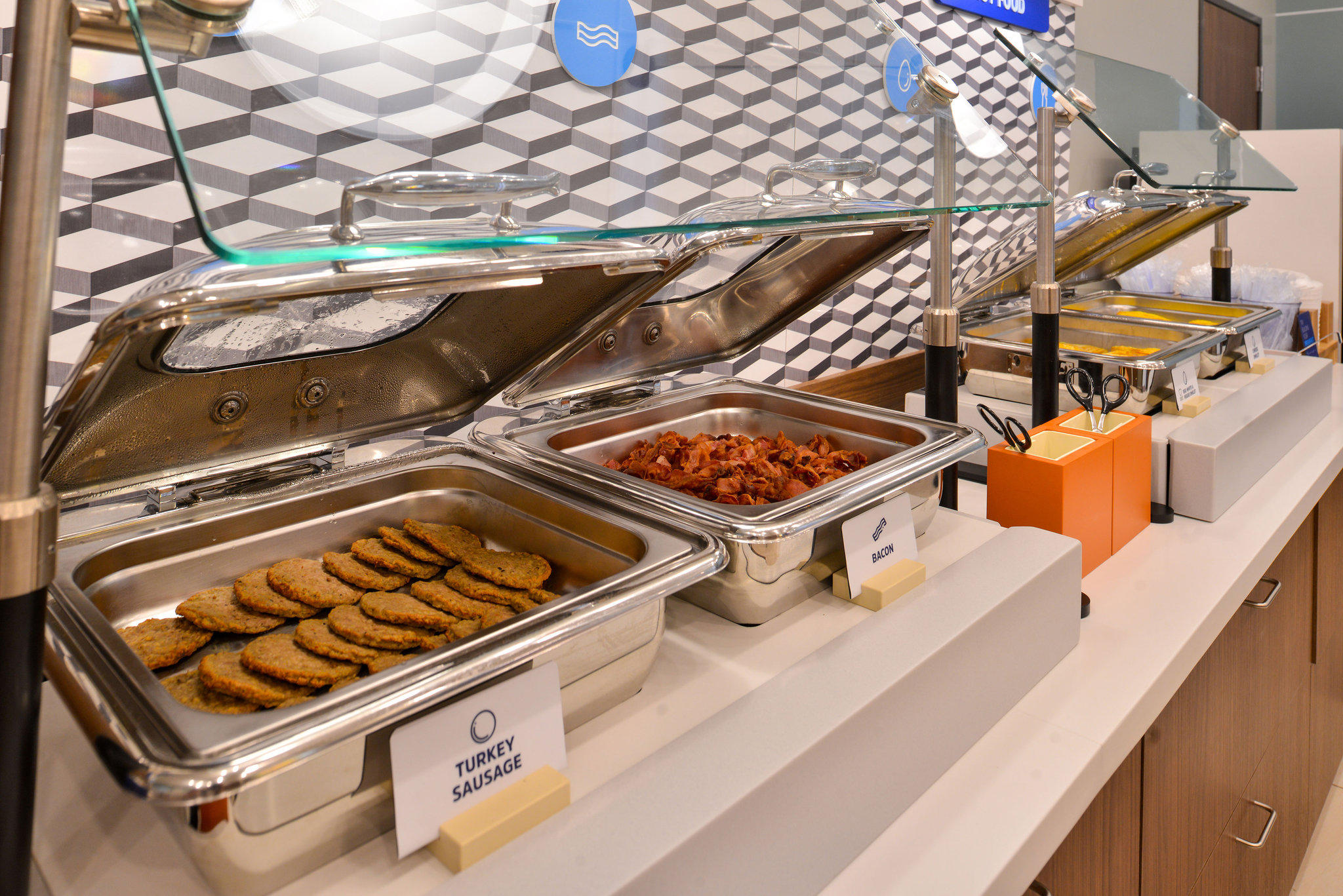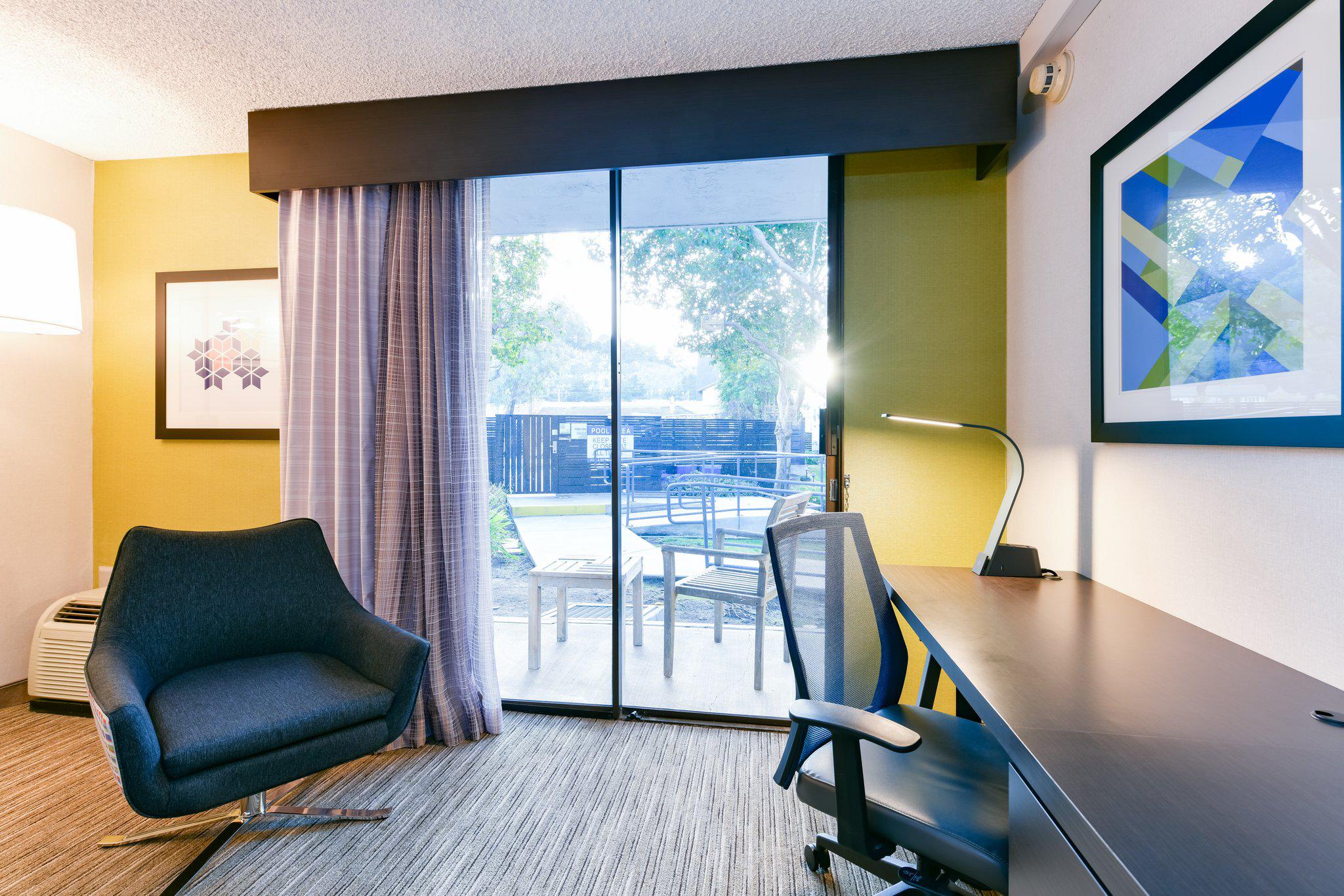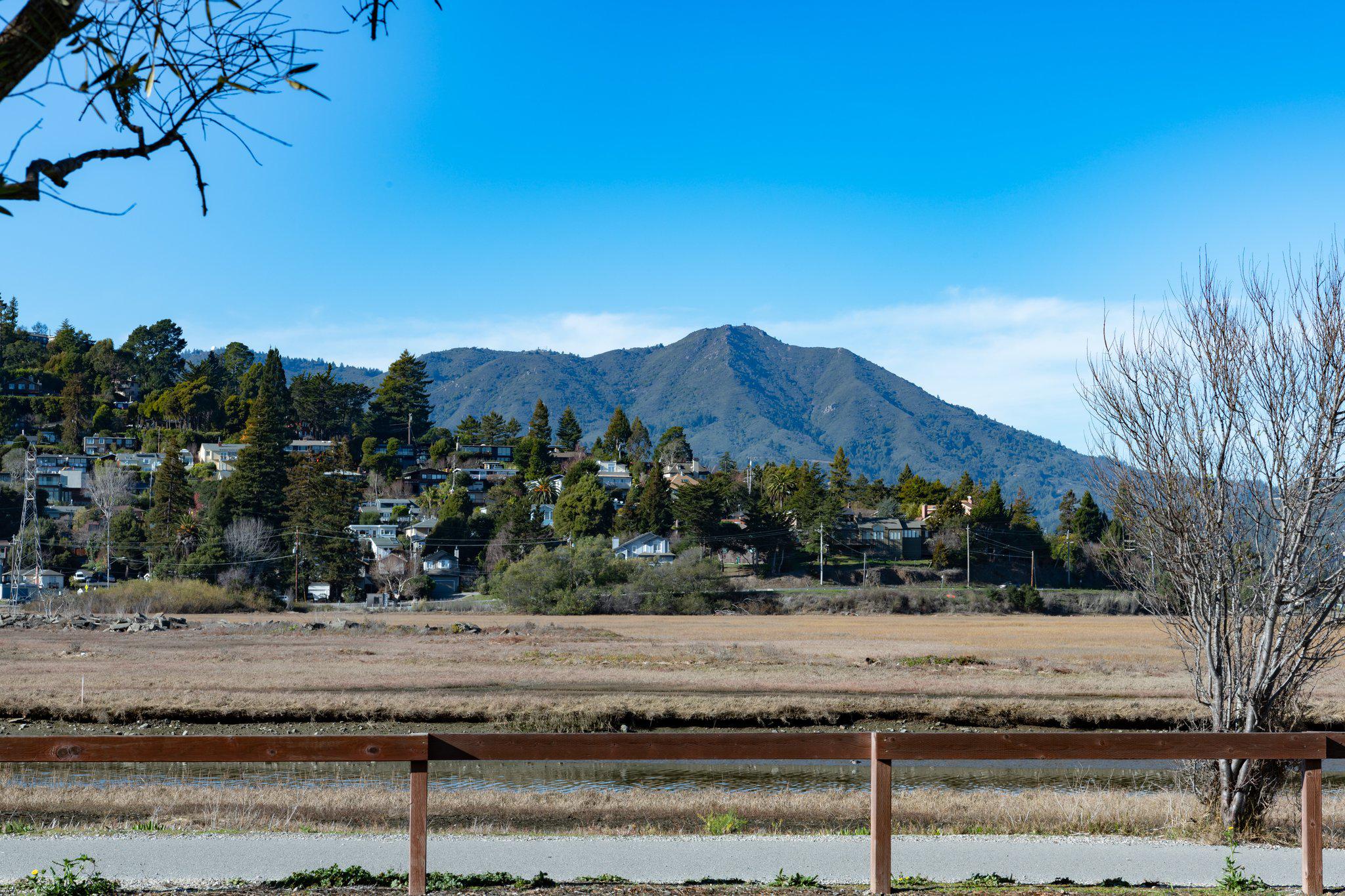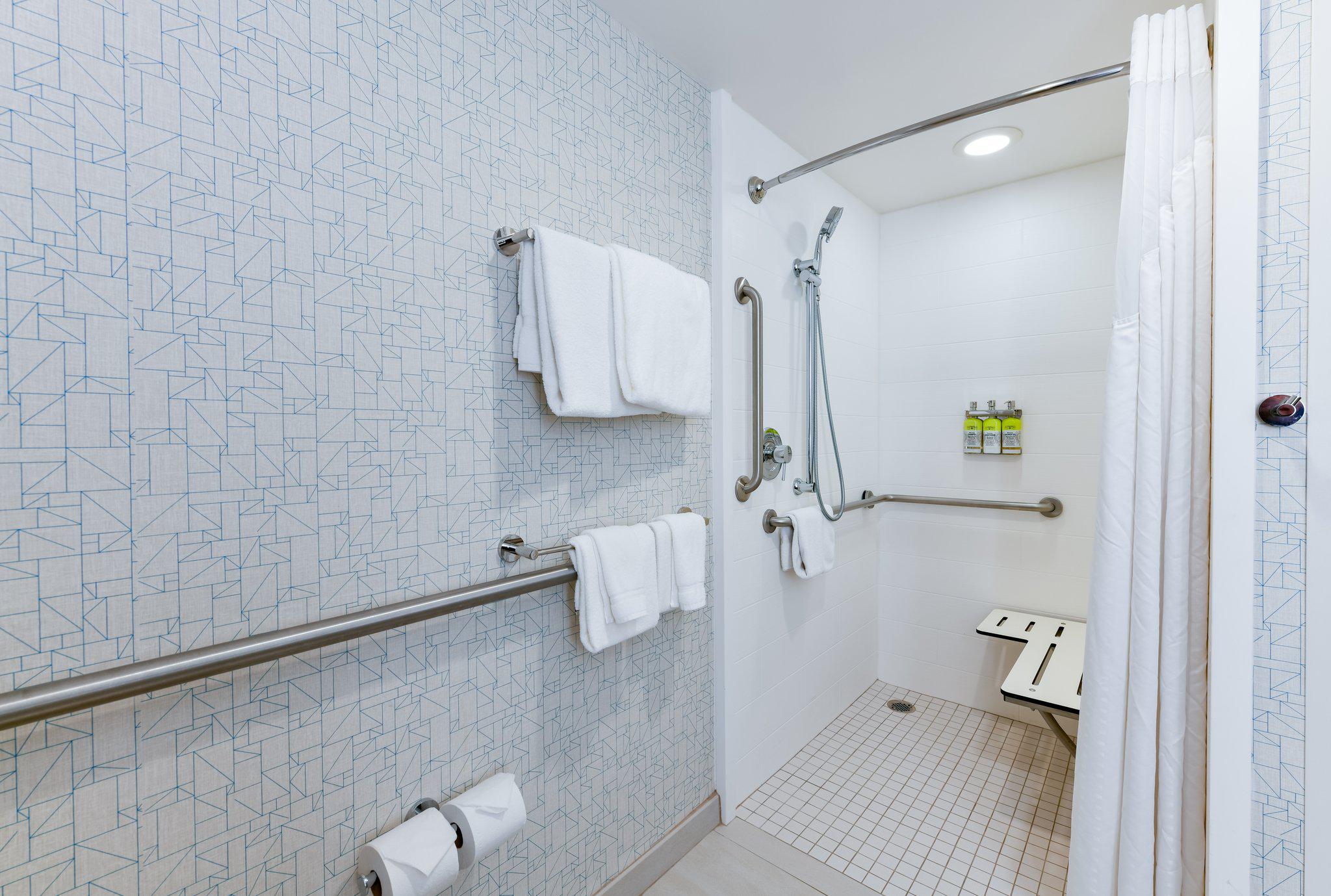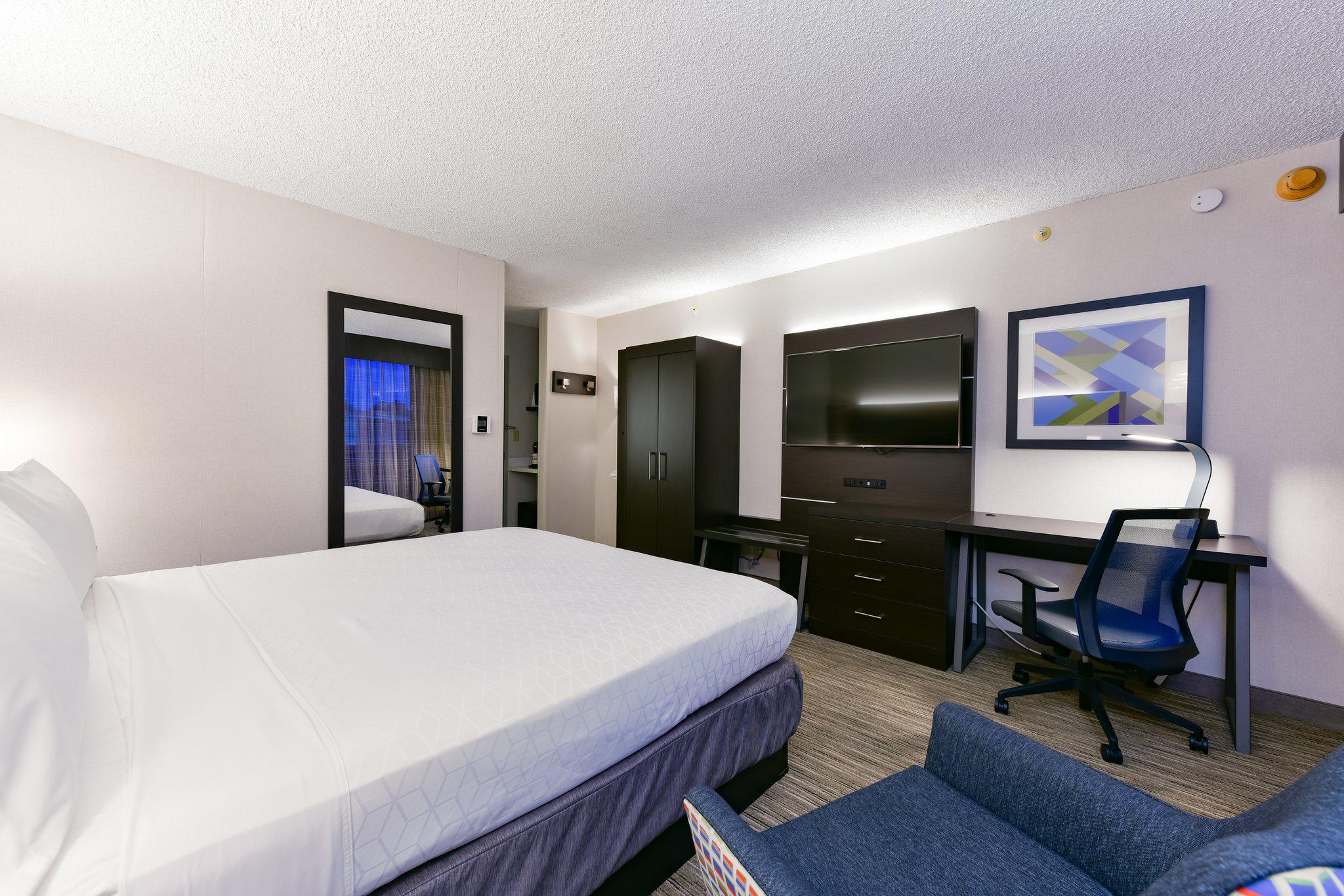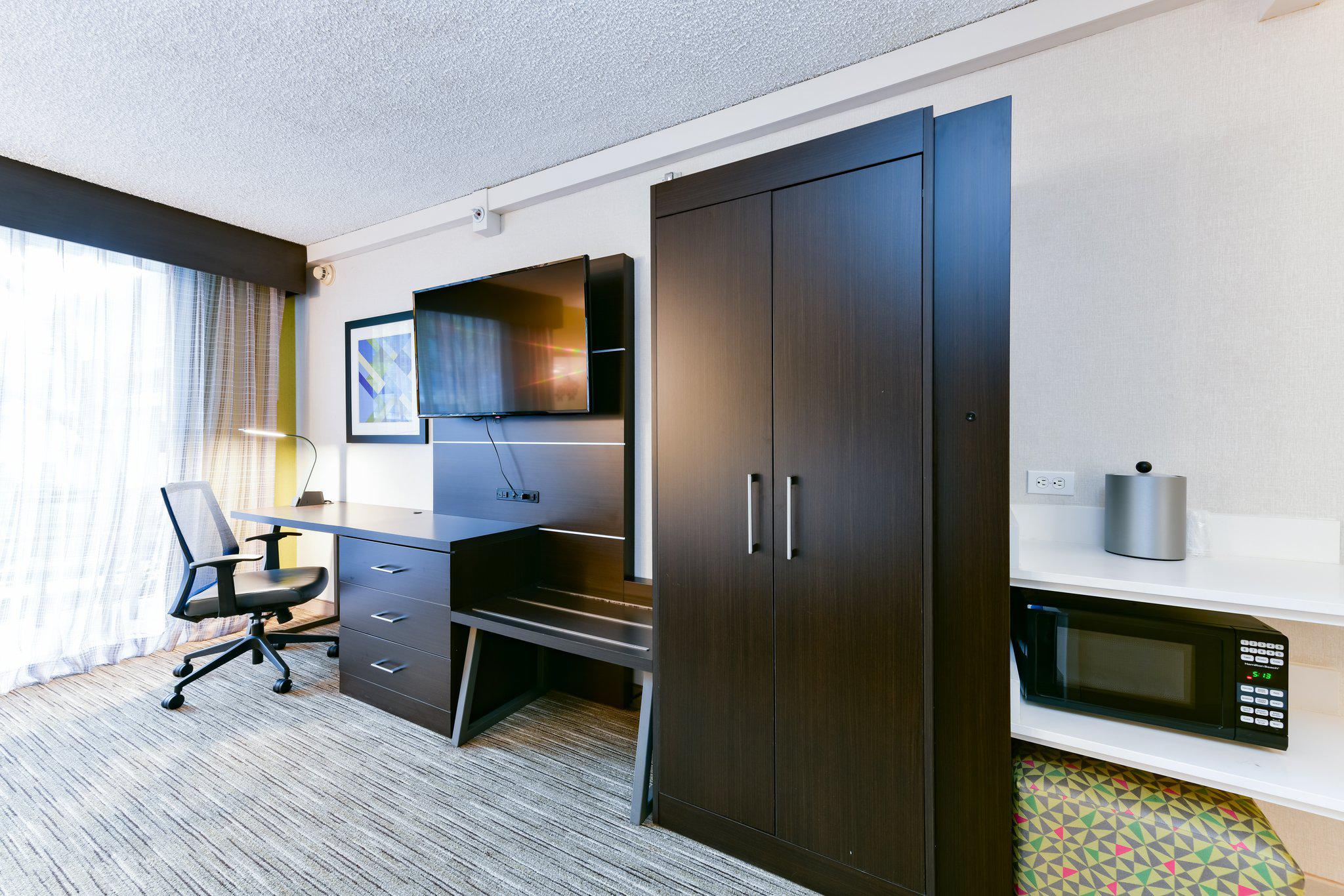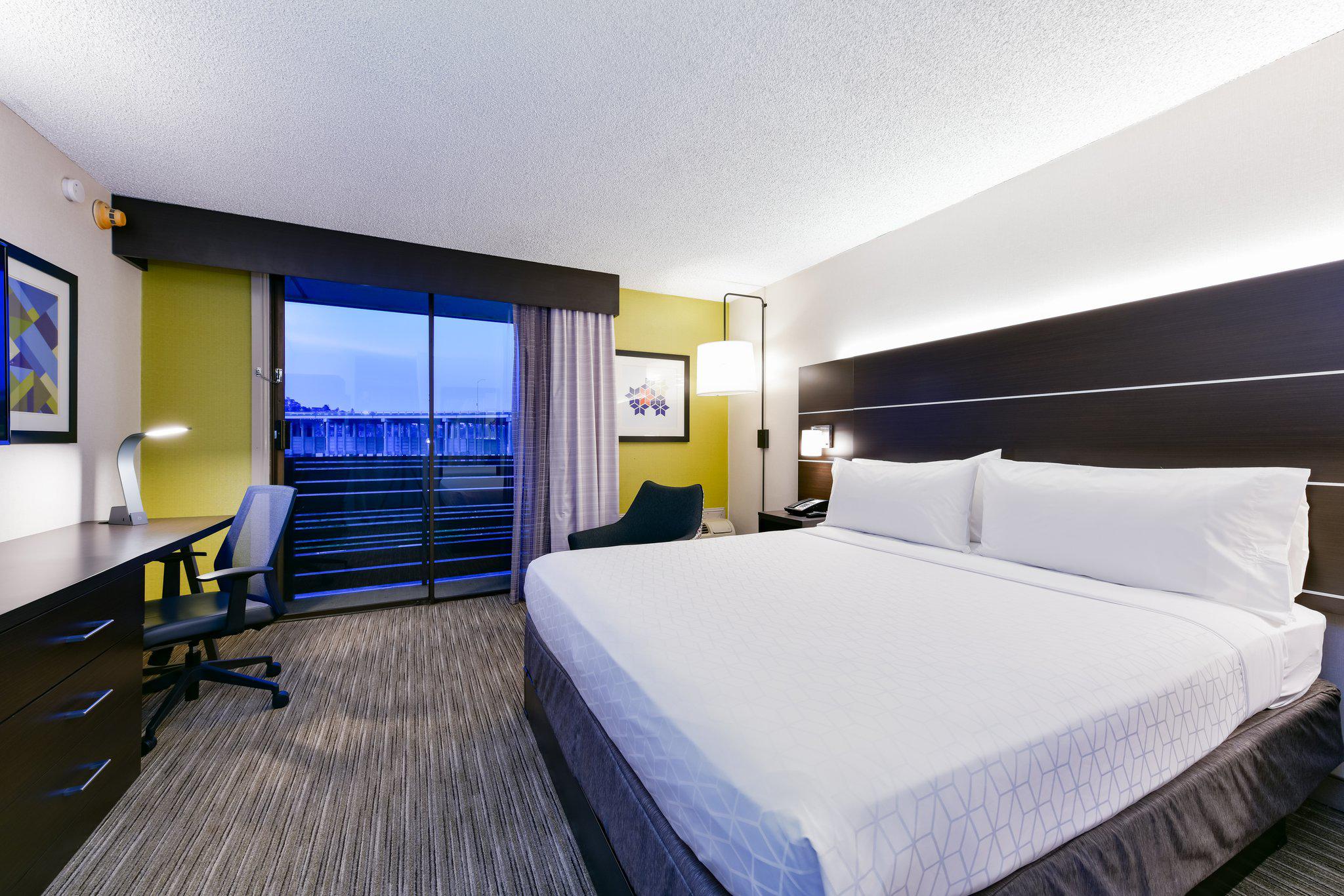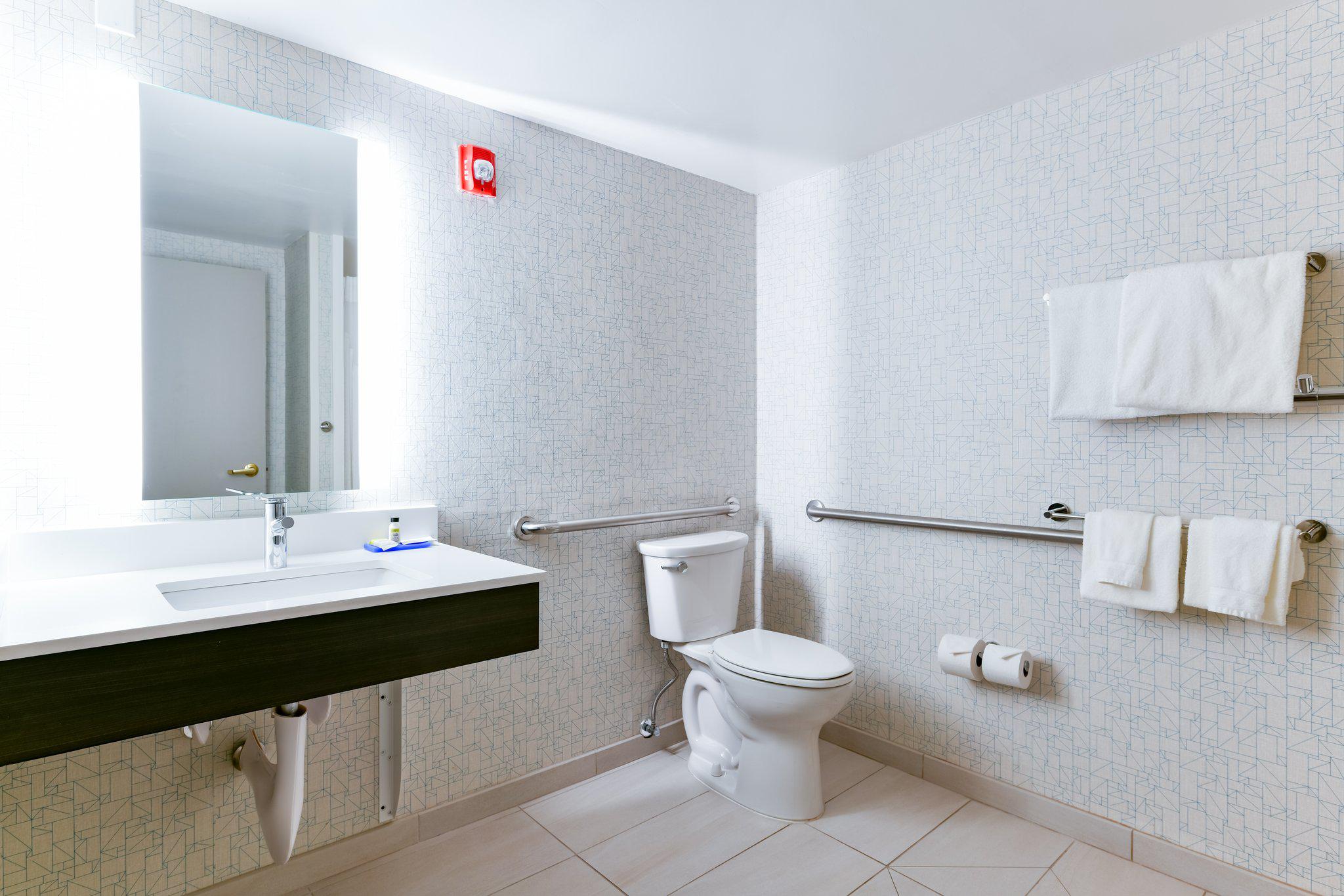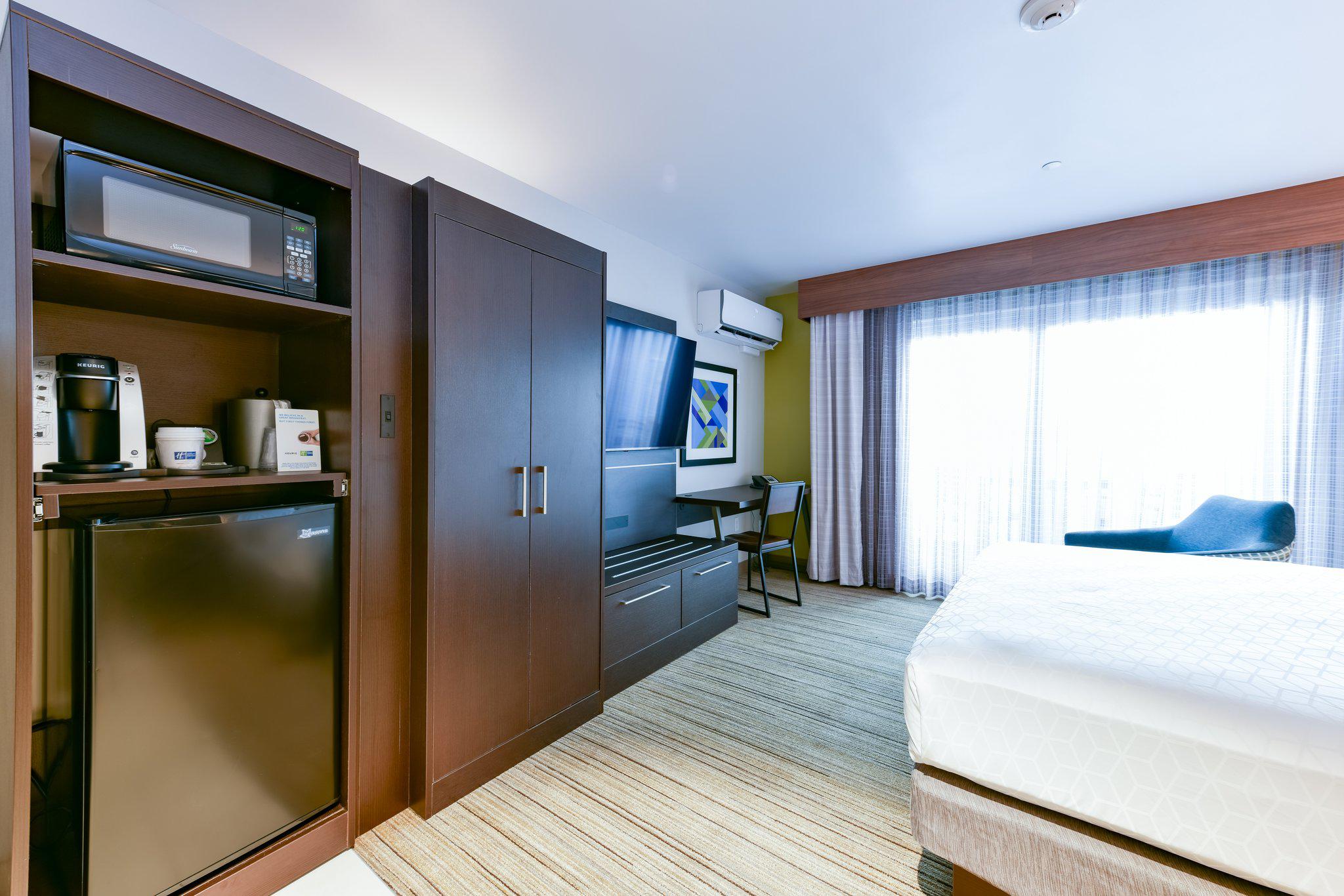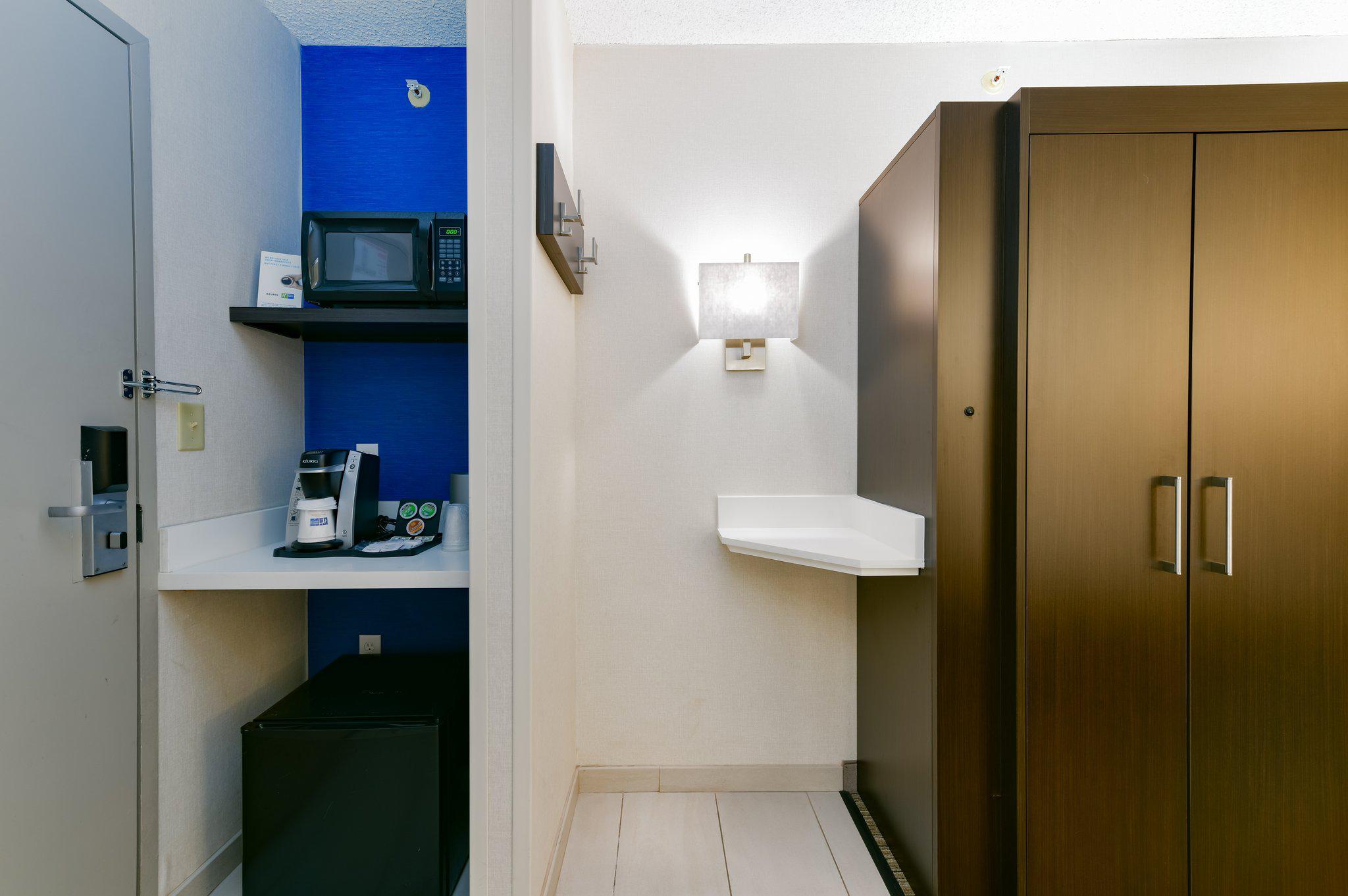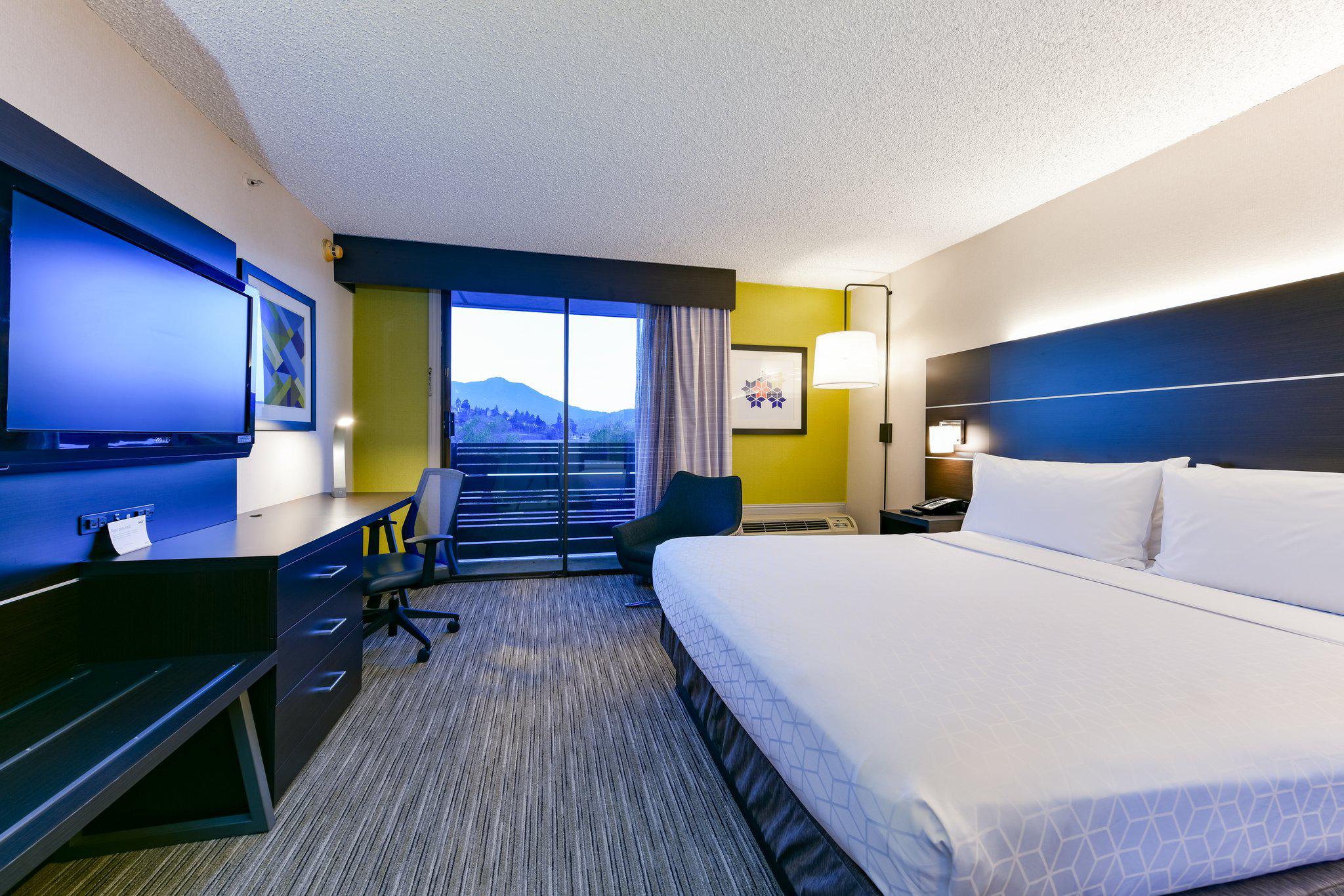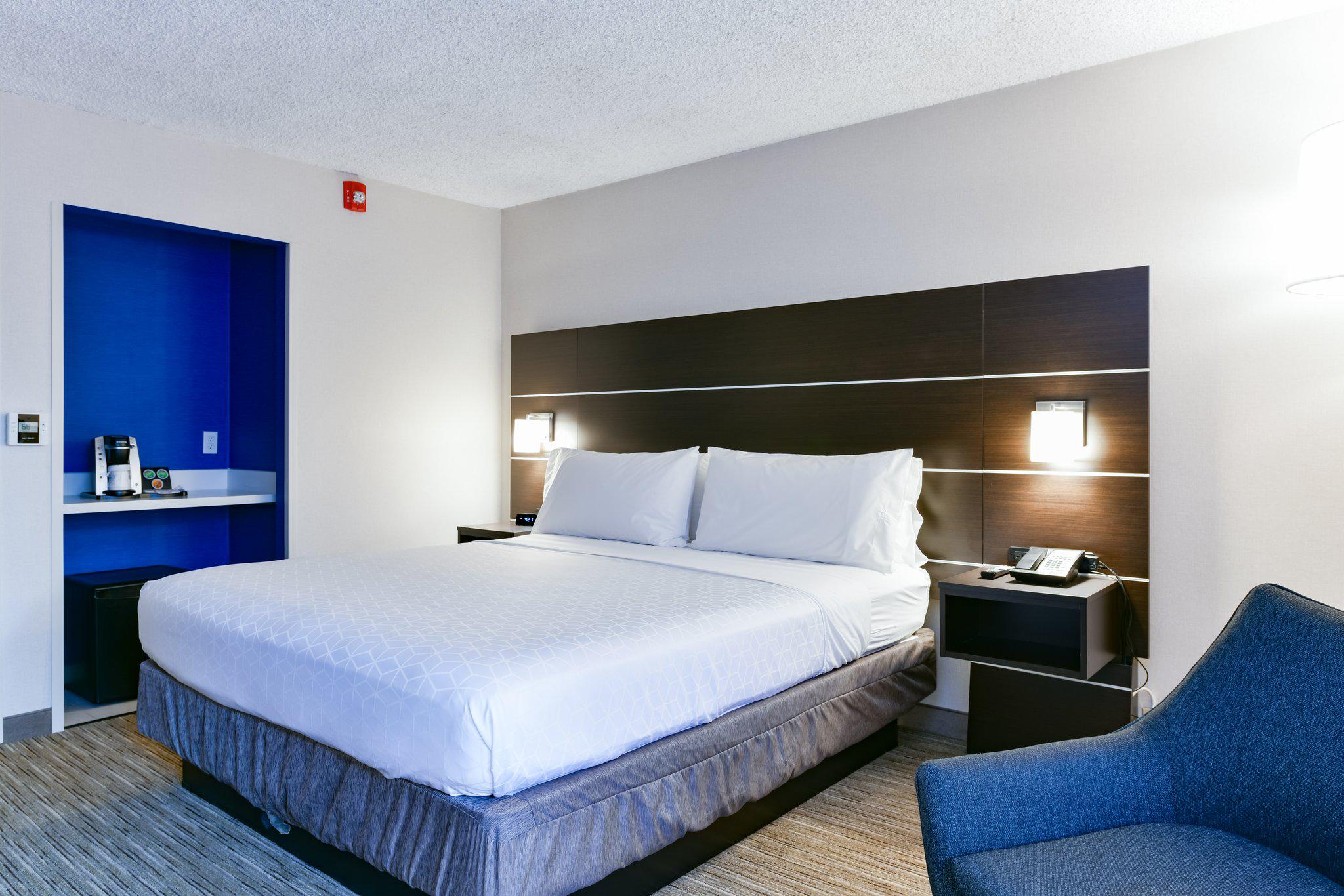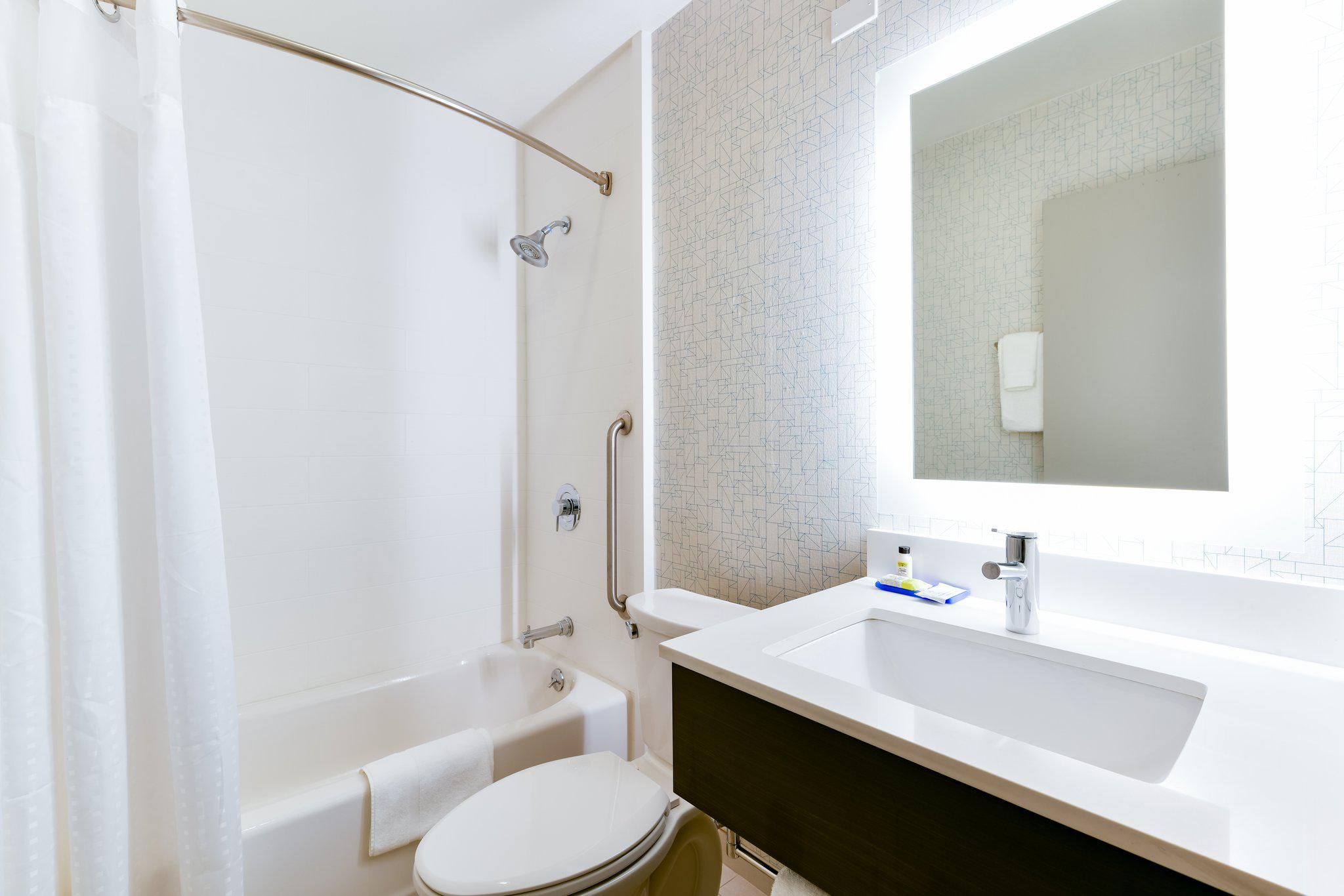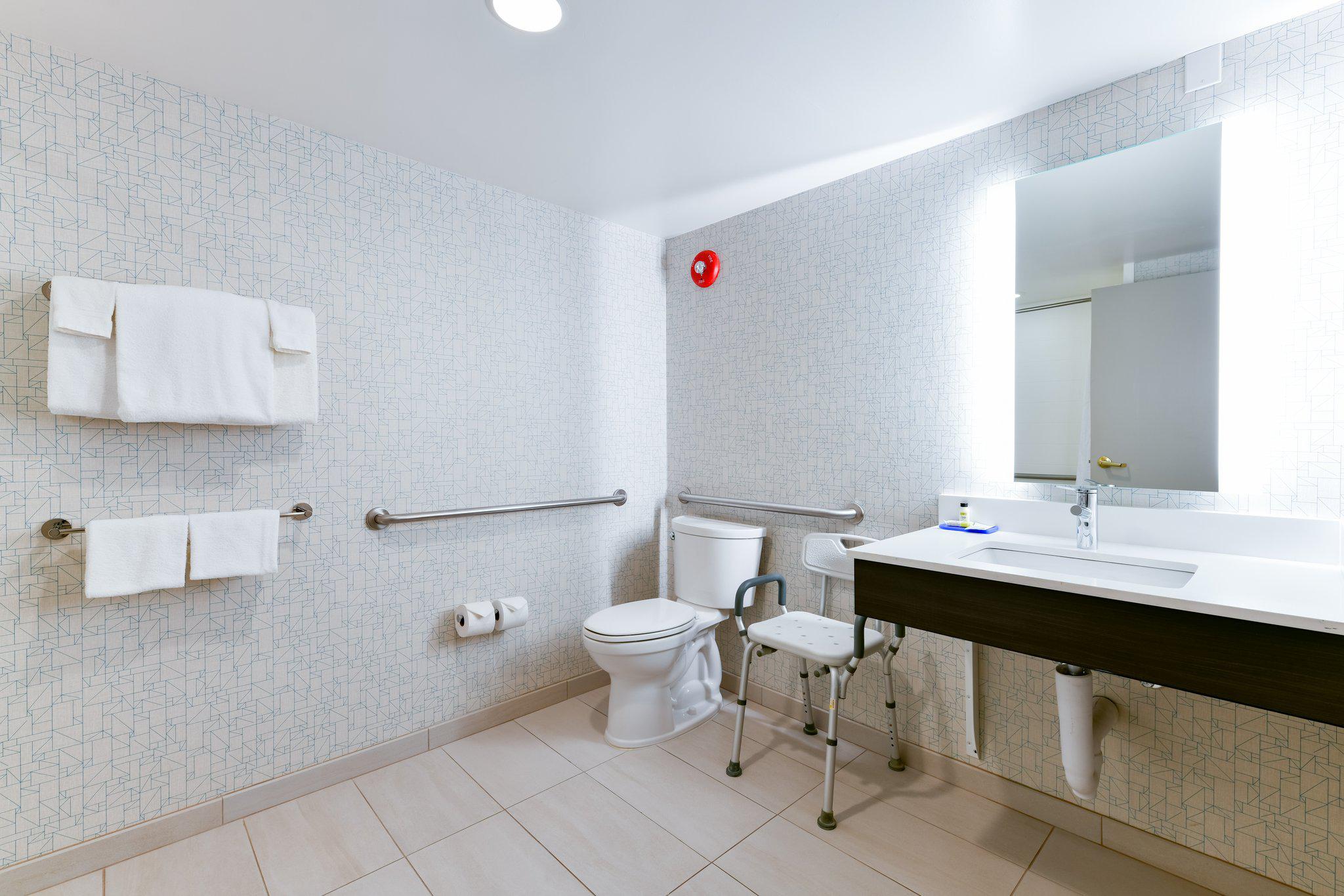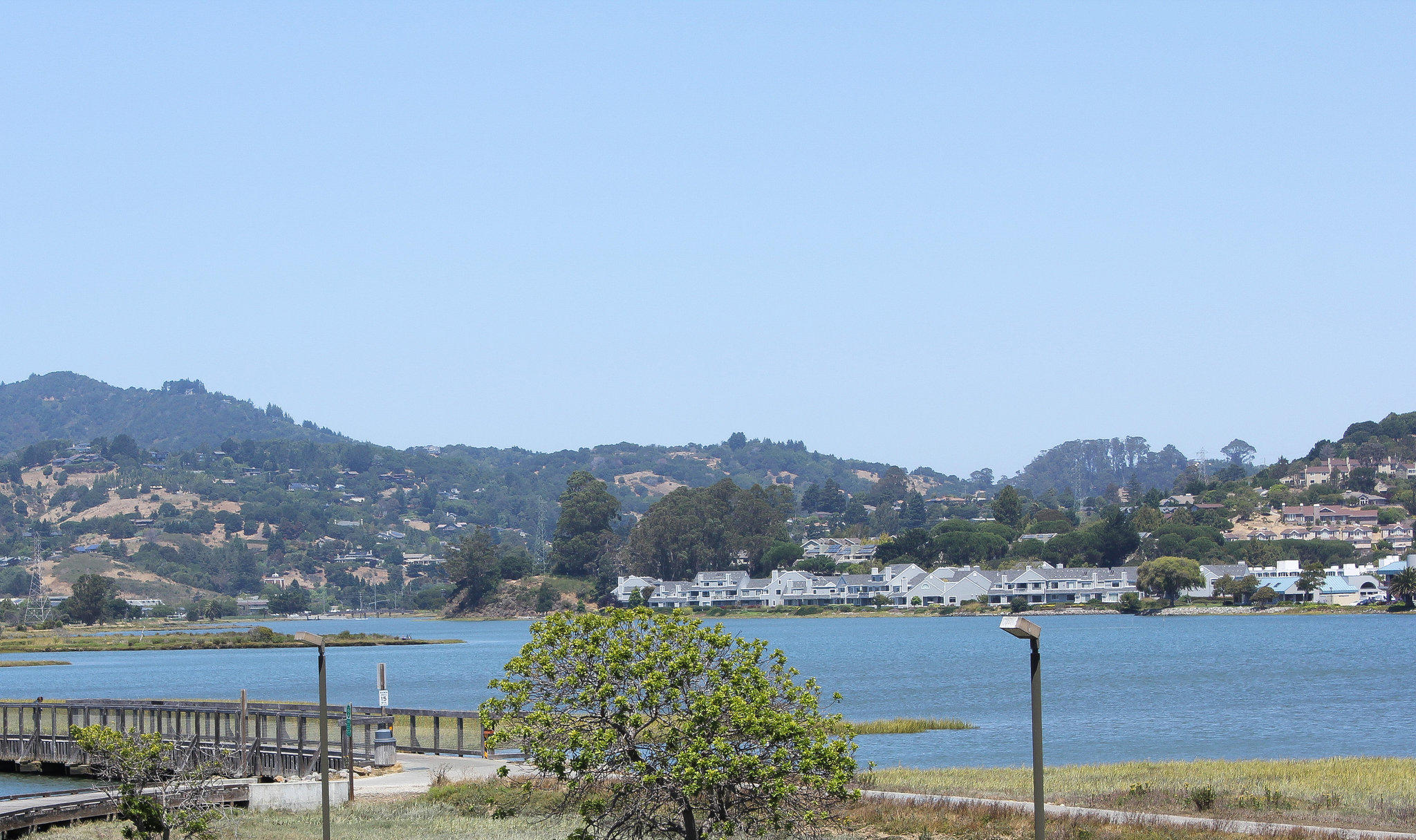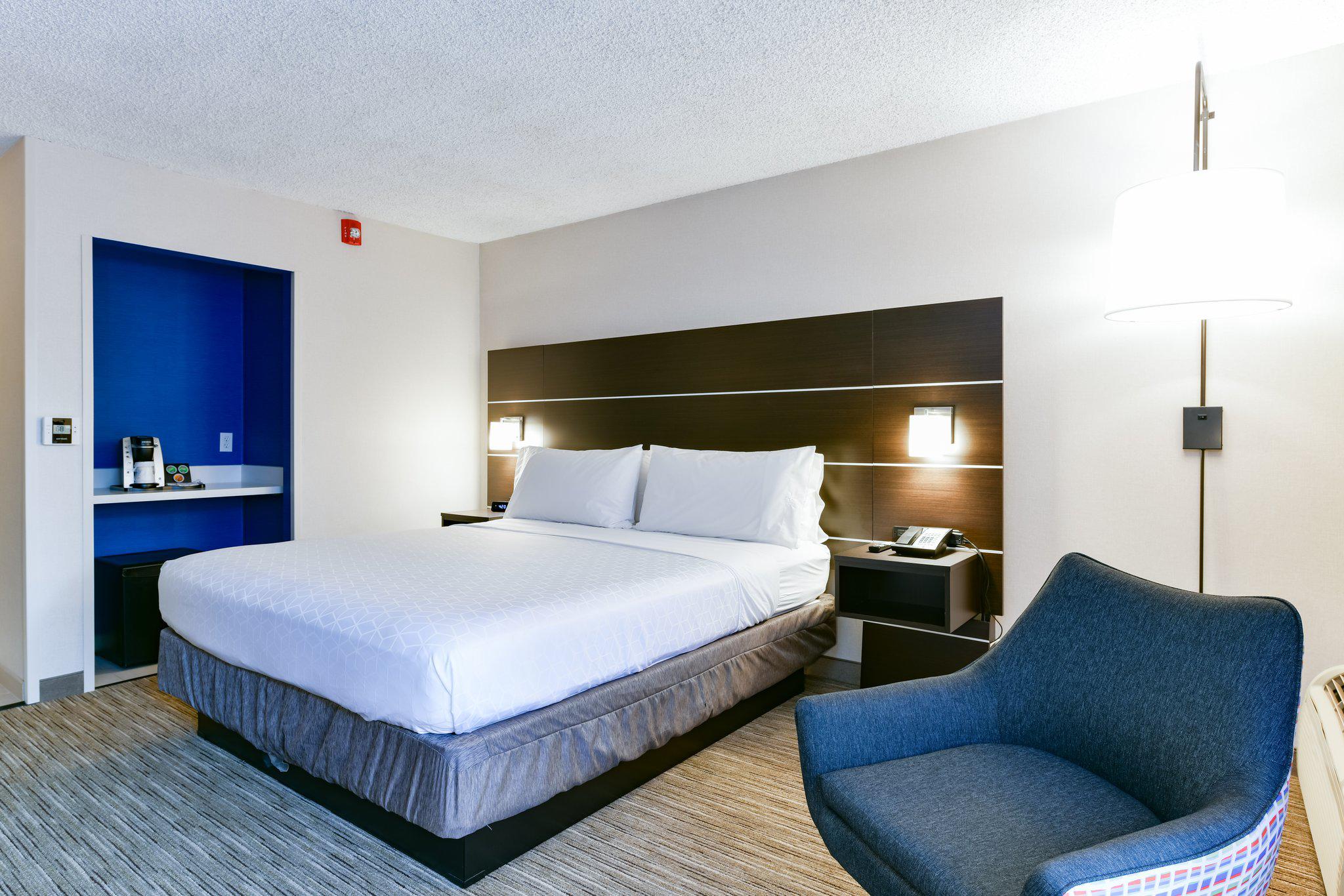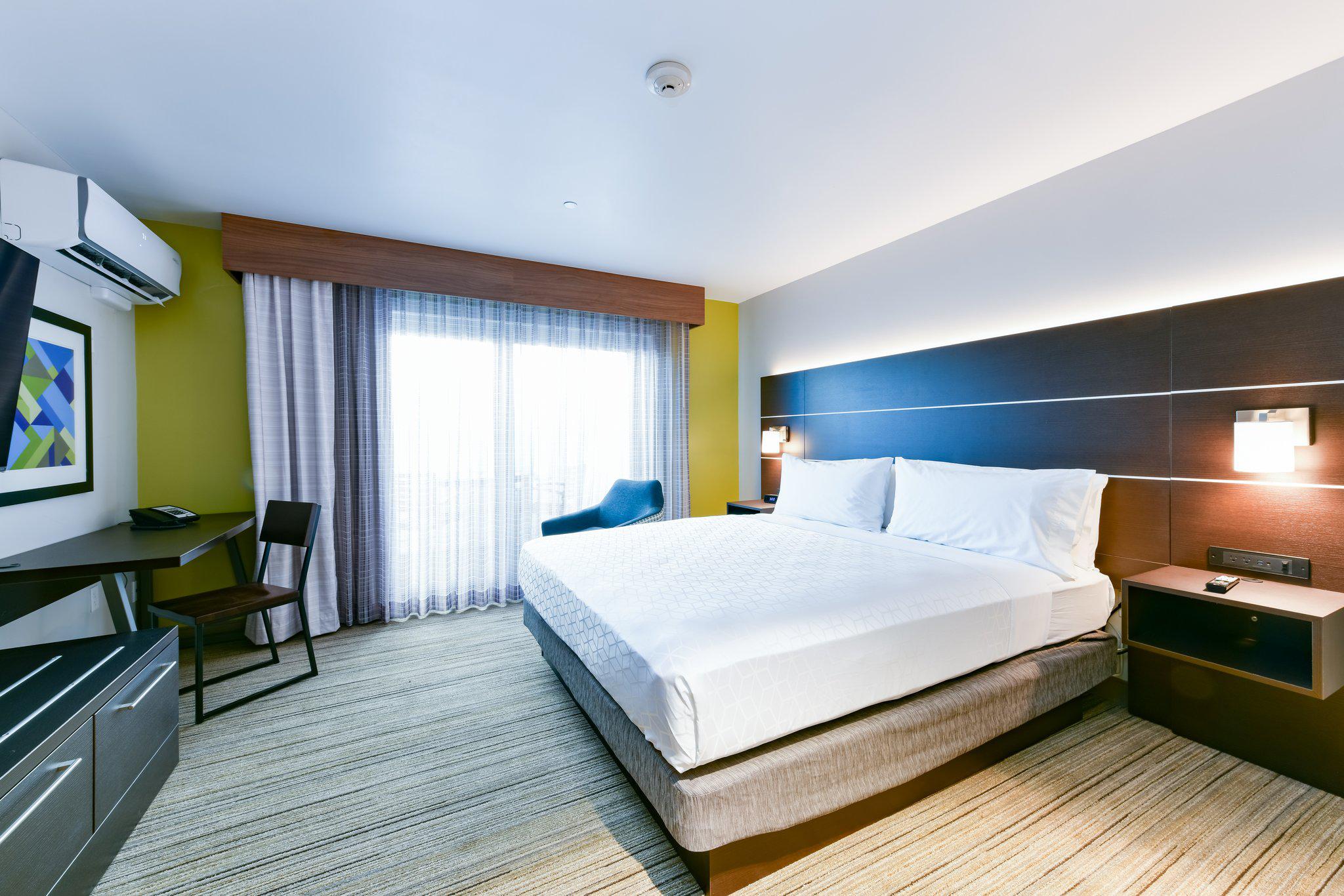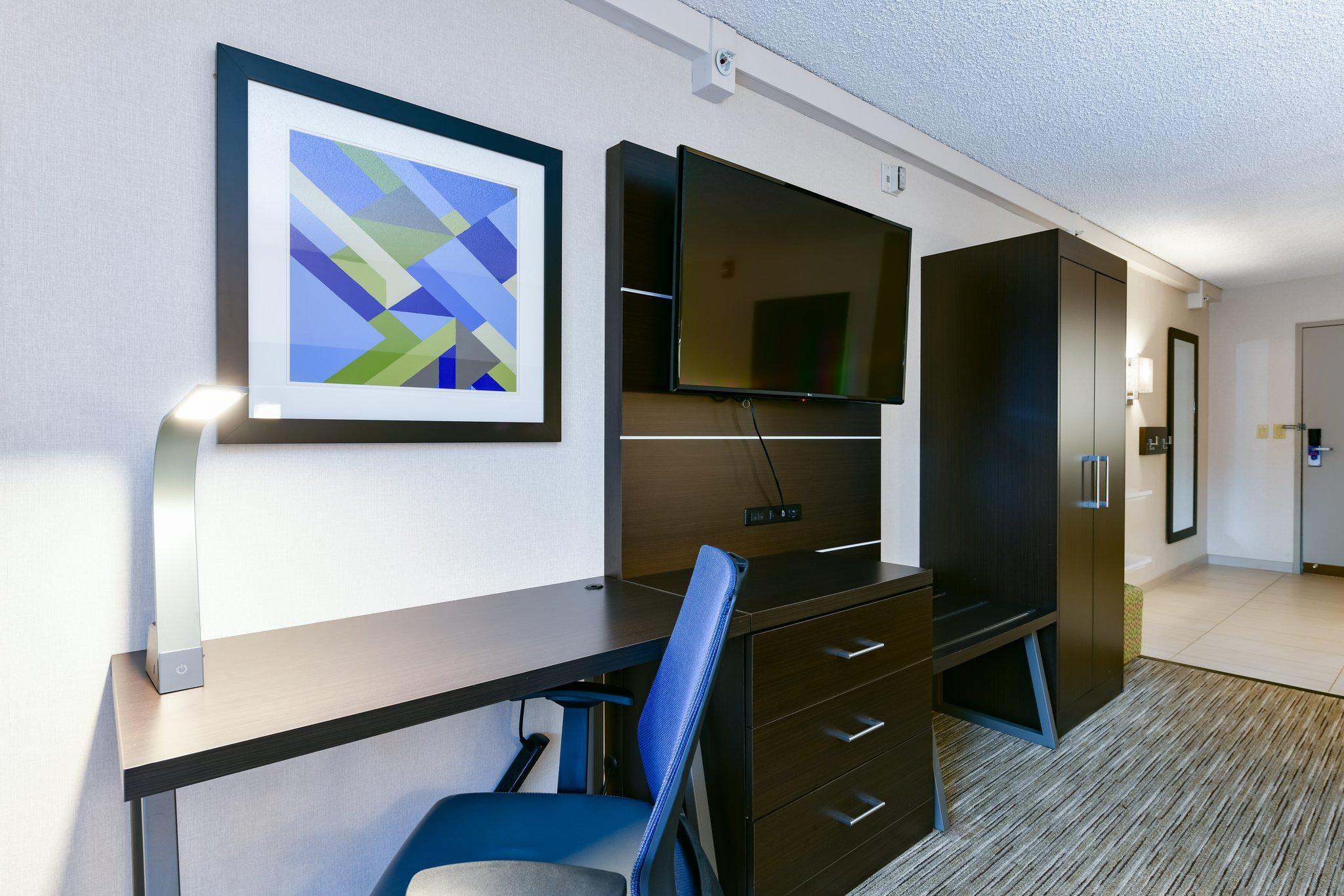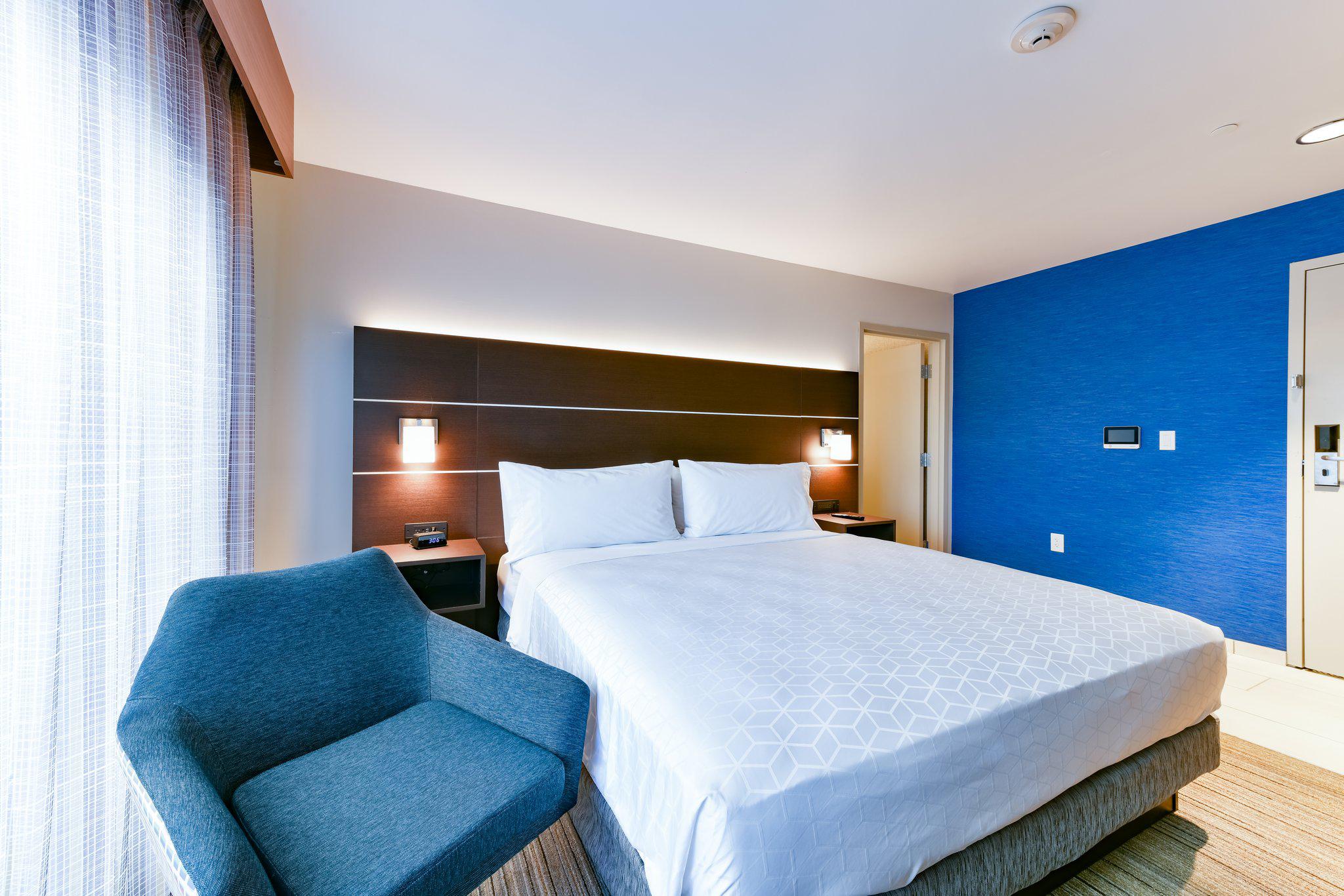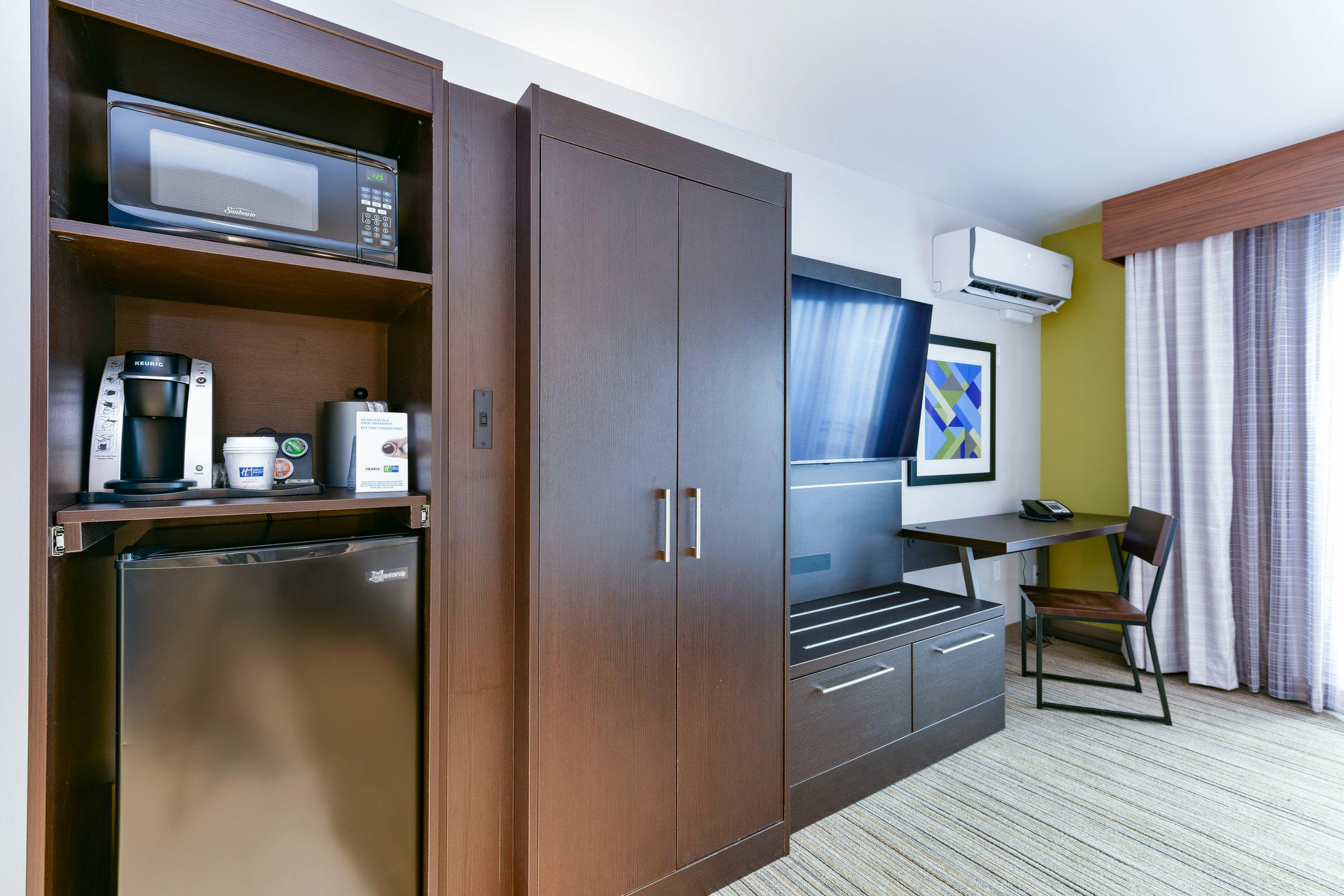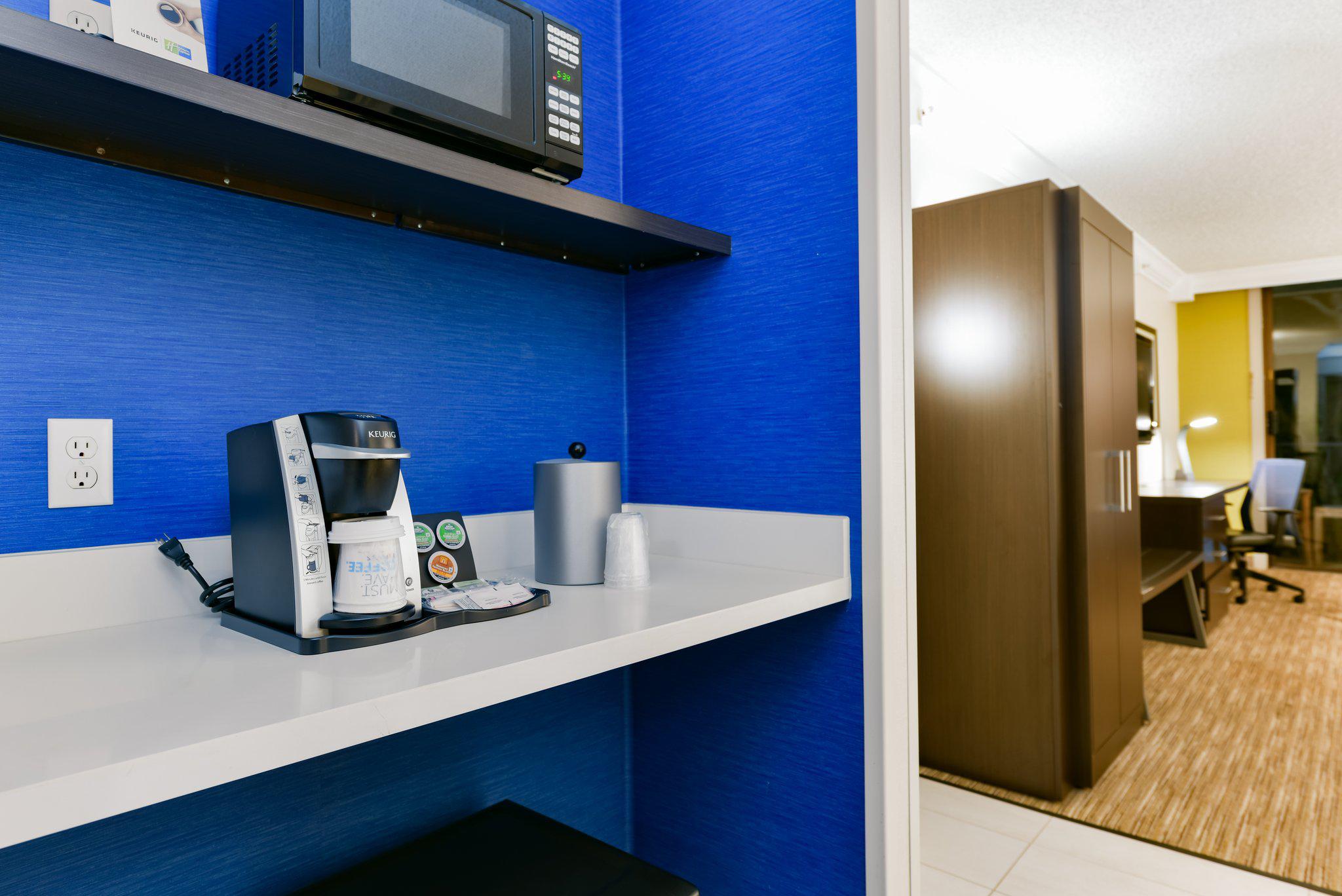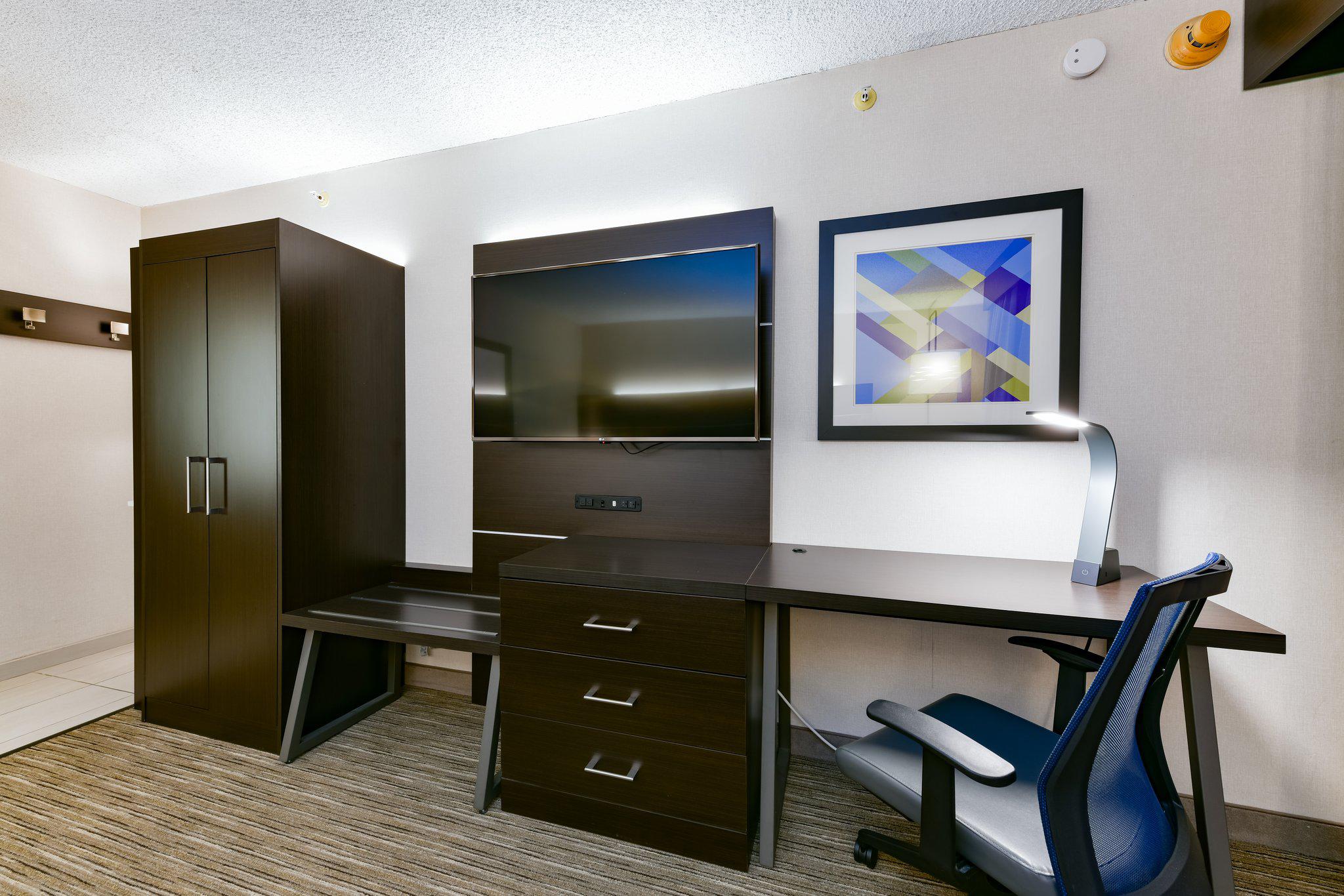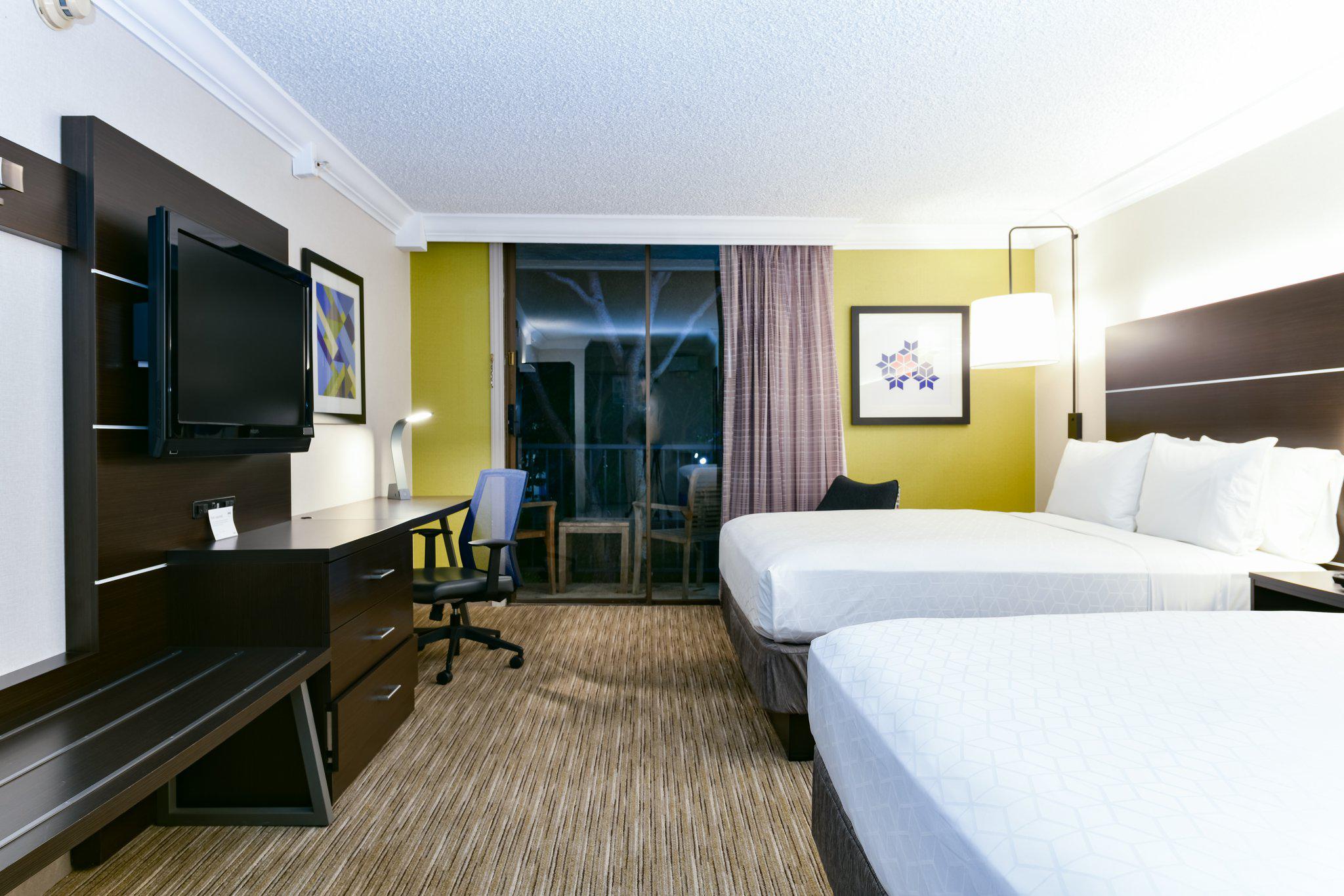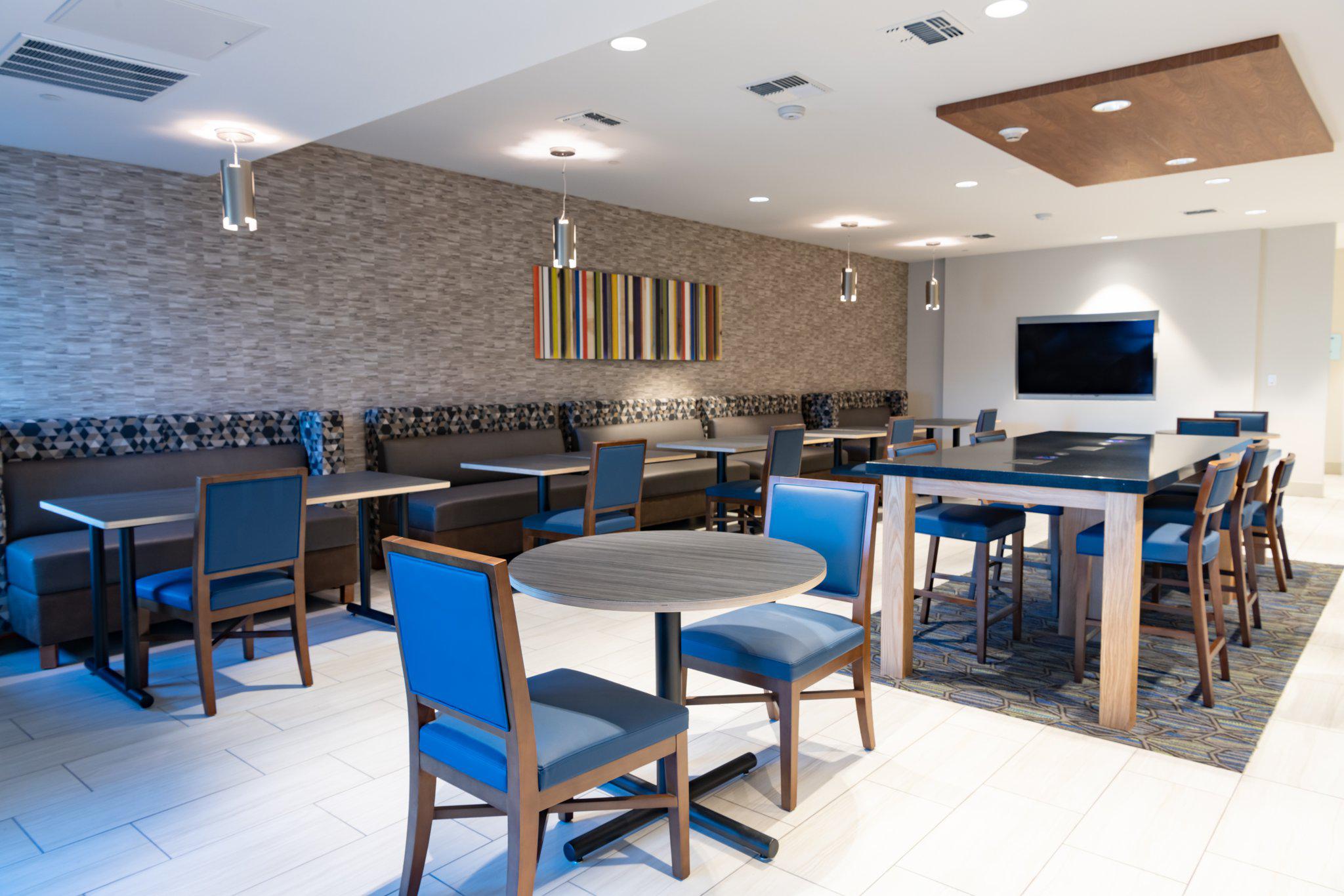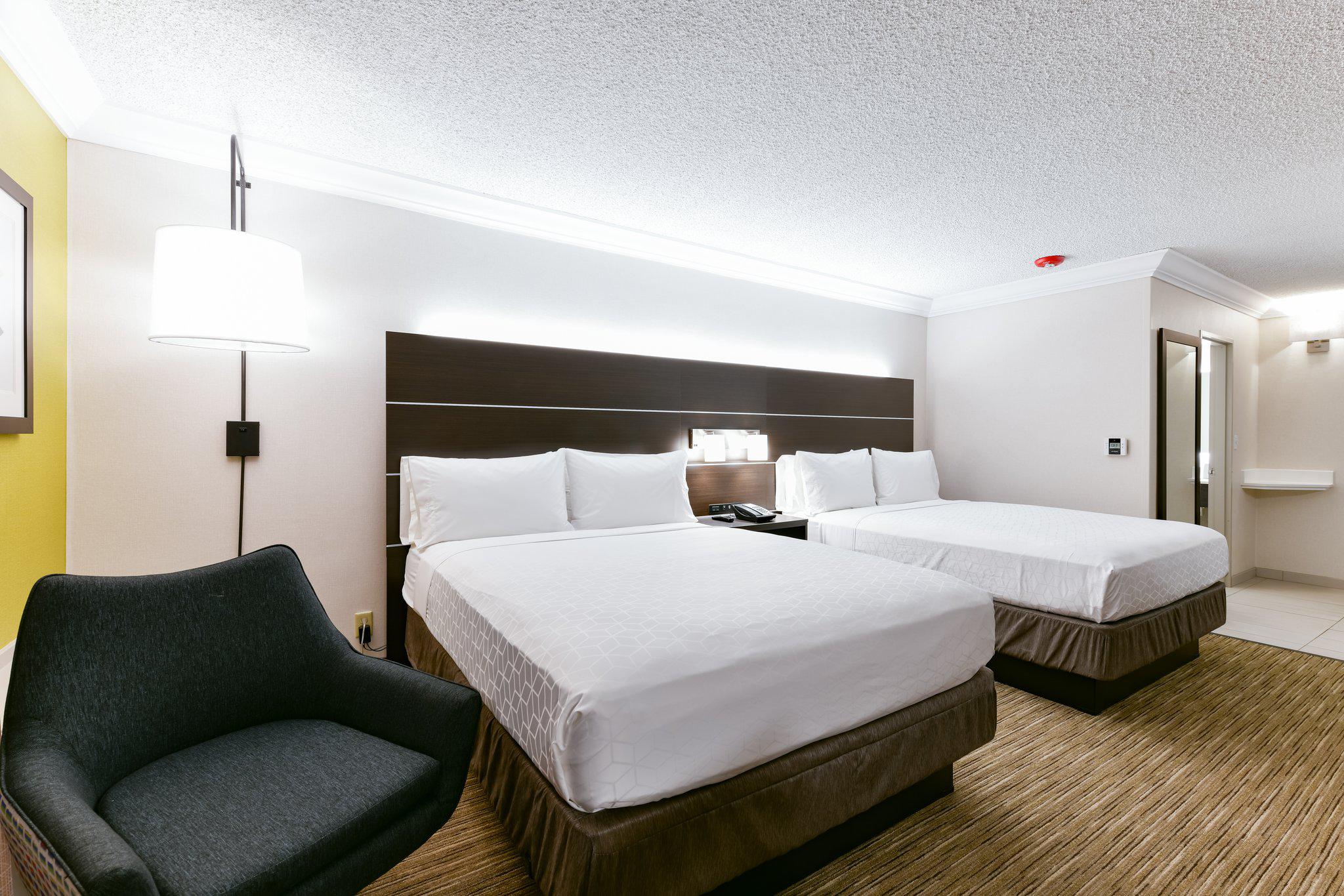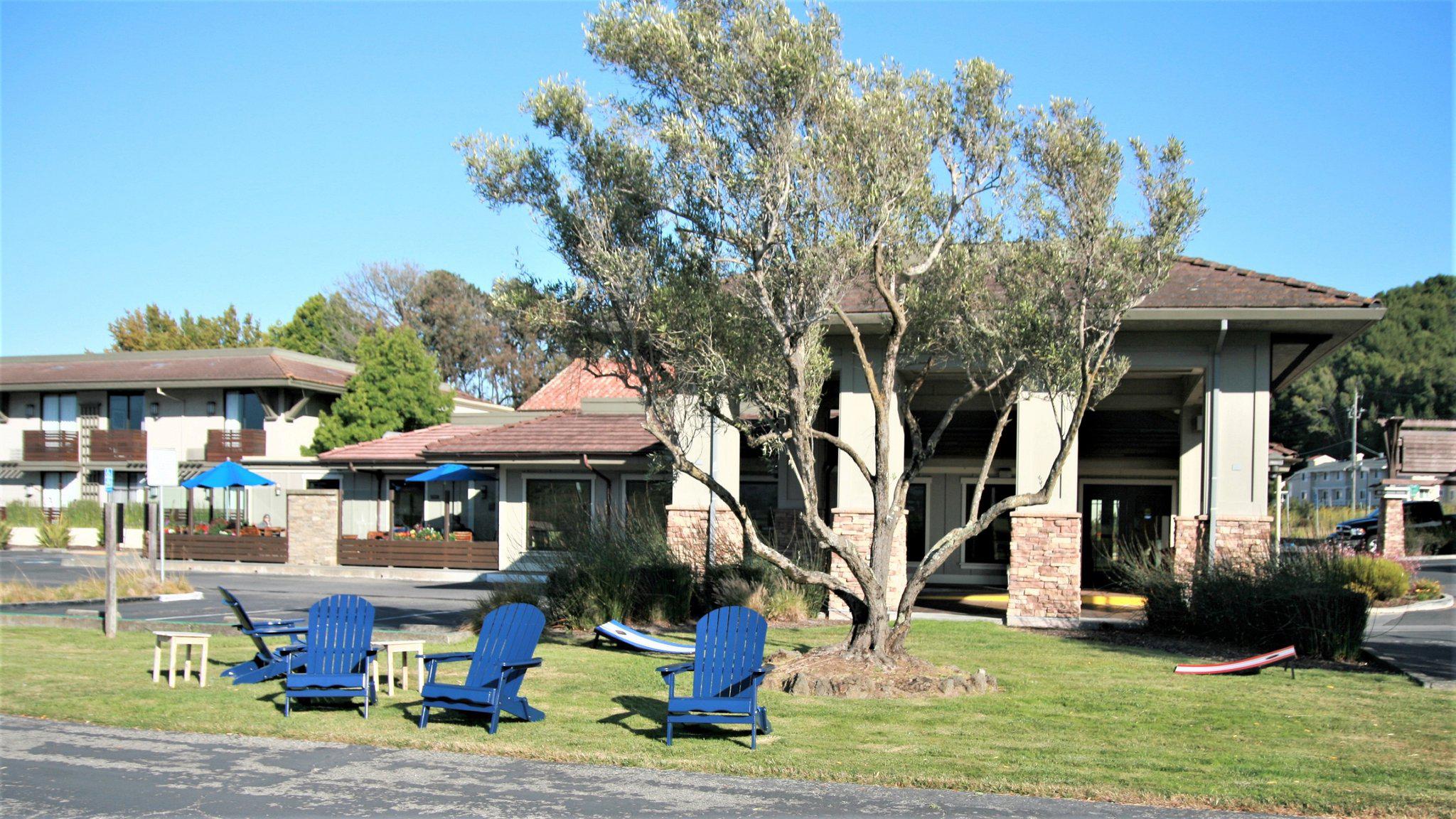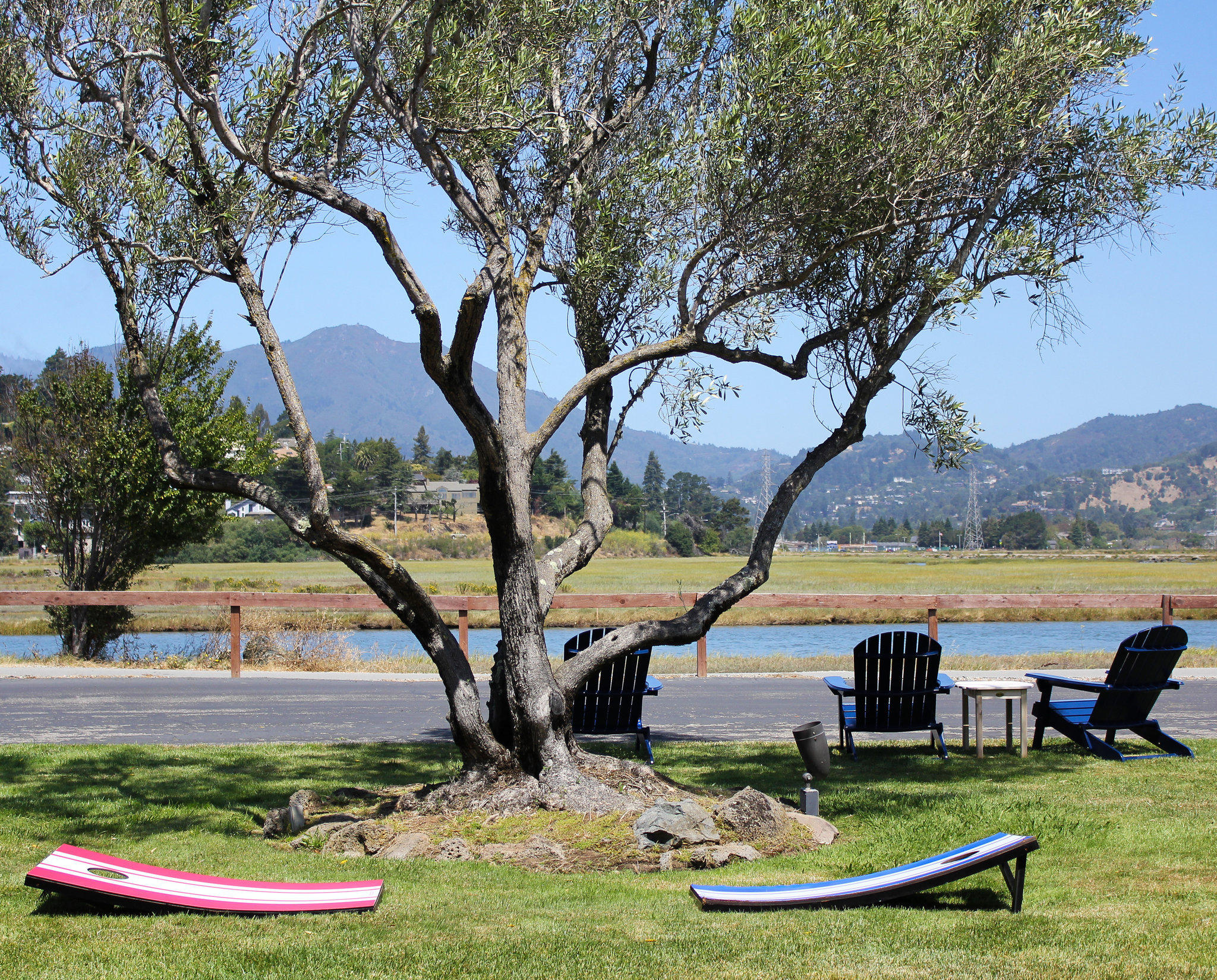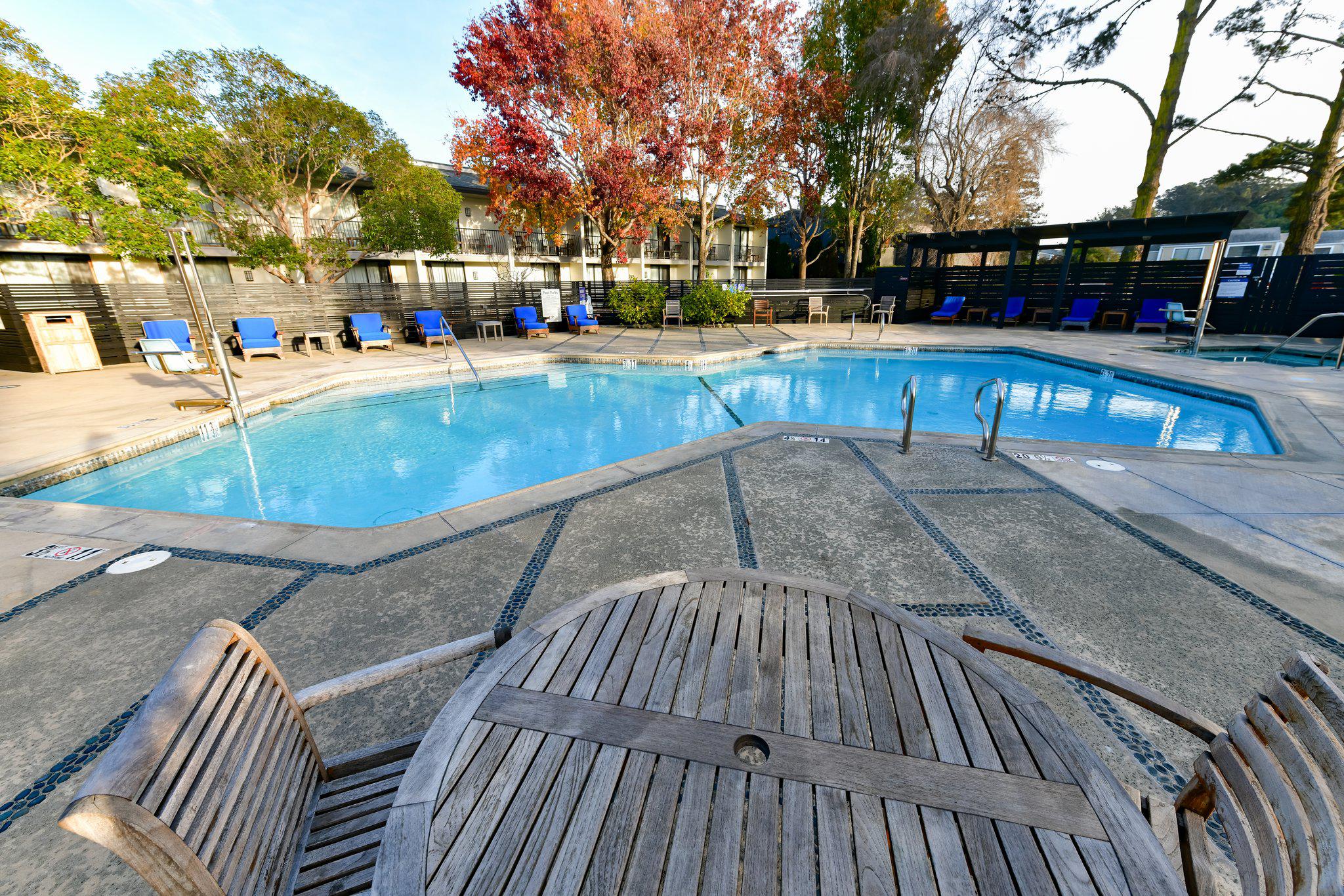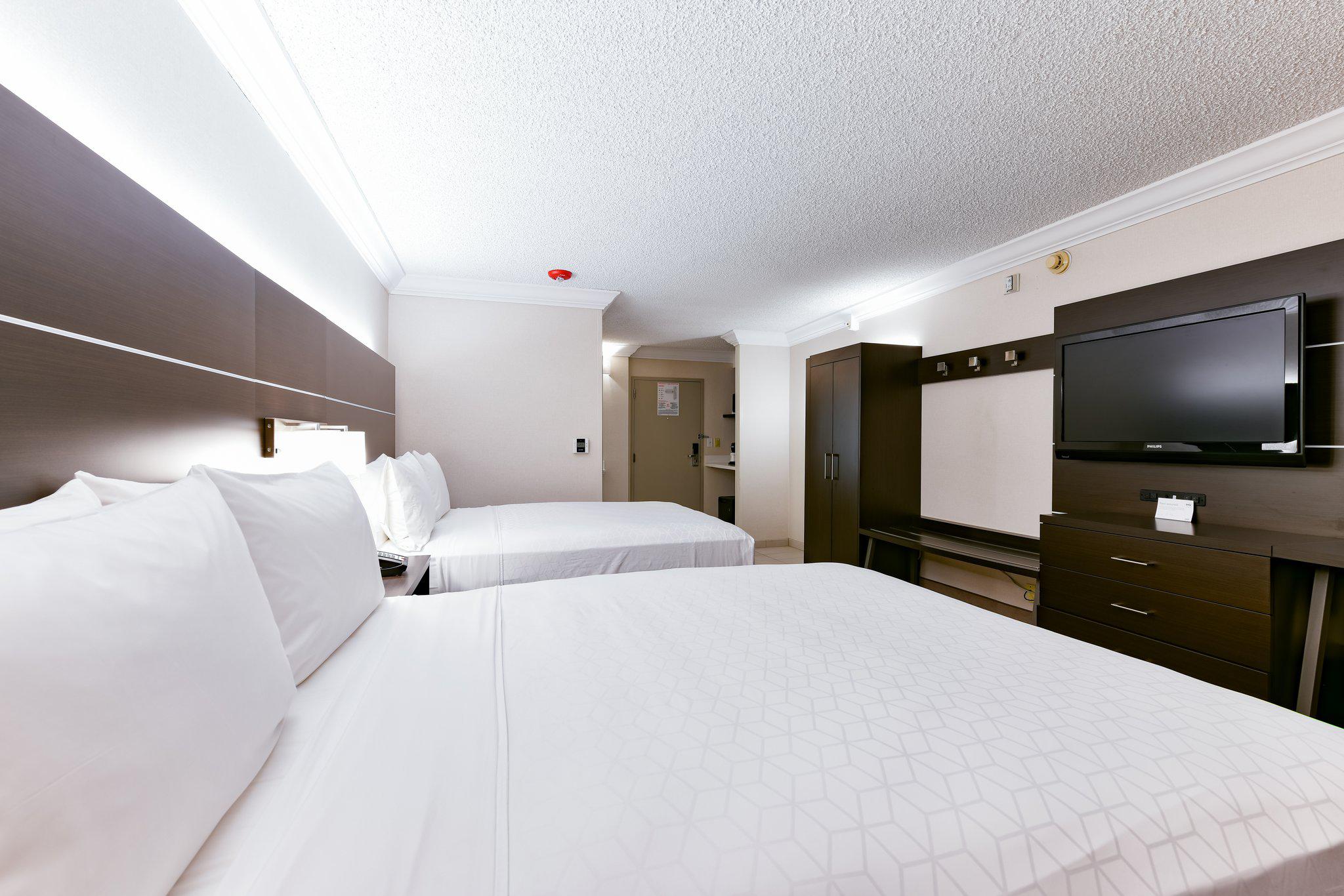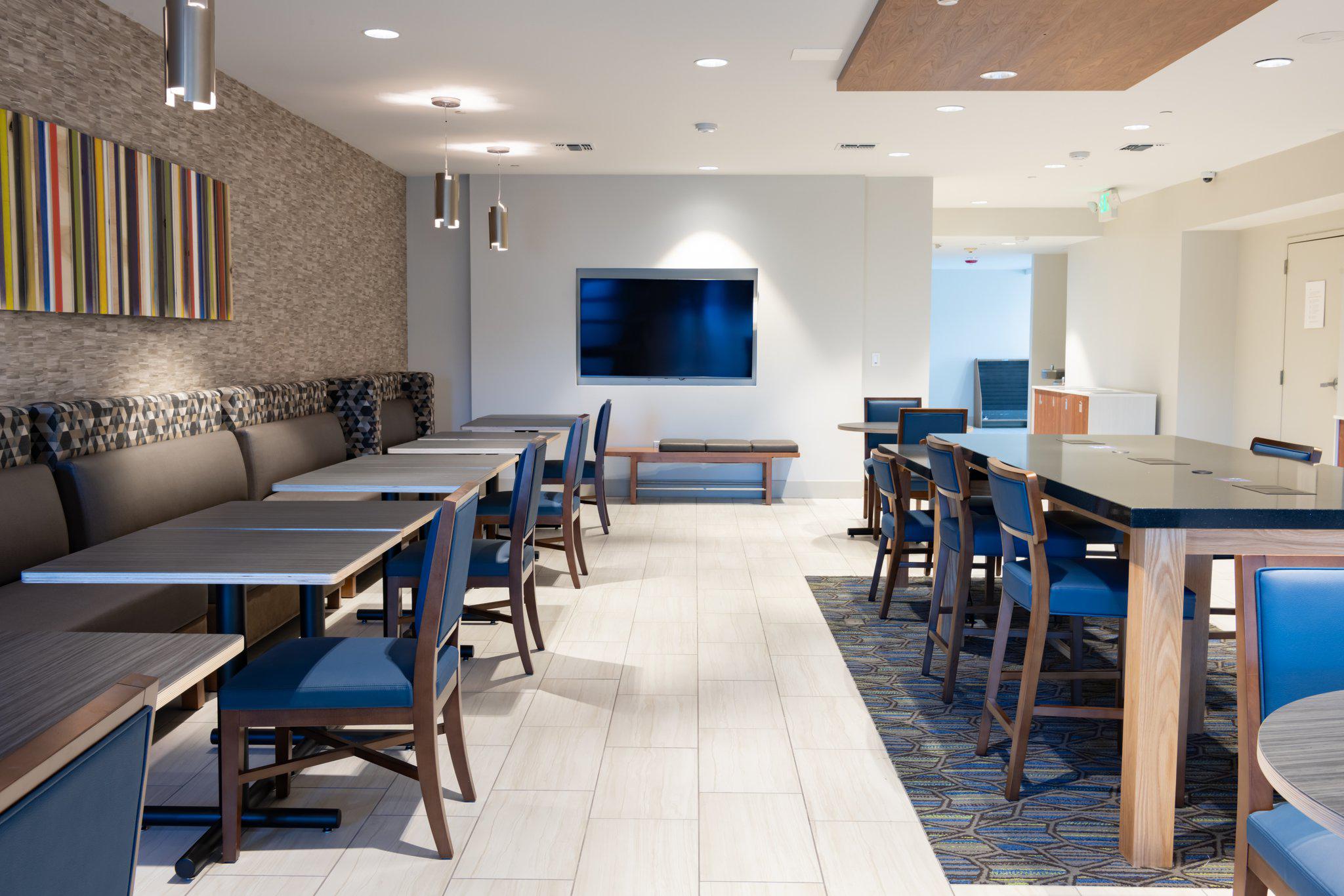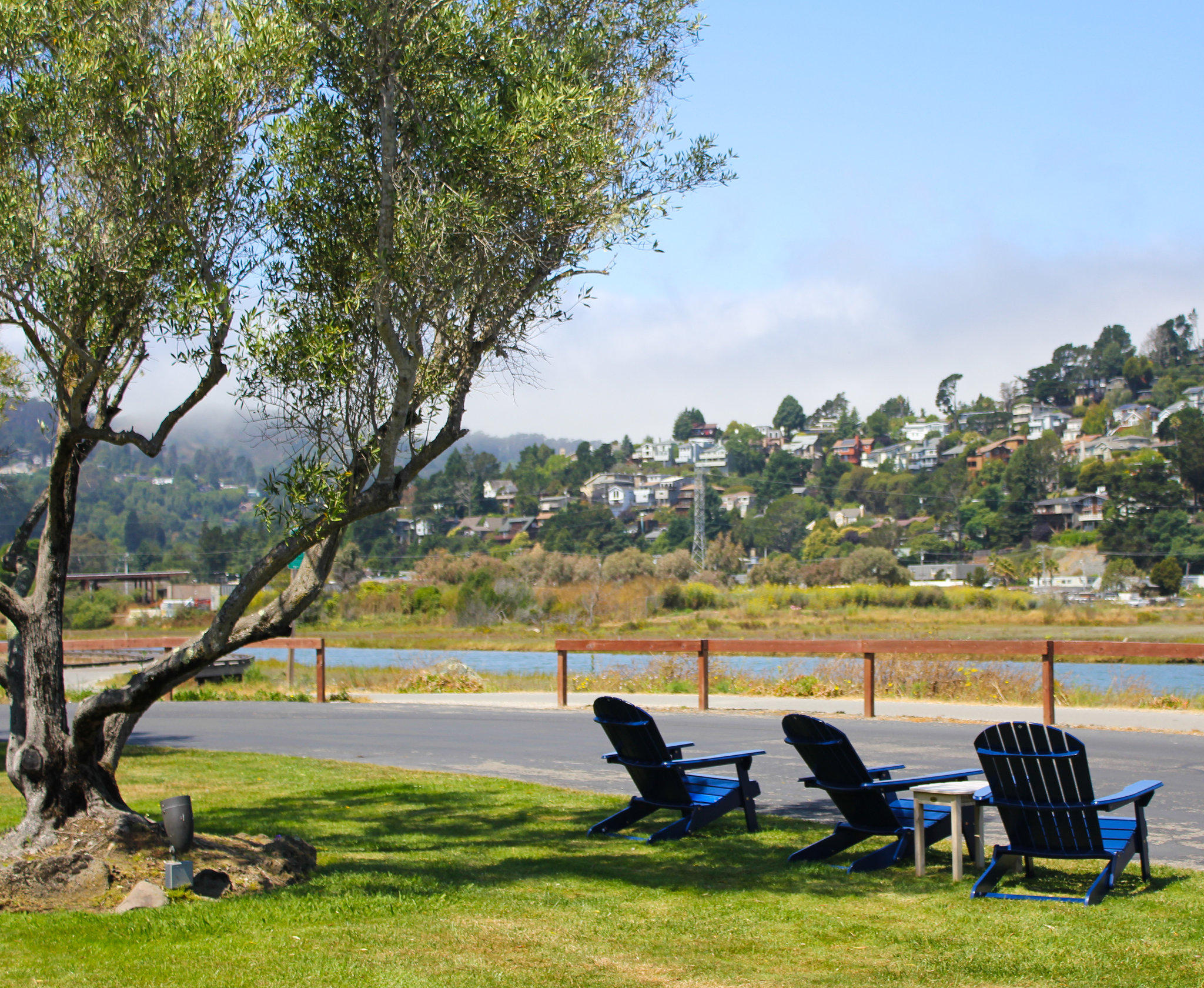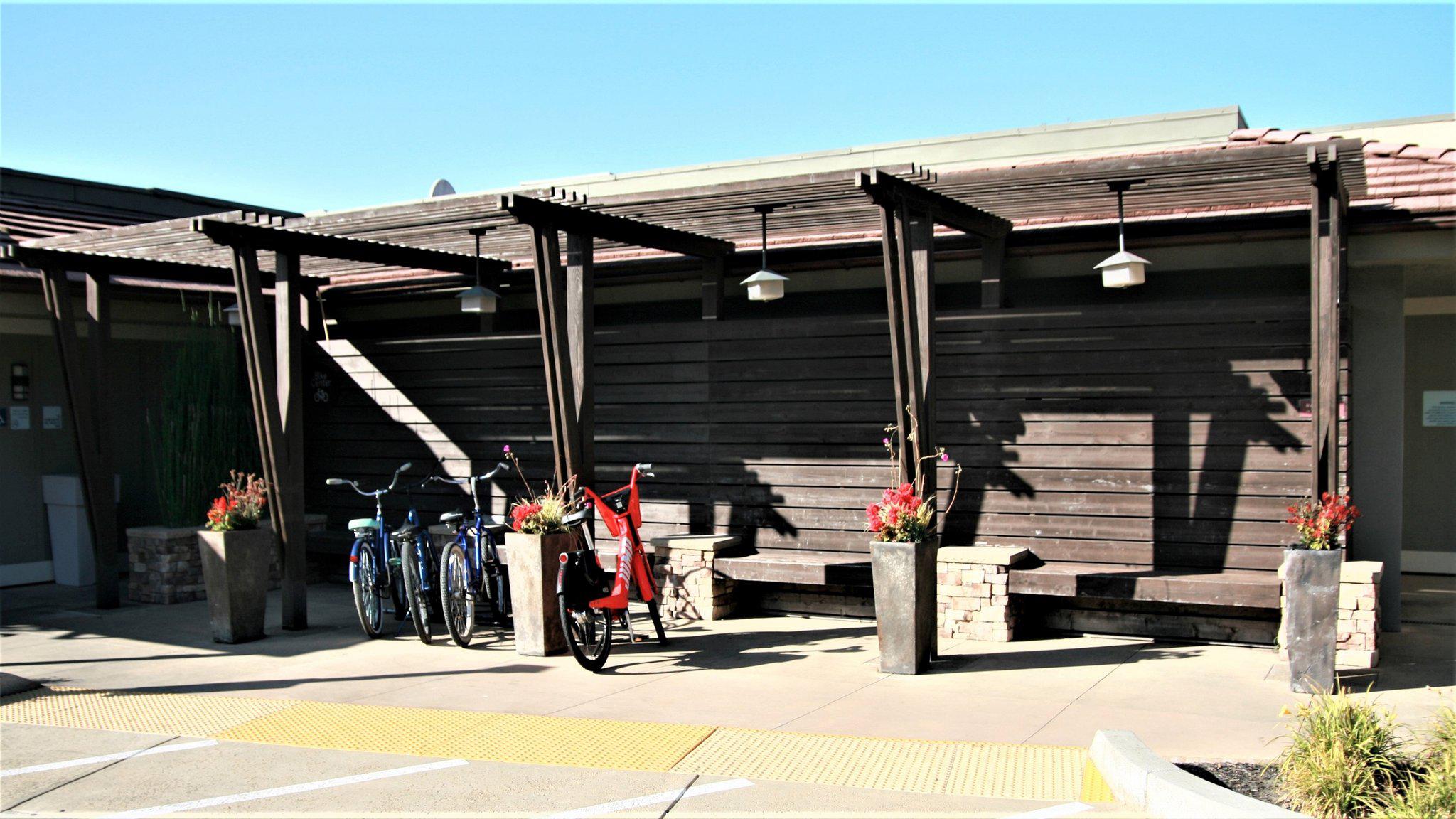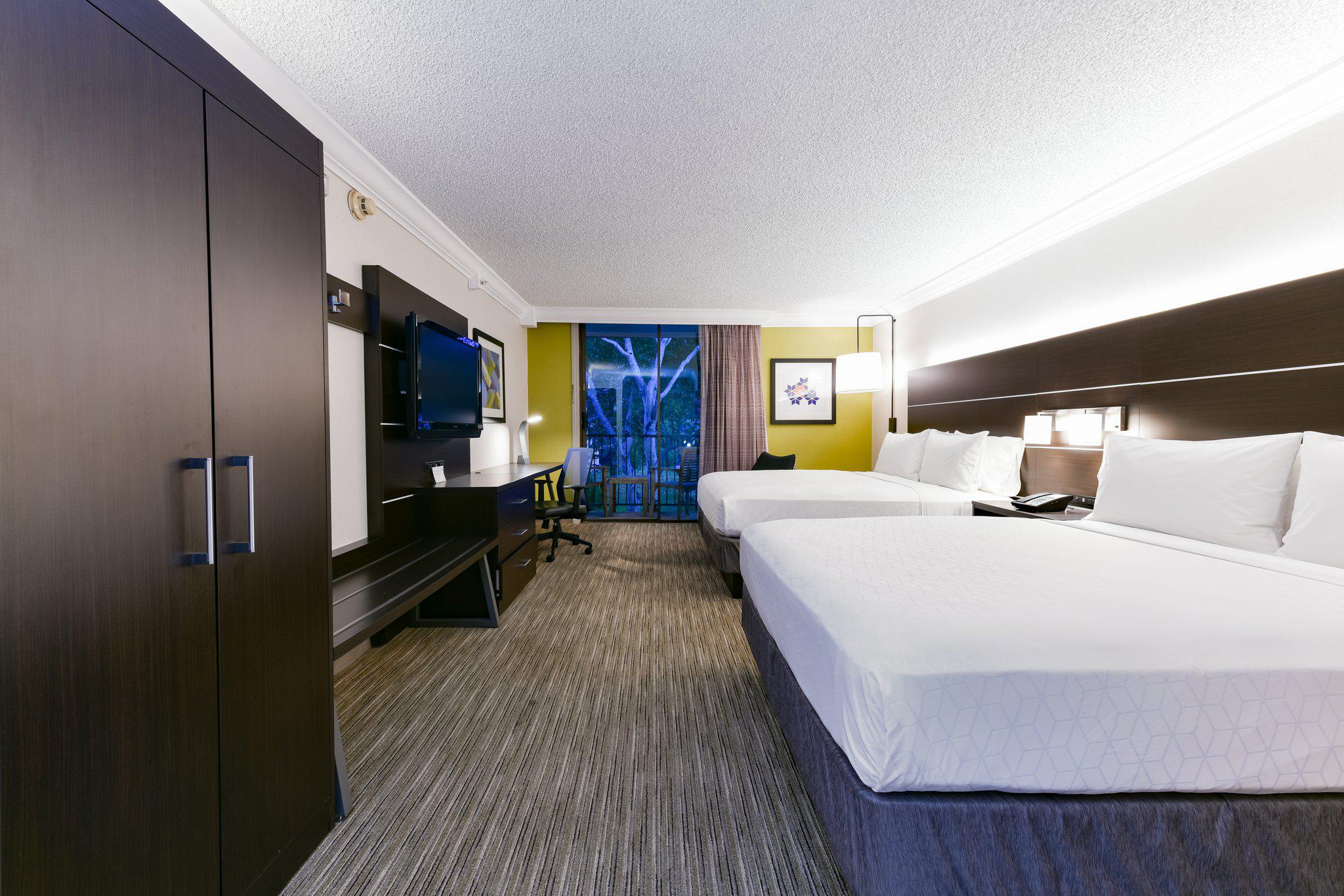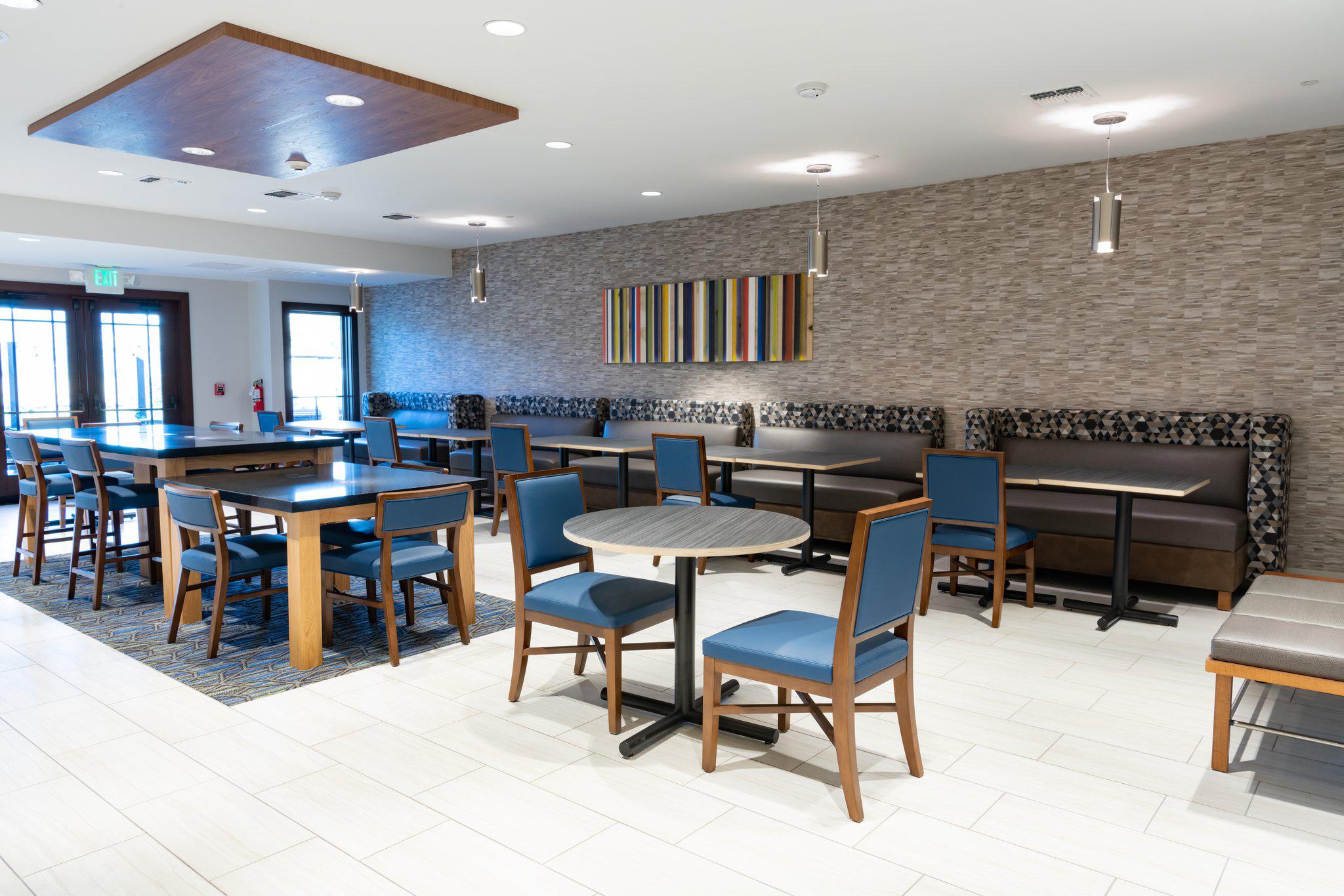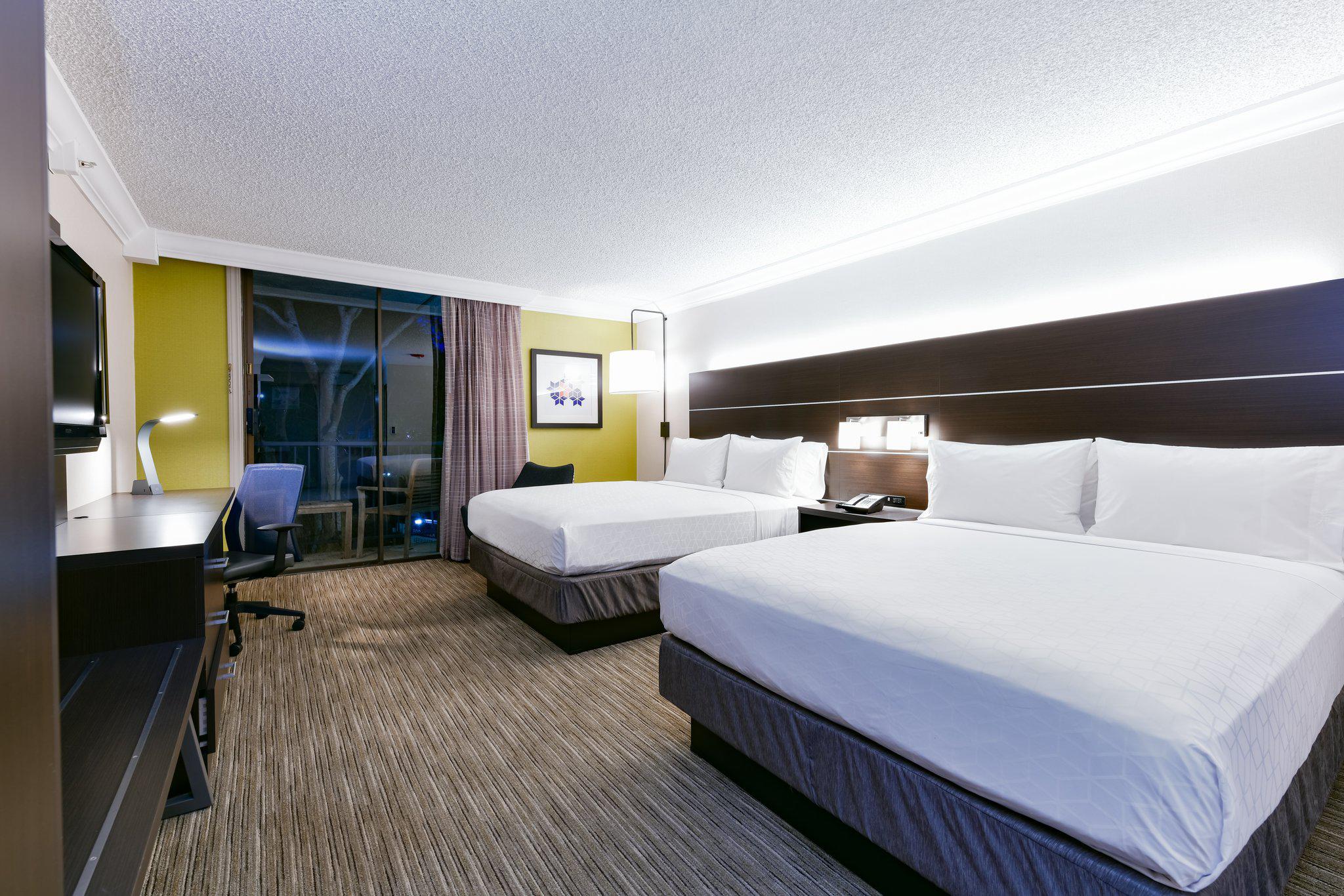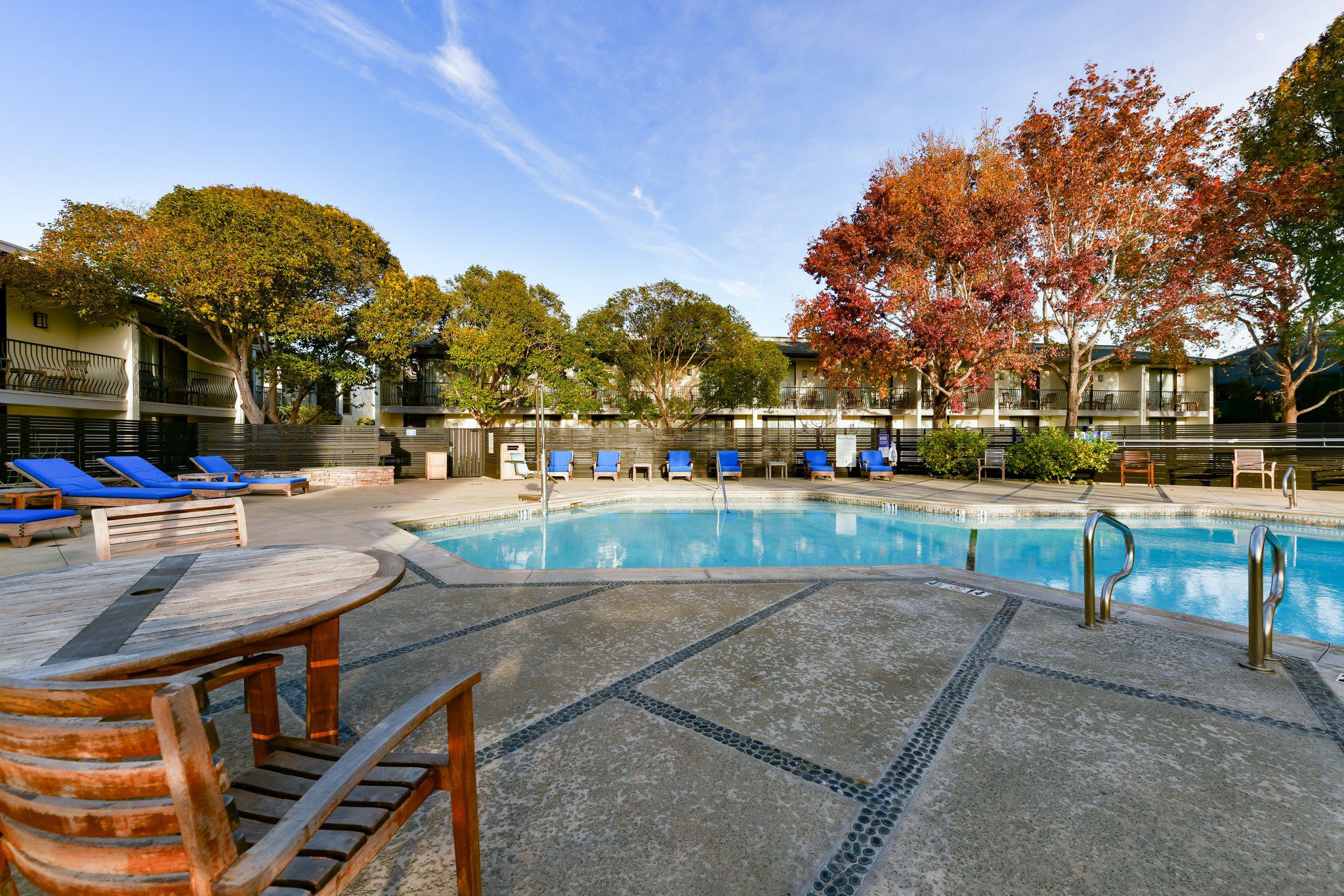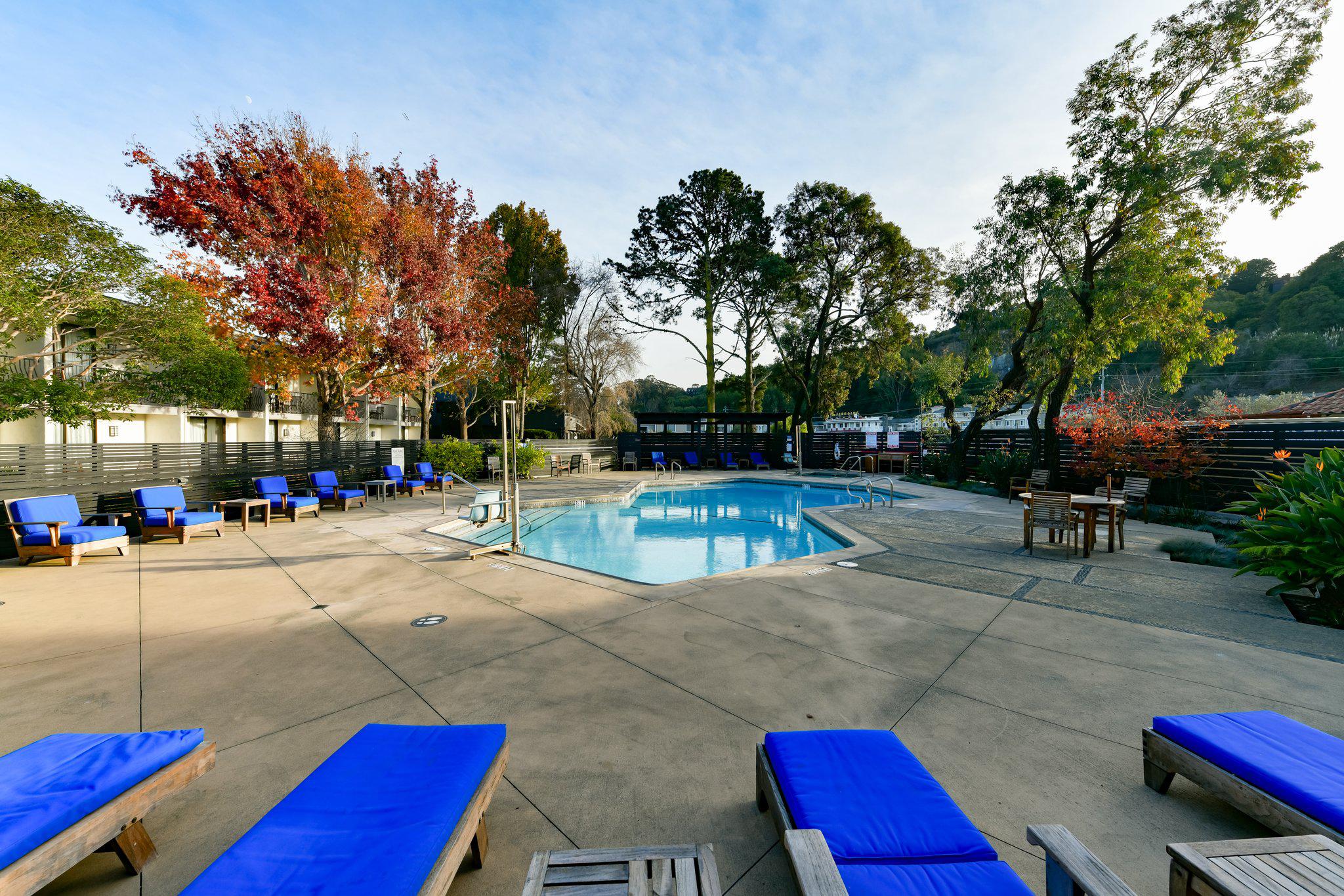 Videos