1111 6th Ave Suite 338
San Diego
,
CA
92101
Payment Options
American Express

,
Android Pay

,
Apple Pay

,
Cash

,
Check

,
Discover

,
MasterCard

,
PayPal

,
Samsung Pay

,
Visa
About HYPERDEL Auto Shipping
Car shipping company in San Diego. Reliable, affordable and local. Hyperdel Auto Shipping San Diego manages the logistics and transportation of your vehicle professionally. We have been in automotive and shipping industry for many years and possess an important knowledge and expertise to make the every part of the vehicle shipment easy, smooth, professional. Hyperdel Auto Shipping company services in all cities in San Diego County area. Our network of auto transporters can reach most home addresses in Carlsbad, Oceanside, Escondido, San Marcos, Vista, Del Mar, Solana Beach, Encinitas, La Jolla, Chula Vista, La Mesa, El Cajon, Spring Valley, Lakeside, National City. Hyperdel Auto Shipping San Diego ships all types of vehicles in any condition. Our network of carriers are equipped with car hauler trailers which can haul sedan, SUV, station wagon, minivan, pickup truck, passenger van, cargo van style vehicles with care and caution. Our service types include: door to door transport, enclosed trailer transportation, auto auction delivery and pick-up, dealer vehicle transfer. Currently we ship and transport vehicles in all states, including California, Oregon, Washington, Colorado, Nevada, Arizona, New Mexico and Texas. We service in al major cities, including, San Diego, Orange County, Los Angeles, San Francisco, Sacramento, San Jose, Santa Barbara, Portland, Eugene, Seattle, Las Vegas, Denver, Grand Junction, Phoenix, Scottsdale, Albuquerque, Austin, San Antonio, Dallas, Houston, Denver, Atlanta, Boston, New York, Buffalo, Chicago, Baltimore, Richmond, Tampa, Jacksonville, Miami, Orlando
HYPERDEL Auto Shipping

Deals in San Diego, CA 92101Sign up to get alerts as soon as new deals are found.
Top Deals Nearby
86% Off
One-Month Trial Memberships at F45 San Diego Downtown (Up to 86% Off)
Nearby • San Diego

• 0.21 mi
83% Off
Eyelash Extensions with 30, 45, or 60 Lashes Per Eye at Lashed by Cristina (Up to 83% Off)
Nearby • San Diego

• 0.4 mi
80% Off
1 or 2 Men's Haircuts with Shampoo from Mae Bovenzi at Salon 2nd & G (Up to 80% Off). Two Options Available.
Nearby • San Diego

• 0.4 mi
63% Off
Haircut and Blow-Dry with Optional All Over Color or Highlights at SalonSD (Up to 63% Off)
Nearby • San Diego

• 0.19 mi
69% Off
Cut-and-Conditioning Package with Highlights at Hair By Mary (Up to 69% Off). Two Options Available.
Nearby • Carlsbad

• 0.32 mi
1111 6th Ave Suite 338
San Diego
,
CA
92101
Payment Options
American Express

,
Android Pay

,
Apple Pay

,
Cash

,
Check

,
Discover

,
MasterCard

,
PayPal

,
Samsung Pay

,
Visa
About HYPERDEL Auto Shipping
Car shipping company in San Diego. Reliable, affordable and local. Hyperdel Auto Shipping San Diego manages the logistics and transportation of your vehicle professionally. We have been in automotive and shipping industry for many years and possess an important knowledge and expertise to make the every part of the vehicle shipment easy, smooth, professional. Hyperdel Auto Shipping company services in all cities in San Diego County area. Our network of auto transporters can reach most home addresses in Carlsbad, Oceanside, Escondido, San Marcos, Vista, Del Mar, Solana Beach, Encinitas, La Jolla, Chula Vista, La Mesa, El Cajon, Spring Valley, Lakeside, National City. Hyperdel Auto Shipping San Diego ships all types of vehicles in any condition. Our network of carriers are equipped with car hauler trailers which can haul sedan, SUV, station wagon, minivan, pickup truck, passenger van, cargo van style vehicles with care and caution. Our service types include: door to door transport, enclosed trailer transportation, auto auction delivery and pick-up, dealer vehicle transfer. Currently we ship and transport vehicles in all states, including California, Oregon, Washington, Colorado, Nevada, Arizona, New Mexico and Texas. We service in al major cities, including, San Diego, Orange County, Los Angeles, San Francisco, Sacramento, San Jose, Santa Barbara, Portland, Eugene, Seattle, Las Vegas, Denver, Grand Junction, Phoenix, Scottsdale, Albuquerque, Austin, San Antonio, Dallas, Houston, Denver, Atlanta, Boston, New York, Buffalo, Chicago, Baltimore, Richmond, Tampa, Jacksonville, Miami, Orlando
Images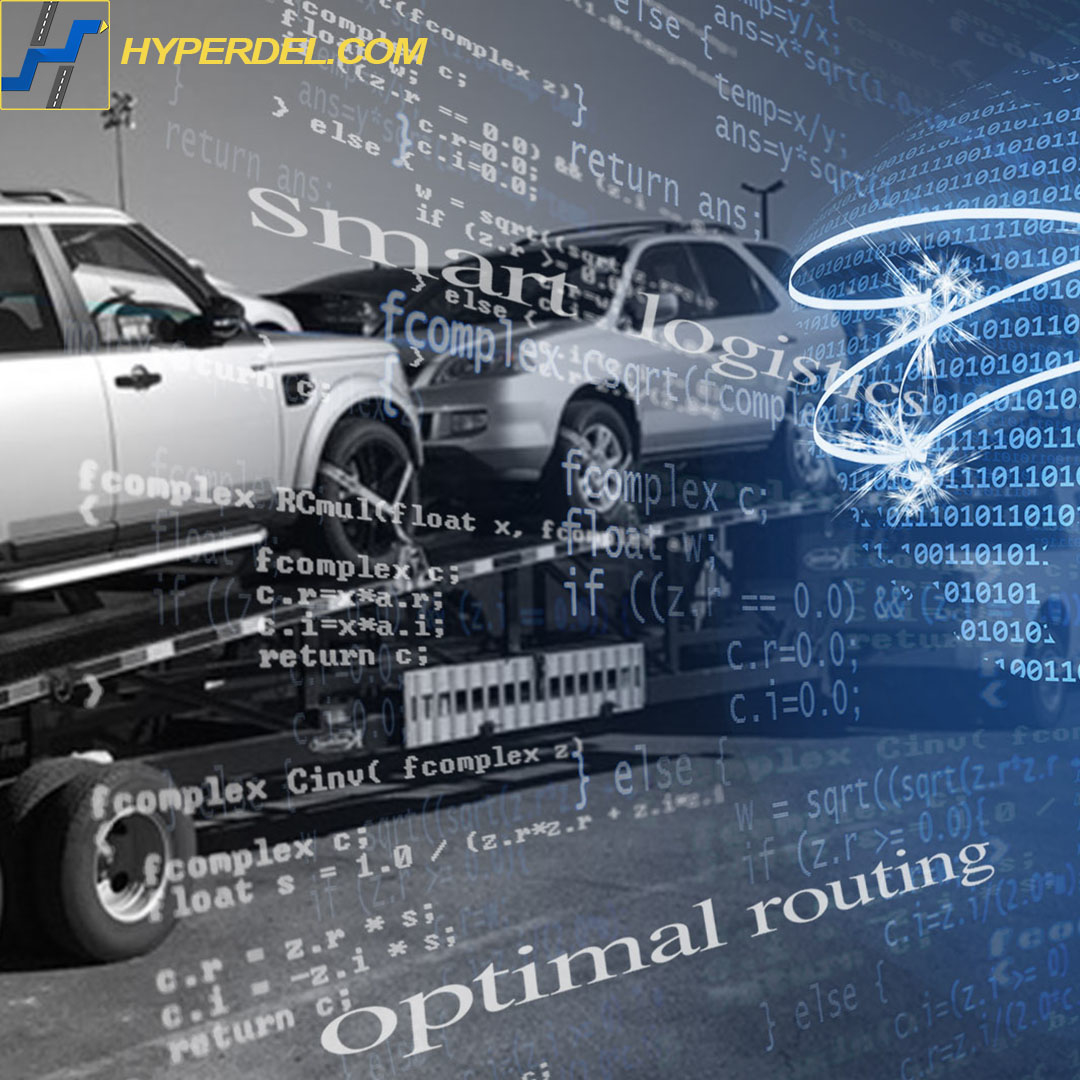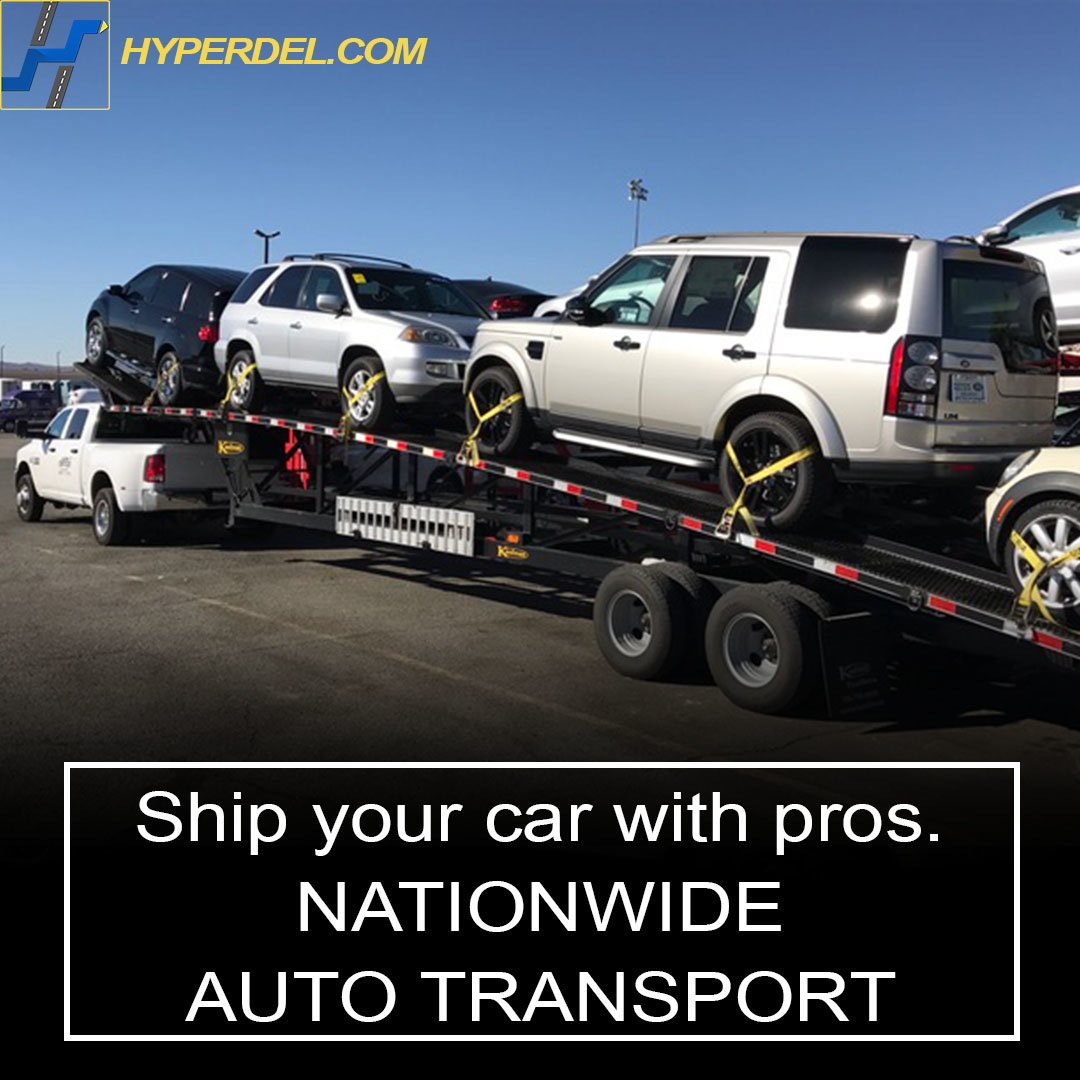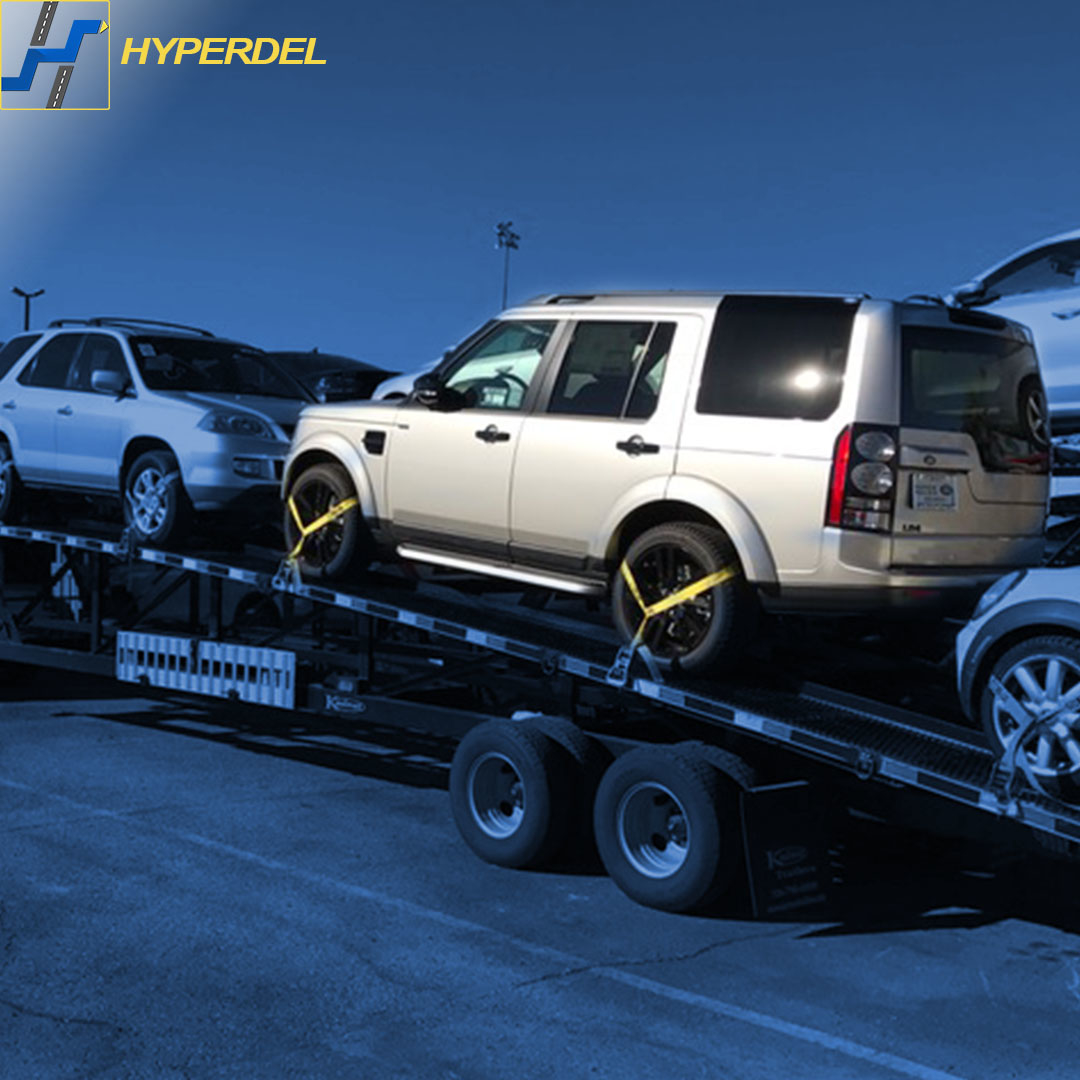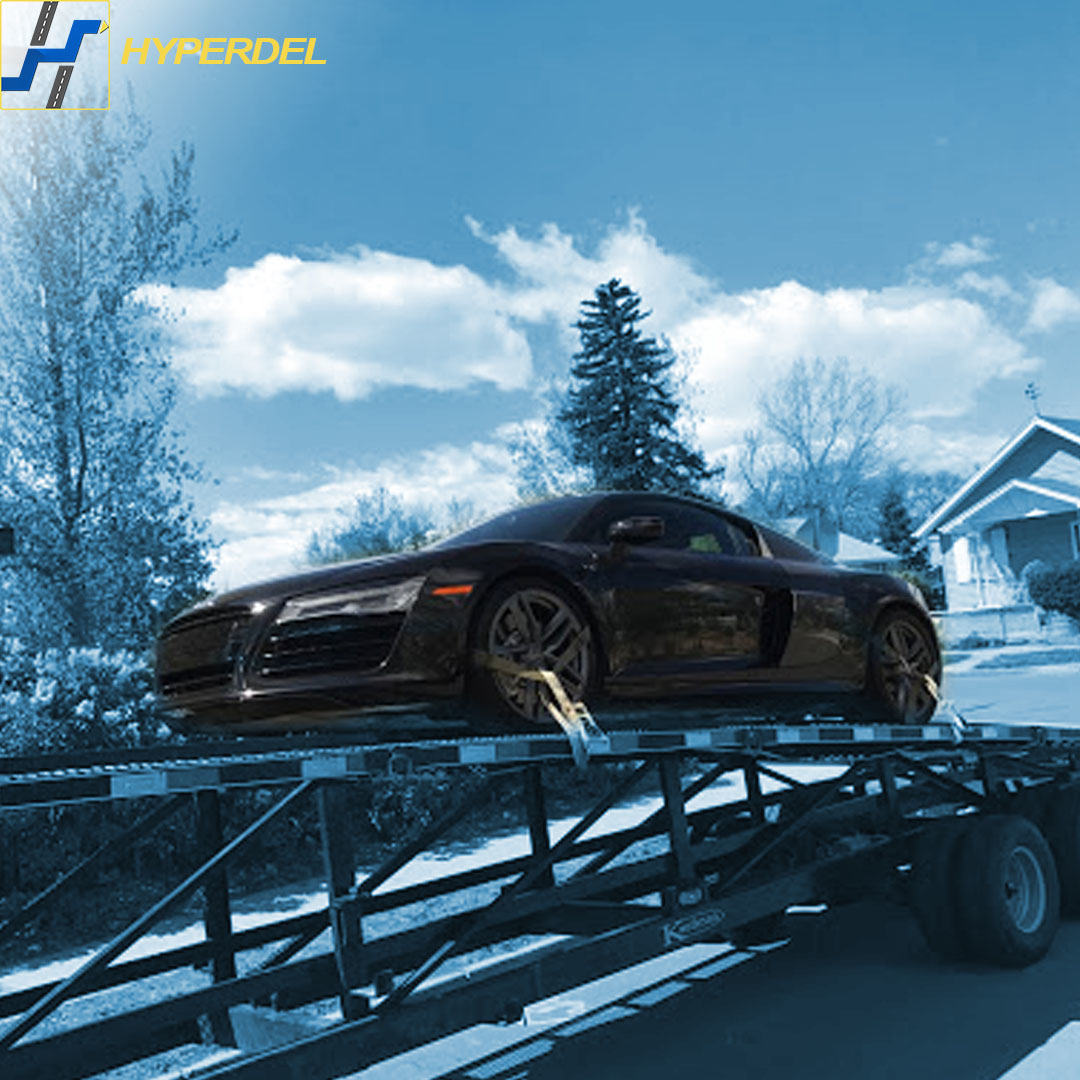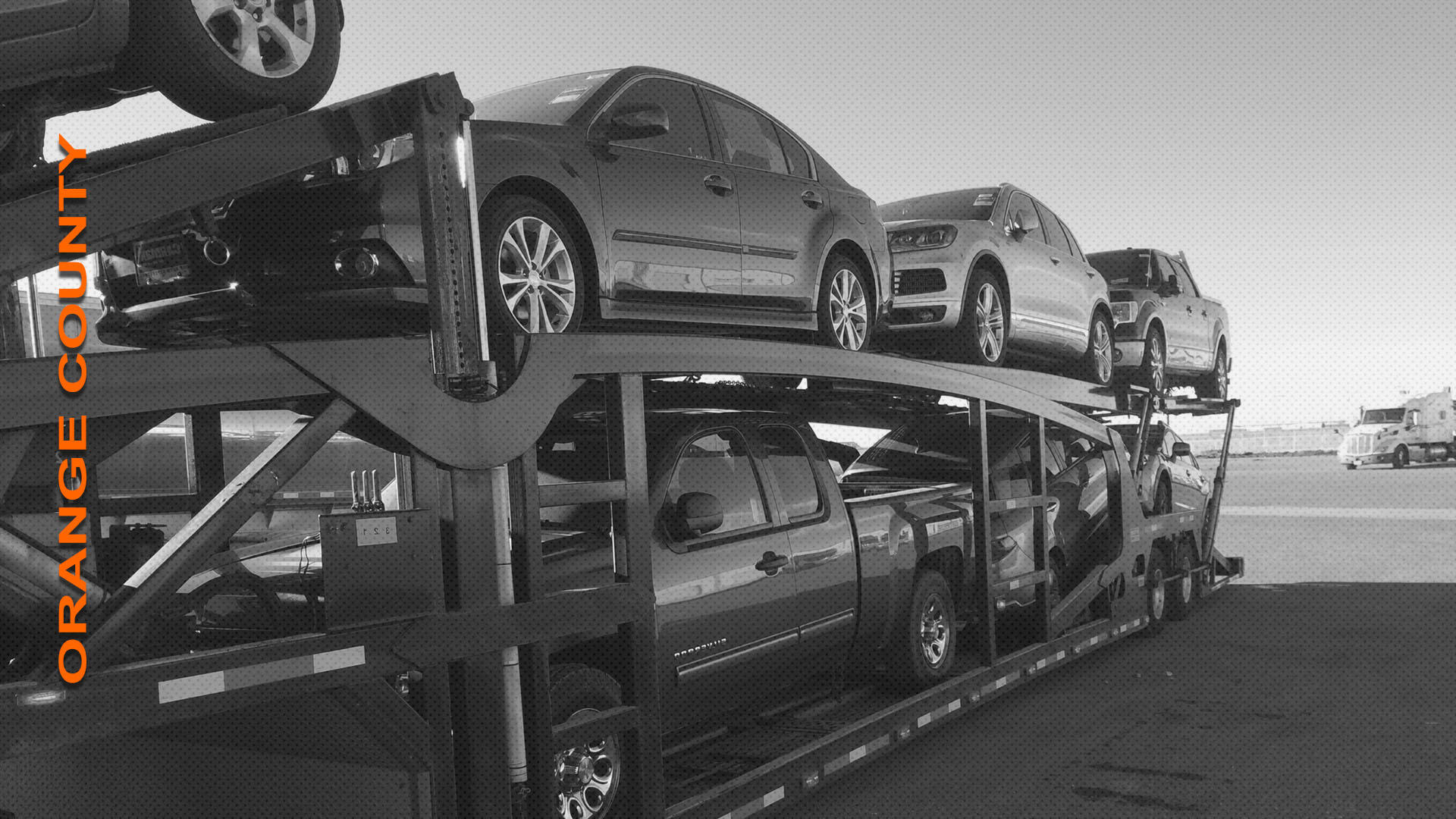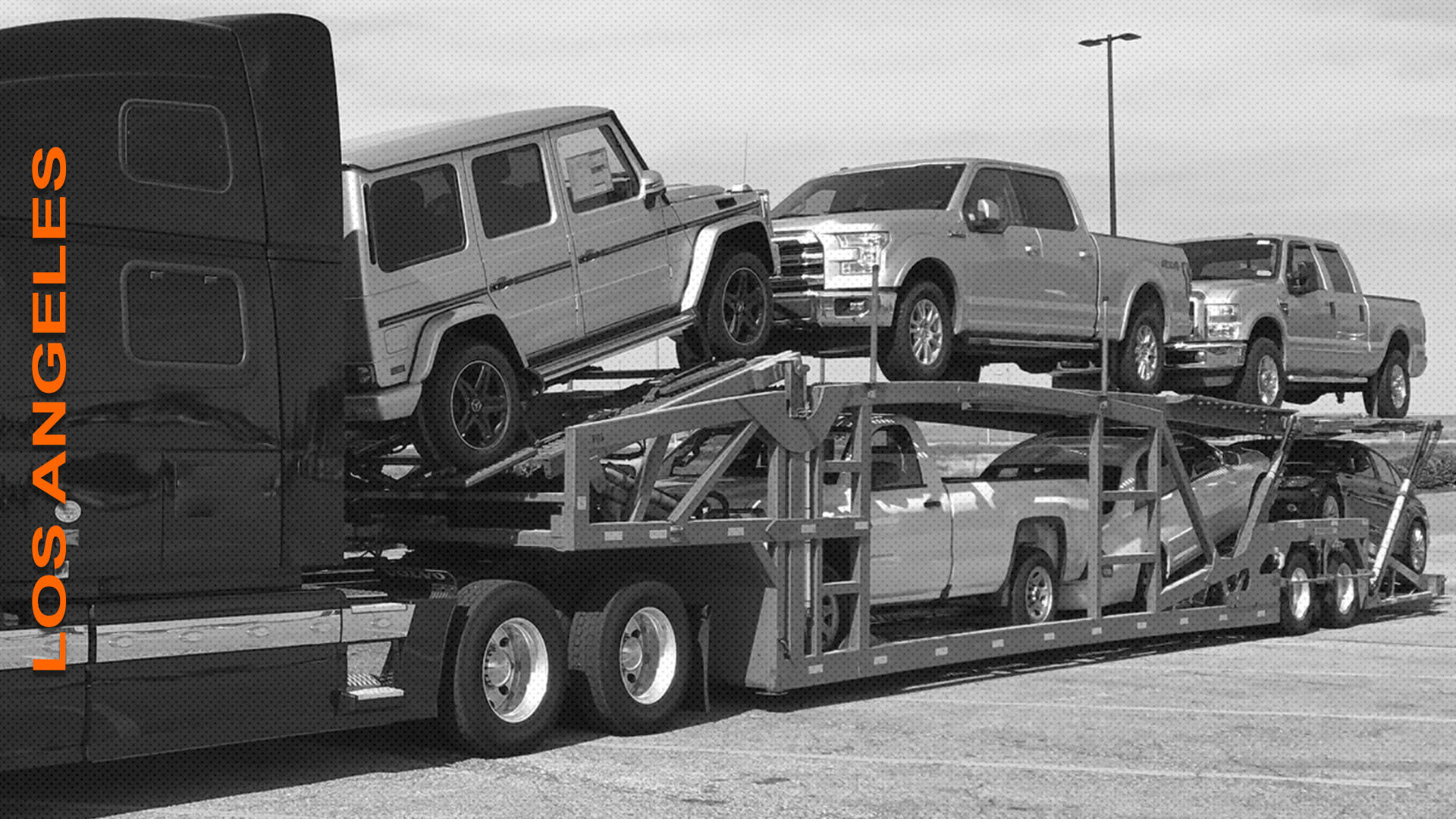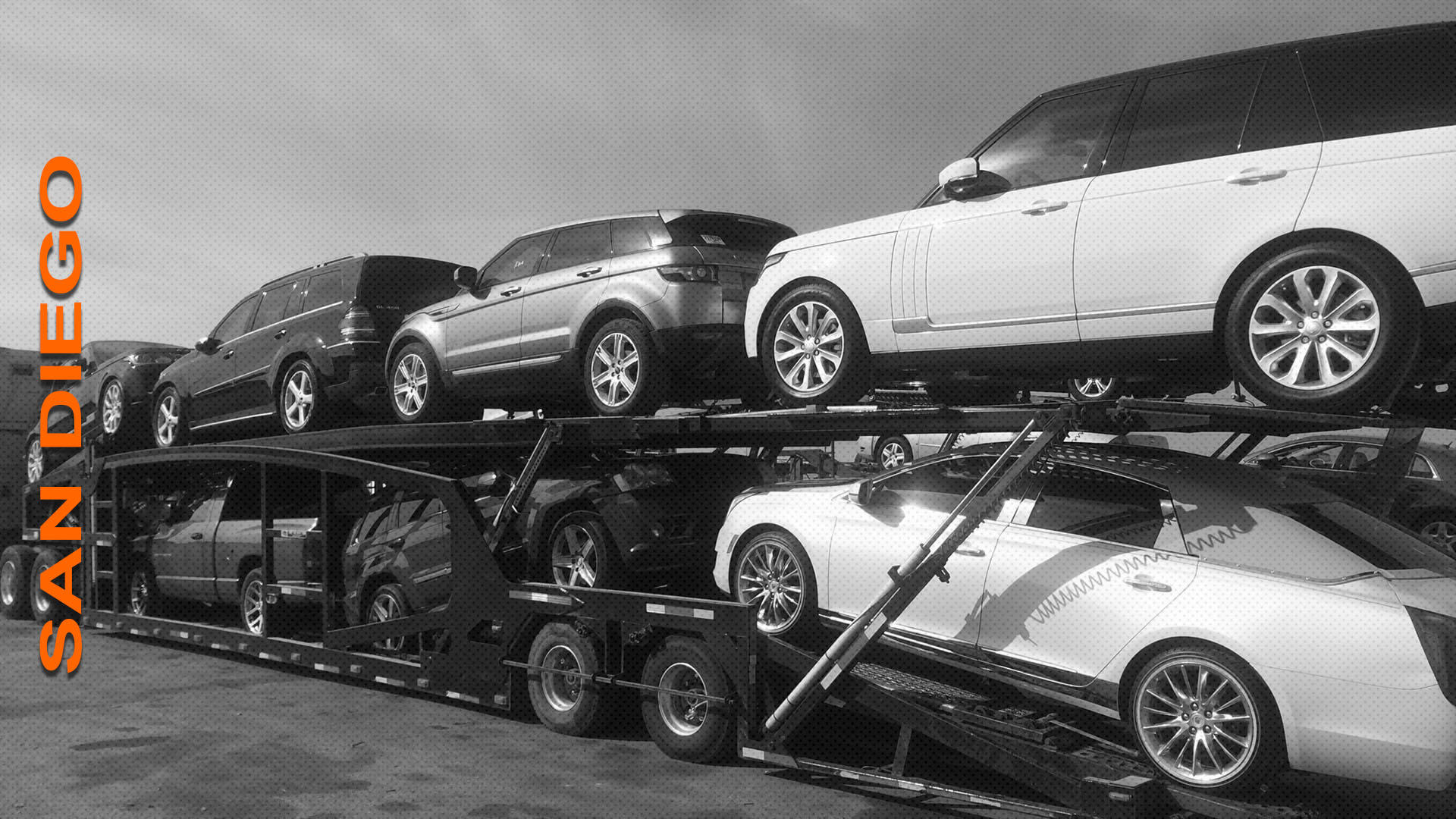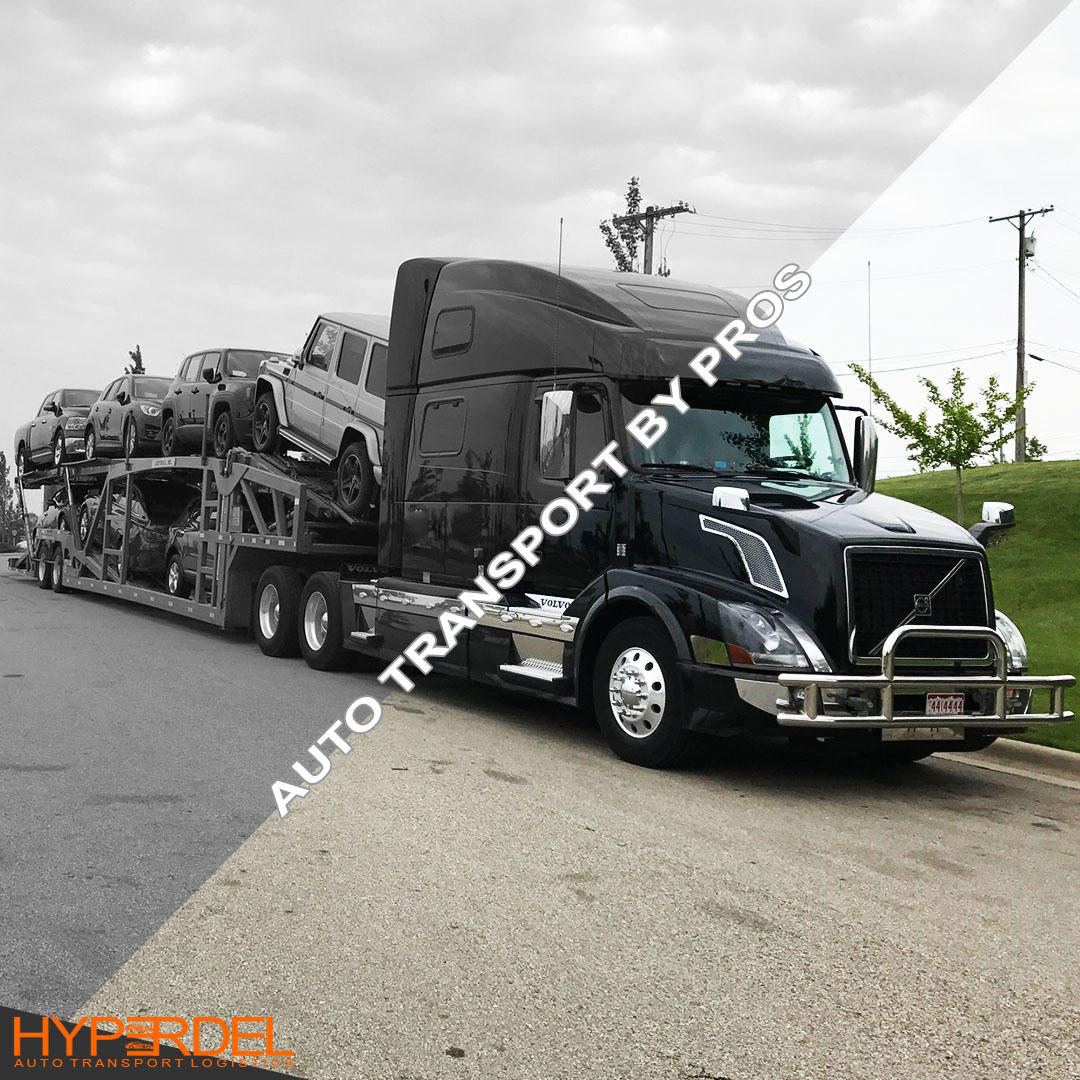 Videos