Hours
M-Th 11am-9:30pm, F-Sa 11am-10pm, Su 11am-9:30pm
Categories
Indian/pakistani

,
Buffets

,
Food

,
Vegetarian

,
Vegan

,
Diners
Payment Options
American Express

,
Cash

,
Discover

,
MasterCard

,
Visa
India Taj Palace best Indian restaurant in San Antonio. We Serve Authentic North Indian / Pakistani Food. We make all of our food from scratch using recipes passed down from generations. We Offer Both Vegetarian & Non-Vegetarian Dishes. We Have a Full Menu And a Kids' Menu and Catering Menu available All Day. We Serve Fantastic Tasty Curries like Tikka Masala, Saag Paneer, Vindaloo, Korma, And Tandoori Grill Specialties. Place Your Order Call or Online For Dine-in, Pickup Or Delivery,
India Taj Palace

Deals in San Antonio, TX 78258Sign up to get alerts as soon as new deals are found.
Top Deals Nearby
57% Off
Massage with One Add-On and Optional Facial at Massage Heights (Up to 57% Off). Three Options Available.
Nearby • San Antonio

• 0.14 mi
68% Off
Six Laser Hair-Removal Treatments for a Small, Medium, or Large Area at Spa Black (Up to 68% Off)
Nearby • San Antonio

• 0.43 mi
Sale
One, Four, or Ten Whole-Body Cryotherapy Sessions at Stratton Sport & Spine
Nearby • San Antonio

• 0.86 mi
82% Off
Two, Four, or Six Fat Freezing Sessions at Forever Young Body Sculpting (Up to 82% Off)
Nearby • San Antonio

• 1.19 mi
20323 Huebner Rd.
San Antonio
,
TX
78258
Hours
M-Th 11am-9:30pm, F-Sa 11am-10pm, Su 11am-9:30pm
Categories
Indian/pakistani

,
Buffets

,
Food

,
Vegetarian

,
Vegan

,
Diners
Payment Options
American Express

,
Cash

,
Discover

,
MasterCard

,
Visa
India Taj Palace best Indian restaurant in San Antonio. We Serve Authentic North Indian / Pakistani Food. We make all of our food from scratch using recipes passed down from generations. We Offer Both Vegetarian & Non-Vegetarian Dishes. We Have a Full Menu And a Kids' Menu and Catering Menu available All Day. We Serve Fantastic Tasty Curries like Tikka Masala, Saag Paneer, Vindaloo, Korma, And Tandoori Grill Specialties. Place Your Order Call or Online For Dine-in, Pickup Or Delivery,
Images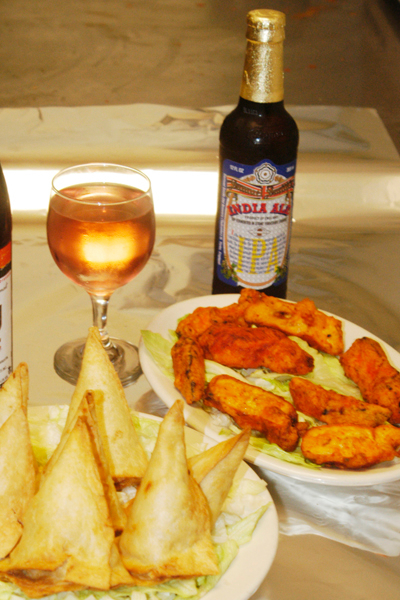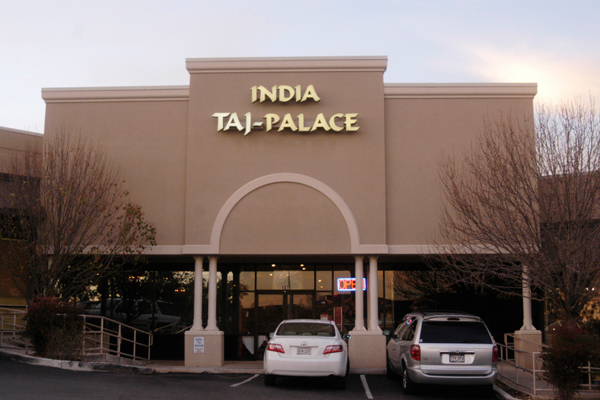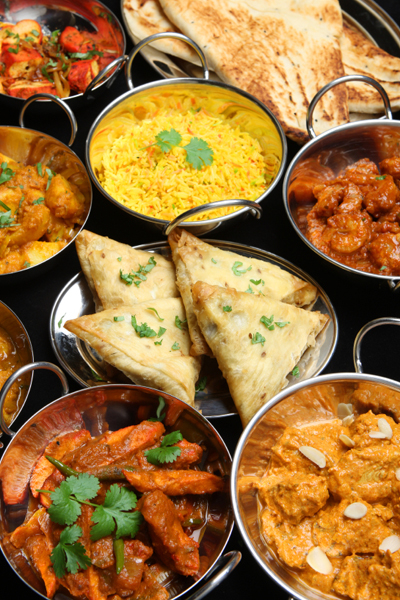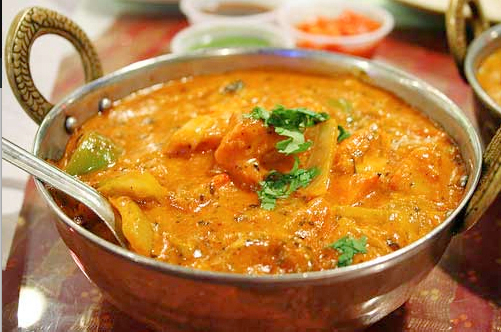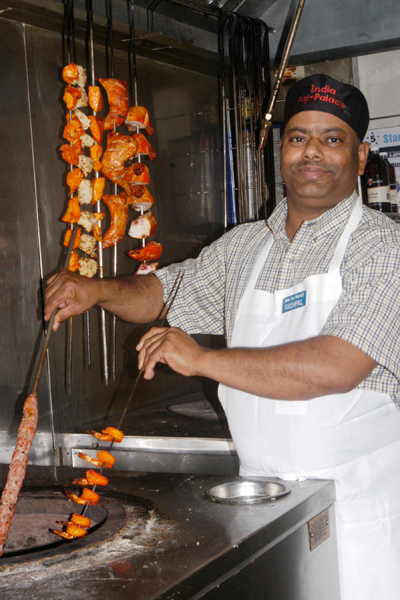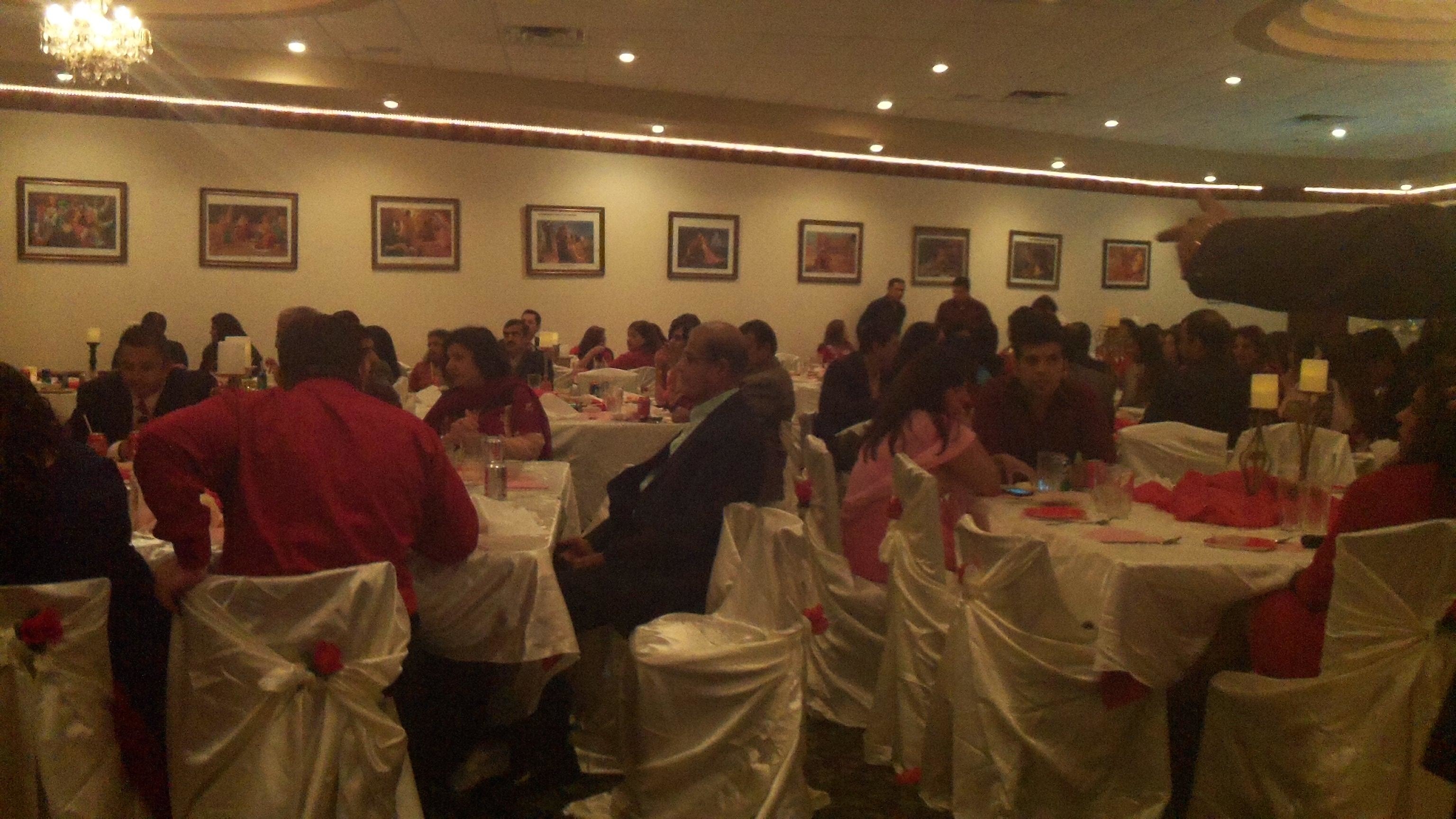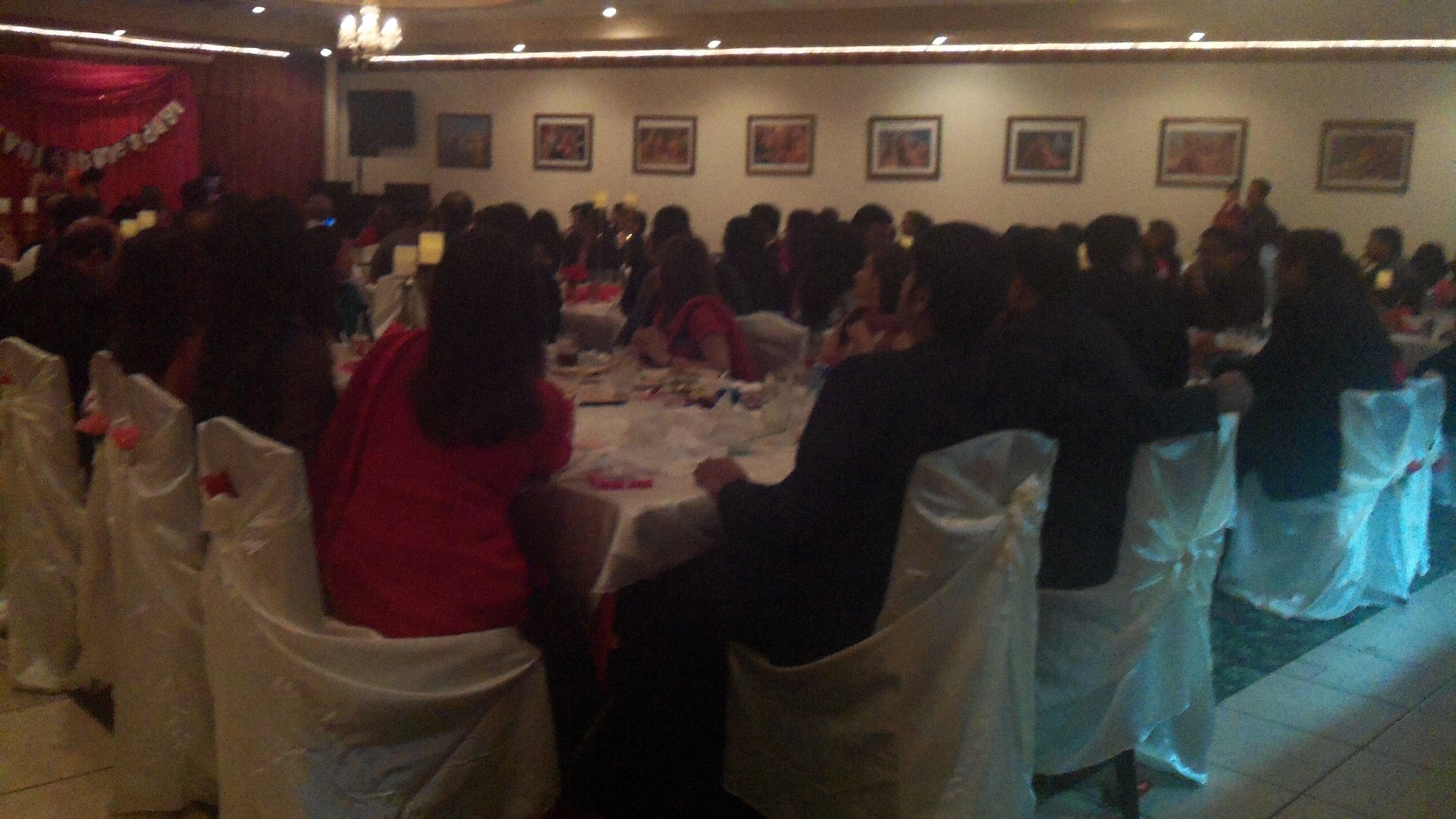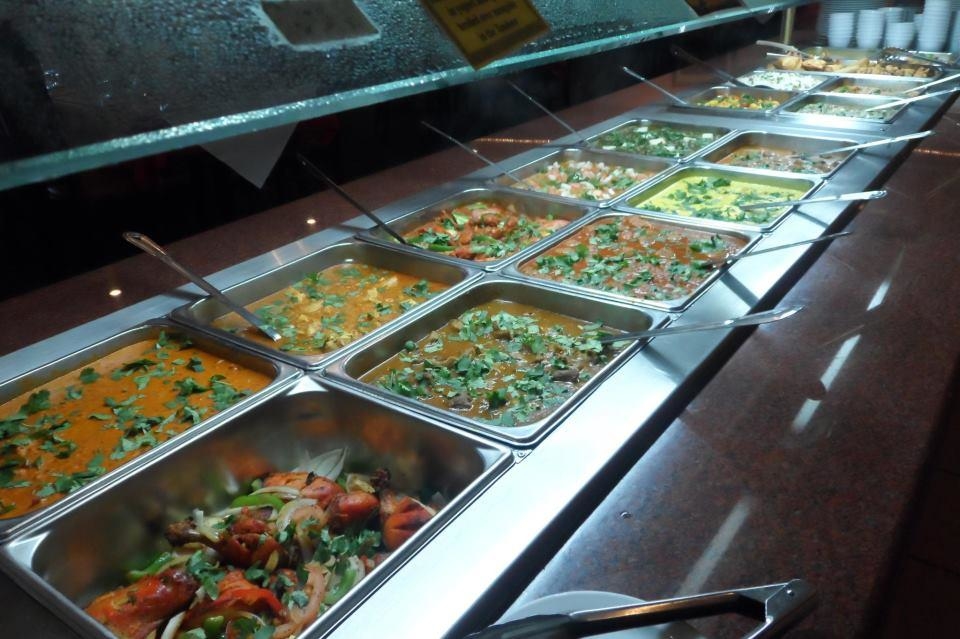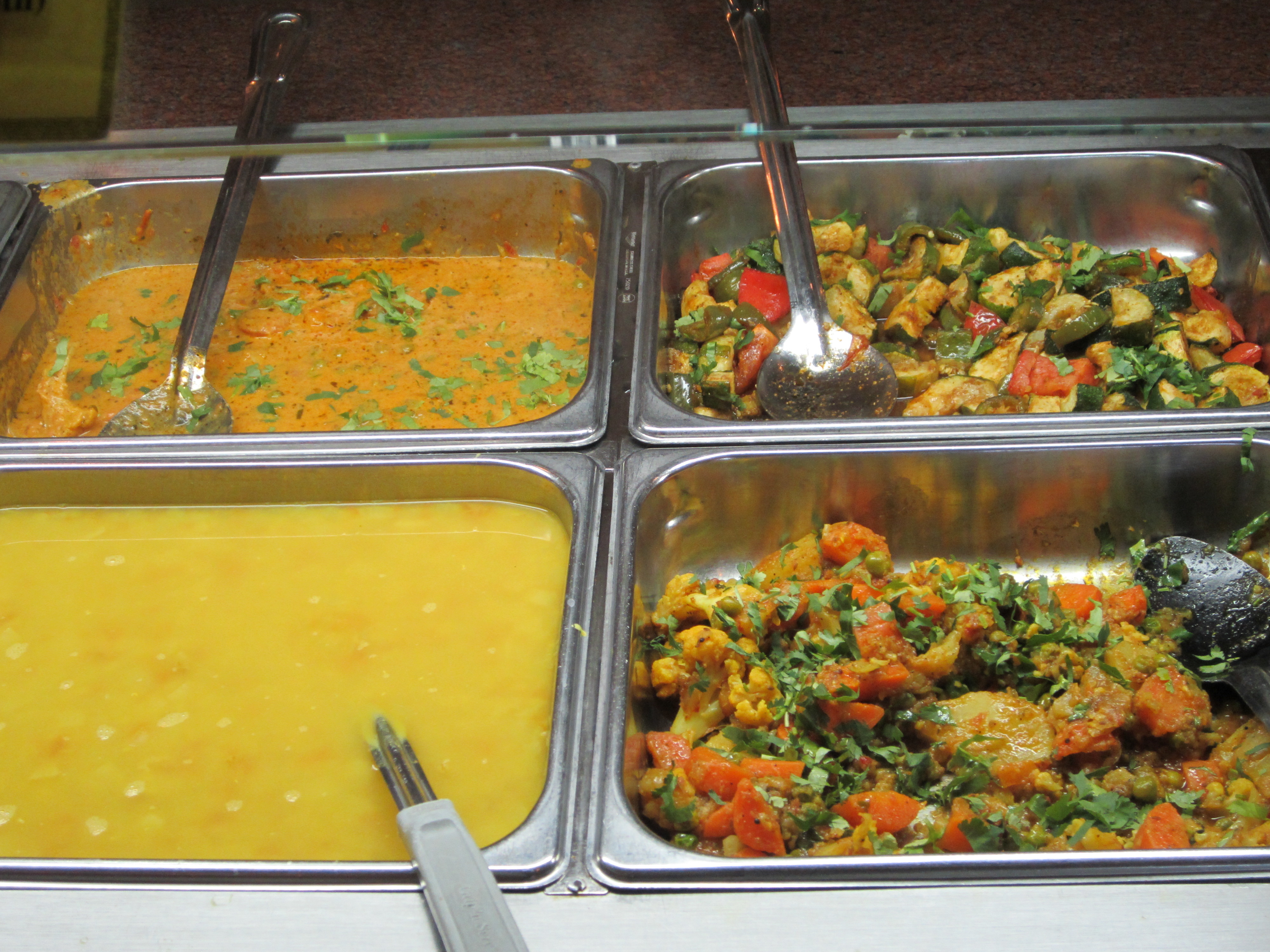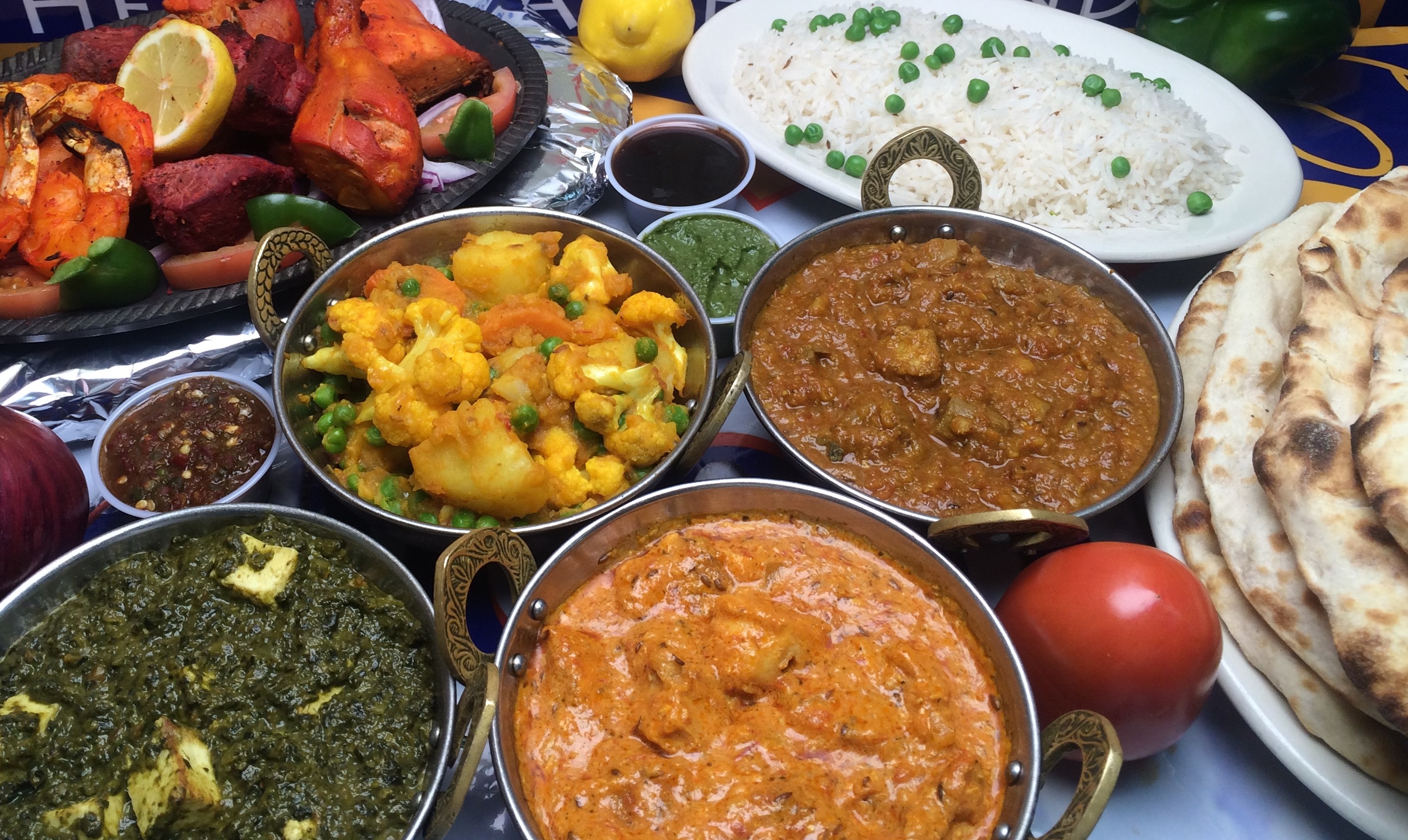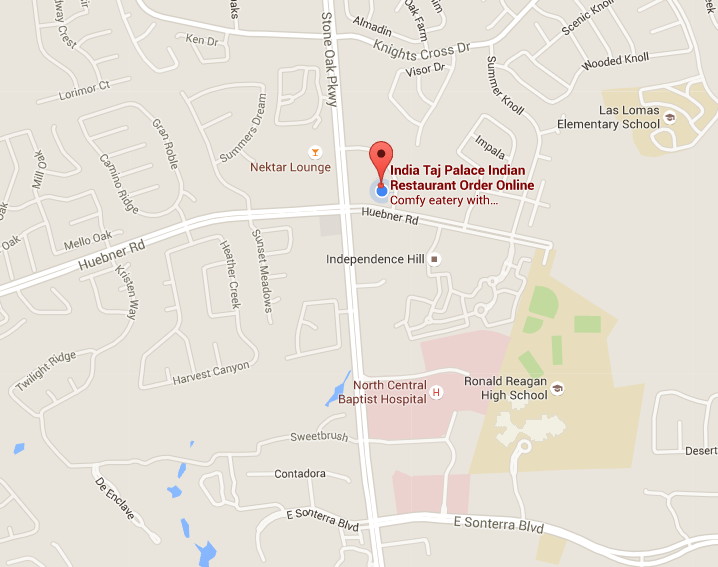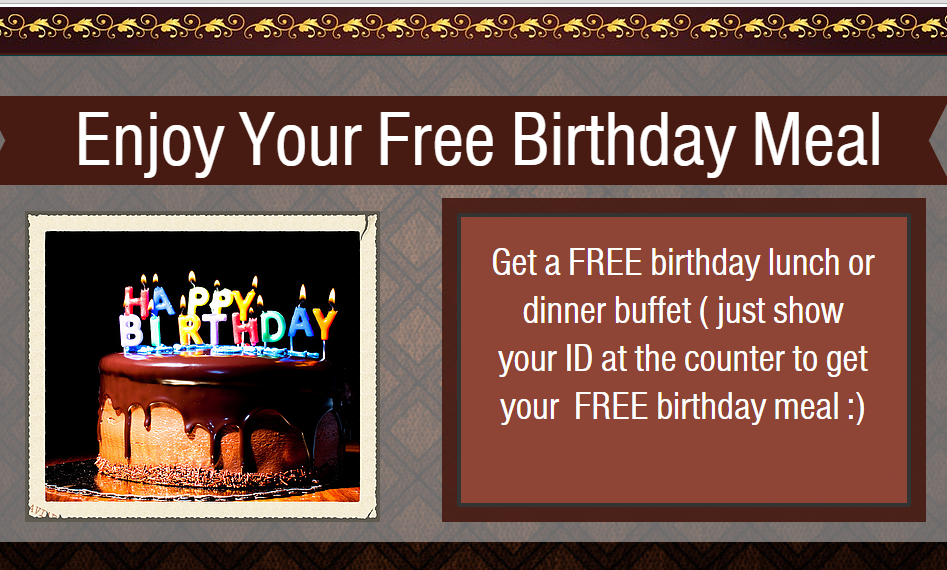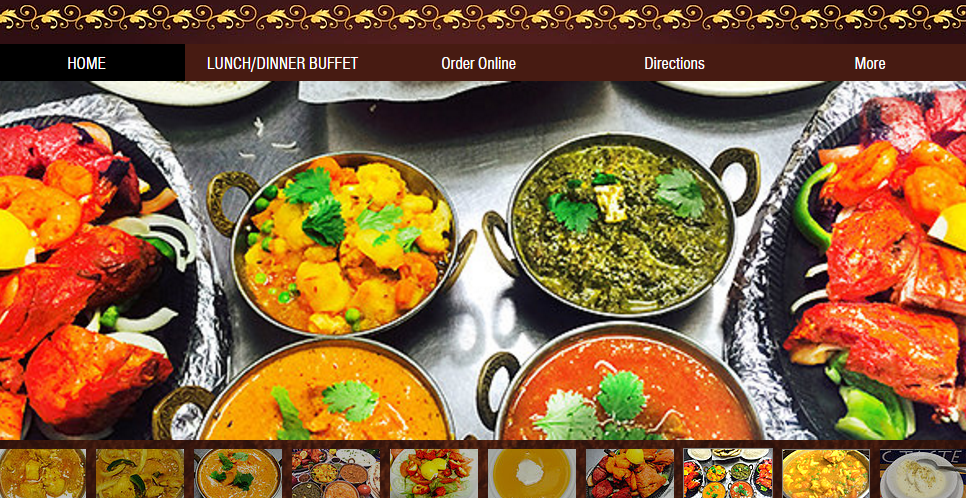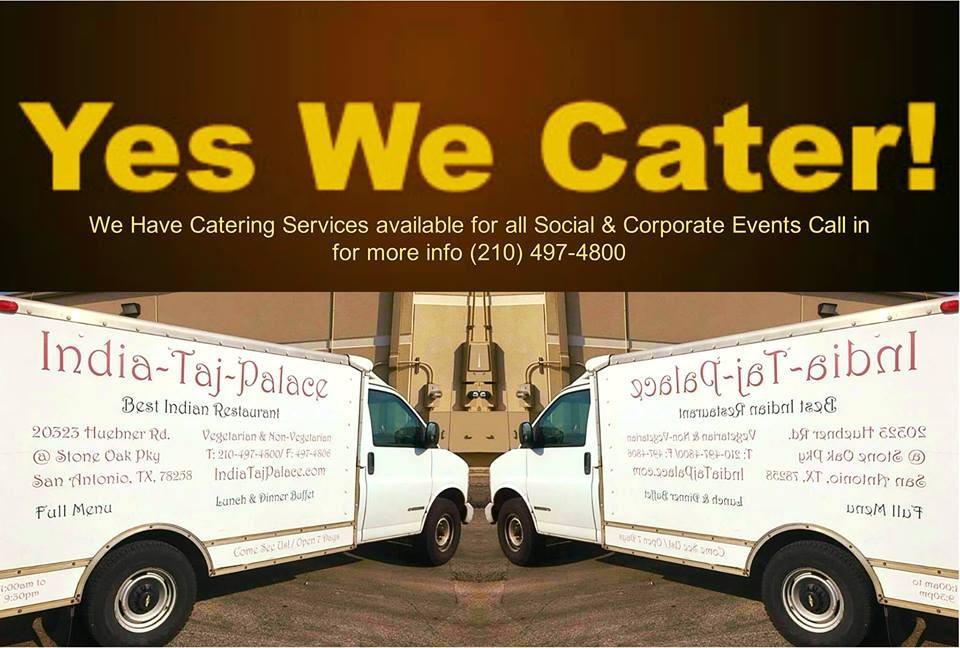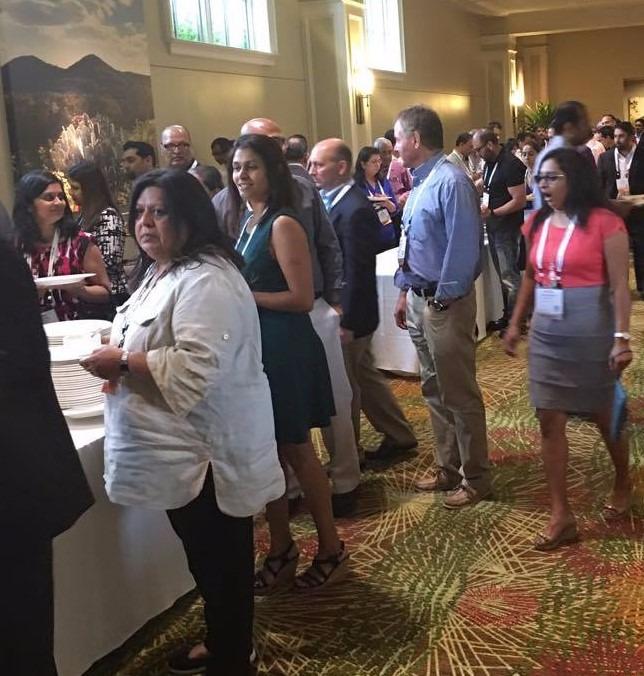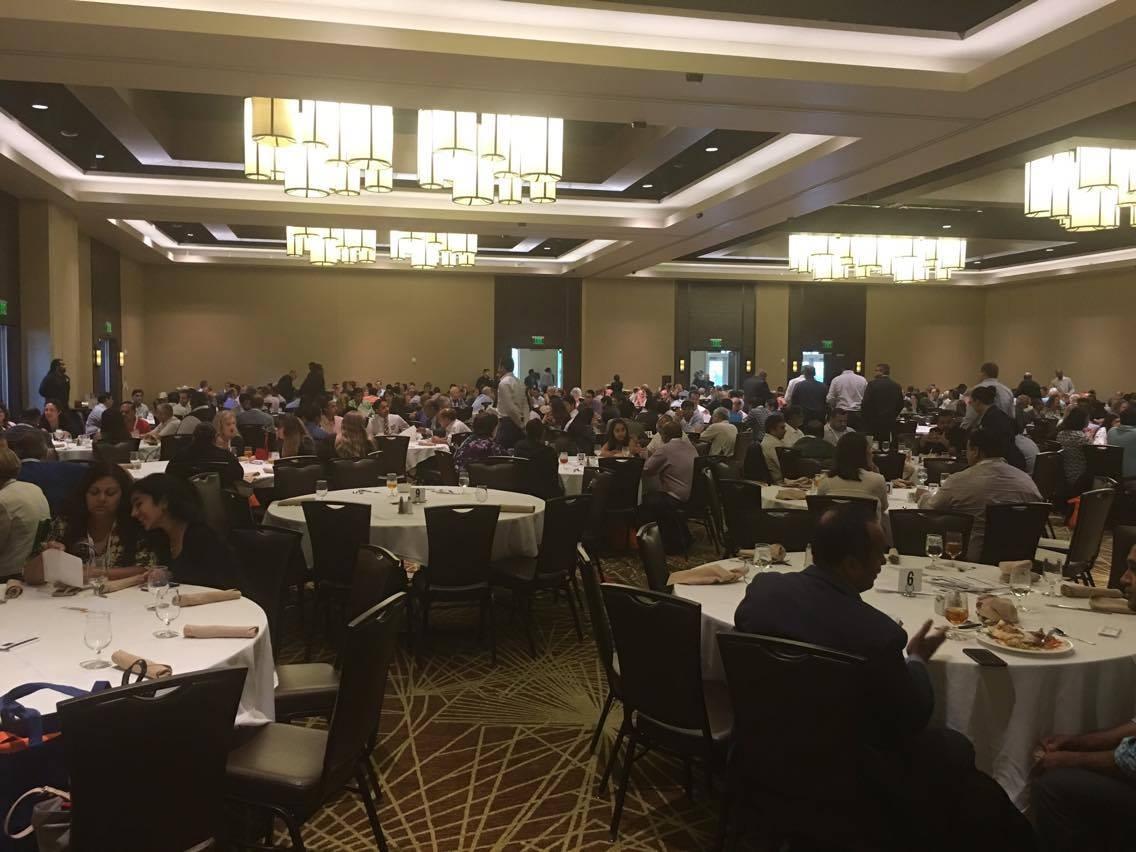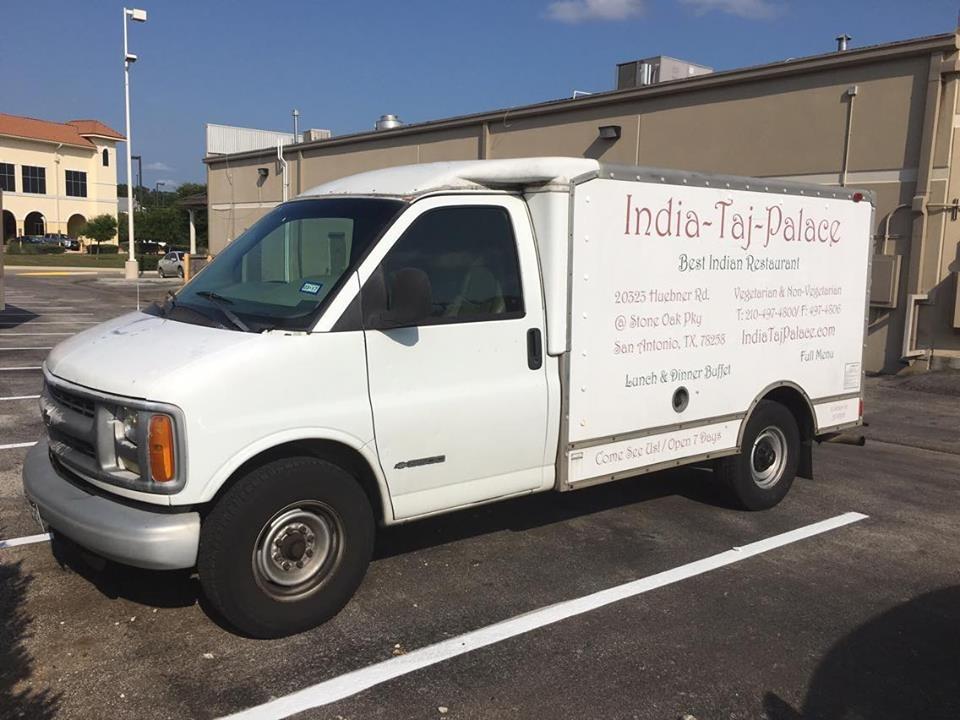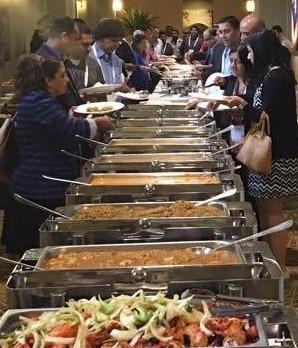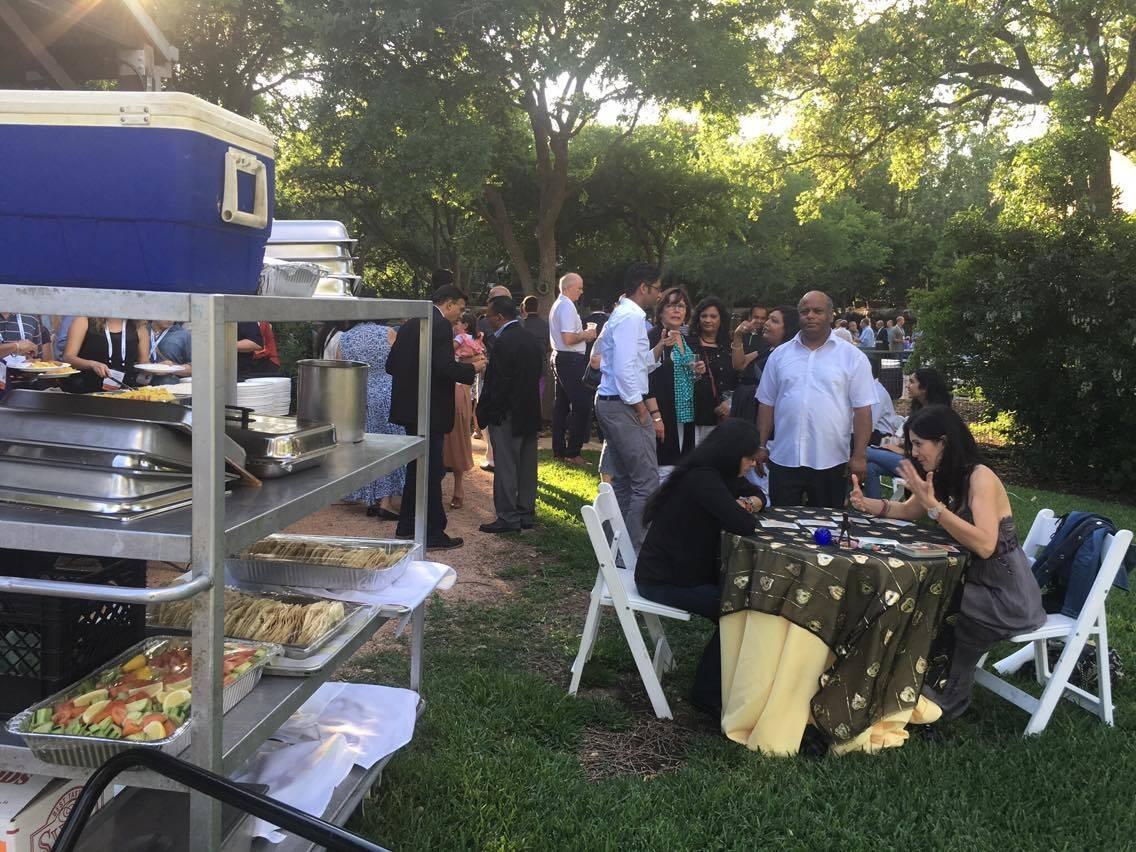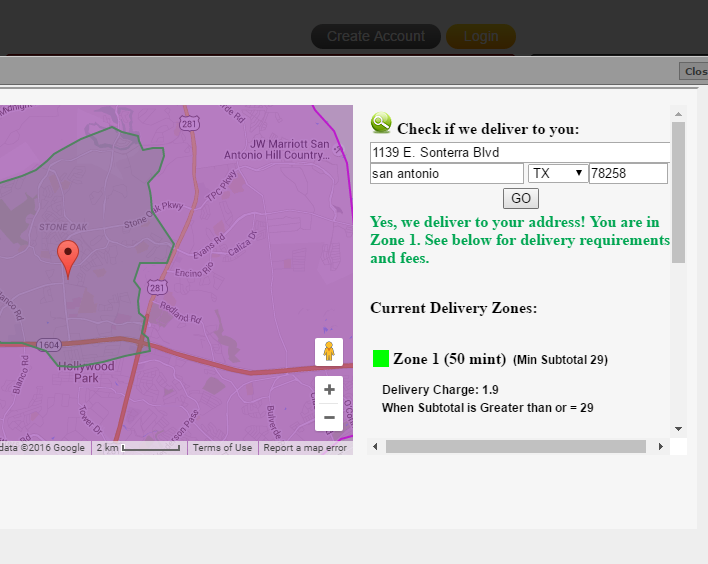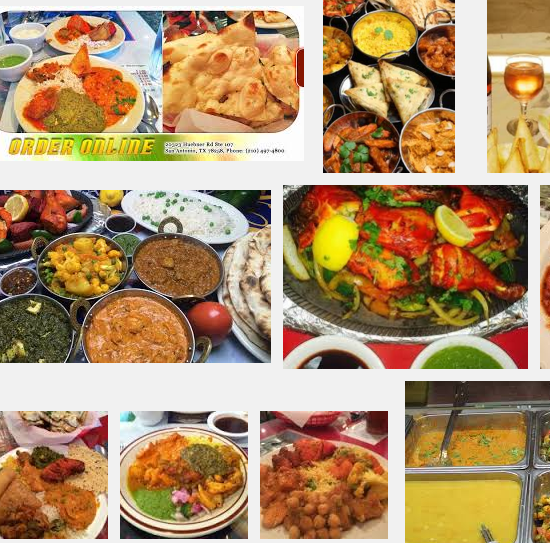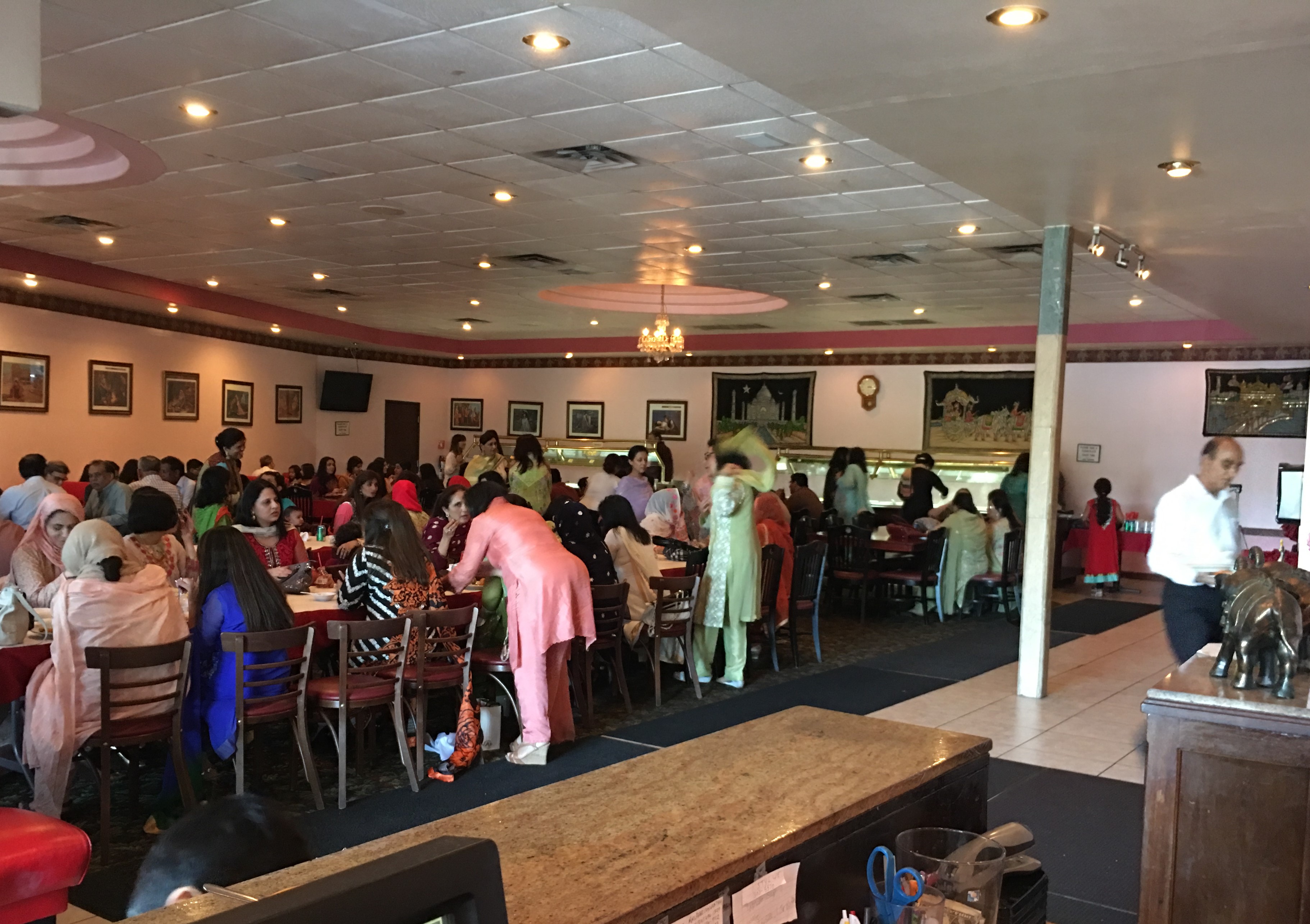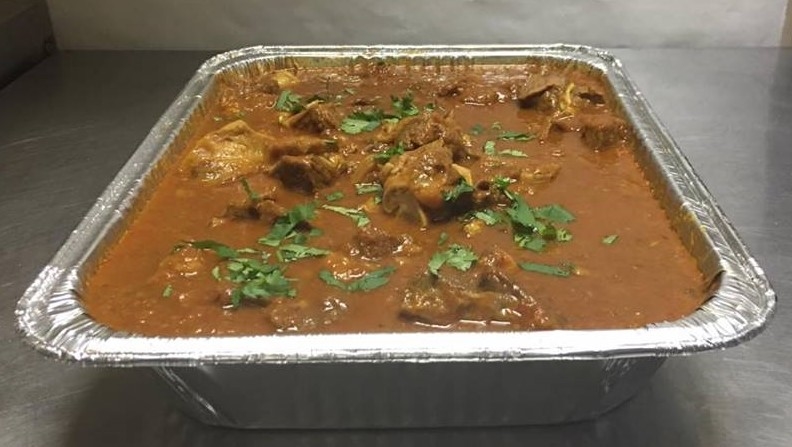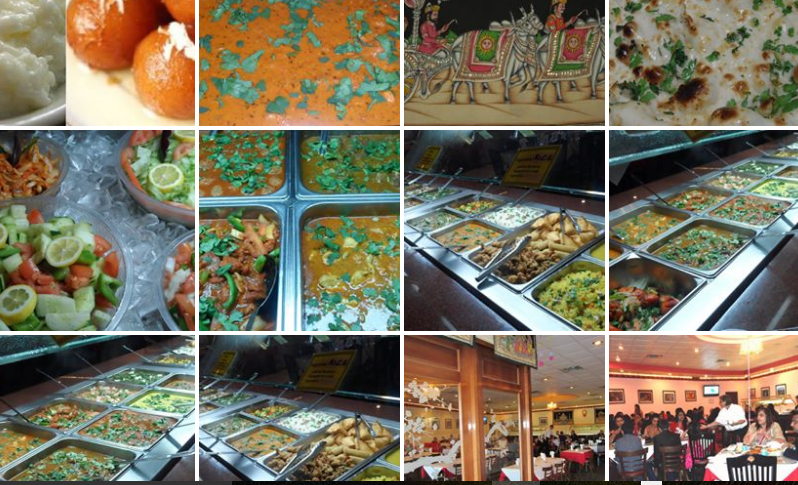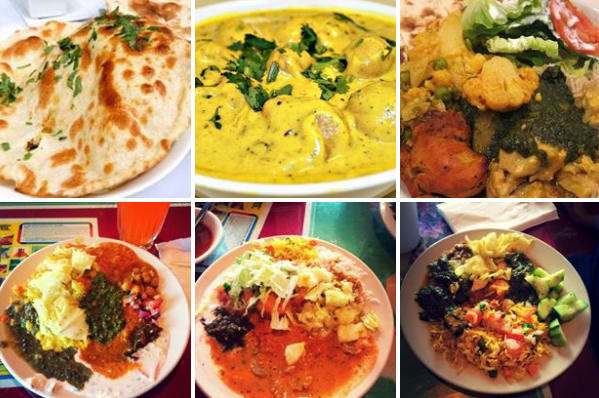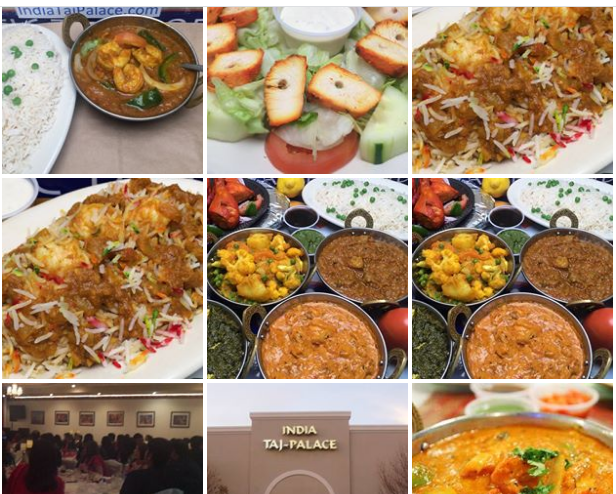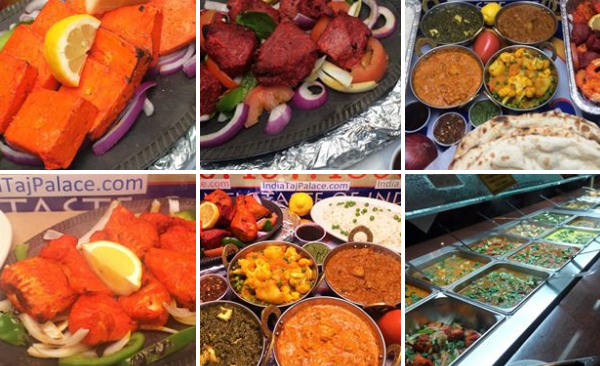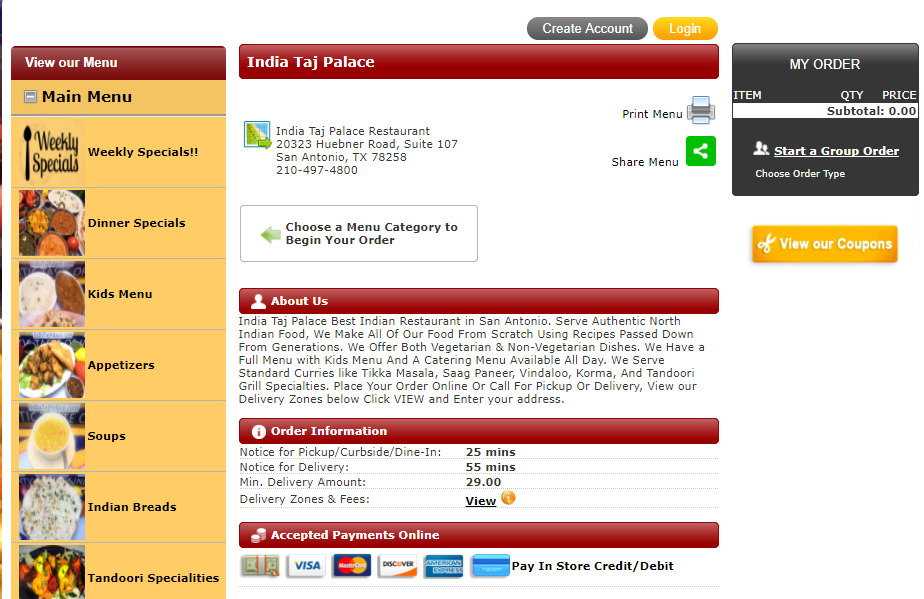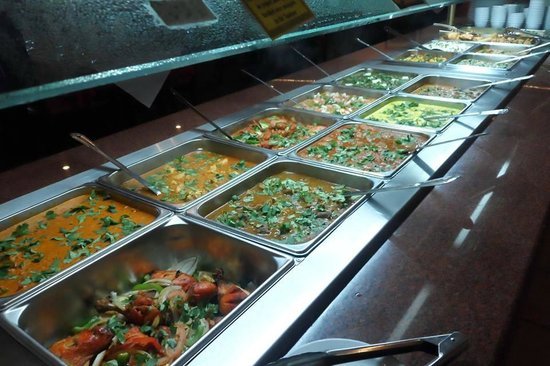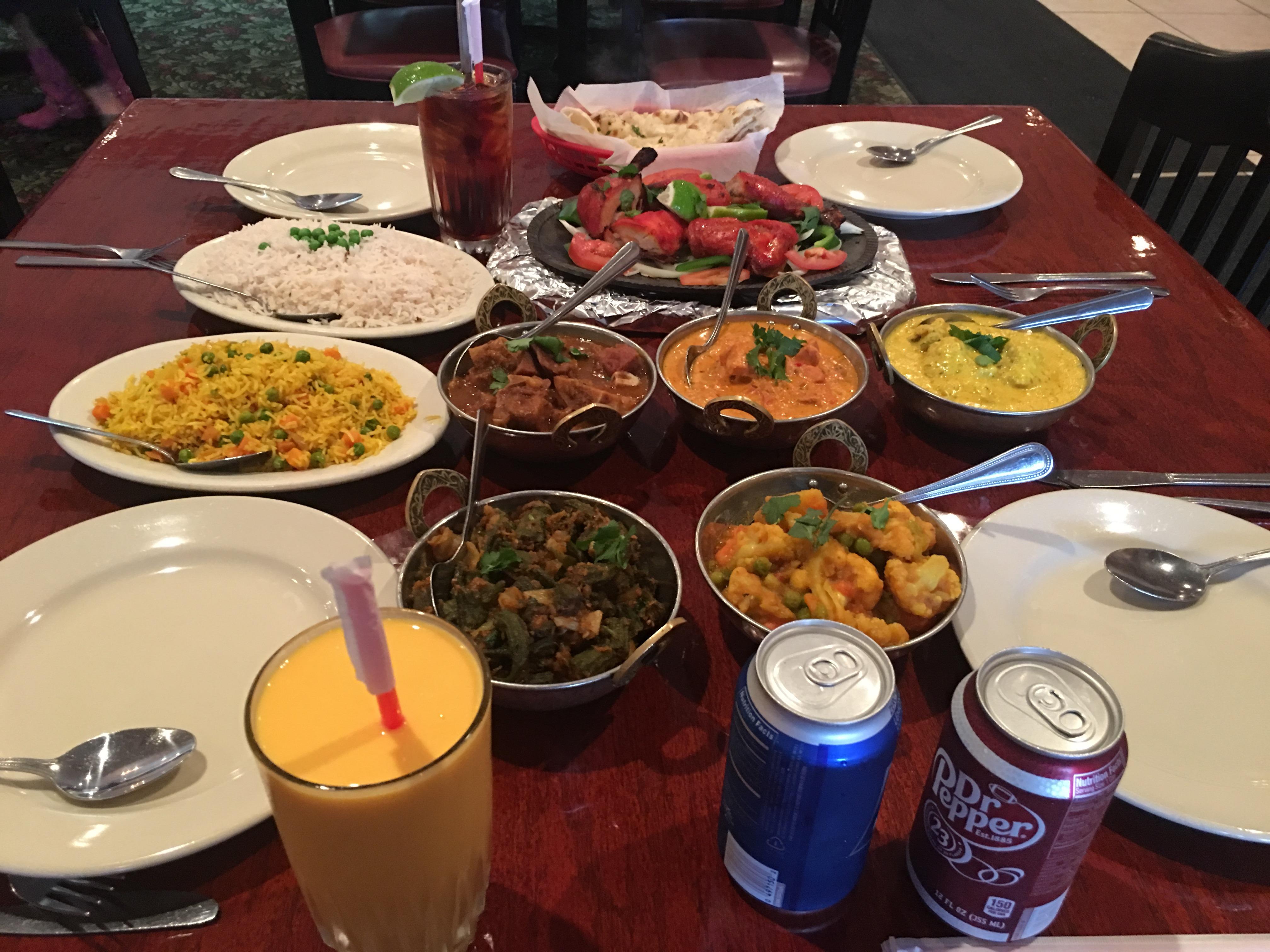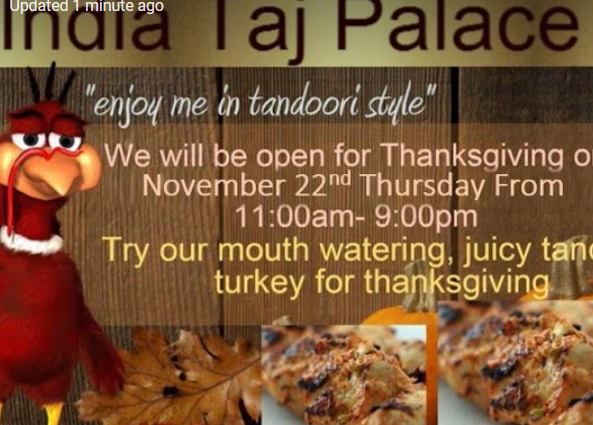 Videos