5110 Hillsdale Circle
El Dorado Hills
,
CA
95762
Hours
M-F 9:30am-6pm, Sa 9am-5pm, Su Closed (Access Hours from 6:00 AM to 10:00 PM)
Categories
Storage & Moving

,
Automotive
Contact
eldoradohills@istorage.com

,
info@istorage.com
Payment Options
American Express

,
Cash

,
Check

,
Discover

,
MasterCard

,
Visa
About iStorage Self Storage
Looking for self storage near you? iStorage has redefined the self storage experience, offering clean, modern facilities and state-of-the-art security to ensure your personal items are protected and safe. iStorage's contemporary facilities offer many exceptional on-site amenities along with great customer service. Our managers and staff go out of their way to serve the needs of our customers, making us one of the best-loved storage providers in the industry. Find space for what matters most at iStorage. Computerized Gate Access Drive-up Access to Units Month to Month Rentals with Convenient Payment Options No security deposits Automatic Credit Card Payment 24/7 Video Recording Moving Boxes and Packing Supplies Climate Controlled Units Courteous On-Site Managers RV, Trailer, Jet Ski & Boat Storage Bright, well-lit facilities Electronic gate access Eco-friendly motion-sensor lighting Extended Access Hours Available Oversized elevators to access upper floors Wide hallways for easy moving
iStorage Self Storage

Deals in El Dorado Hills, CA 95762Sign up to get alerts as soon as new deals are found.
Top Deals Nearby
86% Off
Three Laser Tattoo-Removal Sessions at LaserAway (Up to 86% Off). Three Options Available.
Nearby • Folsom

• 3.77 mi
83% Off
30-, 60-, or 90-Day Gym Membership with Free Enrollment and Key FOB at Anytime Fitness of Folsom (Up to 83% Off)
Nearby • Folsom

• 6.11 mi
63% Off
One 60- or 90-Minute Massage or Facial with Choice of Elevation Add-Ons at Massage Heights Folsom(Up to 63% Off)
Nearby • Folsom

• 3.58 mi
40% Off
Full Rodizio Experience for Two or Four at Brisas do Sul Brazilian Steak House (Up to 40% Off)
Nearby • Folsom

• 3.78 mi
5110 Hillsdale Circle
El Dorado Hills
,
CA
95762
Hours
M-F 9:30am-6pm, Sa 9am-5pm, Su Closed (Access Hours from 6:00 AM to 10:00 PM)
Categories
Storage & Moving

,
Automotive
Contact
eldoradohills@istorage.com

,
info@istorage.com
Payment Options
American Express

,
Cash

,
Check

,
Discover

,
MasterCard

,
Visa
About iStorage Self Storage
Looking for self storage near you? iStorage has redefined the self storage experience, offering clean, modern facilities and state-of-the-art security to ensure your personal items are protected and safe. iStorage's contemporary facilities offer many exceptional on-site amenities along with great customer service. Our managers and staff go out of their way to serve the needs of our customers, making us one of the best-loved storage providers in the industry. Find space for what matters most at iStorage. Computerized Gate Access Drive-up Access to Units Month to Month Rentals with Convenient Payment Options No security deposits Automatic Credit Card Payment 24/7 Video Recording Moving Boxes and Packing Supplies Climate Controlled Units Courteous On-Site Managers RV, Trailer, Jet Ski & Boat Storage Bright, well-lit facilities Electronic gate access Eco-friendly motion-sensor lighting Extended Access Hours Available Oversized elevators to access upper floors Wide hallways for easy moving
Images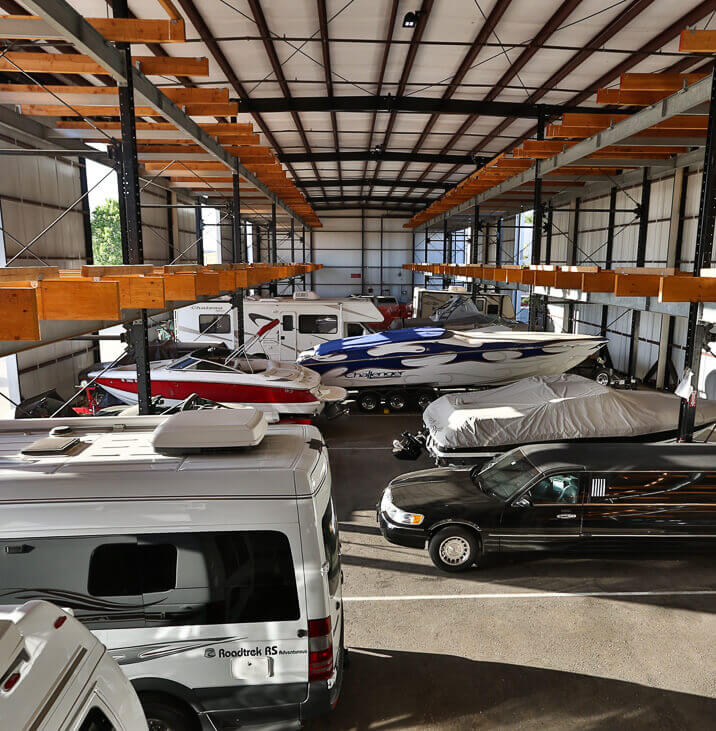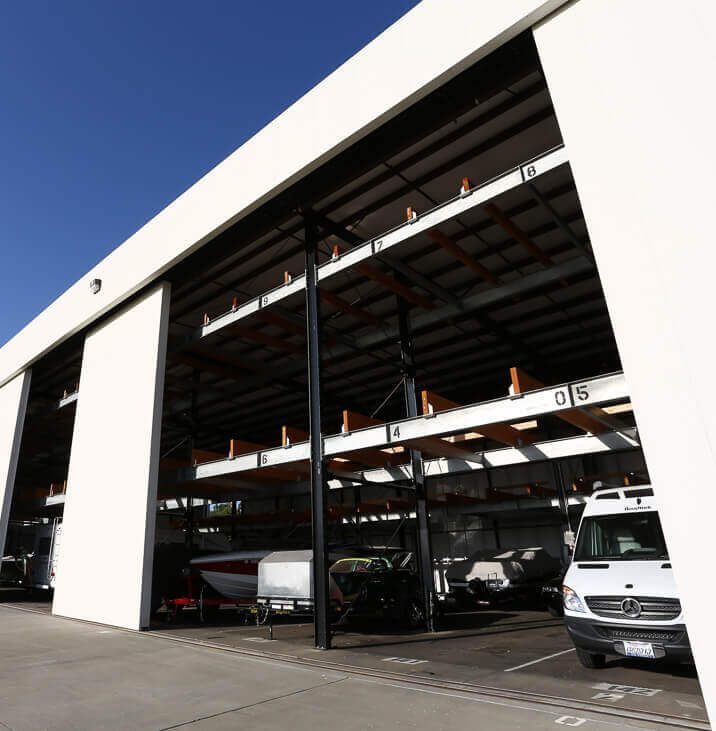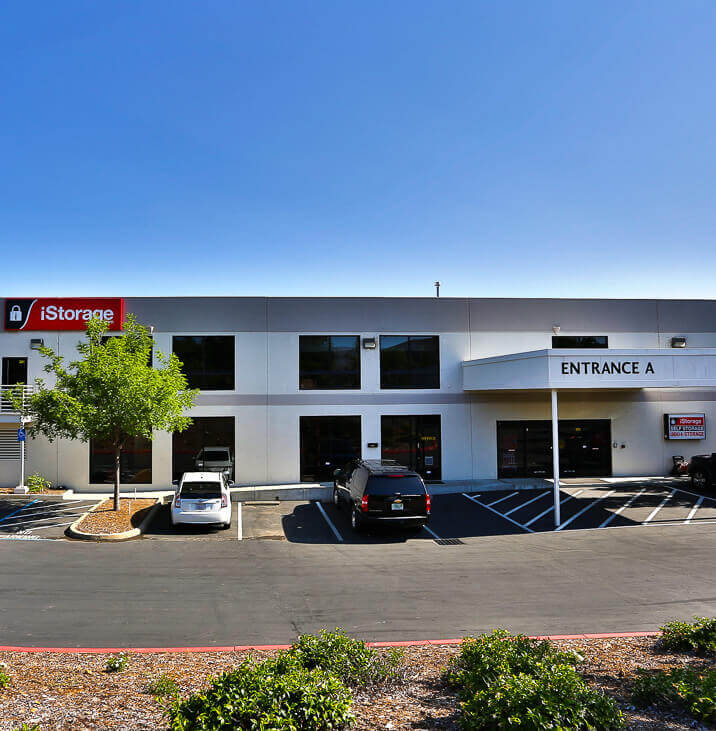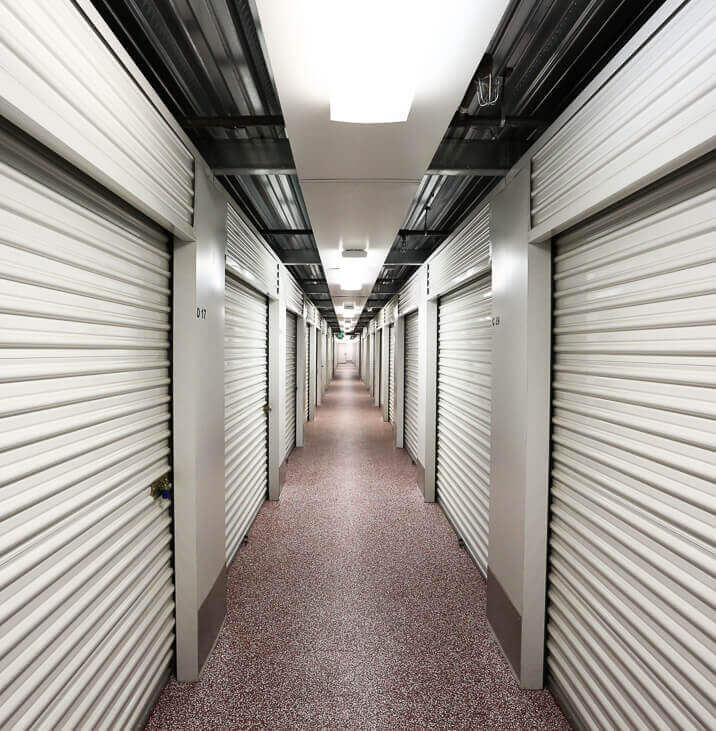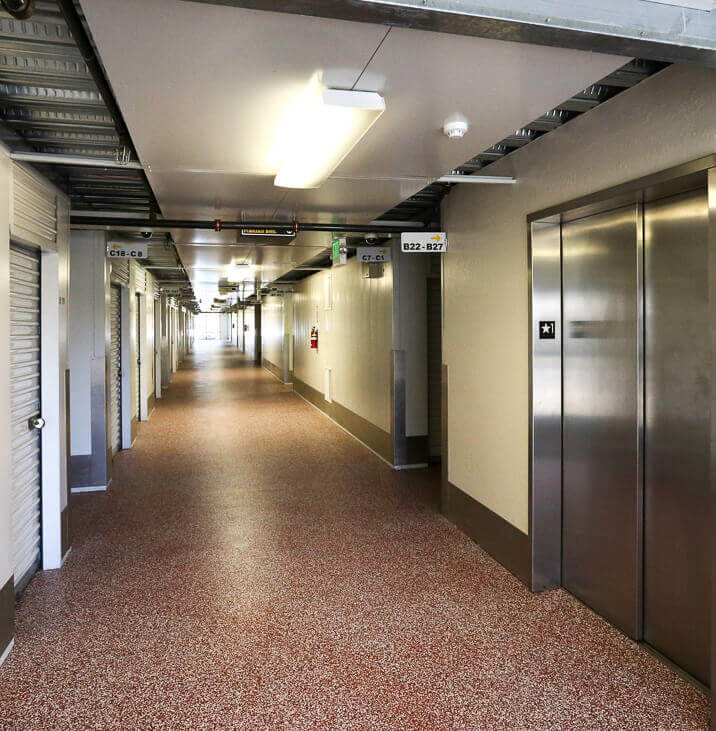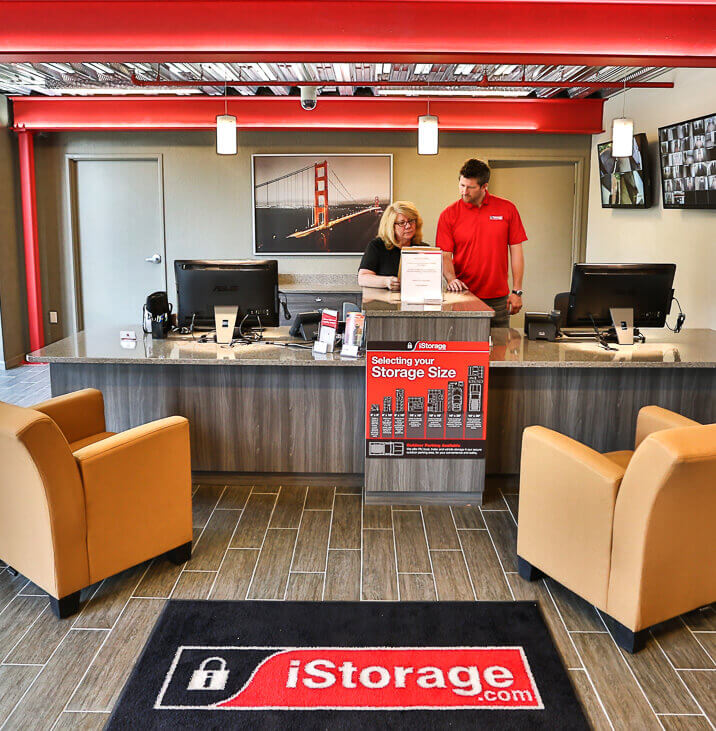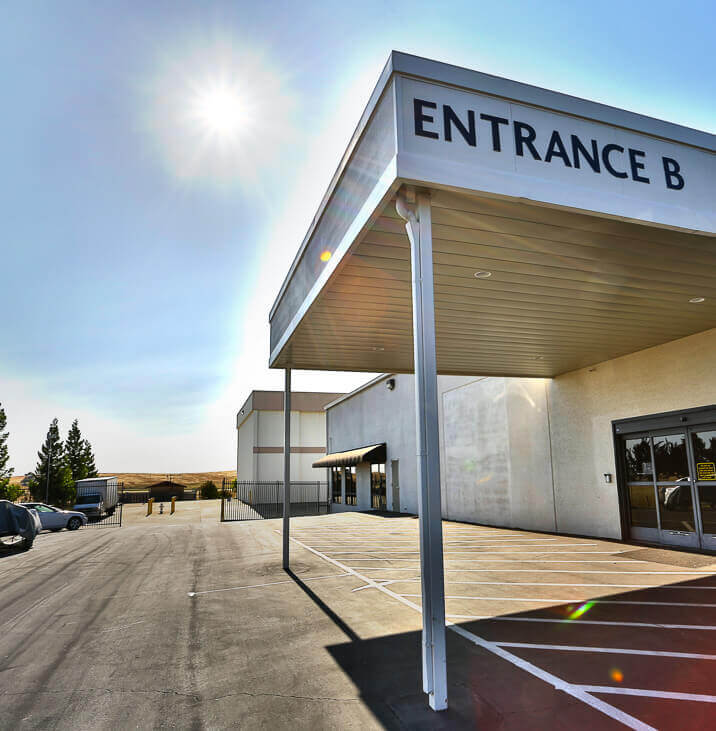 Videos