8462 S Central Ave
Los Angeles
,
CA
90001
Hours
M-F 8am-4:30pm, Sa 8am-12pm, Su Closed
Categories
Professional Services

,
Home Services
Payment Options
Cash

,
Check

,
Discover

,
MasterCard

,
Visa
J&A Windows and Doors is a premier manufacturer of custom design vinyl windows. Each product is certified by NFRC, AAMA and ENERGY STAR. We deliver first class windows and doors at most reasonable price you can afford with top services and shortest lead time. Our motivation and drive to achieve highest-quality products in America has been at the very core of our business and permeate the entire corporation.Our products are fabricated from the highest-quality aluminum and vinyl materials. We offer a diverse portfolio of innovative designs, including single hung and double hung tilt windows, horizontal sliding windows, casement windows, special shape arch windows, bay and bow windows, garden windows, vinyl shutters, sliding patio doors and French swing doors. The Purpose of J&A Windows Inc, is to protect your Apartment and your home from the Aggressive temperatures for the next generation. Reduces the Transmissions of High Temperature on rooms Reduces the Transmissions of the both the Hot Rays and Cold Rays Reduces Monthly Payments of the Electric Bill on the Summer Time Reduces Monthly Payments of the Gas Bill during Winter Time Reduces Transmissions of Traffic Noise on rooms. With a New Design of High Quality Vinyl Windows And High Quality Vinyl Patio Doors
J & A Windows Inc.

Deals in Los Angeles, CA 90001Sign up to get alerts as soon as new deals are found.
Top Deals Nearby
70% Off
Adult and Child CPR Certification Class for One or Two at CPR Angeles (Up to 70% Off)
Nearby • Huntington Park

• 2.49 mi
83% Off
iPhone Glass and LCD Repair at Byte Me Repairs (Up to 83% Off). Eight Options Available.
Nearby • Inglewood

• 5.1 mi
75% Off
One Child or Adult Private Swim Lesson at WaterWay USA (Up to 75% Off)
Nearby • Inglewood

• 4.29 mi
92% Off
Dental Exam Package, Professional Teeth Whitening, or Both at Healthy Smiles Premier Dental (Up to 92% Off)
Nearby • Gardena

• 5.33 mi
8462 S Central Ave
Los Angeles
,
CA
90001
Hours
M-F 8am-4:30pm, Sa 8am-12pm, Su Closed
Categories
Professional Services

,
Home Services
Payment Options
Cash

,
Check

,
Discover

,
MasterCard

,
Visa
J&A Windows and Doors is a premier manufacturer of custom design vinyl windows. Each product is certified by NFRC, AAMA and ENERGY STAR. We deliver first class windows and doors at most reasonable price you can afford with top services and shortest lead time. Our motivation and drive to achieve highest-quality products in America has been at the very core of our business and permeate the entire corporation.Our products are fabricated from the highest-quality aluminum and vinyl materials. We offer a diverse portfolio of innovative designs, including single hung and double hung tilt windows, horizontal sliding windows, casement windows, special shape arch windows, bay and bow windows, garden windows, vinyl shutters, sliding patio doors and French swing doors. The Purpose of J&A Windows Inc, is to protect your Apartment and your home from the Aggressive temperatures for the next generation. Reduces the Transmissions of High Temperature on rooms Reduces the Transmissions of the both the Hot Rays and Cold Rays Reduces Monthly Payments of the Electric Bill on the Summer Time Reduces Monthly Payments of the Gas Bill during Winter Time Reduces Transmissions of Traffic Noise on rooms. With a New Design of High Quality Vinyl Windows And High Quality Vinyl Patio Doors
Images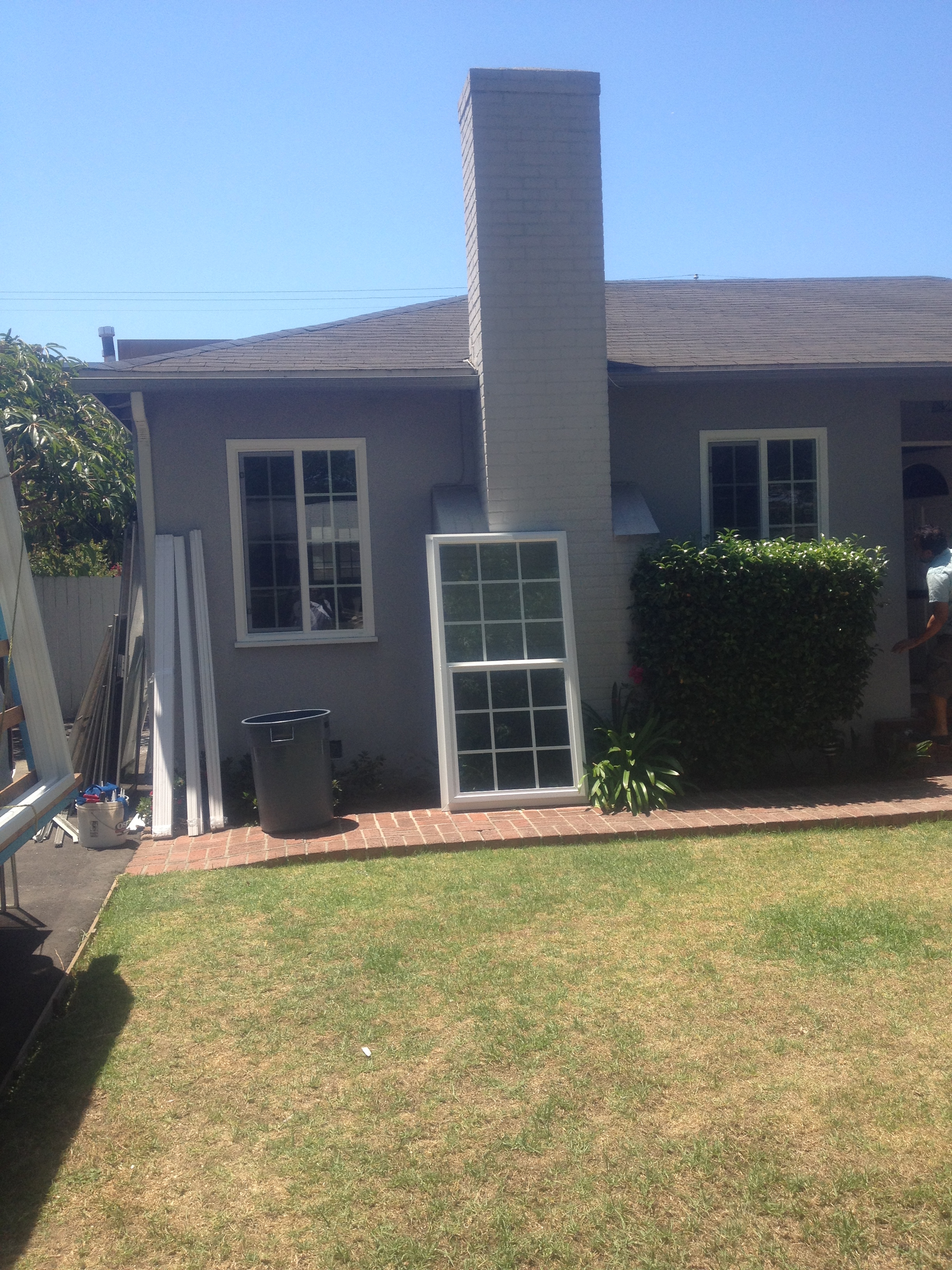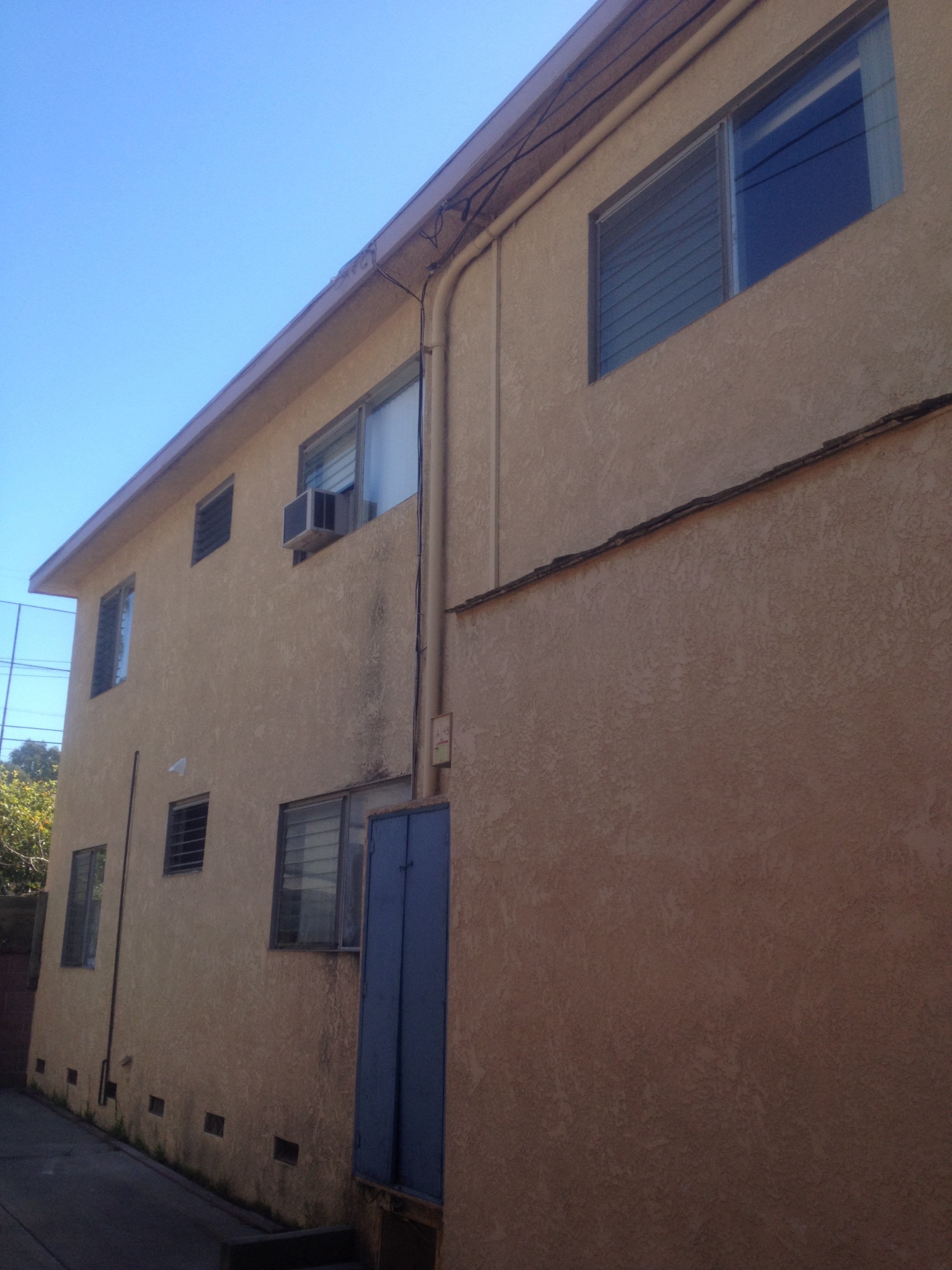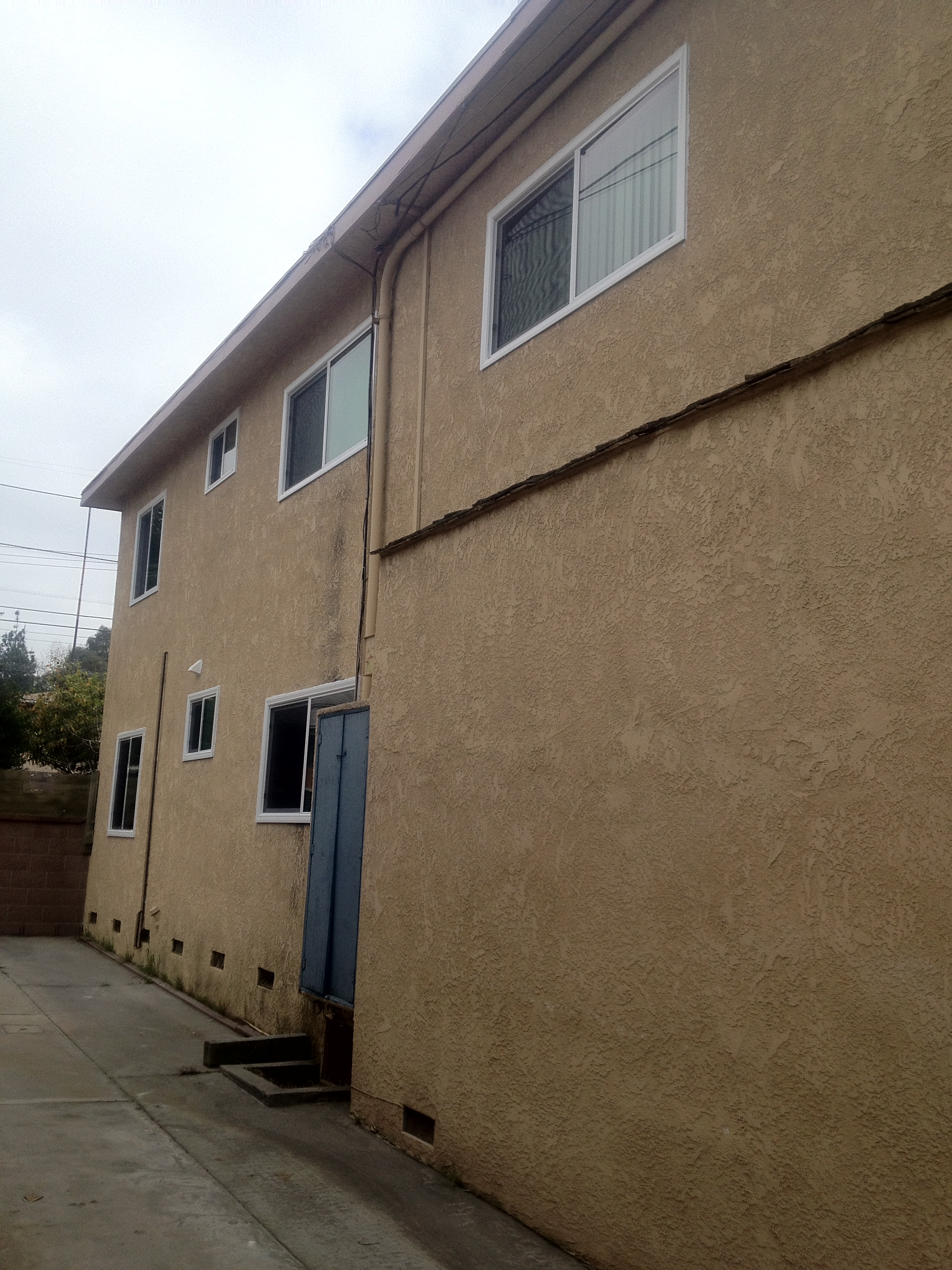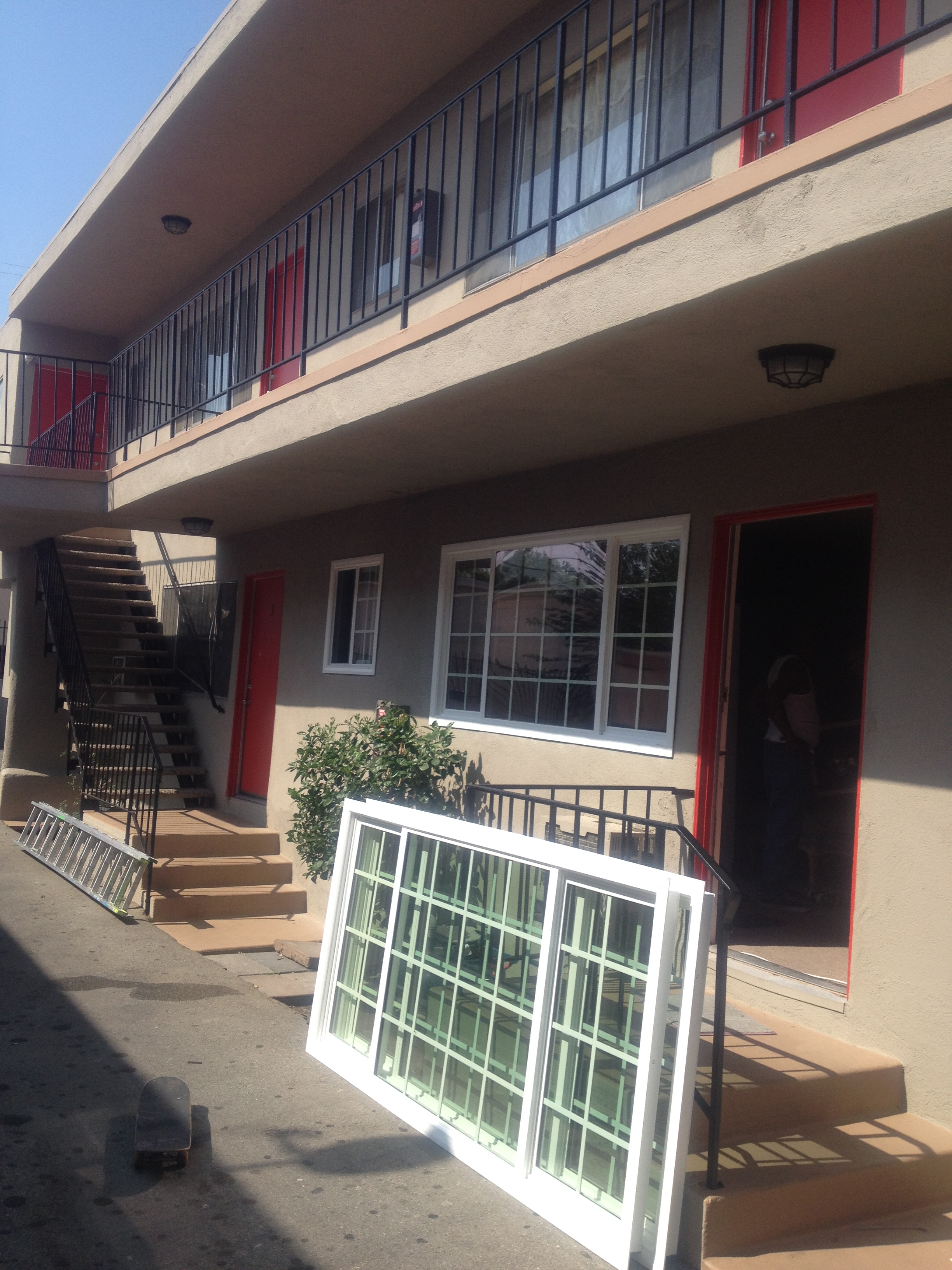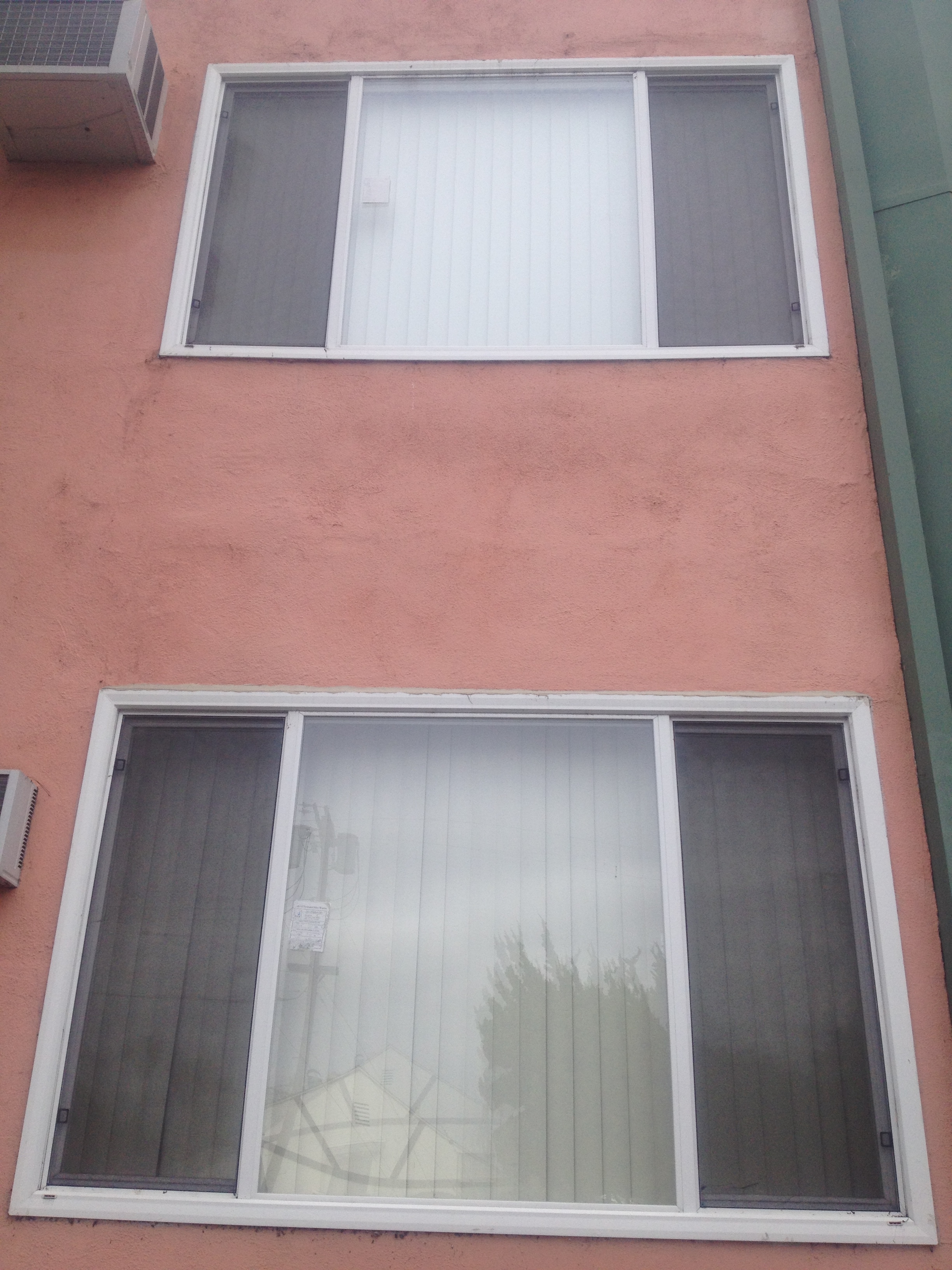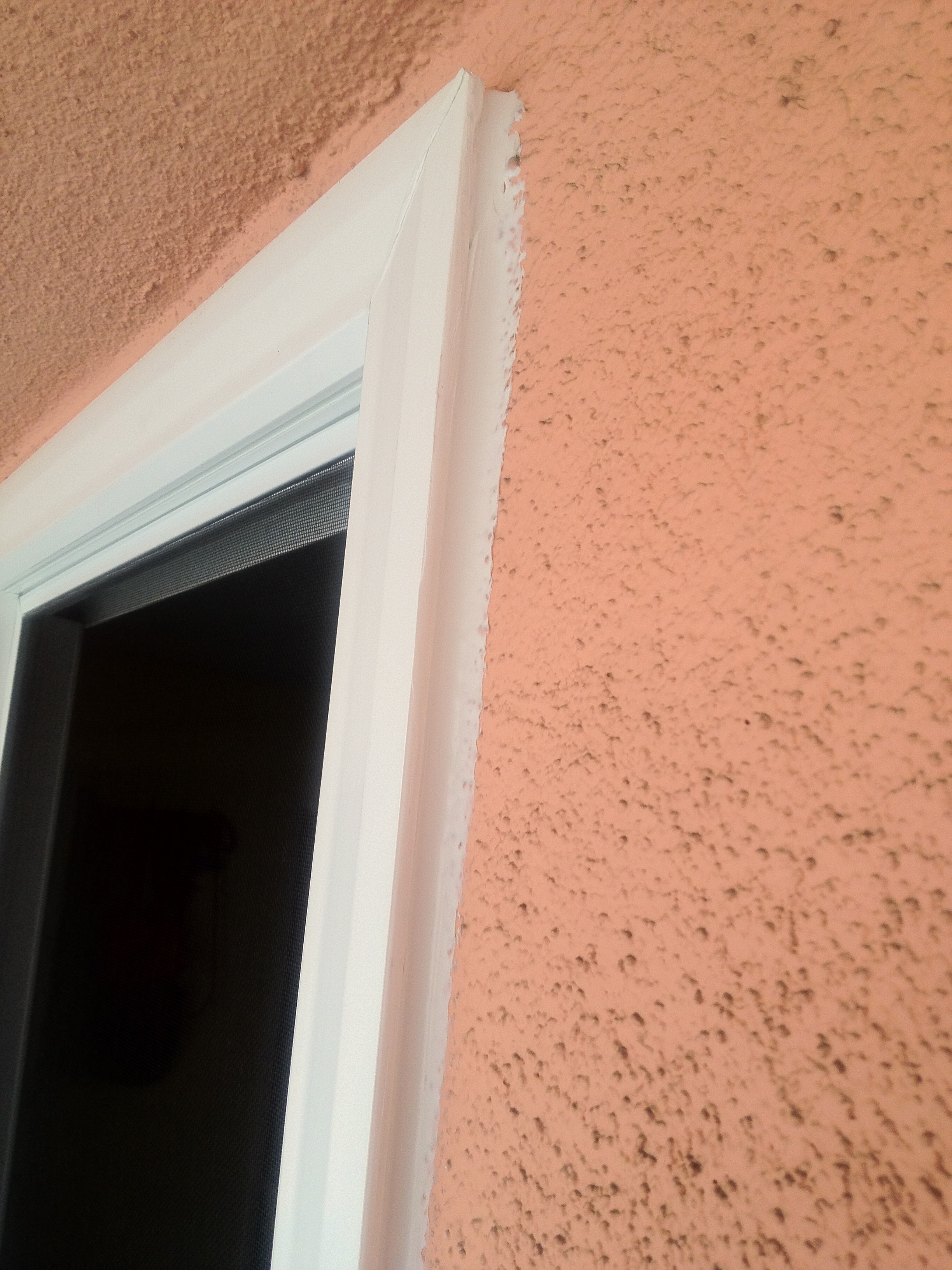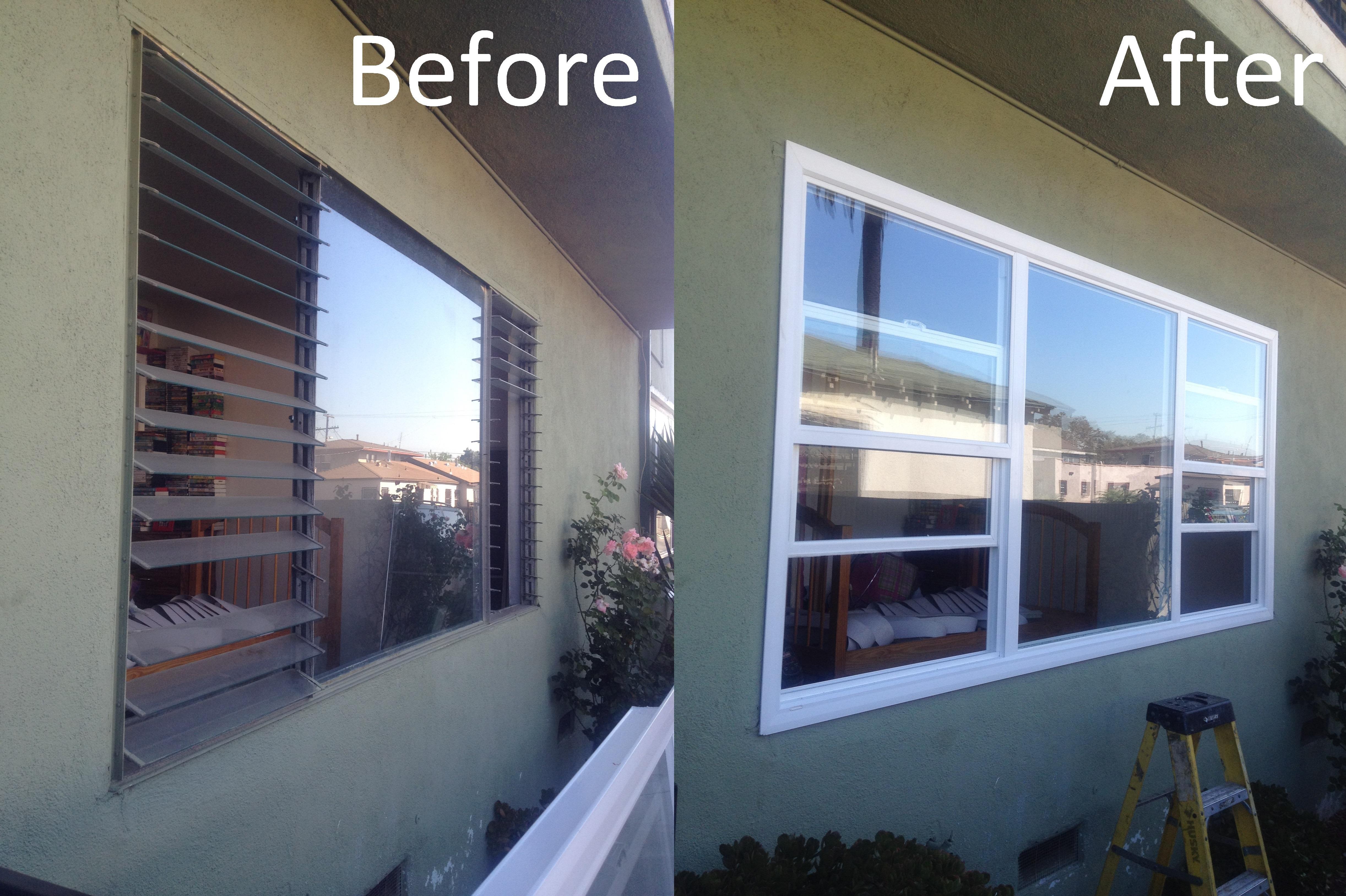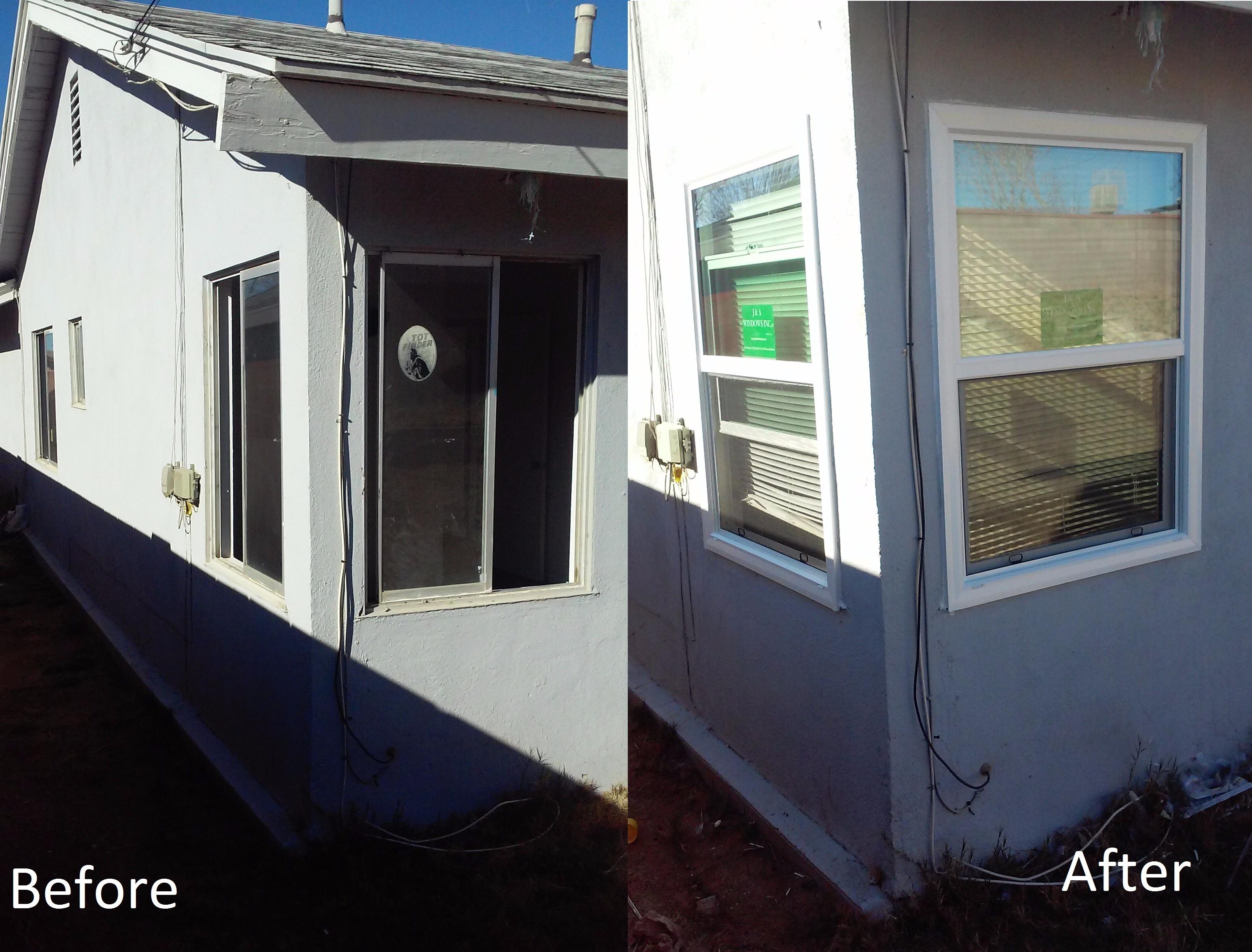 Videos