10 Audrey Ln
Centereach
,
NY
11720
Contact
Jason@homesinspection.net
Payment Options
American Express

,
Cash

,
Check

,
Discover

,
MasterCard

,
Visa
About Jason Home Inspection
Welcome to Jason Home Inspection – Long Island's premier home inspectors. All of our home inspectors are Board Certified Master Inspectors and InterNACHI Certified in addition to being NYS licensed home inspectors. We are experienced in every phase of building, construction, and have gone through extensive training in order to provide the best quality home inspections with over 20 years of experience. All of our inspectors are not only fully certified and licensed, but also experienced contractors – and that real-life, hands-on experience is invaluable on a home inspection. So if you are looking for the best home inspectors on Long Island, contact the team at Jason Home Inspection today!
Jason Home Inspection

Deals in Centereach, NY 11720Sign up to get alerts as soon as new deals are found.

10 Audrey Ln

Centereach

,

NY

11720

Contact

Jason@homesinspection.net

Payment Options

American Express

,

Cash

,

Check

,

Discover

,

MasterCard

,

Visa

About Jason Home Inspection

Welcome to Jason Home Inspection – Long Island's premier home inspectors. All of our home inspectors are Board Certified Master Inspectors and InterNACHI Certified in addition to being NYS licensed home inspectors. We are experienced in every phase of building, construction, and have gone through extensive training in order to provide the best quality home inspections with over 20 years of experience. All of our inspectors are not only fully certified and licensed, but also experienced contractors – and that real-life, hands-on experience is invaluable on a home inspection. So if you are looking for the best home inspectors on Long Island, contact the team at Jason Home Inspection today!

Images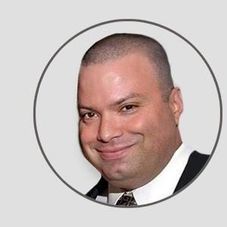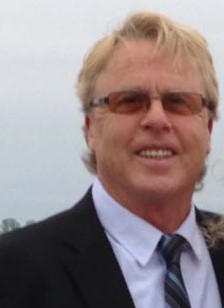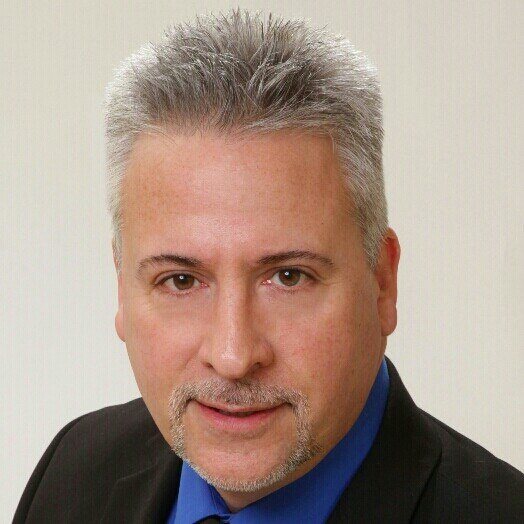 Videos