8509 Delmar Boulevard
St. Louis
,
MO
63124
Hours
M-Sa 9am-7pm, Su 9am-6pm
Contact
jill@jillyscupcakebar.com
Payment Options
American Express

,
Cash

,
Discover

,
MasterCard

,
Visa
About Jilly's Cupcake Bar & Café
We are a local Cafe & bakery that has been in business in University City at the corner of Delmar and 170 since 2007. We've won 2 times on the FOOD NETWORK's CUPCAKE WARS!!! We've won both nationally and local awards for all of our categories, such as our hand made premium ICE CREAM, FOOD ITEMS & OF COURSE OUR GOURMET over the top CUPCAKES!!
Jilly's Cupcake Bar & Café

Deals in St. Louis, MO 63124Sign up to get alerts as soon as new deals are found.

8509 Delmar Boulevard

St. Louis

,

MO

63124

Hours

M-Sa 9am-7pm, Su 9am-6pm

Contact

jill@jillyscupcakebar.com

Payment Options

American Express

,

Cash

,

Discover

,

MasterCard

,

Visa

About Jilly's Cupcake Bar & Café

We are a local Cafe & bakery that has been in business in University City at the corner of Delmar and 170 since 2007. We've won 2 times on the FOOD NETWORK's CUPCAKE WARS!!! We've won both nationally and local awards for all of our categories, such as our hand made premium ICE CREAM, FOOD ITEMS & OF COURSE OUR GOURMET over the top CUPCAKES!!

Images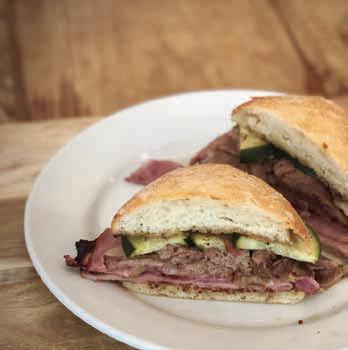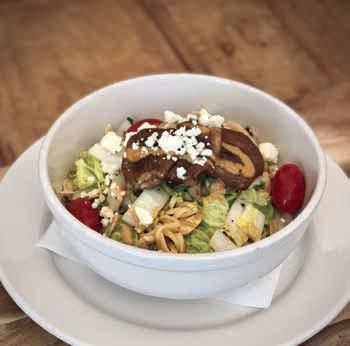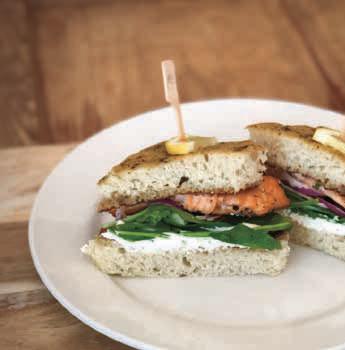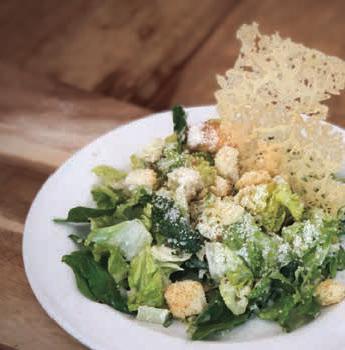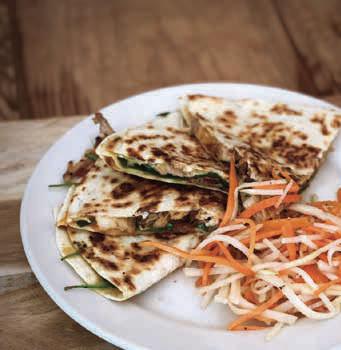 Videos