8190 S Maryland Pkwy Suite #100
Las Vegas
,
NV
89123
Hours
M-F 9am-5pm, Sa-Su Closed
Contact
info@lasikofnv.com

,
social@lasikofnv.com
Payment Options
American Express

,
Cash

,
Discover

,
Financing

,
MasterCard

,
Visa
About LASIK of Nevada - Las Vegas South
LASIK of Nevada is a state-of-the-art practice featuring the latest diagnostic and surgical laser technologies. The practice's LASIK surgeons provide precise, customized laser vision correction surgery that allow their patients to see clearly without glasses or contact lenses. By combining their years of experience with advanced laser technologies, LASIK of Nevada is able to consistently deliver excellent results to its patients. Our eye doctors and staff have over 50 years of combined LASIK experience and we are committed to achieving the best possible outcome for each individual patient.
LASIK of Nevada - Las Vegas South

Deals in Las Vegas, NV 89123Sign up to get alerts as soon as new deals are found.

8190 S Maryland Pkwy Suite #100

Las Vegas

,

NV

89123

Hours

M-F 9am-5pm, Sa-Su Closed

Contact

info@lasikofnv.com

,

social@lasikofnv.com

Payment Options

American Express

,

Cash

,

Discover

,

Financing

,

MasterCard

,

Visa

About LASIK of Nevada - Las Vegas South

LASIK of Nevada is a state-of-the-art practice featuring the latest diagnostic and surgical laser technologies. The practice's LASIK surgeons provide precise, customized laser vision correction surgery that allow their patients to see clearly without glasses or contact lenses. By combining their years of experience with advanced laser technologies, LASIK of Nevada is able to consistently deliver excellent results to its patients. Our eye doctors and staff have over 50 years of combined LASIK experience and we are committed to achieving the best possible outcome for each individual patient.

Images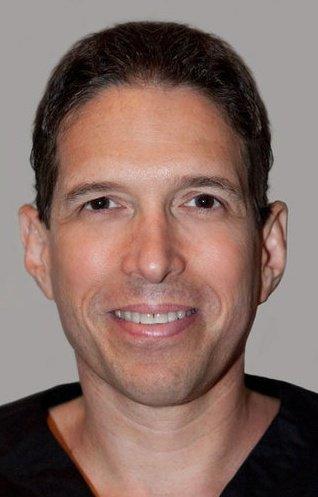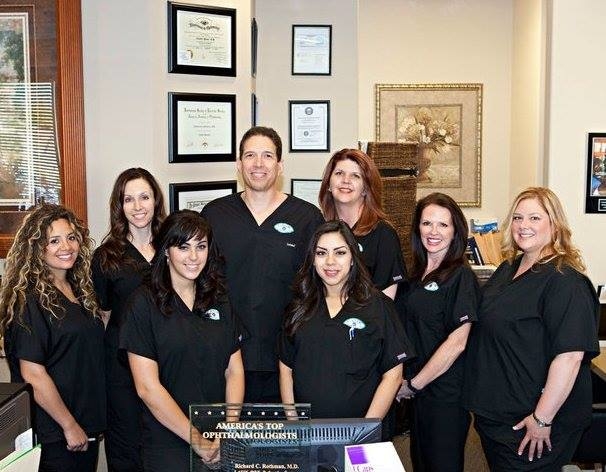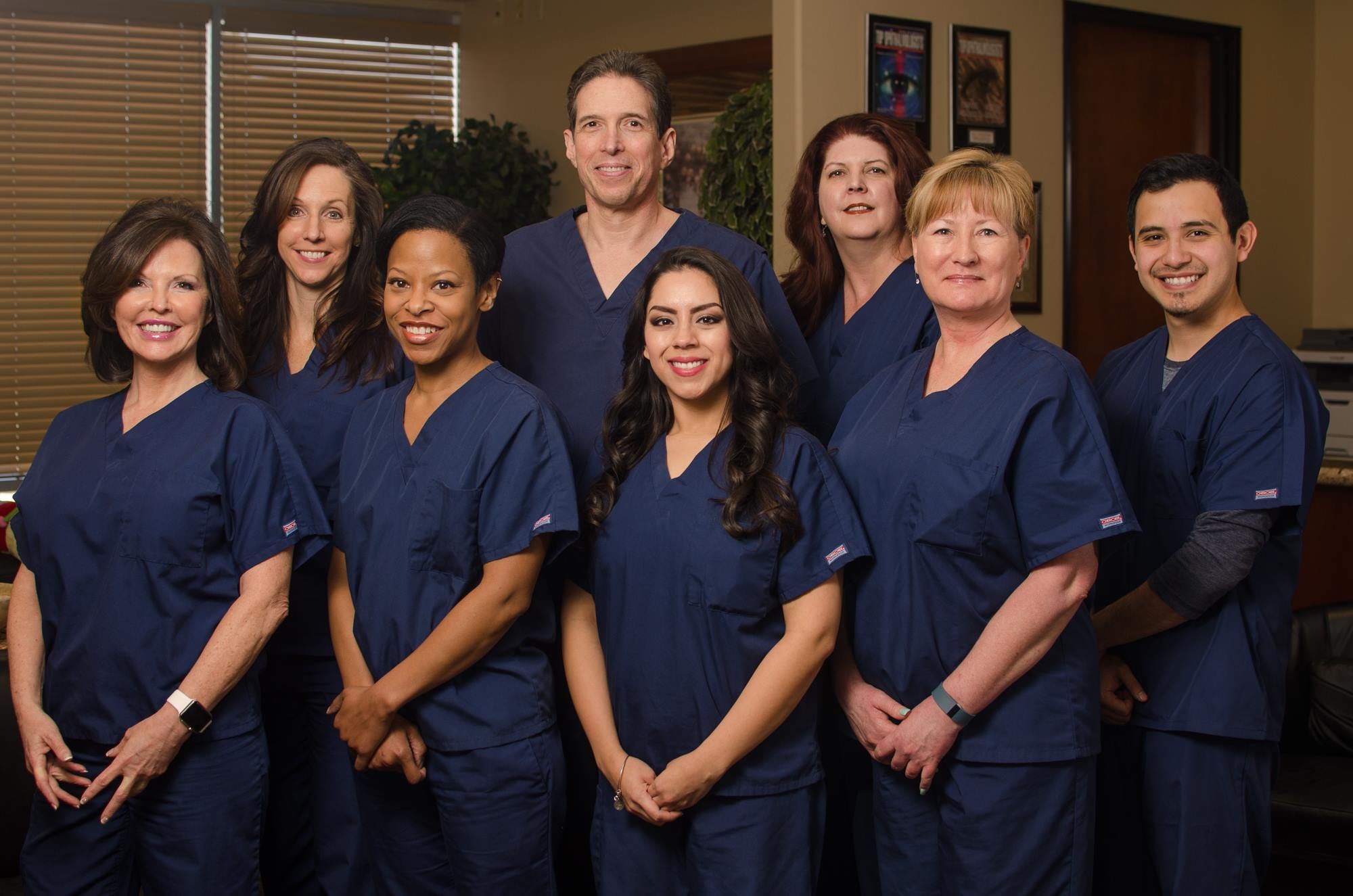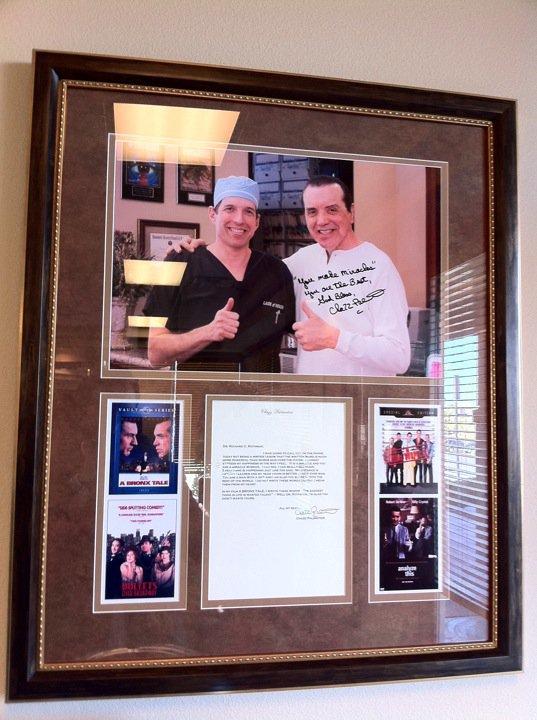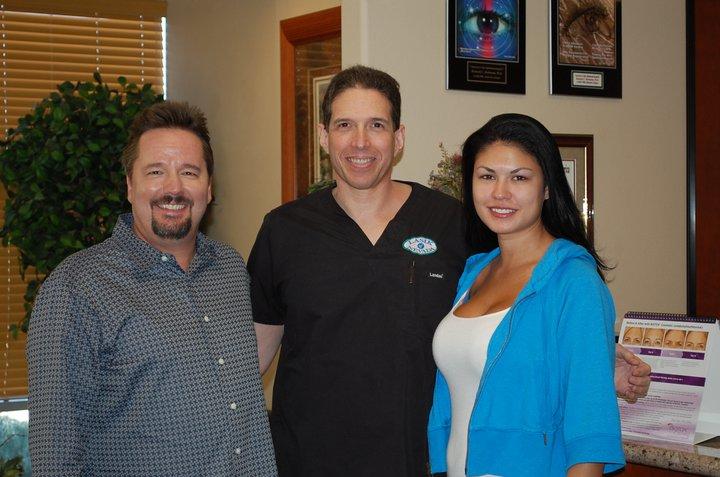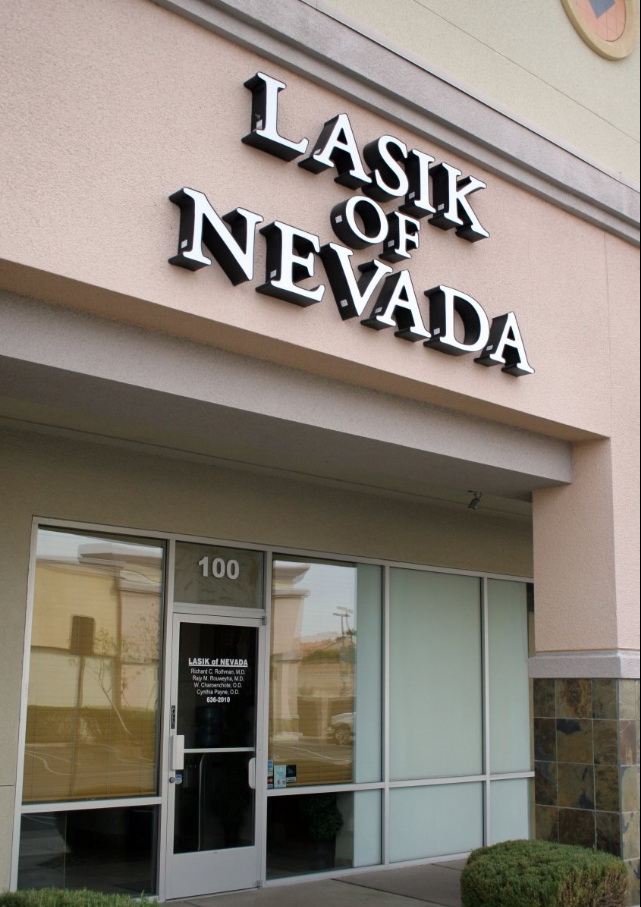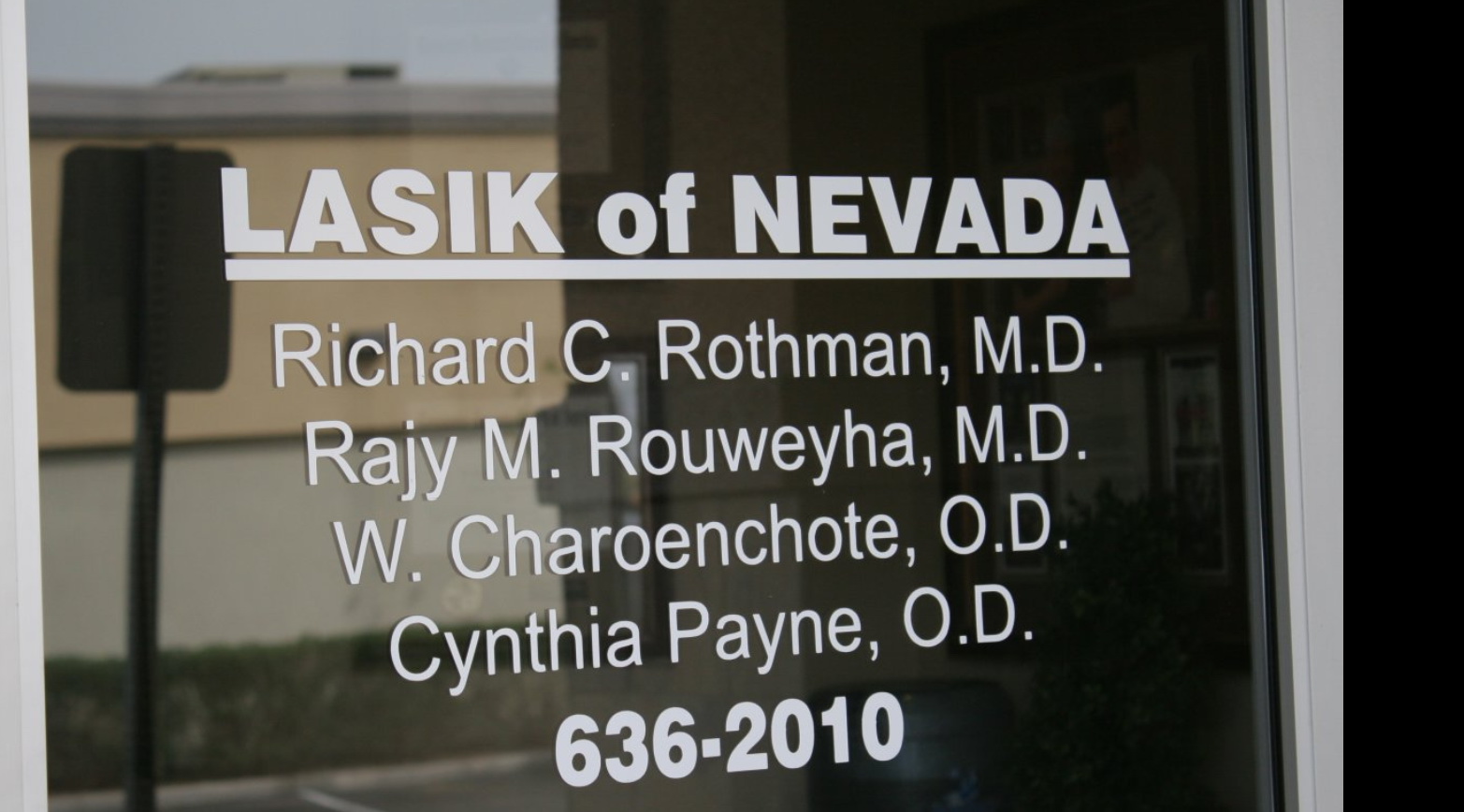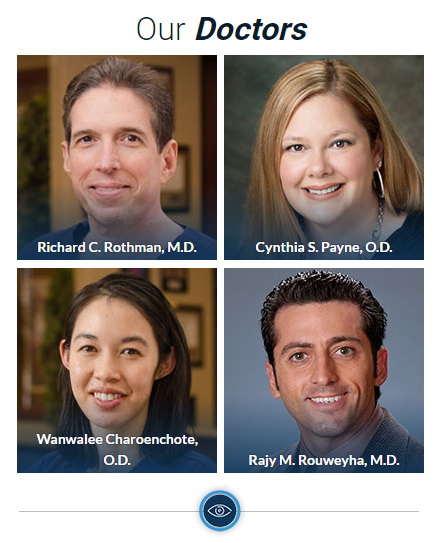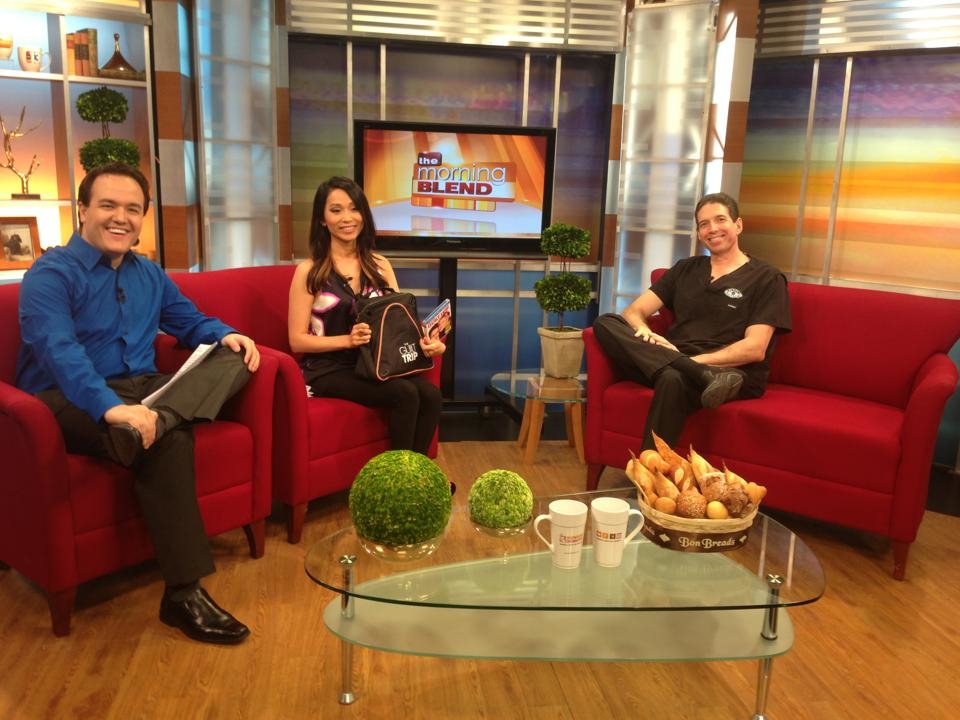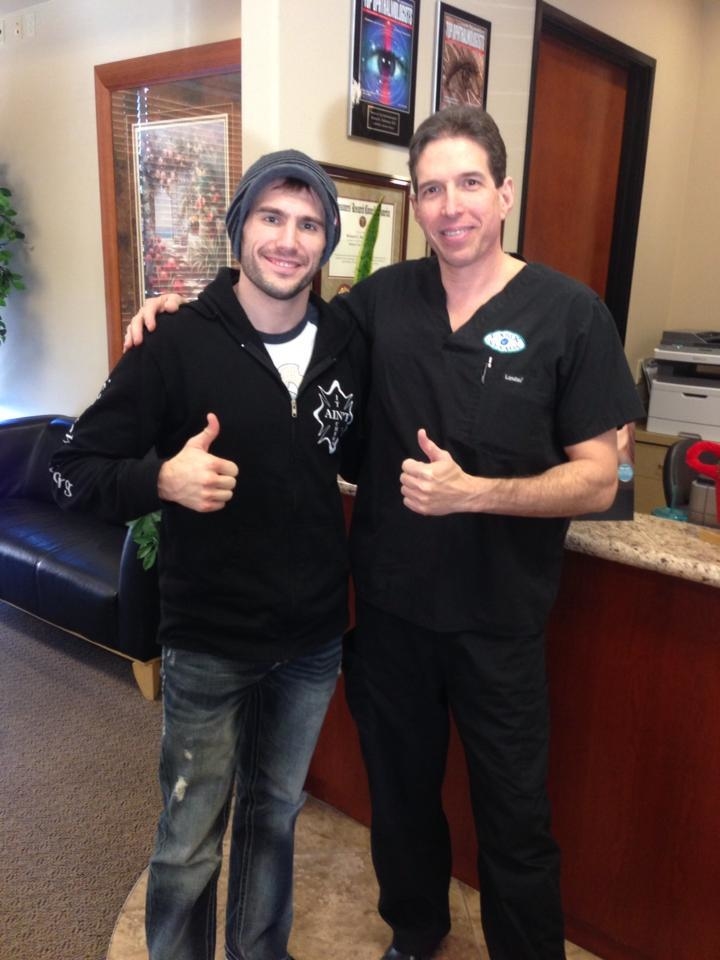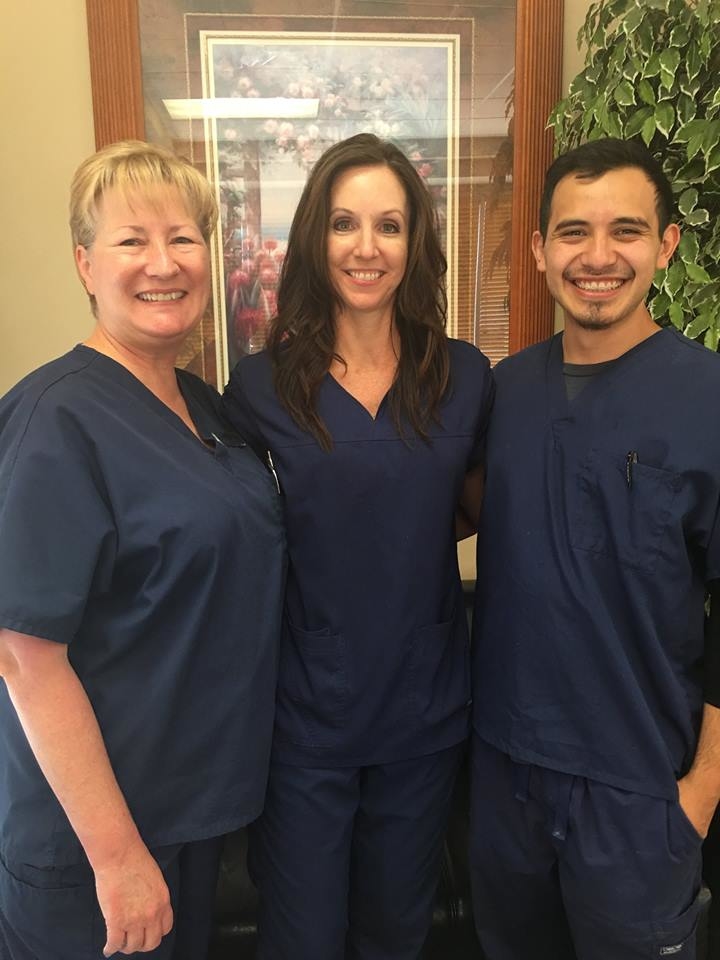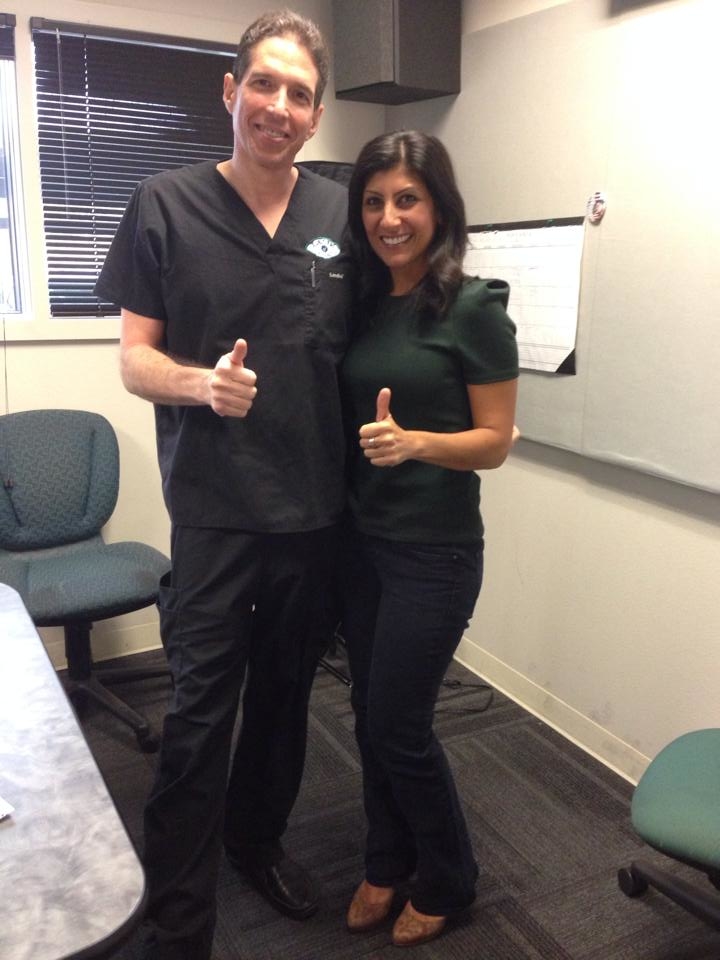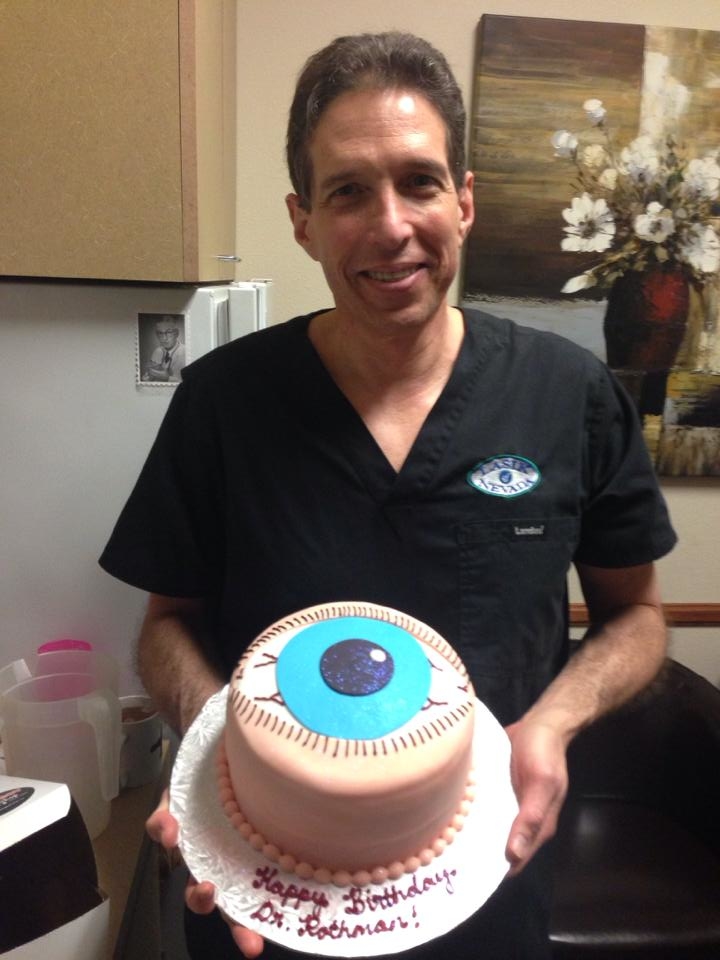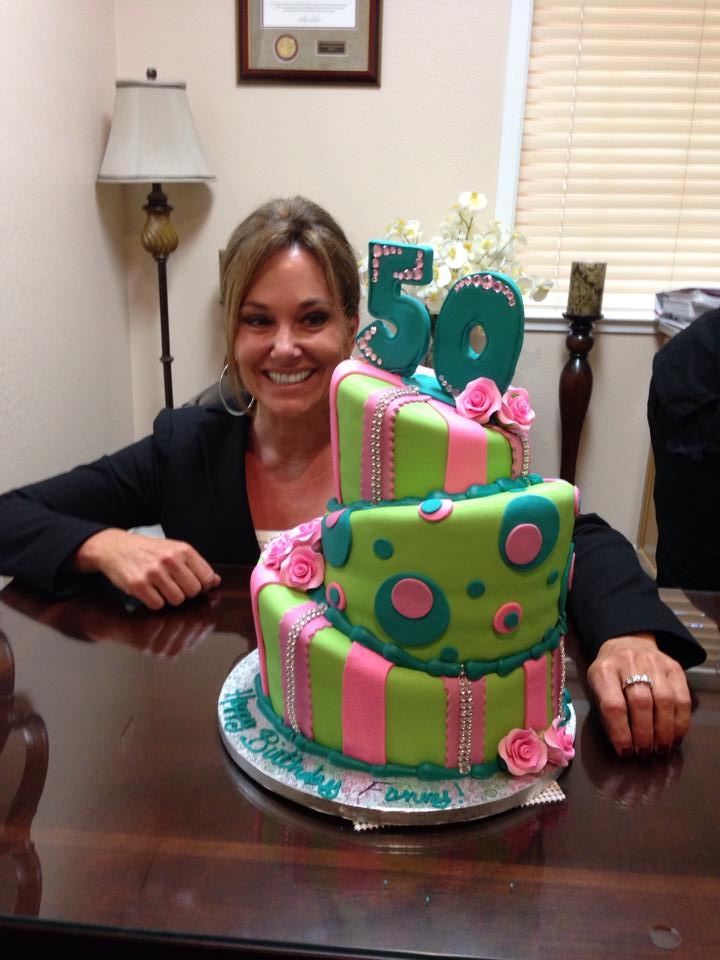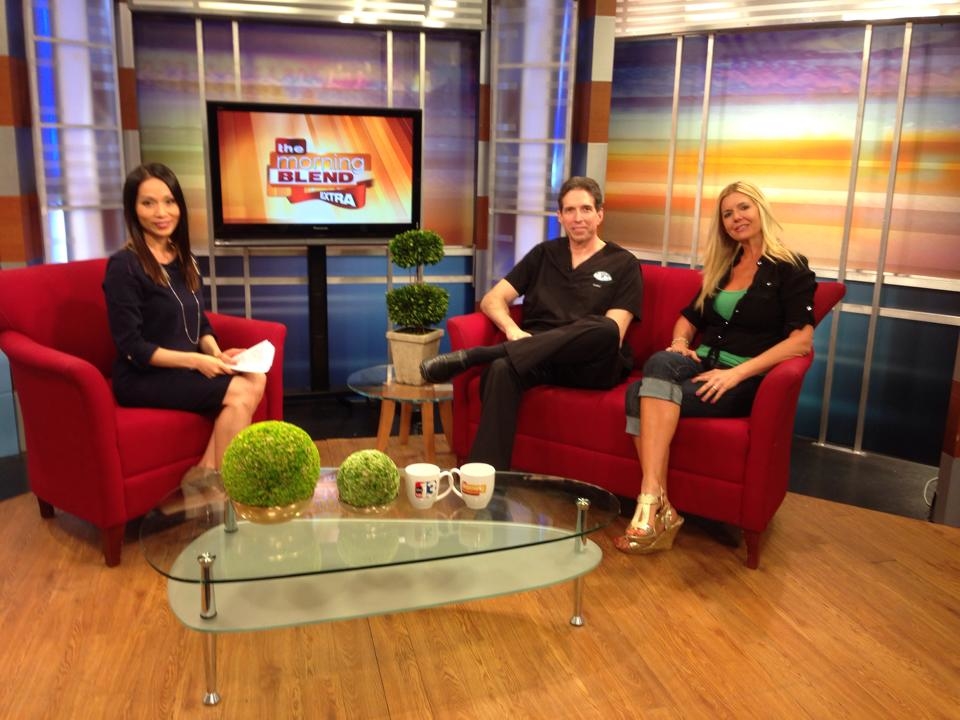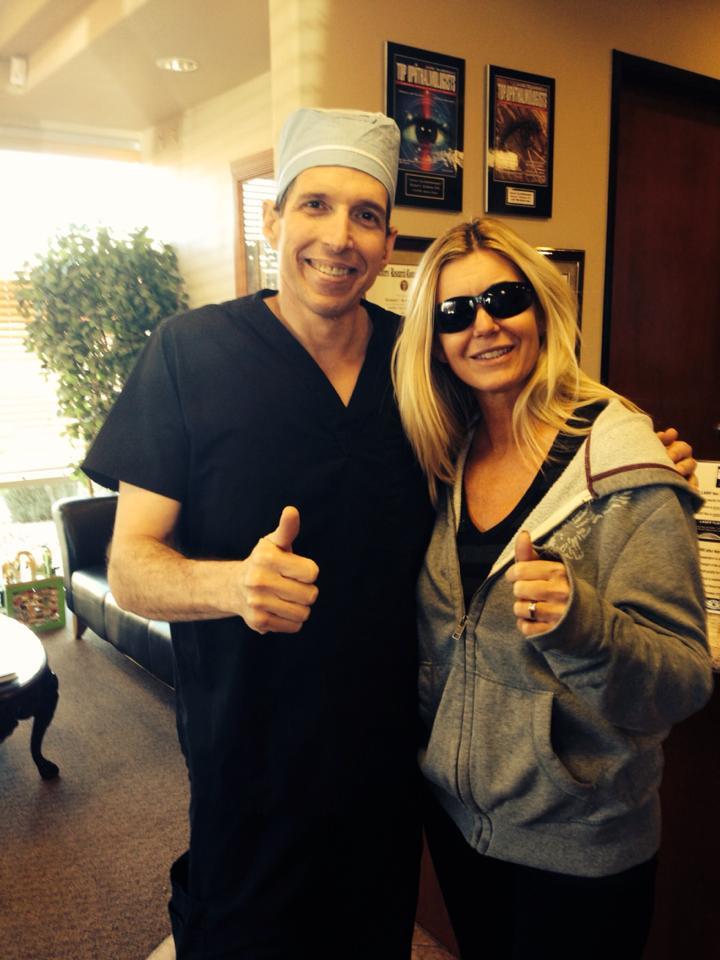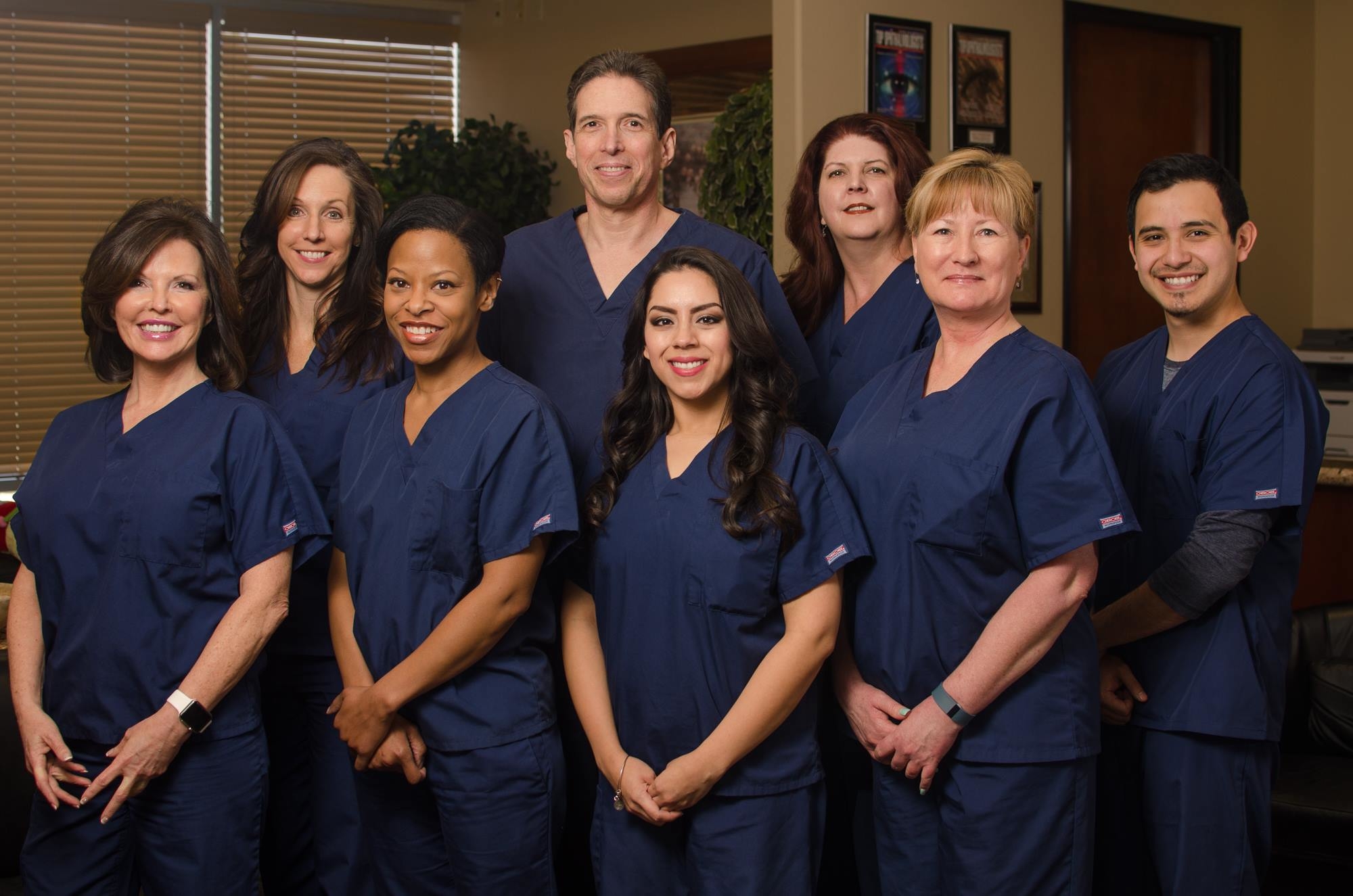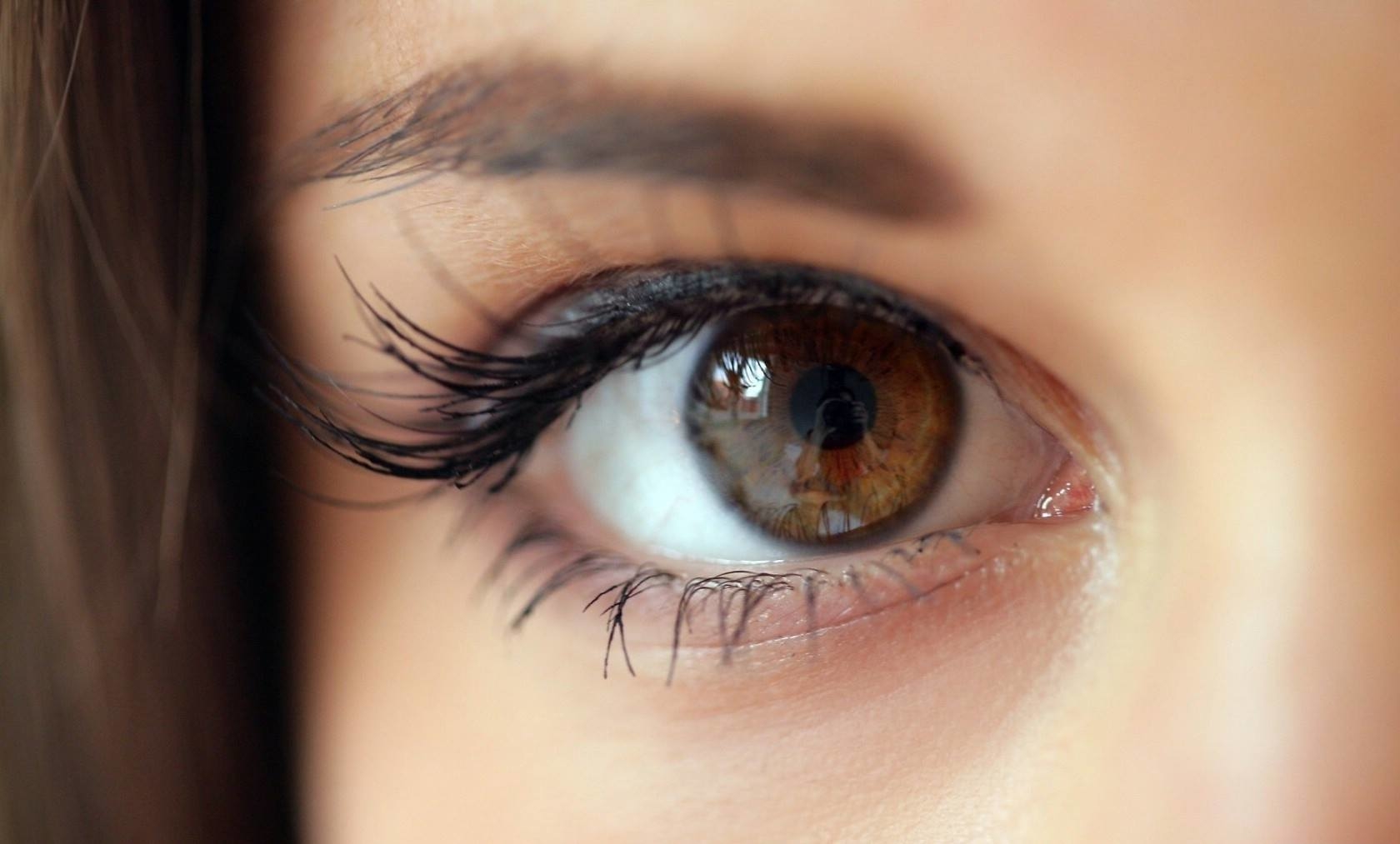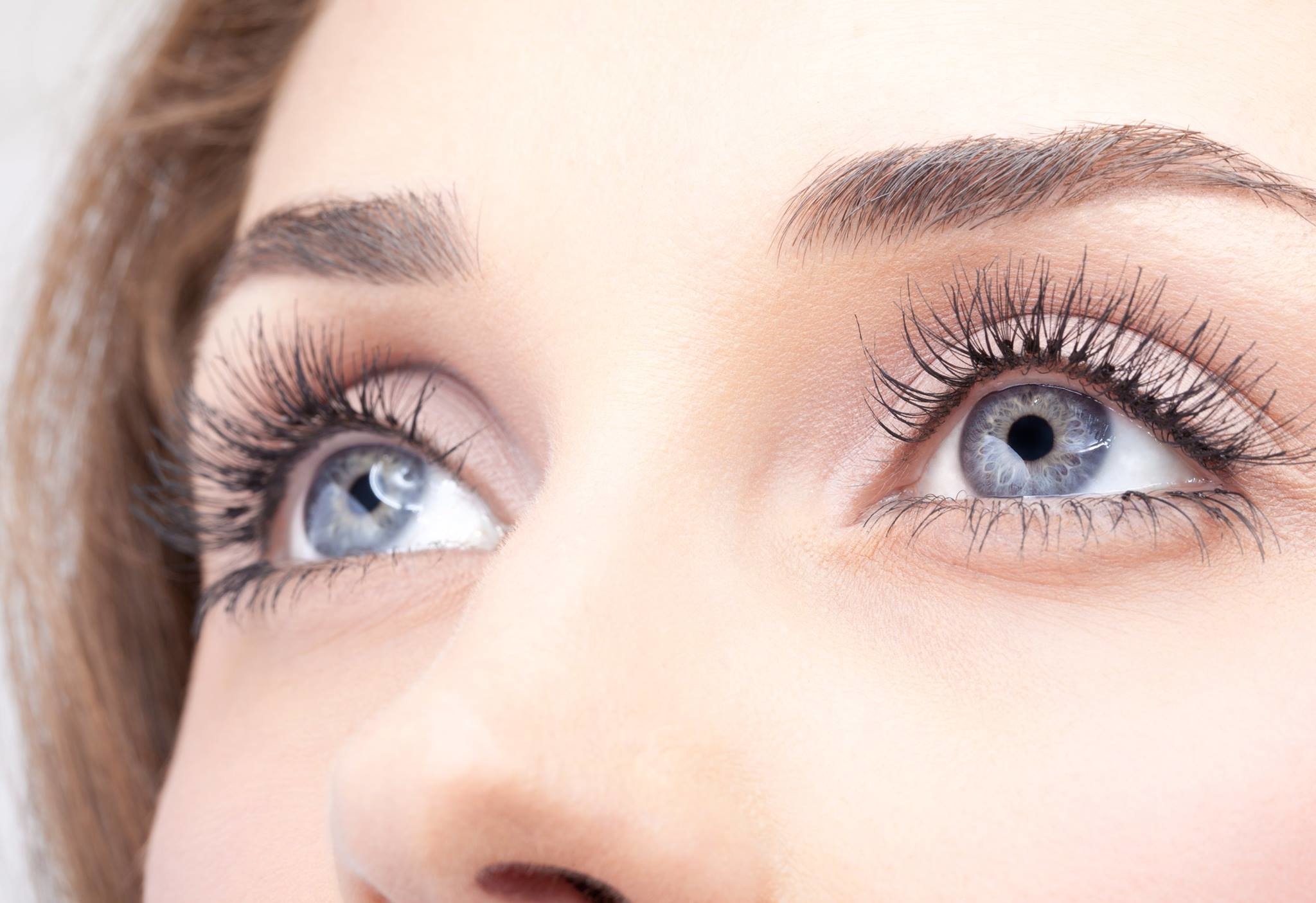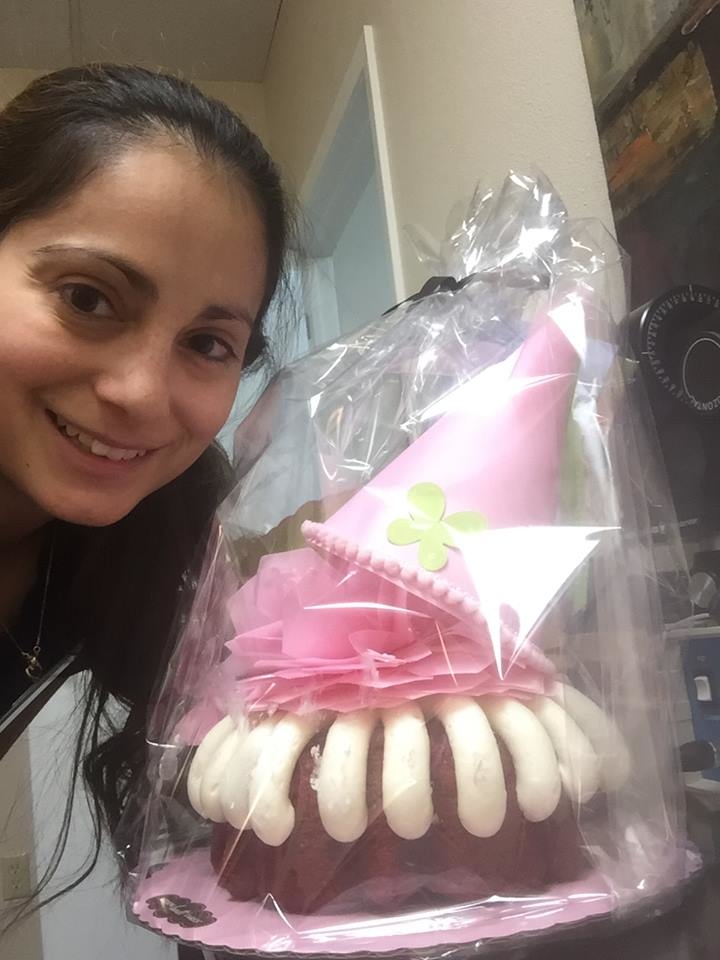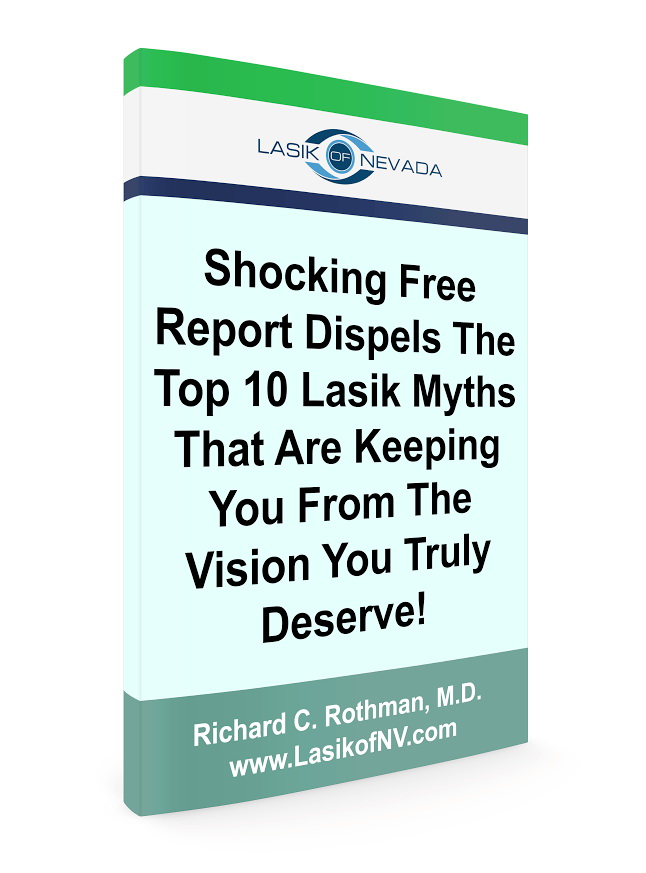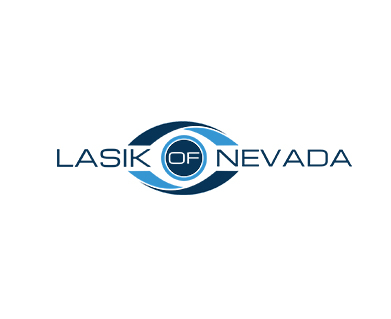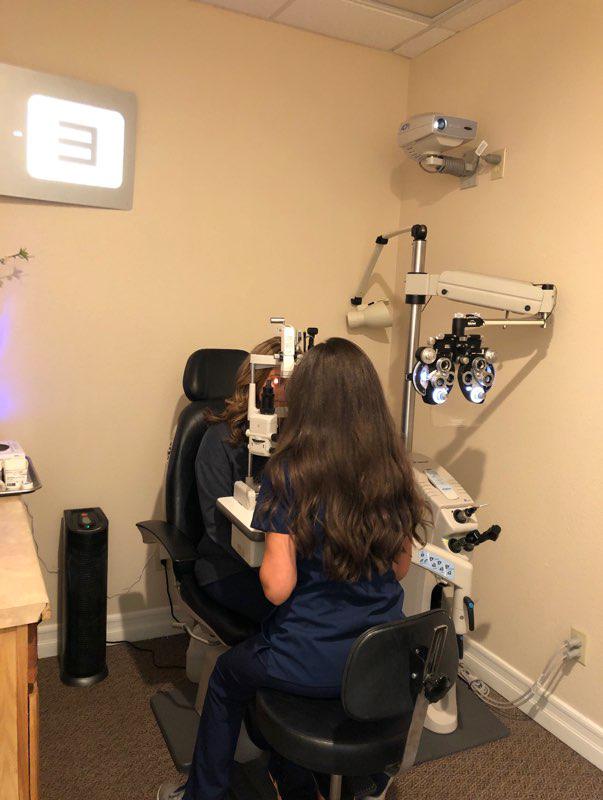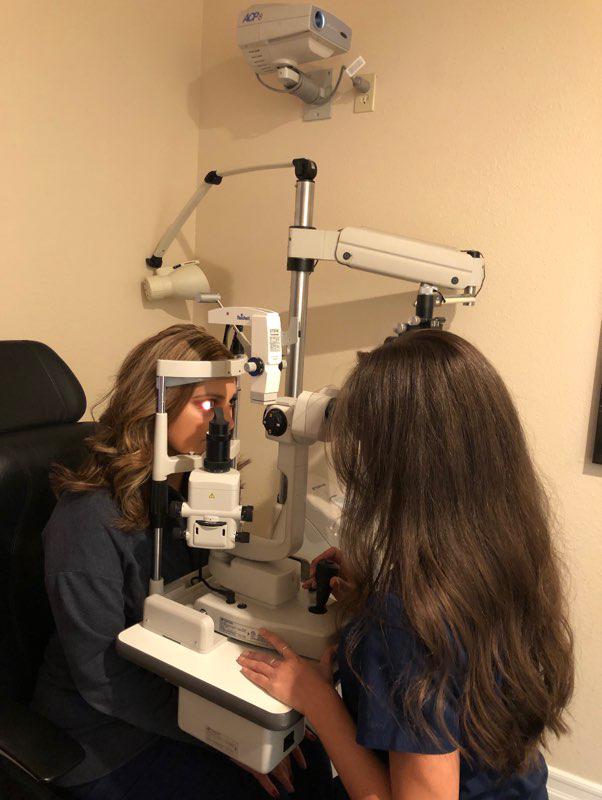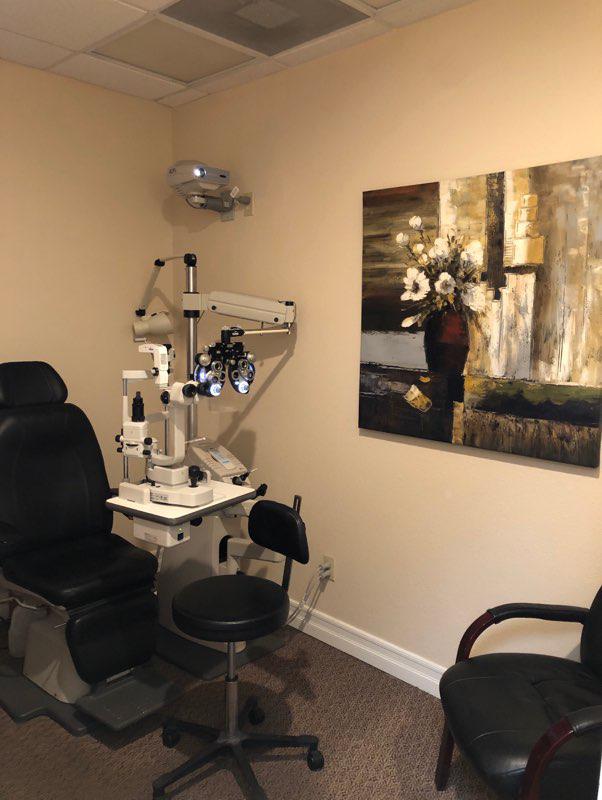 Videos