Hours
M-Su 24hr (24 hour service is available!)
Categories
Home Services

,
Professional Services
Payment Options
American Express

,
Cash

,
Check

,
Discover

,
MasterCard

,
Visa
About MVP Plumbing & Drain Services
For more than 50 years, MVP Plumbing & Drain Services has been one of the finest and leading residential and commercial plumbing companies that the entire Los Angeles County area has to offer. We are a fully licensed, bonded and insured team of professionals that has what it takes to provide our clients with all the professional solutions they might need for their homes or workplaces. Each plumber we work with is a qualified and dedicated expert that you can always rely on for an excellent service. Our company is widely recognized for our impeccable workmanship and outstanding quality, and we are a proud member of the BBB (Better Business Bureau). When you work with a company like MVP Plumbing & Drain Services, you will learn what true quality means, and quickly realize that our residential and commercial plumbing services are the perfect choice for you. We offer several services including drain cleaning, hydrojetting, gas leak detection and repair, sewer camera inspection and repair, water heater service and more! If you have been trying to find a decent and reliable professional plumber that can provide you with all the helpful solutions you need for the better future of your home, give us a call at the number listed below. MVP Plumbing & Drain Services serves Covina, West Covina, Monrovia, Baldwin Park, Pomona, Azusa, Glendora, El Monte, Altadena, Los Angeles County and all surrounding areas. We are looking forward to hearing from you!
MVP Plumbing & Drain Services

Deals in Covina, CA 91722Sign up to get alerts as soon as new deals are found.

Hours

M-Su 24hr (24 hour service is available!)

Categories

Home Services

,

Professional Services

Payment Options

American Express

,

Cash

,

Check

,

Discover

,

MasterCard

,

Visa

About MVP Plumbing & Drain Services

For more than 50 years, MVP Plumbing & Drain Services has been one of the finest and leading residential and commercial plumbing companies that the entire Los Angeles County area has to offer. We are a fully licensed, bonded and insured team of professionals that has what it takes to provide our clients with all the professional solutions they might need for their homes or workplaces. Each plumber we work with is a qualified and dedicated expert that you can always rely on for an excellent service. Our company is widely recognized for our impeccable workmanship and outstanding quality, and we are a proud member of the BBB (Better Business Bureau). When you work with a company like MVP Plumbing & Drain Services, you will learn what true quality means, and quickly realize that our residential and commercial plumbing services are the perfect choice for you. We offer several services including drain cleaning, hydrojetting, gas leak detection and repair, sewer camera inspection and repair, water heater service and more! If you have been trying to find a decent and reliable professional plumber that can provide you with all the helpful solutions you need for the better future of your home, give us a call at the number listed below. MVP Plumbing & Drain Services serves Covina, West Covina, Monrovia, Baldwin Park, Pomona, Azusa, Glendora, El Monte, Altadena, Los Angeles County and all surrounding areas. We are looking forward to hearing from you!

Images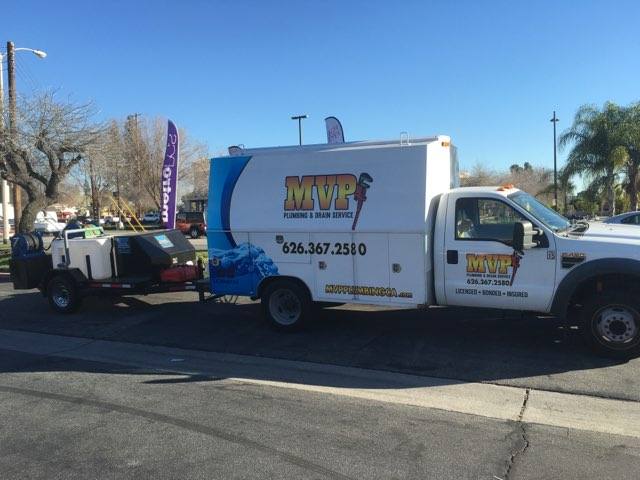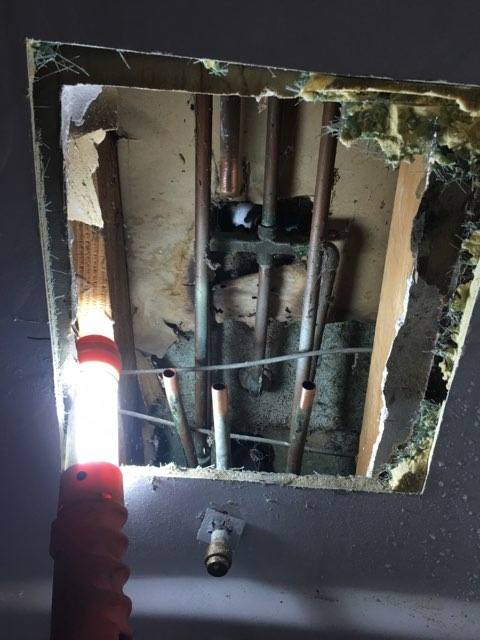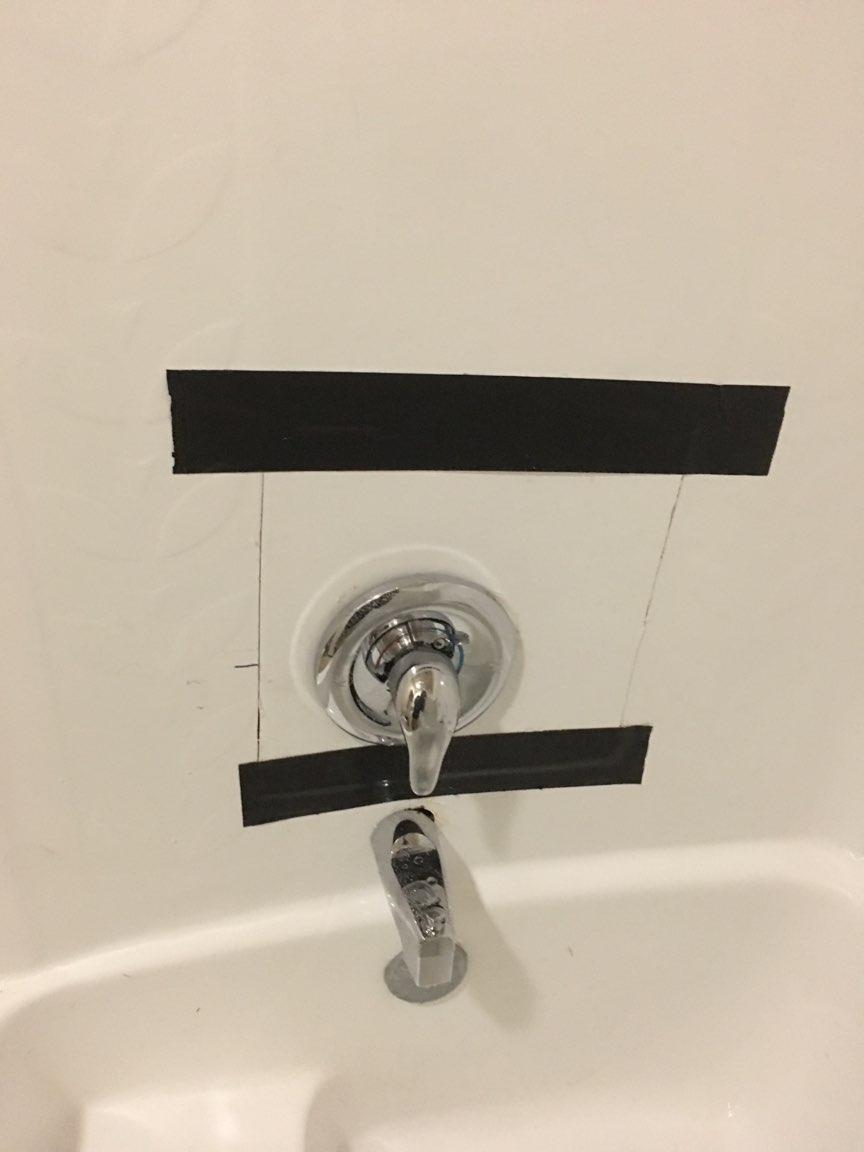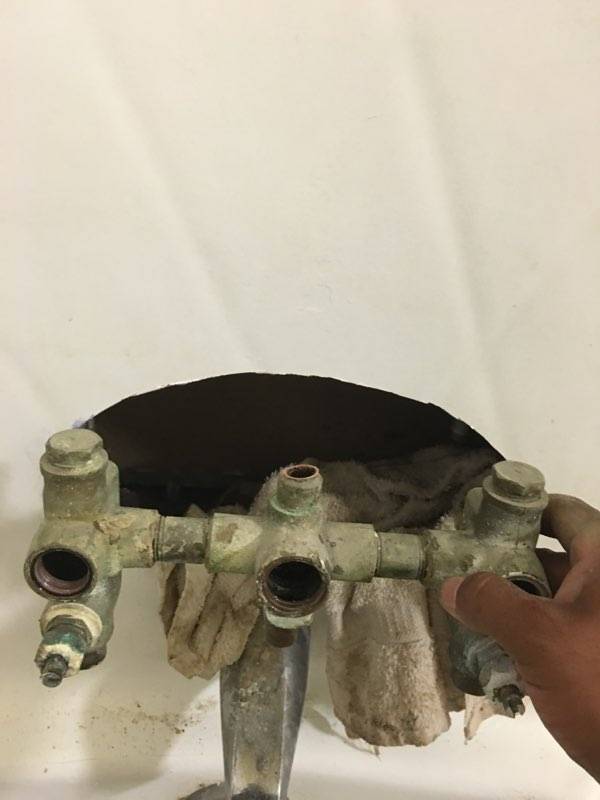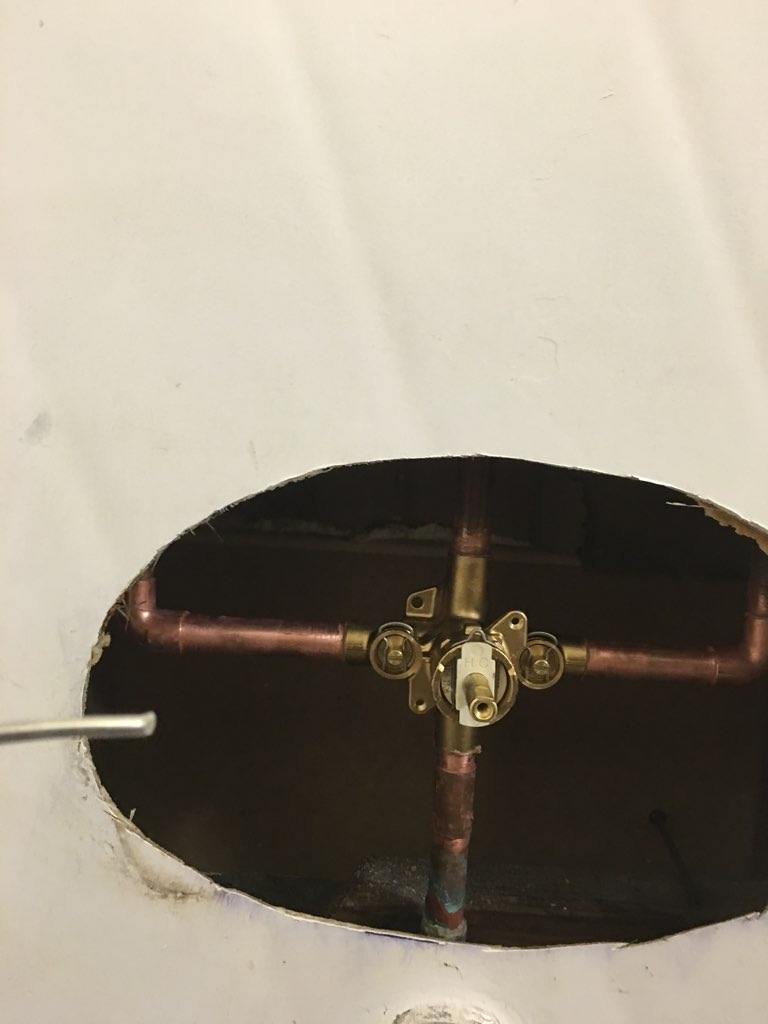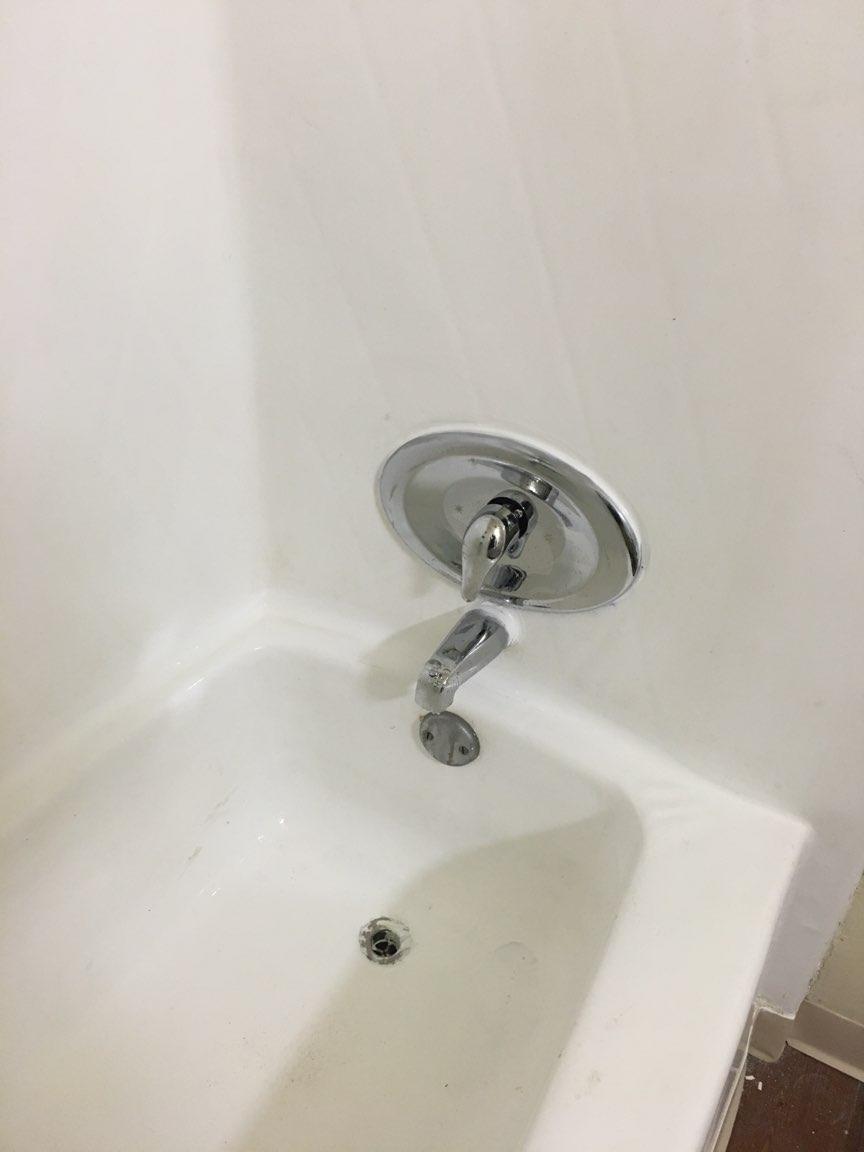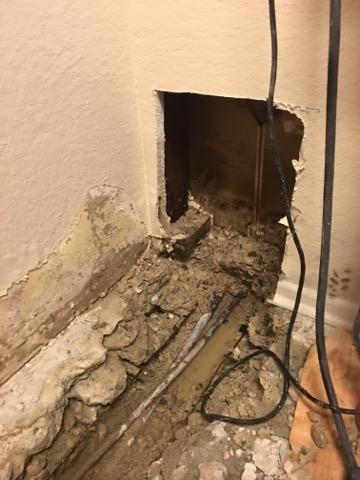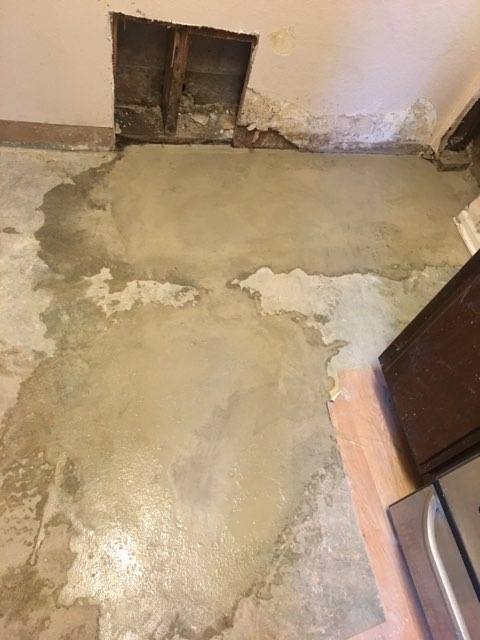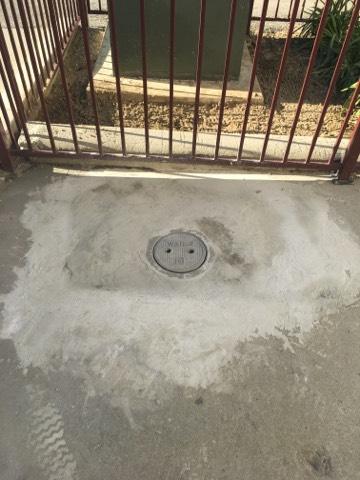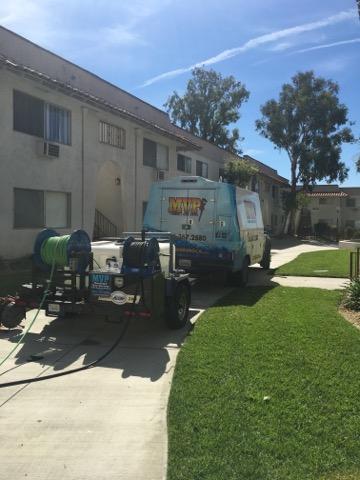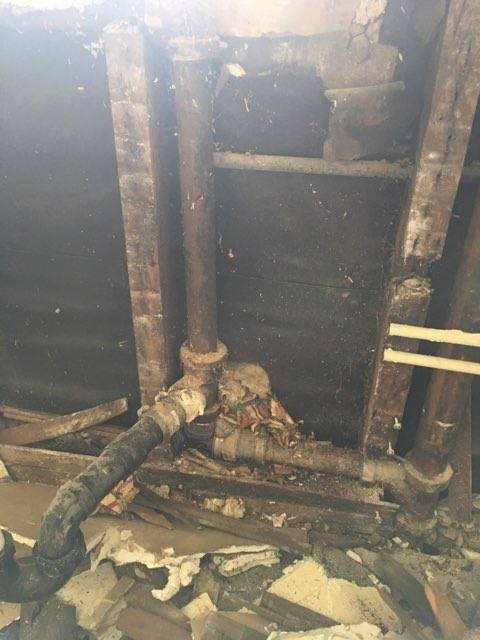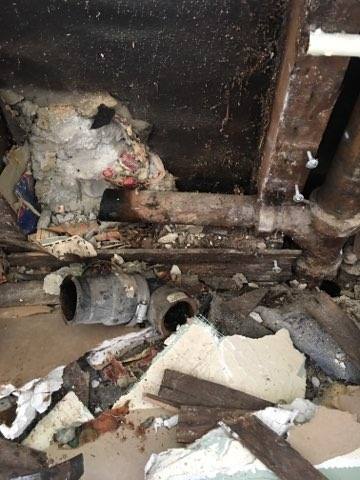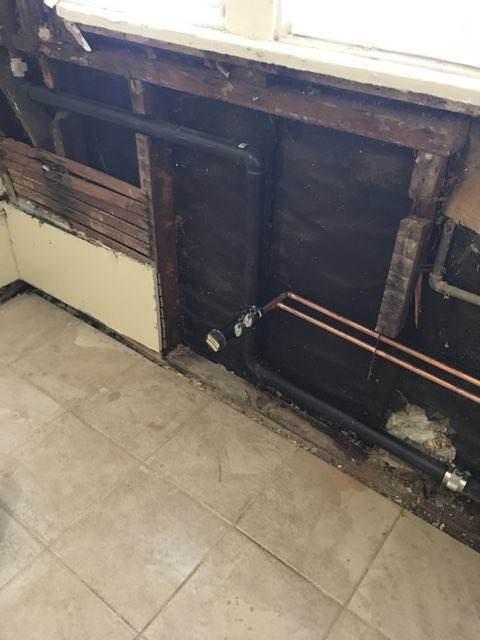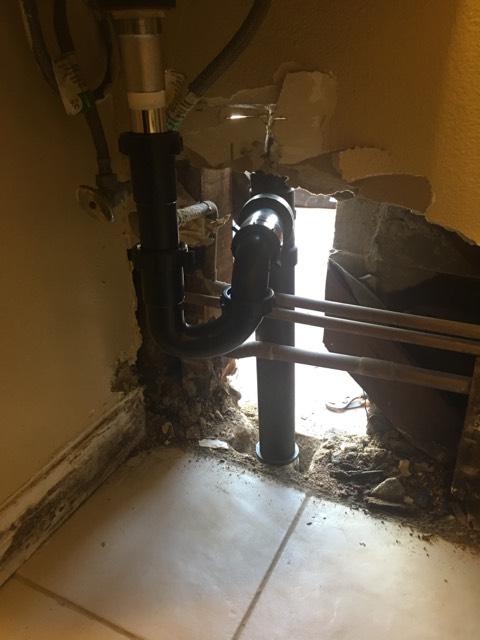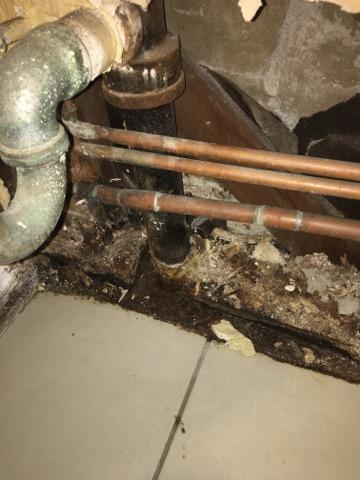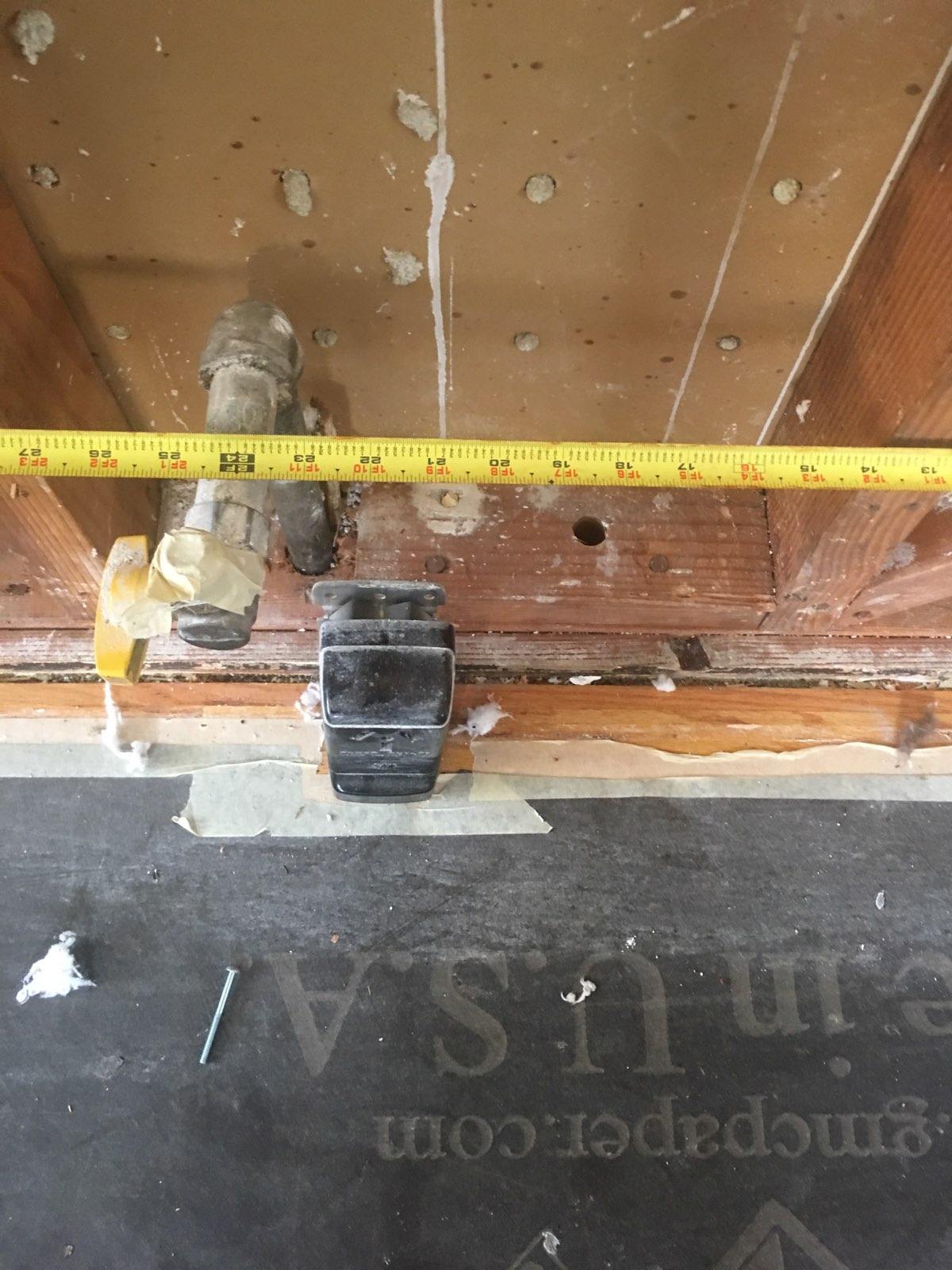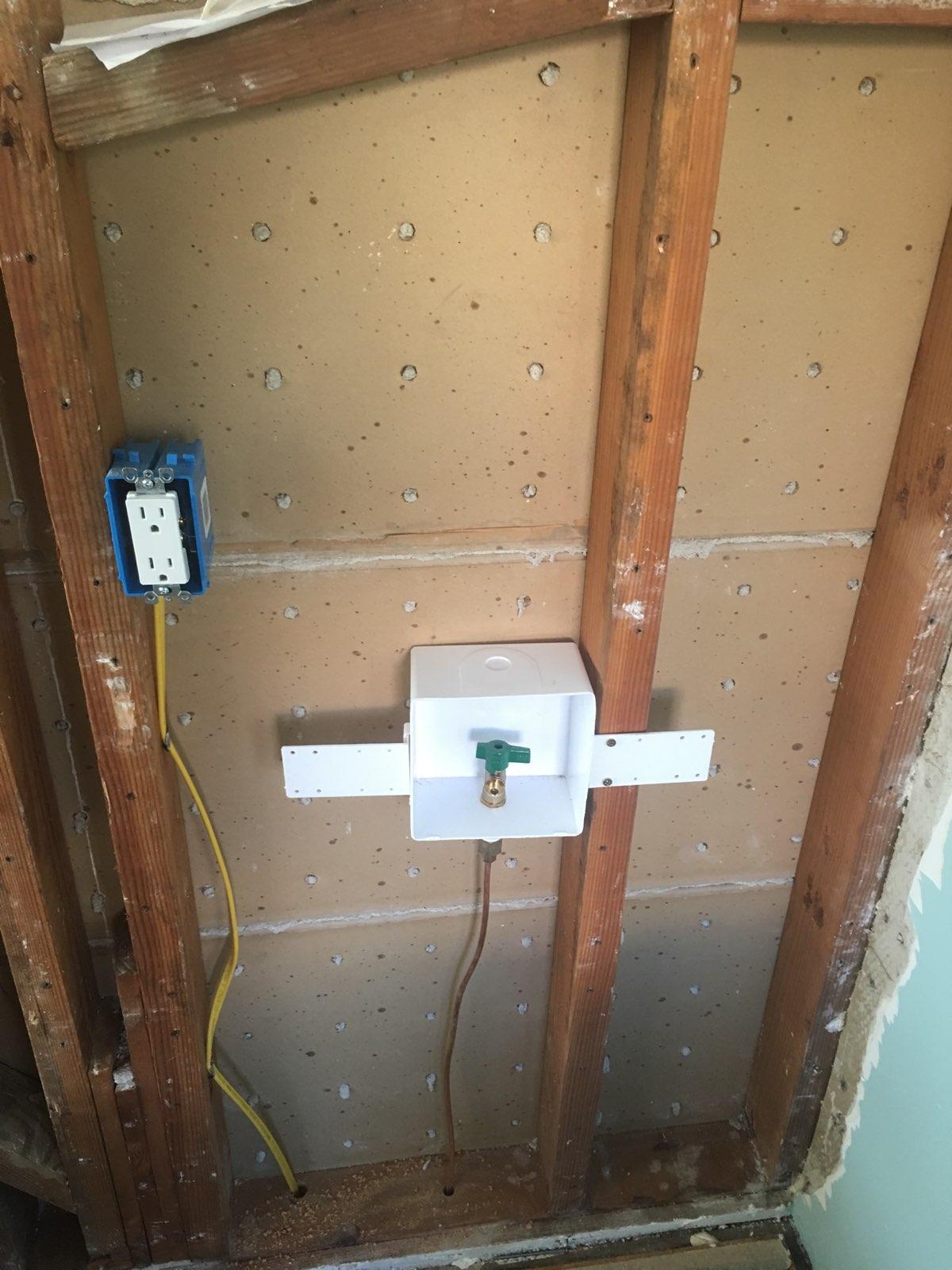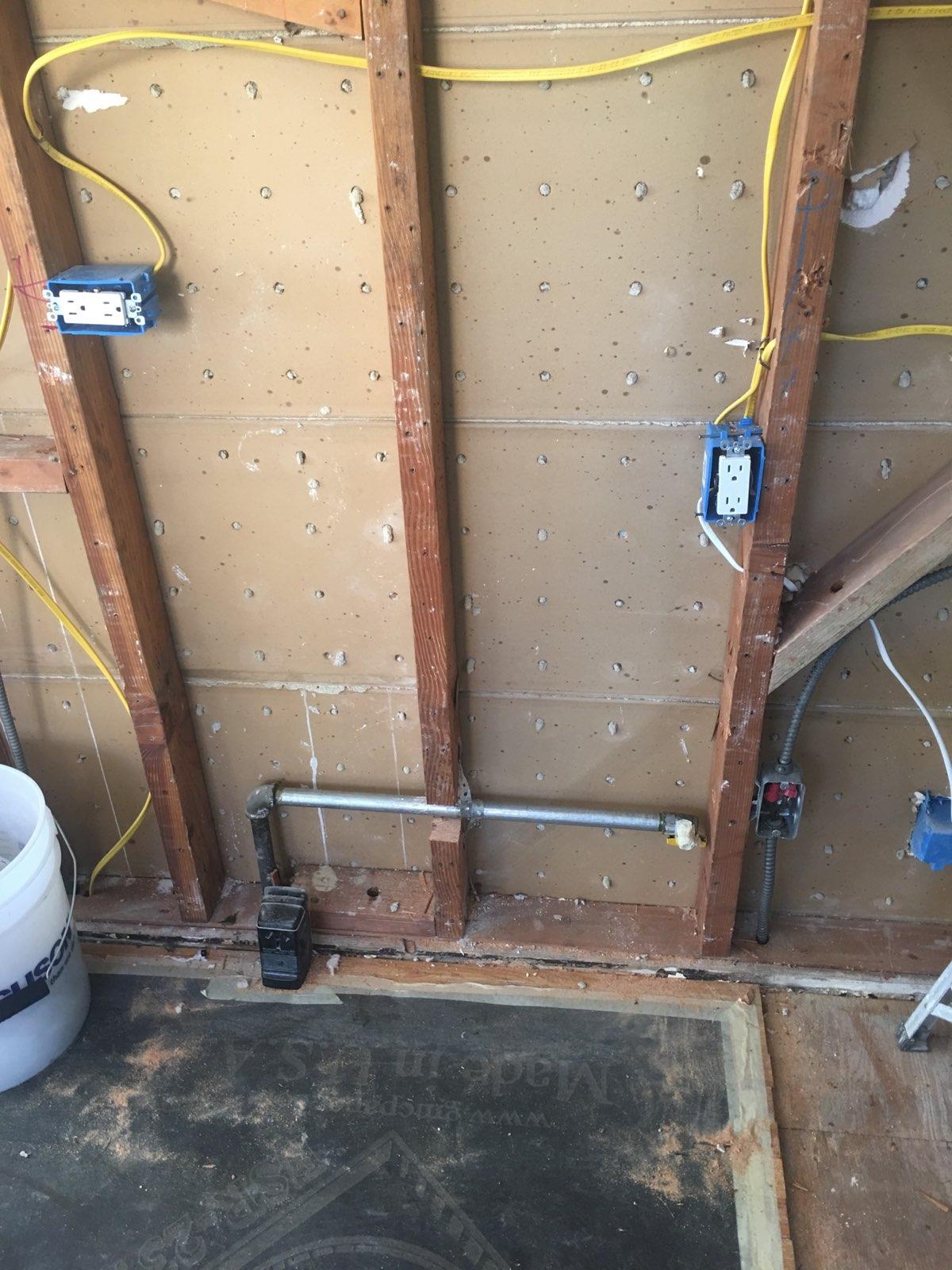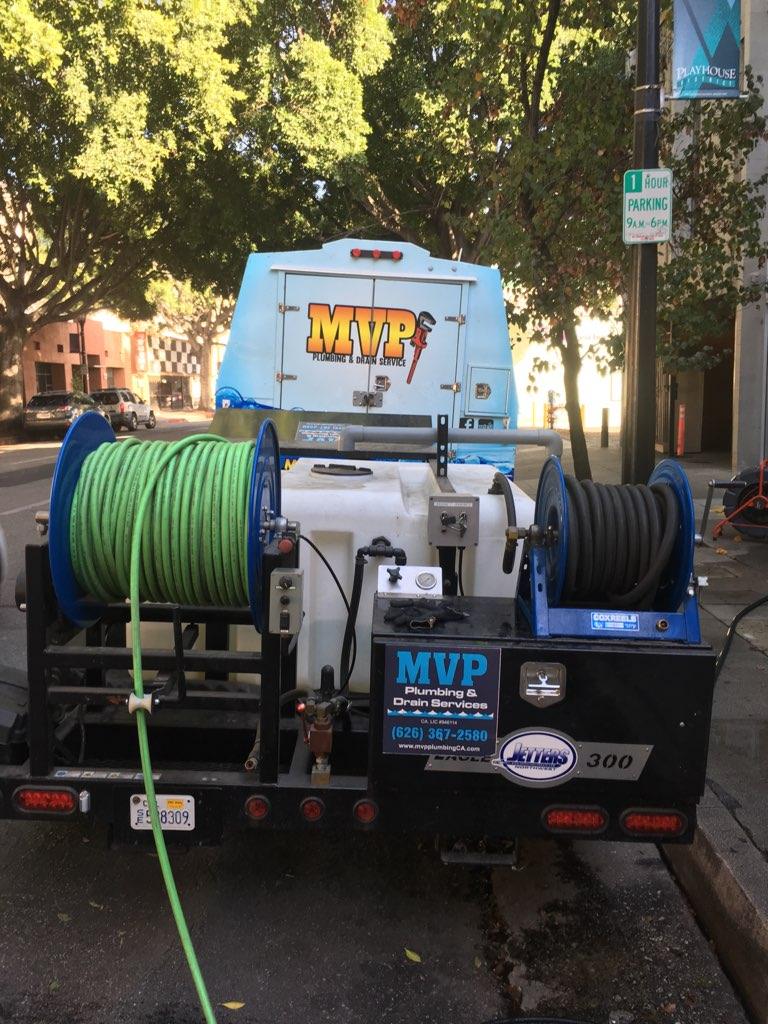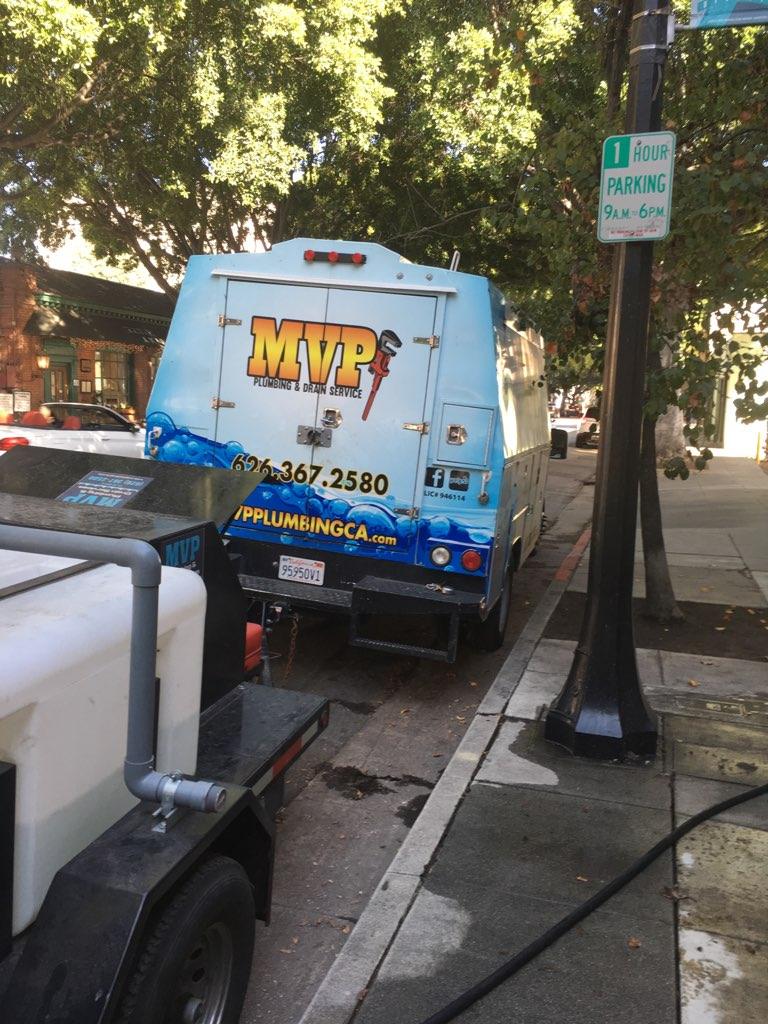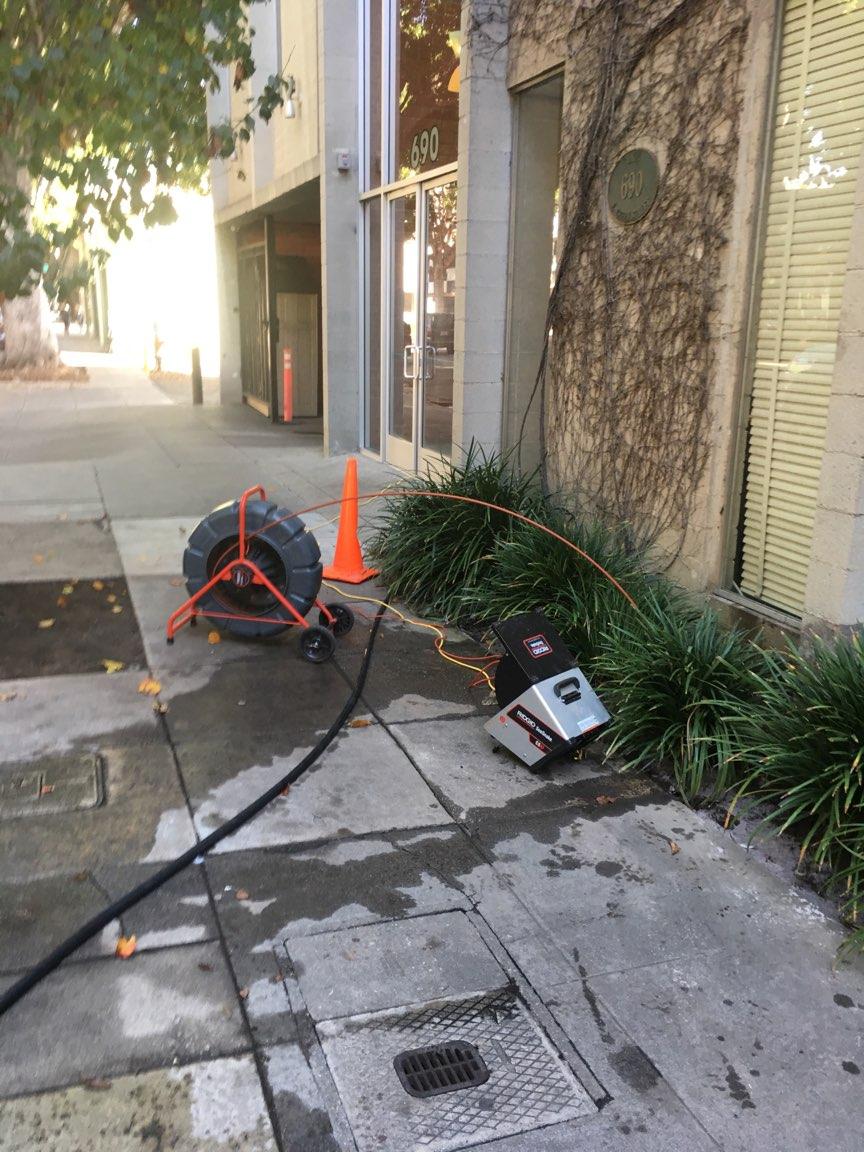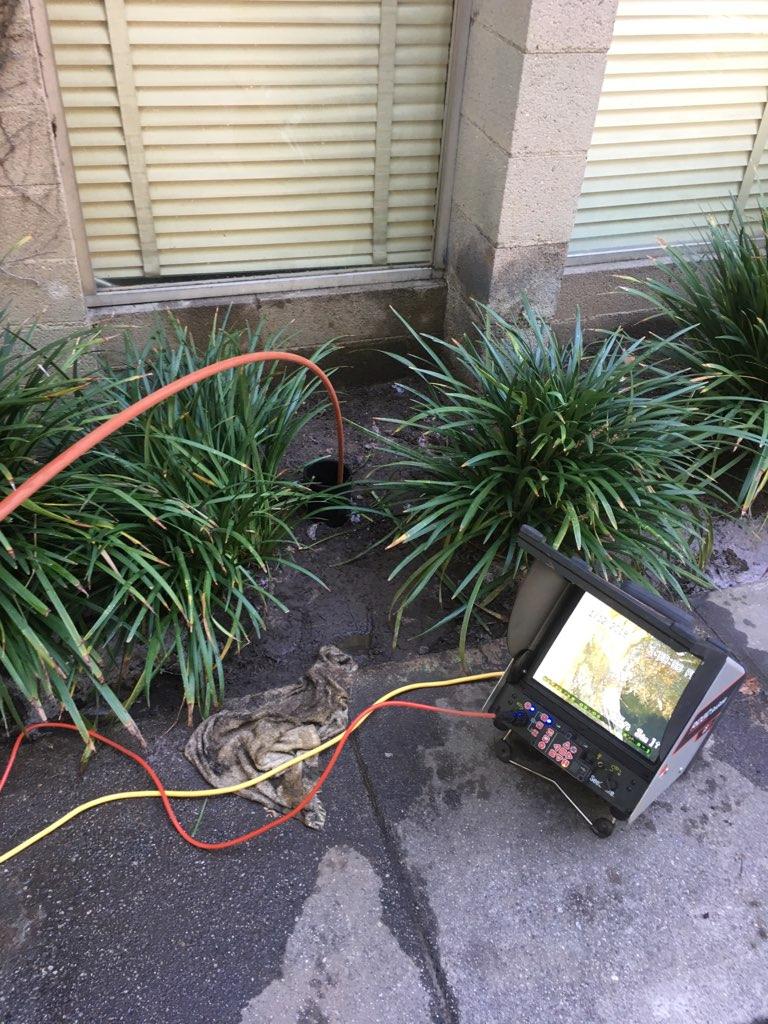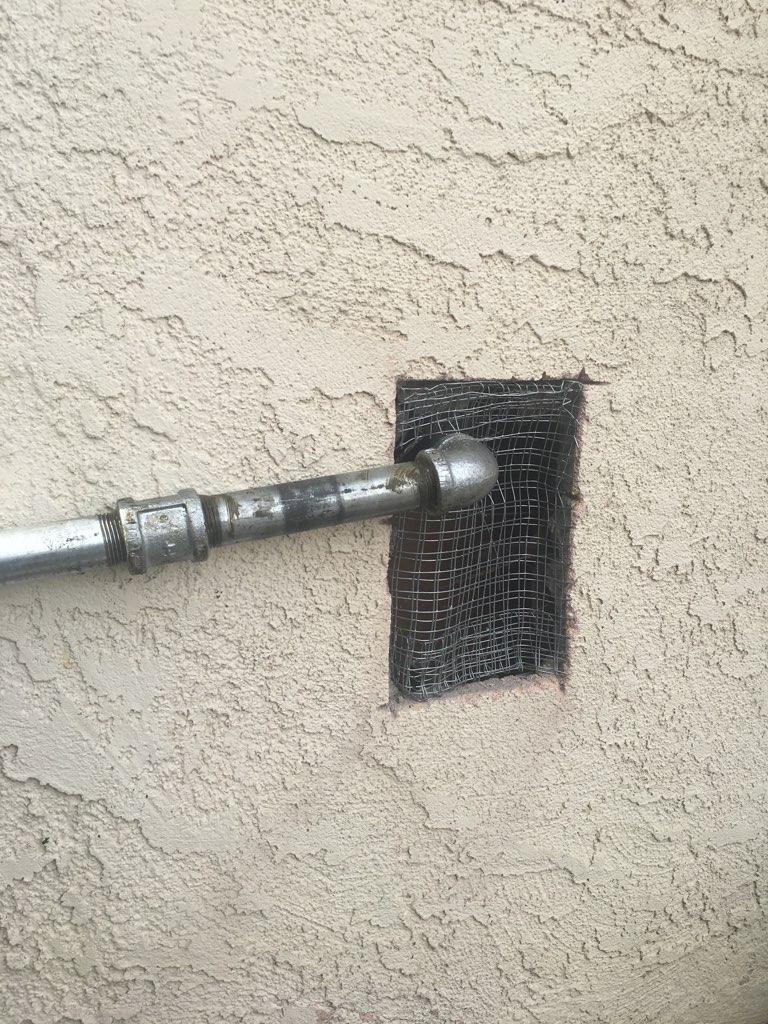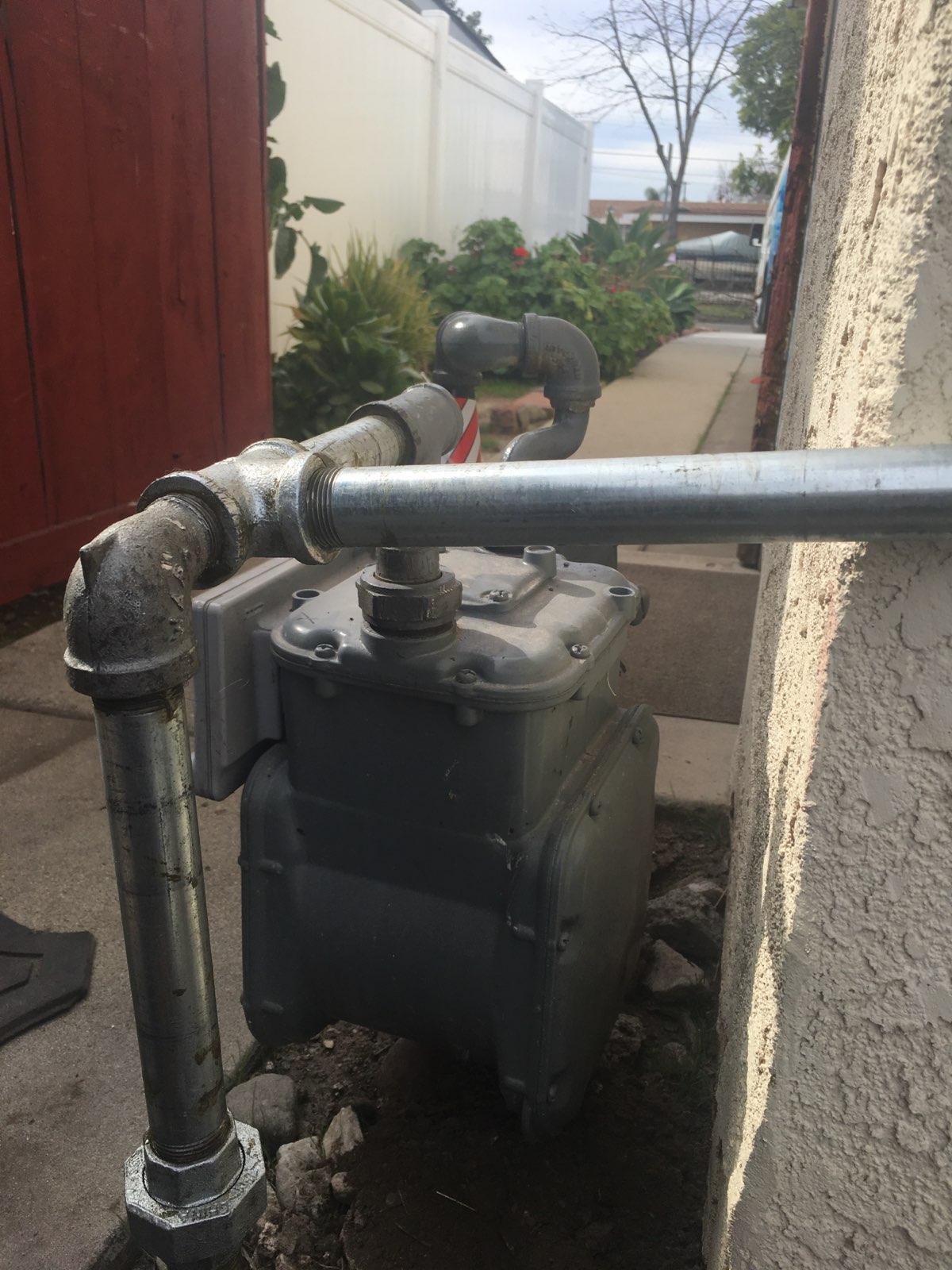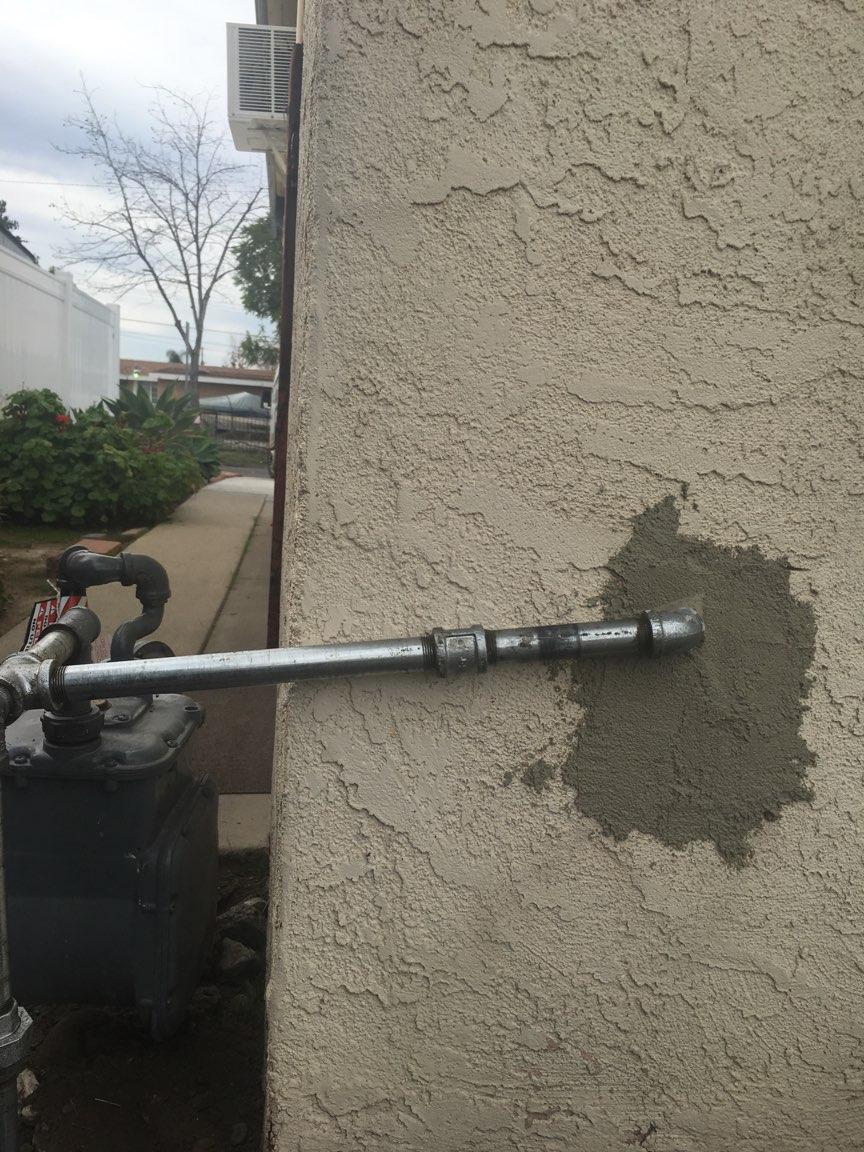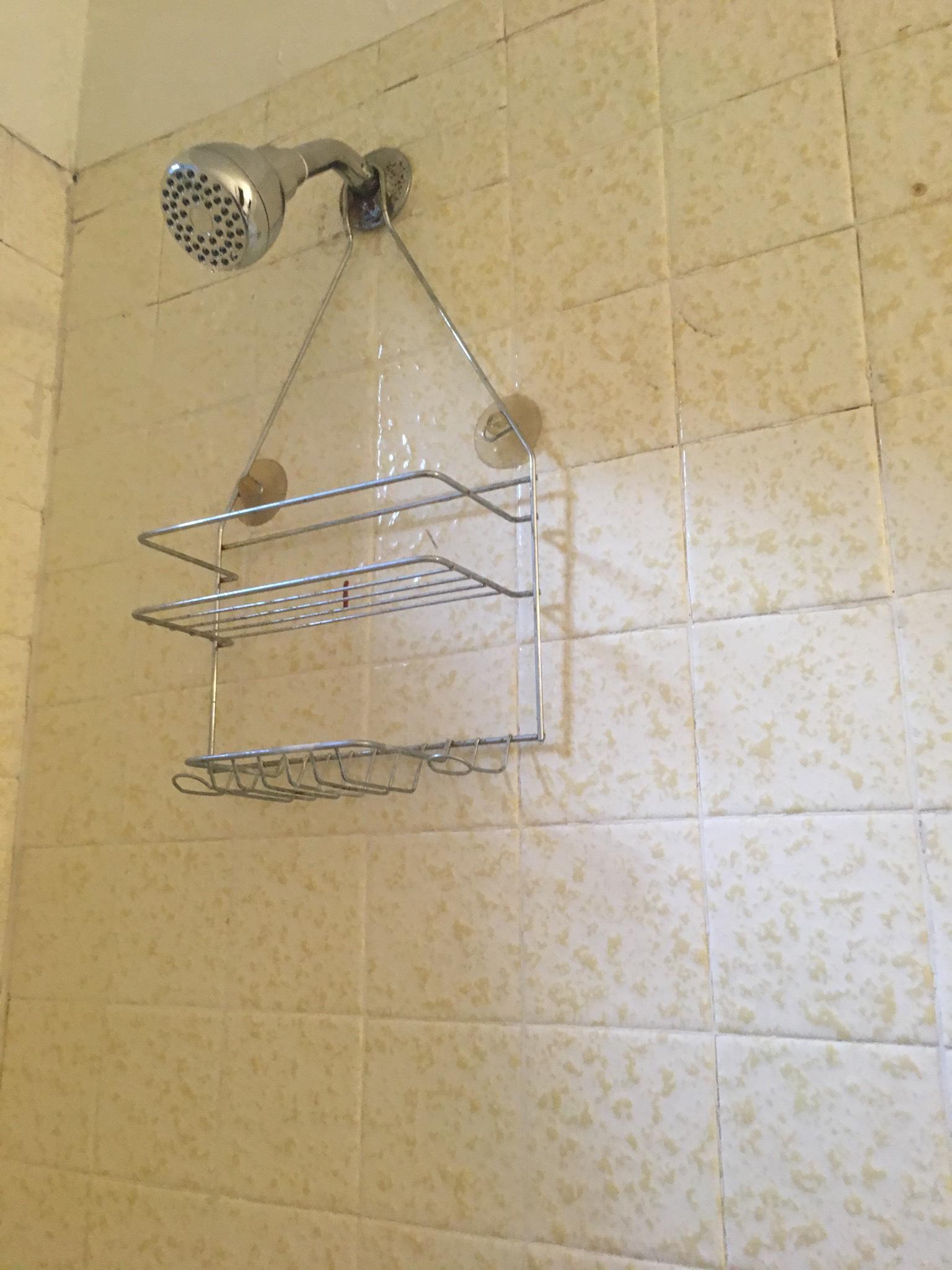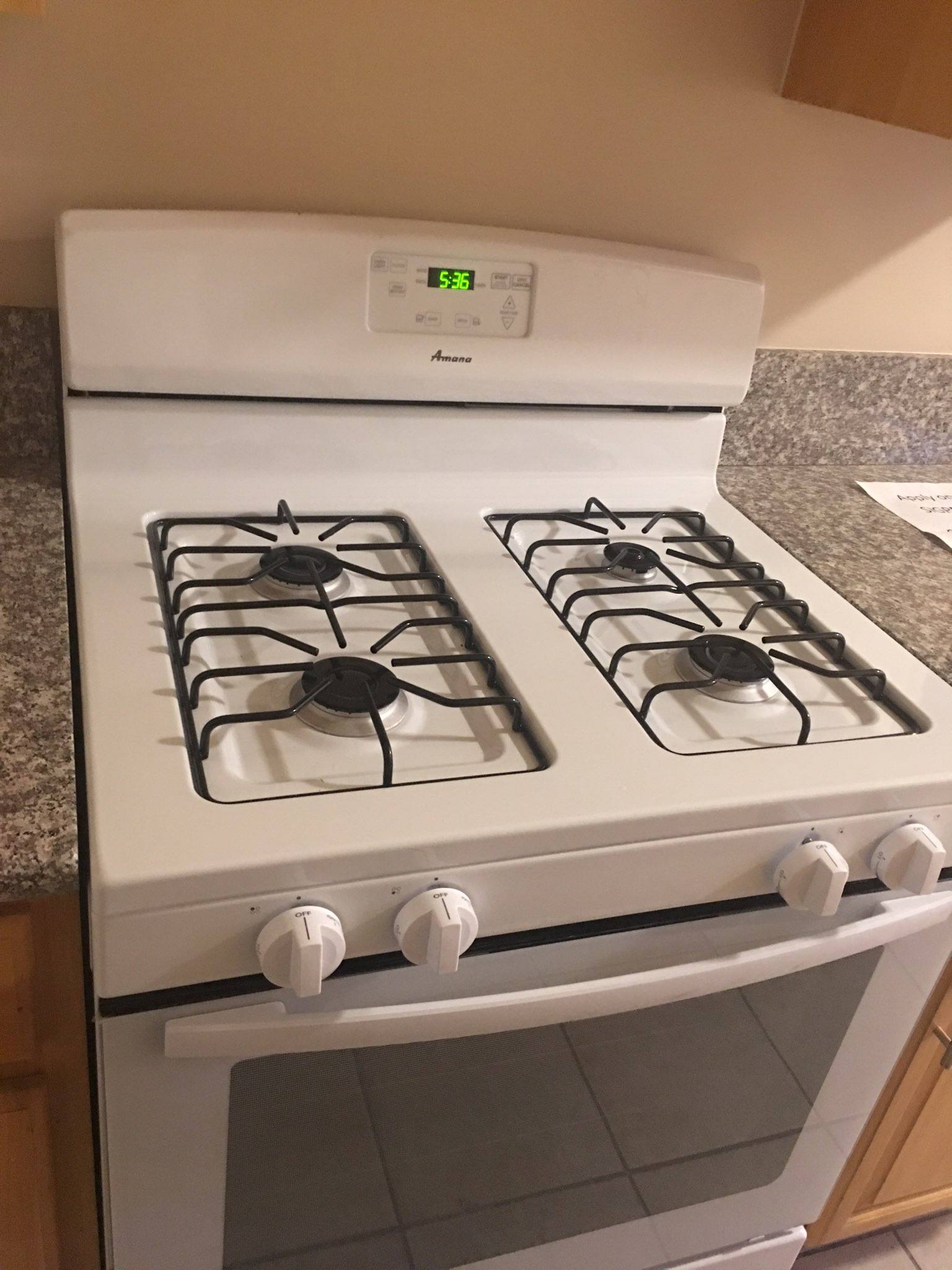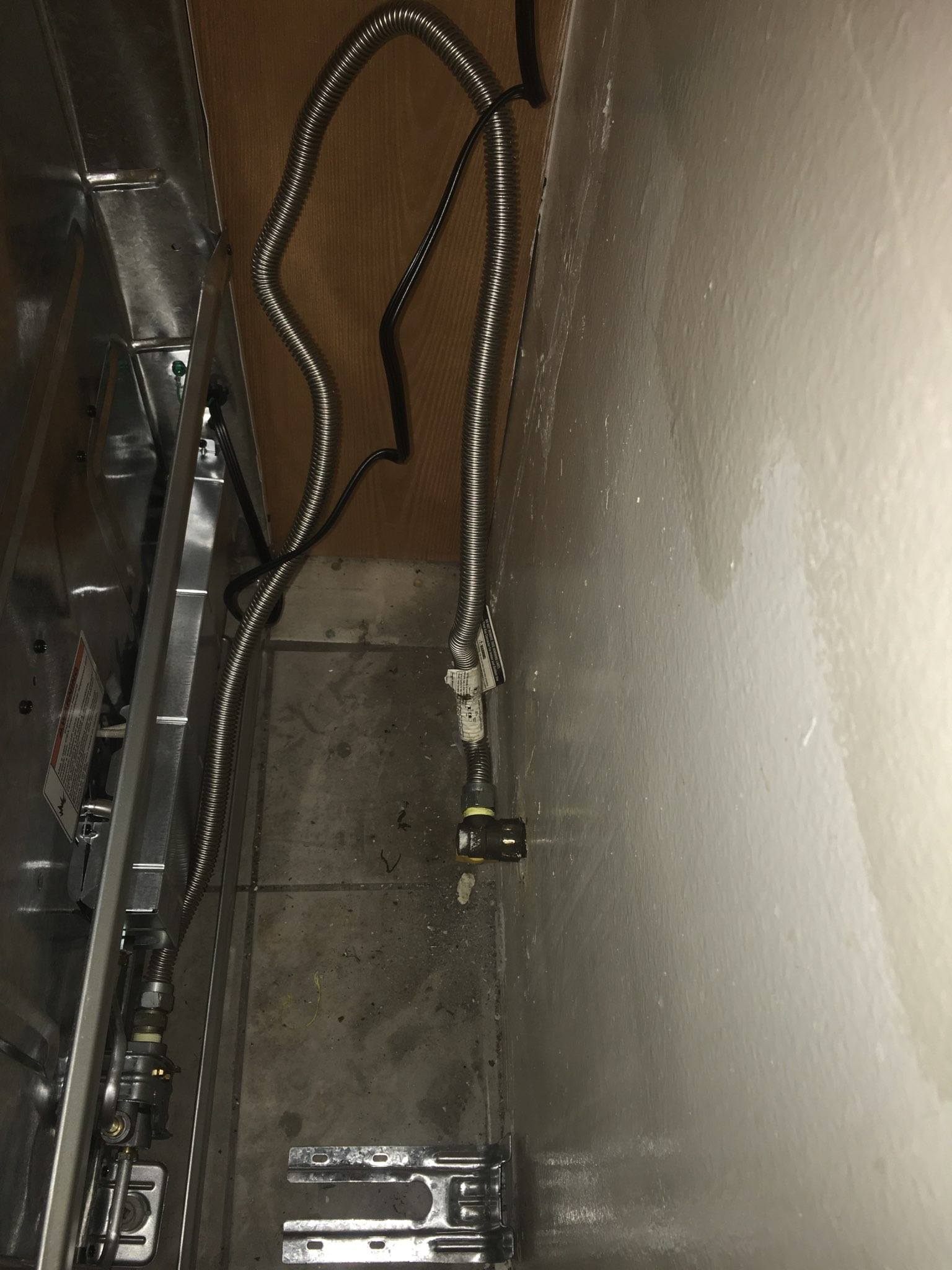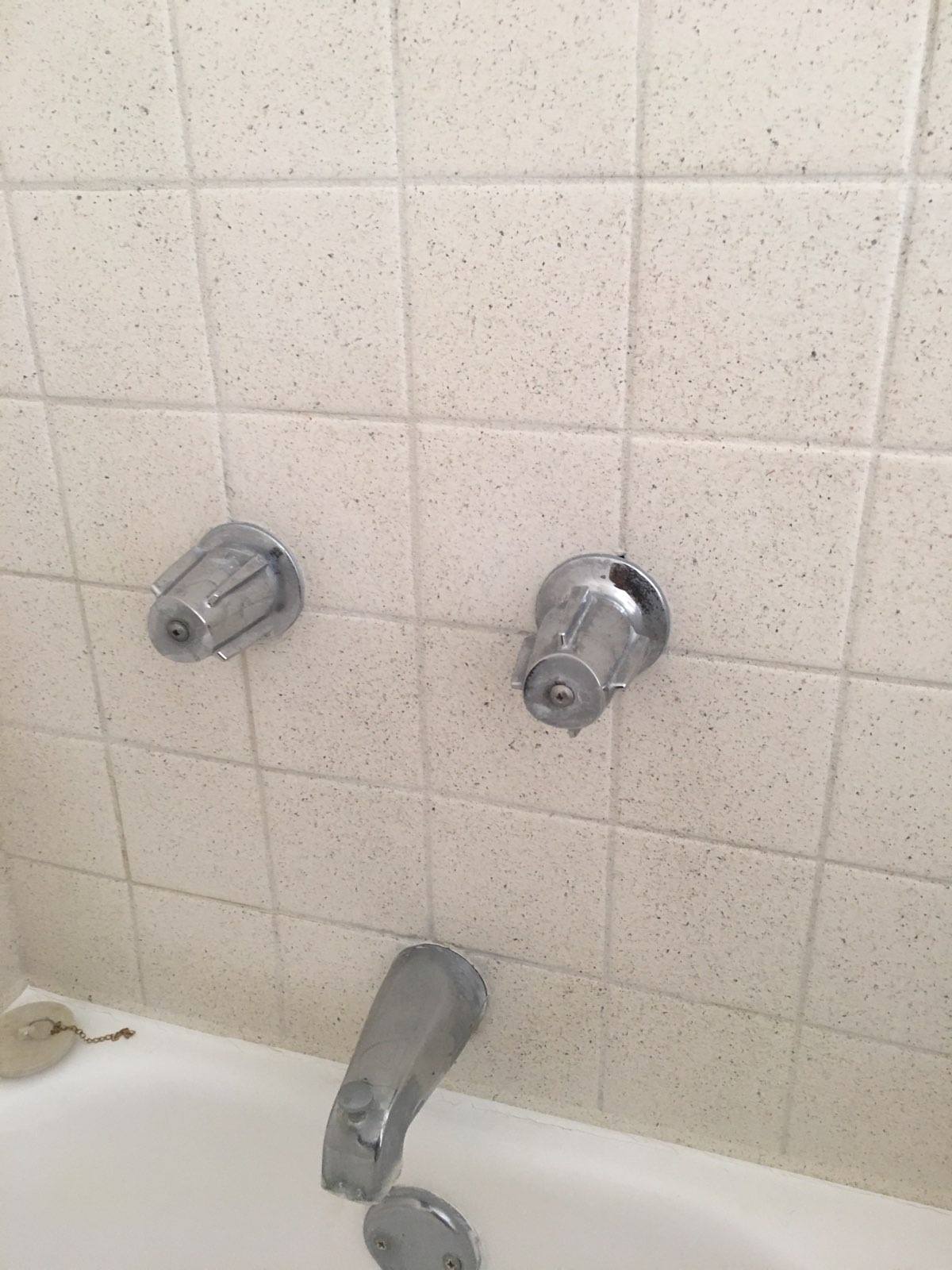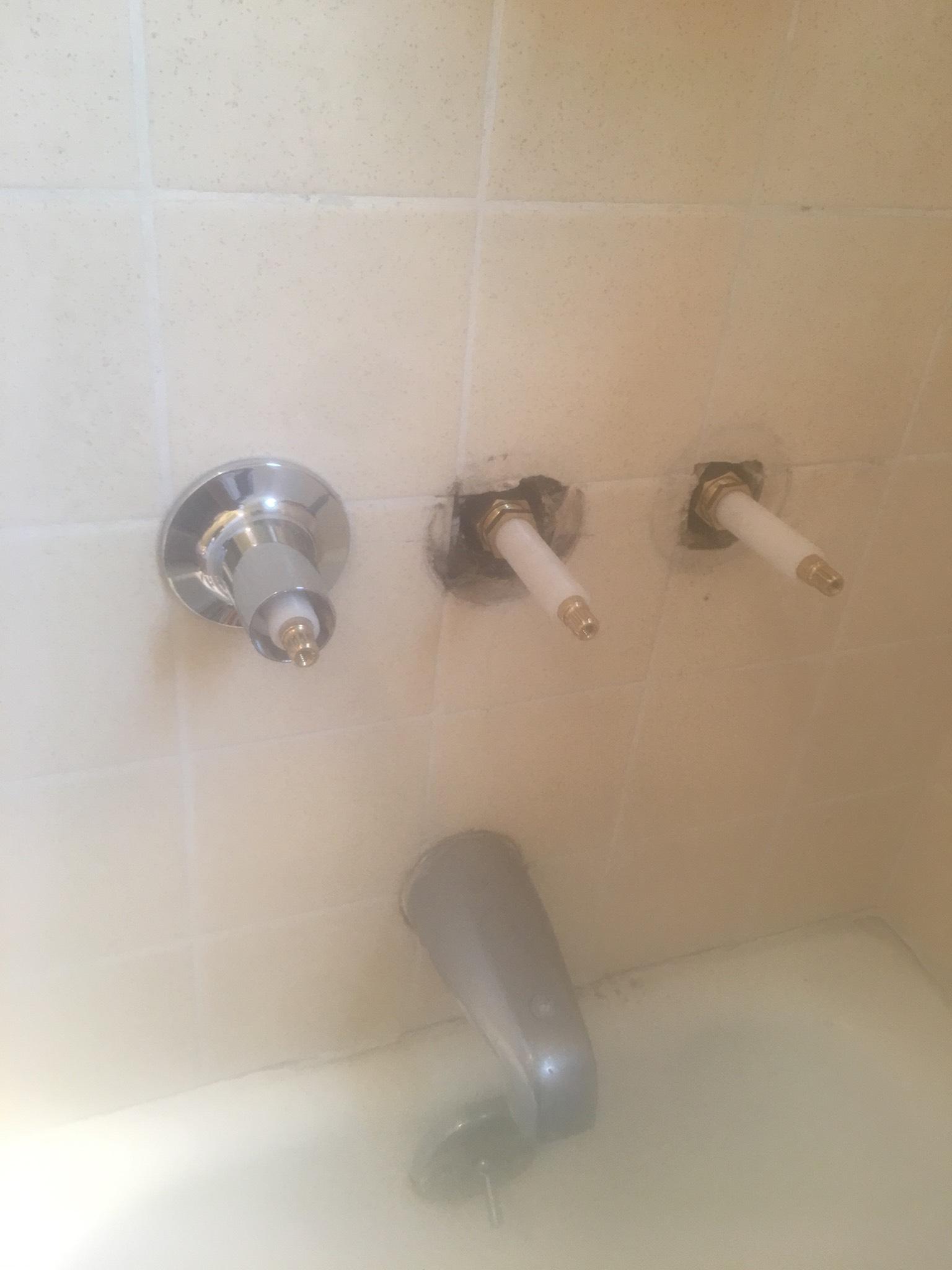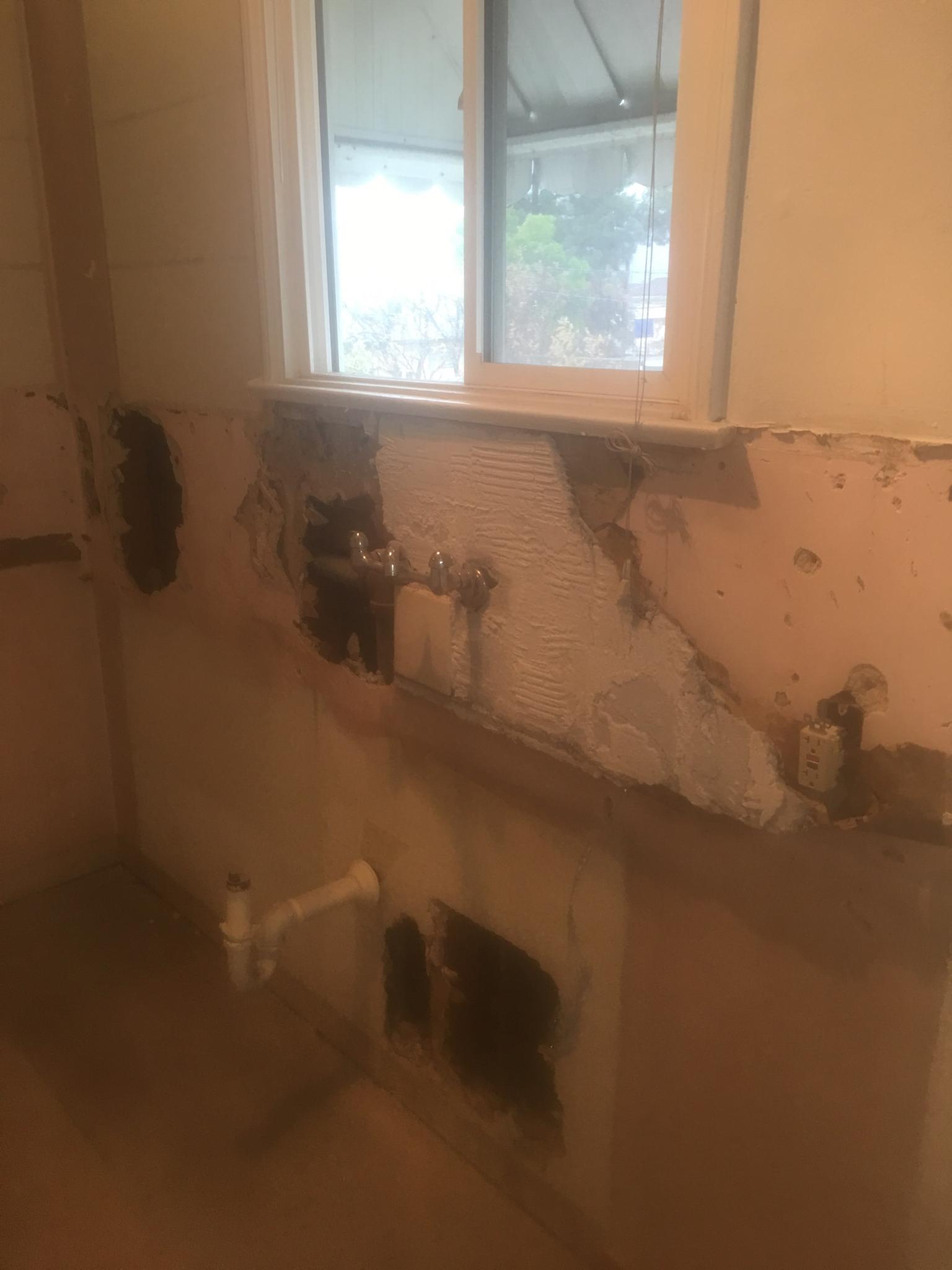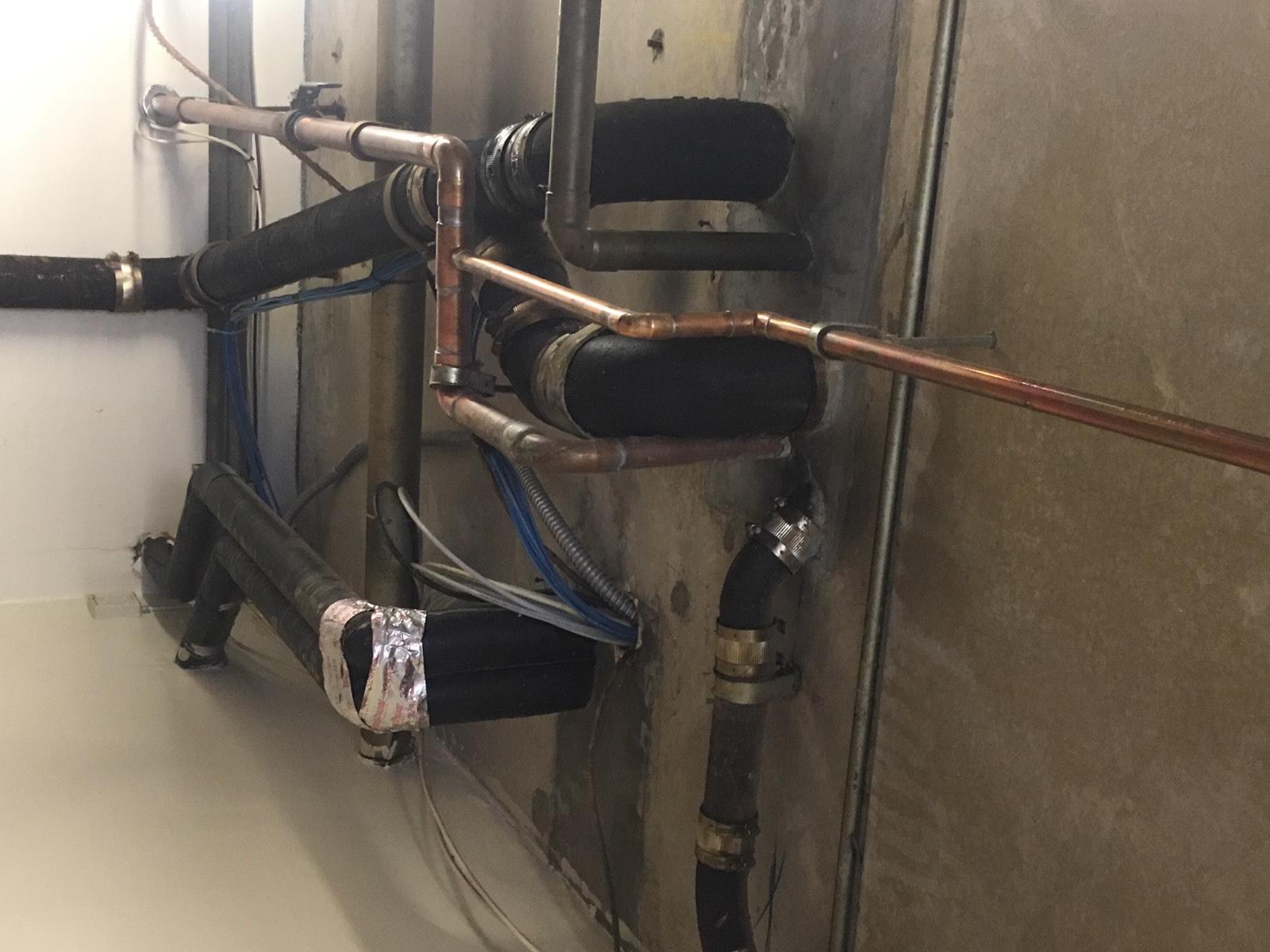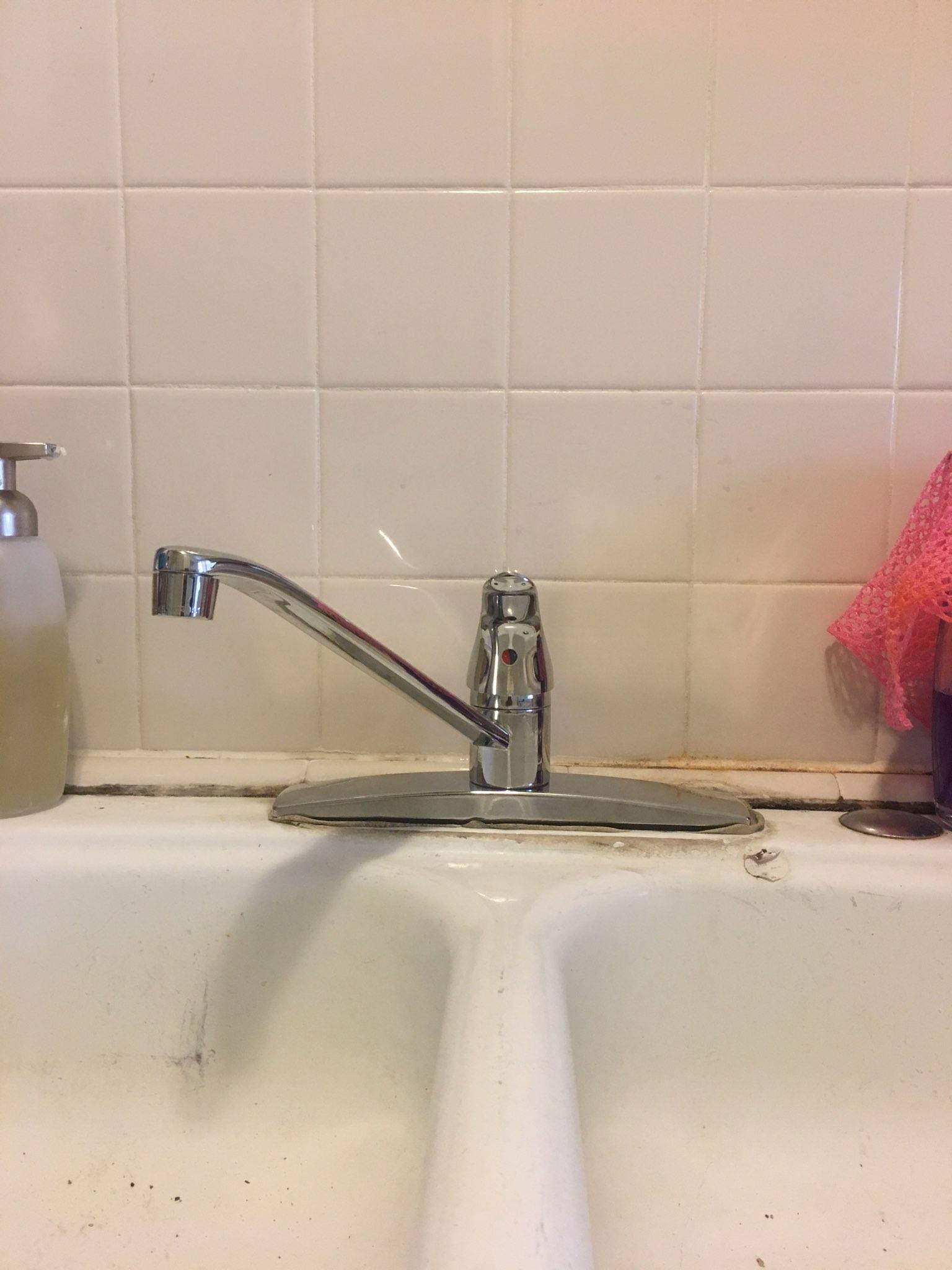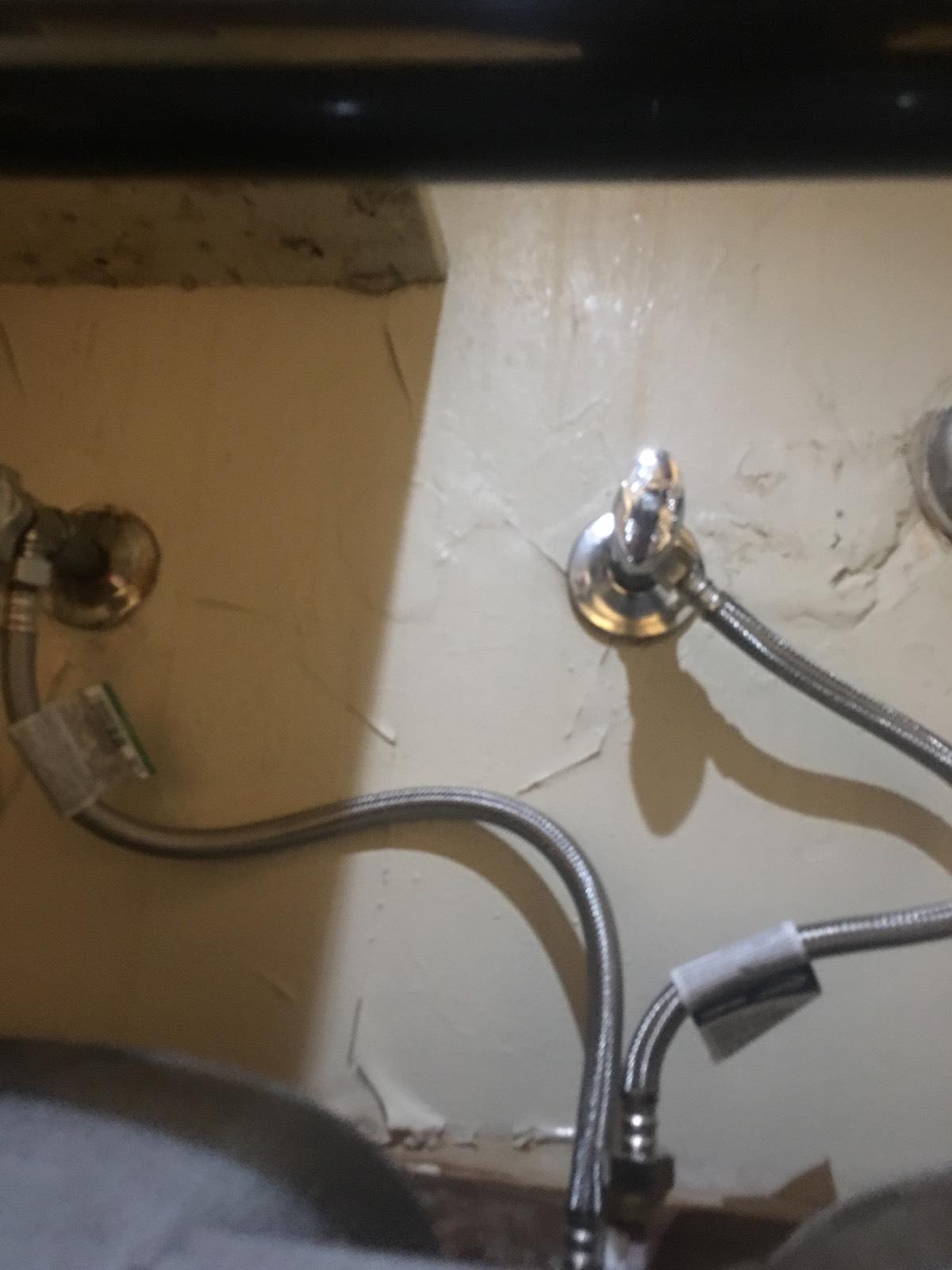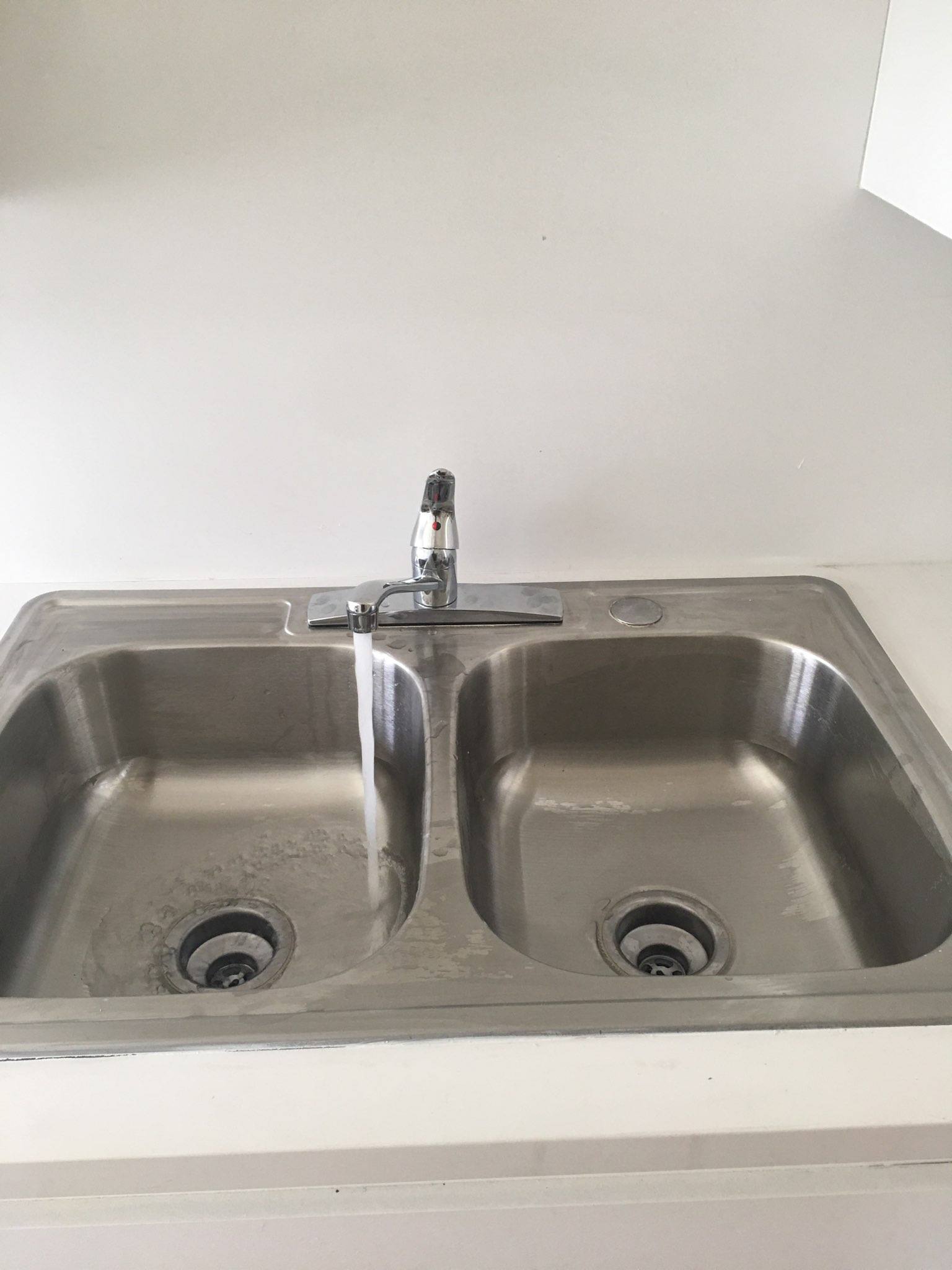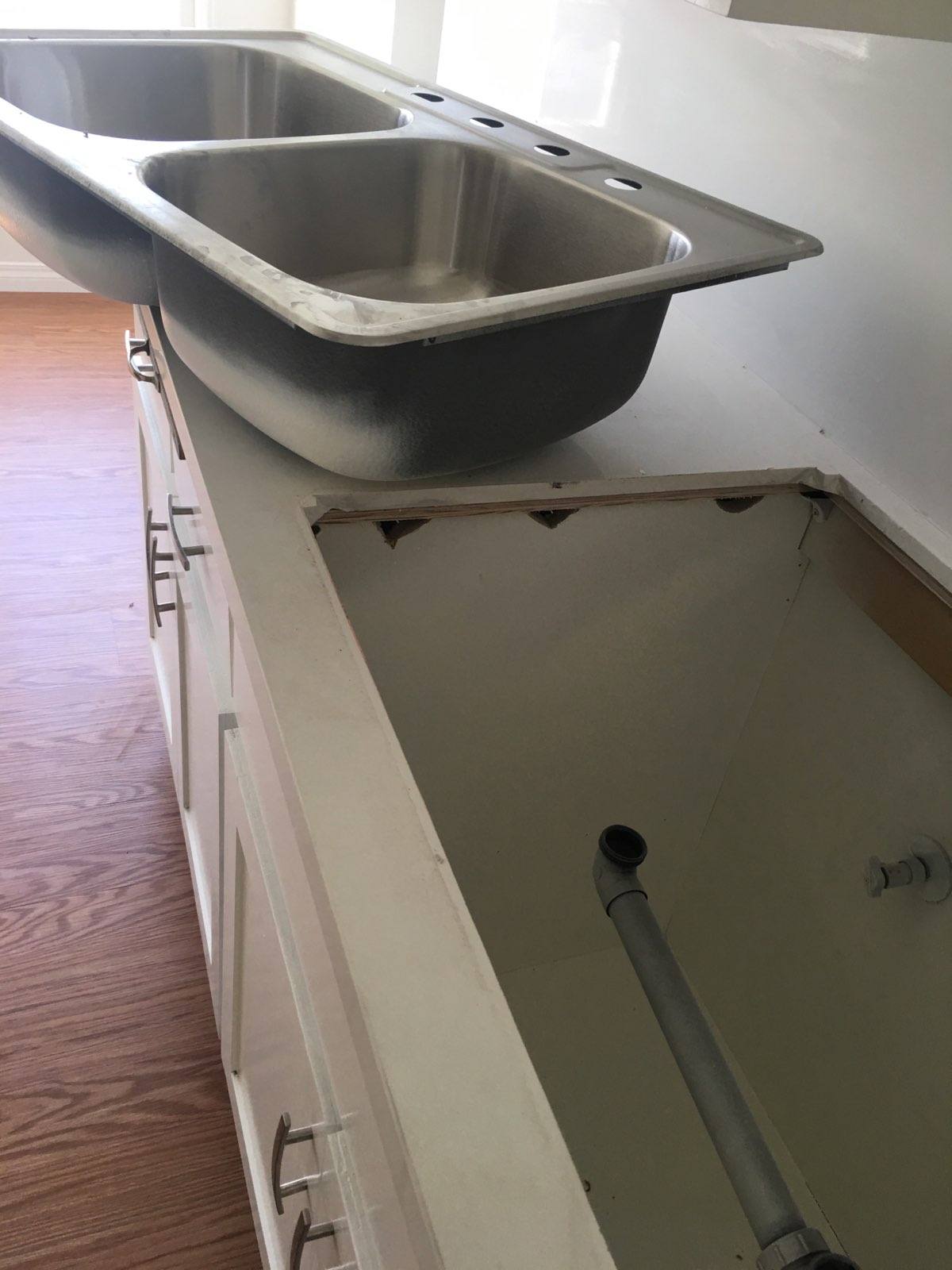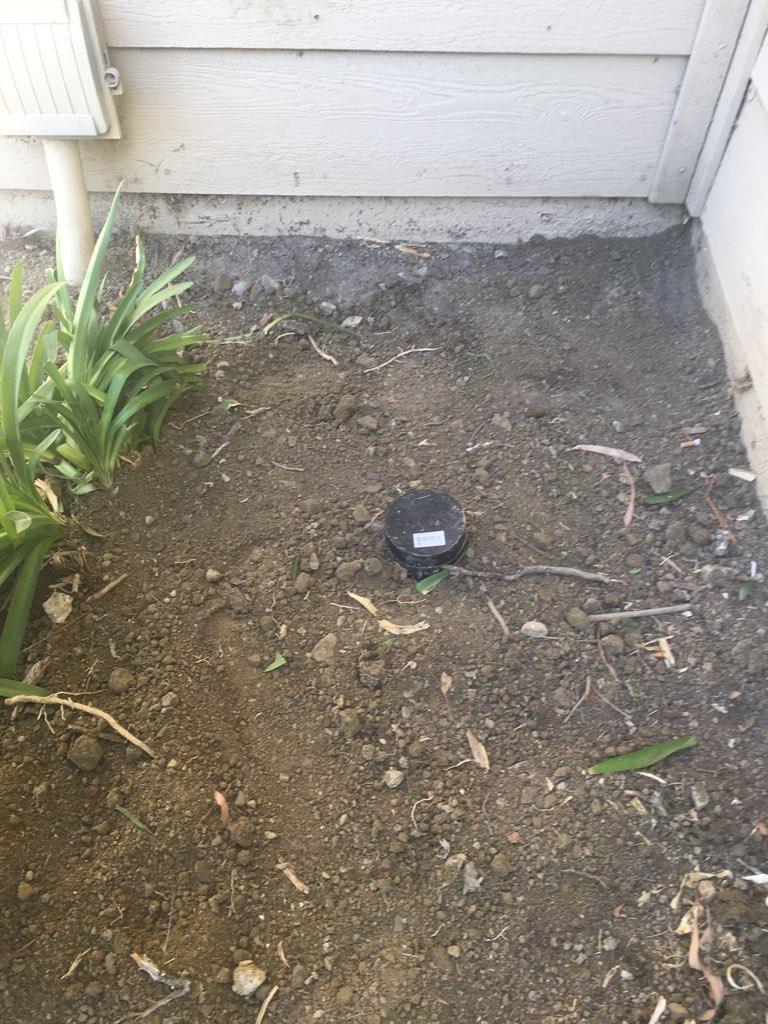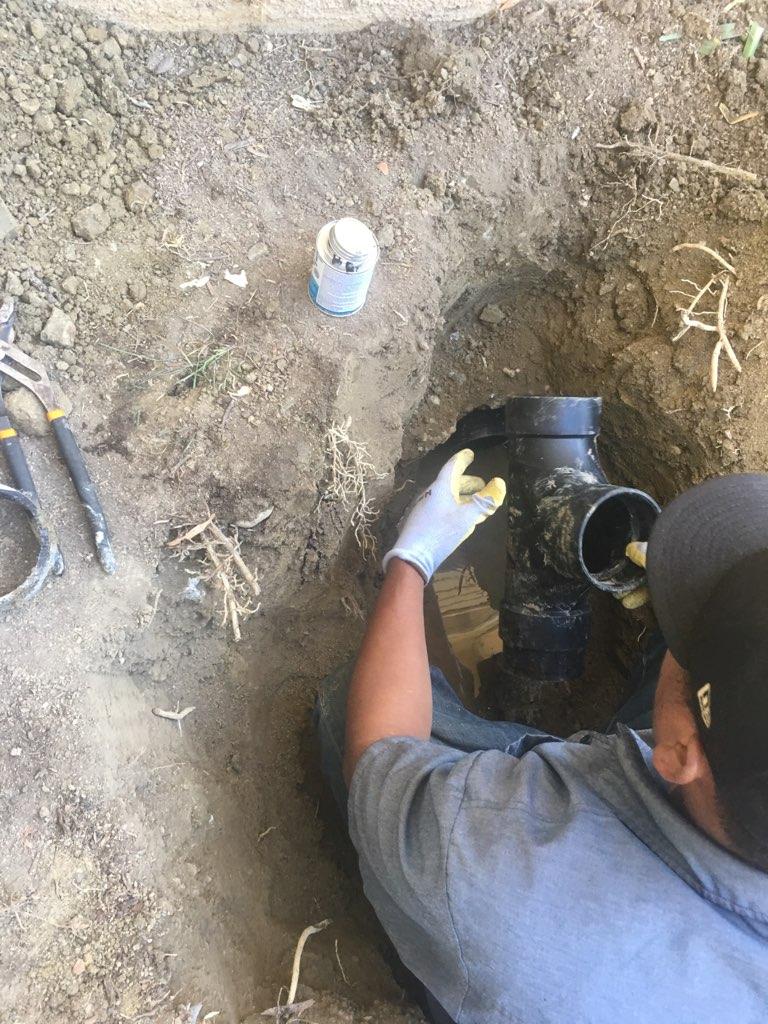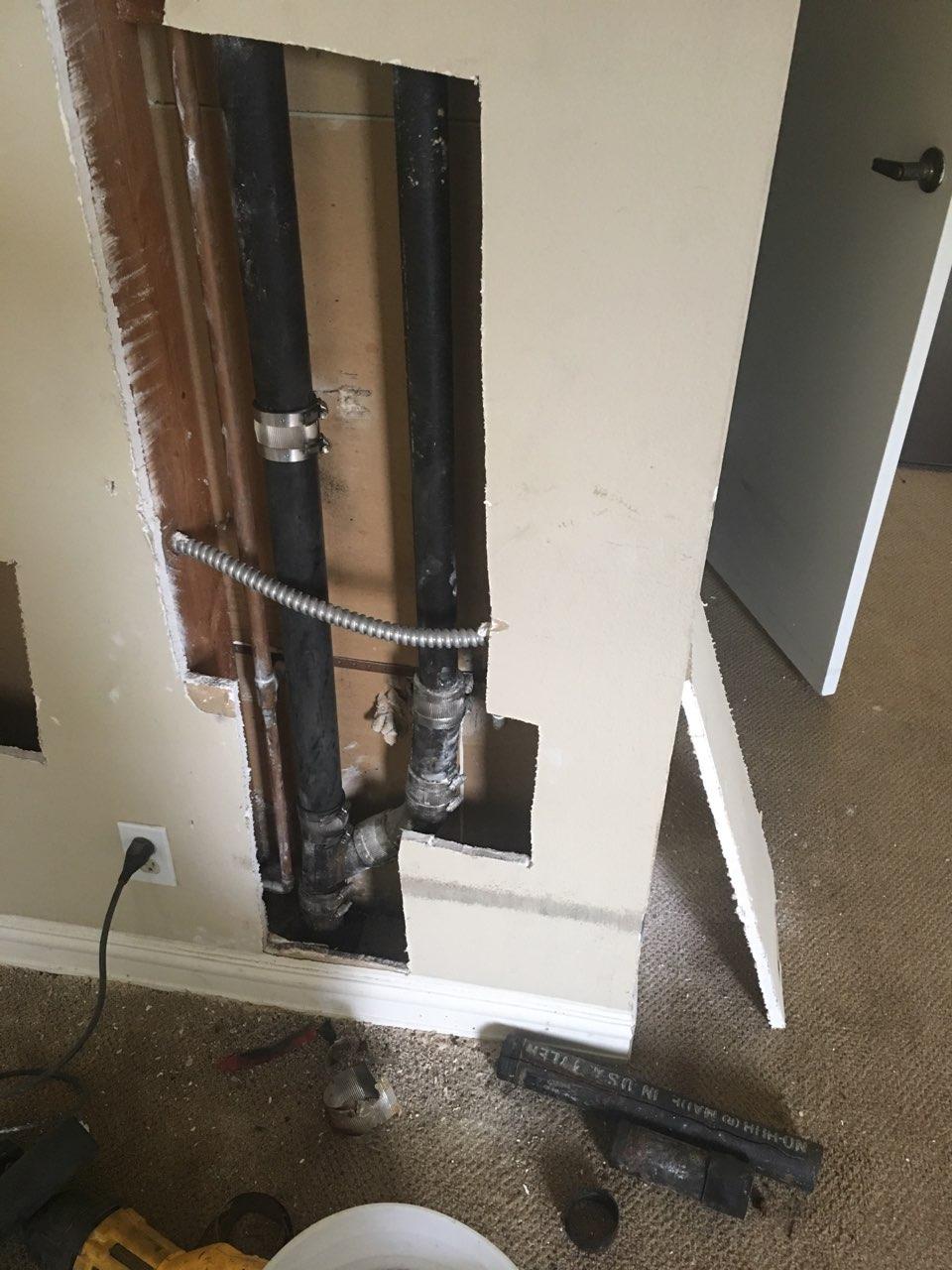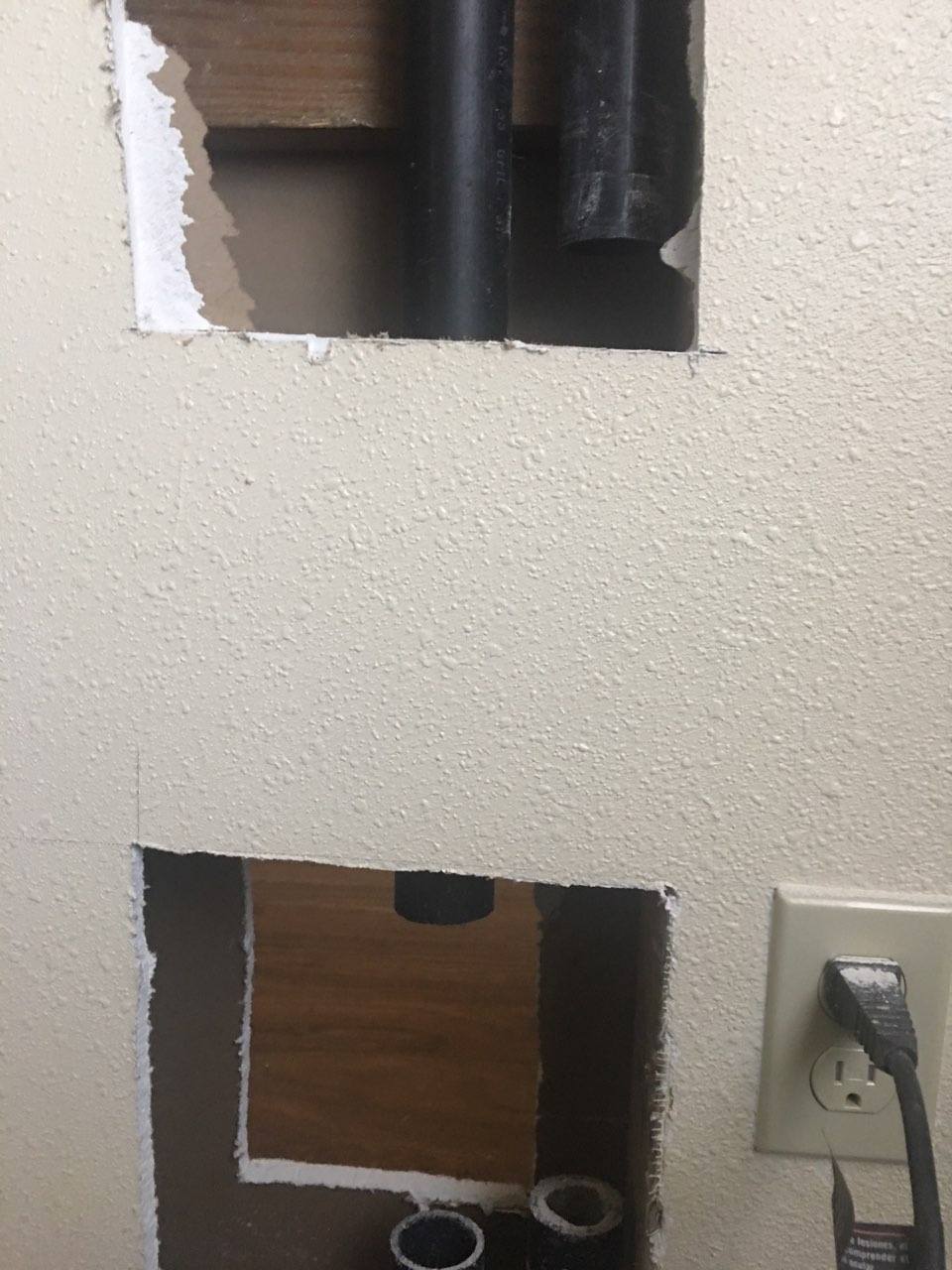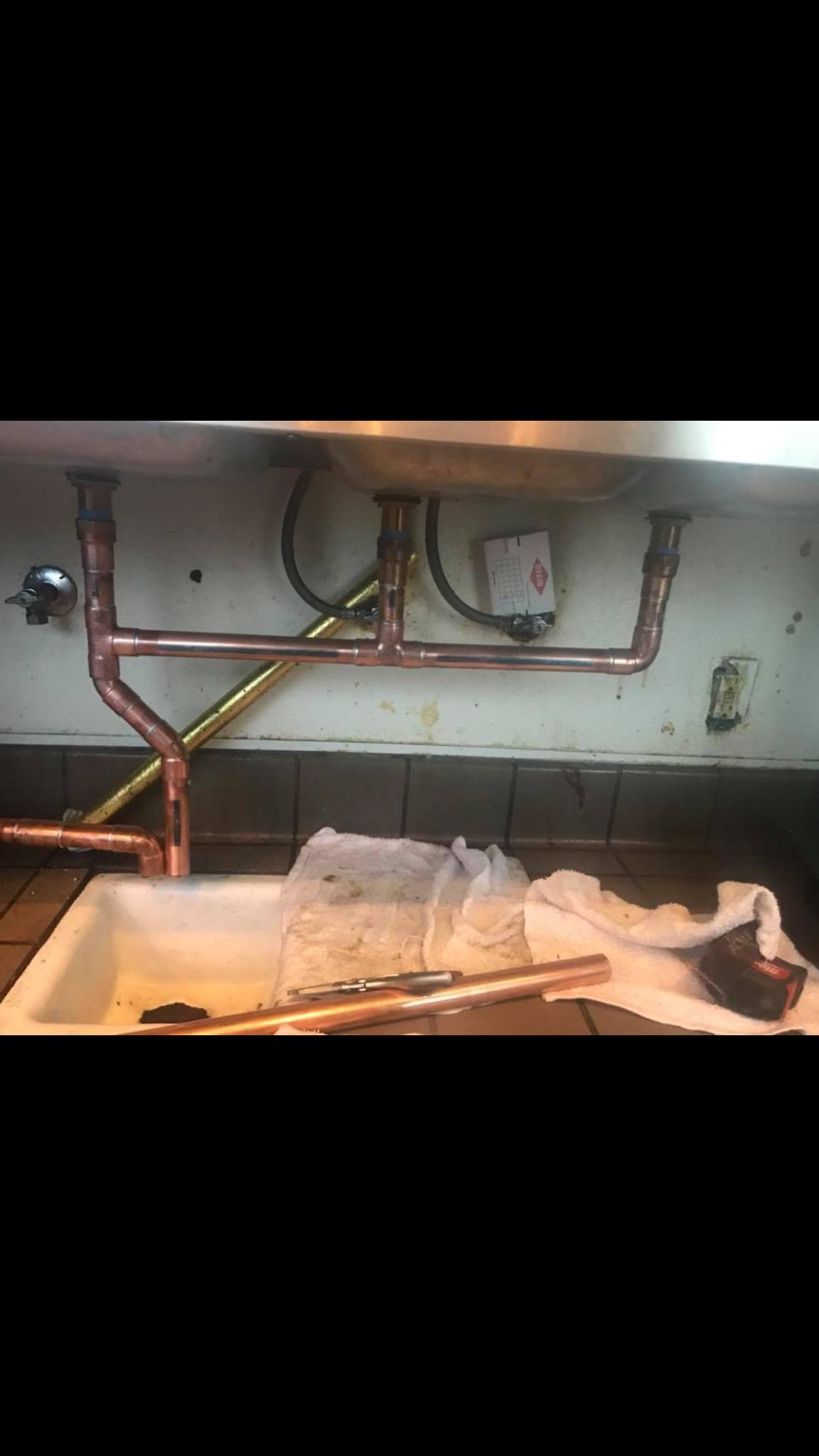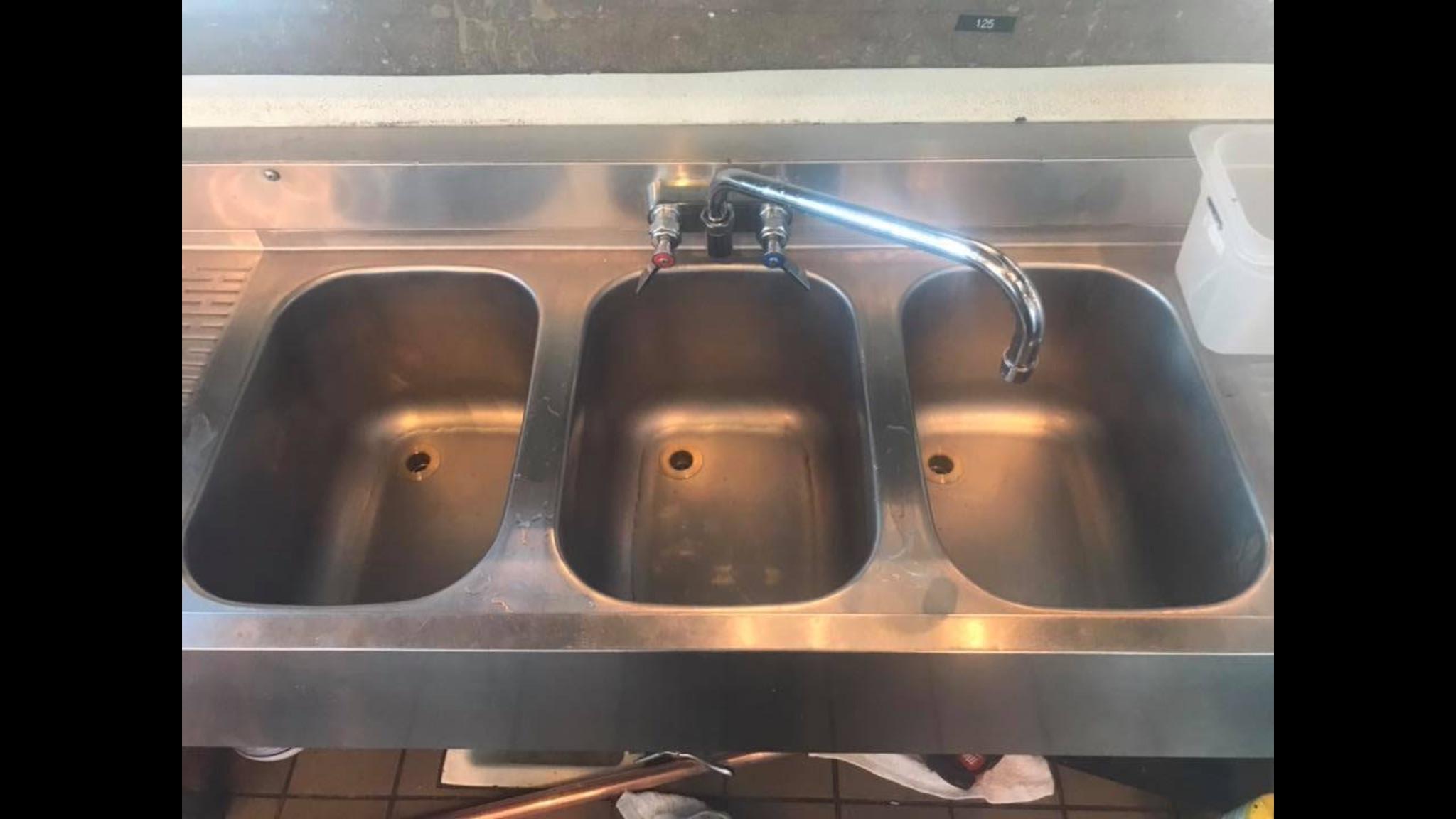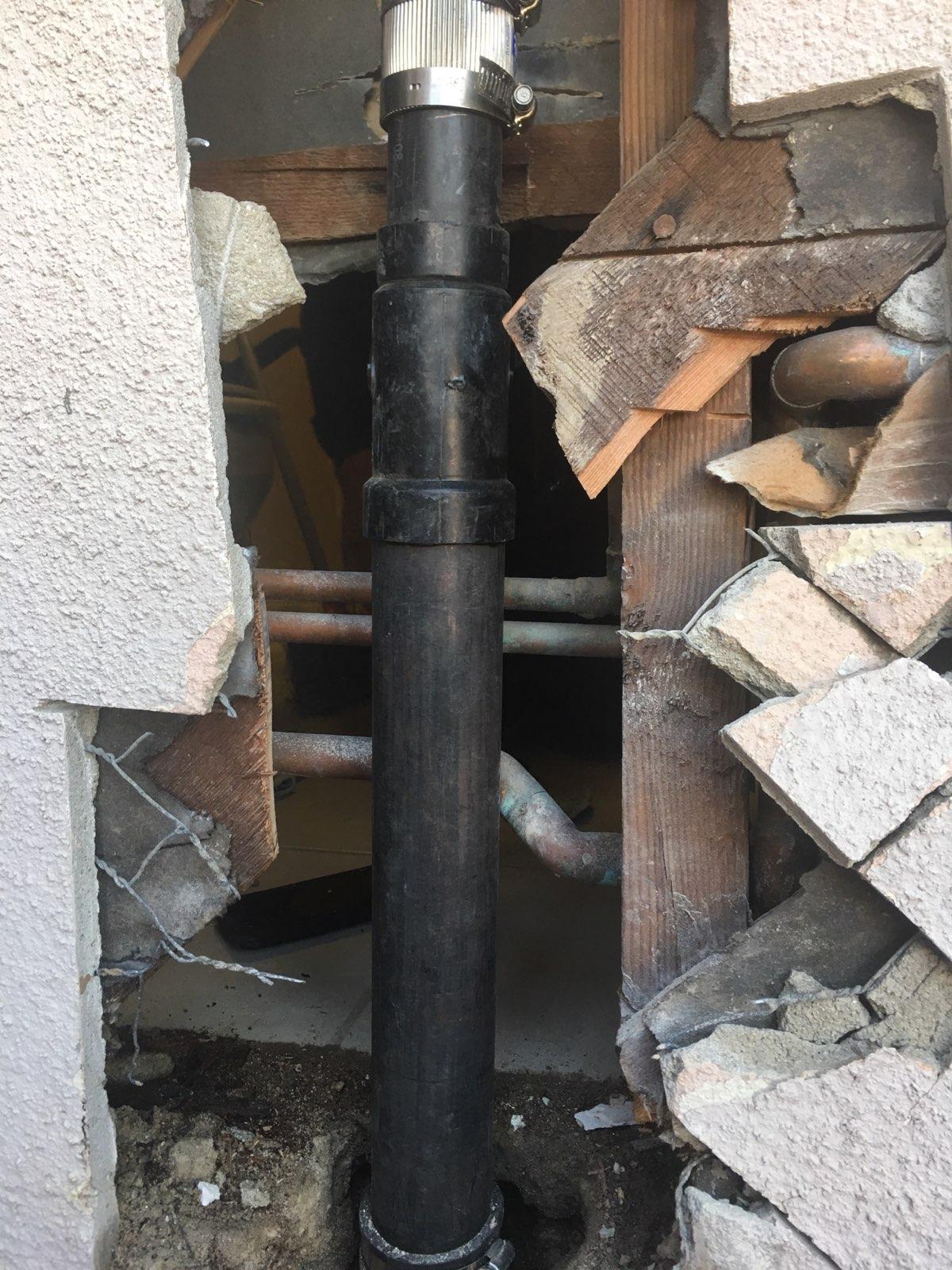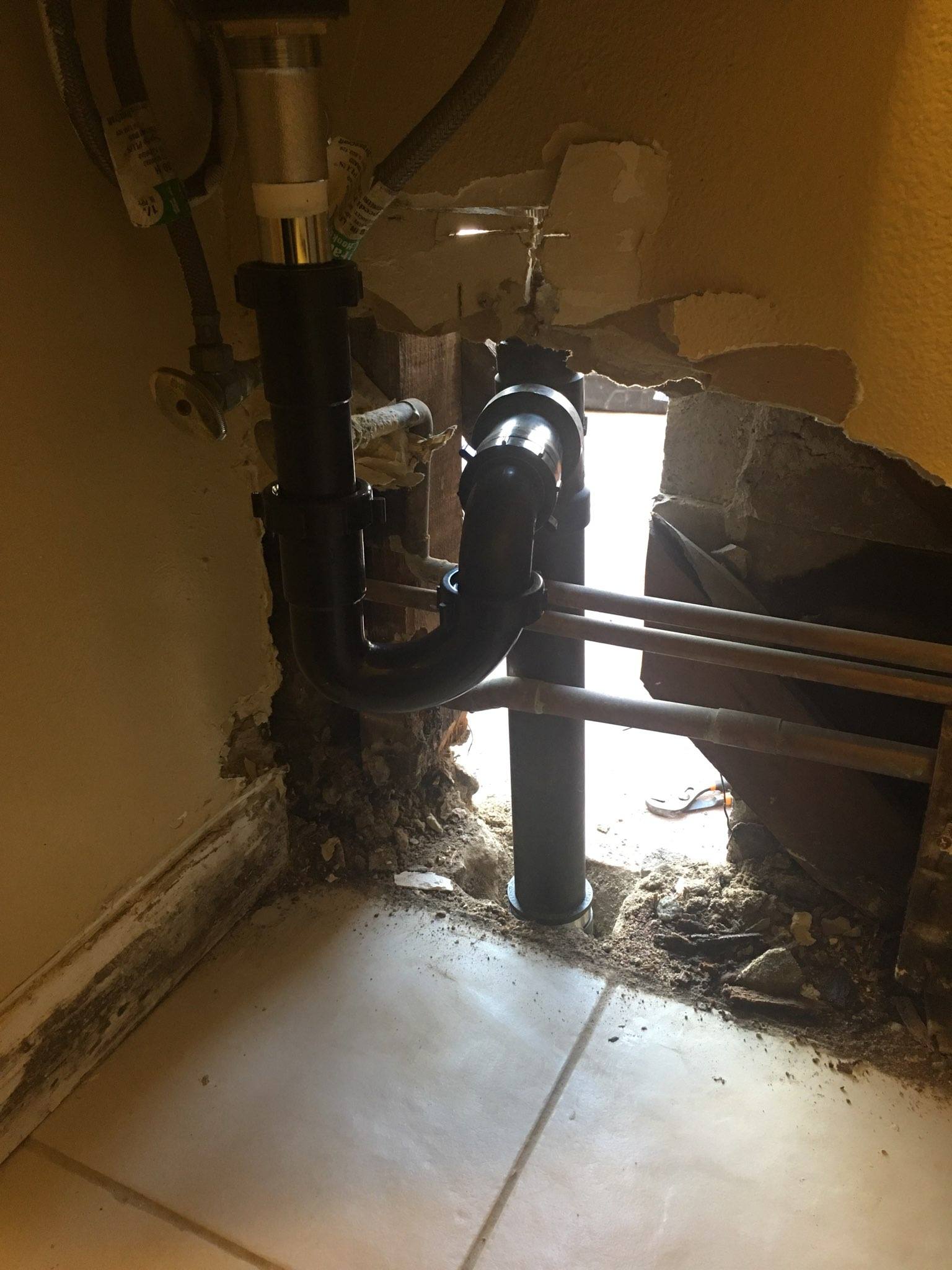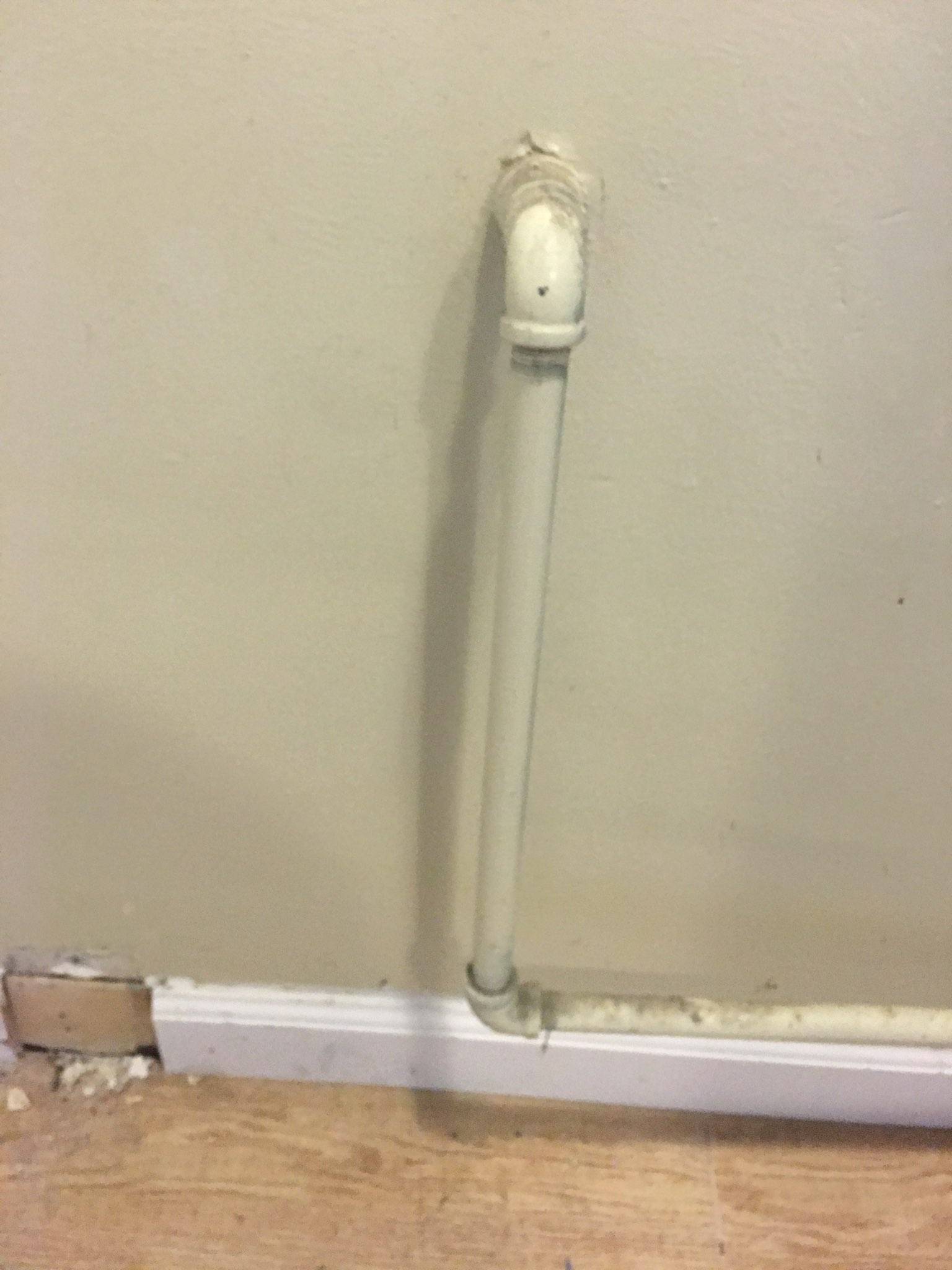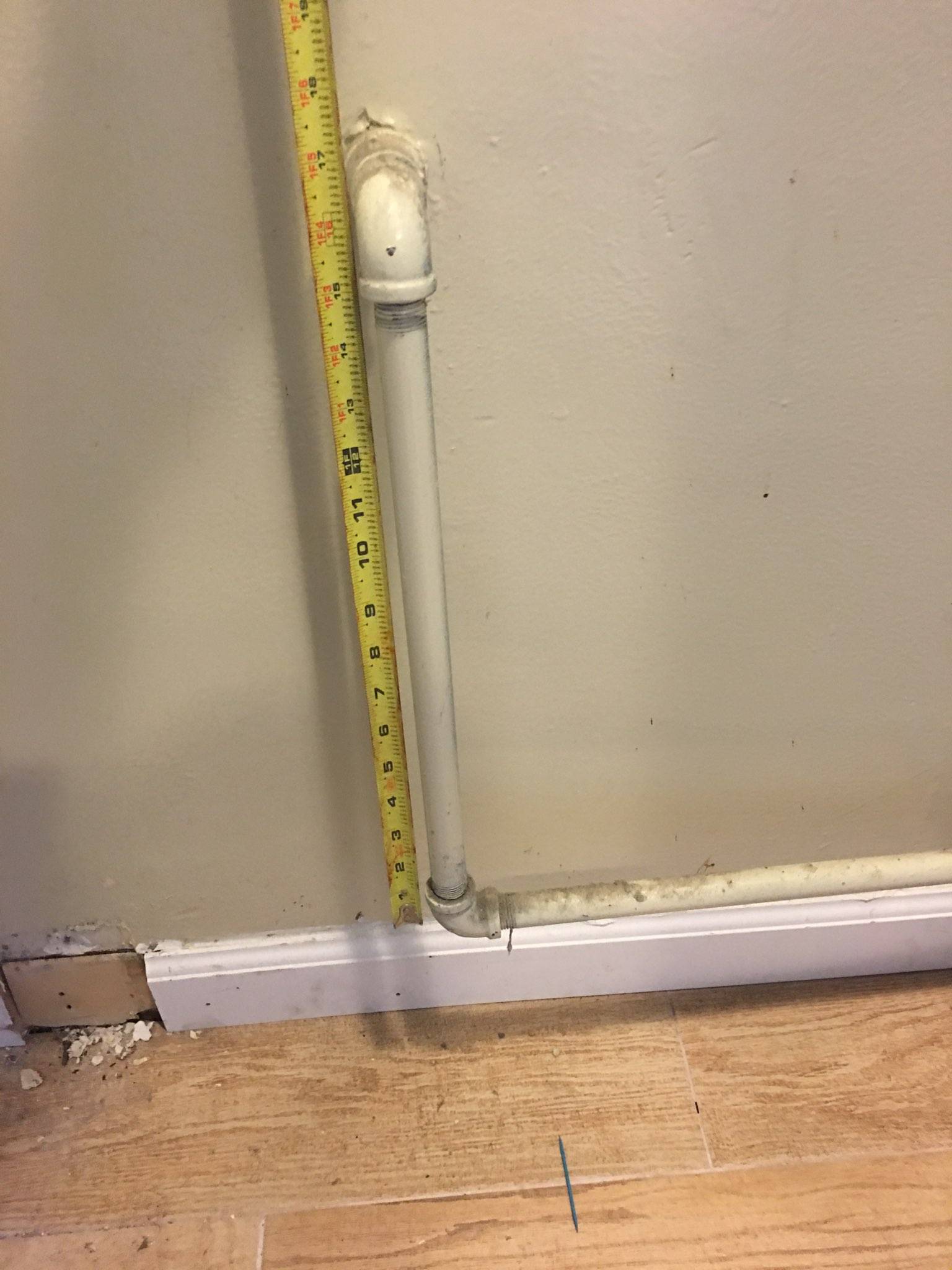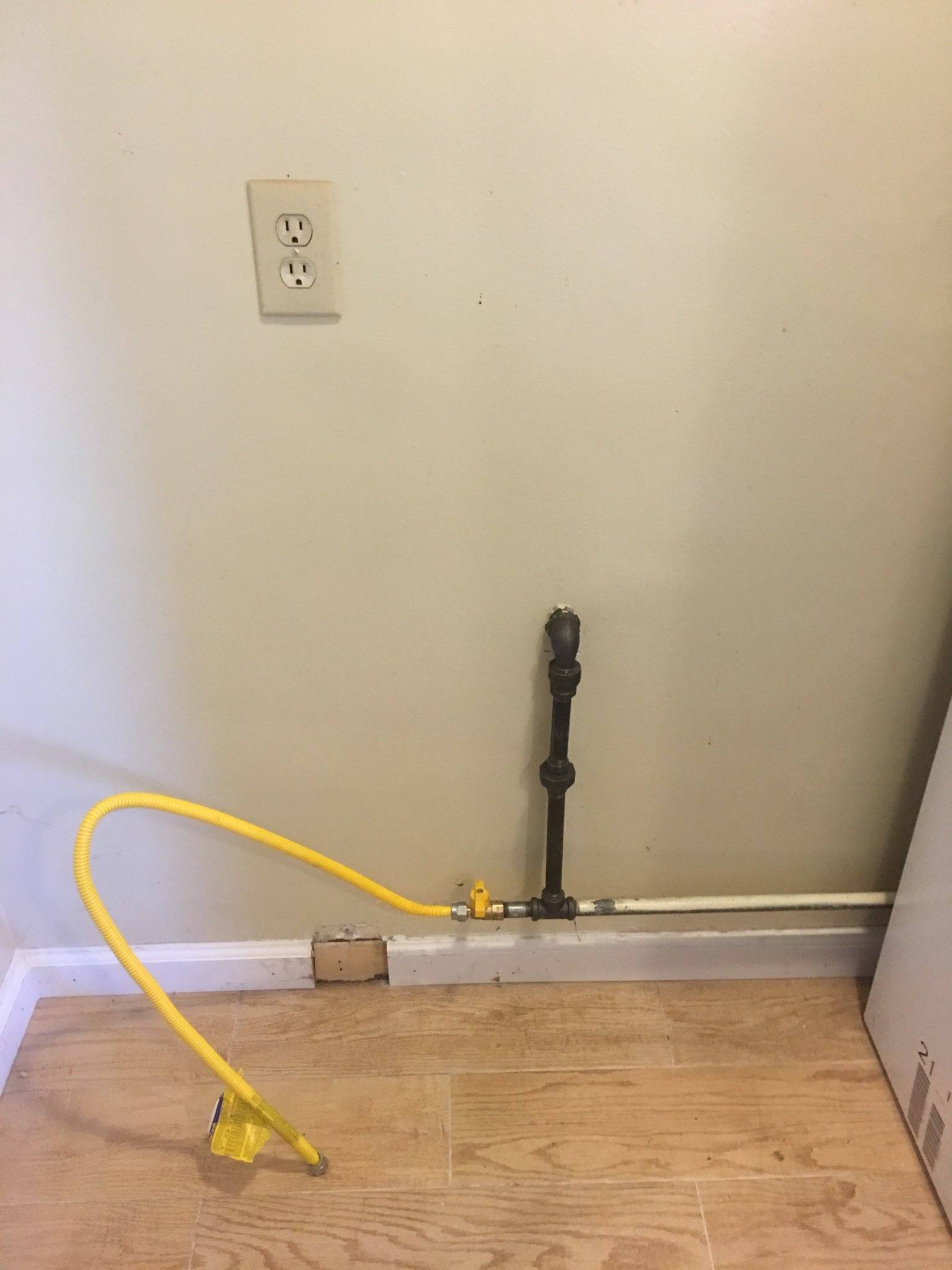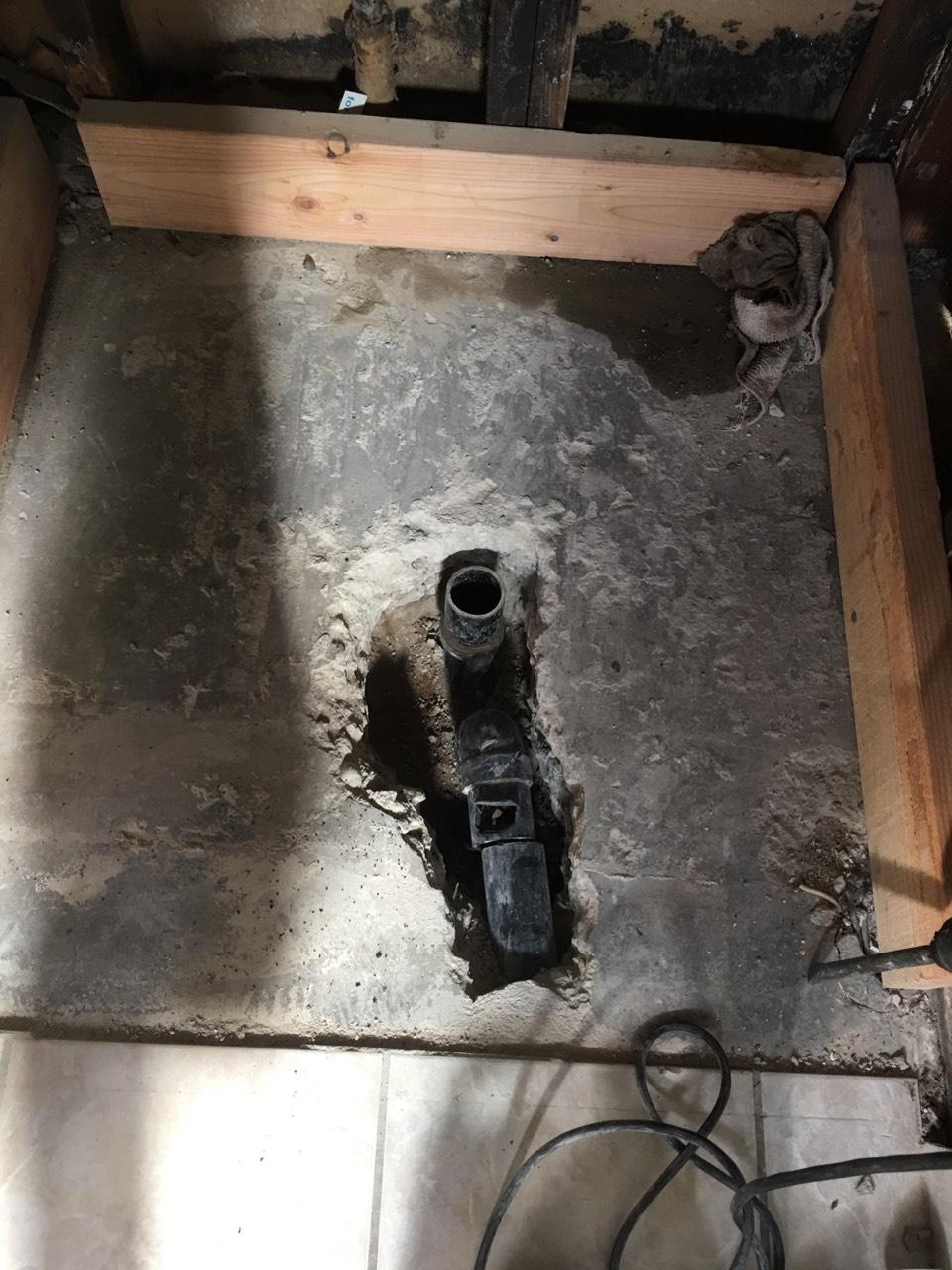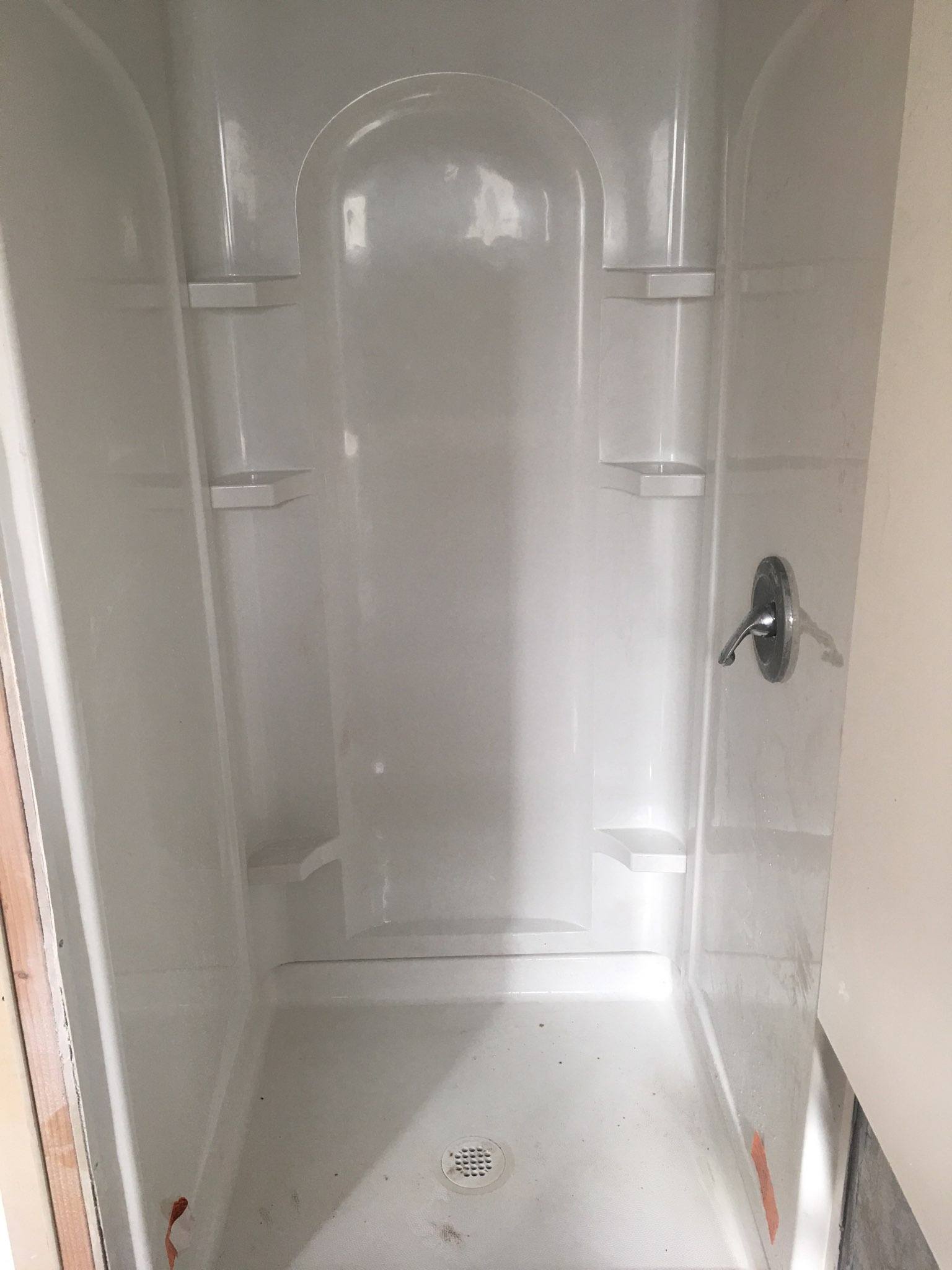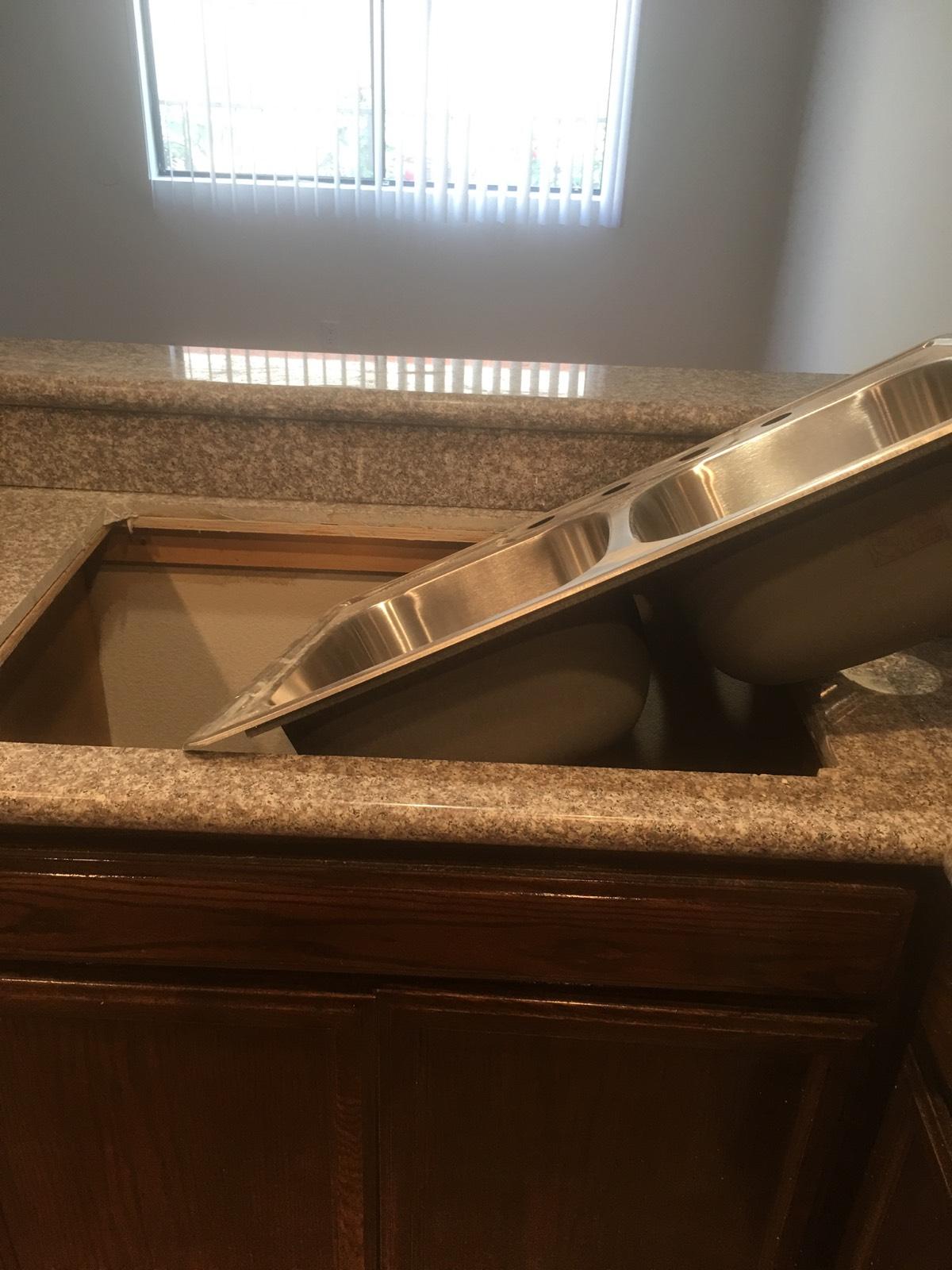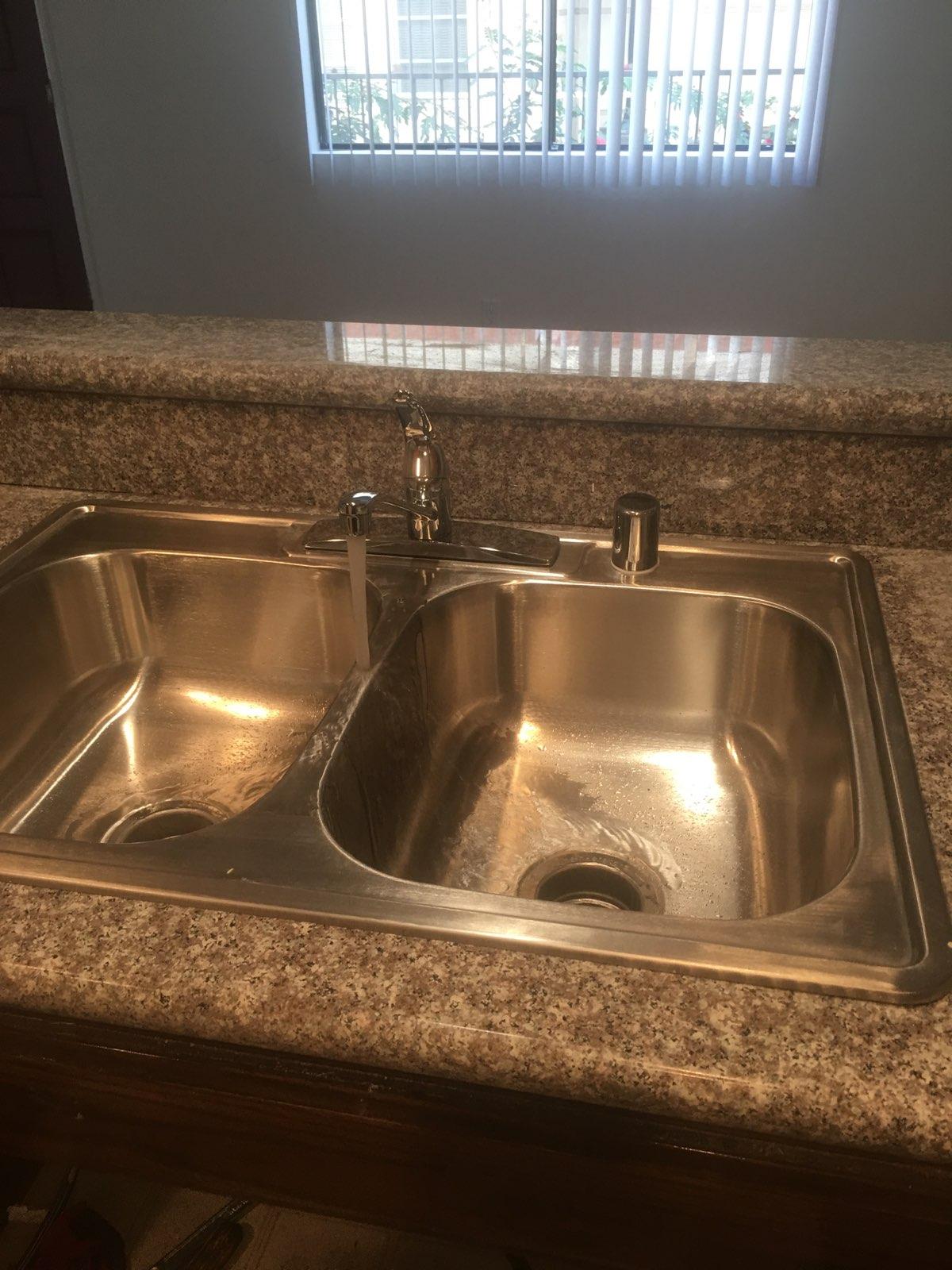 Videos