5465 Highway 280
Birmingham
,
AL
35242
Hours
M-Sa 7am-7pm, Su 9am-5pm
Payment Options
American Express

,
Cash

,
Check

,
Discover

,
MasterCard

,
PayPal

,
Visa
About NAPA Auto Parts Bir007
NAPA Know How. Serving you better during these challenging times. Get quality parts fast and safely with CURBSIDE PICKUP. More than 85 years ago, the National Automotive Parts Association (NAPA) was created to meet America's growing need for an effective auto parts distribution system. Today, 91% of do-it-yourself customers recognize the NAPA brand name.
NAPA Auto Parts Bir007

Deals in Birmingham, AL 35242Sign up to get alerts as soon as new deals are found.

5465 Highway 280

Birmingham

,

AL

35242

Hours

M-Sa 7am-7pm, Su 9am-5pm

Payment Options

American Express

,

Cash

,

Check

,

Discover

,

MasterCard

,

PayPal

,

Visa

About NAPA Auto Parts Bir007

NAPA Know How. Serving you better during these challenging times. Get quality parts fast and safely with CURBSIDE PICKUP. More than 85 years ago, the National Automotive Parts Association (NAPA) was created to meet America's growing need for an effective auto parts distribution system. Today, 91% of do-it-yourself customers recognize the NAPA brand name.

Images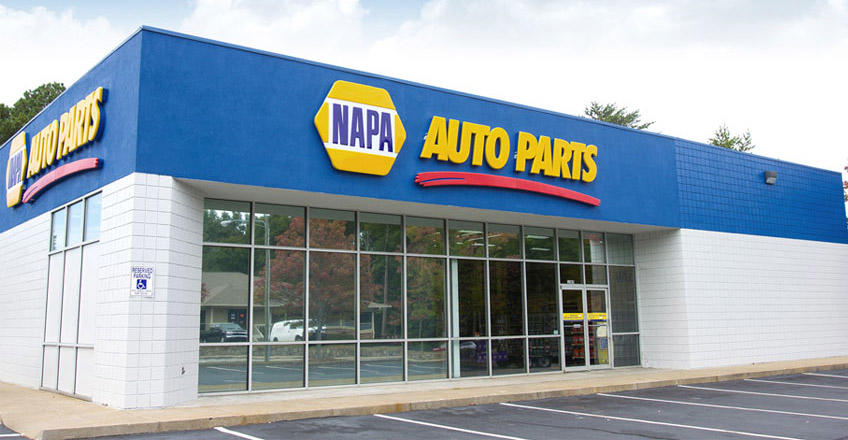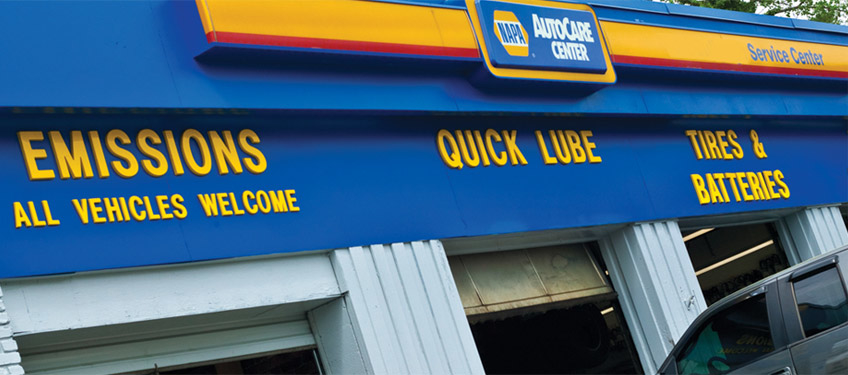 Videos