8901 Wisconsin Avenue Building 82
Bethesda
,
MD
20889
Hours
M-F 9am-5pm, Sa 9am-2pm, Su Closed
About Navy Federal Credit Union - Restricted Access
Navy Federal Credit Union proudly serves the armed forces, the DoD, veterans and their families through every life stage. Join a credit union that supports the military and understands what it means to serve. Enjoy great rates, discounts and exceptional service through digital banking* or at more than 340 branches worldwide. Our Members Are the Mission®. *Message and data rates may apply. Equal Housing Lender. Insured by NCUA.
Navy Federal Credit Union - Restricted Access

Deals in Bethesda, MD 20889Sign up to get alerts as soon as new deals are found.

8901 Wisconsin Avenue Building 82

Bethesda

,

MD

20889

Hours

M-F 9am-5pm, Sa 9am-2pm, Su Closed

About Navy Federal Credit Union - Restricted Access

Navy Federal Credit Union proudly serves the armed forces, the DoD, veterans and their families through every life stage. Join a credit union that supports the military and understands what it means to serve. Enjoy great rates, discounts and exceptional service through digital banking* or at more than 340 branches worldwide. Our Members Are the Mission®. *Message and data rates may apply. Equal Housing Lender. Insured by NCUA.

Images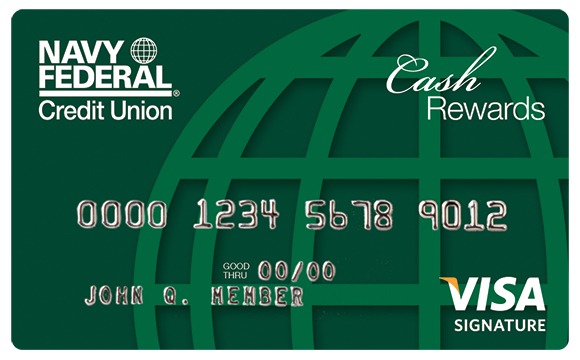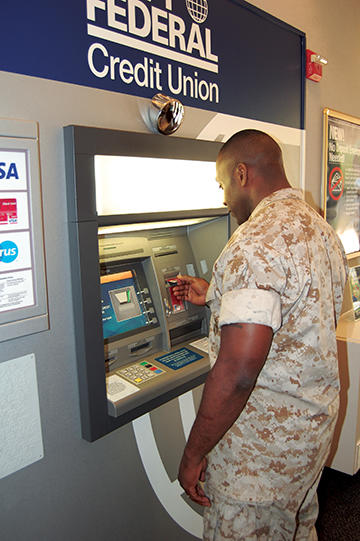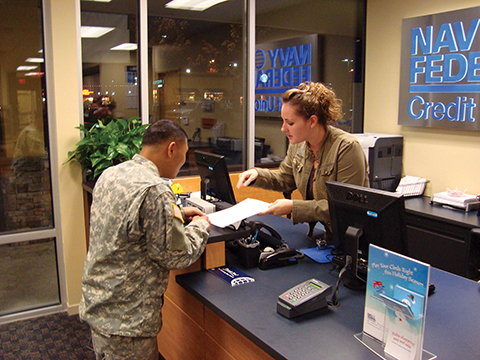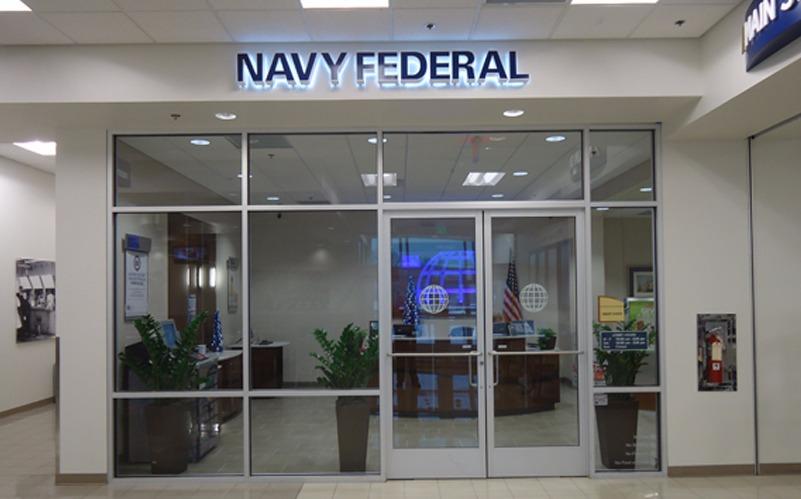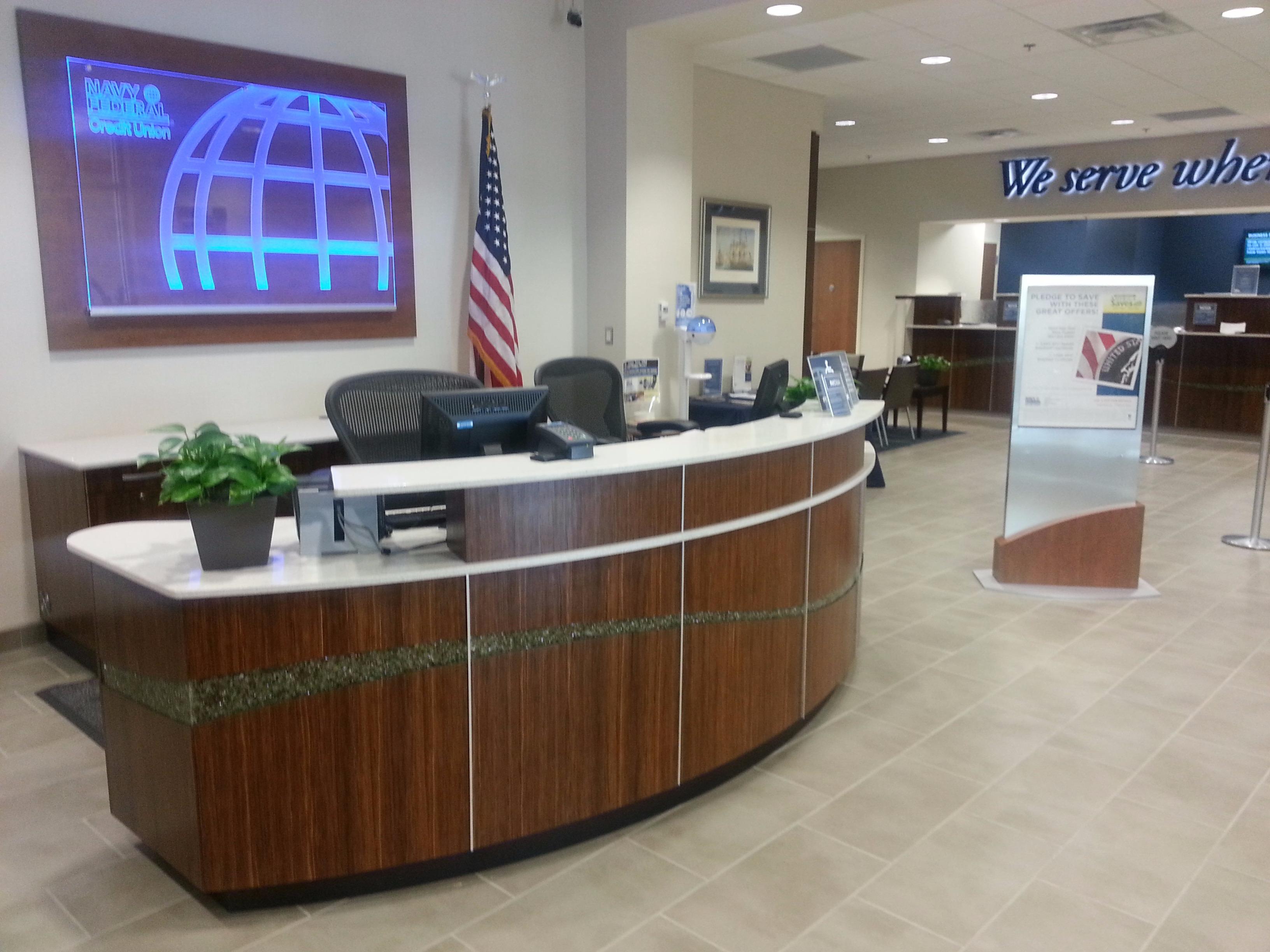 Videos