New Synergy Salon & The Blonde Hair Expert
8 Second Street
New City
,
NY
10956
Hours
M Closed, Tu-Sa 9am-7pm, Su Closed
Categories
Hair Salons

,
Hair Removal

,
Barbers

,
Nail Salons

,
Day Spas

,
Cosmetics & Beauty Supply
Contact
mvero50@aol.com

,
newsynergy2@gmail.com
Payment Options
Cash

,
Check

,
Discover

,
Invoice

,
MasterCard

,
Traveler's Check

,
Visa
About New Synergy Salon & The Blonde Hair Expert
Full service salon ,our staff consists of Peggy ,Connie,Elsa,Sarah,&Dafni .Tammy and Jessica do manicures ,pedicures and waxing.Peggy specializes in Hairextentions ,also color ,styling and razor cuts along with the rest of the staff .Keratin straighteners,fermaldhyde free ,perms foil highlights, Blayage, (Peggy). You will be well pleased. We also work with Francesca who does makeup and bridal parties by apt. . Dafni is also bridal specialist The salon is a comfortable friendly environment from the front to the shampoo staff we will sure try hard to please you so make an apt ,or come for free consultation with any of our Hair Artist .We are available Tuesday through Saturday, from 9-7 .Special apts ava There is nothing like doing a full makeover with one artist in charge ,we will create the look for you and Fran will finish with makeup.Gift cretic ages are also available and a Day of Beauty ,It consists of cut and blow ,color,manicure,pedicure and makeup ,discounted 240 dollars
New Synergy Salon & The Blonde Hair Expert

Deals in New City, NY 10956Sign up to get alerts as soon as new deals are found.
Top Deals Nearby
89% Off
Six Laser Hair-Removal Treatments at Yuva Laser & Skin Care (Up to 89% Off)
Nearby • New City

• 0.09 mi
88% Off
One or Three Acupuncture Treatments with Consultation at IMC Integrated Medical Care (Up to 88% Off)
Nearby • New City

• 0.23 mi
47% Off
Massage with Optional Body Treatment at Wholeness Center (Up to 47% Off)
Nearby • Valley Cottage

• 2.75 mi
8 Second Street
New City
,
NY
10956
Hours
M Closed, Tu-Sa 9am-7pm, Su Closed
Categories
Hair Salons

,
Hair Removal

,
Barbers

,
Nail Salons

,
Day Spas

,
Cosmetics & Beauty Supply
Contact
mvero50@aol.com

,
newsynergy2@gmail.com
Payment Options
Cash

,
Check

,
Discover

,
Invoice

,
MasterCard

,
Traveler's Check

,
Visa
About New Synergy Salon & The Blonde Hair Expert
Full service salon ,our staff consists of Peggy ,Connie,Elsa,Sarah,&Dafni .Tammy and Jessica do manicures ,pedicures and waxing.Peggy specializes in Hairextentions ,also color ,styling and razor cuts along with the rest of the staff .Keratin straighteners,fermaldhyde free ,perms foil highlights, Blayage, (Peggy). You will be well pleased. We also work with Francesca who does makeup and bridal parties by apt. . Dafni is also bridal specialist The salon is a comfortable friendly environment from the front to the shampoo staff we will sure try hard to please you so make an apt ,or come for free consultation with any of our Hair Artist .We are available Tuesday through Saturday, from 9-7 .Special apts ava There is nothing like doing a full makeover with one artist in charge ,we will create the look for you and Fran will finish with makeup.Gift cretic ages are also available and a Day of Beauty ,It consists of cut and blow ,color,manicure,pedicure and makeup ,discounted 240 dollars
Images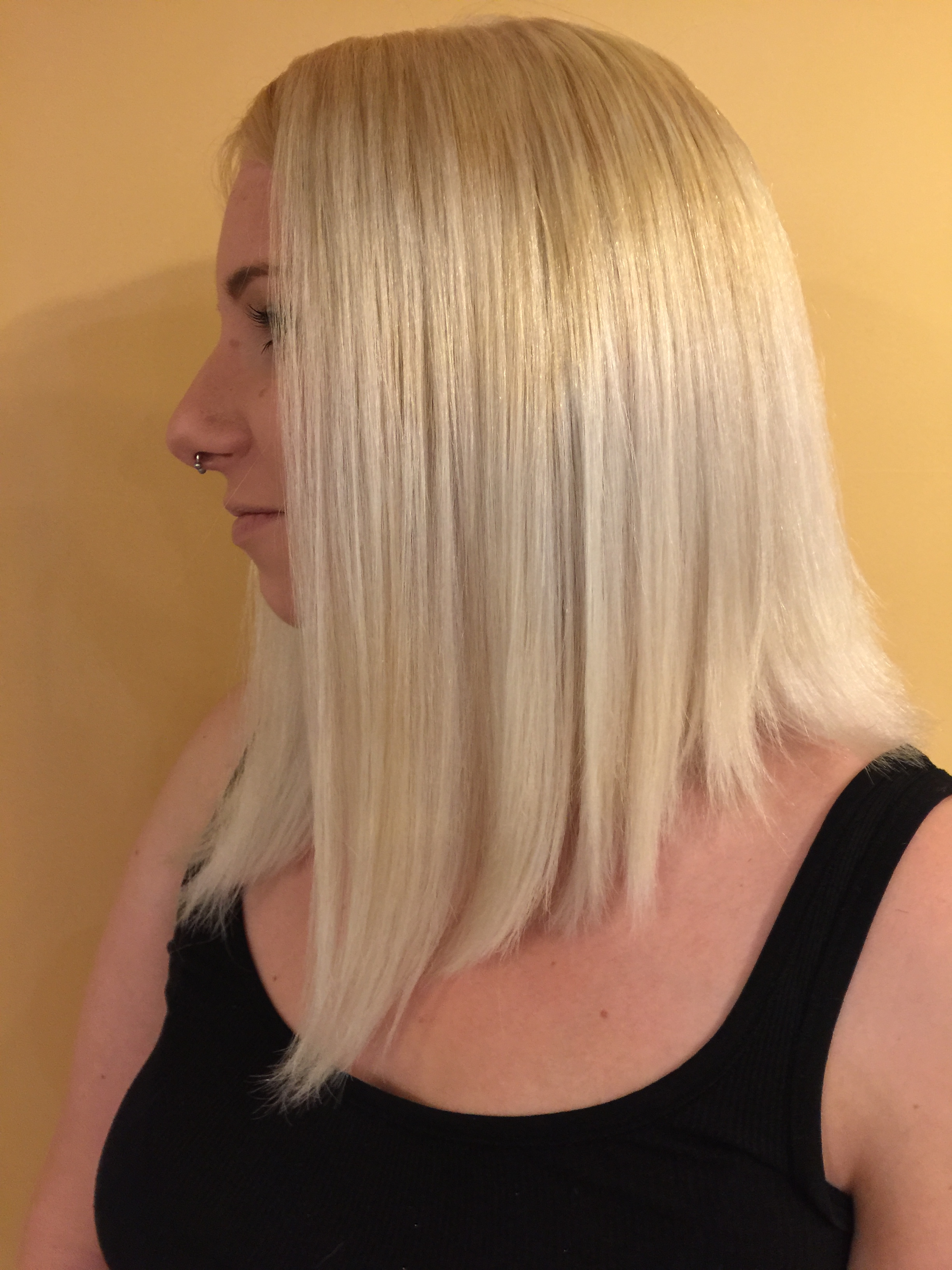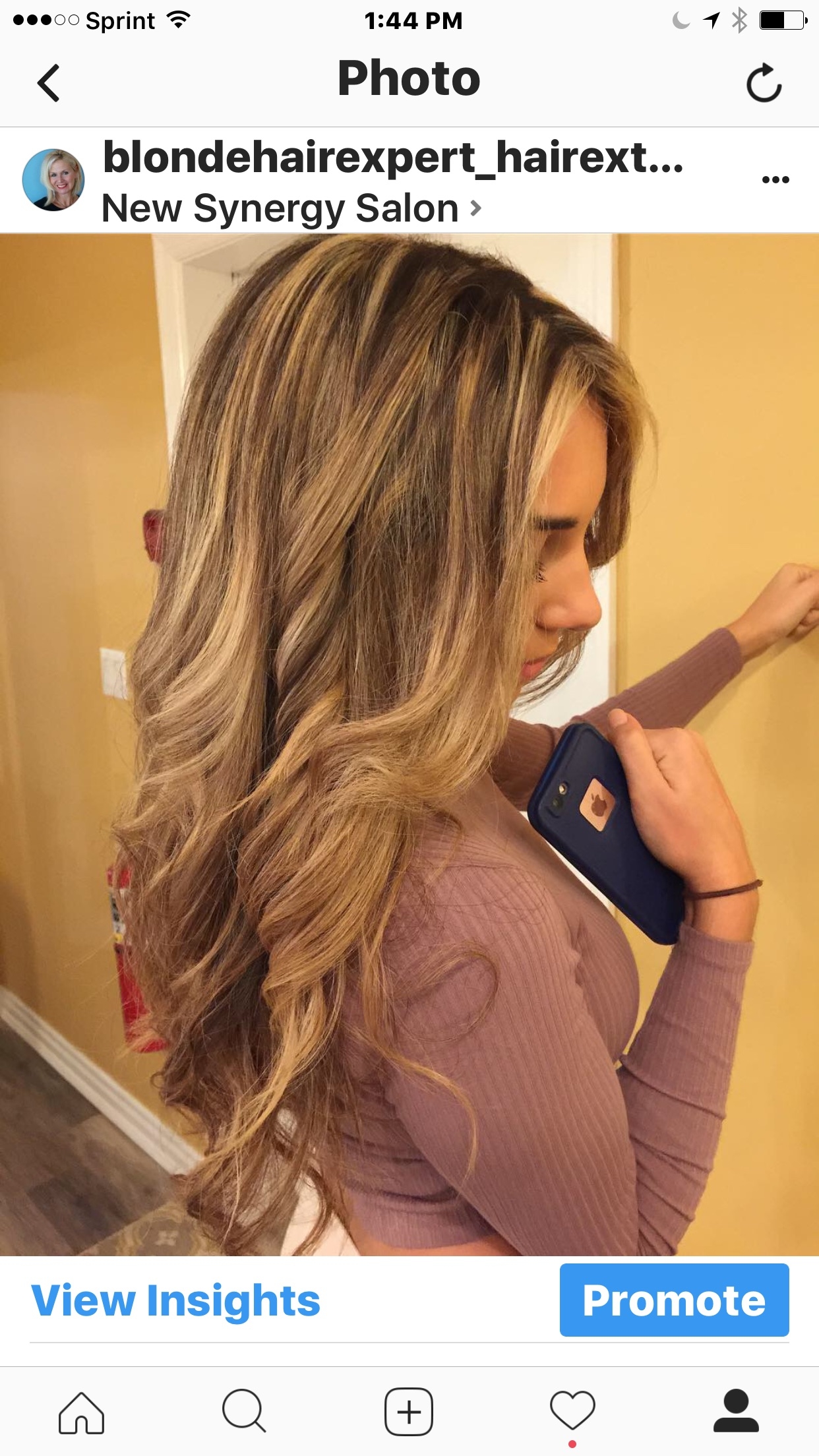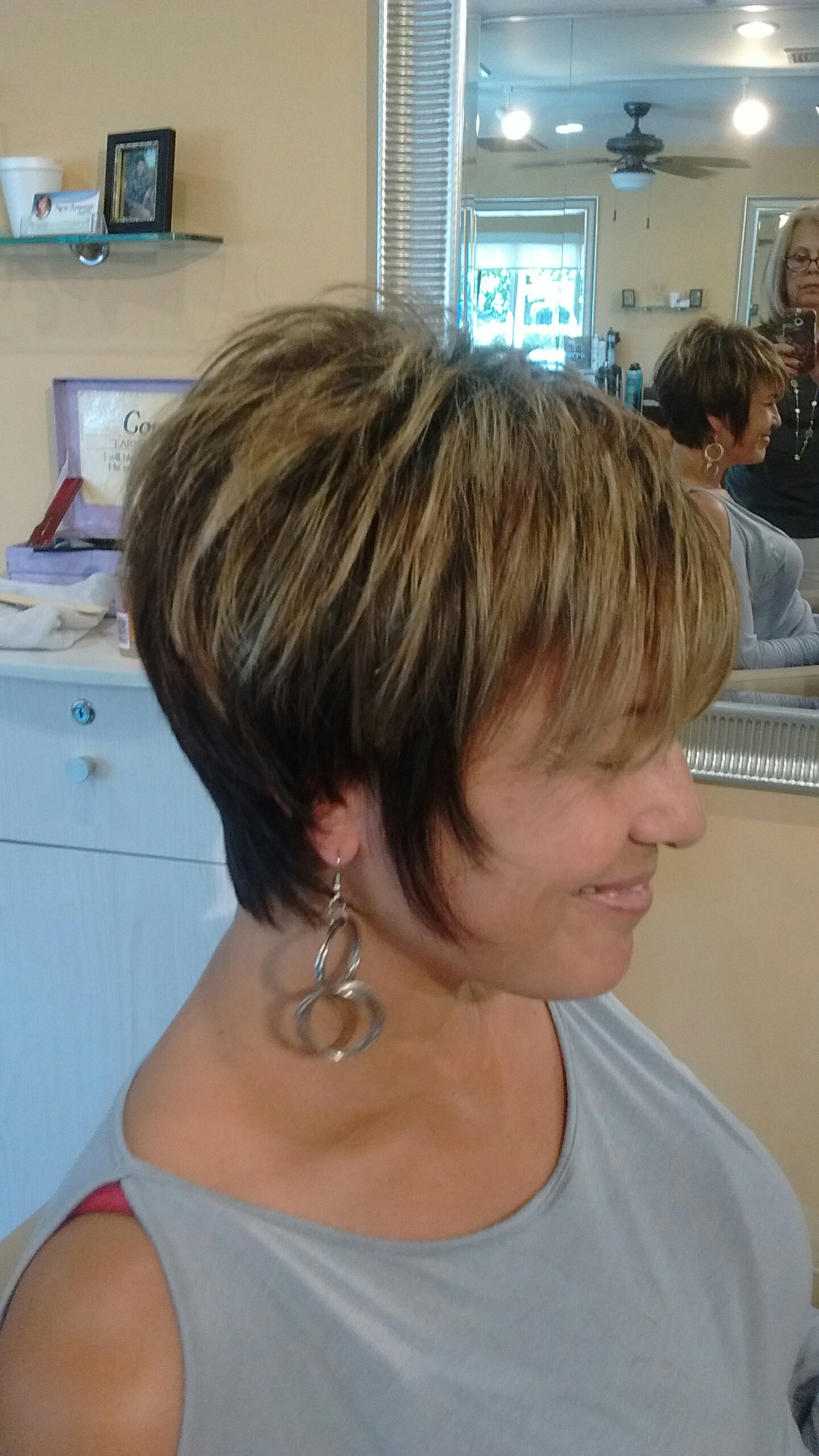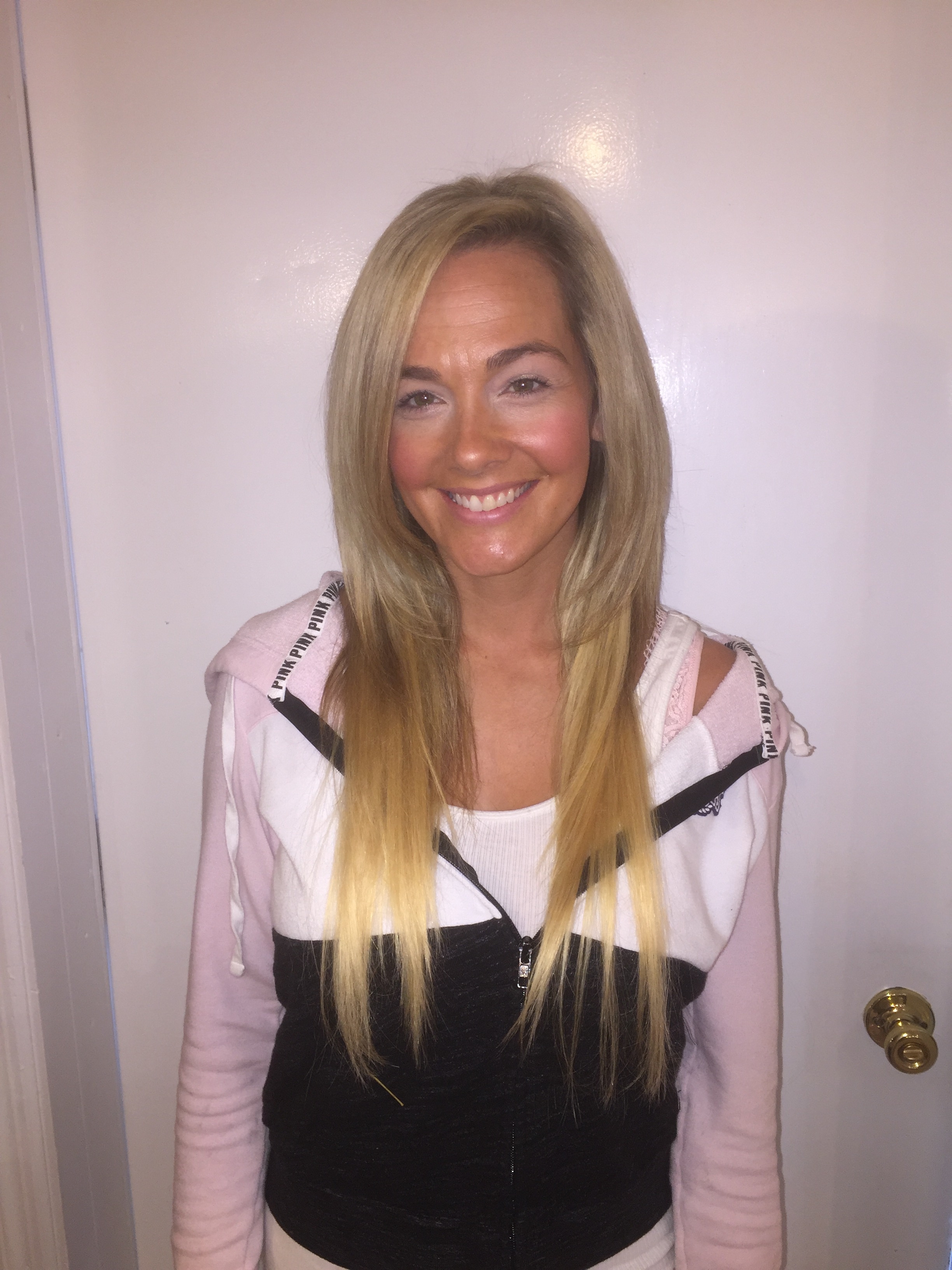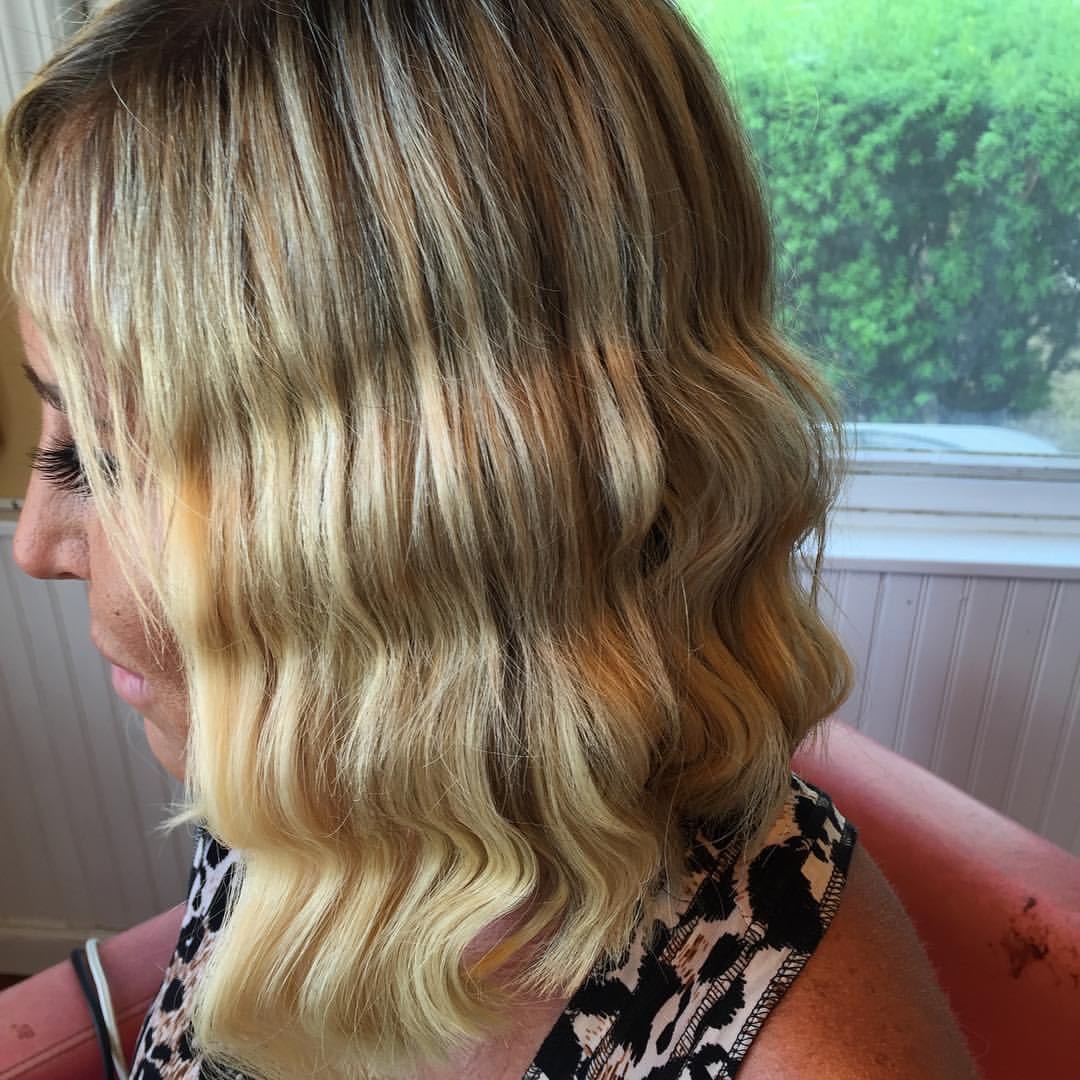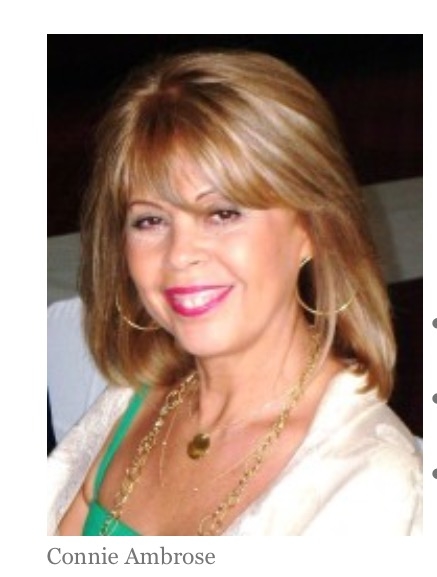 Videos