2850 Jackson St
Oshkosh
,
WI
54901
Hours
M-Su 24hr (Office Hours: Mon-Fri 7am-5pm)
Categories
Automotive

,
Professional Services
Payment Options
American Express

,
Cash

,
MasterCard

,
Visa
About Nolte's Service & 24 Hour Towing
For nearly 50 years, Nolte's Service & 24 Hour Towing LLC has provided top-quality auto repair and light to heavy duty towing services in Oshkosh, WI. We work hard to be your go-to shop for honest auto service. With our dedicated ASE-certified technicians, we can perform a variety of repair services, including engines, transmissions, brake, tires, and much more! Our top priorities are customer service and providing excellent work on every vehicle that comes into our shop. Services include, but are not limited to: Light Duty Towing Medium Duty Towing Heavy Duty Towing Flatbed Towing Wrecker Towing Box Truck Towing Dually Towing Motorcycle Towing Auto Transports Limousine Towing Classic Car Towing Luxury Car Towing Sports Car Towing Exotic Car Towing Boat Transporter Long Distance Towing Tipsy Towing Winching & Extraction Accident Recovery Accident Cleanup Equipment Transportation Moving Forklifts Scissor Lifts Movers Boom Lifts Movers Bull Dozers Movers Excavators Movers Compressors Movers Loadshifts Wide Loads Transportation Commercial Truck Towing School Bus Towing RV Towing Motorhome Transport Roadside Assistance Lockouts Fuel Delivery Fluid Delivery Jump Starts Tire Changes Tire Service General Auto Repair Brake Service Electronic Repairs Steering & Suspension Engine Repair Preventative Maintenance
Nolte's Service & 24 Hour Towing

Deals in Oshkosh, WI 54901Sign up to get alerts as soon as new deals are found.
Top Deals Nearby
76% Off
Six Laser Hair-Removal Treatments on a Small, Medium, Large, or Extra Large Area at Tanzania Medi Spa (76% Off)
Nearby • Oshkosh

• 3.13 mi
53% Off
Haircare Packages at Studio R Beauty Lounge (Up to 53% Off). Two Options Available.
Nearby • Menasha

• 6.22 mi
2850 Jackson St
Oshkosh
,
WI
54901
Hours
M-Su 24hr (Office Hours: Mon-Fri 7am-5pm)
Categories
Automotive

,
Professional Services
Payment Options
American Express

,
Cash

,
MasterCard

,
Visa
About Nolte's Service & 24 Hour Towing
For nearly 50 years, Nolte's Service & 24 Hour Towing LLC has provided top-quality auto repair and light to heavy duty towing services in Oshkosh, WI. We work hard to be your go-to shop for honest auto service. With our dedicated ASE-certified technicians, we can perform a variety of repair services, including engines, transmissions, brake, tires, and much more! Our top priorities are customer service and providing excellent work on every vehicle that comes into our shop. Services include, but are not limited to: Light Duty Towing Medium Duty Towing Heavy Duty Towing Flatbed Towing Wrecker Towing Box Truck Towing Dually Towing Motorcycle Towing Auto Transports Limousine Towing Classic Car Towing Luxury Car Towing Sports Car Towing Exotic Car Towing Boat Transporter Long Distance Towing Tipsy Towing Winching & Extraction Accident Recovery Accident Cleanup Equipment Transportation Moving Forklifts Scissor Lifts Movers Boom Lifts Movers Bull Dozers Movers Excavators Movers Compressors Movers Loadshifts Wide Loads Transportation Commercial Truck Towing School Bus Towing RV Towing Motorhome Transport Roadside Assistance Lockouts Fuel Delivery Fluid Delivery Jump Starts Tire Changes Tire Service General Auto Repair Brake Service Electronic Repairs Steering & Suspension Engine Repair Preventative Maintenance
Images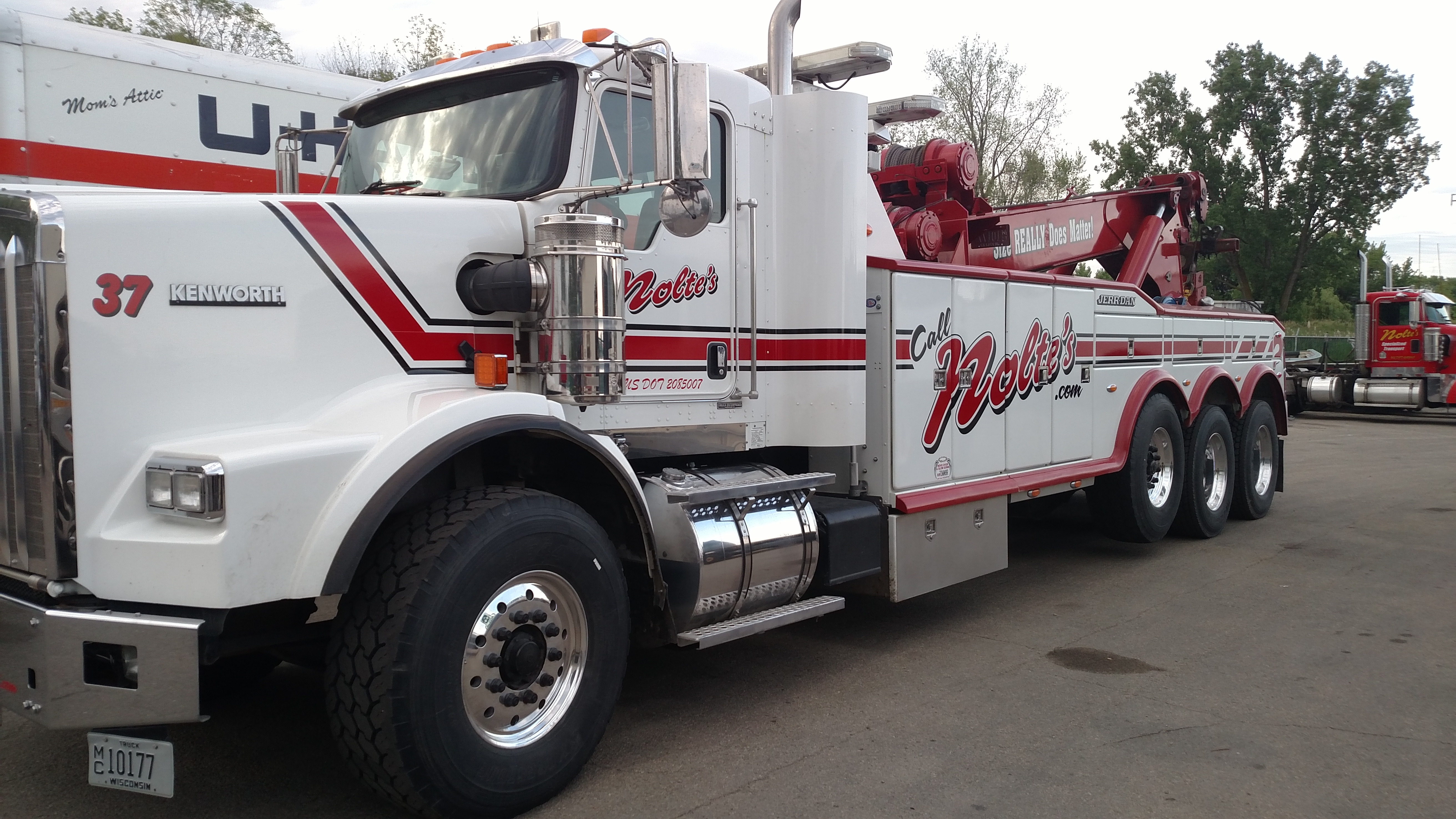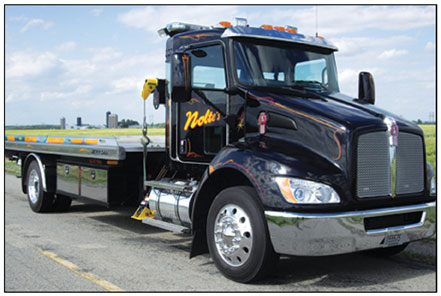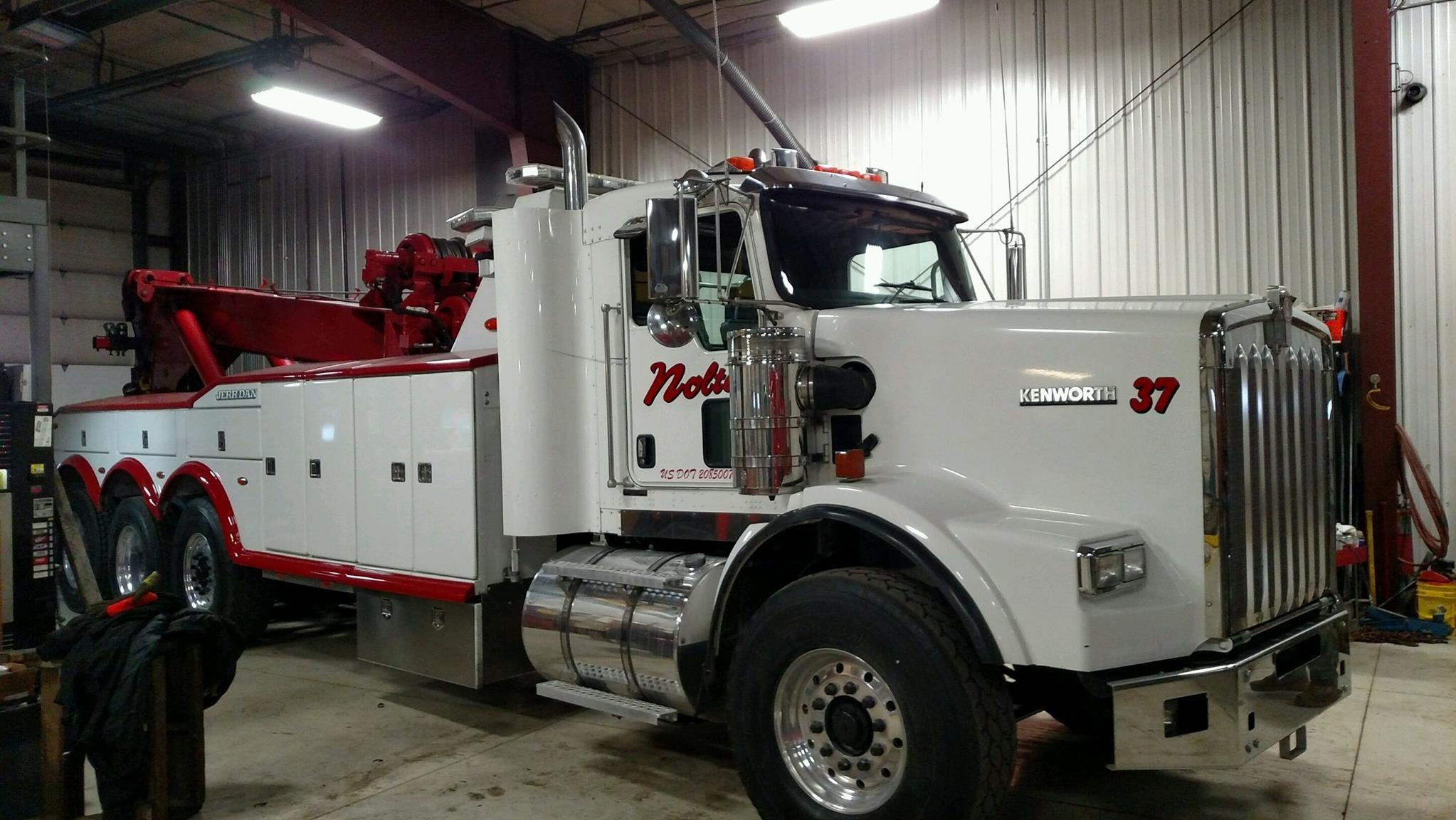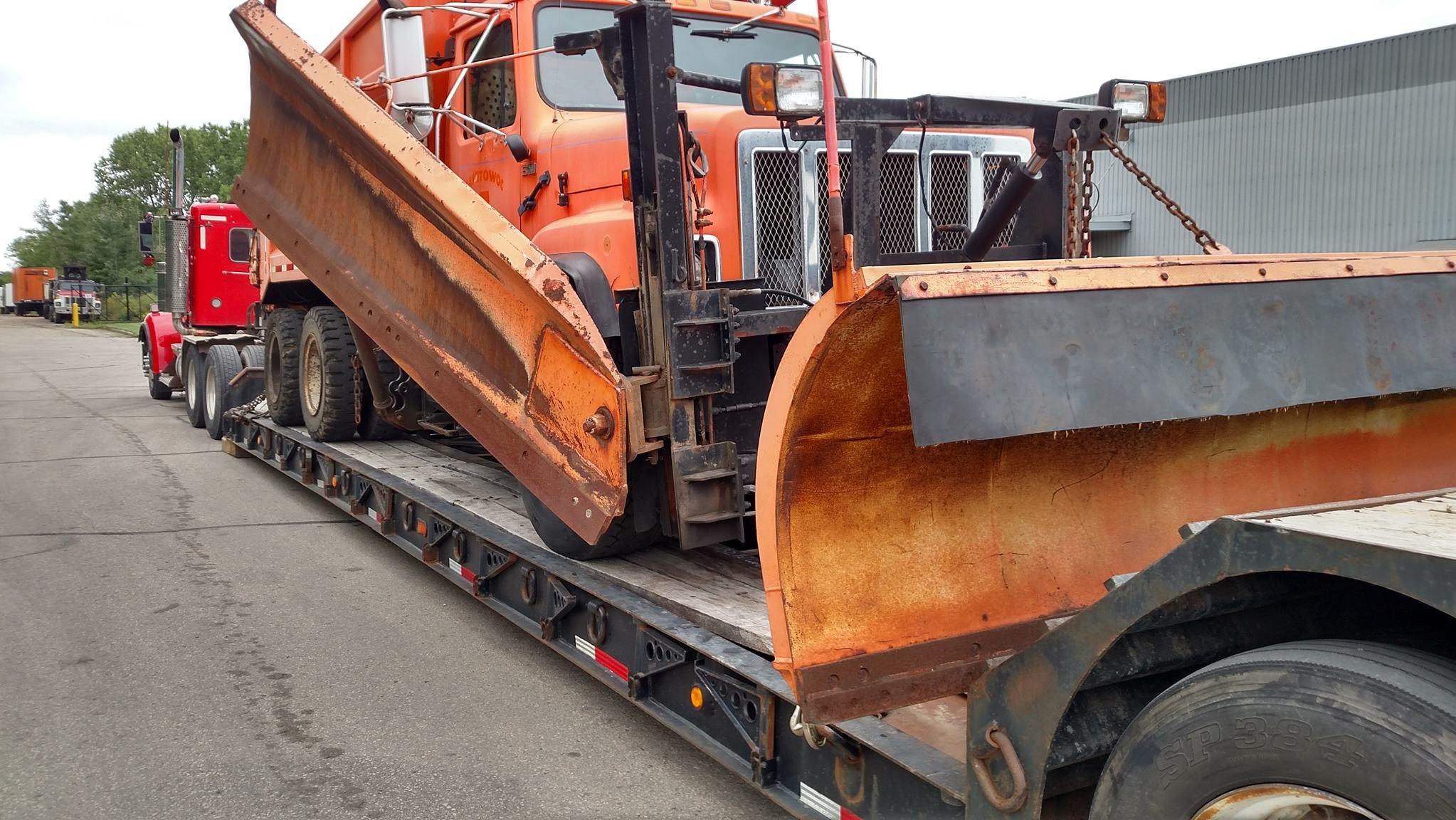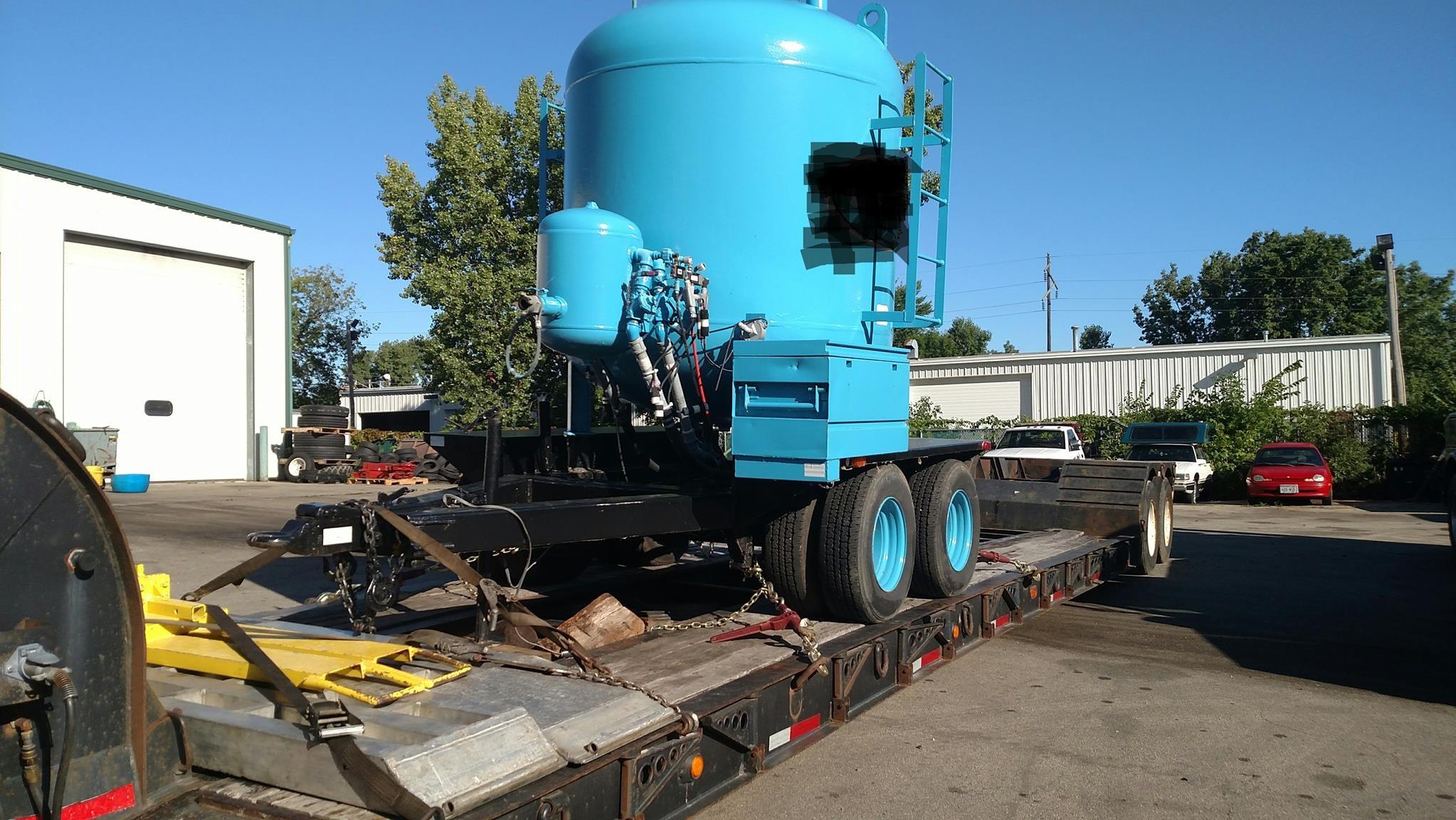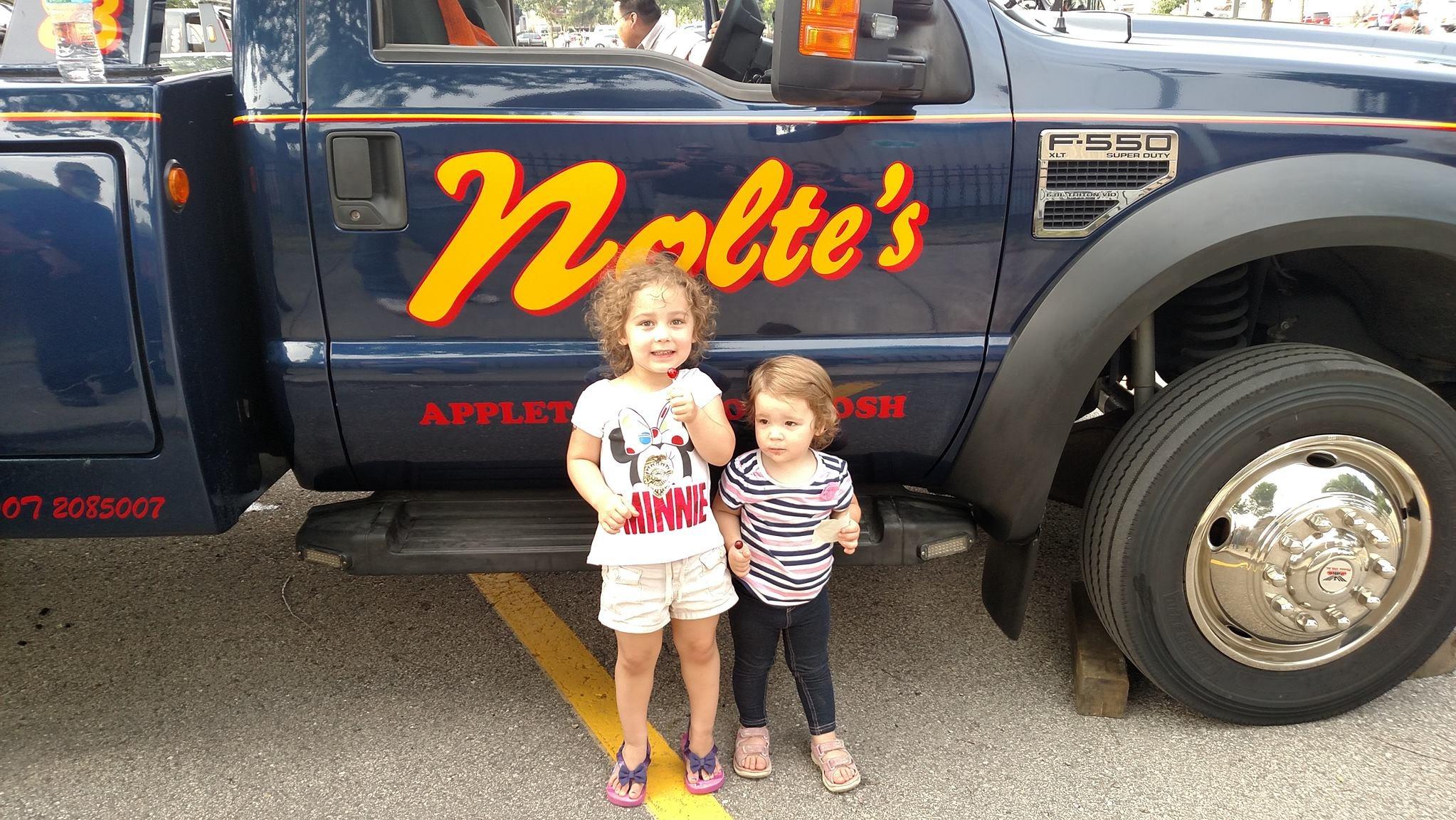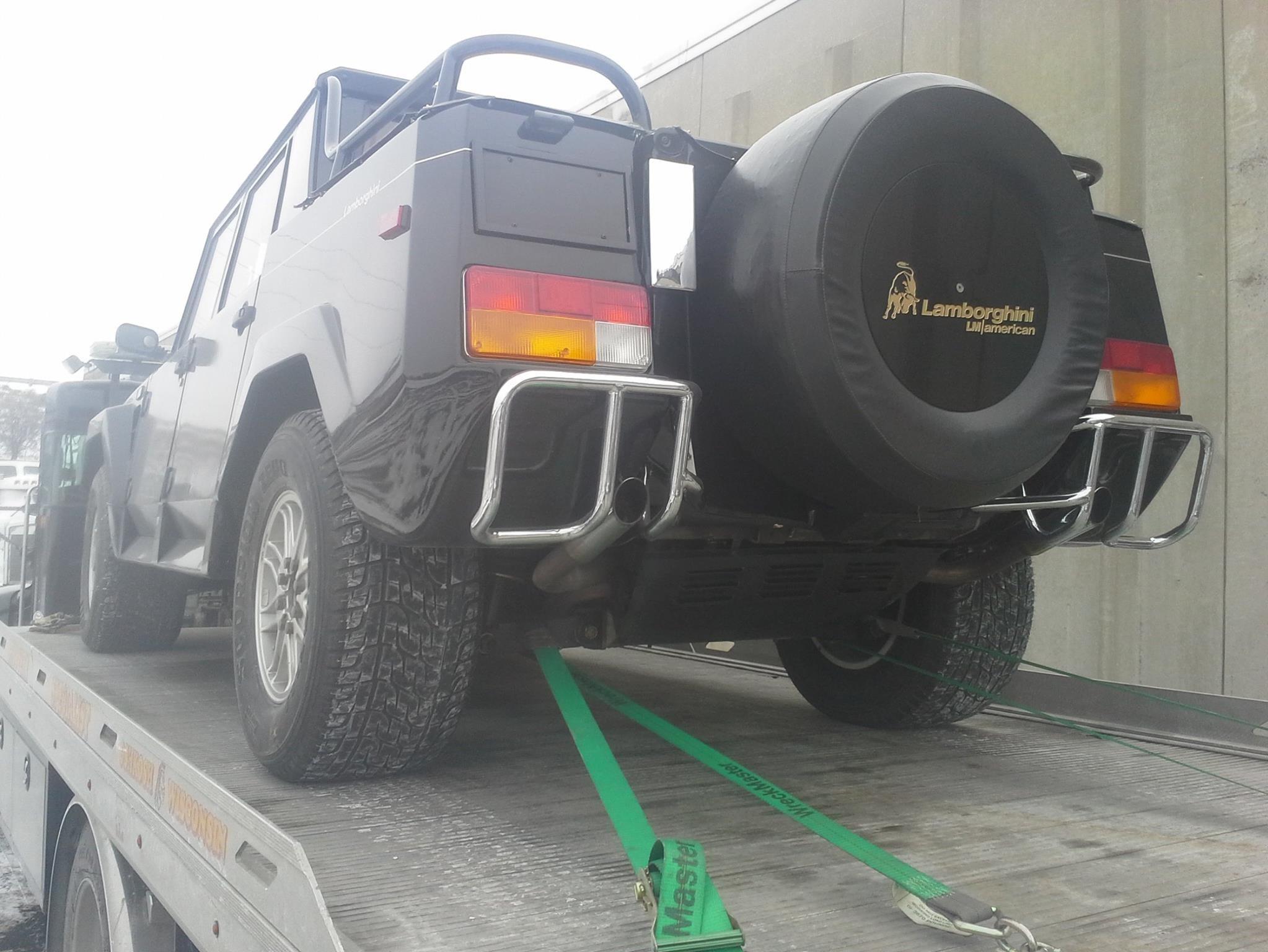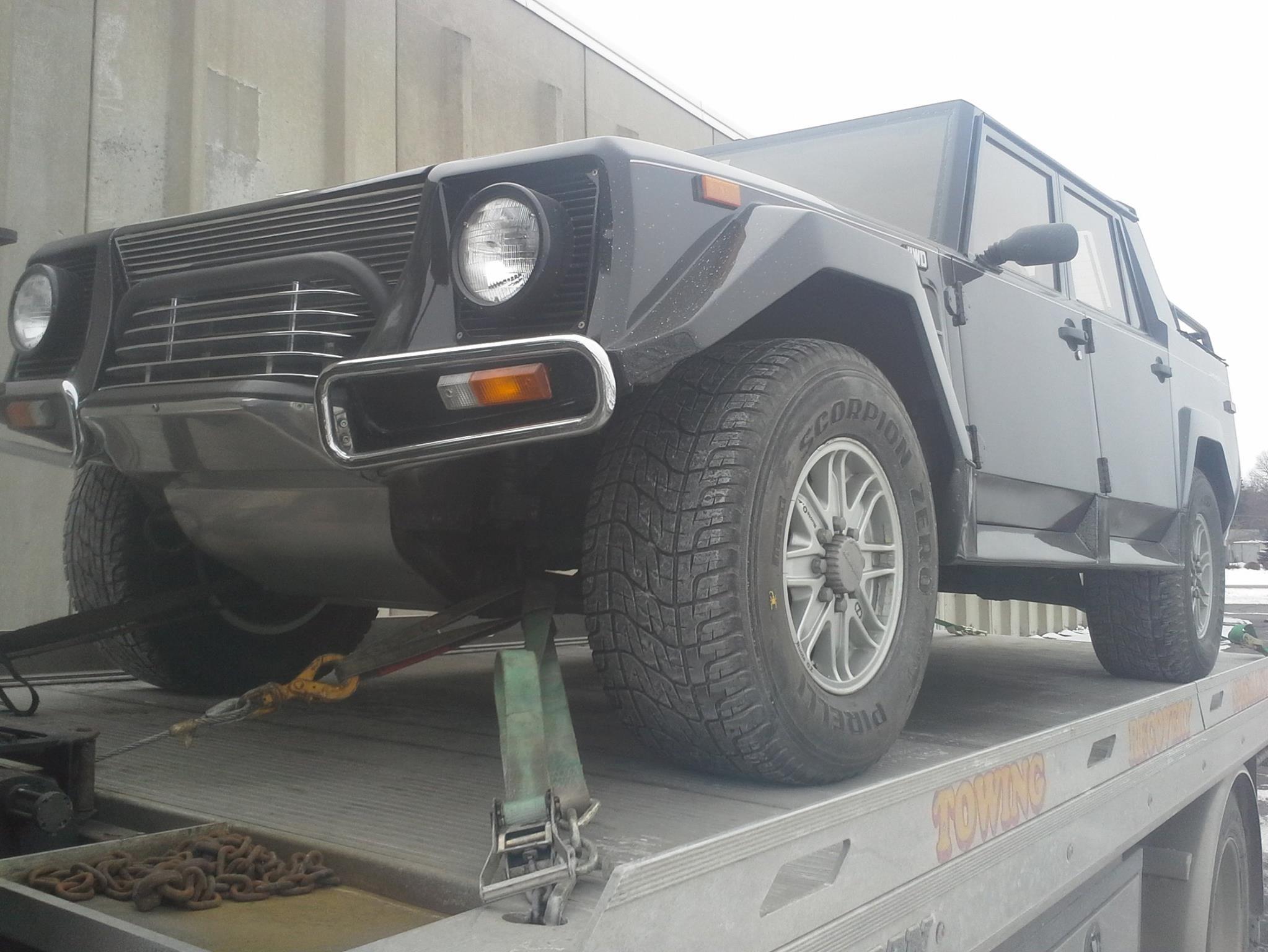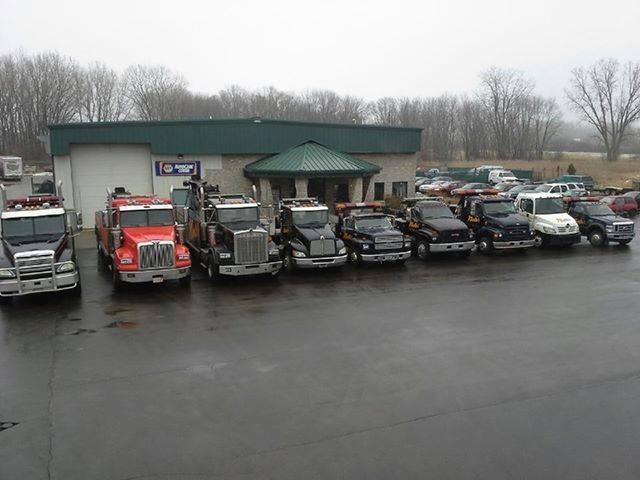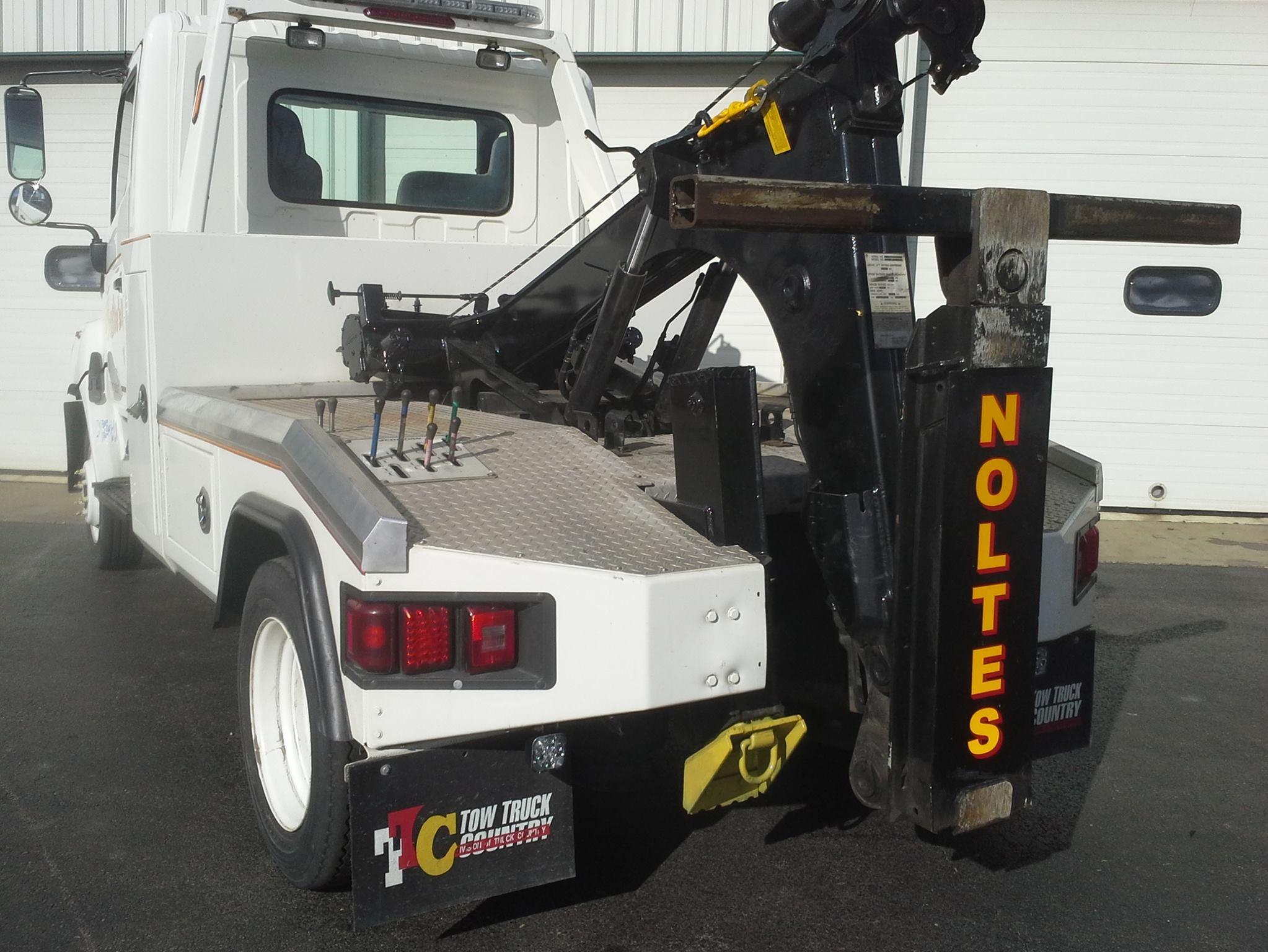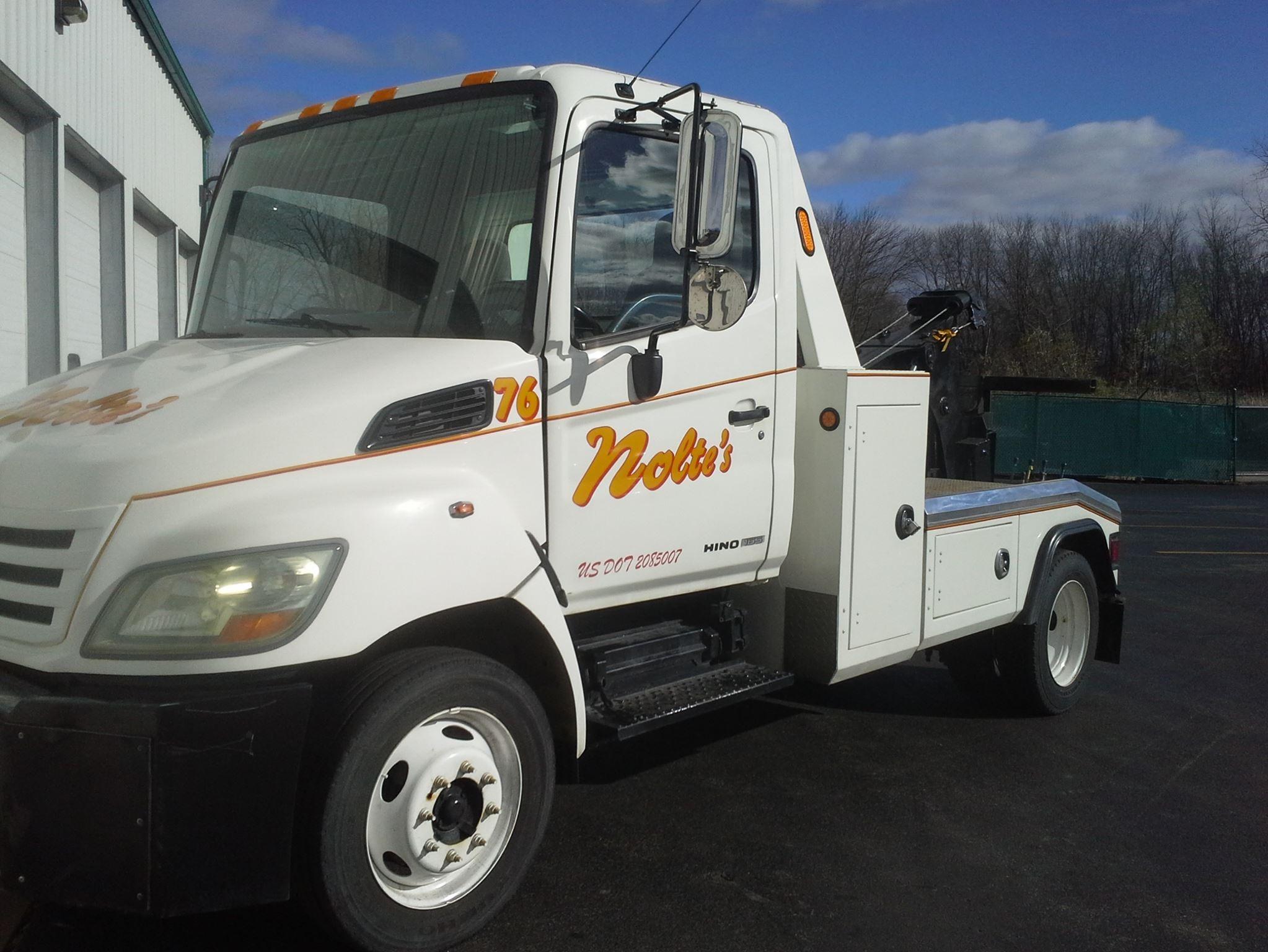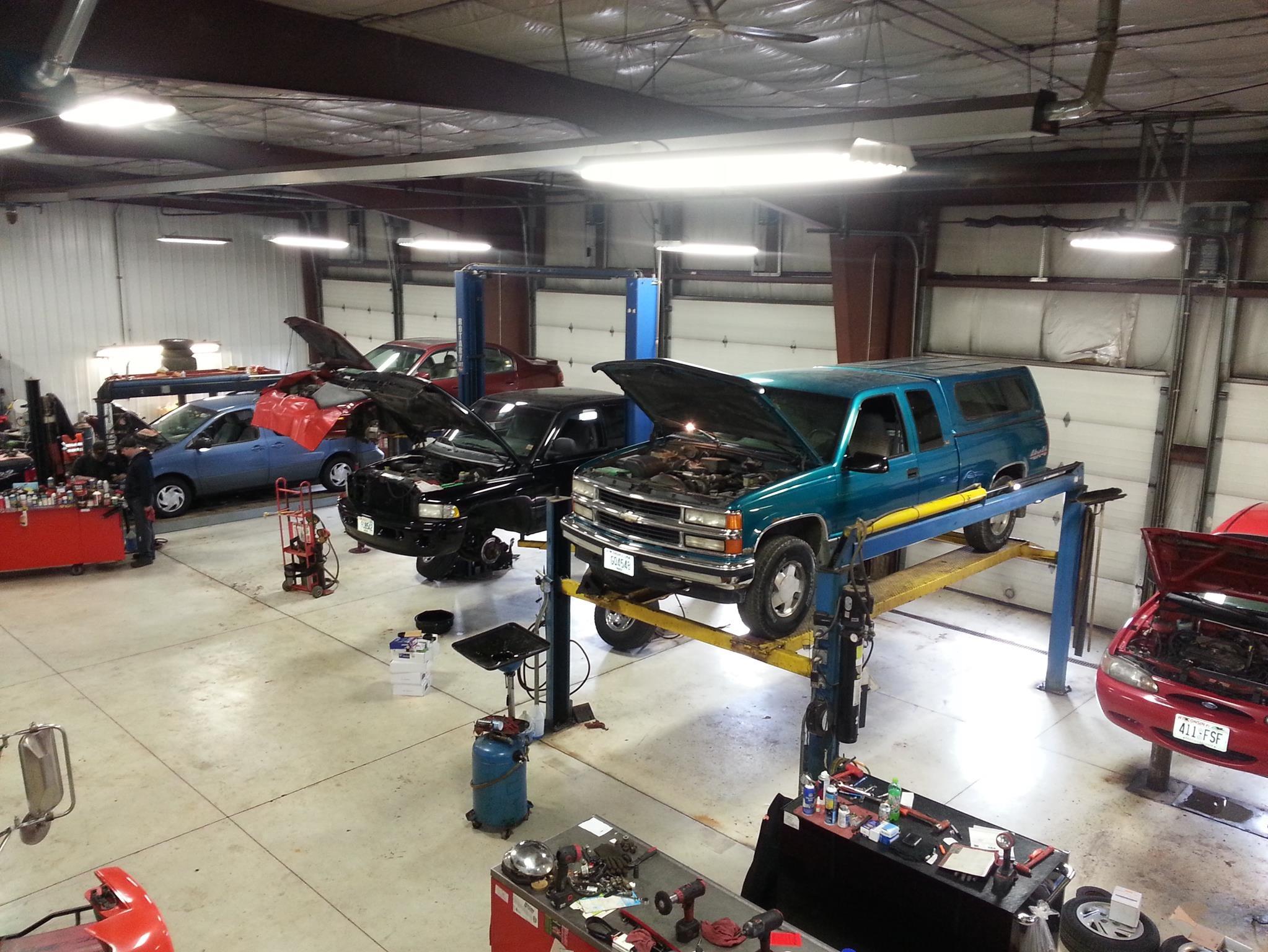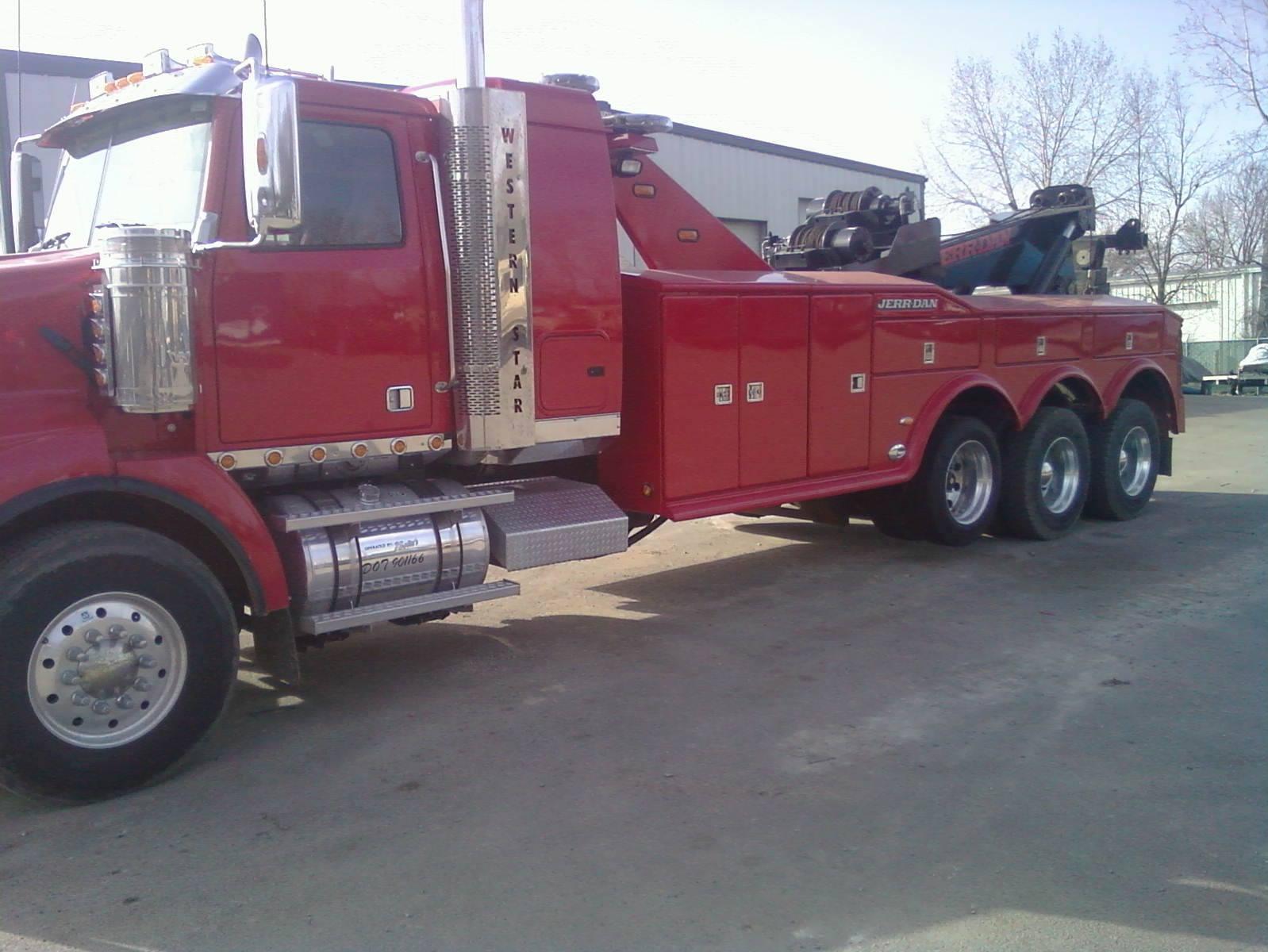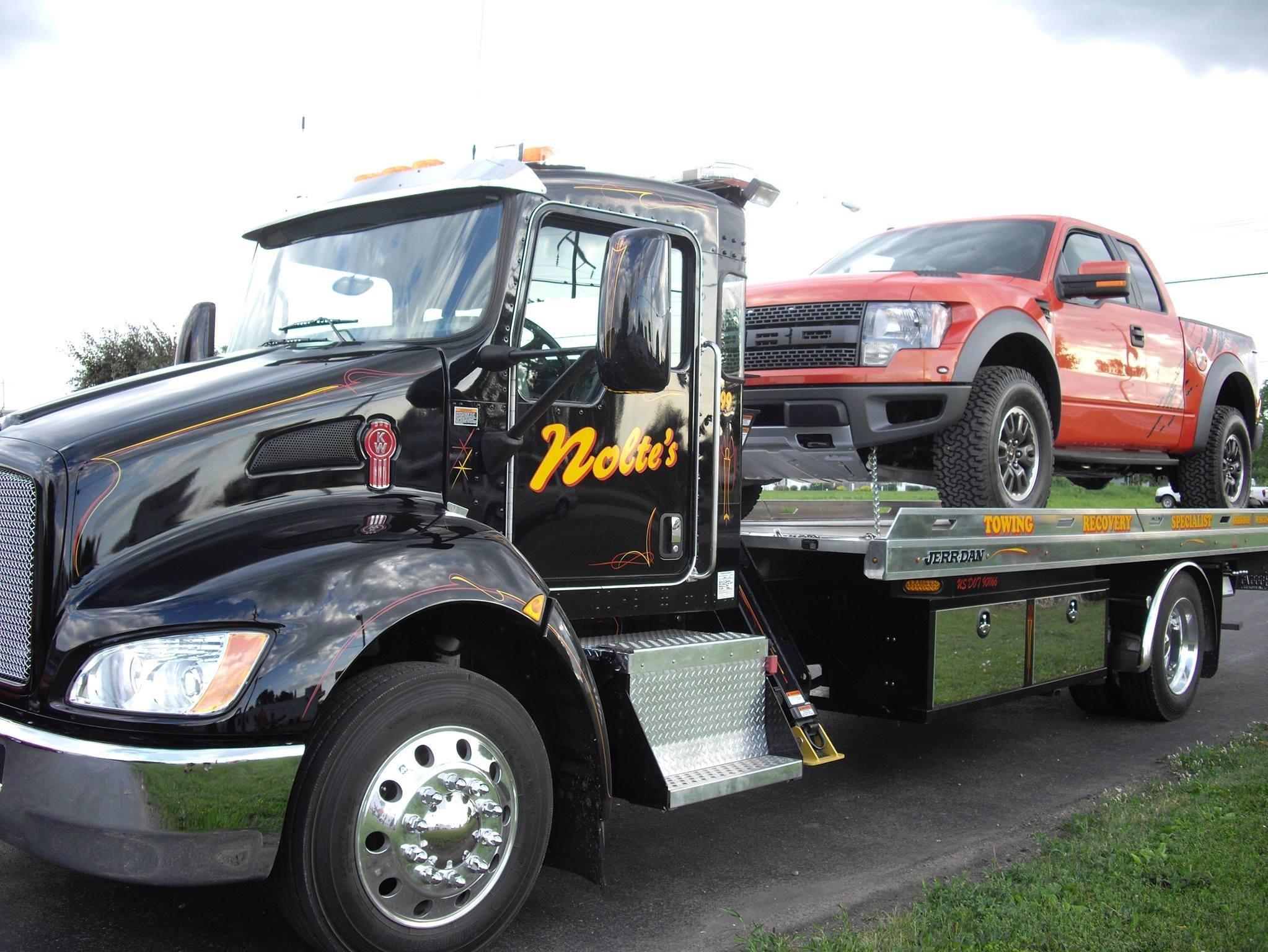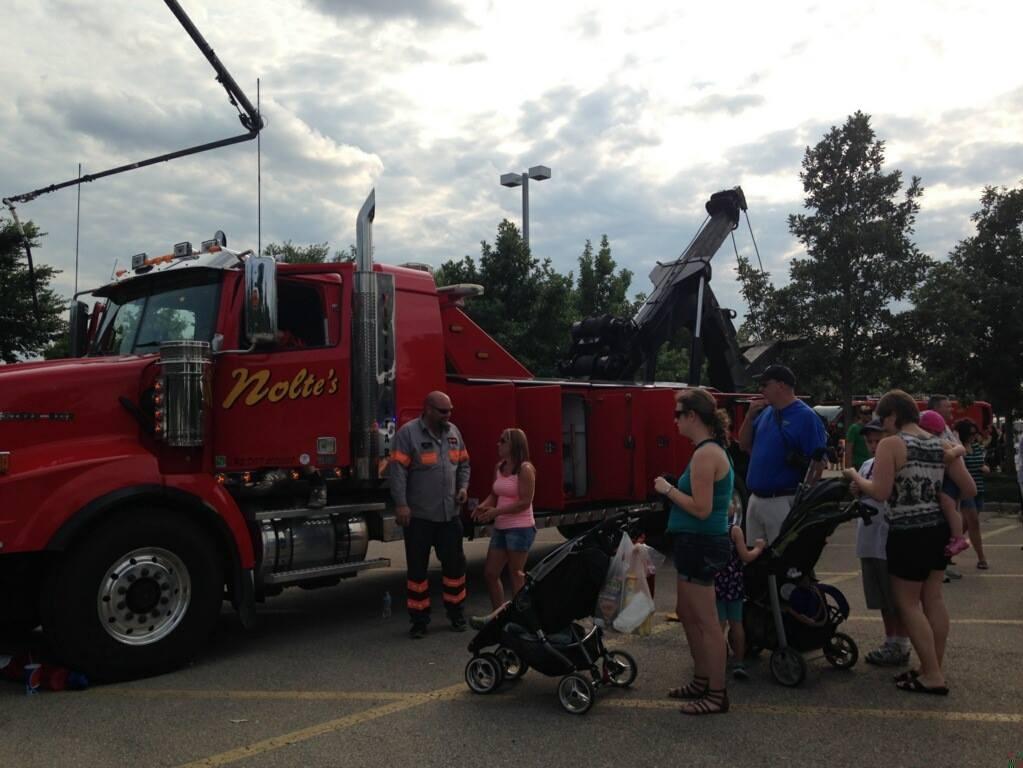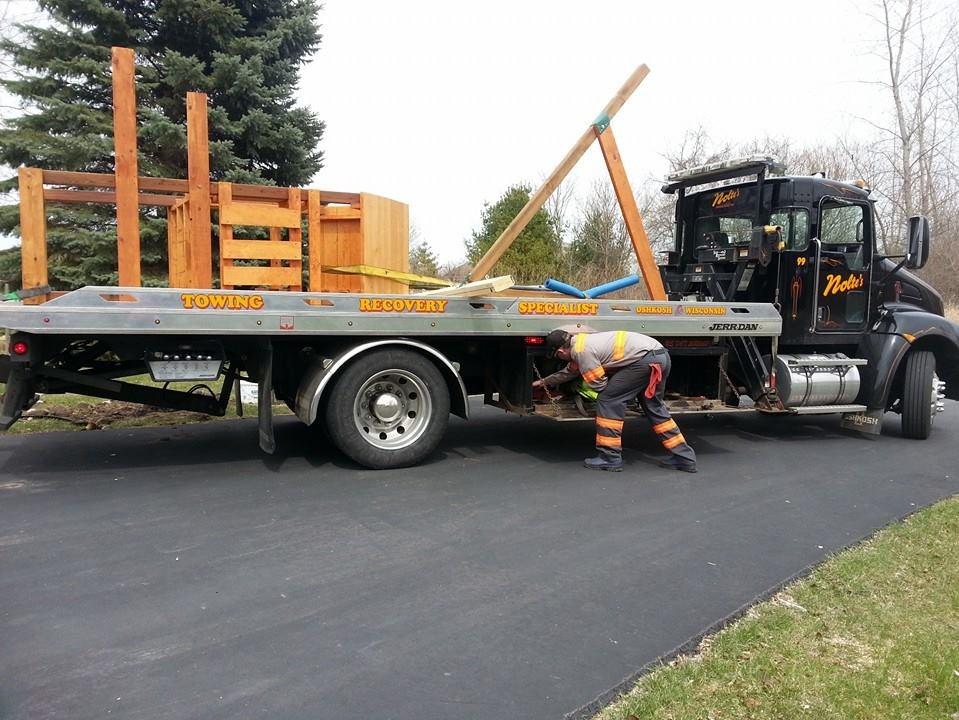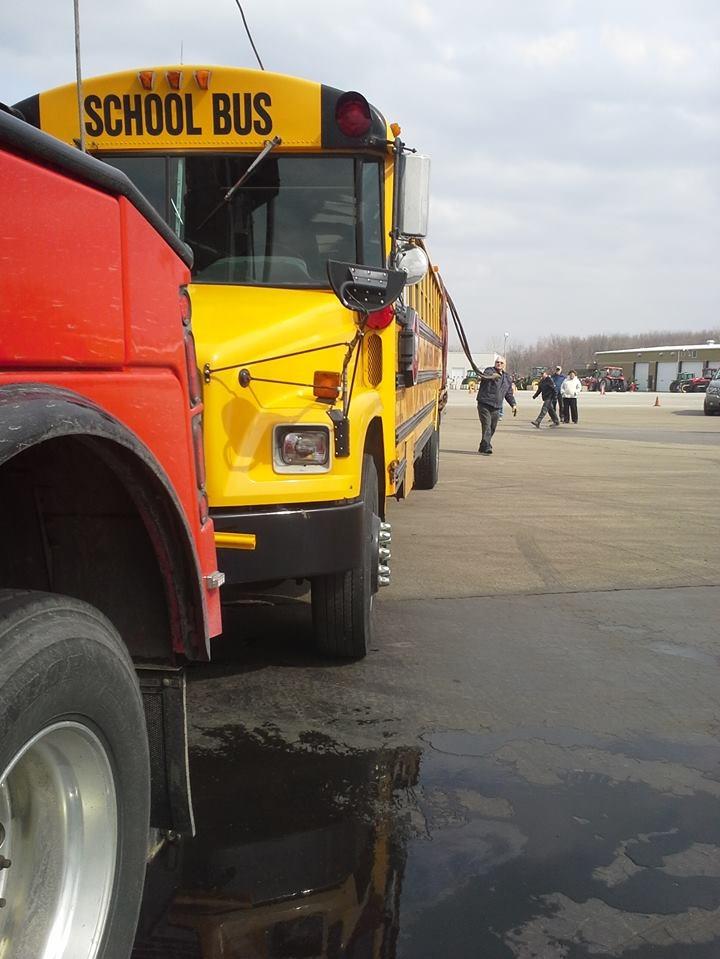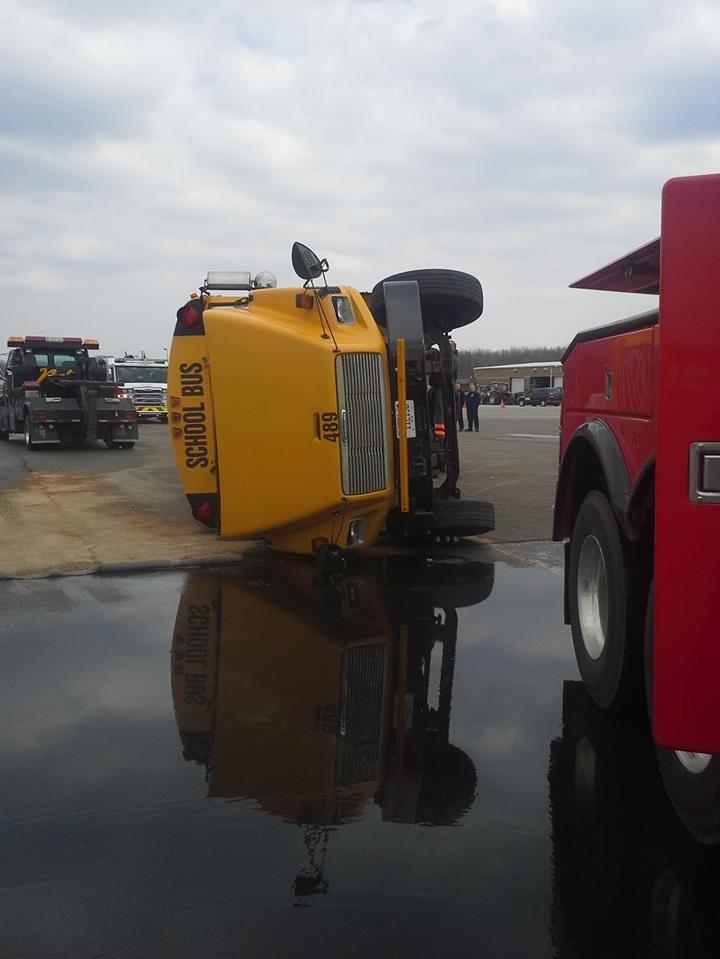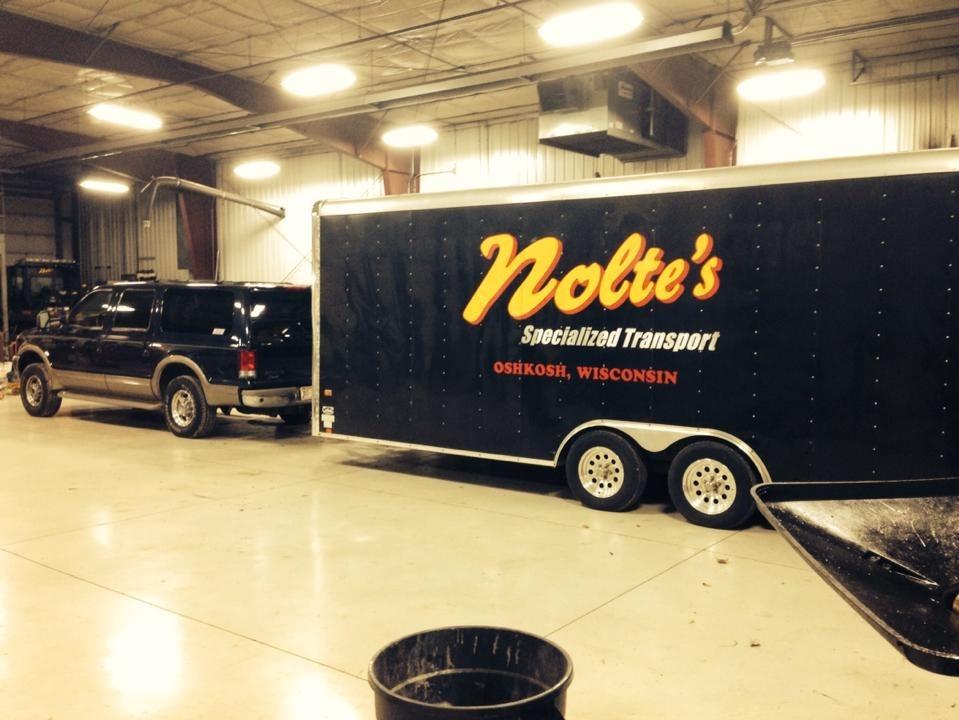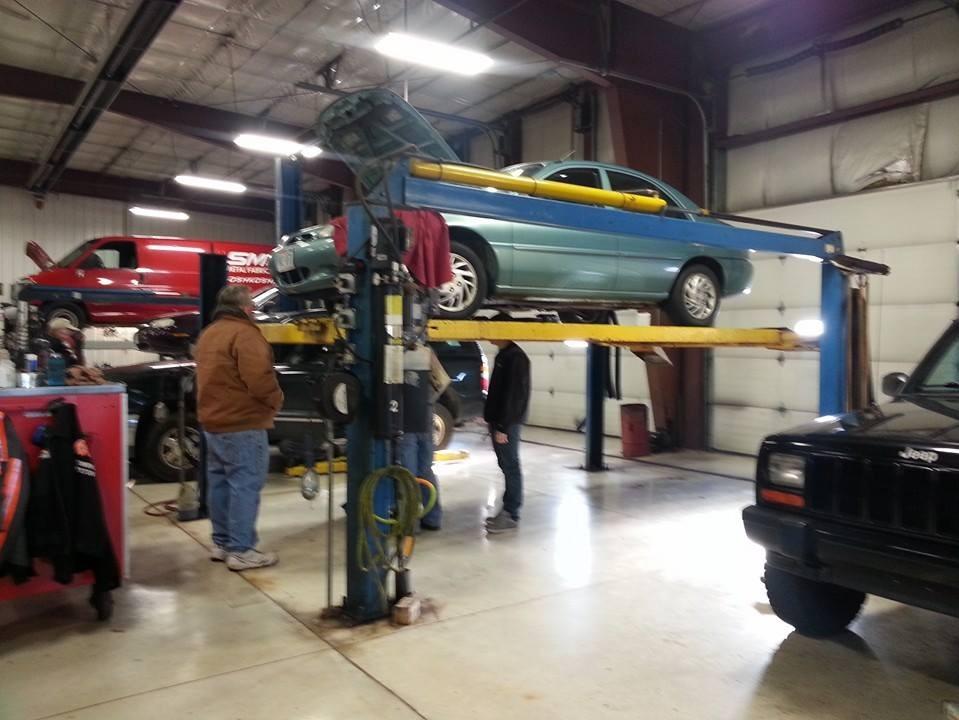 Videos