600 Jarman Rd.
Chesapeake
,
VA
23320
Hours
M-Th 5am-11pm, F 5am-10pm, Sa 7am-8pm, Su 8am-8pm
Categories
Gyms

,
Health And Medical

,
Fitness & Instruction

,
Yoga
Contact
greenbrier@onelifefitness.com
Payment Options
American Express

,
Cash

,
Check

,
Discover

,
MasterCard

,
Visa
About Onelife Fitness - Greenbrier Gym
At Onelife Fitness we pride ourselves on providing the Ultimate Fitness Experience to every member every time they come through our doors, and with that goal in mind we've built the nicest health clubs in the industry. Whether you are brand new to fitness or are training for your next triathlon, Onelife Fitness offers the facilities and support you need to achieve the goals you want! Gym Amenities: Rock Wall, Onelife Cinema Room, Spa Inspired Locker Rooms, Racquetball, Volleyball & Basketball Courts, HealthFirst (Chiropractor, Rehab, Massage Therapy), Resistance & Core Training, Smoothie Bar, Kids Club (Up to Age 13), Women
Onelife Fitness - Greenbrier Gym

Deals in Chesapeake, VA 23320Sign up to get alerts as soon as new deals are found.
Top Deals Nearby
68% Off
All-Day Game Pass for One and Game Card, or Three or Six Hours of eSports Gameplay (68% Off)
Nearby • Chesapeake

• 0.5 mi
50% Off
Roller-Skating Packages or Birthday Party at Greenbrier Family Skating (Up to 50% Off). Five Options Available.
Nearby • Chesapeake

• 0.15 mi
67% Off
Up to 67% Off on Spa - Body Wrap (Services) at JK Waxing and Beauty Studio LLC
Nearby • Chesapeake

• 1.27 mi
39% Off
90-Minute Jump Pass or Basic Party Package at DEFY. Chesapeake (Up to 39% Off)
Nearby • Chesapeake

• 0.93 mi
50% Off
One or Two Dermaplaning Session at Skin Angel Aesthetics (Up to 50% Off)
Nearby • Chesapeake

• 2.12 mi
600 Jarman Rd.
Chesapeake
,
VA
23320
Hours
M-Th 5am-11pm, F 5am-10pm, Sa 7am-8pm, Su 8am-8pm
Categories
Gyms

,
Health And Medical

,
Fitness & Instruction

,
Yoga
Contact
greenbrier@onelifefitness.com
Payment Options
American Express

,
Cash

,
Check

,
Discover

,
MasterCard

,
Visa
About Onelife Fitness - Greenbrier Gym
At Onelife Fitness we pride ourselves on providing the Ultimate Fitness Experience to every member every time they come through our doors, and with that goal in mind we've built the nicest health clubs in the industry. Whether you are brand new to fitness or are training for your next triathlon, Onelife Fitness offers the facilities and support you need to achieve the goals you want! Gym Amenities: Rock Wall, Onelife Cinema Room, Spa Inspired Locker Rooms, Racquetball, Volleyball & Basketball Courts, HealthFirst (Chiropractor, Rehab, Massage Therapy), Resistance & Core Training, Smoothie Bar, Kids Club (Up to Age 13), Women
Images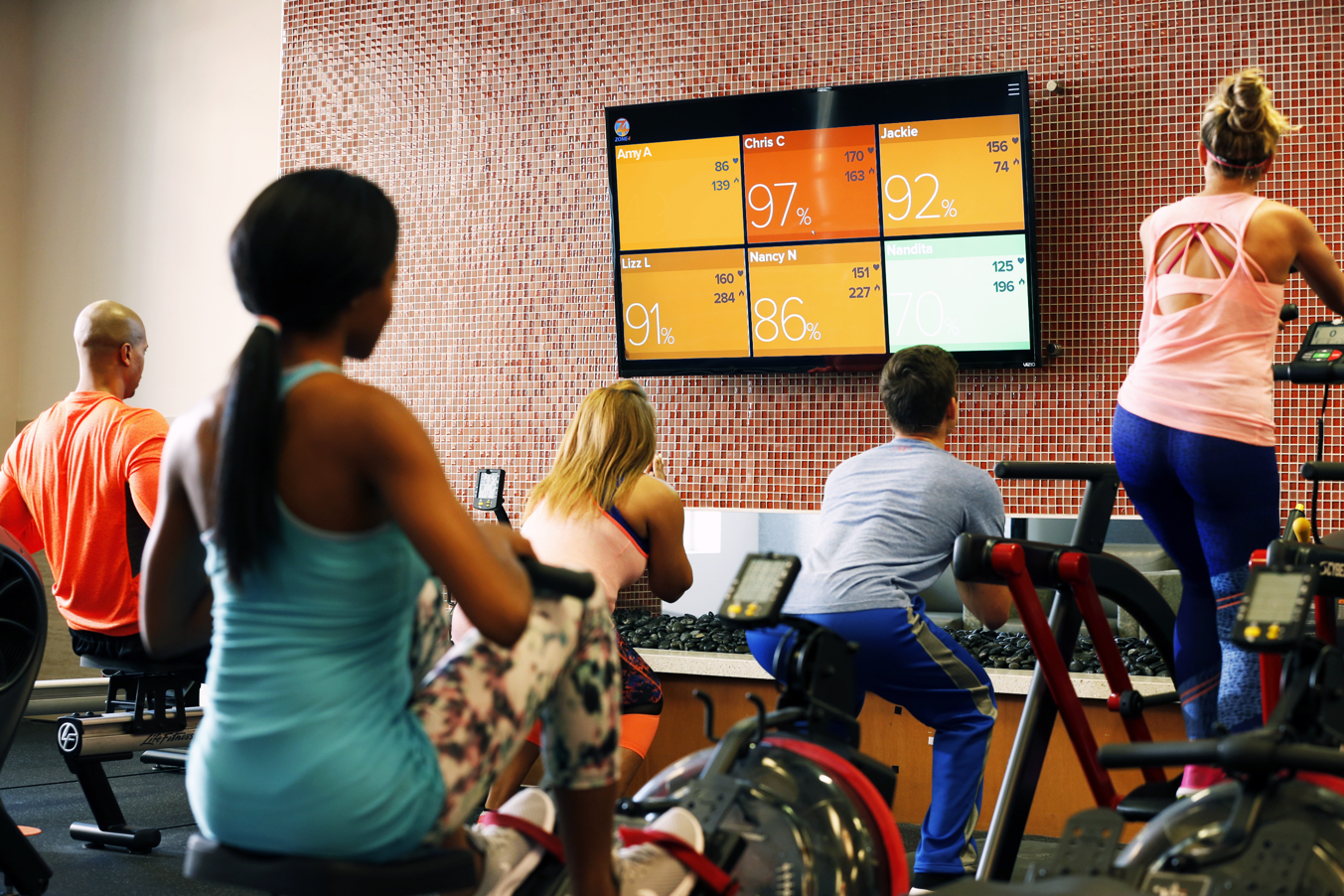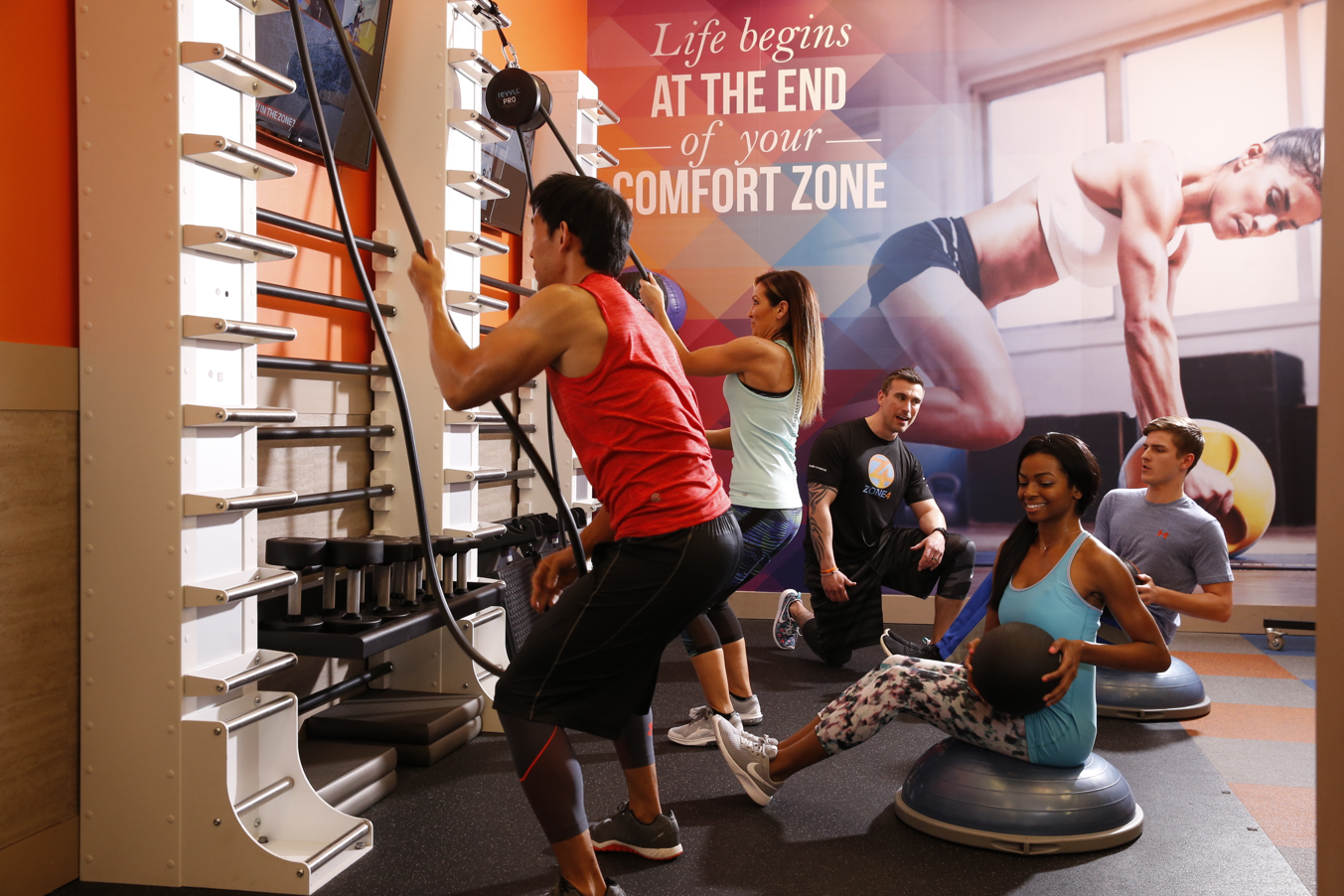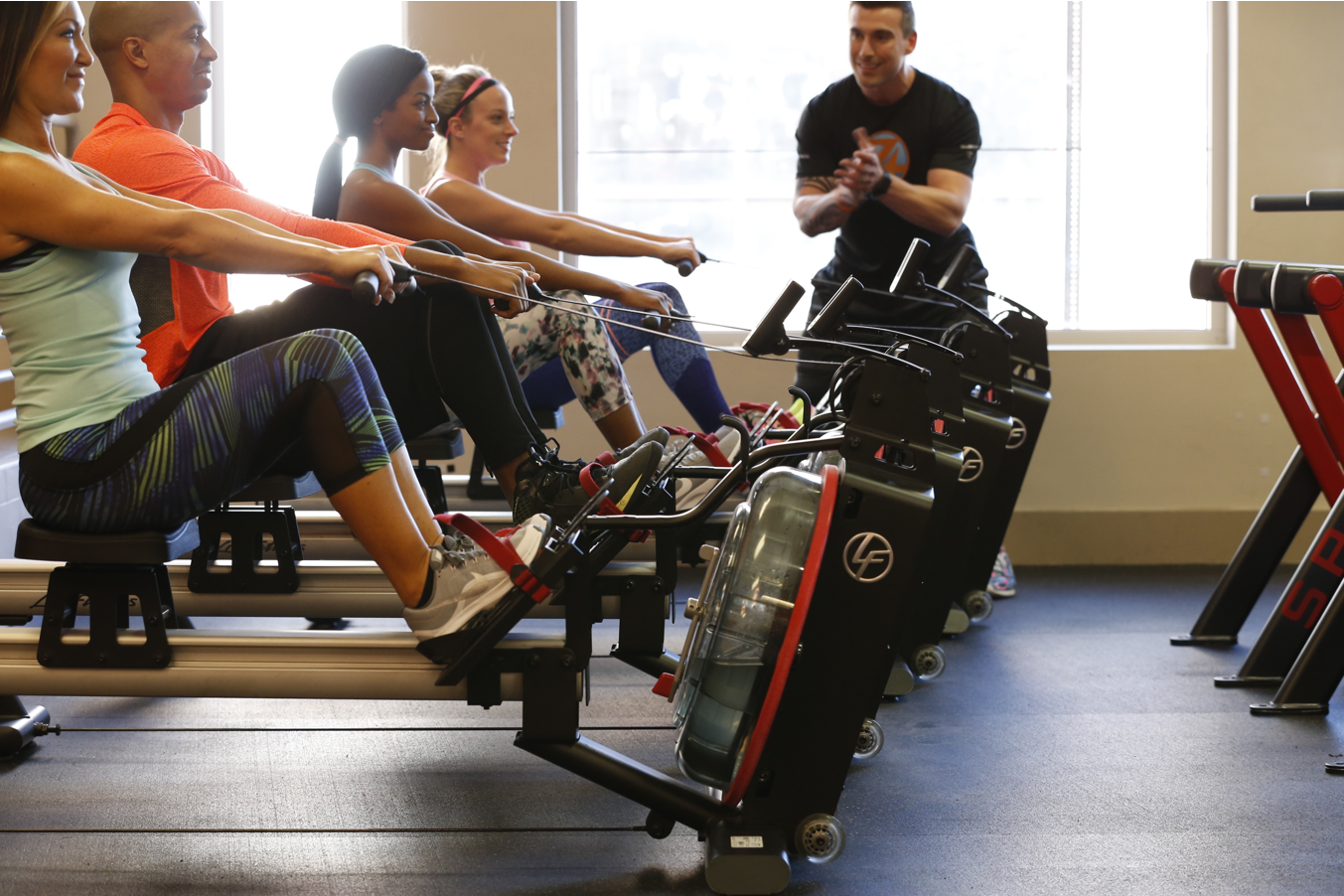 Videos