815 City Center Blvd
Newport News
,
VA
23606
Hours
M-Th 5am-11pm, F 5am-10pm, Sa 7am-8pm, Su 8am-8pm
Categories
Gyms

,
Health And Medical

,
Fitness & Instruction

,
Yoga
Contact
newport.news@onelifefitness.com
Payment Options
American Express

,
Cash

,
Check

,
Discover

,
MasterCard

,
Visa
About Onelife Fitness - Newport News Gym
At Onelife Fitness we pride ourselves on providing the Ultimate Fitness Experience to every member every time they come through our doors, and with that goal in mind we've built the nicest health clubs in the industry. Whether you are brand new to fitness or are training for your next triathlon, Onelife Fitness offers the facilities and support you need to achieve the goals you want! Gym Amenities: Lap Pool & Jacuzzi, Onelife Cinema Room, Spa Inspired Locker Rooms, Racquetball, Volleyball & Basketball Courts, Resistance & Core Training, Smoothie Bar, Kids Club (Up to Age 13), NewYou Nutrition, Women
Onelife Fitness - Newport News Gym

Deals in Newport News, VA 23606
Similar Deals Near You
$20 Off
$20 OFF Any Brake Service. Includes Pads Or Shoes, Resurface Of Rotors Or Drums & Complete Inspection Of All Components.
Top Deals Nearby
69% Off
One Month of Unlimited Barre and Hot Yoga Classes at Barre By The Bay (Up to 69% Off)
Nearby • Newport News

• 1.22 mi
53% Off
Wine Tour for Two or Four People at Vintner's Cellar Winery and Restaurant of Yorktown (Up to 53% Off)
Nearby • Yorktown

• 0.86 mi
83% Off
Chiropractic Care or Acupuncture at Peninsula Pain & Rehabilitation Center in Newport News (Up to 83% Off)
Nearby • Newport News

• 3.43 mi
55% Off
Poke Bowls at Poke Surf (Up to 55% Off). Four Options Available.
Nearby • Newport News

• 2.16 mi
34% Off
Customized Deluxe Massage and Facial Package at Body and Mind Massage Spa (Up to 34% Off)
Nearby • Newport News

• 1.74 mi
815 City Center Blvd
Newport News
,
VA
23606
Hours
M-Th 5am-11pm, F 5am-10pm, Sa 7am-8pm, Su 8am-8pm
Categories
Gyms

,
Health And Medical

,
Fitness & Instruction

,
Yoga
Contact
newport.news@onelifefitness.com
Payment Options
American Express

,
Cash

,
Check

,
Discover

,
MasterCard

,
Visa
About Onelife Fitness - Newport News Gym
At Onelife Fitness we pride ourselves on providing the Ultimate Fitness Experience to every member every time they come through our doors, and with that goal in mind we've built the nicest health clubs in the industry. Whether you are brand new to fitness or are training for your next triathlon, Onelife Fitness offers the facilities and support you need to achieve the goals you want! Gym Amenities: Lap Pool & Jacuzzi, Onelife Cinema Room, Spa Inspired Locker Rooms, Racquetball, Volleyball & Basketball Courts, Resistance & Core Training, Smoothie Bar, Kids Club (Up to Age 13), NewYou Nutrition, Women
Images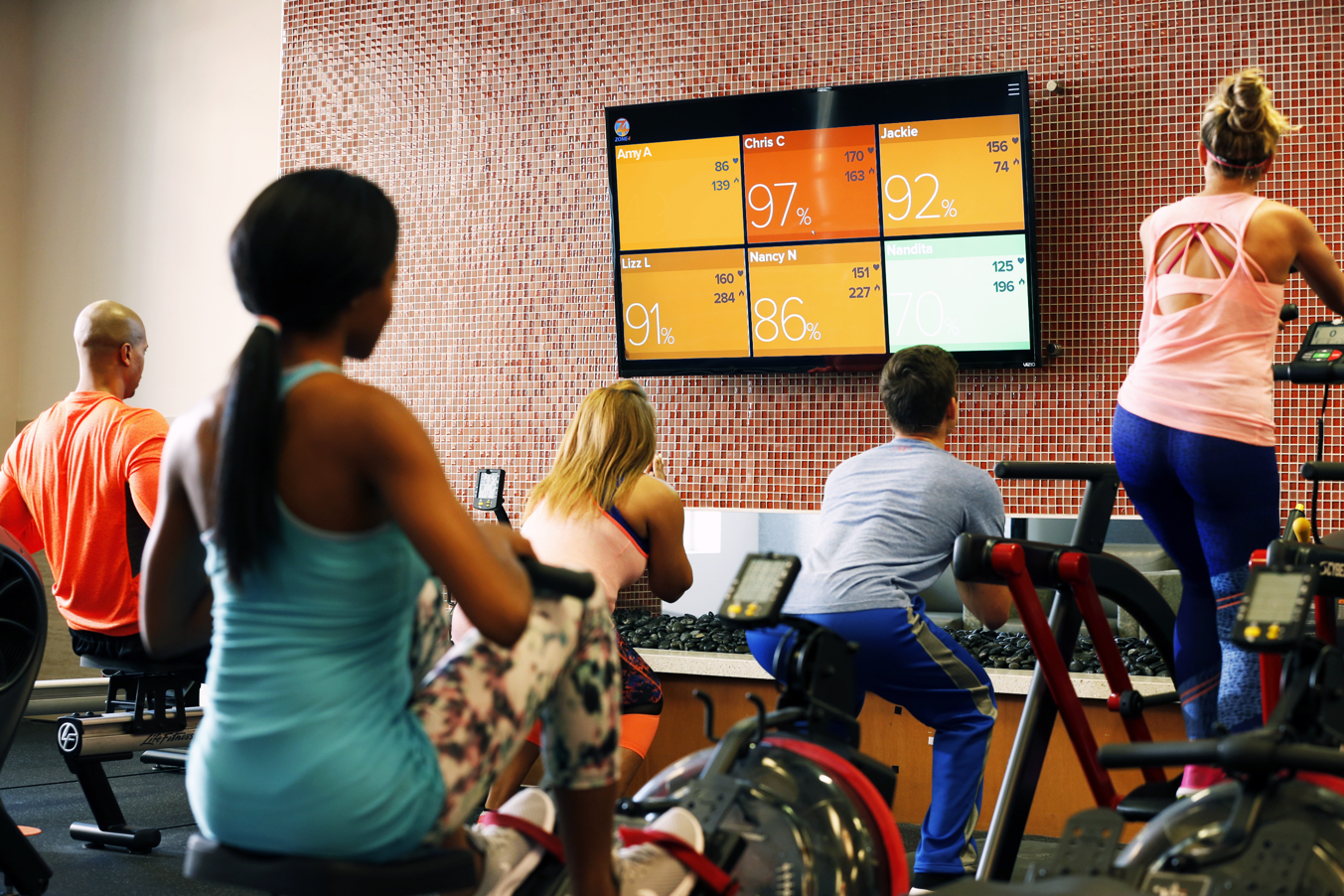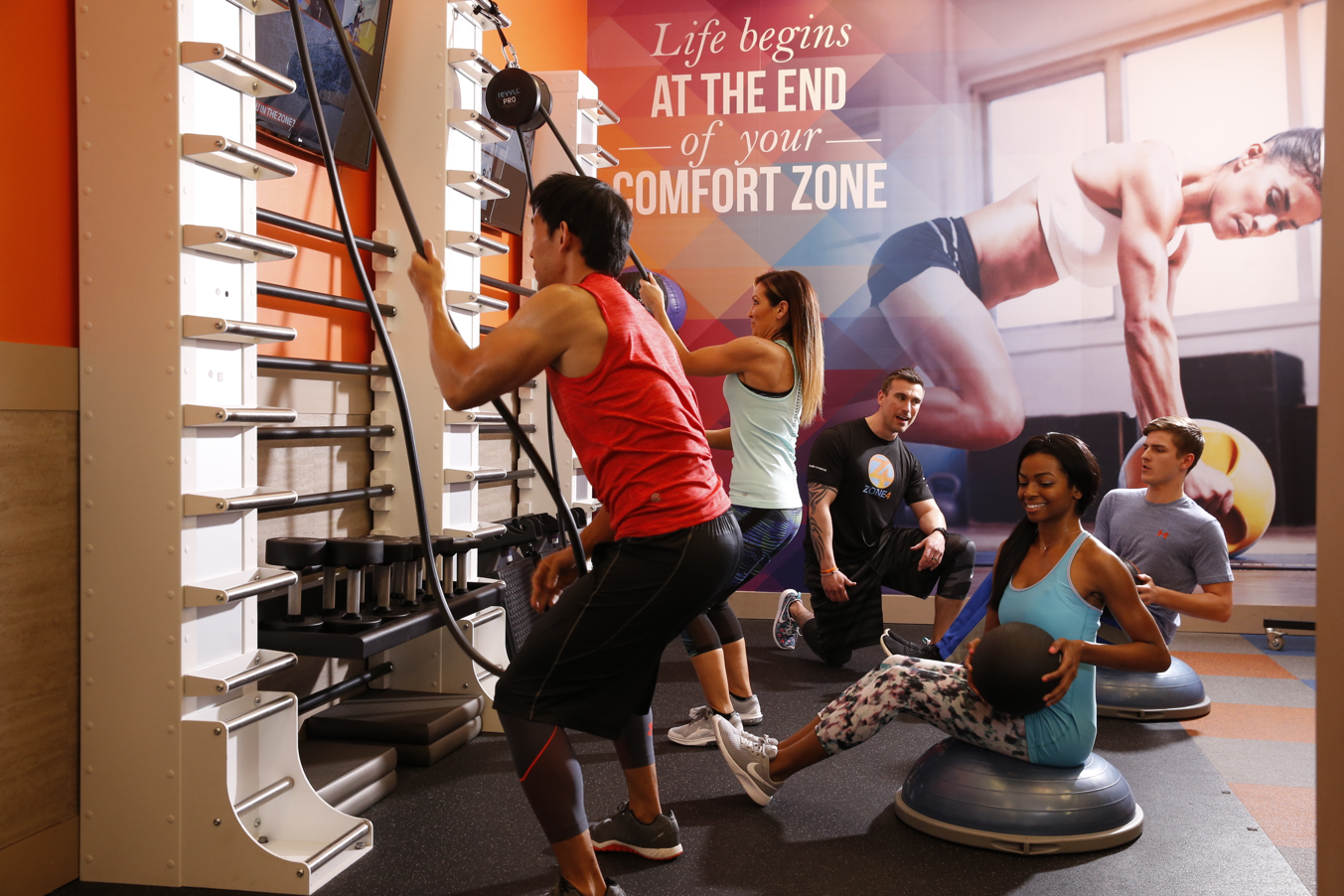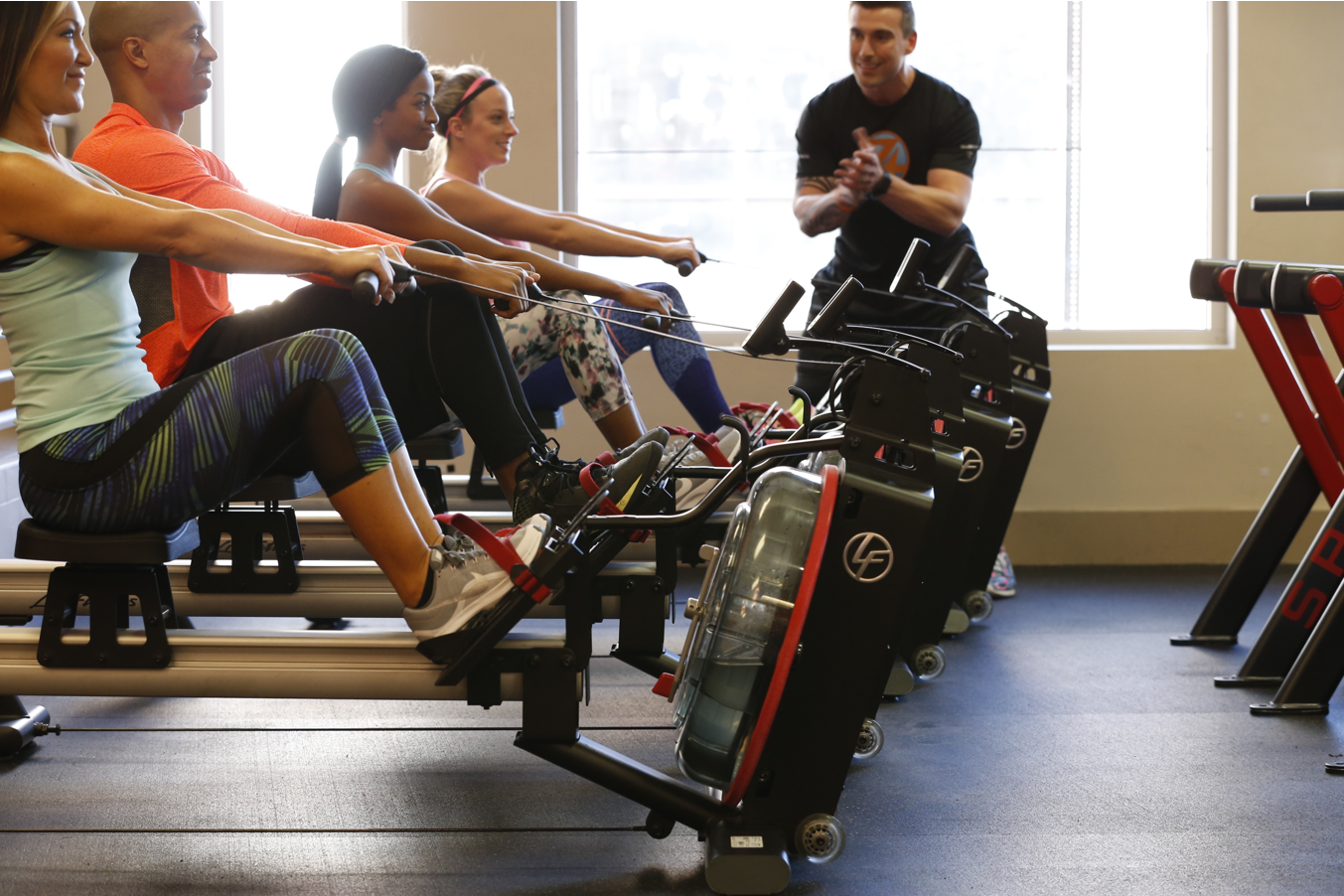 Videos