1649 W. Northwest HWY.
Grapevine
,
TX
76051
Hours
M-F 8am-6pm, Sa 9am-5pm, Su Closed
Categories
Home & Garden

,
Home Services

,
Professional Services
We have thousands of lights, with hundreds of unique items on display in our 9,000 sq ft showroom along with all types of furniture and unique home decor. We have an exceptional staff including the only Certified Lighting Consultant in Tarrant & Denton counties as designated by the American Lighting Association and 1 of 3 in the state of Texas. We have lighting of every type, ceiling fans by the 100's, recessed lighting, track lighting, LED lighting, under-cabinet lighting, chandeliers, sconces, outdoor lighting, landscape lighting, table lamps, floor lamps, mirrors, home decor of every type and so much more. We offer all types of discounts and opportunities to save. Check out our in-store savings-and if you're a designer or builder, open an account and save even more.
Passion Lighting

Deals in Grapevine, TX 76051Sign up to get alerts as soon as new deals are found.

1649 W. Northwest HWY.

Grapevine

,

TX

76051

Hours

M-F 8am-6pm, Sa 9am-5pm, Su Closed

Categories

Home & Garden

,

Home Services

,

Professional Services

We have thousands of lights, with hundreds of unique items on display in our 9,000 sq ft showroom along with all types of furniture and unique home decor. We have an exceptional staff including the only Certified Lighting Consultant in Tarrant & Denton counties as designated by the American Lighting Association and 1 of 3 in the state of Texas. We have lighting of every type, ceiling fans by the 100's, recessed lighting, track lighting, LED lighting, under-cabinet lighting, chandeliers, sconces, outdoor lighting, landscape lighting, table lamps, floor lamps, mirrors, home decor of every type and so much more. We offer all types of discounts and opportunities to save. Check out our in-store savings-and if you're a designer or builder, open an account and save even more.

Images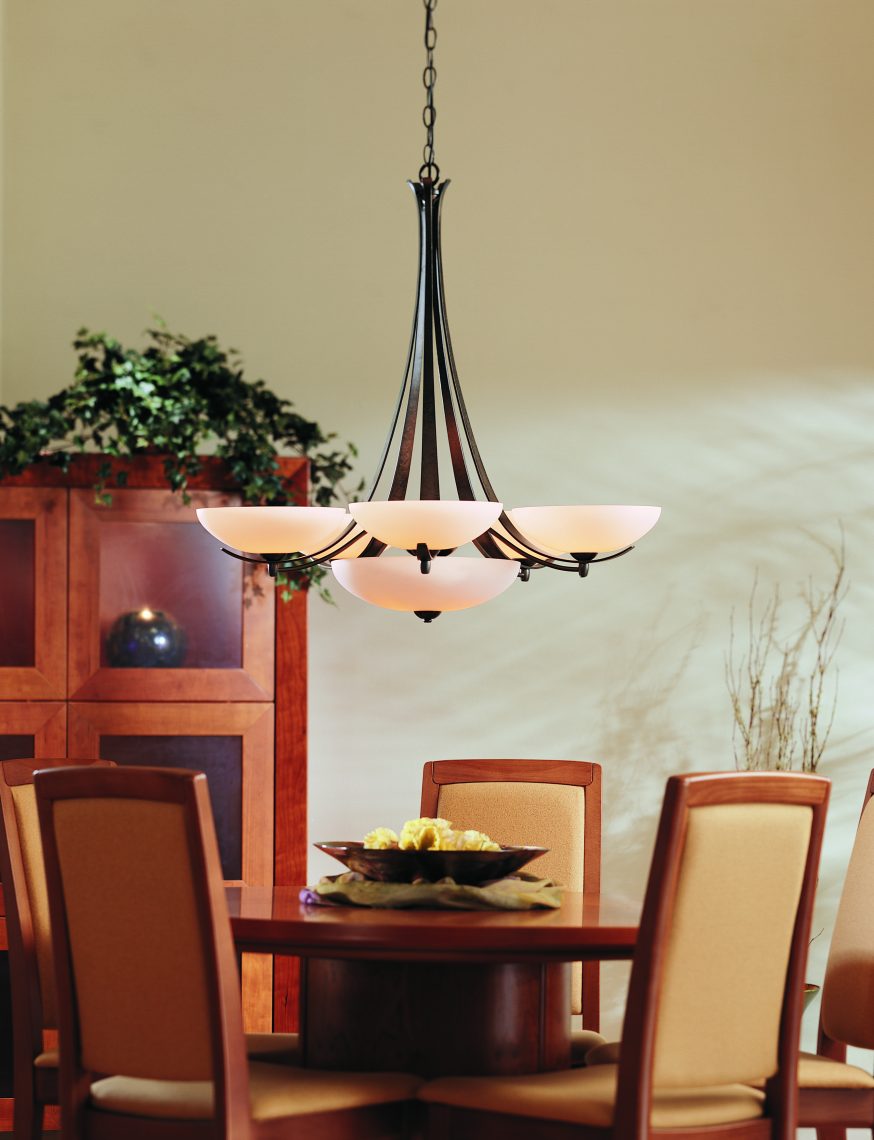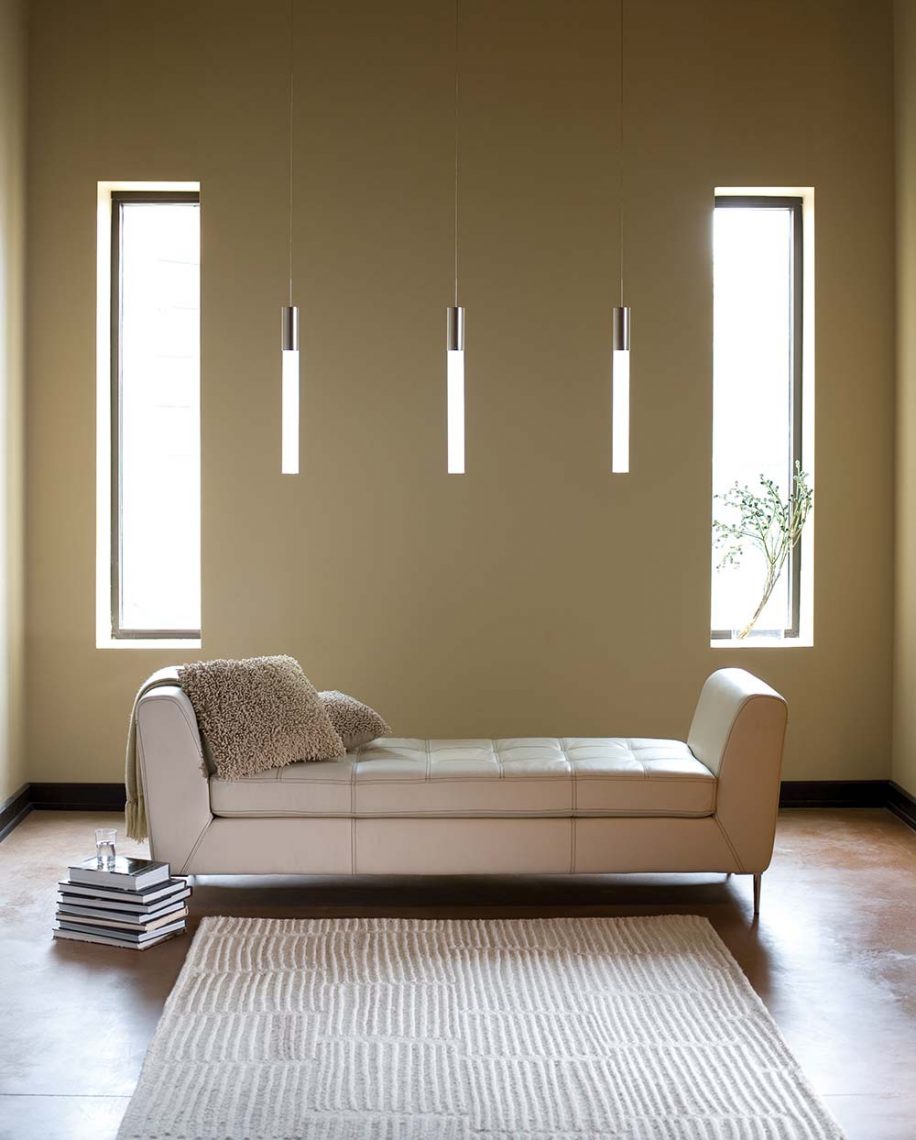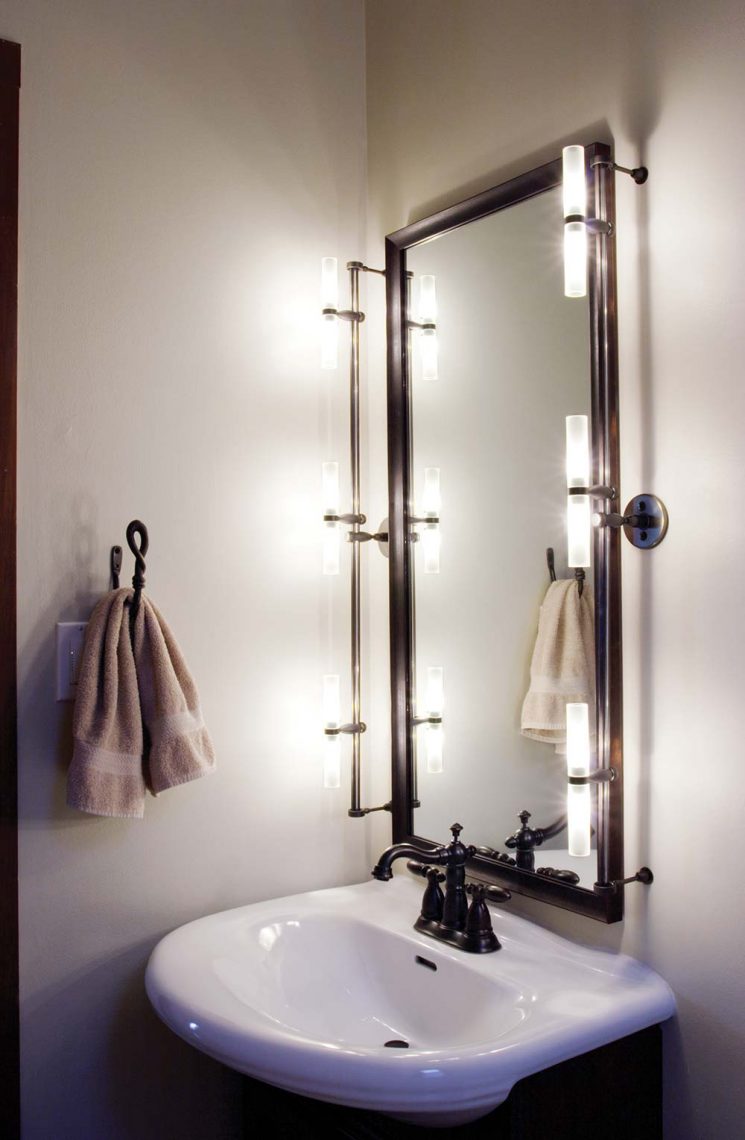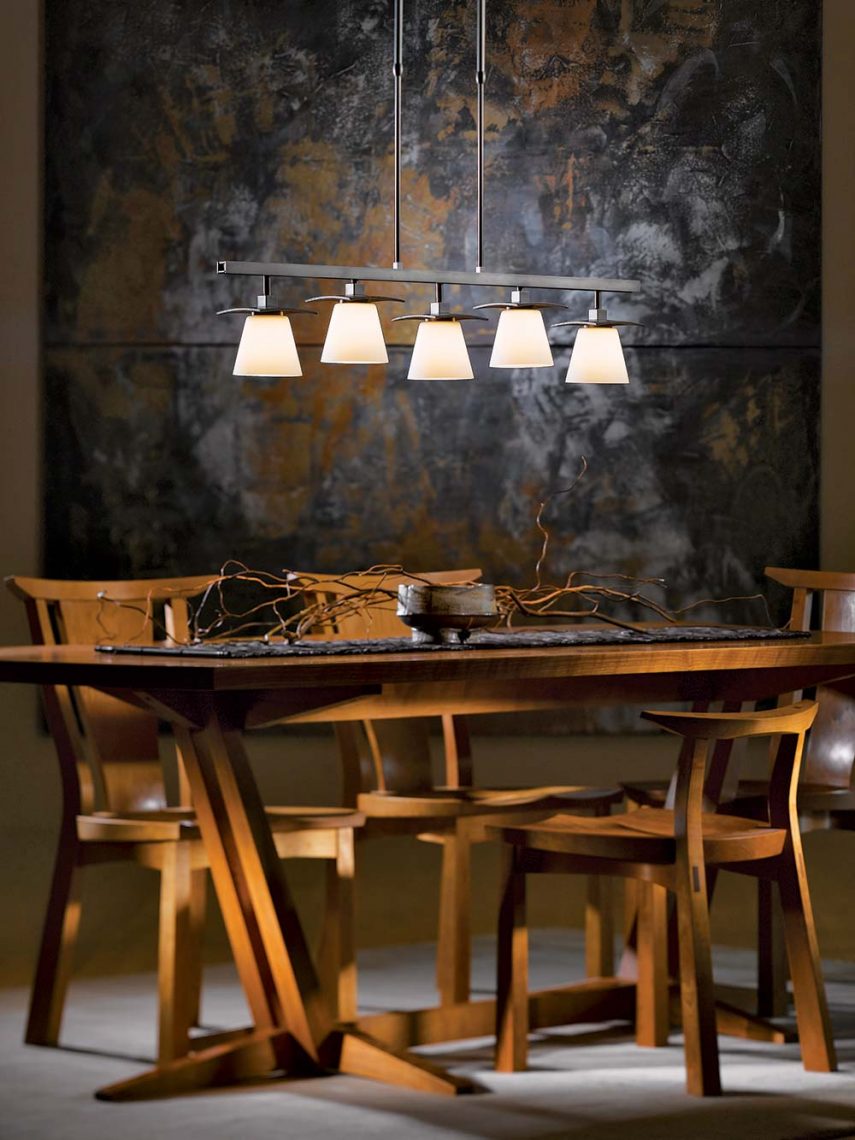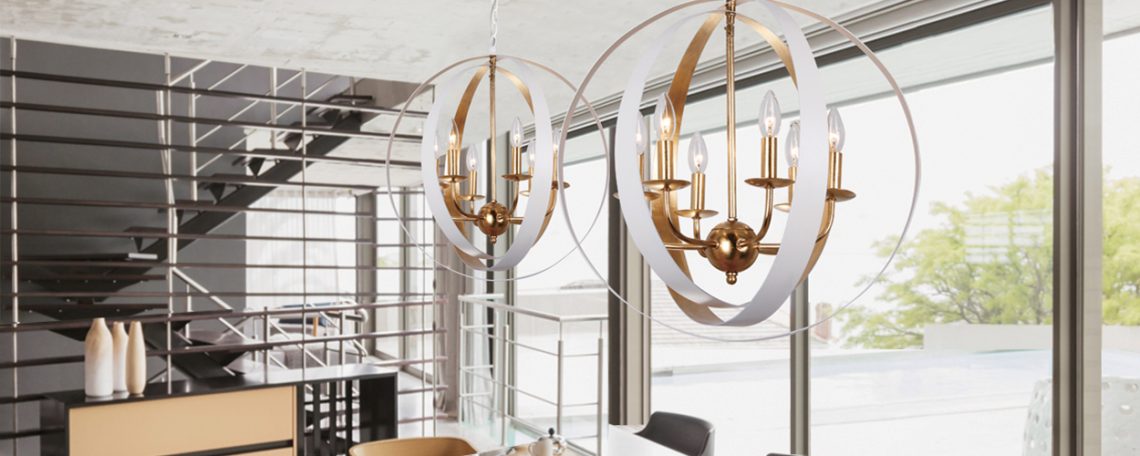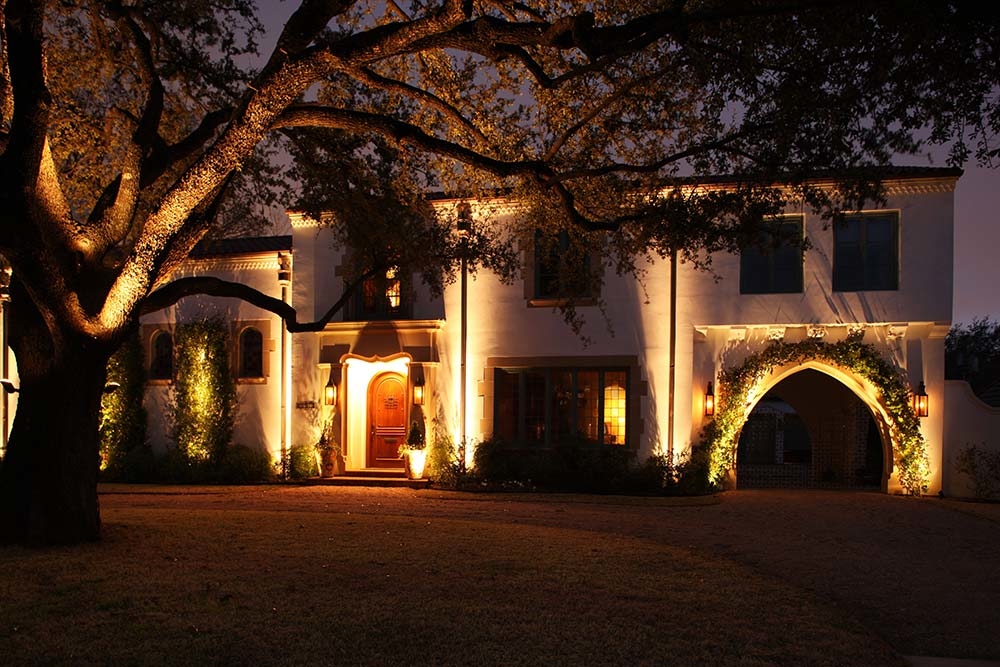 Videos