4880 Lower Roswell Rd, Suite-610
Marietta
,
GA
30068
Hours
M-F 6am-8pm, Sa-Su 6am-10pm (Sunday Schedule & Birthday Parties by appointments only.)
Contact
EastCobb@ProMartialArts.com
Payment Options
American Express

,
Cash

,
Check

,
Discover

,
MasterCard

,
Visa
About PRO Martial Arts Marietta and East Cobb
WELCOME TO PRO MARTIAL ARTS in Marietta & East Cobb The PRO Martial Arts System is the result of decades of training and teaching experience. It encompasses an exciting and diverse curriculum of martial arts techniques drawn from the Korean arts of Tang Soo Do, Tae Kwon Do and Hapkido. What sets PRO Martial Arts apart from the average martial arts school is the addition of our inspiring and motivational Life Skills Training program. PRO Martial Arts students acquire more than just Black Belt kicking and punching skills. Your kids learn the value of a lifestyle of quiet confidence, poise, and fulfillment. What
PRO Martial Arts Marietta and East Cobb

Deals in Marietta, GA 30068Sign up to get alerts as soon as new deals are found.
Top Deals Nearby
69% Off
Cut and Conditioning with Option of Partial Highlights, Color, or Full Highlights at Nuvo Salon (Up to 69% Off)
Nearby • Marietta

• 1.55 mi
64% Off
Haircut with Shampoo, Blow-Dry, and Optional Partial Highlights or Balayage at Mane Vibes Studio (Up to 64% Off)
Nearby • Marietta

• 1.81 mi
85% Off
Air-Duct Cleaning with Inspection from Dryer Vent Kings (Up to 85% Off). Two Options Available.
Nearby • Sandy Springs

• 3.2 mi
94% Off
8, 10, 12, 14 or 16 Laser Lipo Sessions with Whole Body Vibration Treatments at Derma Laser Spas (Up to 94% Off)
Nearby • Atlanta

• 3.79 mi
64% Off
60-Minute Swedish, Medical, or Sports Massage at Medical & Sports Massage Therapy (Up to 64% Off)
Nearby • Atlanta

• 3.07 mi
4880 Lower Roswell Rd, Suite-610
Marietta
,
GA
30068
Hours
M-F 6am-8pm, Sa-Su 6am-10pm (Sunday Schedule & Birthday Parties by appointments only.)
Contact
EastCobb@ProMartialArts.com
Payment Options
American Express

,
Cash

,
Check

,
Discover

,
MasterCard

,
Visa
About PRO Martial Arts Marietta and East Cobb
WELCOME TO PRO MARTIAL ARTS in Marietta & East Cobb The PRO Martial Arts System is the result of decades of training and teaching experience. It encompasses an exciting and diverse curriculum of martial arts techniques drawn from the Korean arts of Tang Soo Do, Tae Kwon Do and Hapkido. What sets PRO Martial Arts apart from the average martial arts school is the addition of our inspiring and motivational Life Skills Training program. PRO Martial Arts students acquire more than just Black Belt kicking and punching skills. Your kids learn the value of a lifestyle of quiet confidence, poise, and fulfillment. What
Images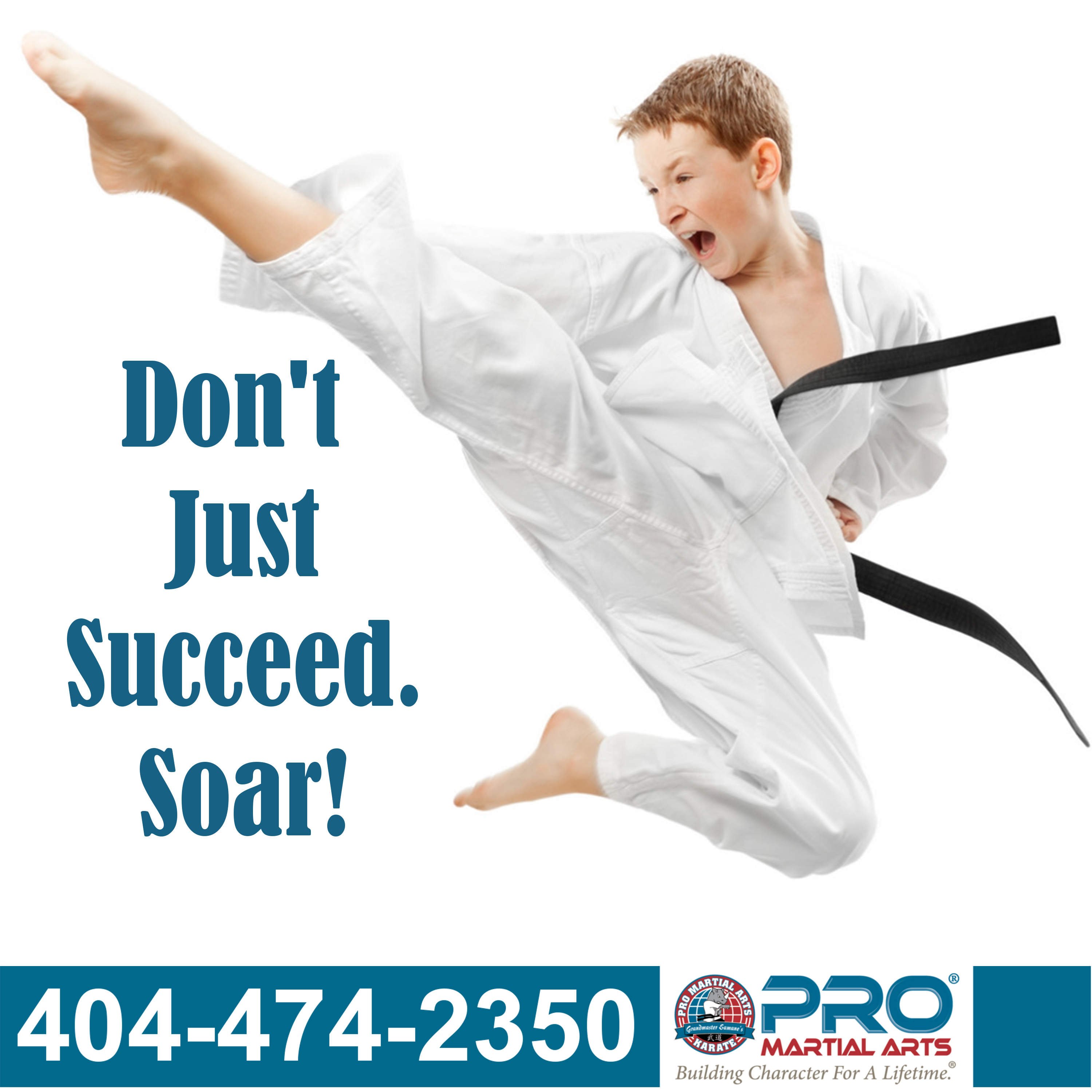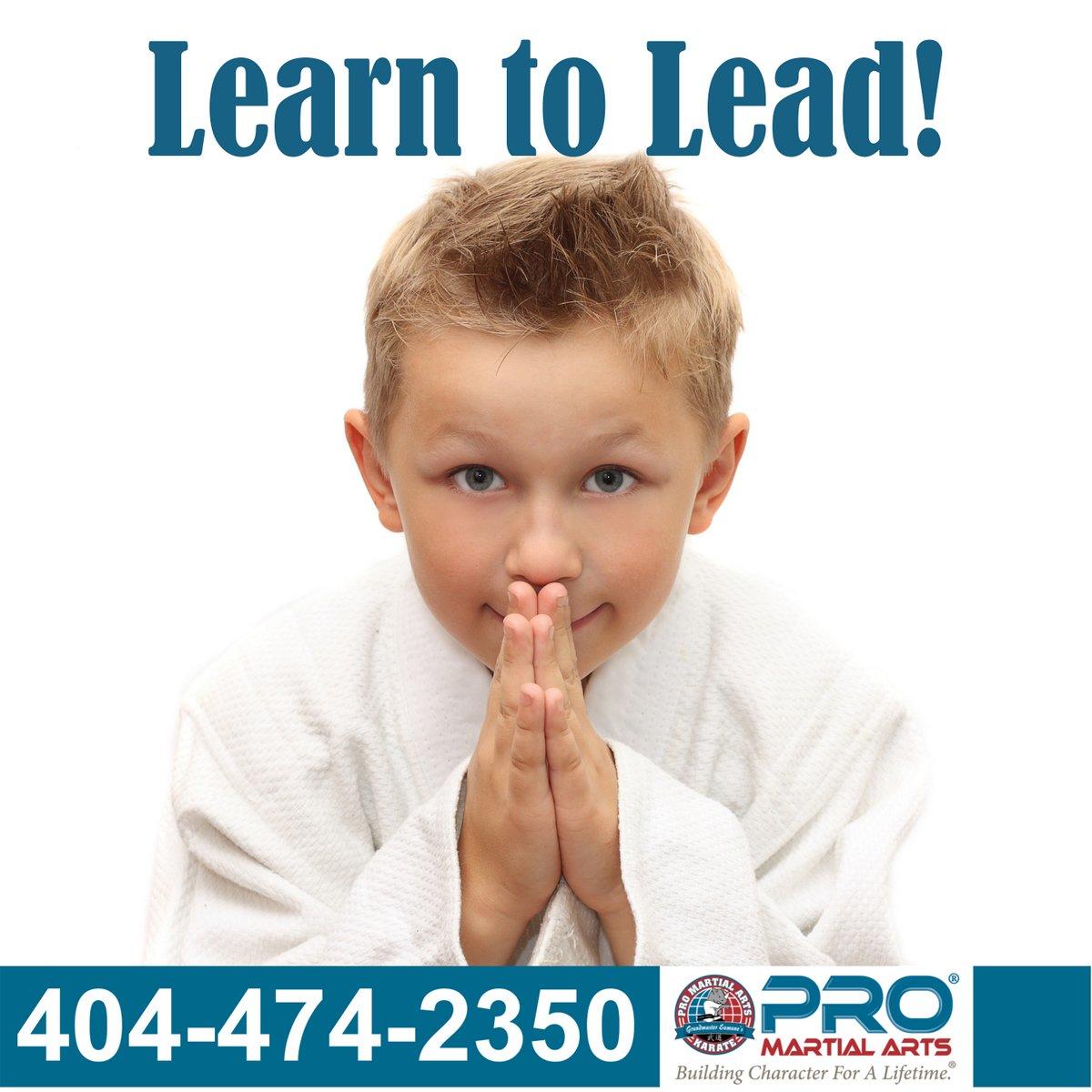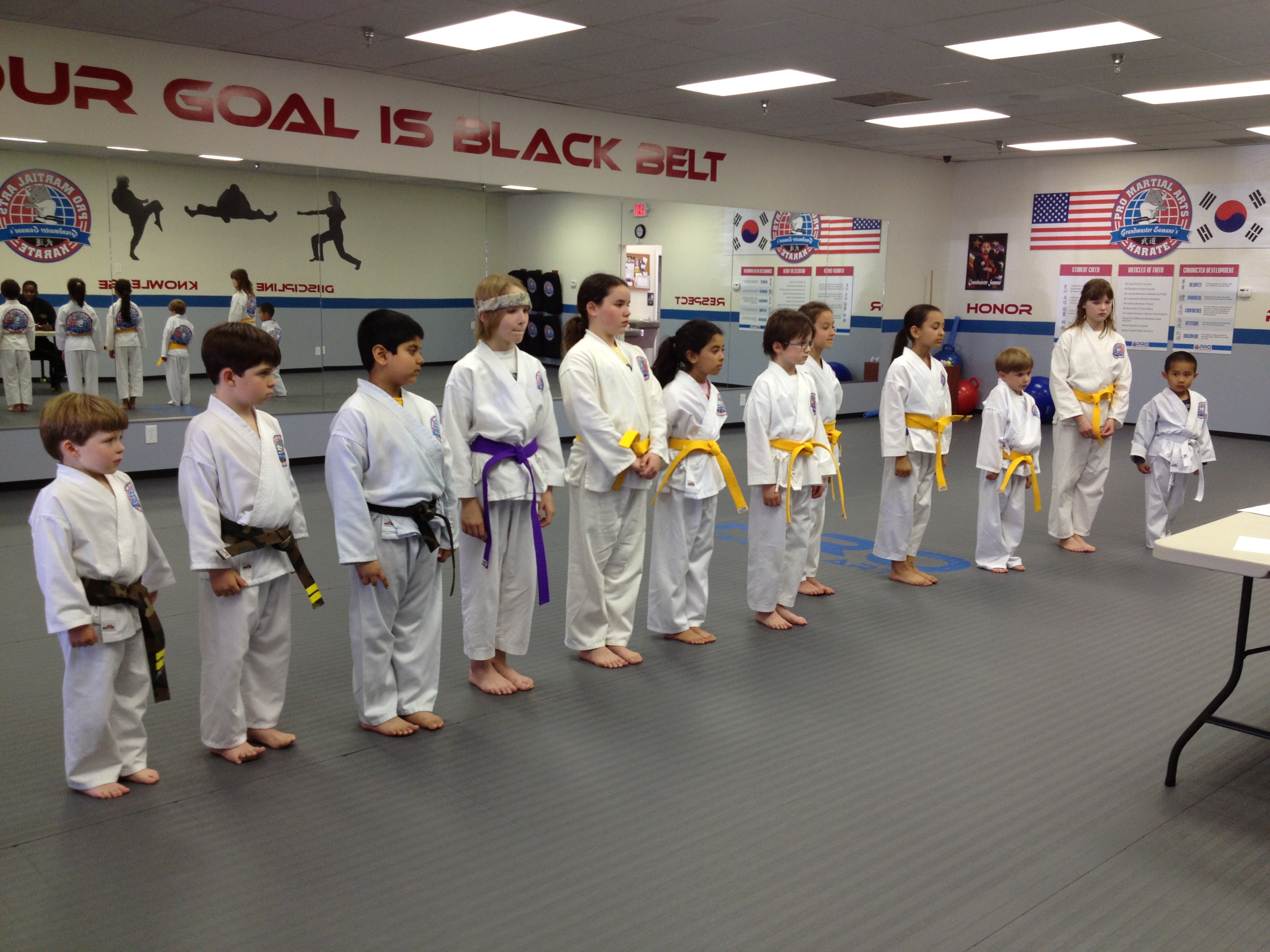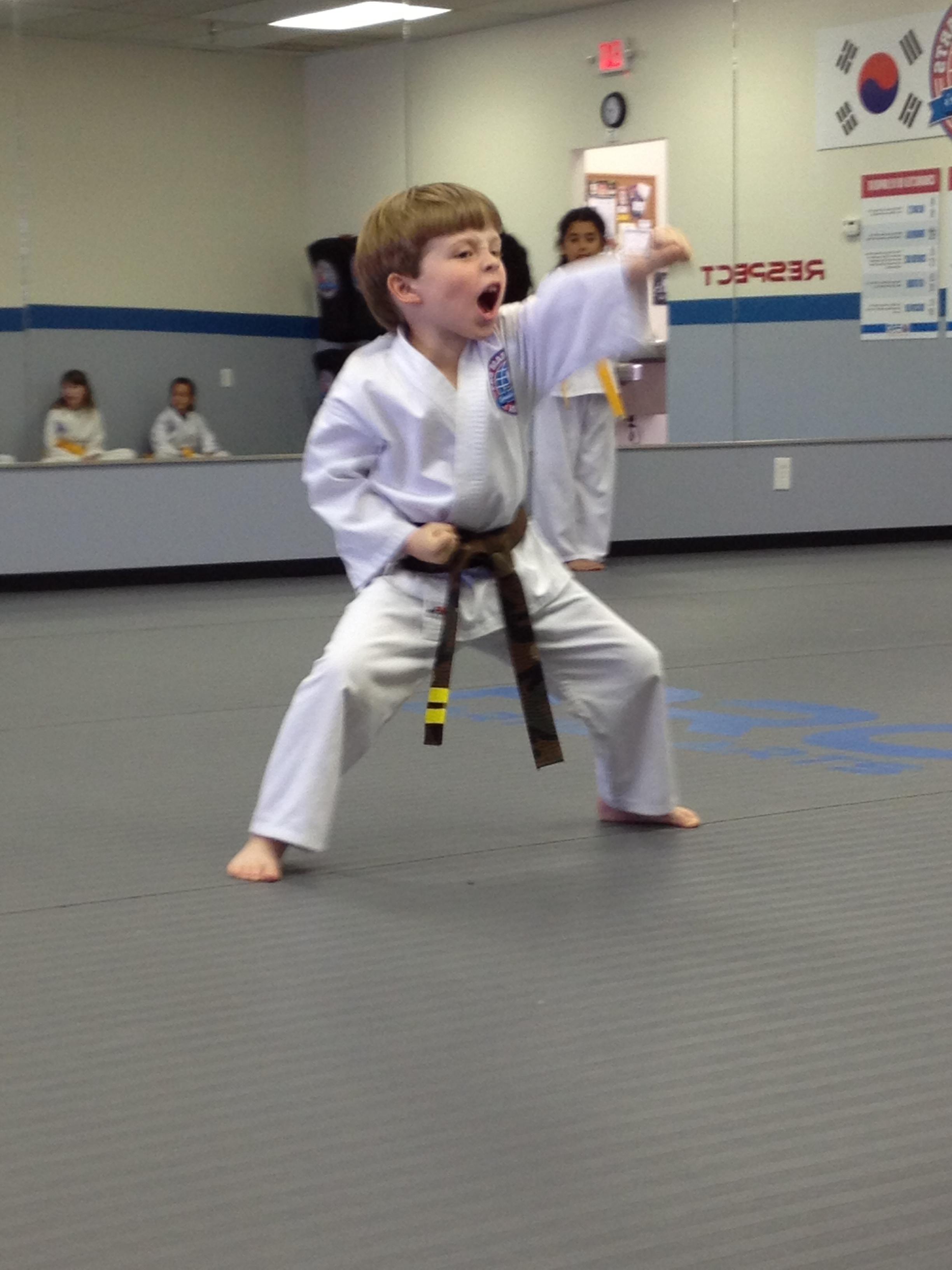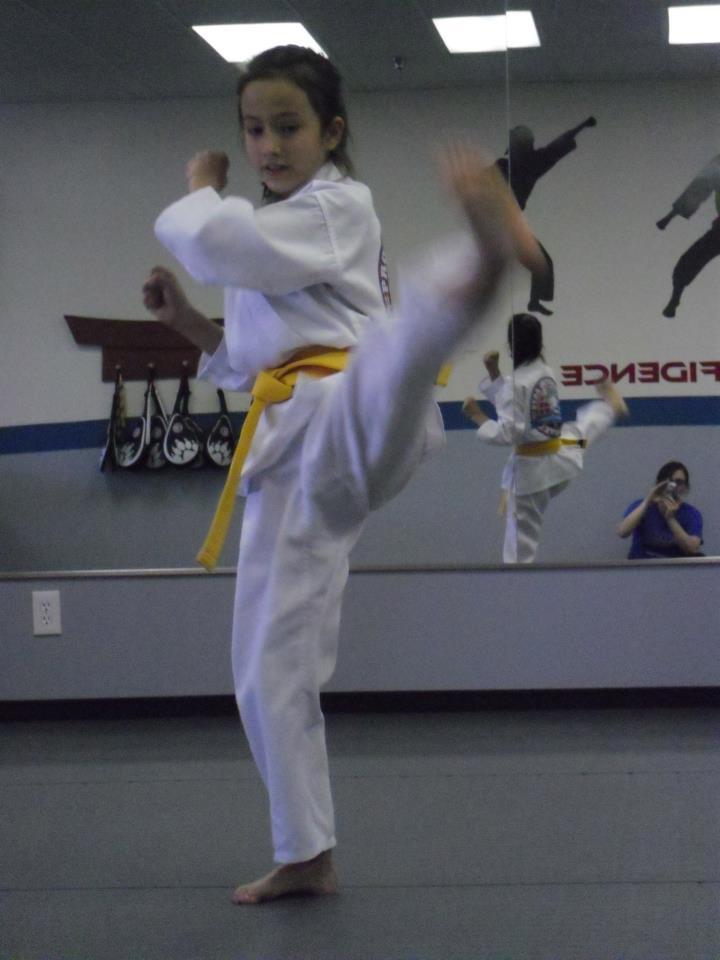 Videos