200 E Woolbright Road Suite 522
Boynton Beach
,
FL
33435
Hours
M-F 9am-5pm, Sa-Su 9am-12pm
Categories
Health And Medical

,
Fitness & Instruction

,
Gyms
Contact
boyntonbeach@purebarre.com
Transform your body at Pure Barre in Boynton Beach, FL and feel the burn with isolated movements, targeting muscles in your arms, legs, hips and thighs. Each workout is crafted carefully with each fitness level in mind. Find your balance at our studio and be inspired by our community of strong women.
Pure Barre

Deals in Boynton Beach, FL 33435Sign up to get alerts as soon as new deals are found.

200 E Woolbright Road Suite 522

Boynton Beach

,

FL

33435

Hours

M-F 9am-5pm, Sa-Su 9am-12pm

Categories

Health And Medical

,

Fitness & Instruction

,

Gyms

Contact

boyntonbeach@purebarre.com

Transform your body at Pure Barre in Boynton Beach, FL and feel the burn with isolated movements, targeting muscles in your arms, legs, hips and thighs. Each workout is crafted carefully with each fitness level in mind. Find your balance at our studio and be inspired by our community of strong women.

Images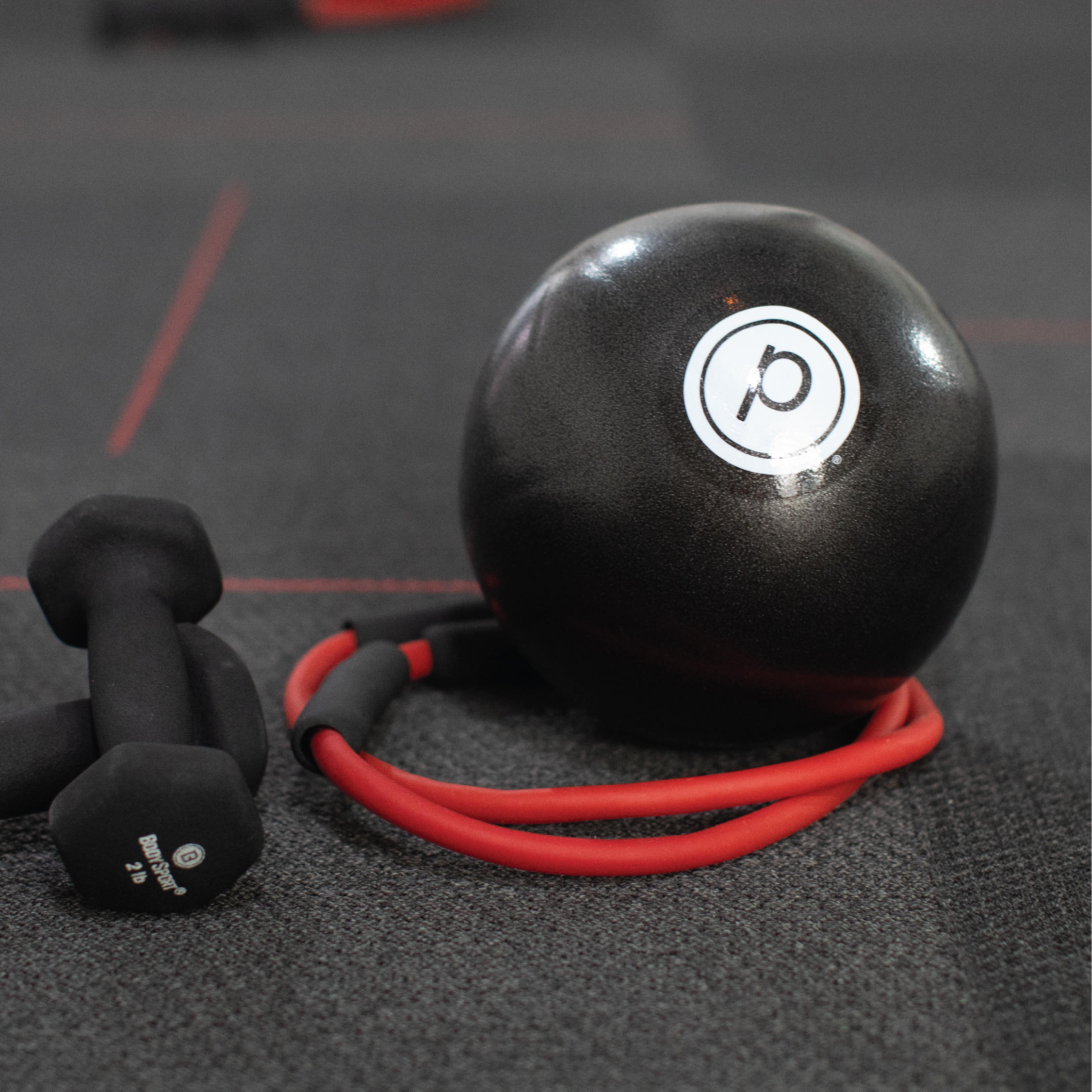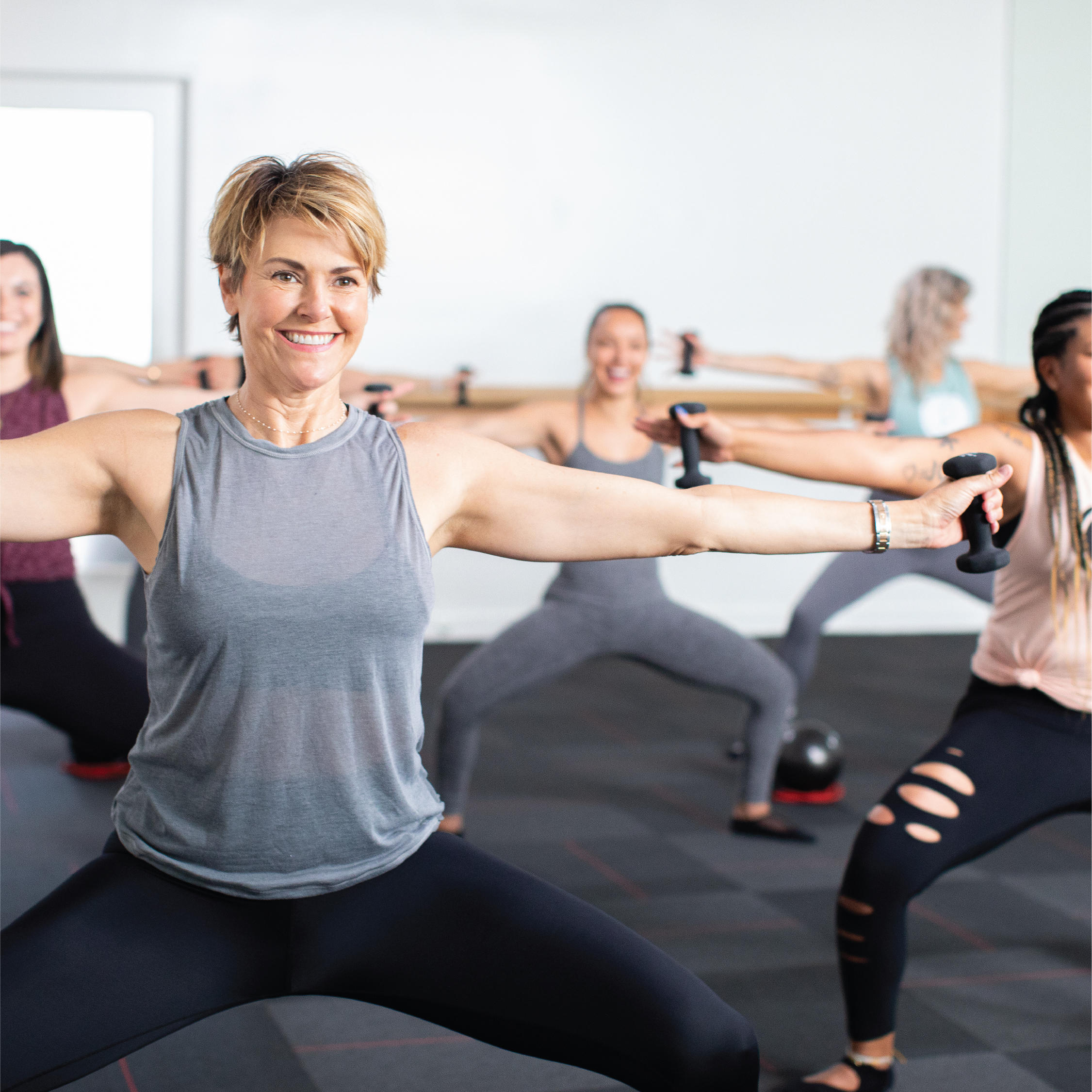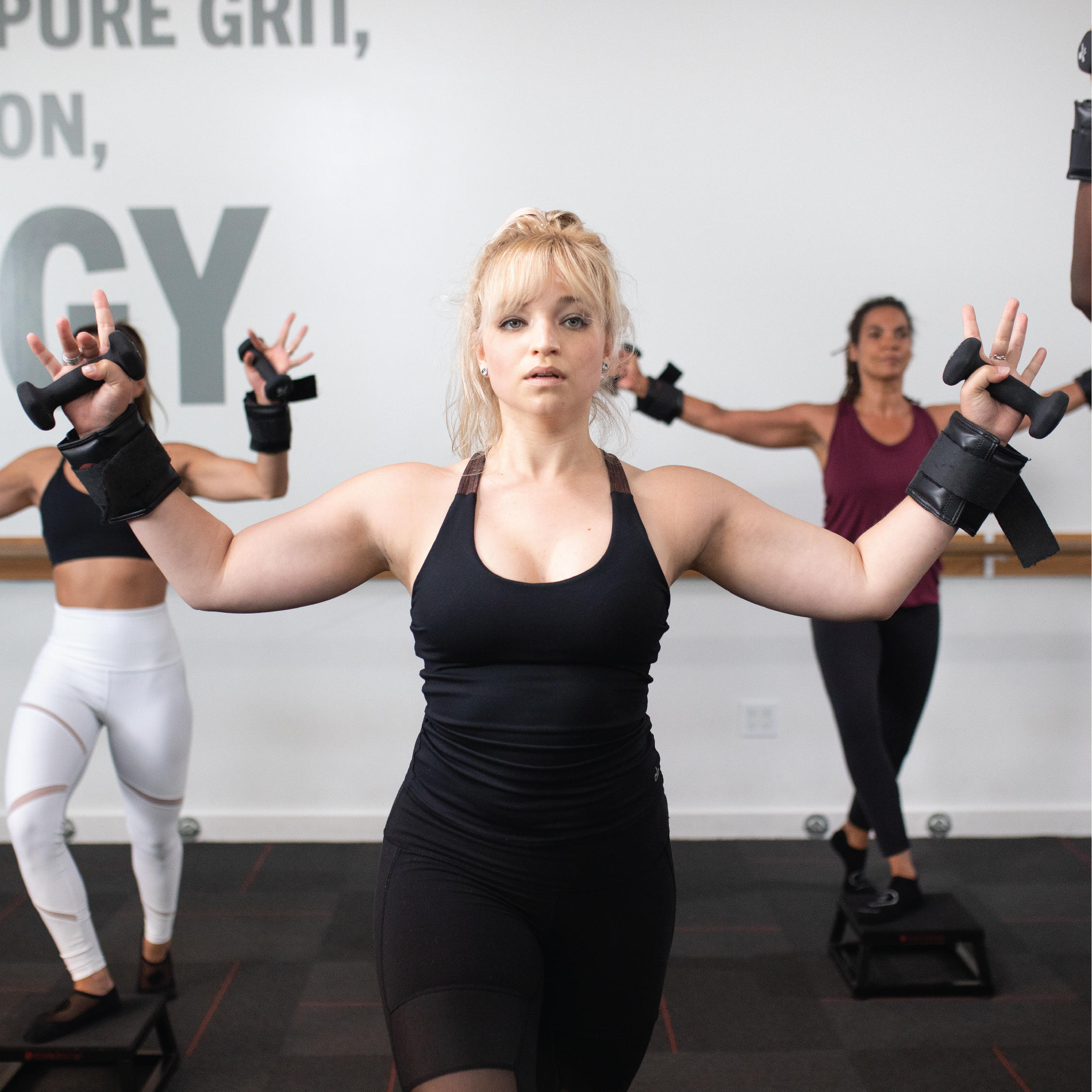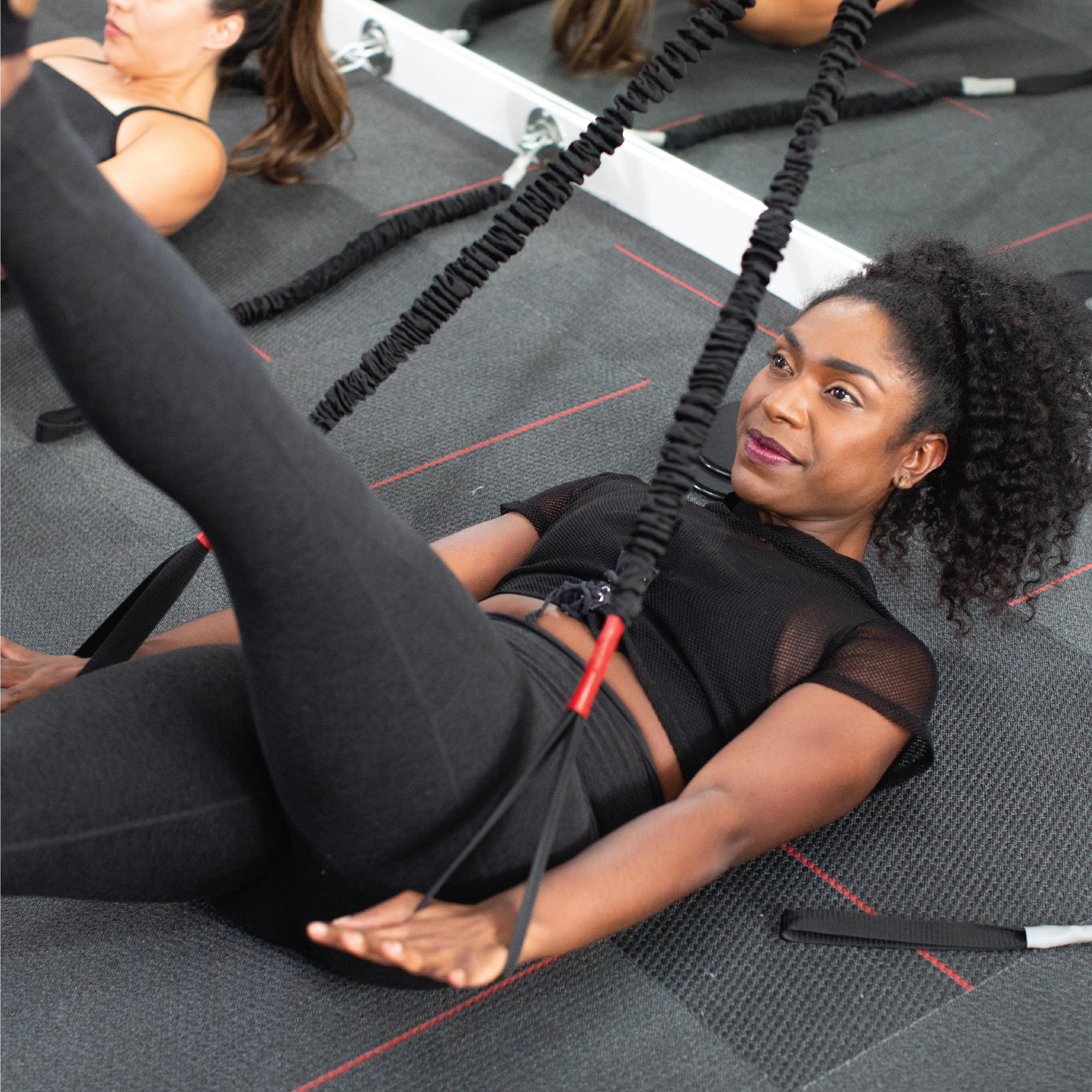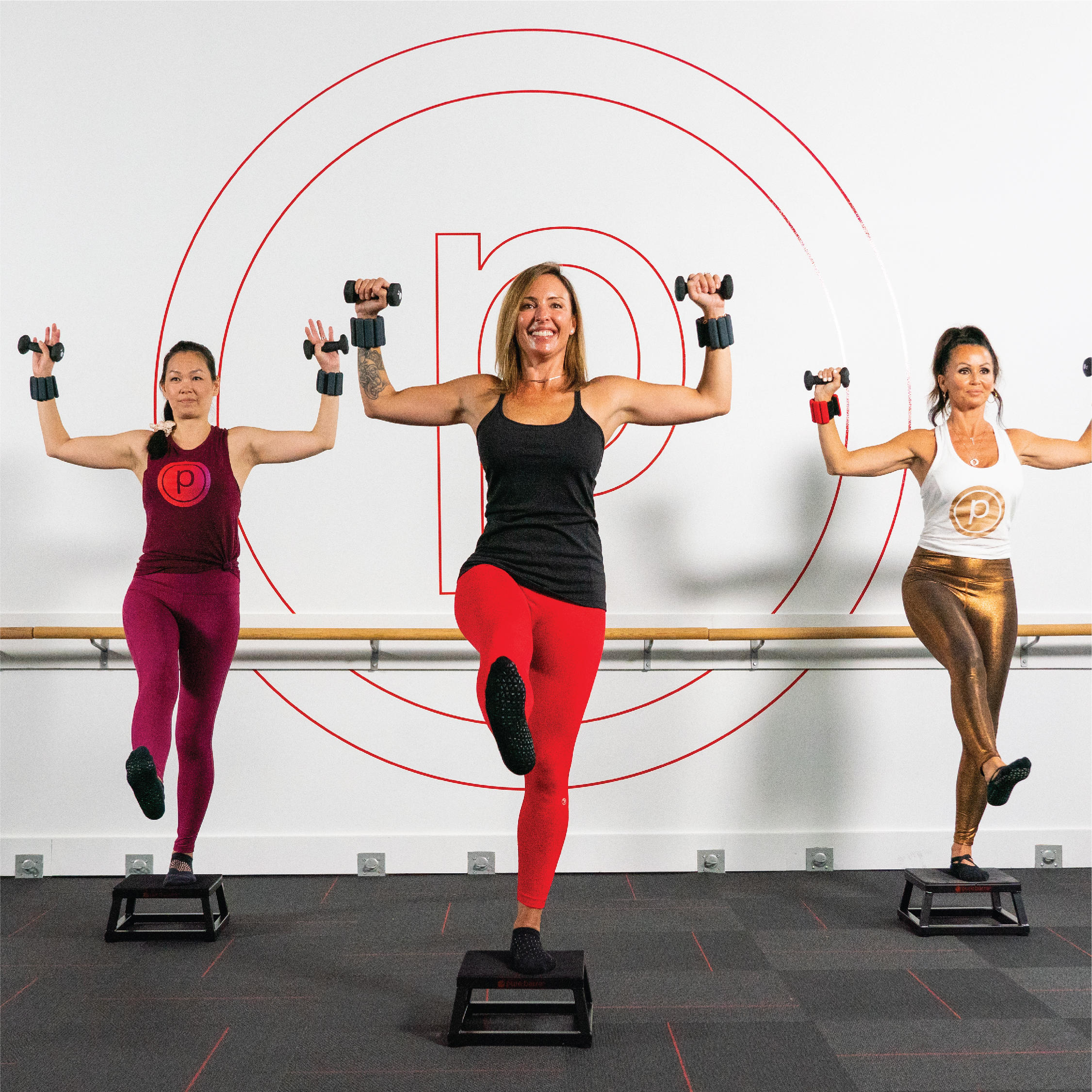 Videos