1605 Queens Drive Suite 102
Woodbury
,
MN
55125
Hours
M-Th 5:30am-8pm, F 5:30am-6pm, Sa 8am-11am, Su 8am-5pm
Categories
Health And Medical

,
Fitness & Instruction

,
Gyms
Looking for a great workout in Woodbury, MN? Inspired by yoga, Pilates, and ballet, Pure Barre is an empowering full-body workout that transforms you physically and mentally. Our classes have been carefully designed to feature low-impact, high-intensity movements for any fitness level. With Pure Barre Woodbury | MN, you'll build full-body strength at our studio and be inspired by our supportive community.
Pure Barre

Deals in Woodbury, MN 55125Sign up to get alerts as soon as new deals are found.

1605 Queens Drive Suite 102

Woodbury

,

MN

55125

Hours

M-Th 5:30am-8pm, F 5:30am-6pm, Sa 8am-11am, Su 8am-5pm

Categories

Health And Medical

,

Fitness & Instruction

,

Gyms

Looking for a great workout in Woodbury, MN? Inspired by yoga, Pilates, and ballet, Pure Barre is an empowering full-body workout that transforms you physically and mentally. Our classes have been carefully designed to feature low-impact, high-intensity movements for any fitness level. With Pure Barre Woodbury | MN, you'll build full-body strength at our studio and be inspired by our supportive community.

Images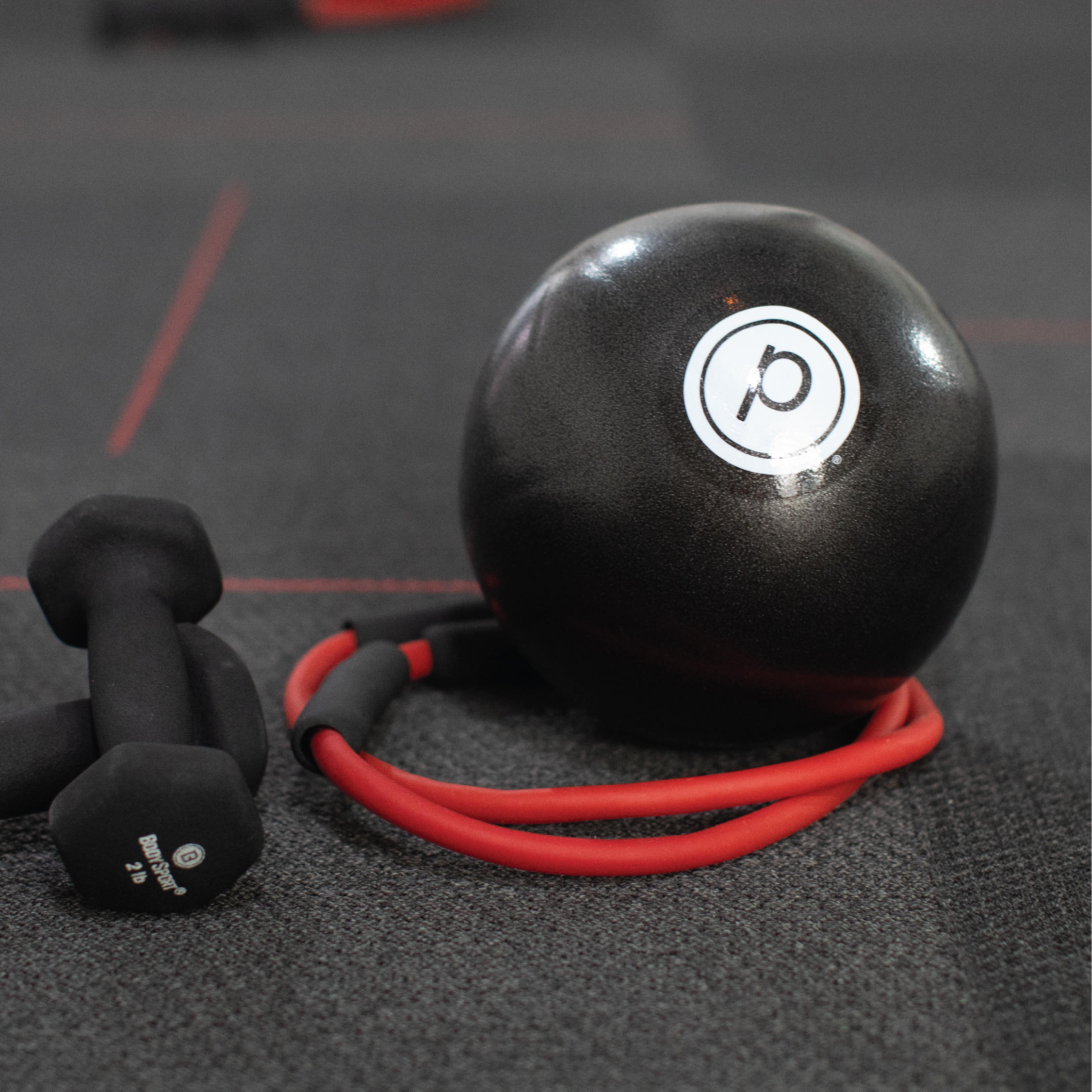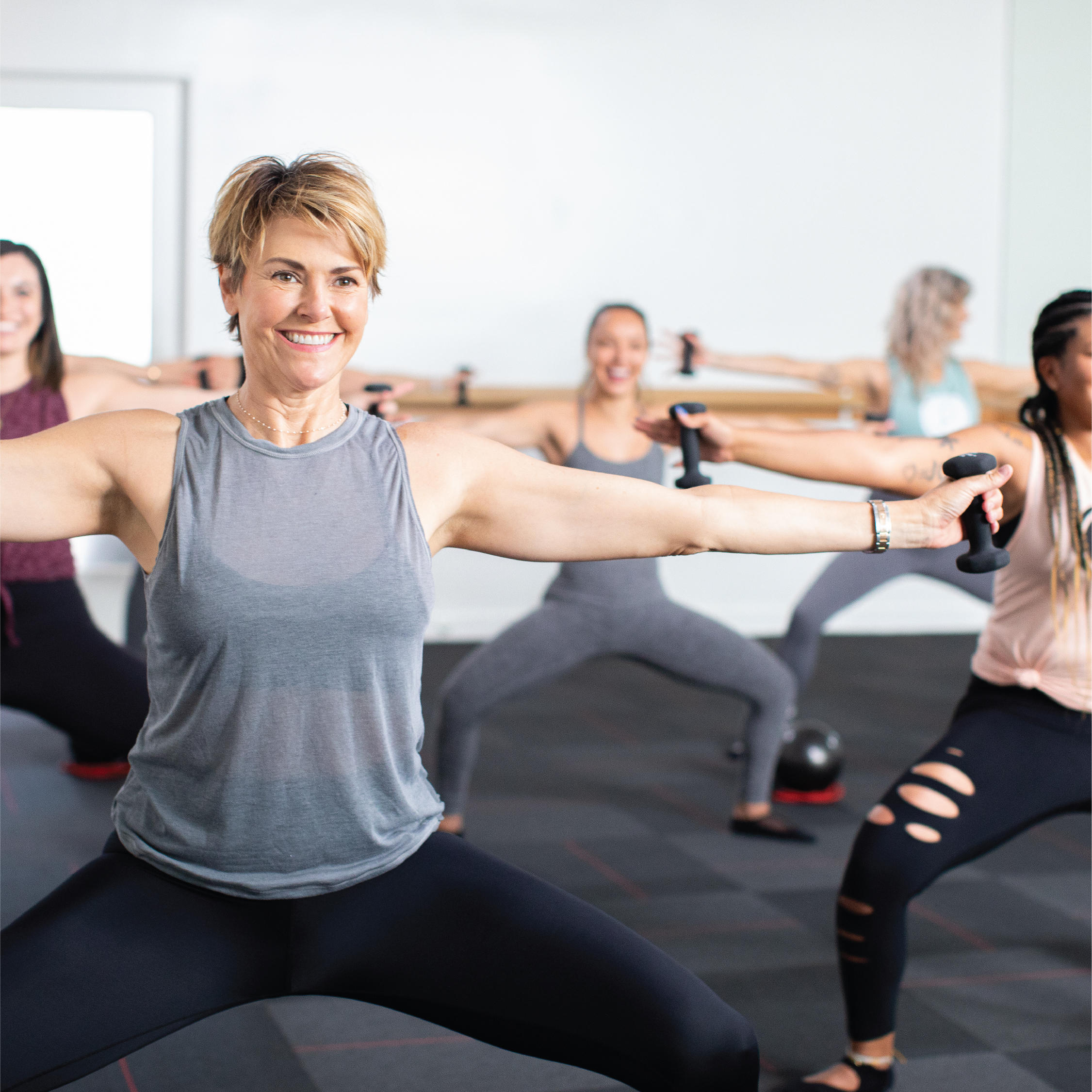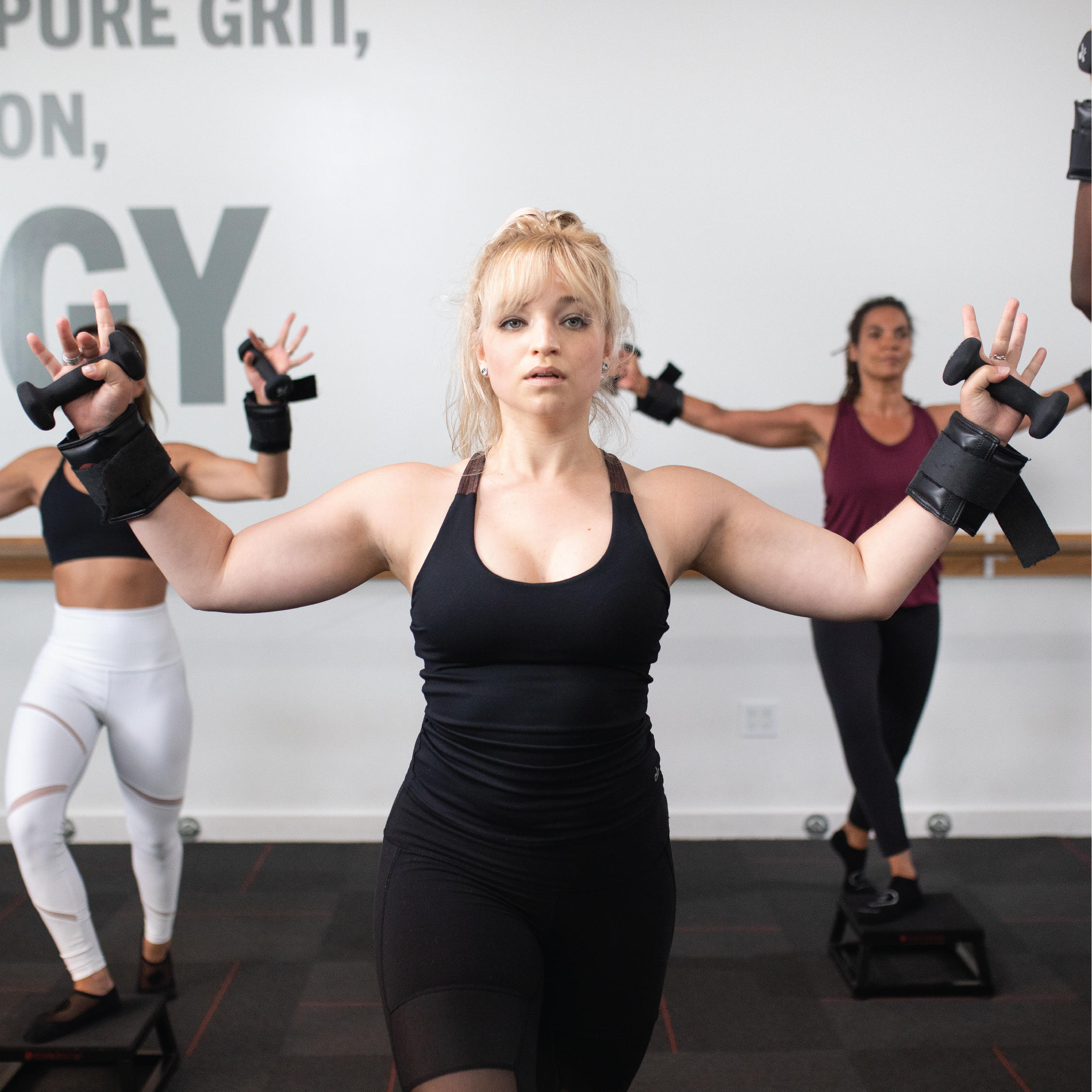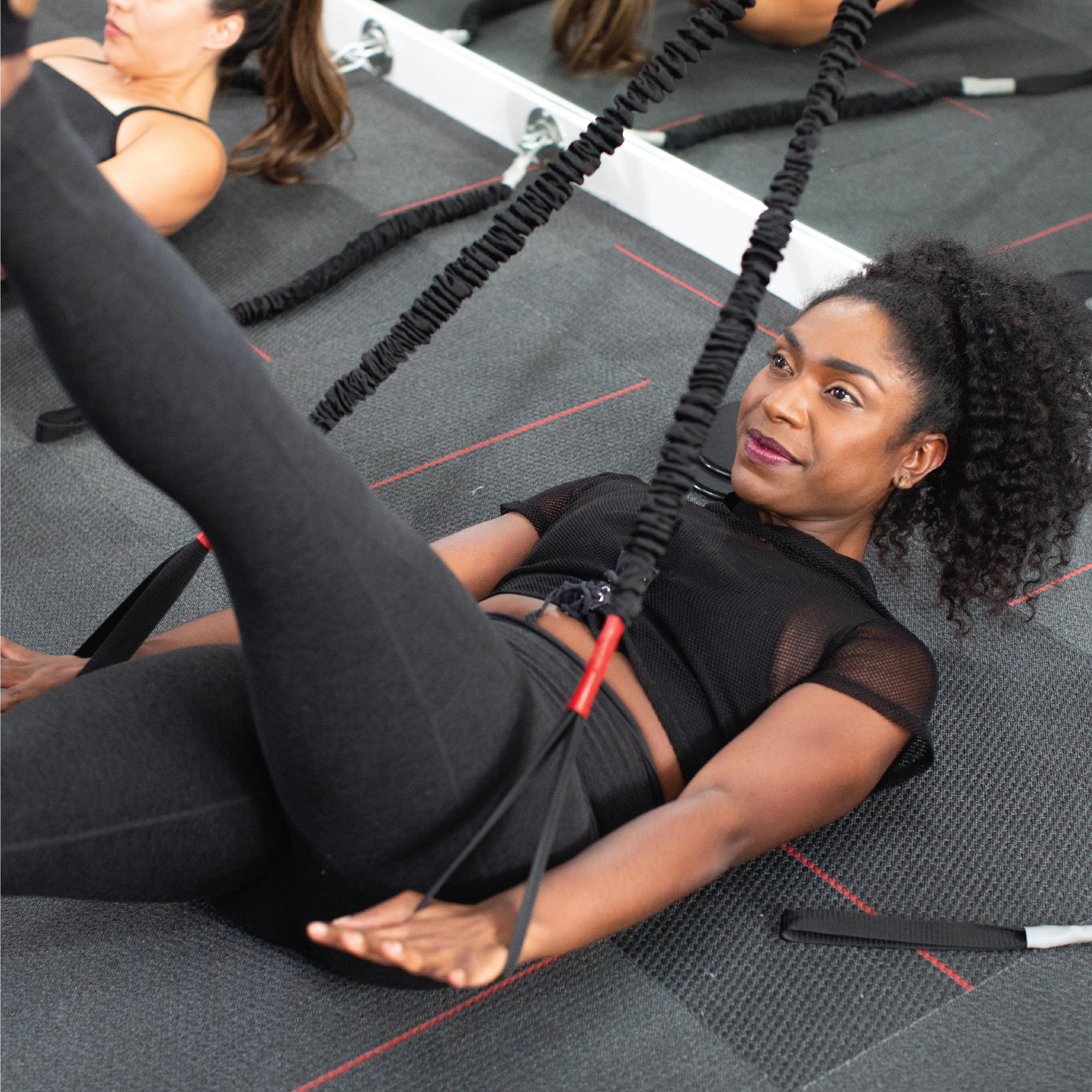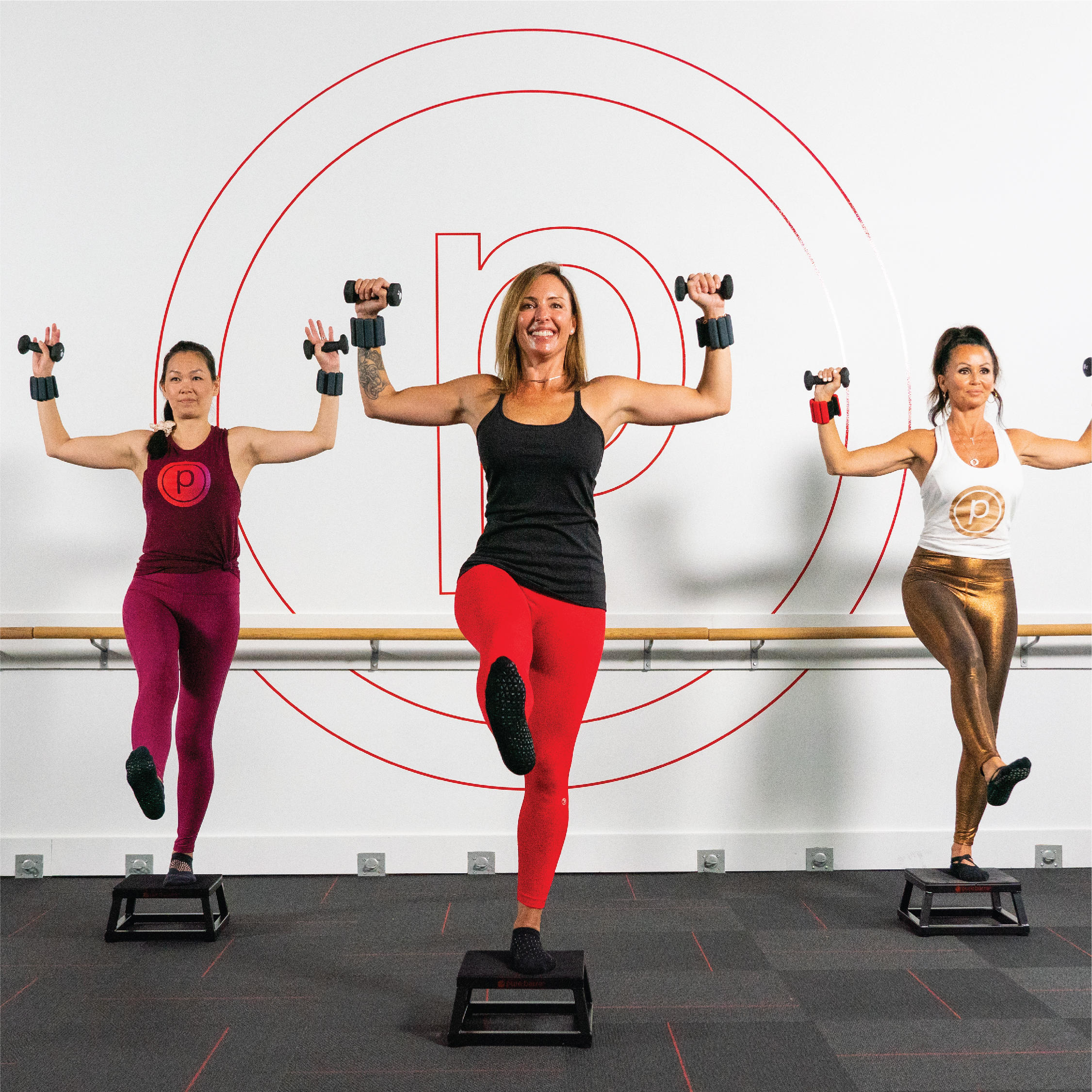 Videos