6705 Electronic Dr #A
Springfield
,
VA
22151
Hours
M-Sa 8am-5pm, Su Closed
Contact
melissa@rainbow-rental.com
Payment Options
American Express

,
Cash

,
Check

,
Discover

,
MasterCard

,
Visa
About Rainbow Tool and Party Rentals
Rainbow Rentals has been serving the Washington, DC metropolitain area since 1989 offering the very best in party rental equipment. Originially located on Huntington Avenue in Alexandria, we moved to Springfield in 2000 to accomodate for the Woodrow Wilson Bridge project. Since then, our party business has more than doubled. What was once a small store devoted to mostly homeowner tool rentals became a large warehouse facility specializing in event planning and coordination. Since then, Rainbow Rentals has become one of the premier event rental companies in the area providing services for many high-level events such as the Marine Corps Marathon, Presidential and Congressional Inaugurations, Crystal City Rocks! concert events, and the Art on the Avenue art show in Alexandria, VA. Even with these large events, we still strive to make sure that even the smallest orders are held to the same high standards. Your wedding, party, corporate show, or picnic is important to us, and we treat every event as if it were our own. We are here to help YOU, and we pride ourselves on our outstanding customer service. No job is too big or too small, and rest assured that Rainbow Rentals can take care of your every need. Rainbow Rentals is a family, minority, and veteran owned business. We are a member of the American Rental Association, a member of Mid Atlantic Tent Renters Association, and SWAM Certified. We offer delivery for all of our items to make your life easier. Save time and effort by having our professional staff deliver, set-up and take down your event and remove the headache of planning an event. We can also deliver and pick-up any time of day to help with those early morning and late-night events. Products / Service : Repair Shop All equipment rentals Air tools Anniversary party rentals Appliance dolly Auto transport Automotive tools Backpack blower Bobcats Bull horn Carpet cleaners Carpet dryers Carpet installation tools Catering Chain saw Chainsaw Chainsaws Chain Saws Chair rental Champagne fountains China Coat racks Coffee machine Compaction equipment Concrete mixer Concrete & masonry Cotton candy Couch white*gold Crap tables Cut off saw Dehumidifier Dethatches Disco lights Dishware Dunk tank Easel Festival equipment rental Floor tools Four wheel dolly General tool rental Glassware Graduation rentals Grill, towable Grills Hand tools Hand trucks Heaters Hoist & lifts Hot water pressure washer Hydraulic jack Kids chairs Kid games Kids tables King and queen chairs Kneeler benches Ladders Lawn and garden Lawn plugger Lawn thatcher Linens Material handling Mini backhoe Moon bounce Moving blankets Moving equipment Pa equipment Painting & drywall Pipe & drape Plumbing Podium Poker tables Popcorn Pole hole digger Power tools Pressure washer Pump & hoses Raffle drum Red carpet runner Rent a tent for a wedding Retirement party rentals Roulette tables Scaffolding Sewer cleaners Sewer snakes Snow blower Snow cone Staging Stanchion poles & ropes Sweeping & cleaning Table rental Tent rental Towable air compressor Towing Trailer rental Trenchers Water pumps and hoses Wedding arch Wedding re rentals Welding
Rainbow Tool and Party Rentals

Deals in Springfield, VA 22151Sign up to get alerts as soon as new deals are found.
Top Deals Nearby
83% Off
One Or Two Oil Changes, Fluid Top-Offs and 25-Point Inspections at Prize Auto Services (Up to 83% Off)
Nearby • Alexandria

• 2.11 mi
89% Off
Chiropractic Exam with X-rays and 1 or 3 Spinal Adjustments at Evergreen Chiropractic Center (Up to 89% Off)
Nearby • Annandale

• 2.42 mi
56% Off
One or Two Brazilian Waxes at Pink Essence Beauty Lounge (Up to 56% Off)
Nearby • Springfield

• 0.85 mi
70% Off
60-, 70-, 90-, or 120-Minute Massage at Spirit Massage & Bodywork (Up to 70% Off)
Nearby • Alexandria

• 2.08 mi
92% Off
Chiropractic Package and Four Adjustments at Optimum Chiropractic & Health Center (Up to 92% Off)
Nearby • Annandale

• 3.04 mi
6705 Electronic Dr #A
Springfield
,
VA
22151
Hours
M-Sa 8am-5pm, Su Closed
Contact
melissa@rainbow-rental.com
Payment Options
American Express

,
Cash

,
Check

,
Discover

,
MasterCard

,
Visa
About Rainbow Tool and Party Rentals
Rainbow Rentals has been serving the Washington, DC metropolitain area since 1989 offering the very best in party rental equipment. Originially located on Huntington Avenue in Alexandria, we moved to Springfield in 2000 to accomodate for the Woodrow Wilson Bridge project. Since then, our party business has more than doubled. What was once a small store devoted to mostly homeowner tool rentals became a large warehouse facility specializing in event planning and coordination. Since then, Rainbow Rentals has become one of the premier event rental companies in the area providing services for many high-level events such as the Marine Corps Marathon, Presidential and Congressional Inaugurations, Crystal City Rocks! concert events, and the Art on the Avenue art show in Alexandria, VA. Even with these large events, we still strive to make sure that even the smallest orders are held to the same high standards. Your wedding, party, corporate show, or picnic is important to us, and we treat every event as if it were our own. We are here to help YOU, and we pride ourselves on our outstanding customer service. No job is too big or too small, and rest assured that Rainbow Rentals can take care of your every need. Rainbow Rentals is a family, minority, and veteran owned business. We are a member of the American Rental Association, a member of Mid Atlantic Tent Renters Association, and SWAM Certified. We offer delivery for all of our items to make your life easier. Save time and effort by having our professional staff deliver, set-up and take down your event and remove the headache of planning an event. We can also deliver and pick-up any time of day to help with those early morning and late-night events. Products / Service : Repair Shop All equipment rentals Air tools Anniversary party rentals Appliance dolly Auto transport Automotive tools Backpack blower Bobcats Bull horn Carpet cleaners Carpet dryers Carpet installation tools Catering Chain saw Chainsaw Chainsaws Chain Saws Chair rental Champagne fountains China Coat racks Coffee machine Compaction equipment Concrete mixer Concrete & masonry Cotton candy Couch white*gold Crap tables Cut off saw Dehumidifier Dethatches Disco lights Dishware Dunk tank Easel Festival equipment rental Floor tools Four wheel dolly General tool rental Glassware Graduation rentals Grill, towable Grills Hand tools Hand trucks Heaters Hoist & lifts Hot water pressure washer Hydraulic jack Kids chairs Kid games Kids tables King and queen chairs Kneeler benches Ladders Lawn and garden Lawn plugger Lawn thatcher Linens Material handling Mini backhoe Moon bounce Moving blankets Moving equipment Pa equipment Painting & drywall Pipe & drape Plumbing Podium Poker tables Popcorn Pole hole digger Power tools Pressure washer Pump & hoses Raffle drum Red carpet runner Rent a tent for a wedding Retirement party rentals Roulette tables Scaffolding Sewer cleaners Sewer snakes Snow blower Snow cone Staging Stanchion poles & ropes Sweeping & cleaning Table rental Tent rental Towable air compressor Towing Trailer rental Trenchers Water pumps and hoses Wedding arch Wedding re rentals Welding
Images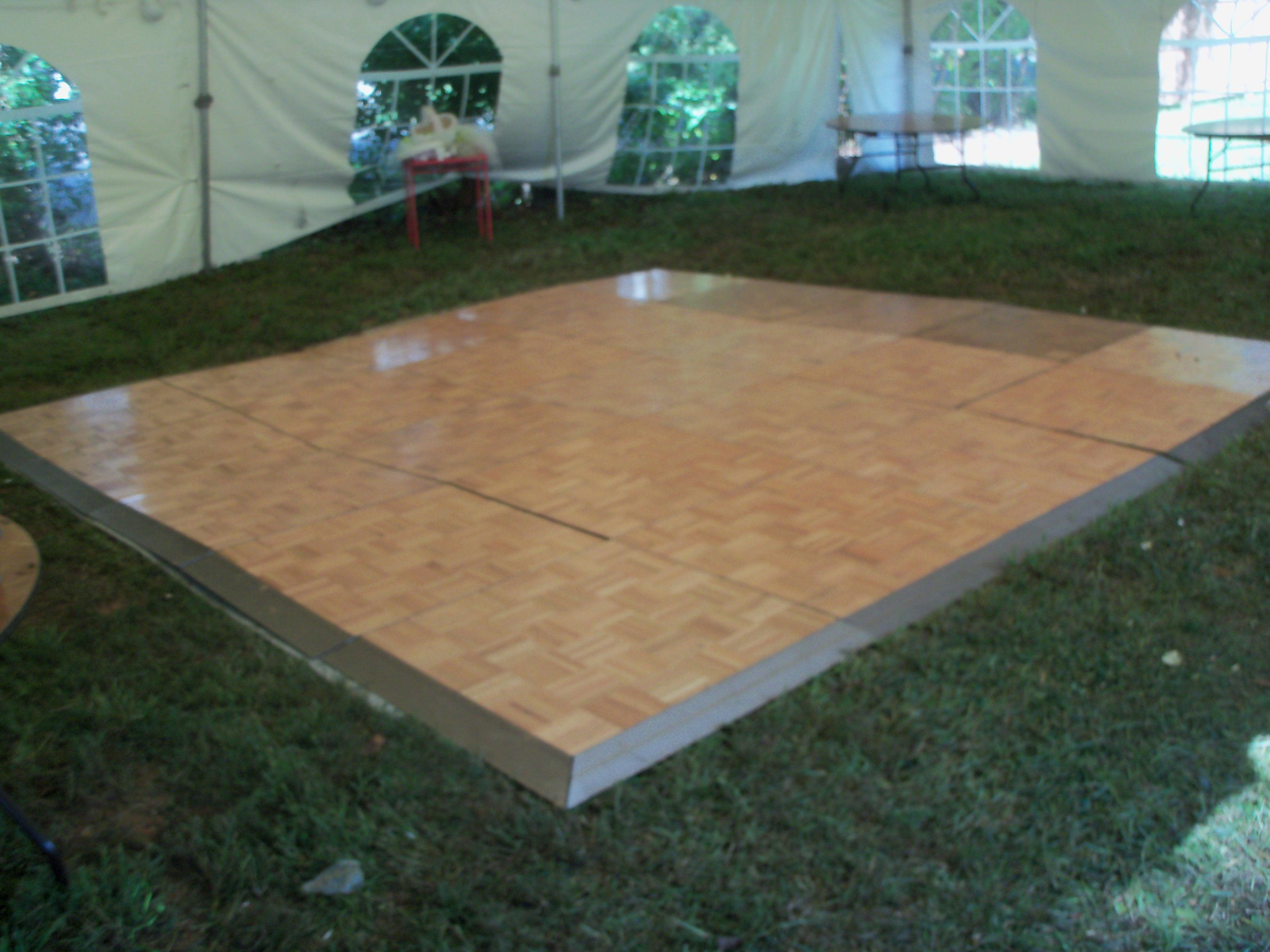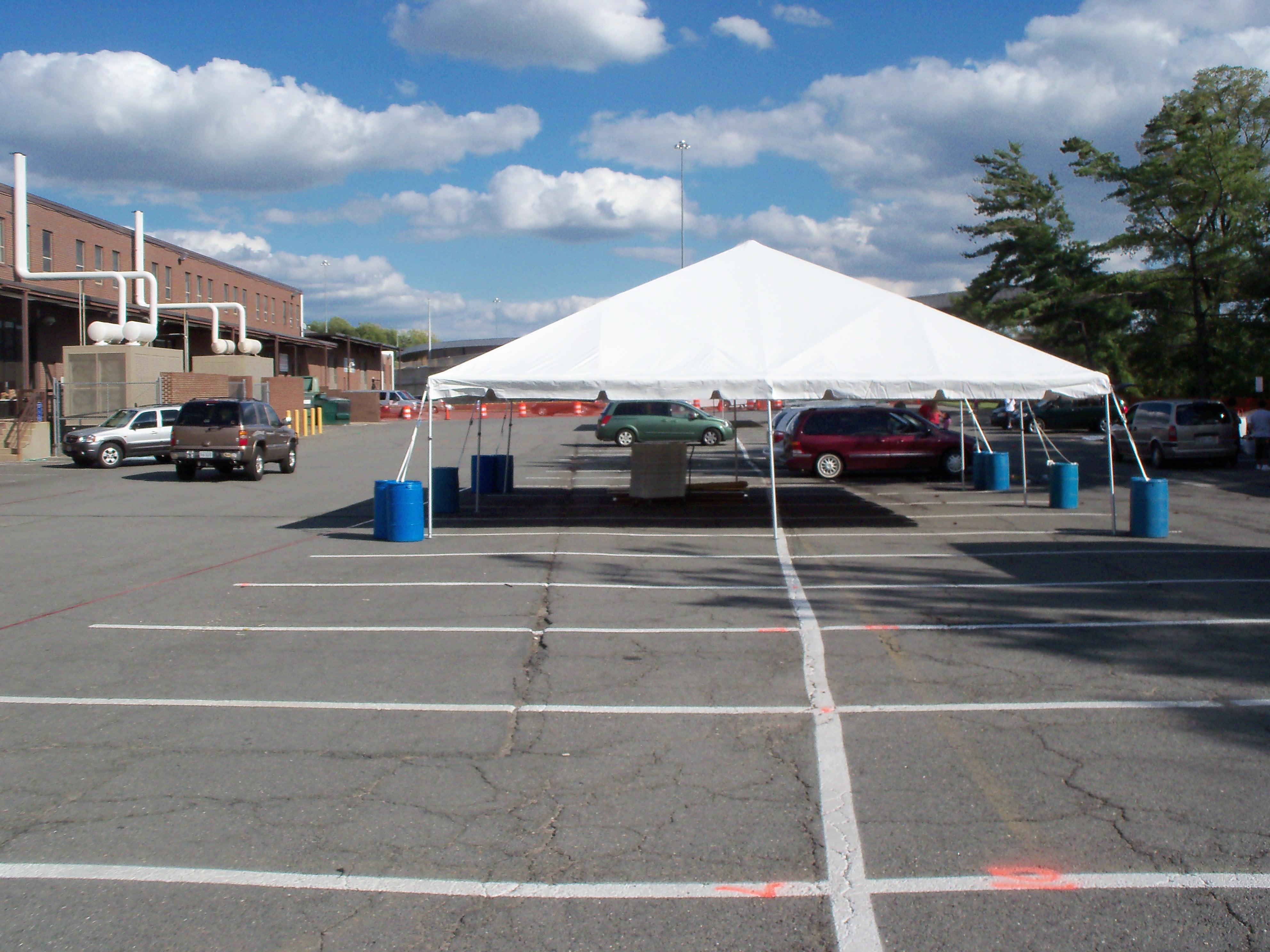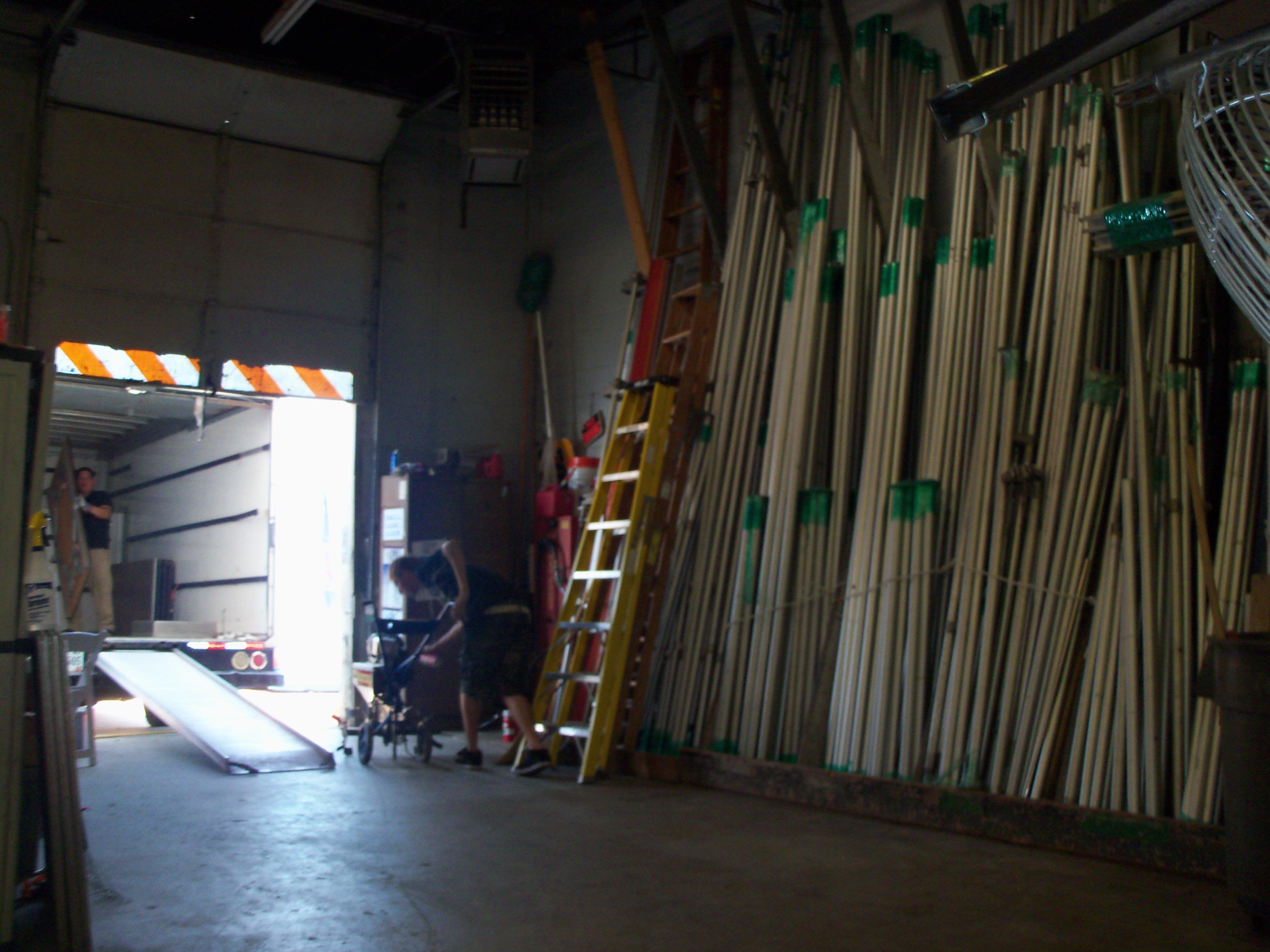 Videos