8889 Gateway Boulevard West Ste 2800
El Paso
,
TX
79925
Hours
M-Th 12pm-9:50pm, F-Sa 10am-10:50pm, Su 12pm-9:50pm (Holiday hours may vary.)
Payment Options
American Express

,
Cash

,
Discover

,
MasterCard

,
Visa
About Red Door Escape Room
"We specialize in fully-immersive team-building experiences. Using technology, creativity and artistry we work passionately to bring human connection back into the world of entertainment. Perfect for families, friends, corporate groups and sports teams, our escape rooms challenge groups to solve cryptic puzzles and hidden clues and ultimately escape from a series of rooms in less than 60 minutes. With a variety of episodes available, from Casino Heist to the fairy-tale themed Once Upon a Time, each of our episodes take you into a new reality and connects you with your team."
Red Door Escape Room

Deals in El Paso, TX 79925Sign up to get alerts as soon as new deals are found.

8889 Gateway Boulevard West Ste 2800

El Paso

,

TX

79925

Hours

M-Th 12pm-9:50pm, F-Sa 10am-10:50pm, Su 12pm-9:50pm (Holiday hours may vary.)

Payment Options

American Express

,

Cash

,

Discover

,

MasterCard

,

Visa

About Red Door Escape Room

"We specialize in fully-immersive team-building experiences. Using technology, creativity and artistry we work passionately to bring human connection back into the world of entertainment. Perfect for families, friends, corporate groups and sports teams, our escape rooms challenge groups to solve cryptic puzzles and hidden clues and ultimately escape from a series of rooms in less than 60 minutes. With a variety of episodes available, from Casino Heist to the fairy-tale themed Once Upon a Time, each of our episodes take you into a new reality and connects you with your team."

Images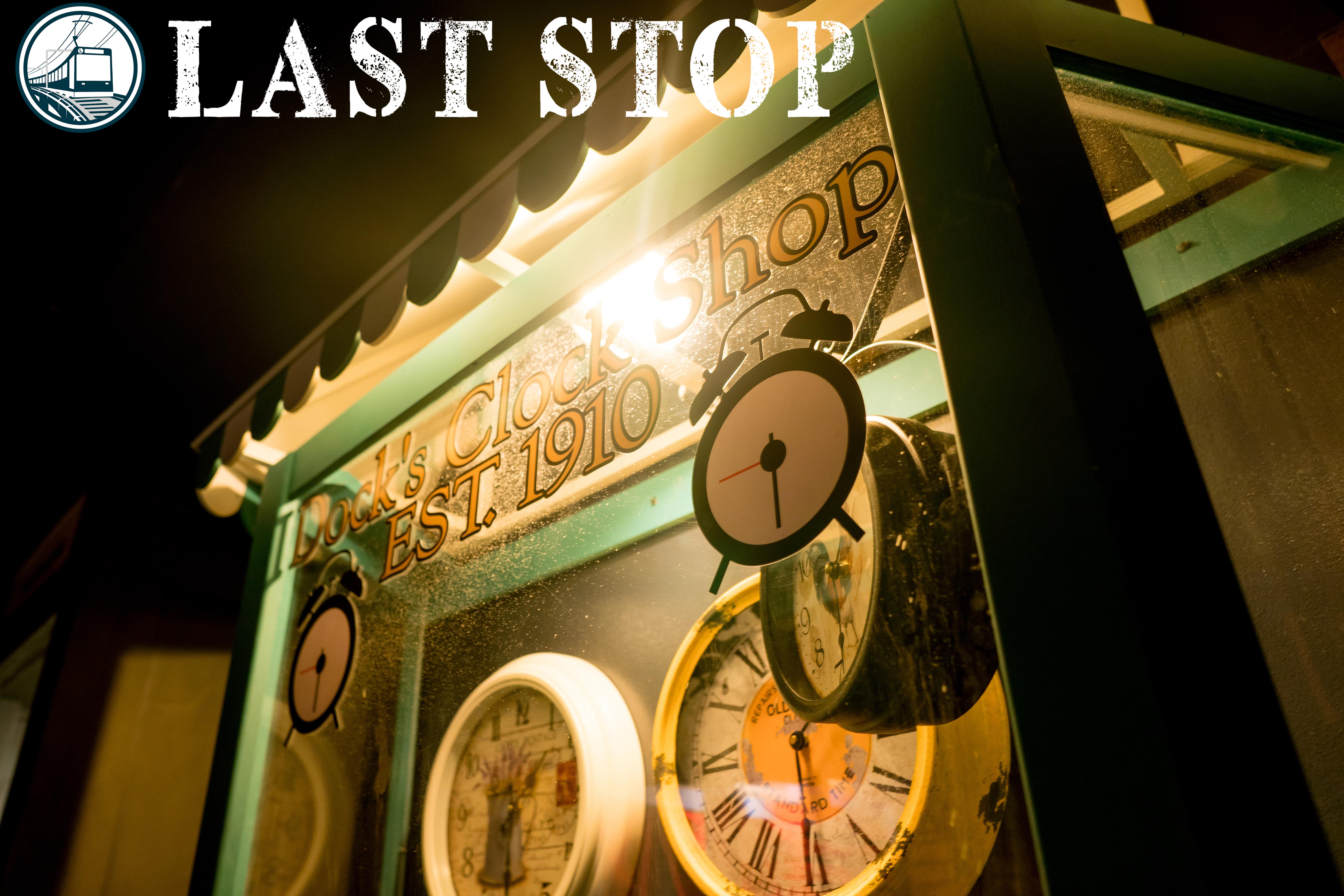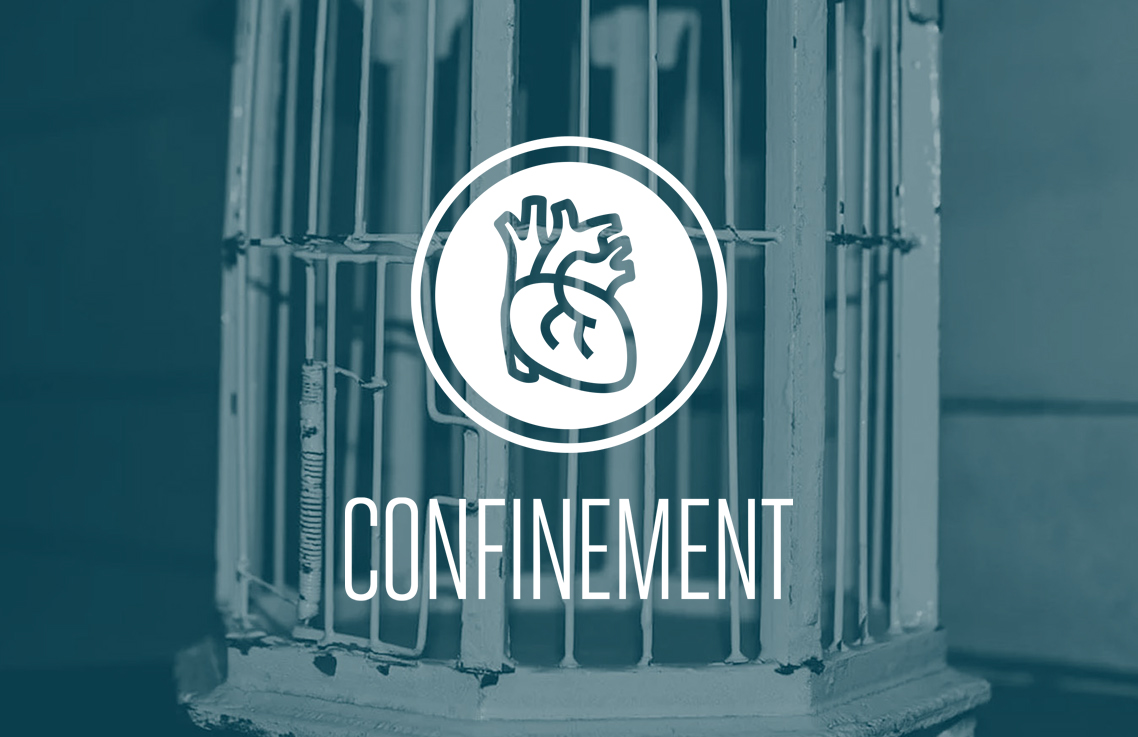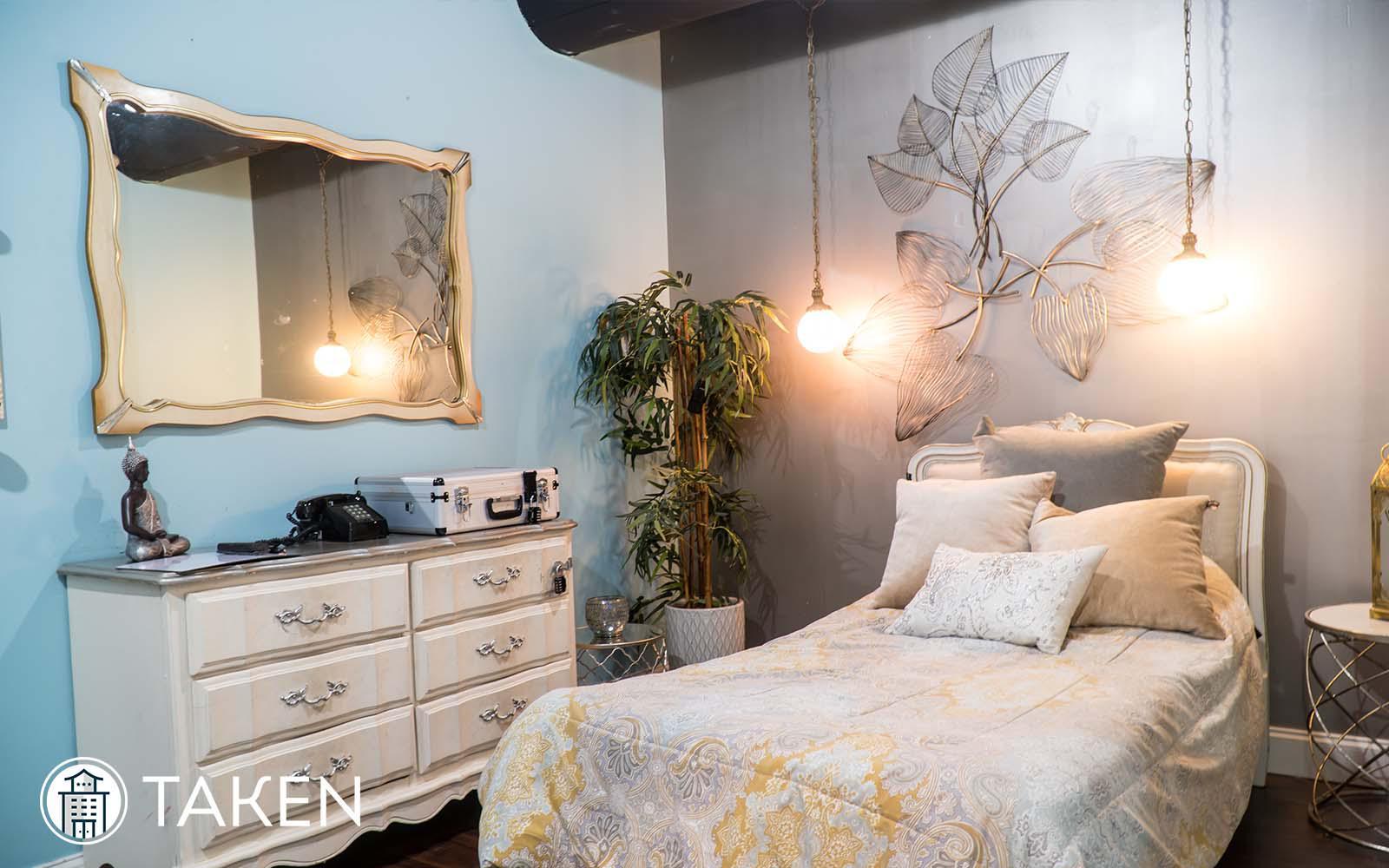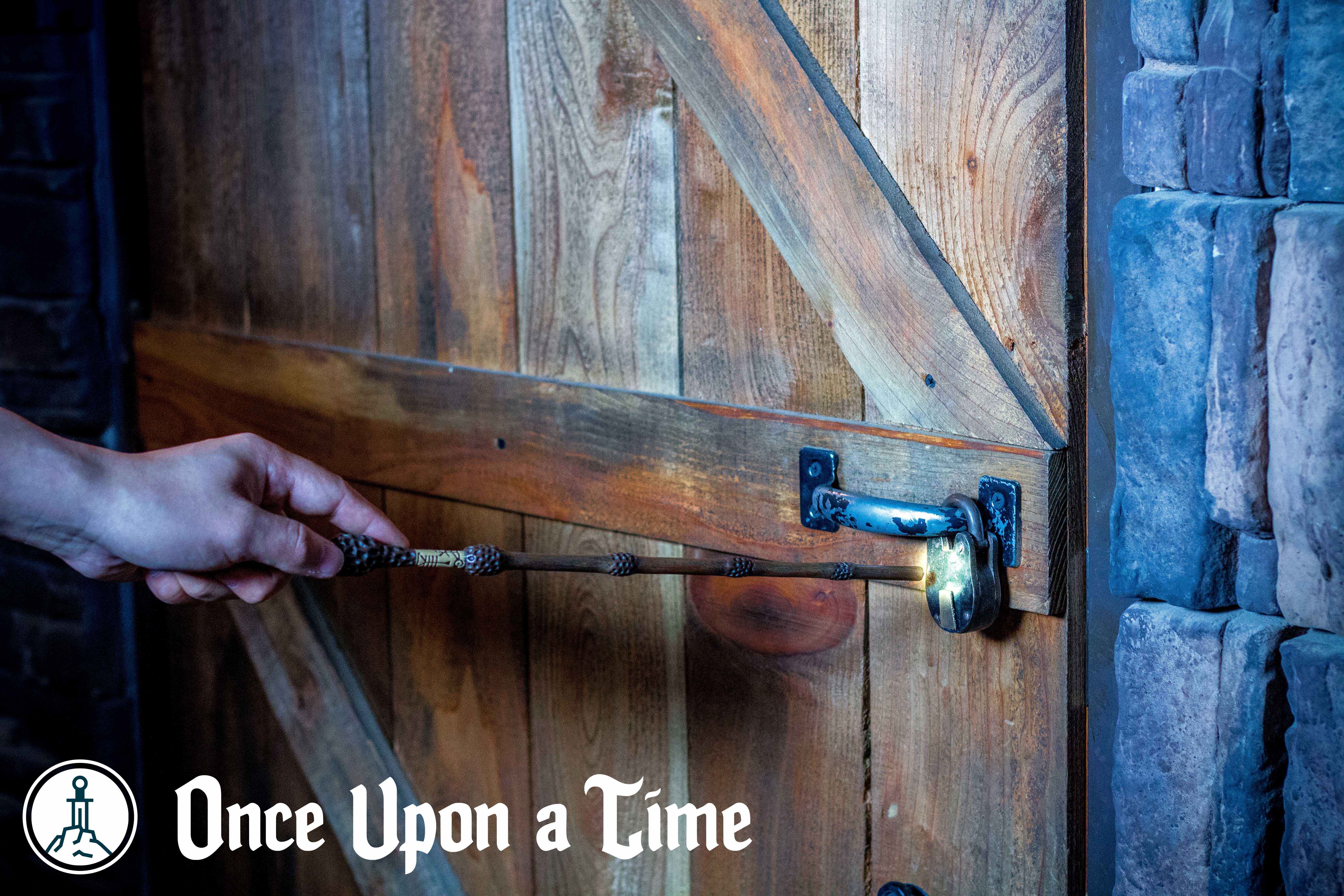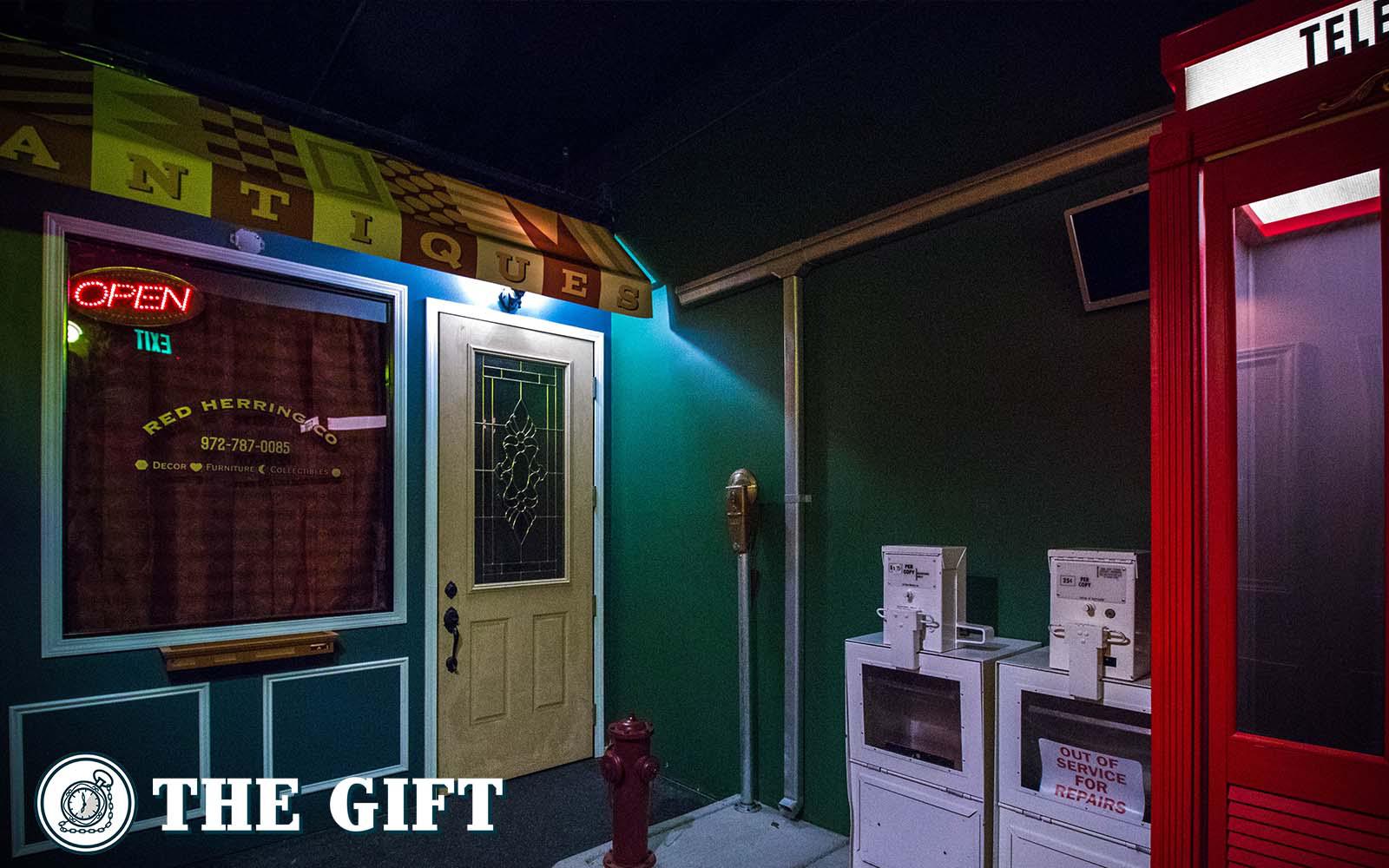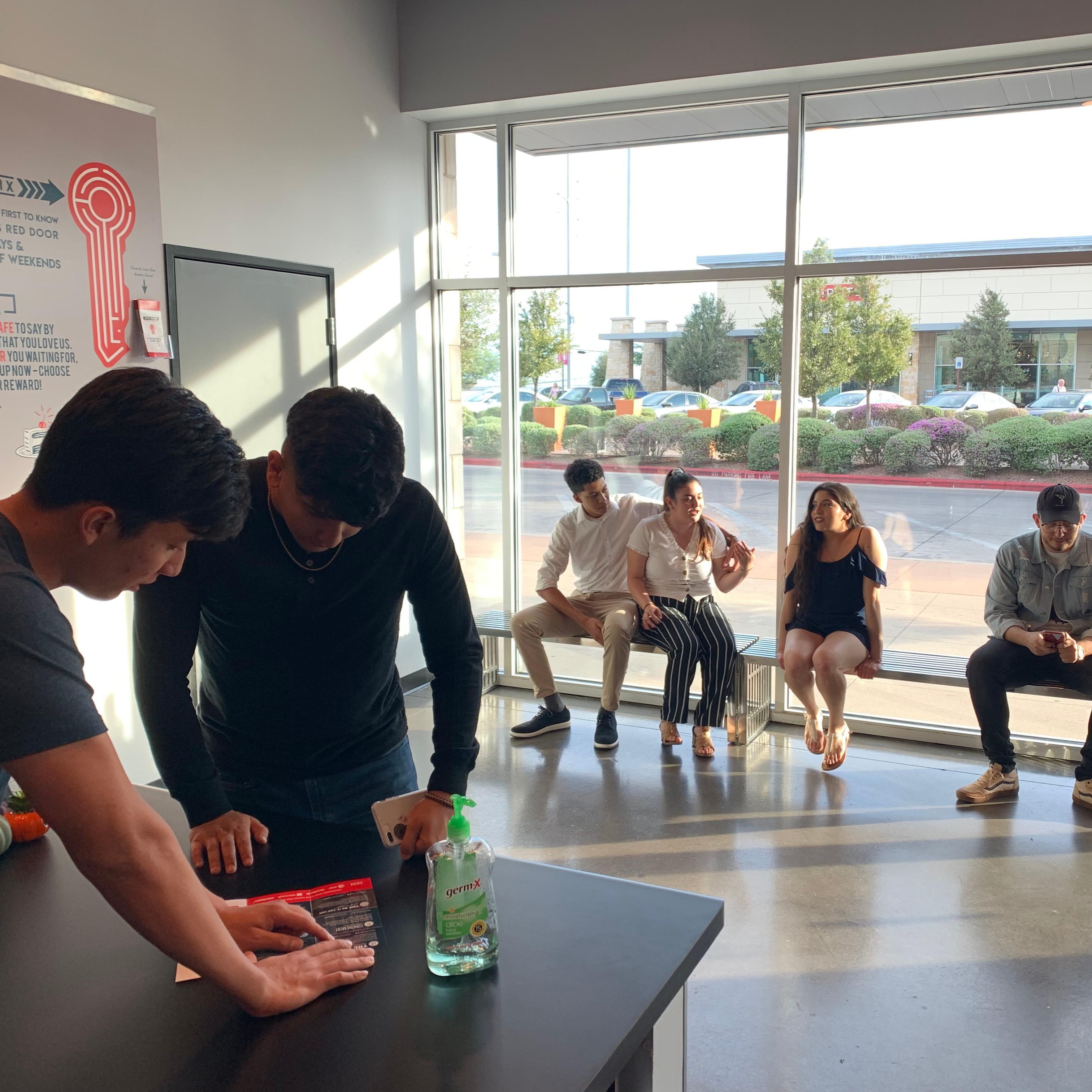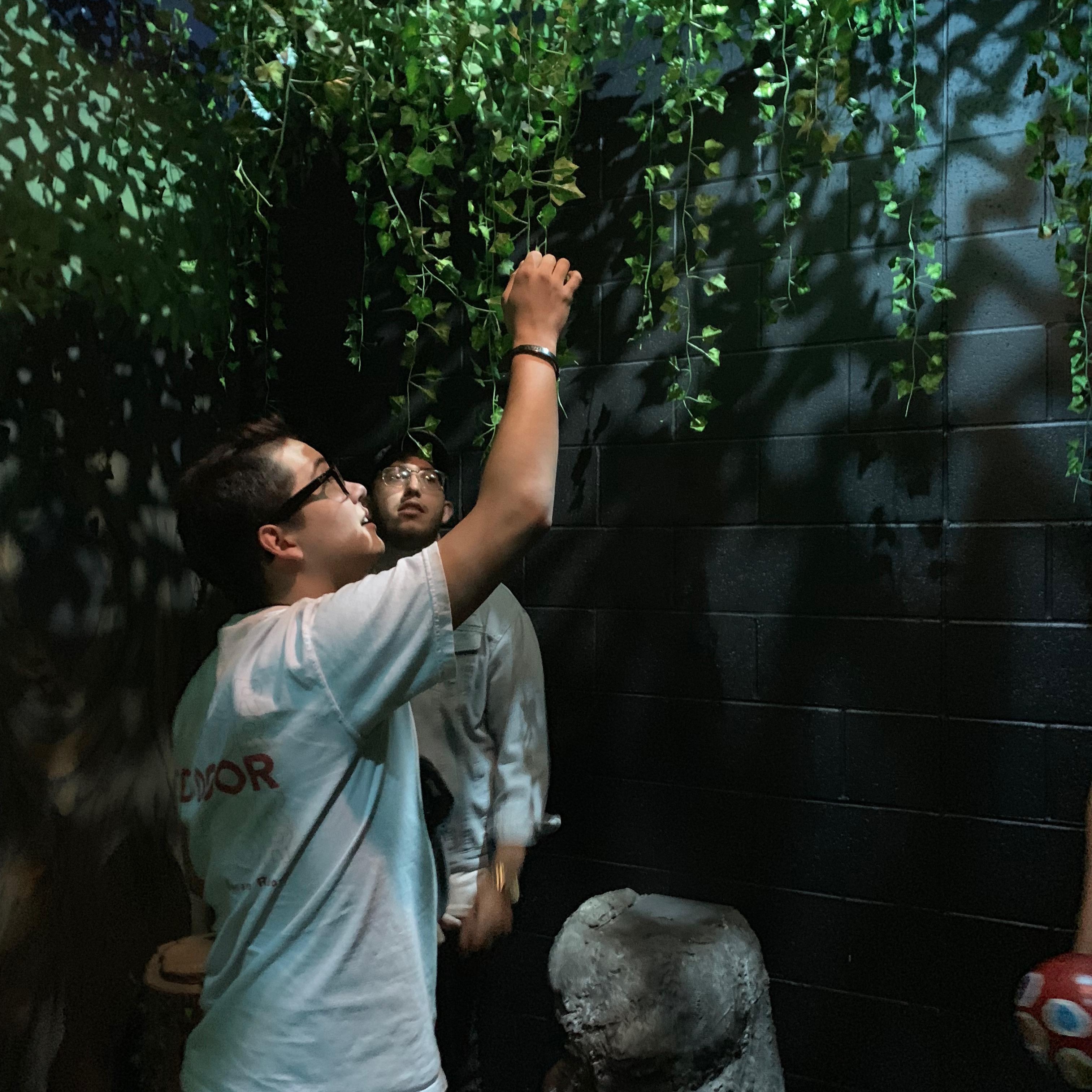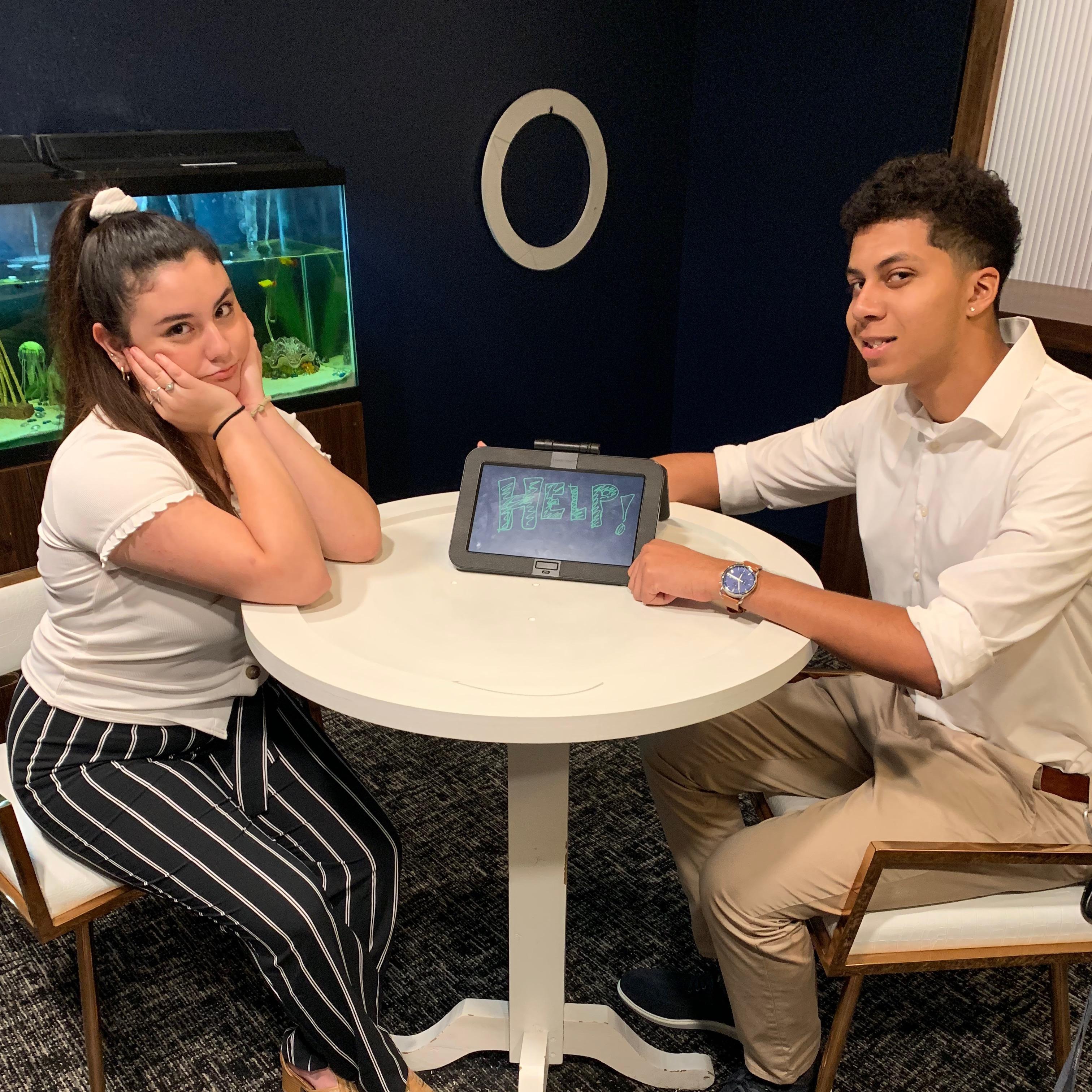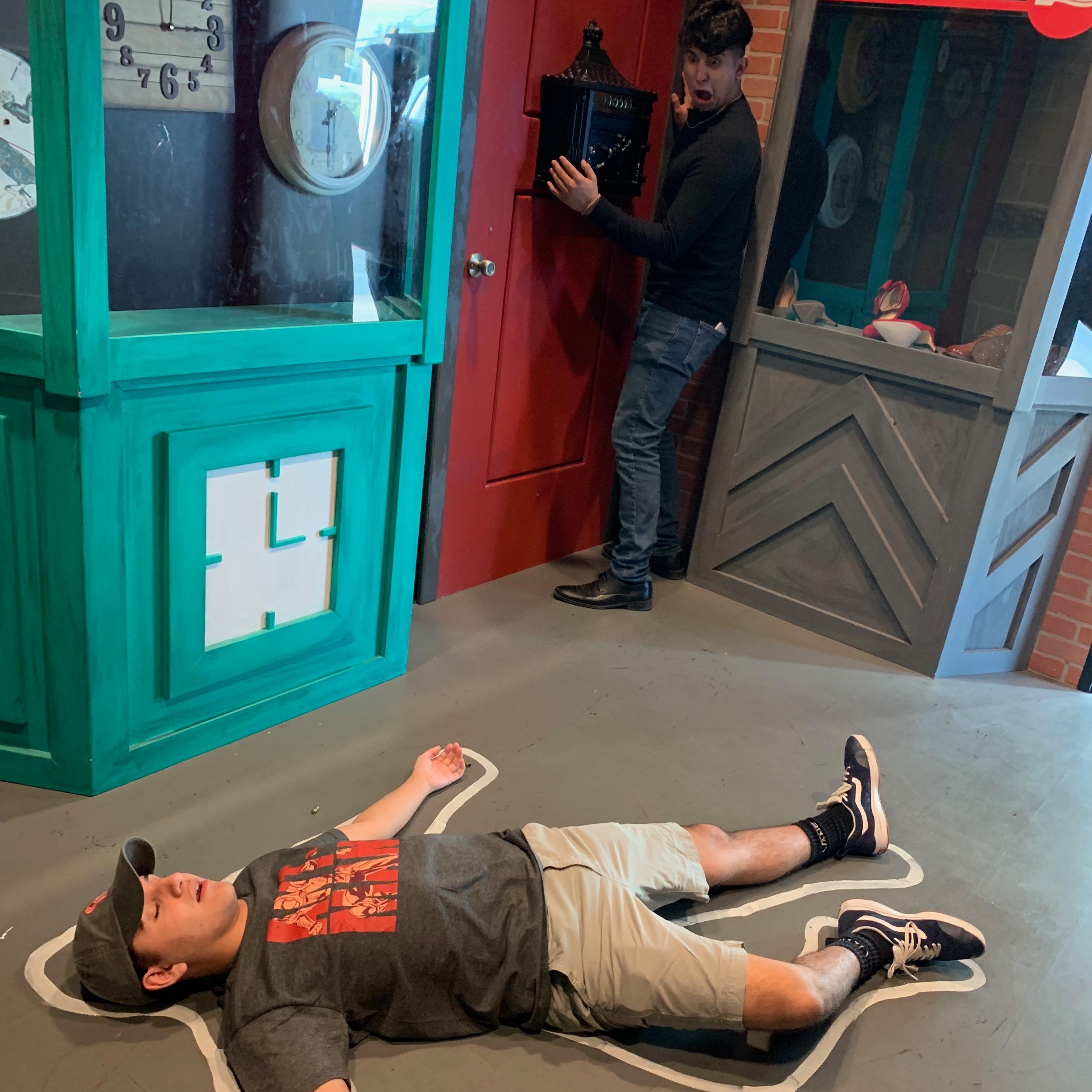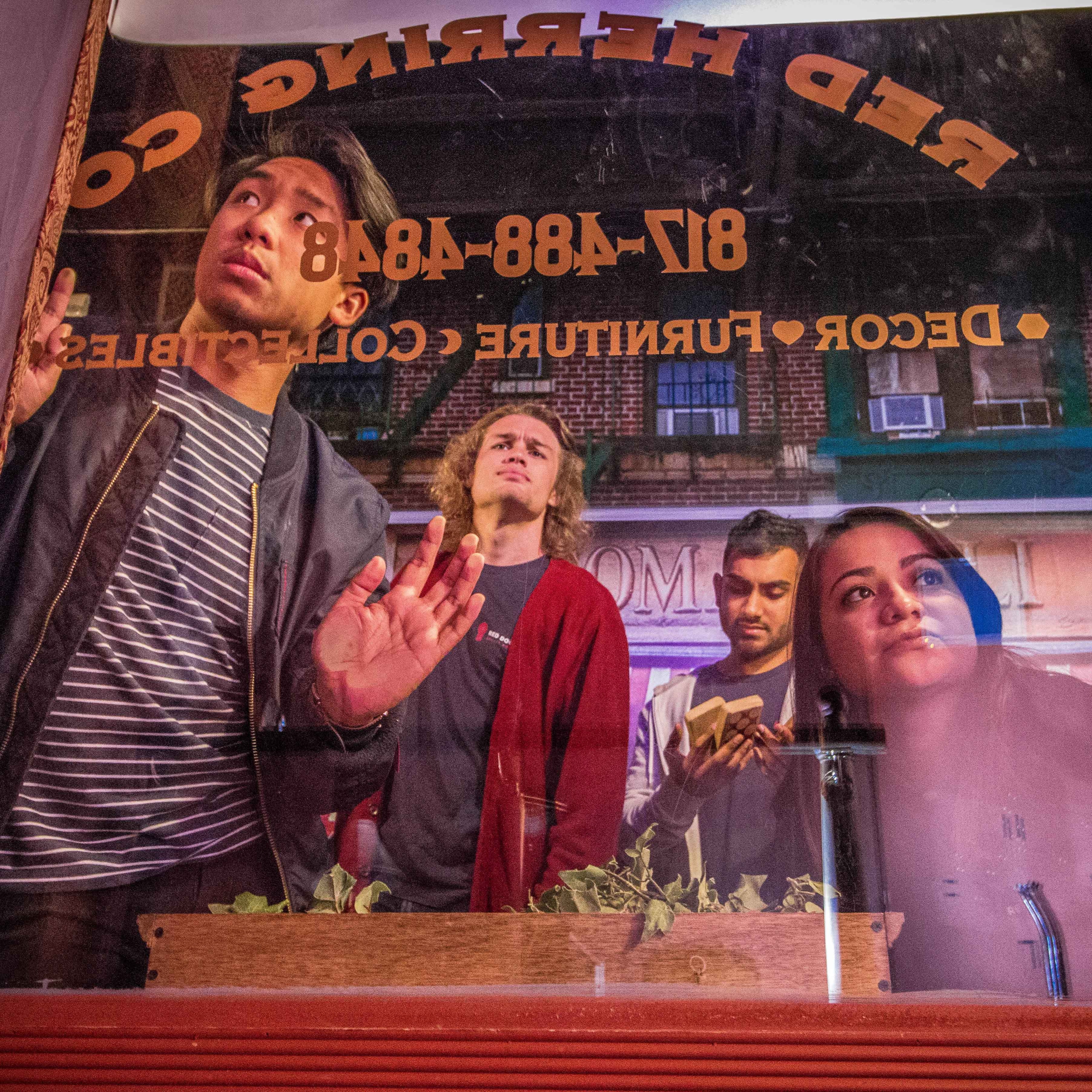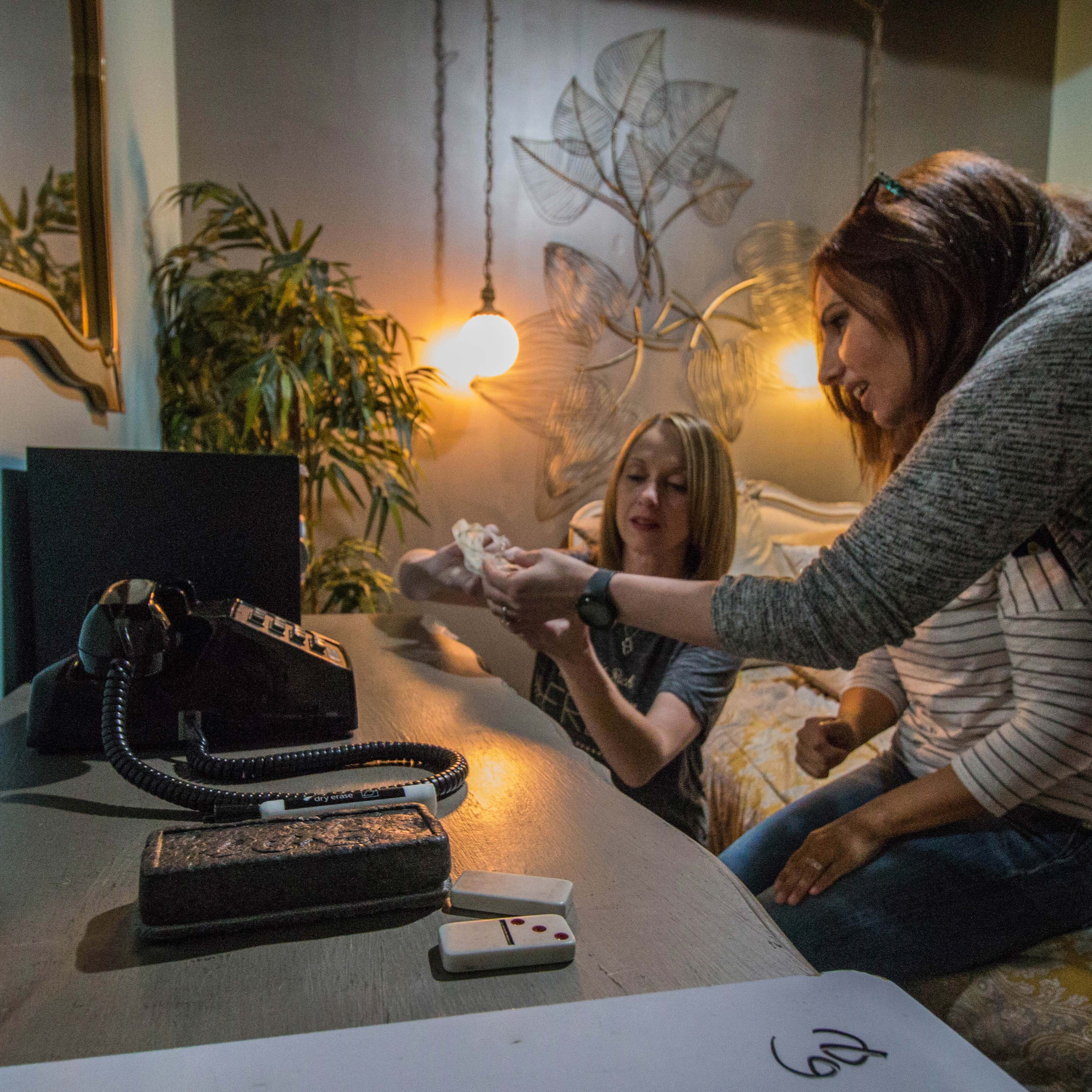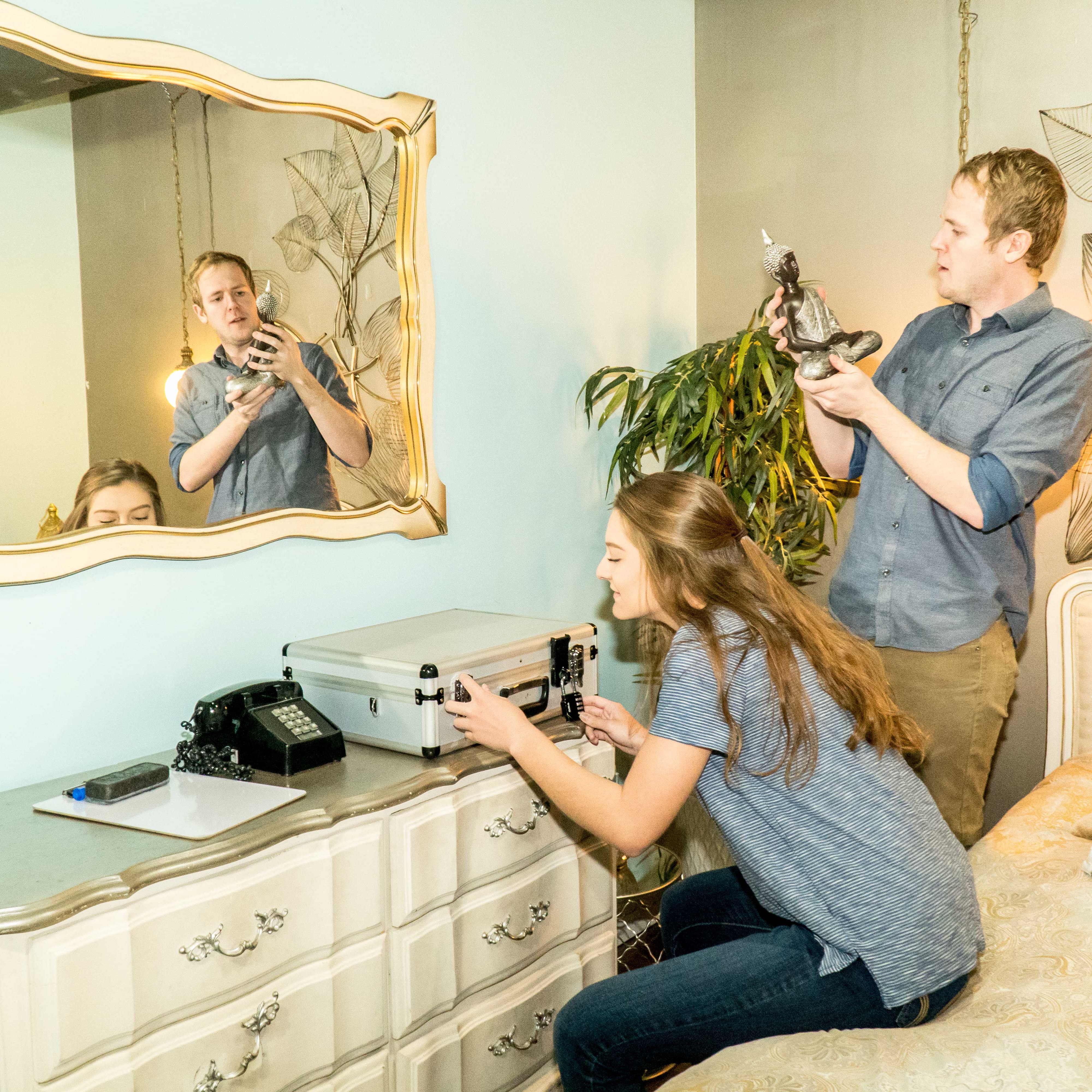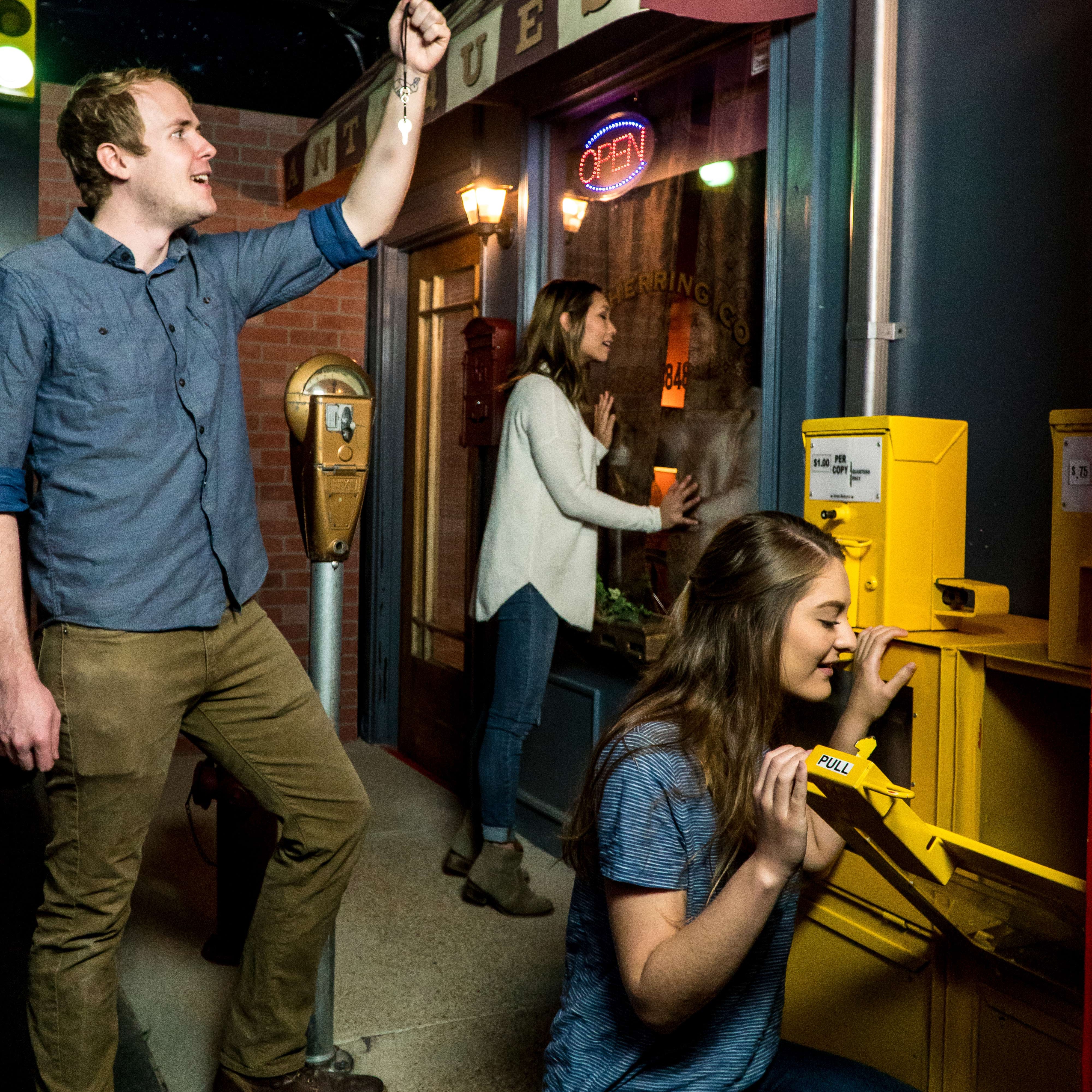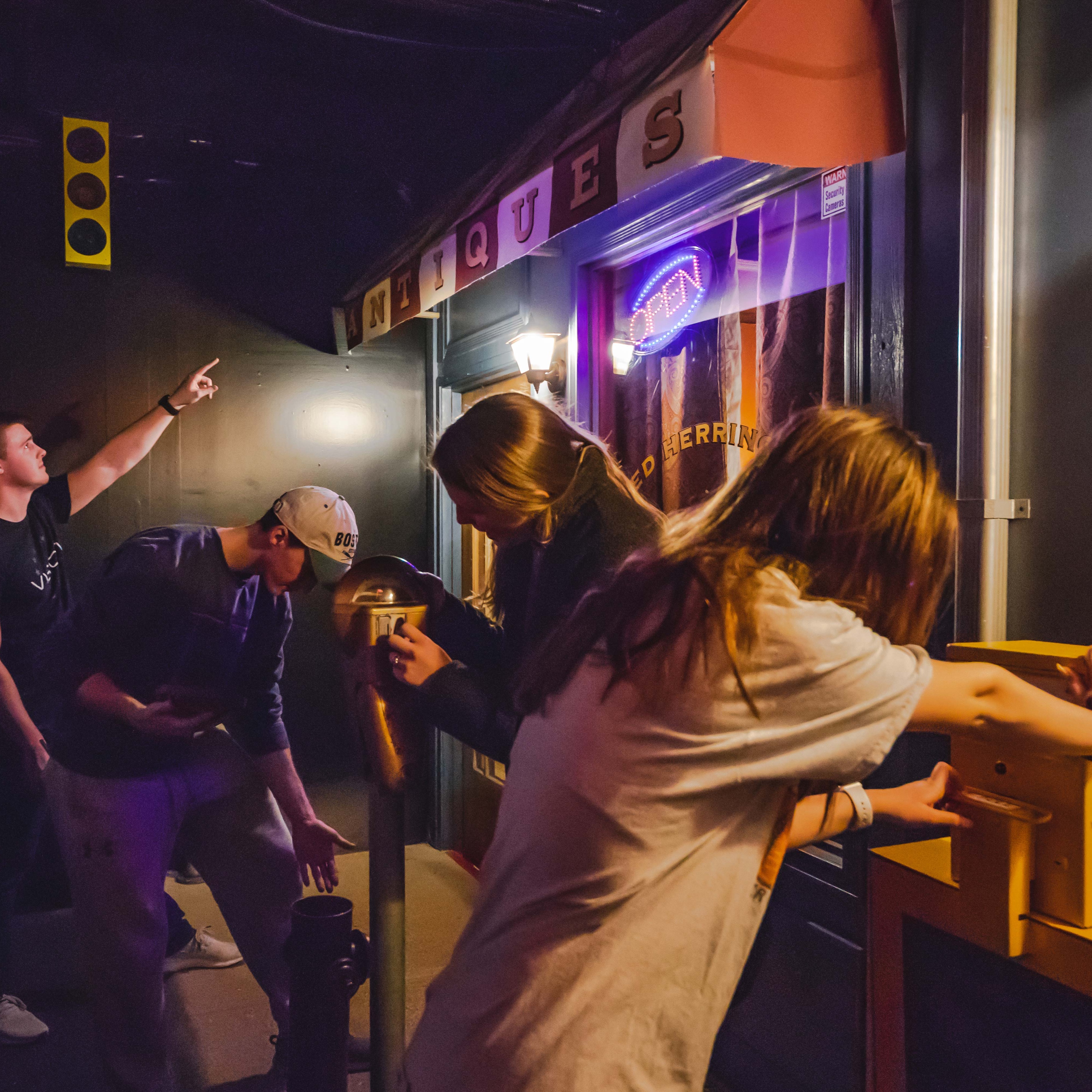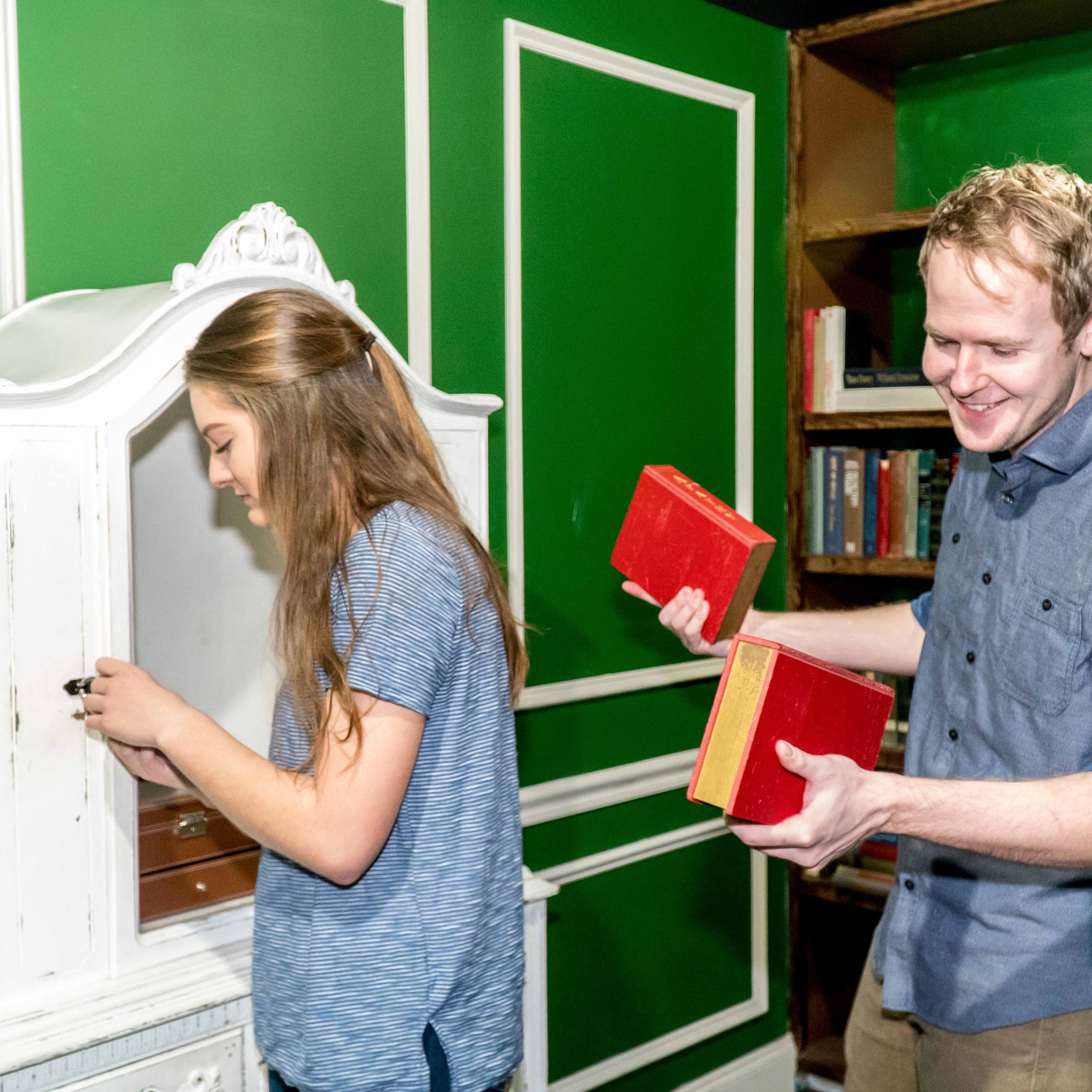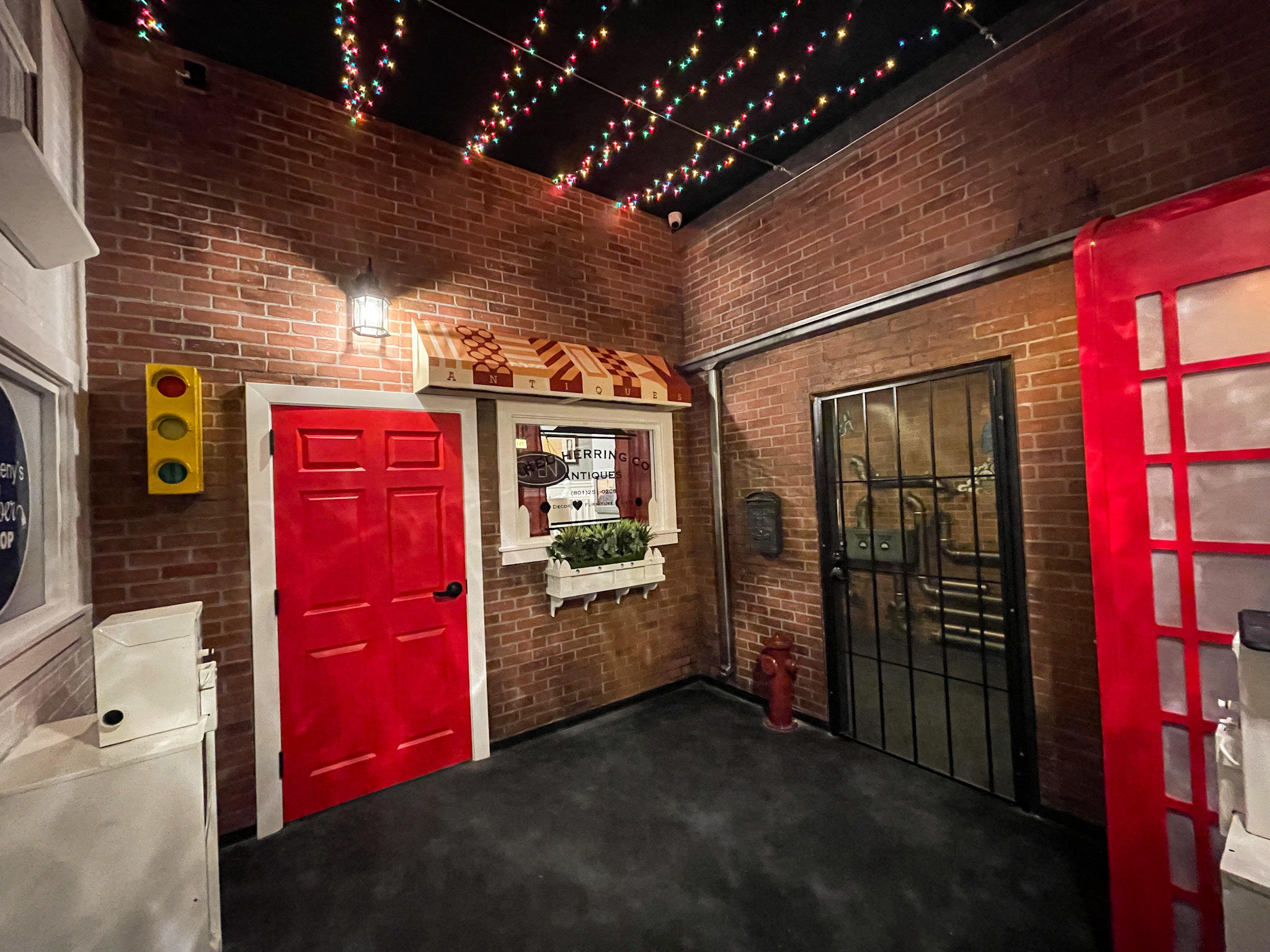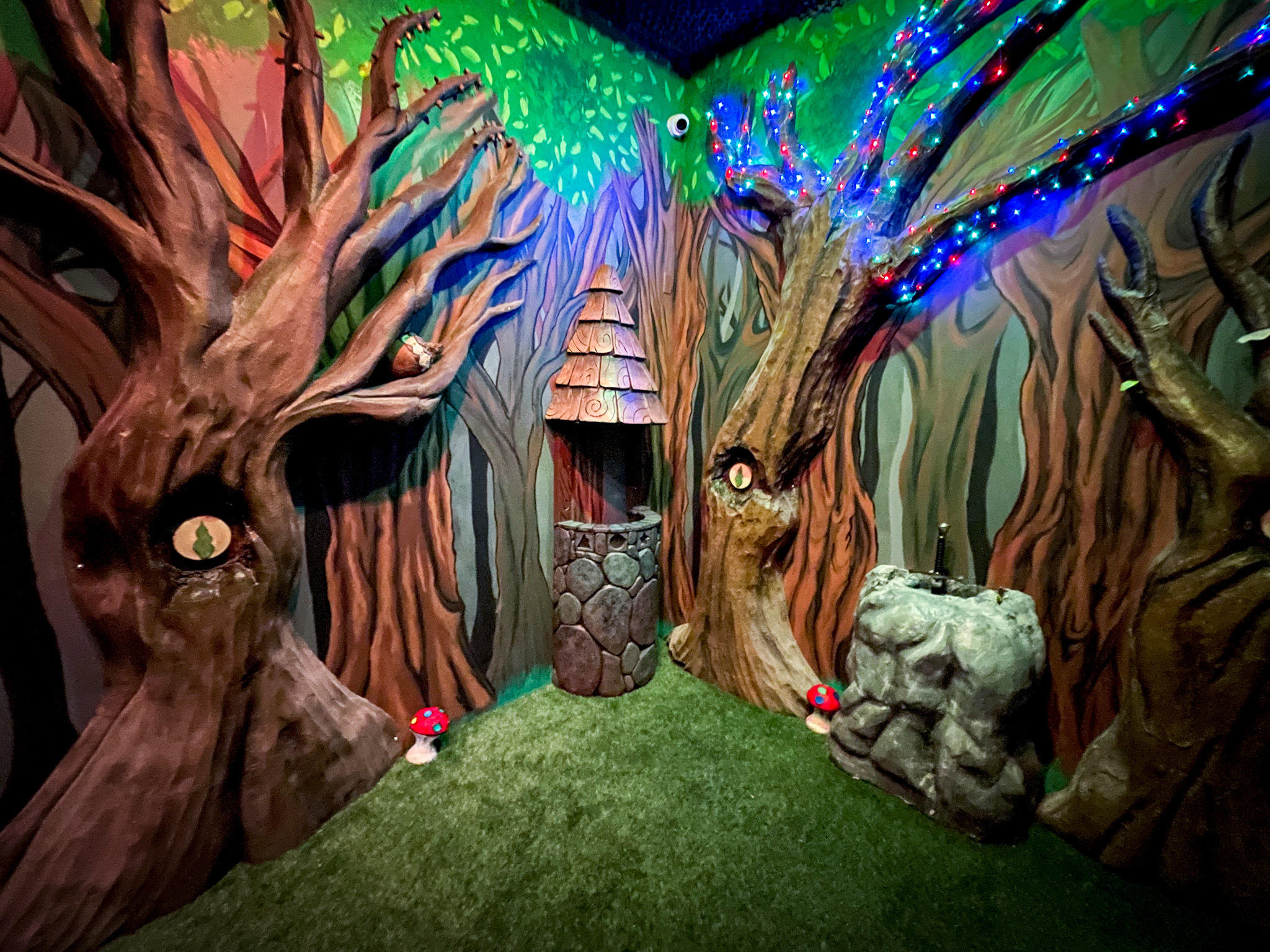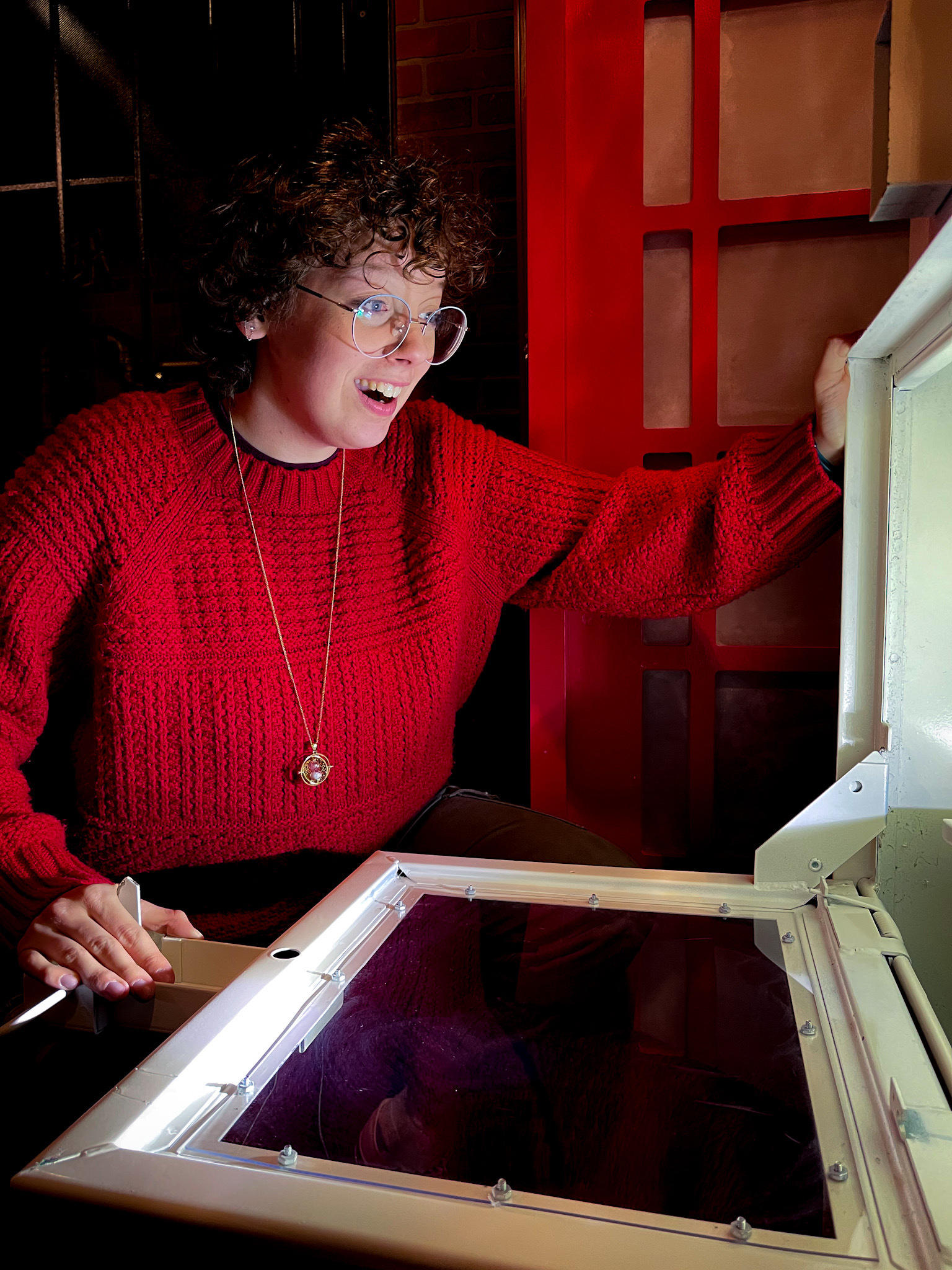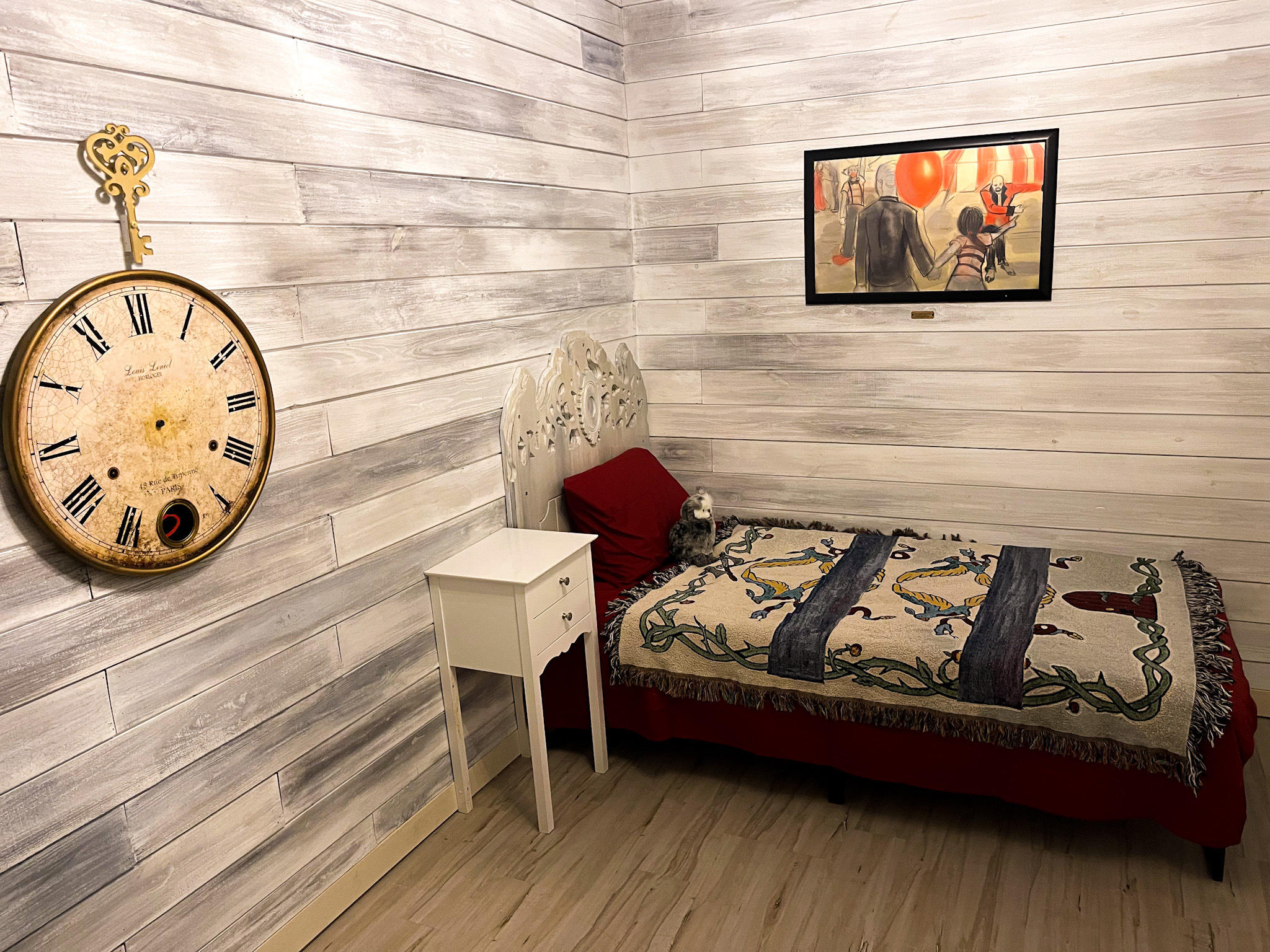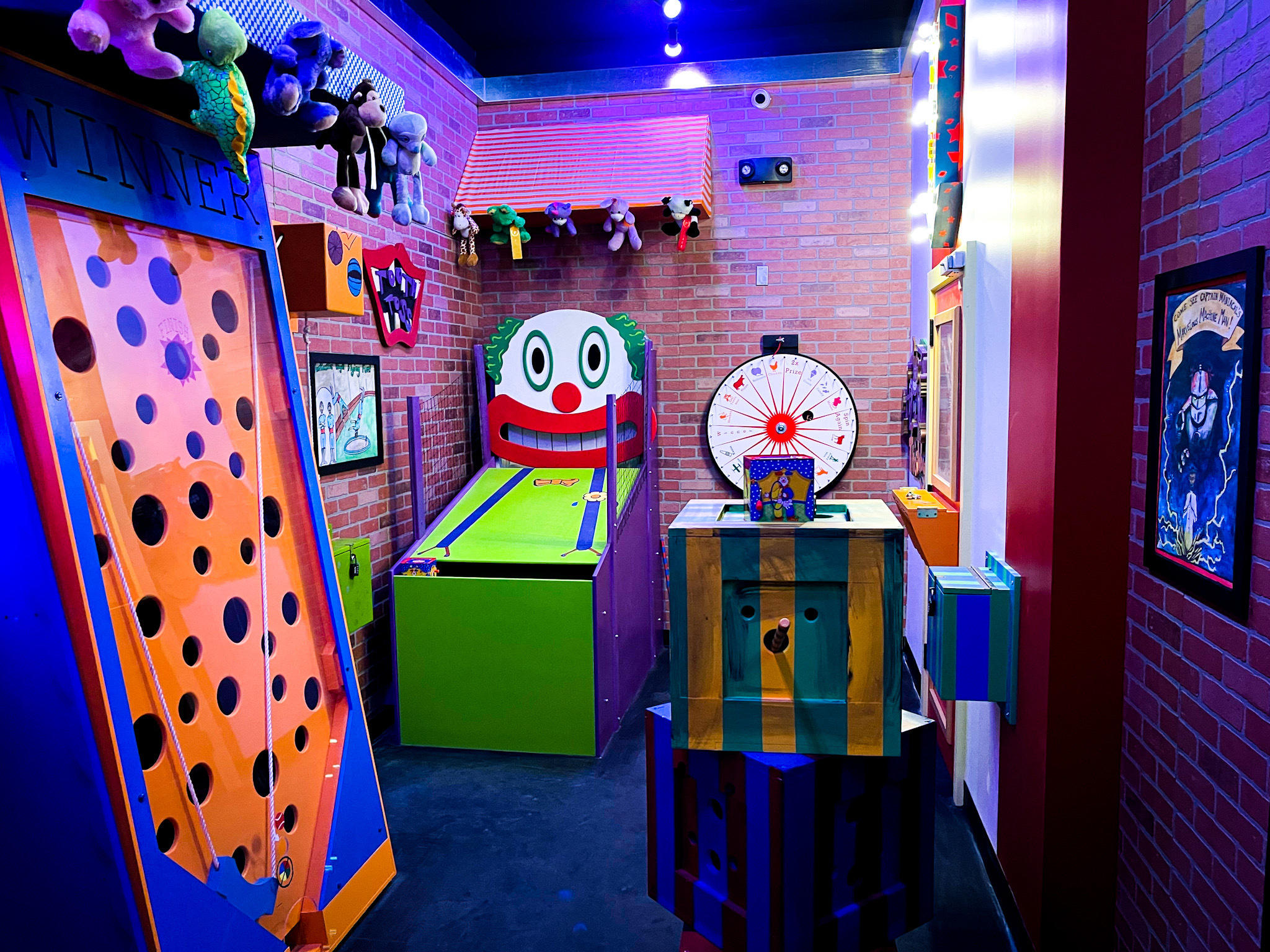 Videos