288 Broad Street
Bridgewater
,
MA
02324
Hours
M-Sa 11am-1am, Su 12pm-1am (Kitchen open until 9pm Sun-Wed, 10pm on Thursday-Sat. Pizza until midnight Sun-Thurs.)
Categories
Restaurants

,
Pizza

,
Burgers

,
Bars/pubs
Payment Options
American Express

,
Cash

,
Discover

,
MasterCard

,
Traveler's Check

,
Visa
About Riviera Cafe Brewhouse
I bought the Riviera Cafe in Decemeber of 2004. The Riviera is not your average small town bar. With our wide beer selection on tap, and bartenders great ability to make any drink requested we call ourselves a cut above. The drinks are only matched by the great food selection we have ranging from great pizza to steak tips. In the words of one of our local critics " the riviera is so much more than the standard pub grub". As a local bar in Bridgewater Massachusetts we get a great group of customers ranging from all ages and walks of life. There is plenty of great entertainment at the RIviera..Thursday night Karaoke and great bands and Dj's Friday and Saturday nights. Come in for a drink and great conversation at the bar, which runs the entire length of the restaurant. We serve the most popular brands of beer in bottle and 32 different draft beers, a night out at the Riviera won't require taking out any additional student loans. The Riviera is a nice place where you can feel co
Riviera Cafe Brewhouse

Deals in Bridgewater, MA 02324Sign up to get alerts as soon as new deals are found.
Similar Deals Near You
Top Deals Nearby
86% Off
All-Day Paintball & Equipment Rentals for One, Two, Four, Six, or Twelve from Paintball Tickets (Up to 86% Off)
Nearby • Bridgewater

• 2.32 mi
57% Off
Avital One-Button or Viper Four-Button Remote Car Starter from Bumper to Bumper (Up to 57% Off)
Nearby • Brockton

• 5.84 mi
$12 for $15
$12 for $15 for Gas Grill Propane Tank Exchange at Praxair ($25 Value)
Nearby • Lakeville

• 6.57 mi
31% Off
One or Five 30-Minute Private Horseback-Riding Lessons at Rocking Horse Farm (Up to 31% Off)
Nearby • Plympton

• 7.7 mi
288 Broad Street
Bridgewater
,
MA
02324
Hours
M-Sa 11am-1am, Su 12pm-1am (Kitchen open until 9pm Sun-Wed, 10pm on Thursday-Sat. Pizza until midnight Sun-Thurs.)
Categories
Restaurants

,
Pizza

,
Burgers

,
Bars/pubs
Payment Options
American Express

,
Cash

,
Discover

,
MasterCard

,
Traveler's Check

,
Visa
About Riviera Cafe Brewhouse
I bought the Riviera Cafe in Decemeber of 2004. The Riviera is not your average small town bar. With our wide beer selection on tap, and bartenders great ability to make any drink requested we call ourselves a cut above. The drinks are only matched by the great food selection we have ranging from great pizza to steak tips. In the words of one of our local critics " the riviera is so much more than the standard pub grub". As a local bar in Bridgewater Massachusetts we get a great group of customers ranging from all ages and walks of life. There is plenty of great entertainment at the RIviera..Thursday night Karaoke and great bands and Dj's Friday and Saturday nights. Come in for a drink and great conversation at the bar, which runs the entire length of the restaurant. We serve the most popular brands of beer in bottle and 32 different draft beers, a night out at the Riviera won't require taking out any additional student loans. The Riviera is a nice place where you can feel co
Images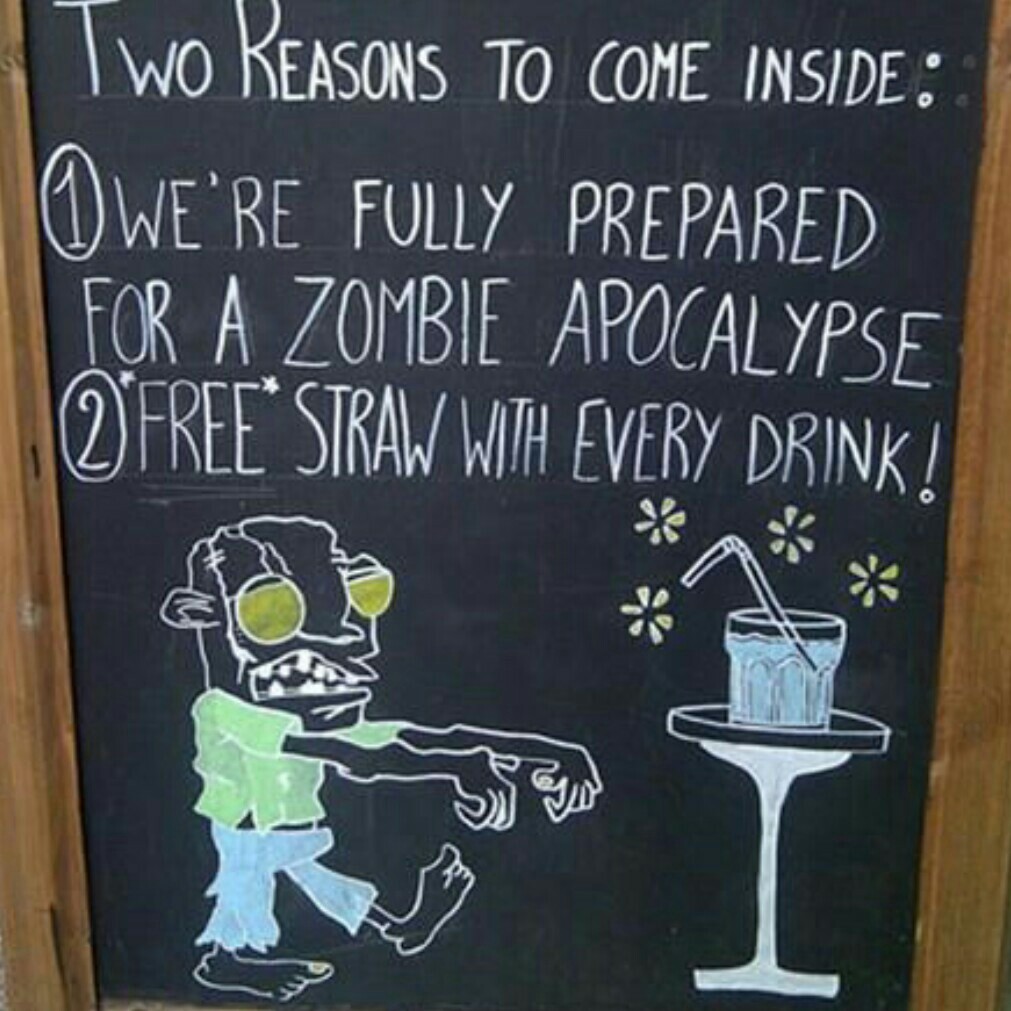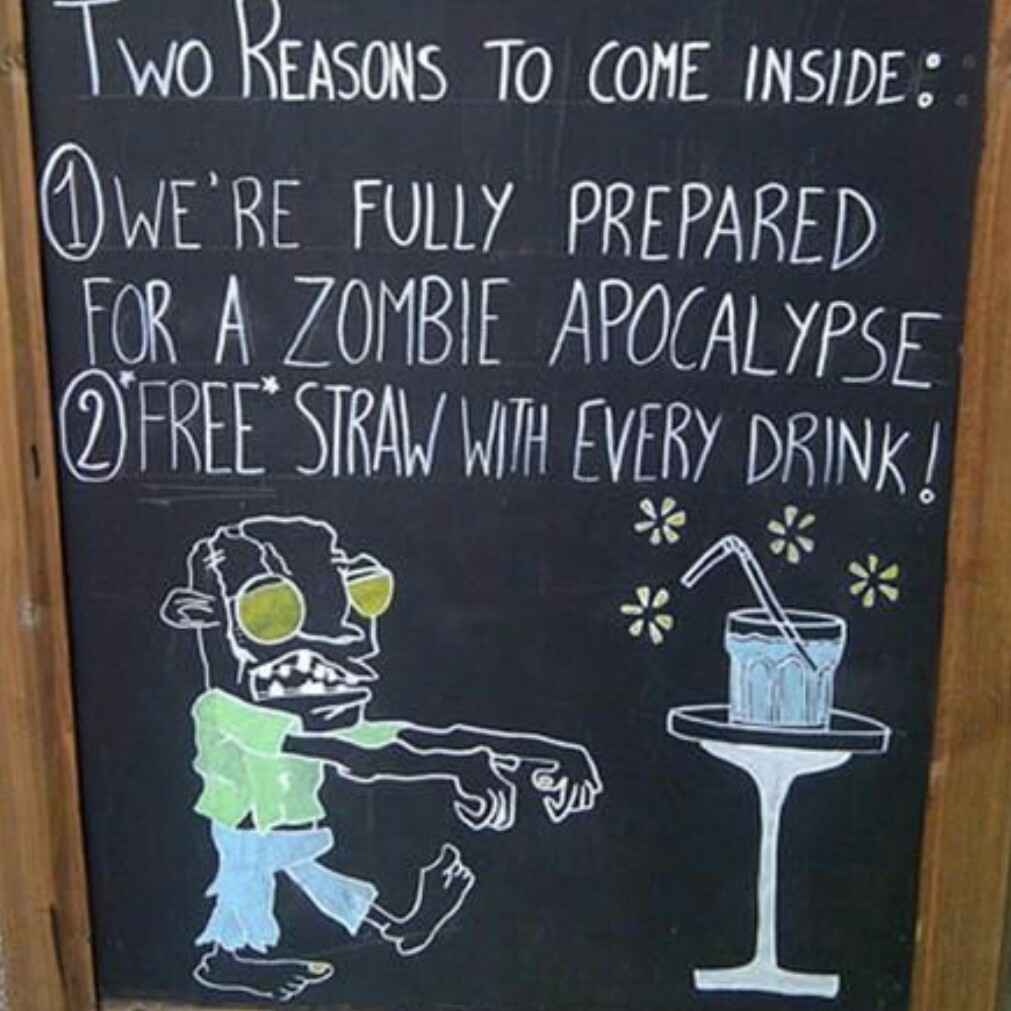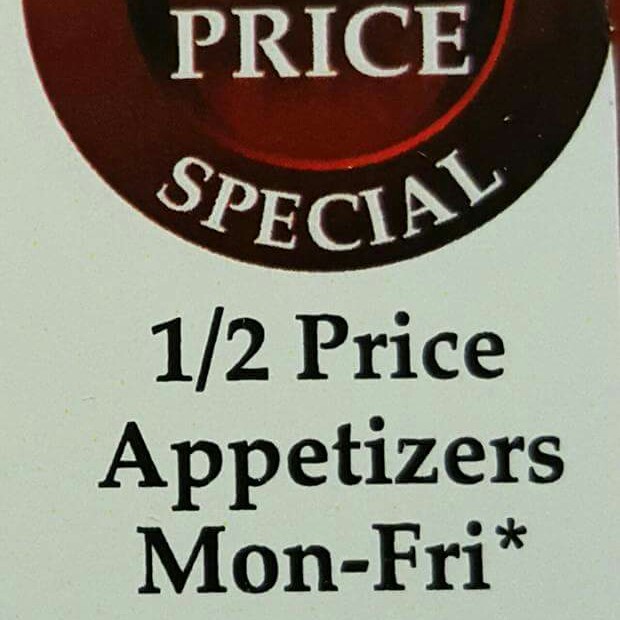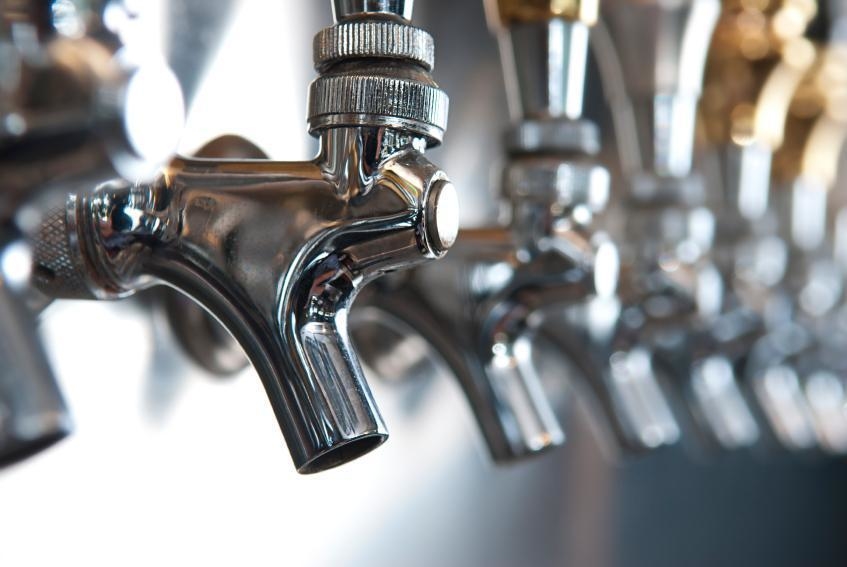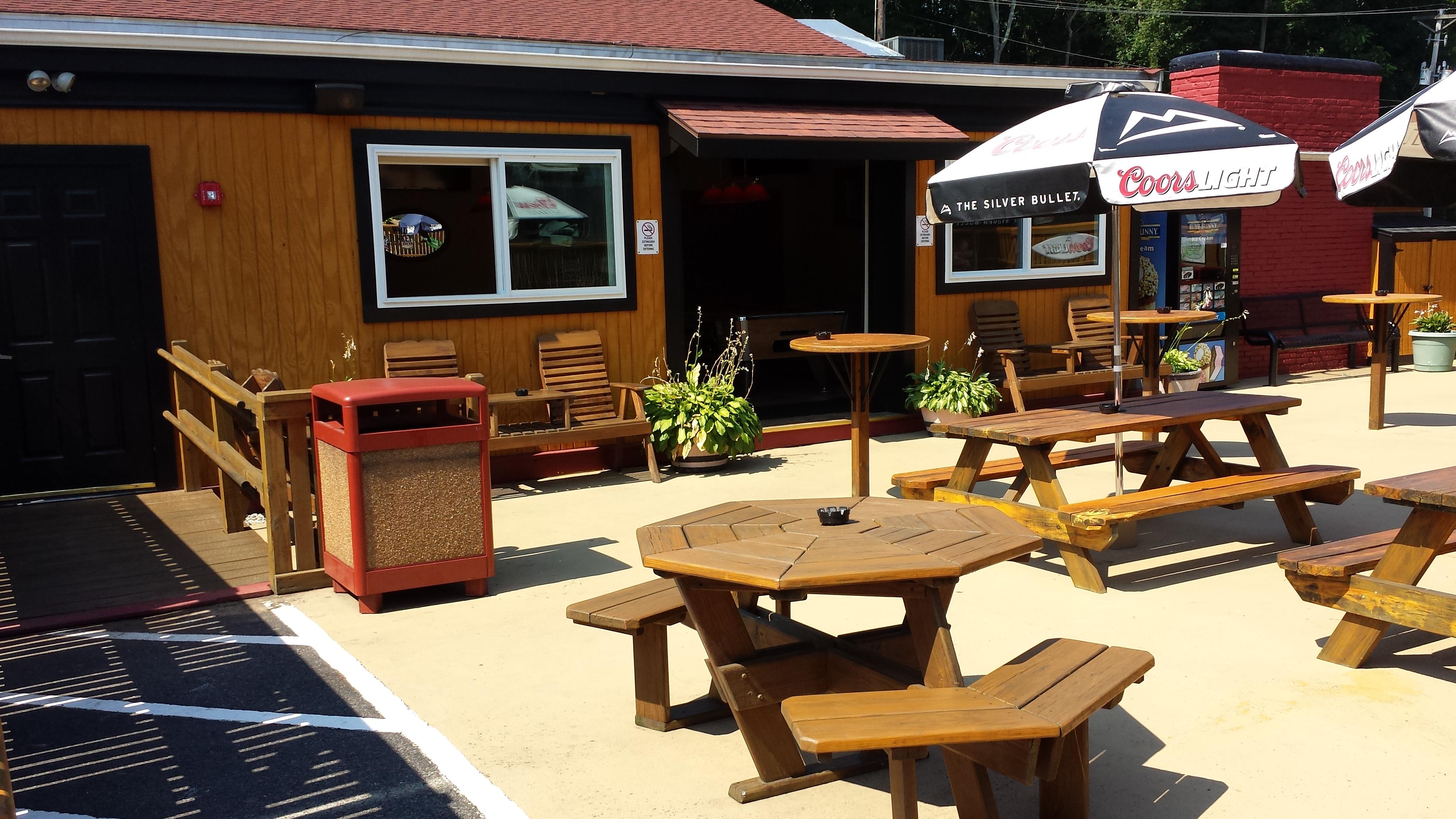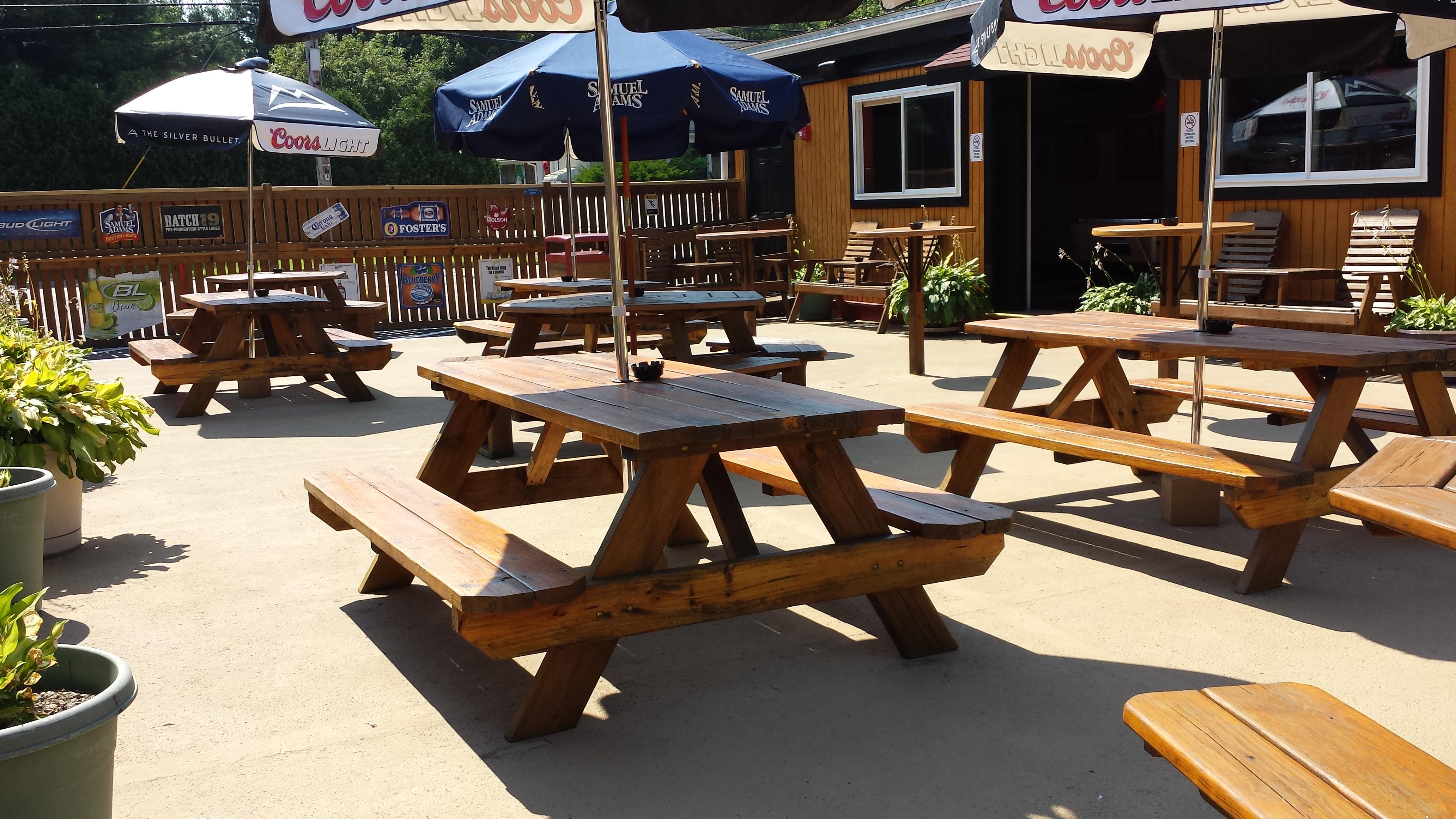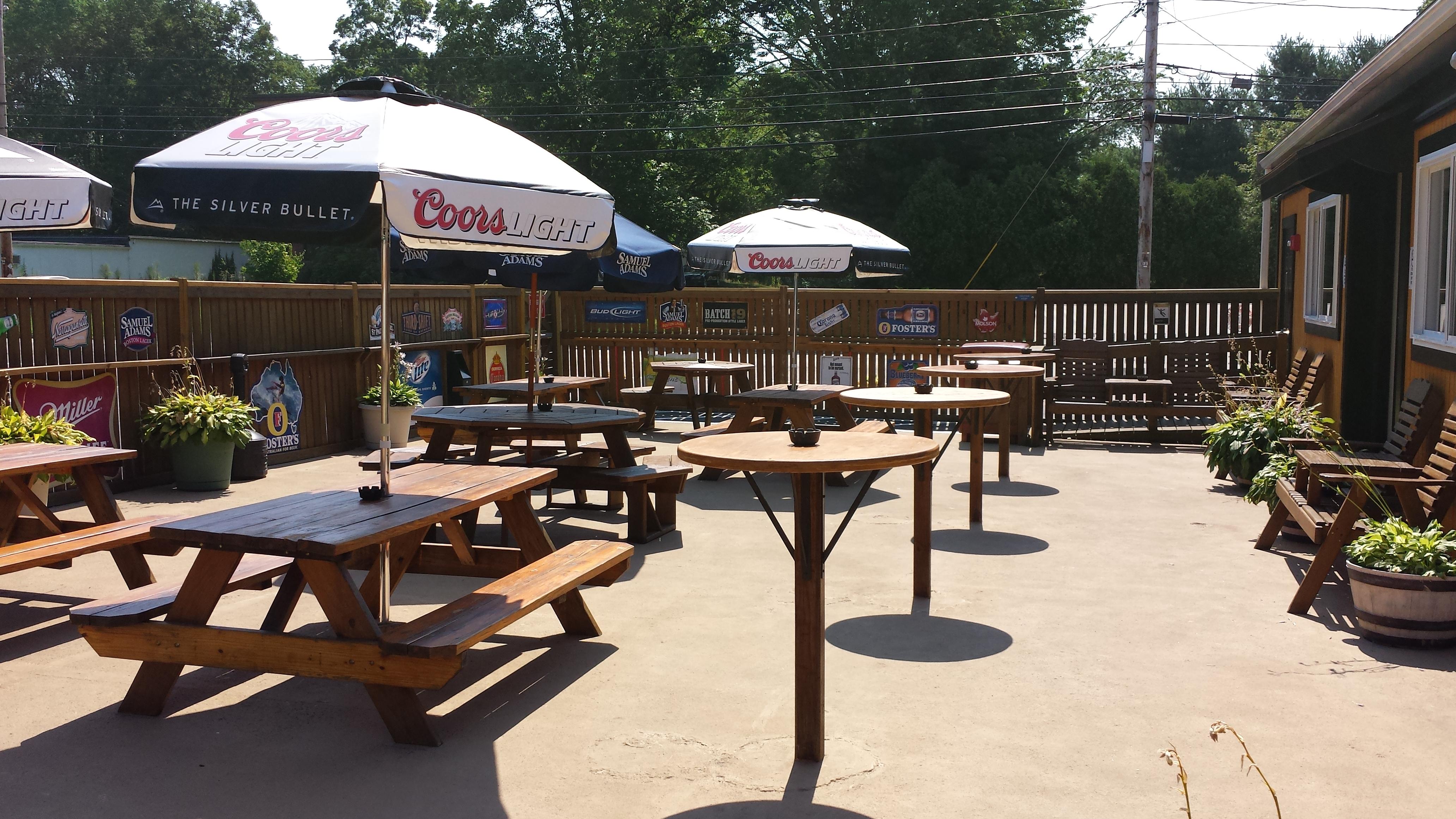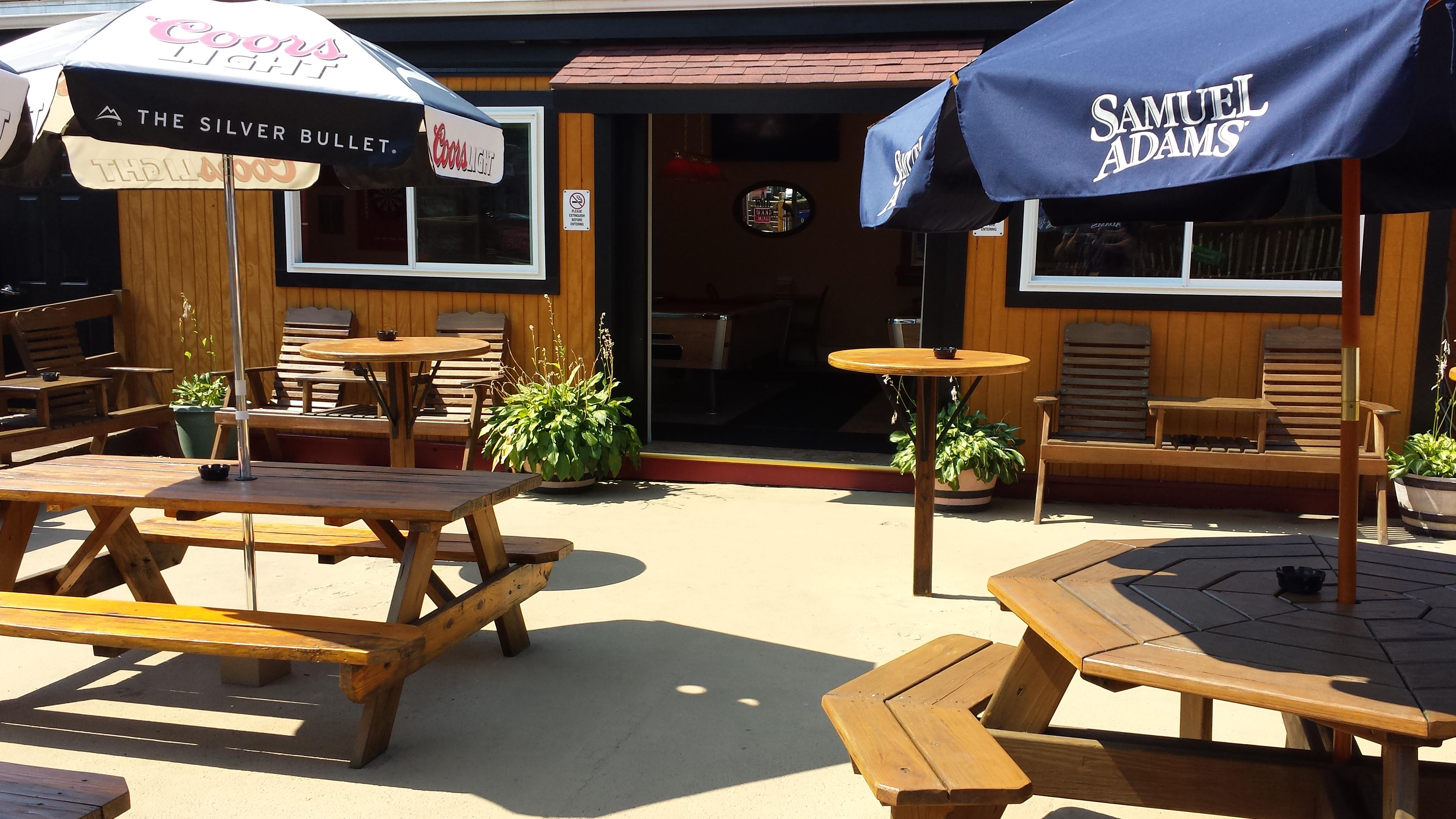 Videos