465 Denbigh Blvd
Newport News
,
VA
23608
Hours
M-F 10am-8pm, Sa 10am-6pm, Su 1pm-5pm
Contact
info@robertsfurniture.com
Payment Options
American Express

,
Cash

,
Discover

,
Financing

,
MasterCard

,
Visa
About Roberts Furniture & Mattress
If you like shopping where the owner is in the town and one of the stores, you'll love Roberts Furniture & Mattress in Yorktown, Williamsburg, Newport News, Winchester and our flagship store in Hampton. Thousands of Virginia customers just like you have enjoyed the personalized one-on-one service you just won't get at the big box stores. If you want to find the just -right furniture or possibly custom piece at the best price.....in one visit......Your Roberts Furniture & Mattress should be your first stop.
Roberts Furniture & Mattress

Deals in Newport News, VA 23608Sign up to get alerts as soon as new deals are found.

465 Denbigh Blvd

Newport News

,

VA

23608

Hours

M-F 10am-8pm, Sa 10am-6pm, Su 1pm-5pm

Contact

info@robertsfurniture.com

Payment Options

American Express

,

Cash

,

Discover

,

Financing

,

MasterCard

,

Visa

About Roberts Furniture & Mattress

If you like shopping where the owner is in the town and one of the stores, you'll love Roberts Furniture & Mattress in Yorktown, Williamsburg, Newport News, Winchester and our flagship store in Hampton. Thousands of Virginia customers just like you have enjoyed the personalized one-on-one service you just won't get at the big box stores. If you want to find the just -right furniture or possibly custom piece at the best price.....in one visit......Your Roberts Furniture & Mattress should be your first stop.

Images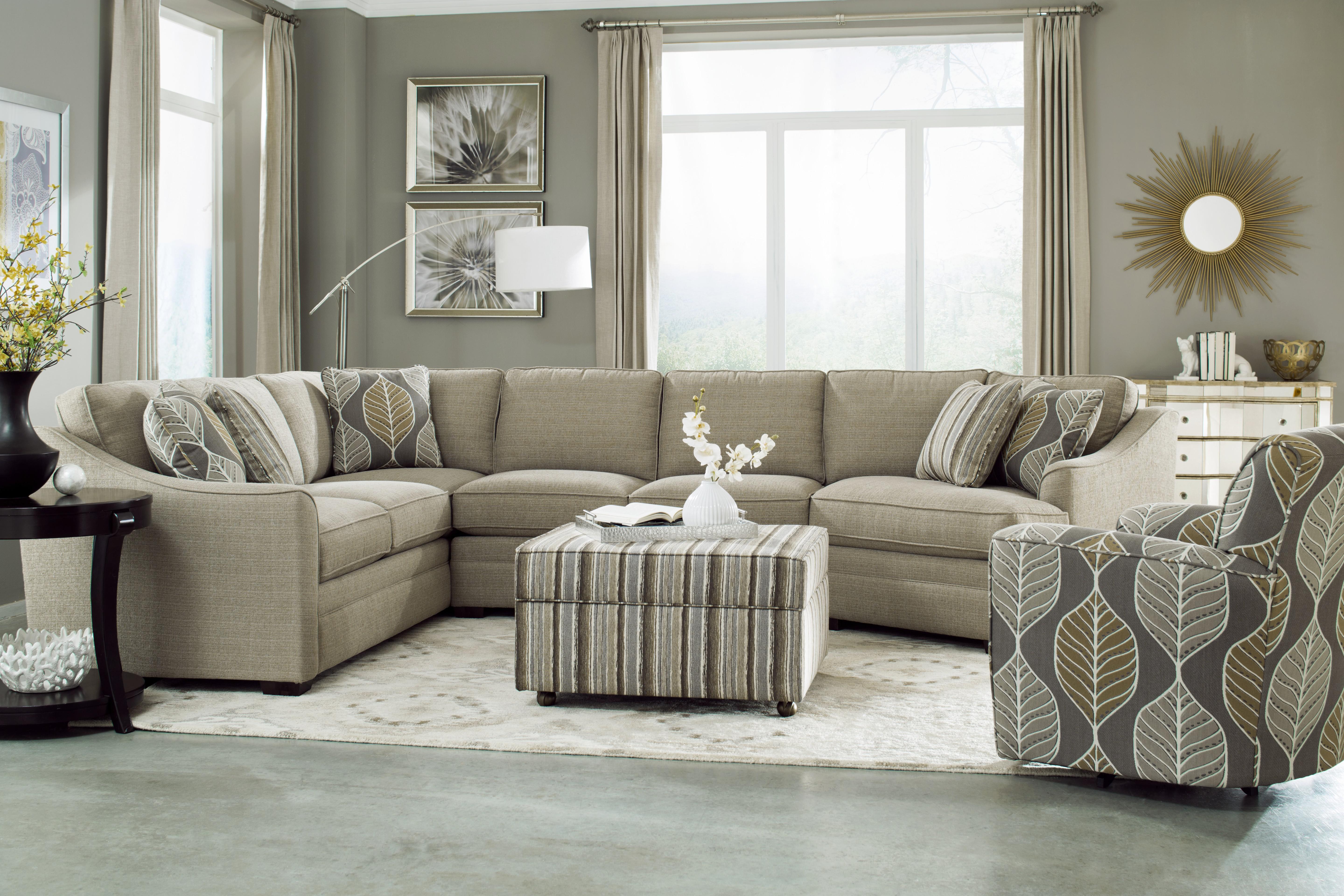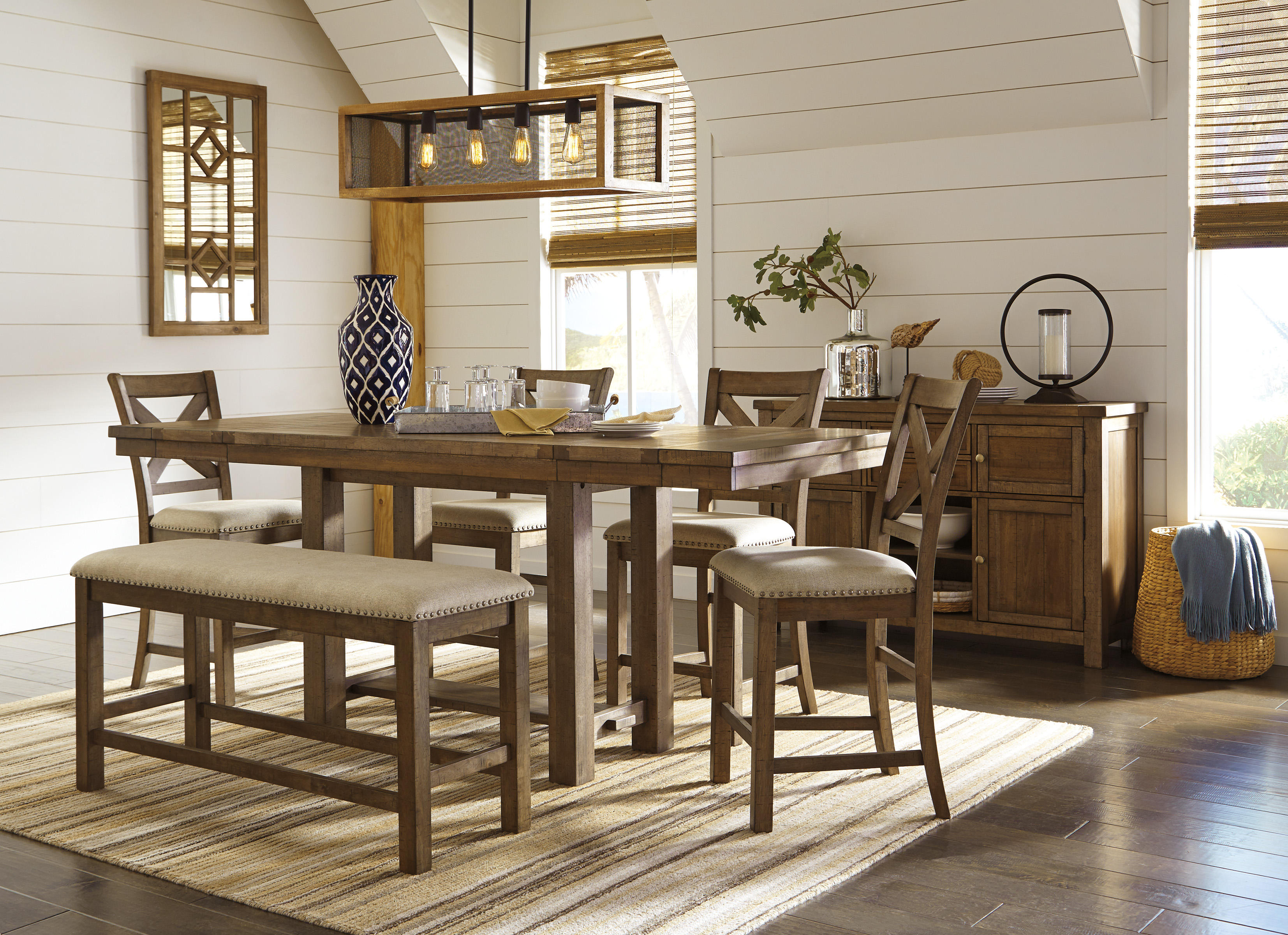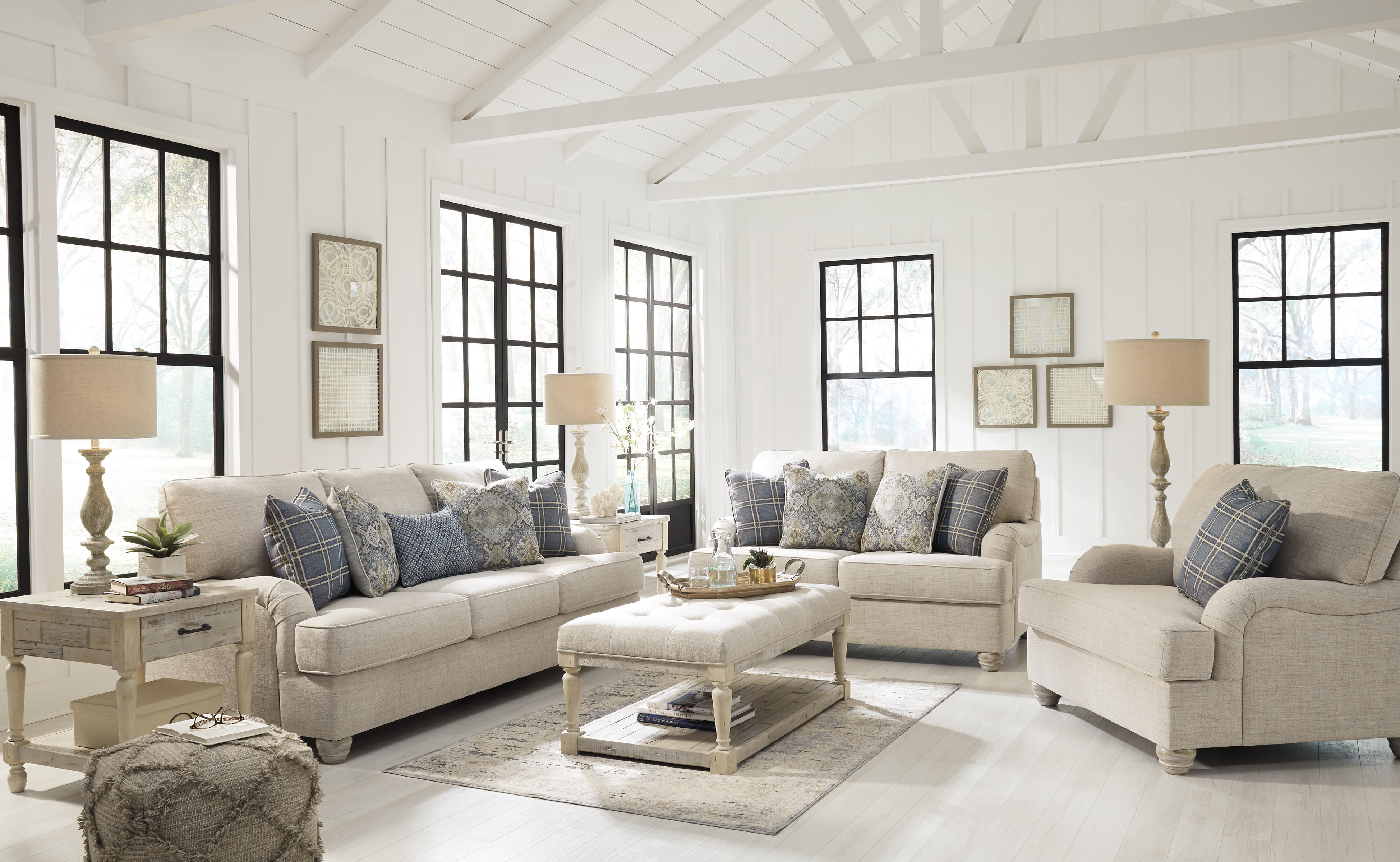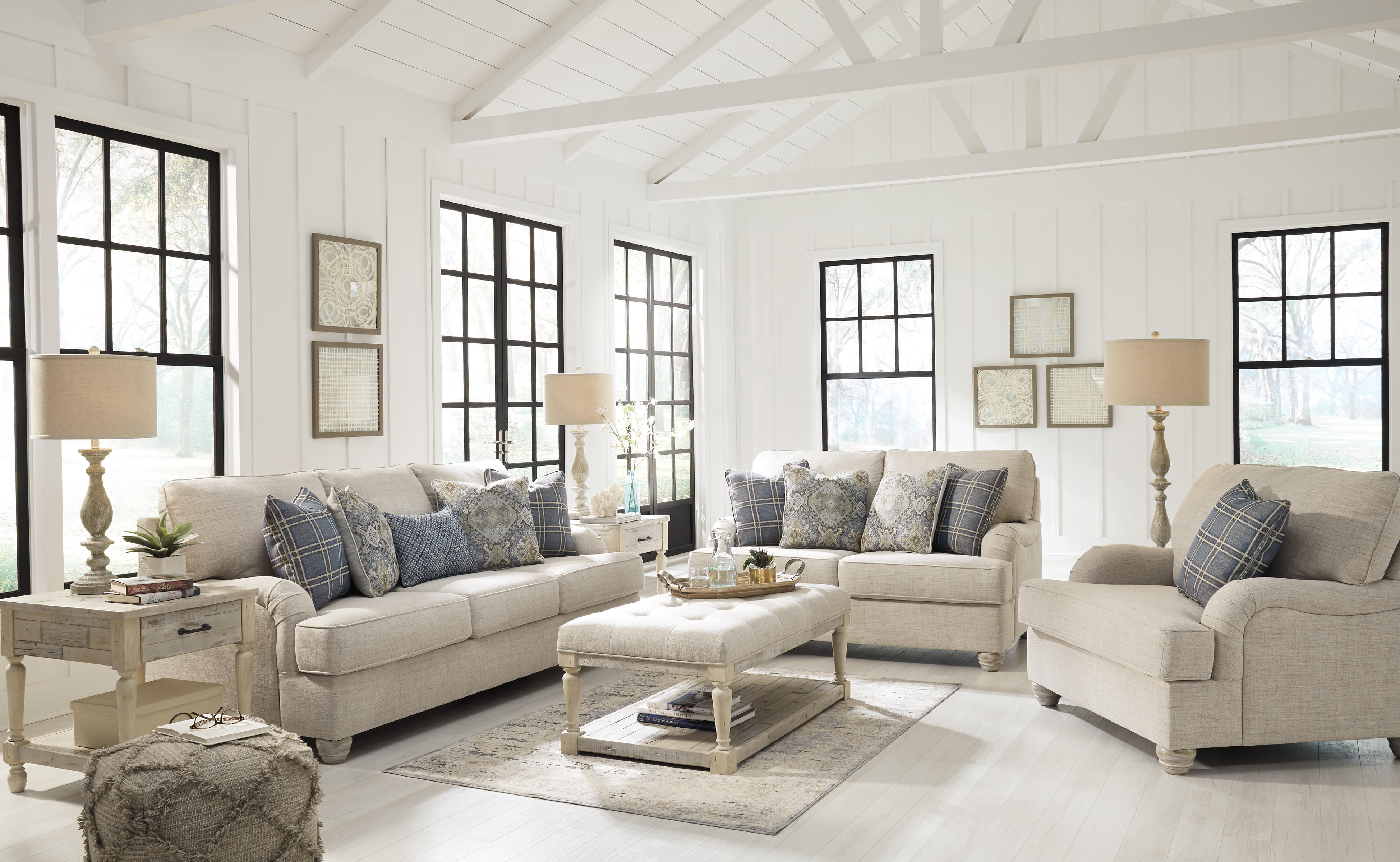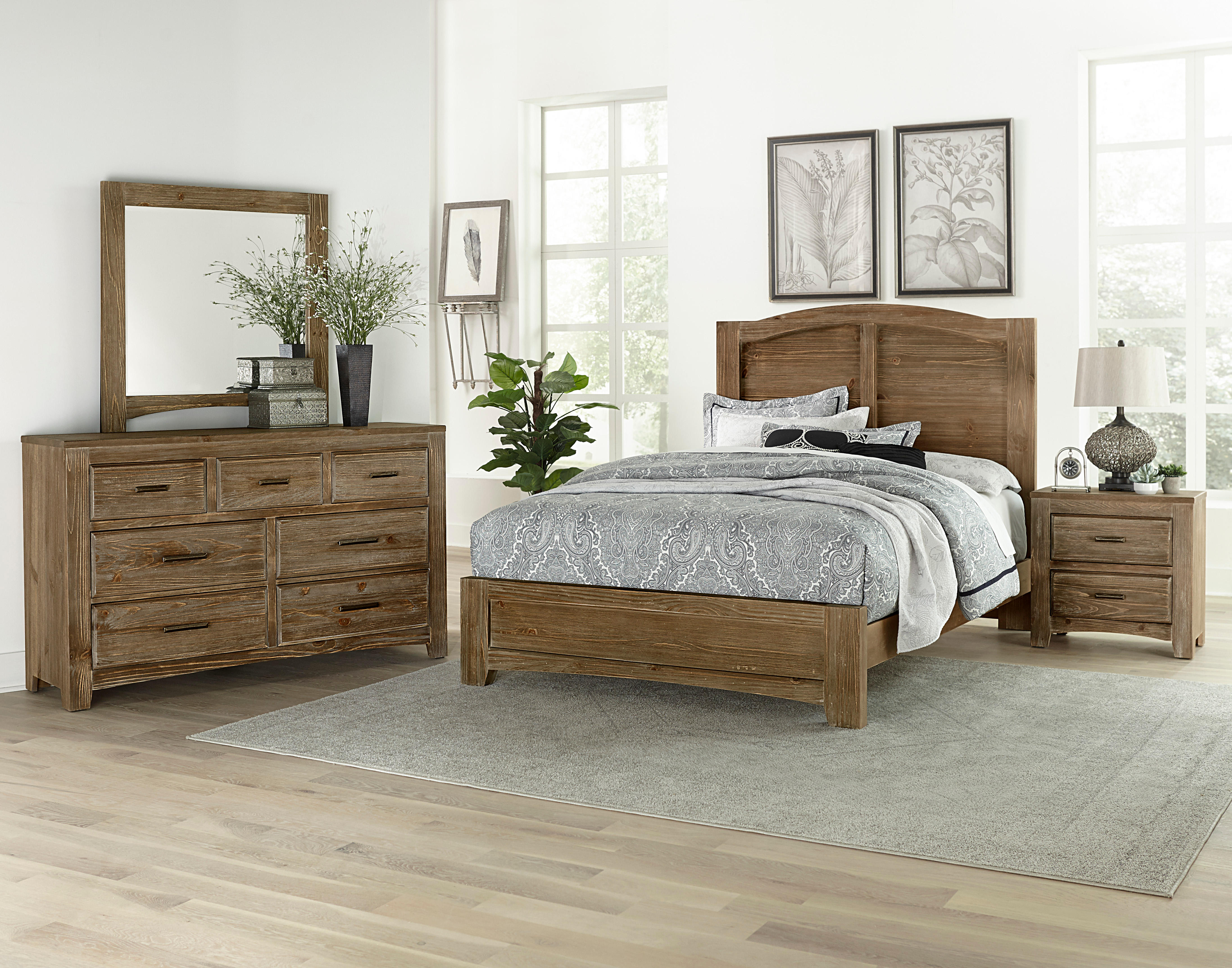 Videos