61 Arrow Rd, Bay 10
Wethersfield
,
CT
06109
Hours
M-F 10am-6pm, Sa 11am-3pm, Su Closed (You can also call and make an appointment)
Contact
k.t@RusticaOrnamentals.com
About Rustica Ornamentals
Rustica Ornamentals specializes in unique attractive garden and seasonal décor. We offer a exclusive selection of rustic garden art and accents for the home and holidays
Rustica Ornamentals

Deals in Wethersfield, CT 06109Sign up to get alerts as soon as new deals are found.
Top Deals Nearby
46% Off
Chiropractic Consultation with Posture Analysis and Adjustment for One or Two at Back To Motion (Up to 46% Off)
Nearby • Newington

• 0.88 mi
20% Off
Car Detailing Services at DWNSHFTCO (Up to 20% Off). 22 Options Available.
Nearby • Newington

• 2.04 mi
35% Off
15-Minute Take The Edge Off, Wild Out, or Go Hard and Go Home Rage Room Session at Smash Avenue (Up to 35% Off)
Nearby • West Hartford

• 2.26 mi
49% Off
Full Set of Eyelash Extensions at Micropigmentation Academy (Up to 49% Off). Six Options Available.
Nearby • Wethersfield

• 2.28 mi
59% Off
90-Minute Trigger Point Massage at The Massage Clinic of Connecticut (Up to 59% Off)
Nearby • Wethersfield

• 2.66 mi
61 Arrow Rd, Bay 10
Wethersfield
,
CT
06109
Hours
M-F 10am-6pm, Sa 11am-3pm, Su Closed (You can also call and make an appointment)
Contact
k.t@RusticaOrnamentals.com
About Rustica Ornamentals
Rustica Ornamentals specializes in unique attractive garden and seasonal décor. We offer a exclusive selection of rustic garden art and accents for the home and holidays
Images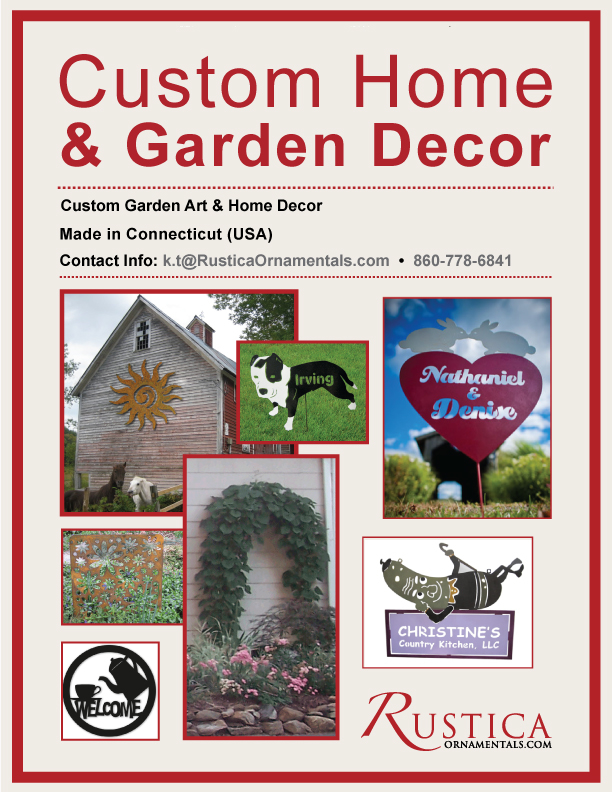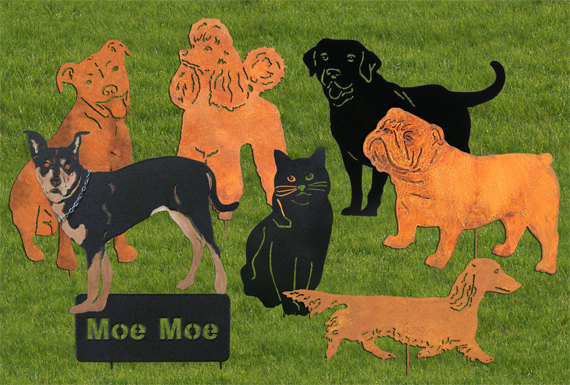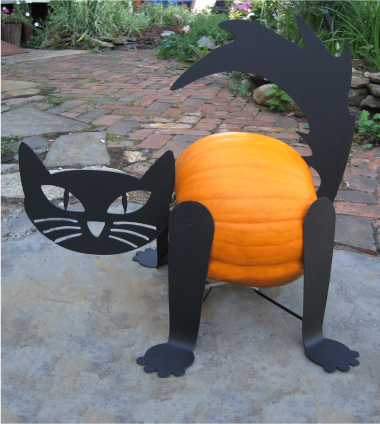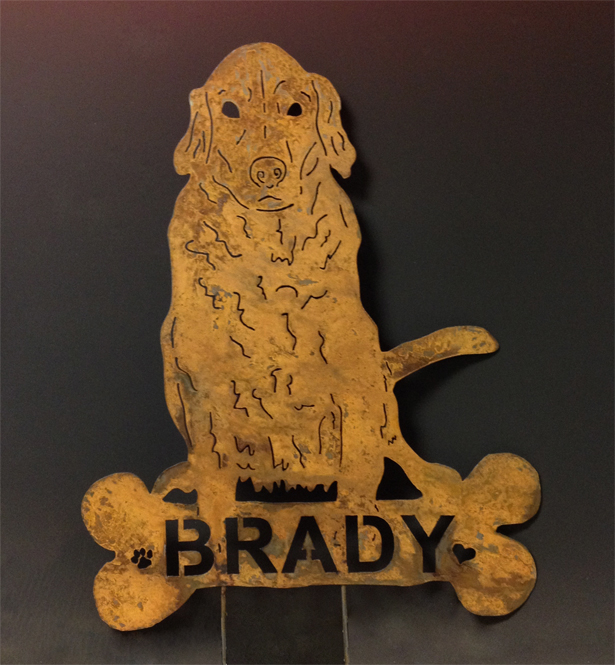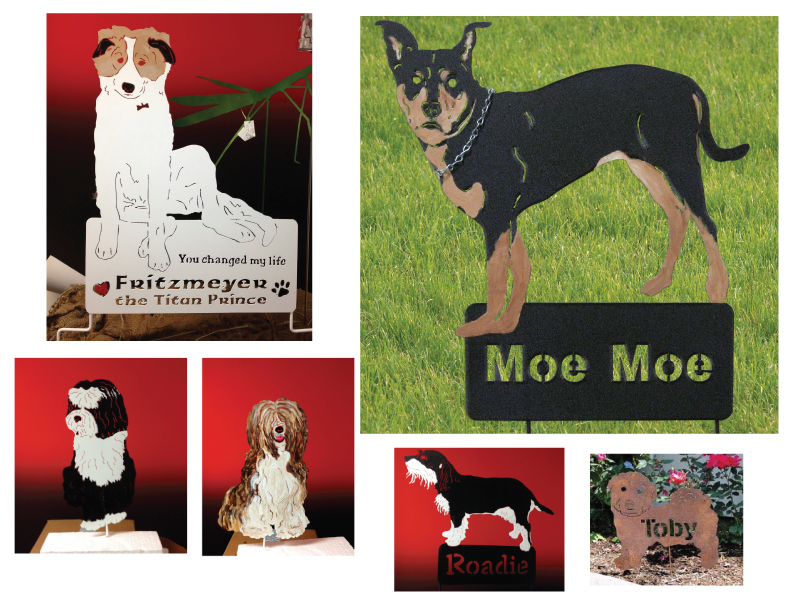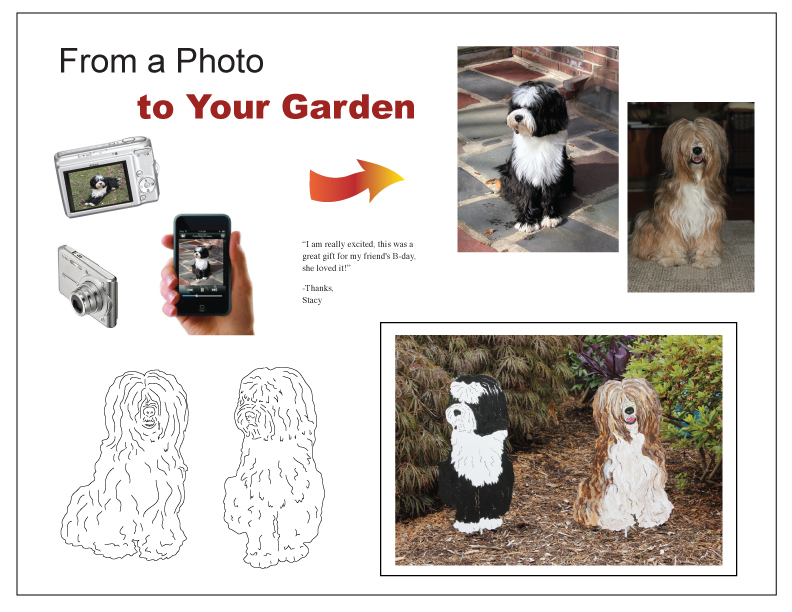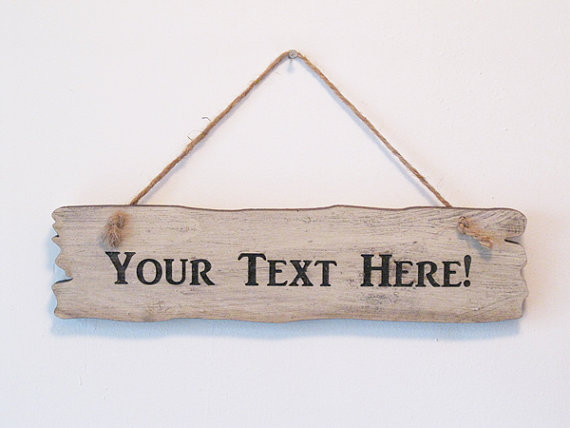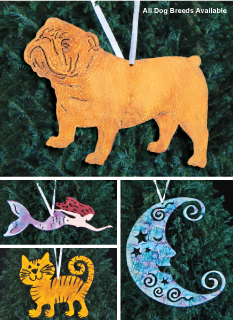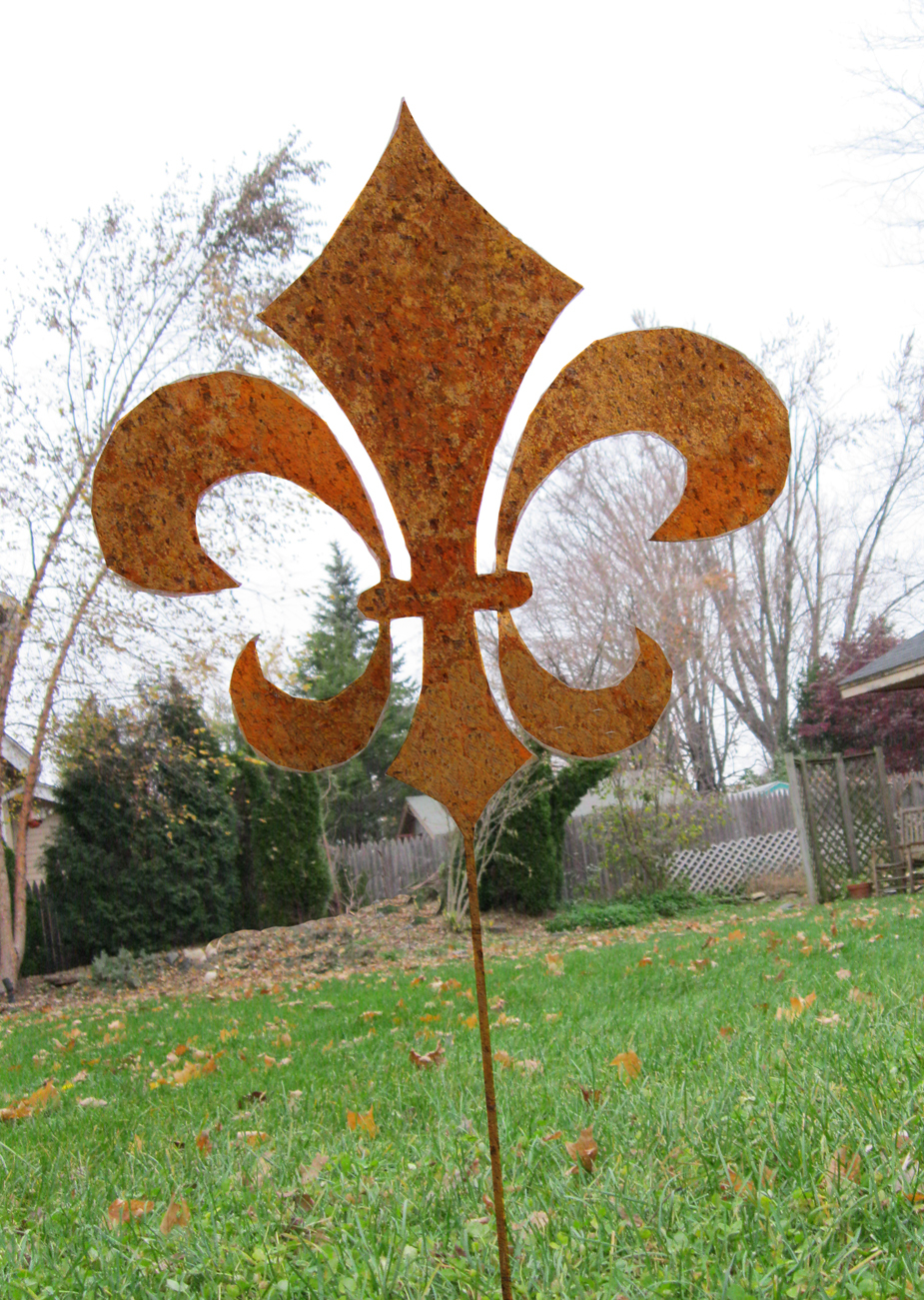 Videos