848 W. Evelyn Ave Suite D
Sunnyvale
,
CA
94086
Hours
M Closed, Tu-F 7:15am-6pm, Sa 7:15am-5:30pm, Su Closed
Contact
sunnyvalediscountsmog@gmail.com
Payment Options
American Express

,
Android Pay

,
Apple Pay

,
Cash

,
Check

,
Discover

,
MasterCard

,
Samsung Pay

,
Visa
About Sunnyvale Discount Smog - Star Certified Check Station
Sunnyvale Discount Smog Smog Check, Sunnyvale, CA Smog Check | 12 Years Experience Pass or Free Re-Test | No Hidden Fees | Walk Ins Welcome • Stringent test of the exhaust system to ascertain the level of pollutants that it emits. • Assess other parts of the vehicle to ensure that they are in proper working condition. • In case you are planning to sell your vehicle, get a smog check done today and get easy title transfer. We offer smog check and repair services for: • Cars, Trucks, SUV, RVs, Hybrids, Vans and Diesels Unmatched Services: • Guarantee: Pass or free re-test • No hidden fees • ASE Certified "WE ARE A STAR CERTIFIED SMOG CHECK STATION" great customer service Pay us a visit Tuesday through Saturday, from 08:00AM to 06:00 PM. Appointment Preferred, Walk ins Welcome Or Sunday & Monday appointments gladly welcomed!! (Phone appointment only) We serve in the following cities of California: Mountain View, Cupertino, Los Altos, Santa Clara, Los Altos Hills, Saratoga, Campbell, Palo Alto, San Jose, Stanford, Milpitas, East Palo Alto, Menlo Park, Los Gatos and Newark, CA. We also offer: Smog Test and Repair
Sunnyvale Discount Smog - Star Certified Check Station

Deals in Sunnyvale, CA 94086Sign up to get alerts as soon as new deals are found.
Top Deals Nearby
95% Off
Two or Four Chiropractic Sessions with X-Rays, Adjustments at Sunnyvale Chiropractic Group (Up to 95% Off)
Nearby • Sunnyvale

• 0.57 mi
48% Off
CryoSlimming with CRYO-T Shock Treatment on One, Two, or Three Areas at Ospa Skin & Body (Up to 48% Off)
Nearby • Sunnyvale

• 0.71 mi
42% Off
One 60-Minute Couples or Thai Aroma Massage at Miracle Thai Spa (Up to 42% Off)
Nearby • Sunnyvale

• 0.79 mi
54% Off
One or Two Brazilian Waxes at Be-Ti-Ful Salon and Spa (Up to 54% Off)
Nearby • Sunnyvale

• 0.88 mi
848 W. Evelyn Ave Suite D
Sunnyvale
,
CA
94086
Hours
M Closed, Tu-F 7:15am-6pm, Sa 7:15am-5:30pm, Su Closed
Contact
sunnyvalediscountsmog@gmail.com
Payment Options
American Express

,
Android Pay

,
Apple Pay

,
Cash

,
Check

,
Discover

,
MasterCard

,
Samsung Pay

,
Visa
About Sunnyvale Discount Smog - Star Certified Check Station
Sunnyvale Discount Smog Smog Check, Sunnyvale, CA Smog Check | 12 Years Experience Pass or Free Re-Test | No Hidden Fees | Walk Ins Welcome • Stringent test of the exhaust system to ascertain the level of pollutants that it emits. • Assess other parts of the vehicle to ensure that they are in proper working condition. • In case you are planning to sell your vehicle, get a smog check done today and get easy title transfer. We offer smog check and repair services for: • Cars, Trucks, SUV, RVs, Hybrids, Vans and Diesels Unmatched Services: • Guarantee: Pass or free re-test • No hidden fees • ASE Certified "WE ARE A STAR CERTIFIED SMOG CHECK STATION" great customer service Pay us a visit Tuesday through Saturday, from 08:00AM to 06:00 PM. Appointment Preferred, Walk ins Welcome Or Sunday & Monday appointments gladly welcomed!! (Phone appointment only) We serve in the following cities of California: Mountain View, Cupertino, Los Altos, Santa Clara, Los Altos Hills, Saratoga, Campbell, Palo Alto, San Jose, Stanford, Milpitas, East Palo Alto, Menlo Park, Los Gatos and Newark, CA. We also offer: Smog Test and Repair
Images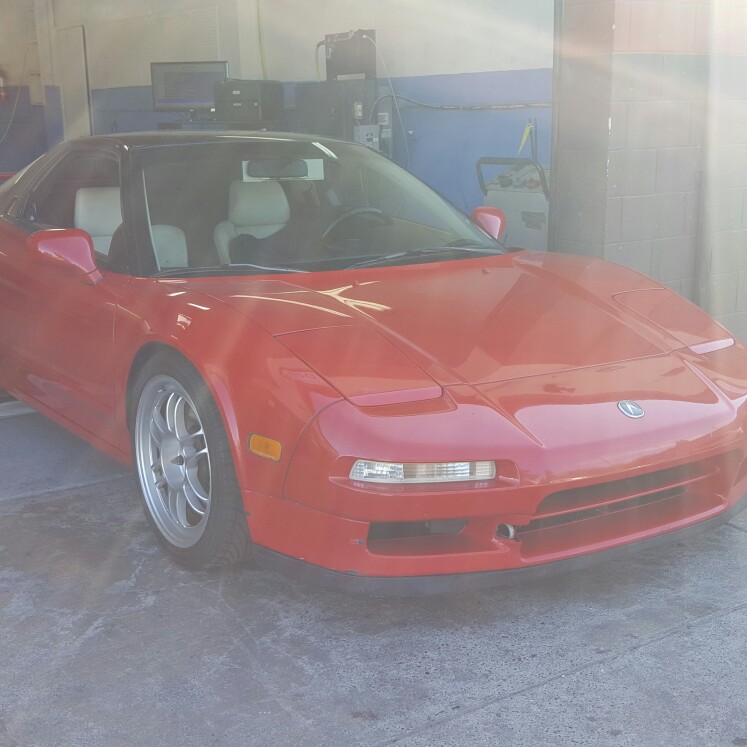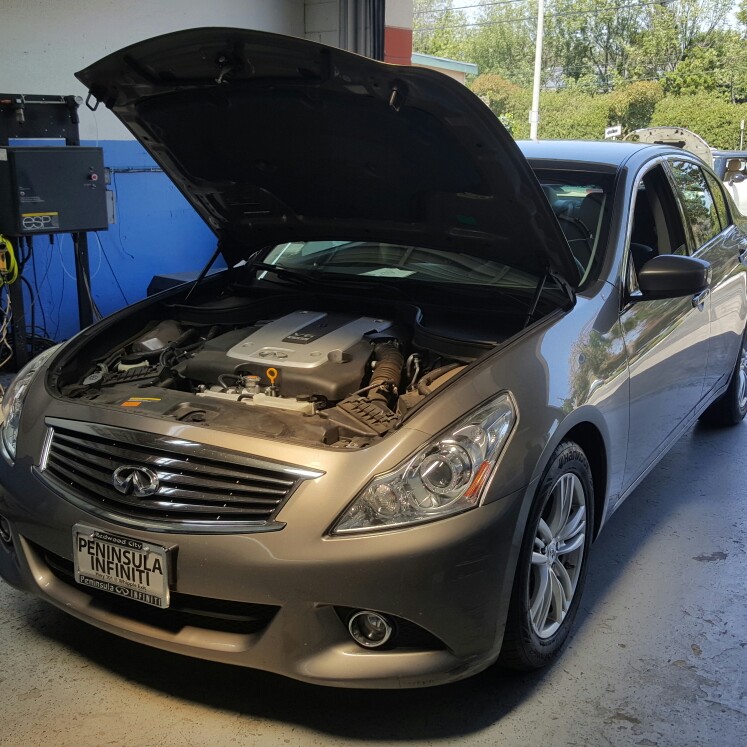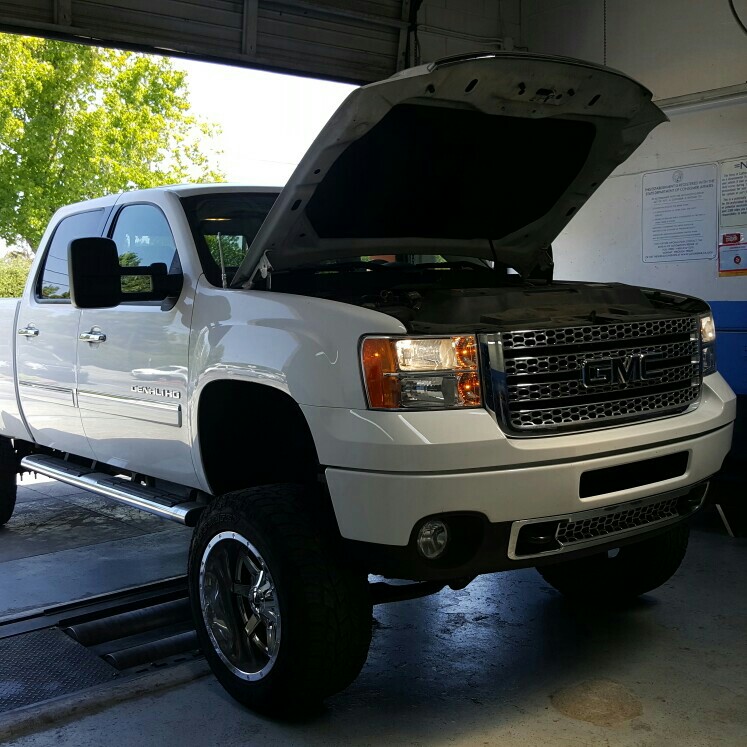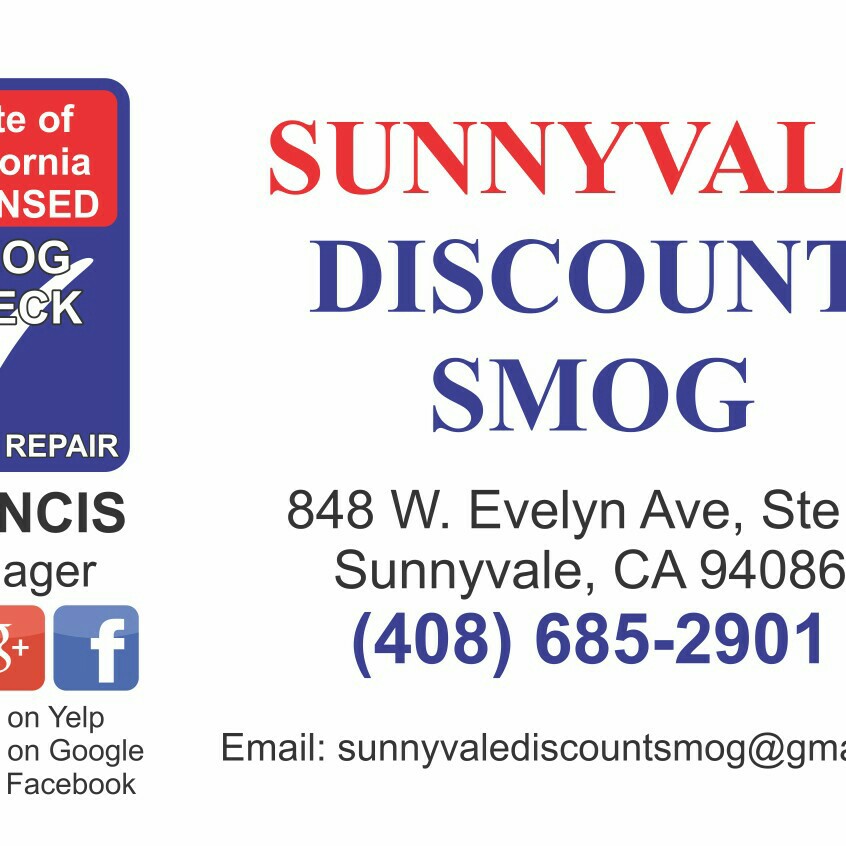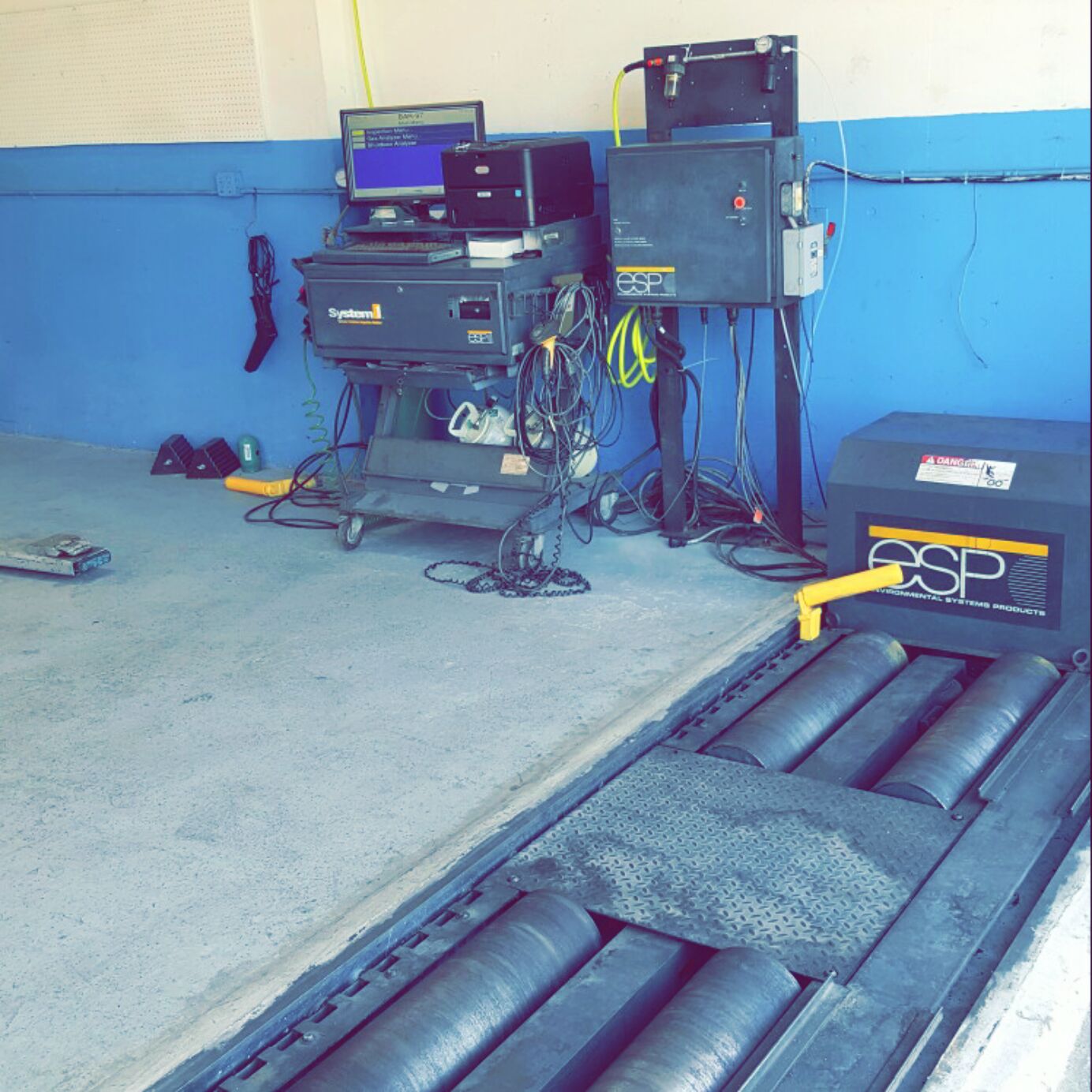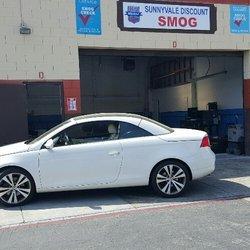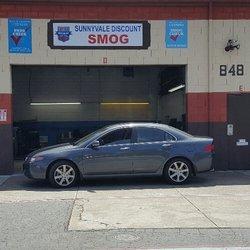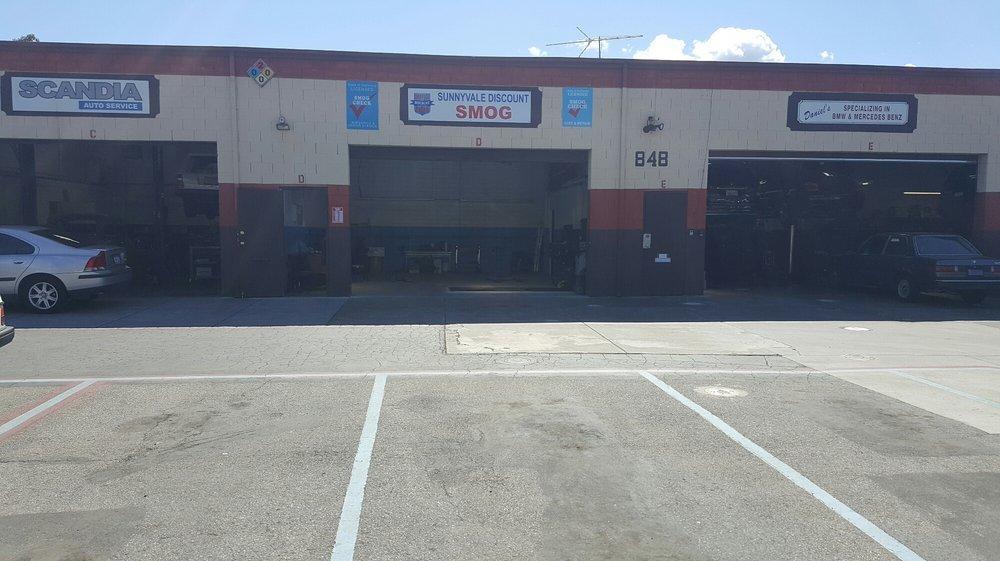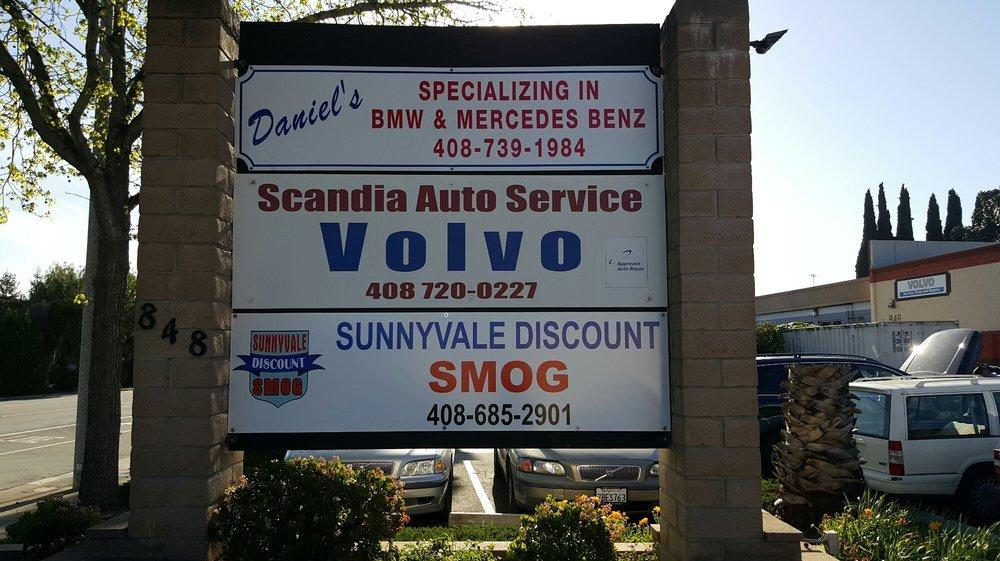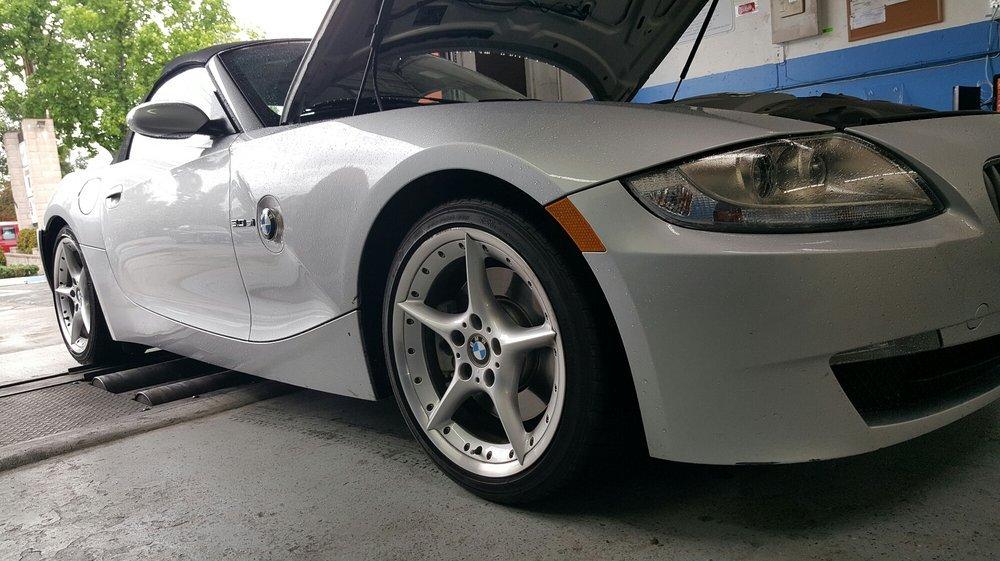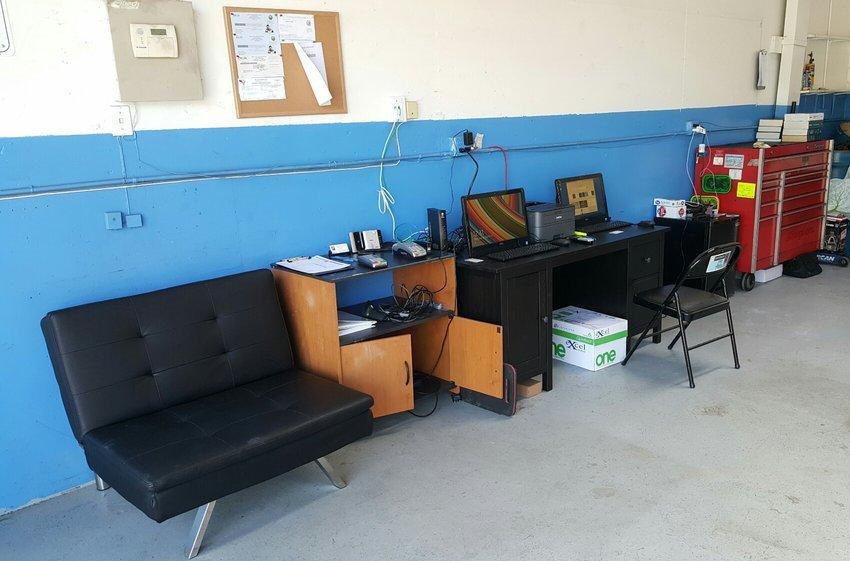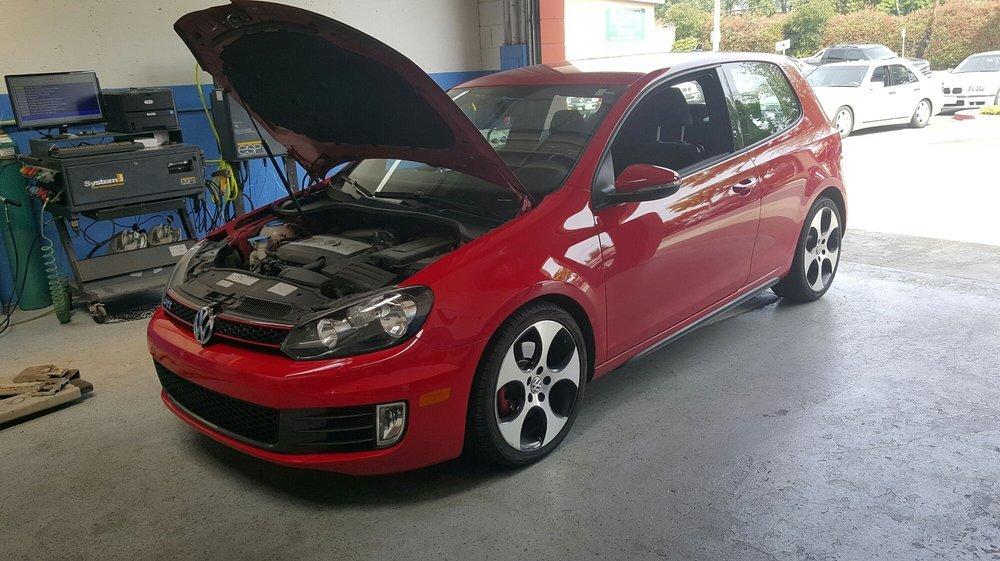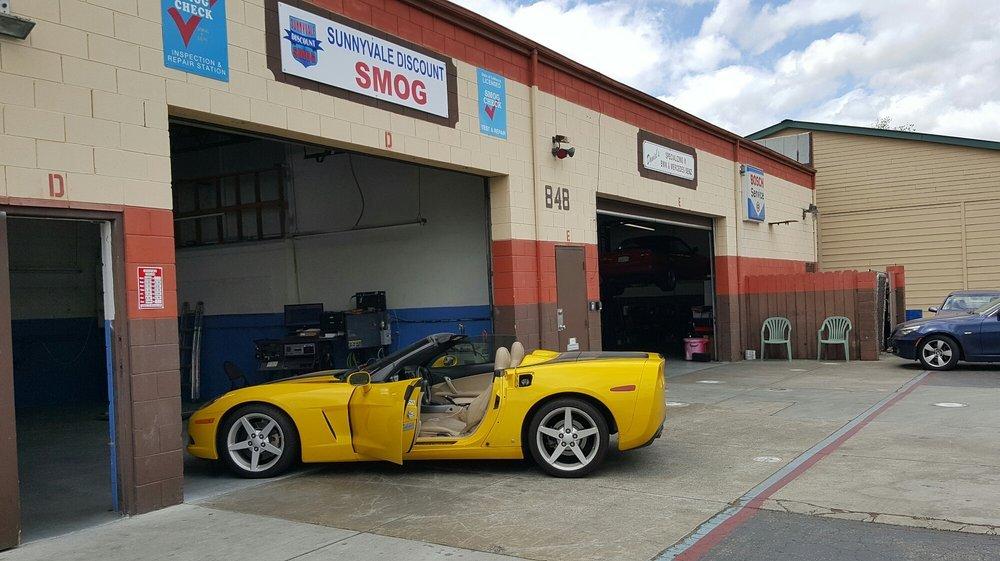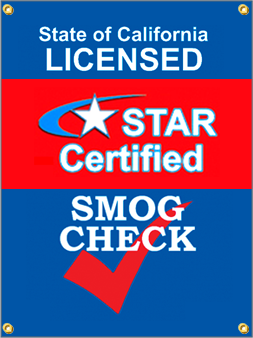 Videos