8660 E Shea Blvd #170
Scottsdale
,
AZ
85260
Hours
M-Sa 10am-7pm, Su 12pm-4pm
Payment Options
American Express

,
Cash

,
Check

,
Discover

,
MasterCard

,
Visa
The Fetching Dog has the largest selection of raw diets in Scottsdale, AZ with a strong emphasis on holistic natural care. Homeopathic and herbal remedies. Strong expertise in both dogs and cats. Special emphasis on nutritional support. You will only find the best in customer service and pet care at The Fetching Dog. All of our pet experts are here to help you and your pets in every way we can. Types of Pets The Fetching Dog Carries Food and Supplies for: Dog - Cat Pet Services We Offer: Dog Grooming - Training - Pet Adoptions - Nutritional Counseling Service Areas: Scottsdale - Phoenix - Mesa
The Fetching Dog

Deals in Scottsdale, AZ 85260Sign up to get alerts as soon as new deals are found.
Top Deals Nearby
32% Off
One or Two 60-Minute Reflexology Sessions with Organic Foot Scrub at Thai Balinese Massage (Up to 32% Off)
Nearby • Scottsdale

• 0.59 mi
62% Off
One or Three Whole-Body Cryotherapy Sessions at Health Inside Out (Up to 62% Off)
Nearby • Scottsdale

• 1.05 mi
43% Off
Men's Brazilian, Full Back, or Full Chest Wax at Brazilian Beauties Wax Bar (Up to 43% Off)
Nearby • Scottsdale

• 1.08 mi
80% Off
One, Three, or Six Laser-Lipo Treatments with Full-Body Vibration at Loma Skin and Laser (Up to 80% Off)
Nearby • Scottsdale

• 1.19 mi
8660 E Shea Blvd #170
Scottsdale
,
AZ
85260
Hours
M-Sa 10am-7pm, Su 12pm-4pm
Payment Options
American Express

,
Cash

,
Check

,
Discover

,
MasterCard

,
Visa
The Fetching Dog has the largest selection of raw diets in Scottsdale, AZ with a strong emphasis on holistic natural care. Homeopathic and herbal remedies. Strong expertise in both dogs and cats. Special emphasis on nutritional support. You will only find the best in customer service and pet care at The Fetching Dog. All of our pet experts are here to help you and your pets in every way we can. Types of Pets The Fetching Dog Carries Food and Supplies for: Dog - Cat Pet Services We Offer: Dog Grooming - Training - Pet Adoptions - Nutritional Counseling Service Areas: Scottsdale - Phoenix - Mesa
Images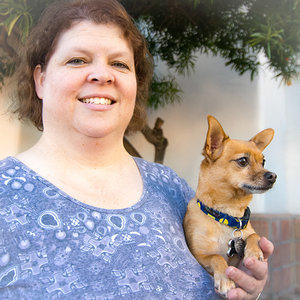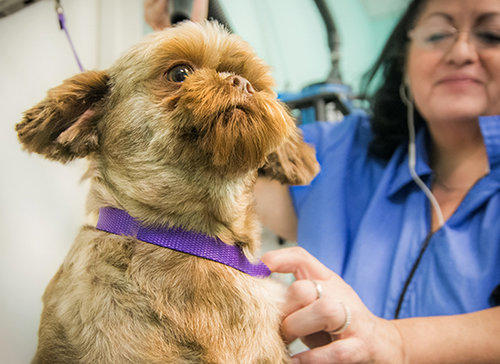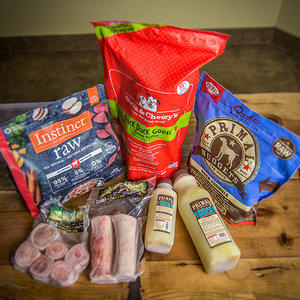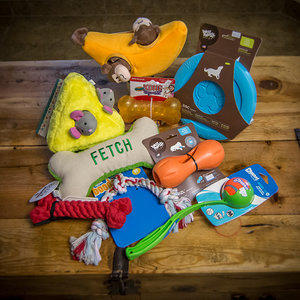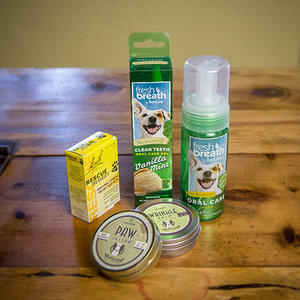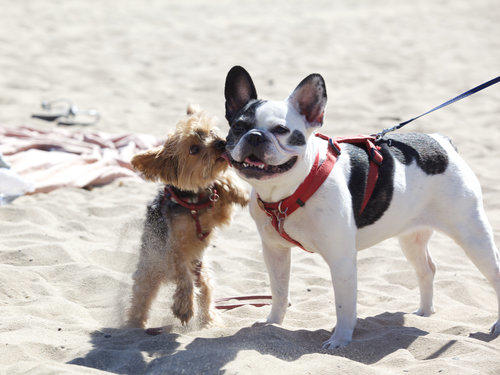 Videos