2010 York Road
Jamison
,
PA
18929
Hours
M-Su 8:30am-5pm (Evening and weekend appointments are available upon request.)
Contact
Cgawthrop@themanoratyorktown.org
About The Manor at Yorktown
The Manor at York Town blends classic charm with a modern and vibrant approach to retirement living. Located in Jamison, PA, The Manor stands as one of the Philadelphia area
The Manor at Yorktown

Deals in Jamison, PA 18929Sign up to get alerts as soon as new deals are found.
Top Deals Nearby
51% Off
Shooting Range Package for One or Two with or without Ammo at Guardian Training Center (Up to 51% Off)
Nearby • Warminster

• 1.9 mi
65% Off
One 45- or 60-Minute LED Teeth Whitening Session at The Bronzing Studio (Up to 65% Off)
Nearby • Warminster

• 4.77 mi
90% Off
Six Laser Hair Removal Treatments at En Vogue Medi-Spa (Up to 90% Off). Five Options Available.
Nearby • Southampton

• 6.64 mi
2010 York Road
Jamison
,
PA
18929
Hours
M-Su 8:30am-5pm (Evening and weekend appointments are available upon request.)
Contact
Cgawthrop@themanoratyorktown.org
About The Manor at Yorktown
The Manor at York Town blends classic charm with a modern and vibrant approach to retirement living. Located in Jamison, PA, The Manor stands as one of the Philadelphia area
Images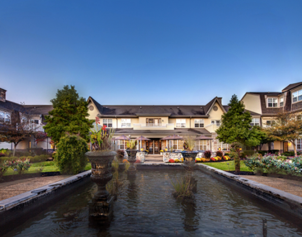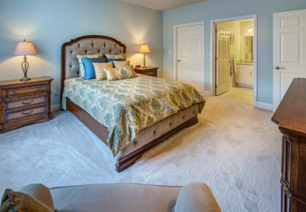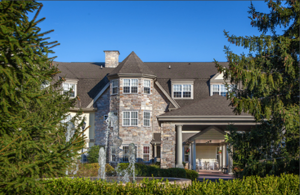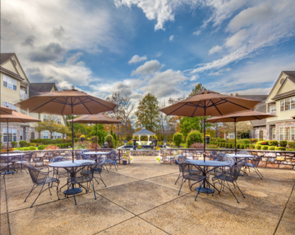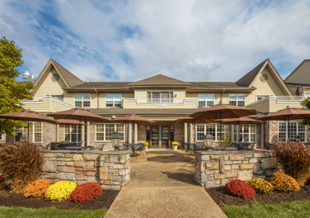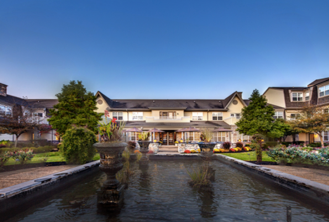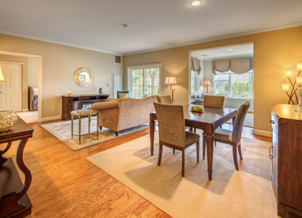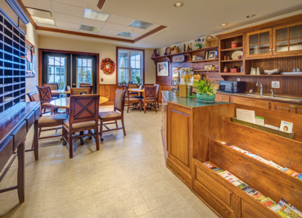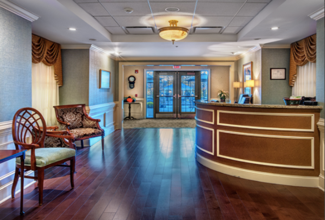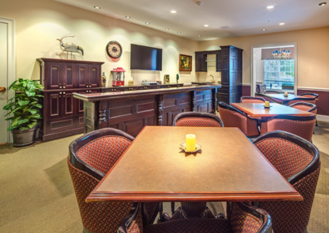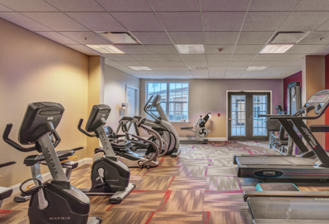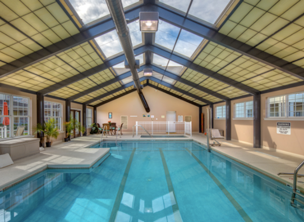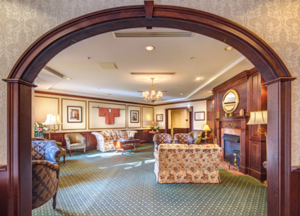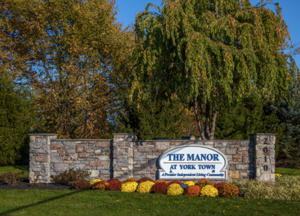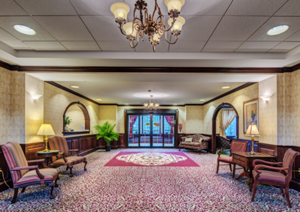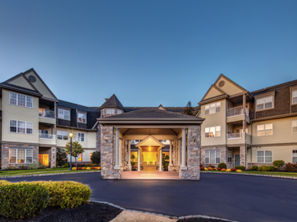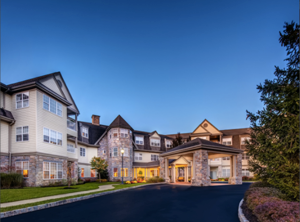 Videos