1244 S Federal Hwy
Fort Lauderdale
,
FL
33316
Hours
M-F 9am-7pm, Sa 9am-5pm, Su Closed
Contact
info@thrivewellnesscenter.com
Payment Options
Discover

,
Visa

,
MasterCard

,
Traveler's Check

,
Check

,
Cash

,
Diners Club

,
American Express
About Thrive Wellness Center
Thrive Wellness Center is an acupuncture clinic in Fort Lauderdale, FL. All our services are provided by licensed acupuncturists, physicians and therapists, and many are covered by health insurance. If you are suffering from pain, whether acute or chronic, allergies, anxiety, depression, insomnia or fatigue, or are looking to lose weight, stop smoking, and just live a healthier, more energetic and productive life, you have come to the right place! We also provide integrated fertility and infertility treatments that significantly contribute to a healthy pregnancy. Our mission is to restore, strengthen and balance the physical, mental and emotional aspects of your health, blending the ancient wisdom of the East with the open and inquisitive mind of the West. We provide you safe, effective, and break-through treatments that are tailored to your individual needs and goals. Remember to visit our Natural Pharmacy and Superfood Store where you can find an amazing variety of Natural Remedies, Lifestyle Products, Young Living Essential Oils along with Organic, Gluten and GMO free foods to enhance your healthy lifestyle. We have searched the market near and far and sifted through a lot of conflicting information so we could offer you the best of the best and make your healthcare choices easier. Call us today for a FREE Initial Acupuncture Exam and Consultation ($85 value) to determine if acupuncture and Chinese medicine is right for you. Thrive Wellness Center - Fort Lauderdale 1244 S Federal Hwy Fort Lauderdale, FL 33316 Phone: (954) 713-6118
Thrive Wellness Center

Deals in Fort Lauderdale, FL 33316Sign up to get alerts as soon as new deals are found.
Top Deals Nearby
71% Off
Five Classes or Two Weeks of Unlimited Classes at Bikram Yoga Fort Lauderdale (Up to 71% Off)
Nearby • Fort Lauderdale

• 0.57 mi
26% Off
Airport Parking with Free Shuttle at FLL Quick Park (Up to 26% Off). Five Options Available.
Nearby • Fort Lauderdale

• 1.12 mi
44% Off
Up to 44% Off on Yoga Class at Free Flow Studio Moksha House
Nearby • Fort Lauderdale

• 2.39 mi
84% Off
One Week of Bed Tanning or Two Spray Tans at Electric Sun Tanning Salons (84% Off)
Nearby • Ft. Lauderdale

• 2.21 mi
1244 S Federal Hwy
Fort Lauderdale
,
FL
33316
Hours
M-F 9am-7pm, Sa 9am-5pm, Su Closed
Contact
info@thrivewellnesscenter.com
Payment Options
Discover

,
Visa

,
MasterCard

,
Traveler's Check

,
Check

,
Cash

,
Diners Club

,
American Express
About Thrive Wellness Center
Thrive Wellness Center is an acupuncture clinic in Fort Lauderdale, FL. All our services are provided by licensed acupuncturists, physicians and therapists, and many are covered by health insurance. If you are suffering from pain, whether acute or chronic, allergies, anxiety, depression, insomnia or fatigue, or are looking to lose weight, stop smoking, and just live a healthier, more energetic and productive life, you have come to the right place! We also provide integrated fertility and infertility treatments that significantly contribute to a healthy pregnancy. Our mission is to restore, strengthen and balance the physical, mental and emotional aspects of your health, blending the ancient wisdom of the East with the open and inquisitive mind of the West. We provide you safe, effective, and break-through treatments that are tailored to your individual needs and goals. Remember to visit our Natural Pharmacy and Superfood Store where you can find an amazing variety of Natural Remedies, Lifestyle Products, Young Living Essential Oils along with Organic, Gluten and GMO free foods to enhance your healthy lifestyle. We have searched the market near and far and sifted through a lot of conflicting information so we could offer you the best of the best and make your healthcare choices easier. Call us today for a FREE Initial Acupuncture Exam and Consultation ($85 value) to determine if acupuncture and Chinese medicine is right for you. Thrive Wellness Center - Fort Lauderdale 1244 S Federal Hwy Fort Lauderdale, FL 33316 Phone: (954) 713-6118
Images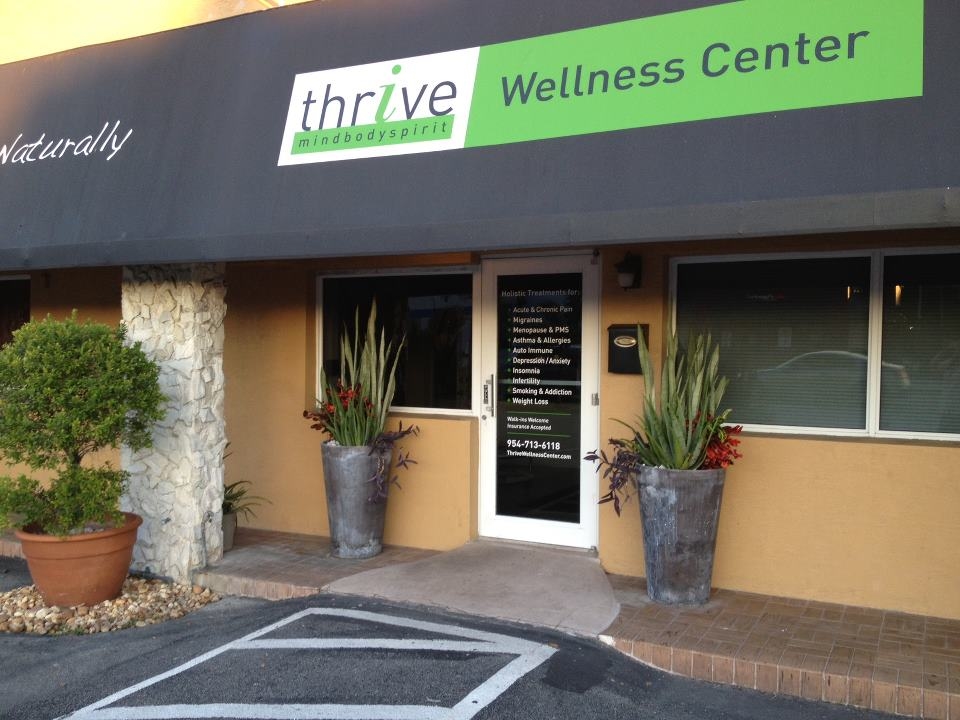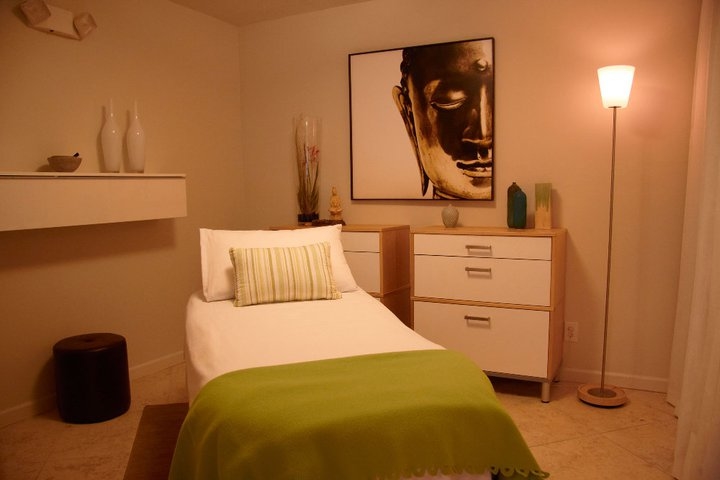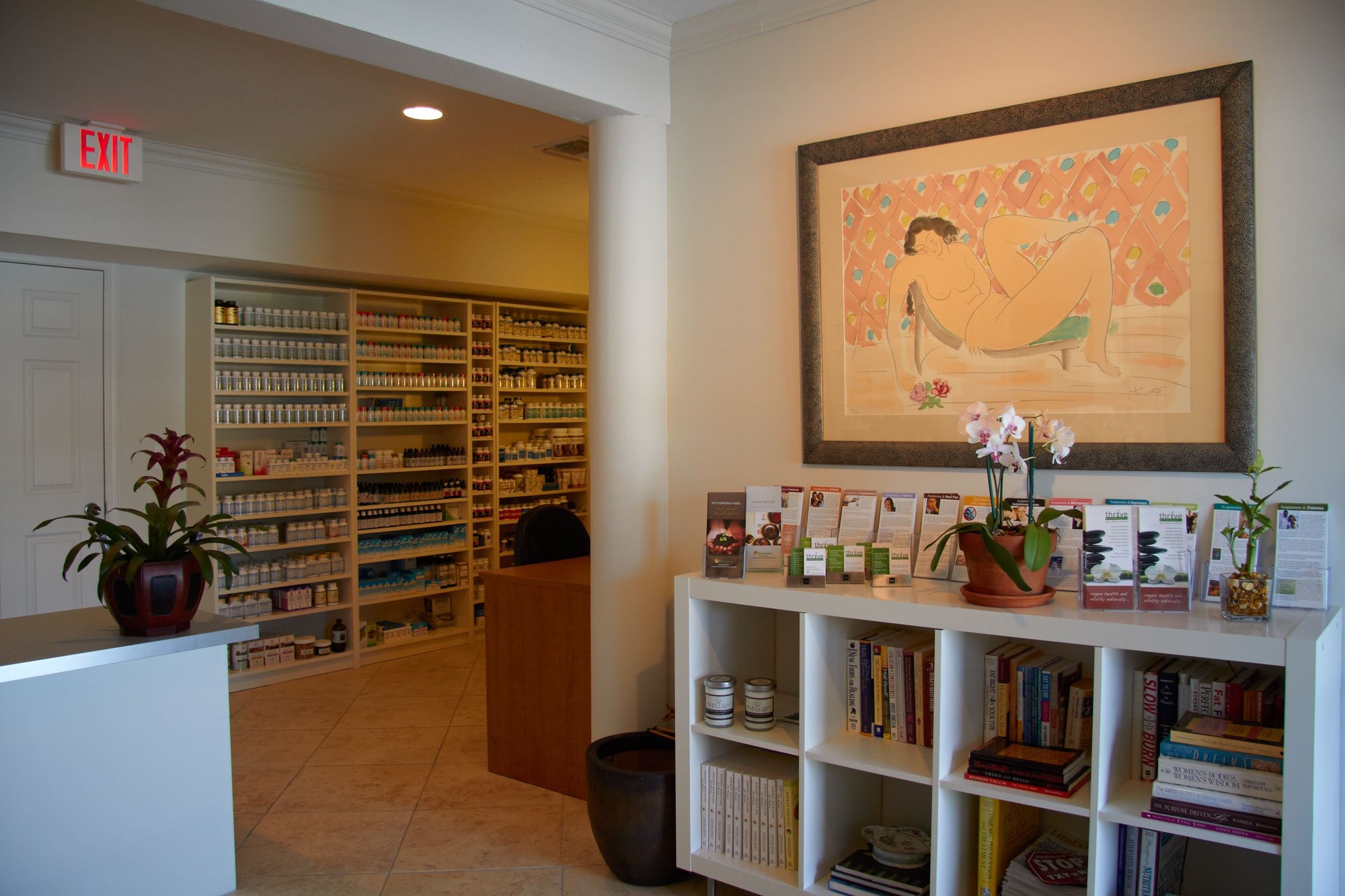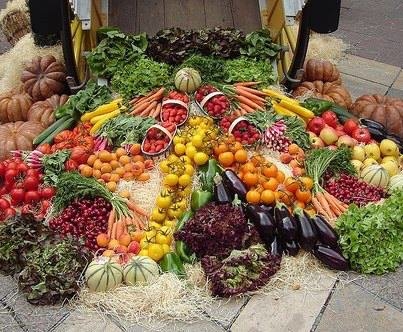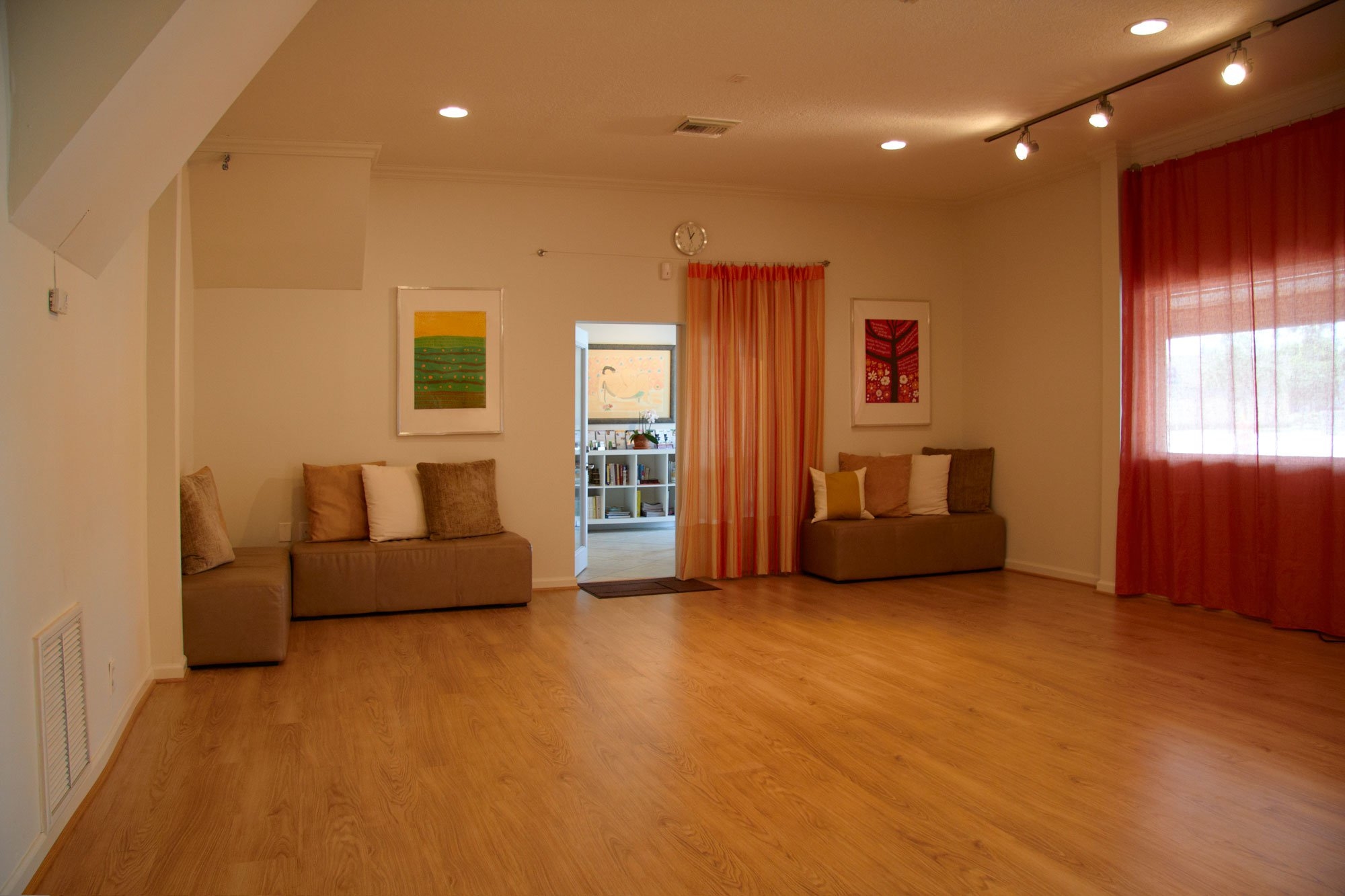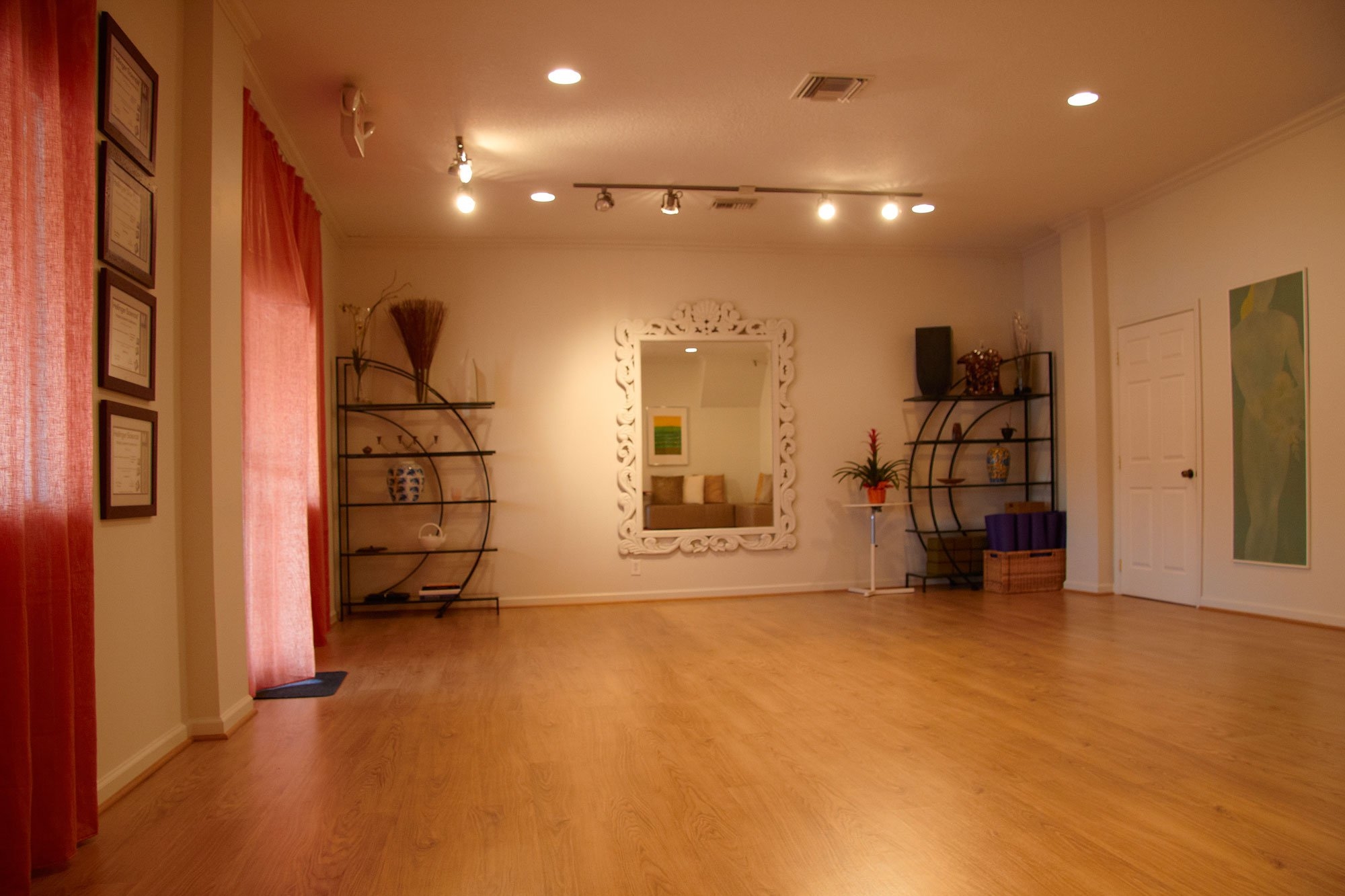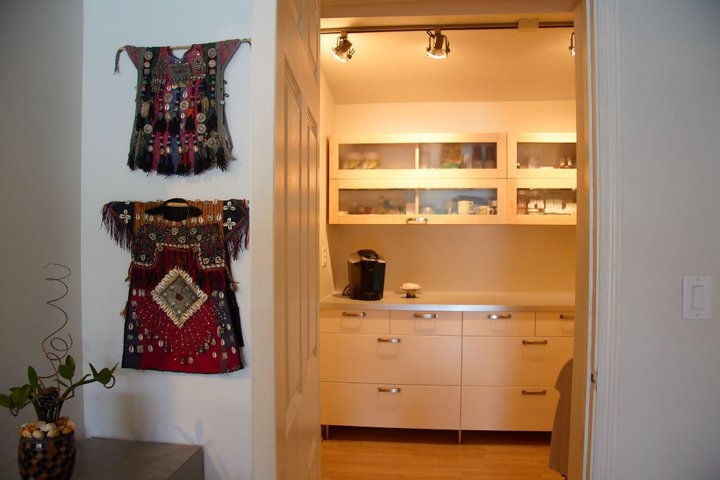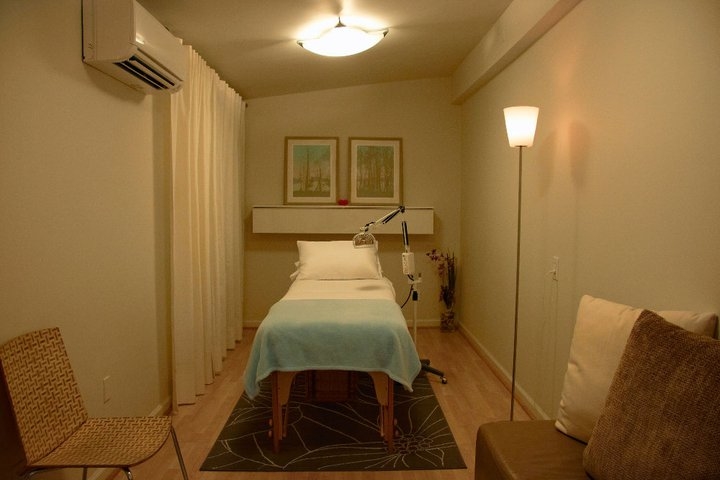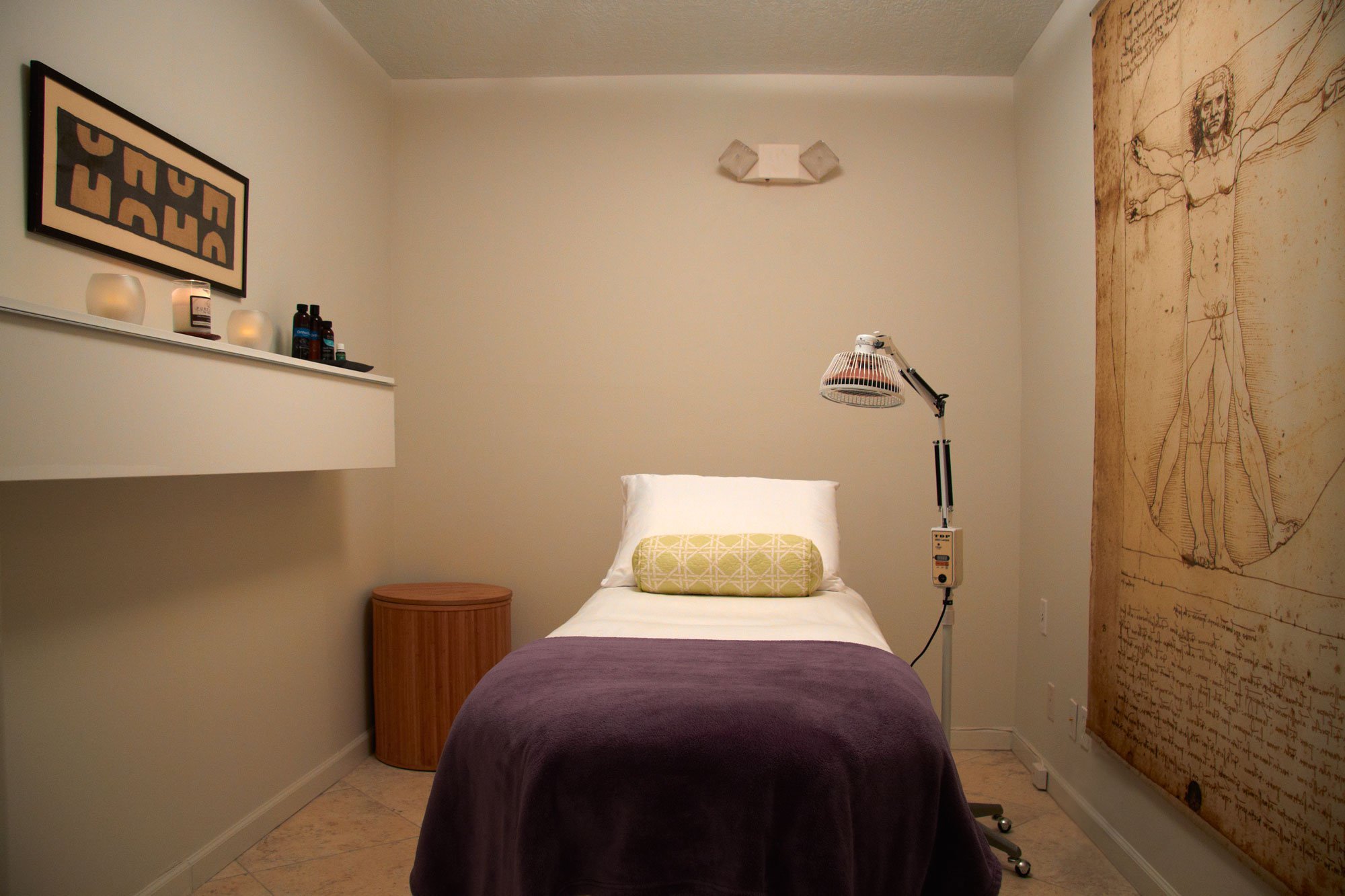 Videos