9444 Florida Blvd
Baton Rouge
,
LA
70815
Hours
M Closed, Tu-Sa 9am-6pm, Su Closed
Categories
Hair Salons

,
Day Spas

,
Massage

,
Nail Salons

,
Cosmetics & Beauty Supply

,
Health And Medical
Contact
uniquecreations1@bellsouth.net
Payment Options
American Express

,
Cash

,
Discover

,
Financing

,
MasterCard

,
Traveler's Check

,
Visa
About Unique Creations Hair Replacement * Braiding Salon & Spa
*Salon Services * Braiding * Infusions * Pre Tips * Lace Extensions* Invisible Weaving * Hair Replacement * Trichology Services* Micro Links *Scalp Treatment*laser therapy*Make Up * Spa Packages * Massage Therapy * Facials * Mani Pedi Services* foot detox * body detox * Waxing *infrared body wrap* Ultrasound cavitation * SCHEDULE YOUR APPOINTMENT TODAY Are you experiencing thinning or severe hair hair loss? Have you ever ask the Question ? Why am I losing my hair? Will my hair ever grow back? Is there a treatment plan available to Reverse Hair loss? If you answered Yes to any of these questions... Unique Creations Trichology Clinic LLC. has the solution for you. Schedule your Private Consultation today with our Certified Trichologist with 0ver " 20 years of experience and Physician -Directed Treatment Programs" since 1987. Scalp Examination Microscope Analysis LHT Therapy Individualized Hair loss Treatment Plans * Start Growing your Natural hair Back Today* Clinic: (225) 927-7082 Main:(225) 927-7007 Spa:(225) 927-7085 www.uniquecreationsspa.com Rapid Growth Herbal System
Unique Creations Hair Replacement * Braiding Salon & Spa

Deals in Baton Rouge, LA 70815Sign up to get alerts as soon as new deals are found.
Top Deals Nearby
91% Off
Krav Maga Classes at Baton Rouge Krav Maga (Up to 91% Off). Two Options Available.
Nearby • Baton Rouge

• 1.82 mi
56% Off
Nail Services at Unique Creations Therapeutic Day Spa (Up to 56% Off). Two options Available.
Nearby • Baton Rouge

• 0.05 mi
82% Off
Yoga and Pilates Classes at Preservation Yoga (Up to 82% Off). Two Options Available.
Nearby • Baton Rouge

• 2.54 mi
89% Off
One, Three, or Six 30-Minute Ultrasonic Cavitation Sessions on Two Body Areas (Up to 89% Off)
Nearby • Baton Rouge

• 2.72 mi
53% Off
One or Three 30-Minute Ionic Detox Treetments at The Wellness Centre of Baton Rouge (Up to 53% Off)
Nearby • Baton Rouge

• 1.08 mi
9444 Florida Blvd
Baton Rouge
,
LA
70815
Hours
M Closed, Tu-Sa 9am-6pm, Su Closed
Categories
Hair Salons

,
Day Spas

,
Massage

,
Nail Salons

,
Cosmetics & Beauty Supply

,
Health And Medical
Contact
uniquecreations1@bellsouth.net
Payment Options
American Express

,
Cash

,
Discover

,
Financing

,
MasterCard

,
Traveler's Check

,
Visa
About Unique Creations Hair Replacement * Braiding Salon & Spa
*Salon Services * Braiding * Infusions * Pre Tips * Lace Extensions* Invisible Weaving * Hair Replacement * Trichology Services* Micro Links *Scalp Treatment*laser therapy*Make Up * Spa Packages * Massage Therapy * Facials * Mani Pedi Services* foot detox * body detox * Waxing *infrared body wrap* Ultrasound cavitation * SCHEDULE YOUR APPOINTMENT TODAY Are you experiencing thinning or severe hair hair loss? Have you ever ask the Question ? Why am I losing my hair? Will my hair ever grow back? Is there a treatment plan available to Reverse Hair loss? If you answered Yes to any of these questions... Unique Creations Trichology Clinic LLC. has the solution for you. Schedule your Private Consultation today with our Certified Trichologist with 0ver " 20 years of experience and Physician -Directed Treatment Programs" since 1987. Scalp Examination Microscope Analysis LHT Therapy Individualized Hair loss Treatment Plans * Start Growing your Natural hair Back Today* Clinic: (225) 927-7082 Main:(225) 927-7007 Spa:(225) 927-7085 www.uniquecreationsspa.com Rapid Growth Herbal System
Images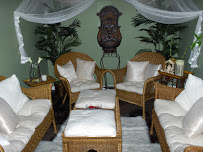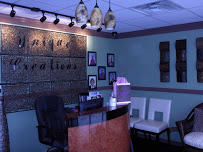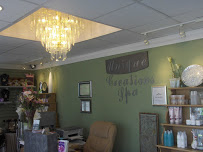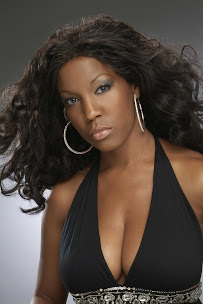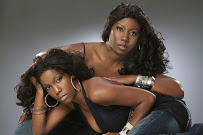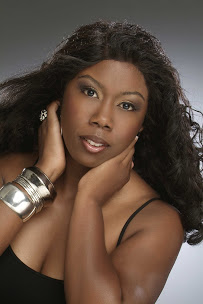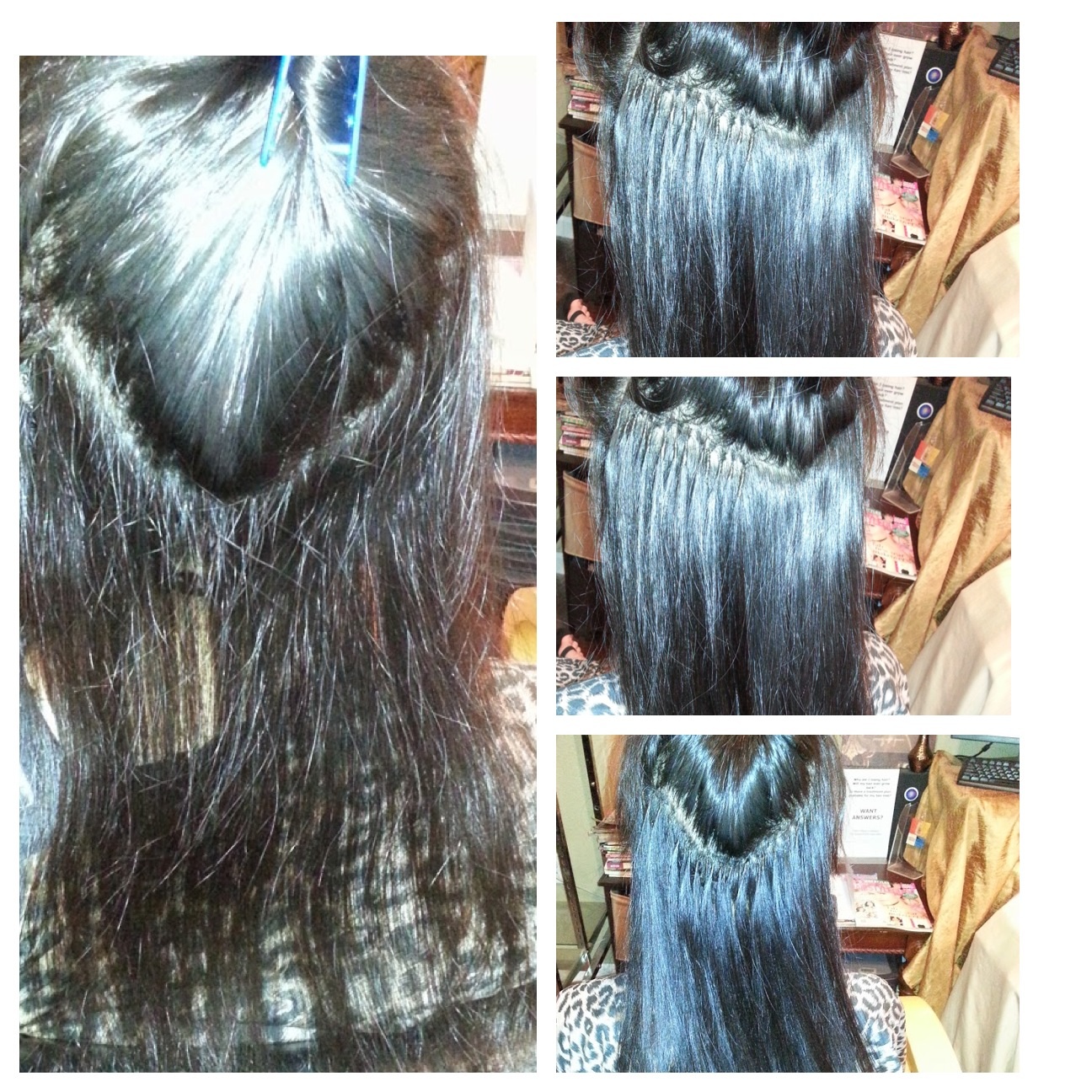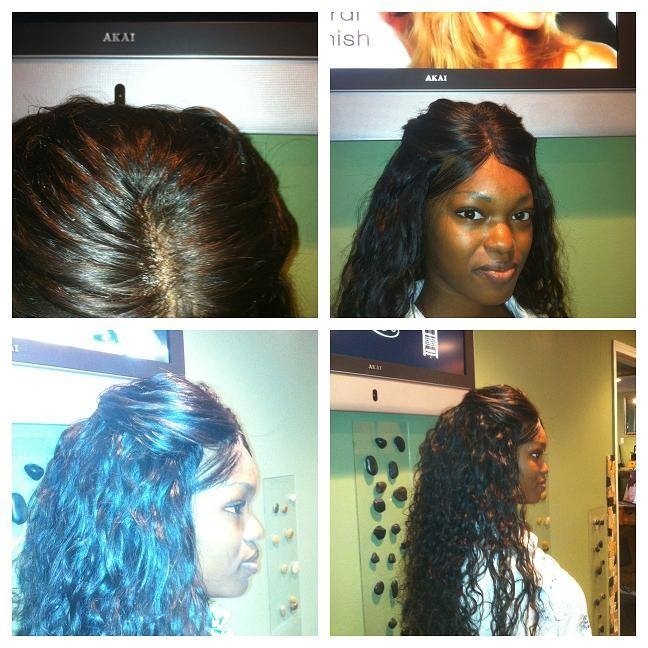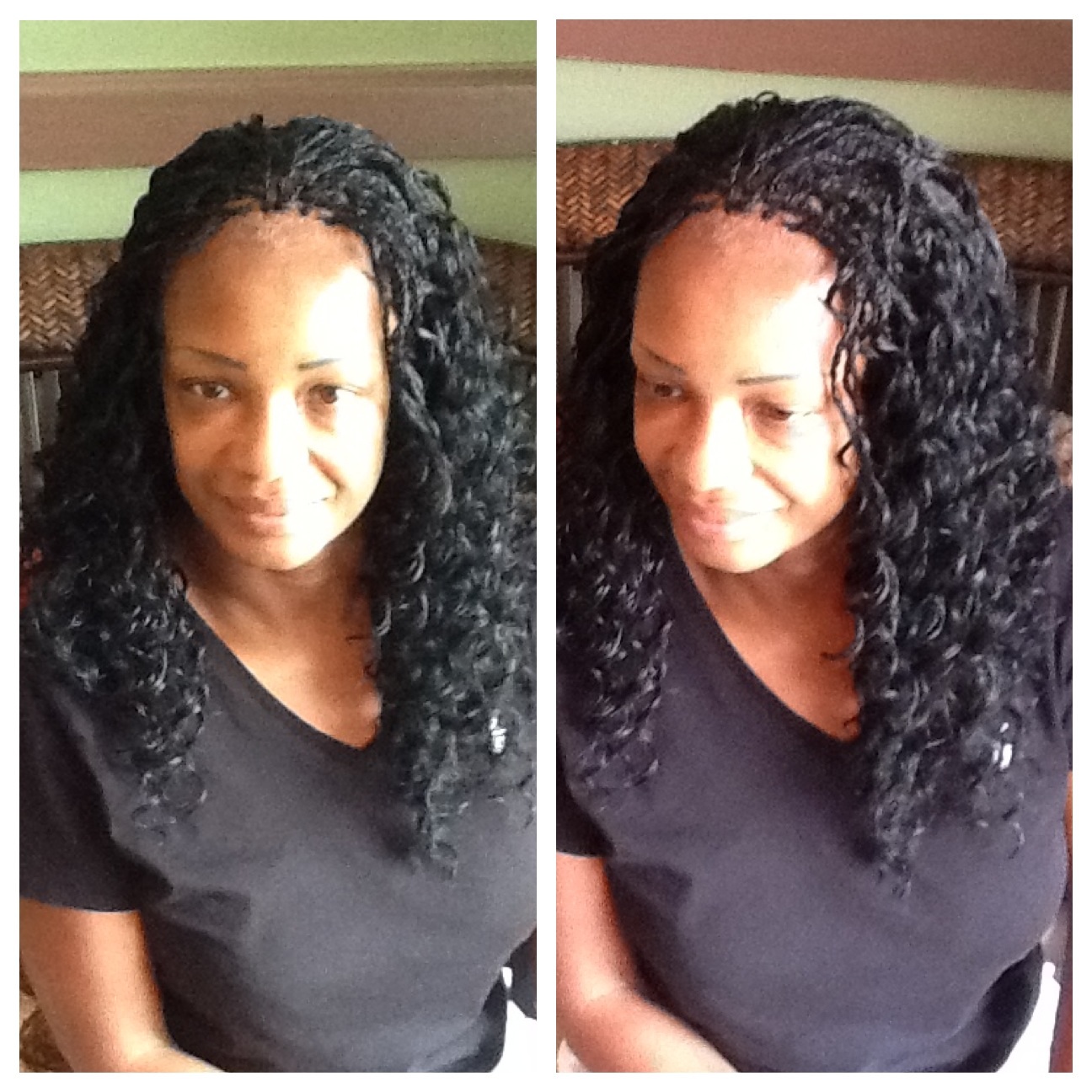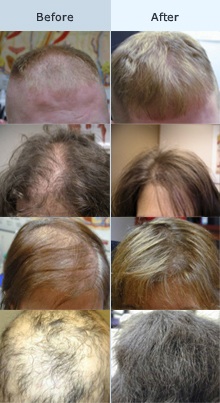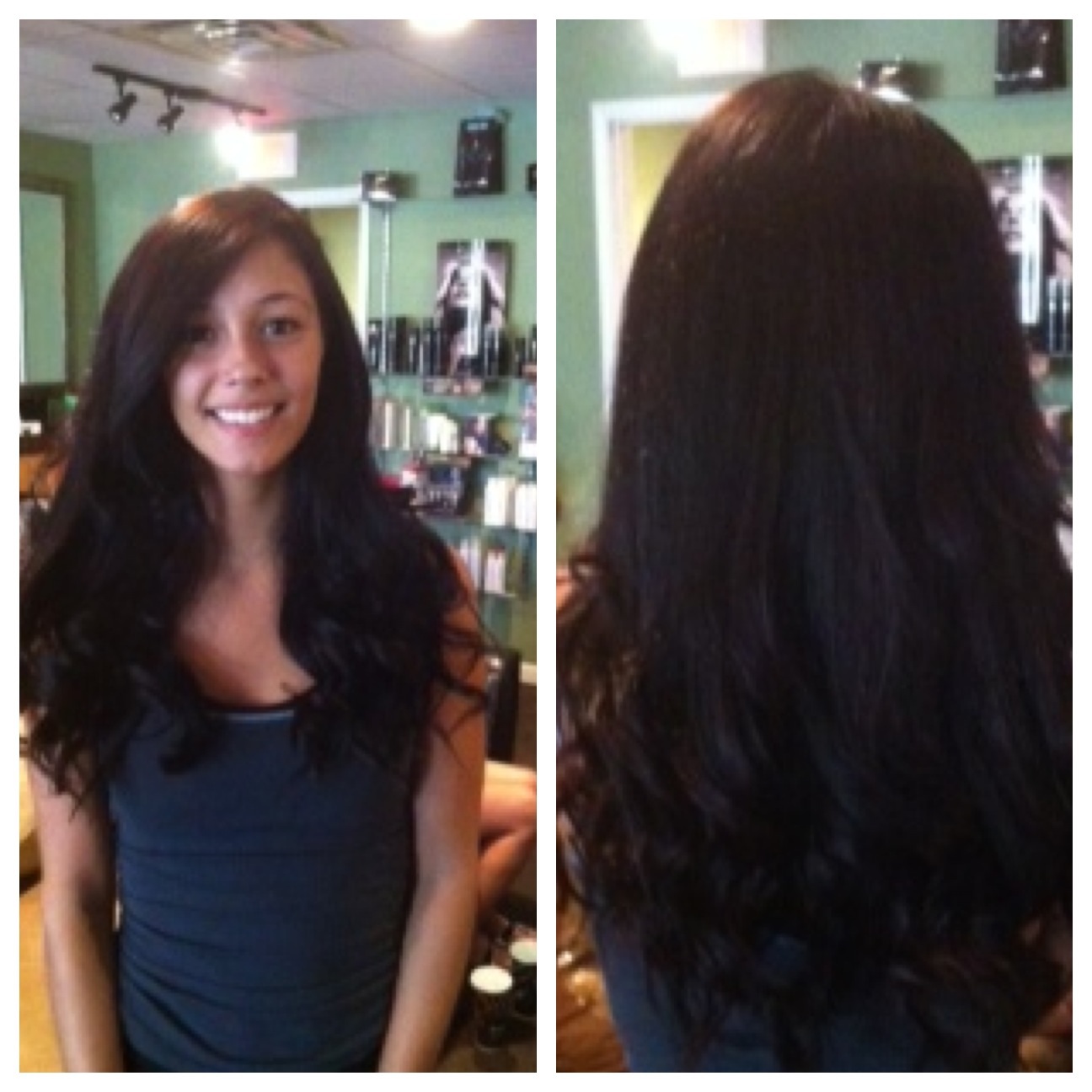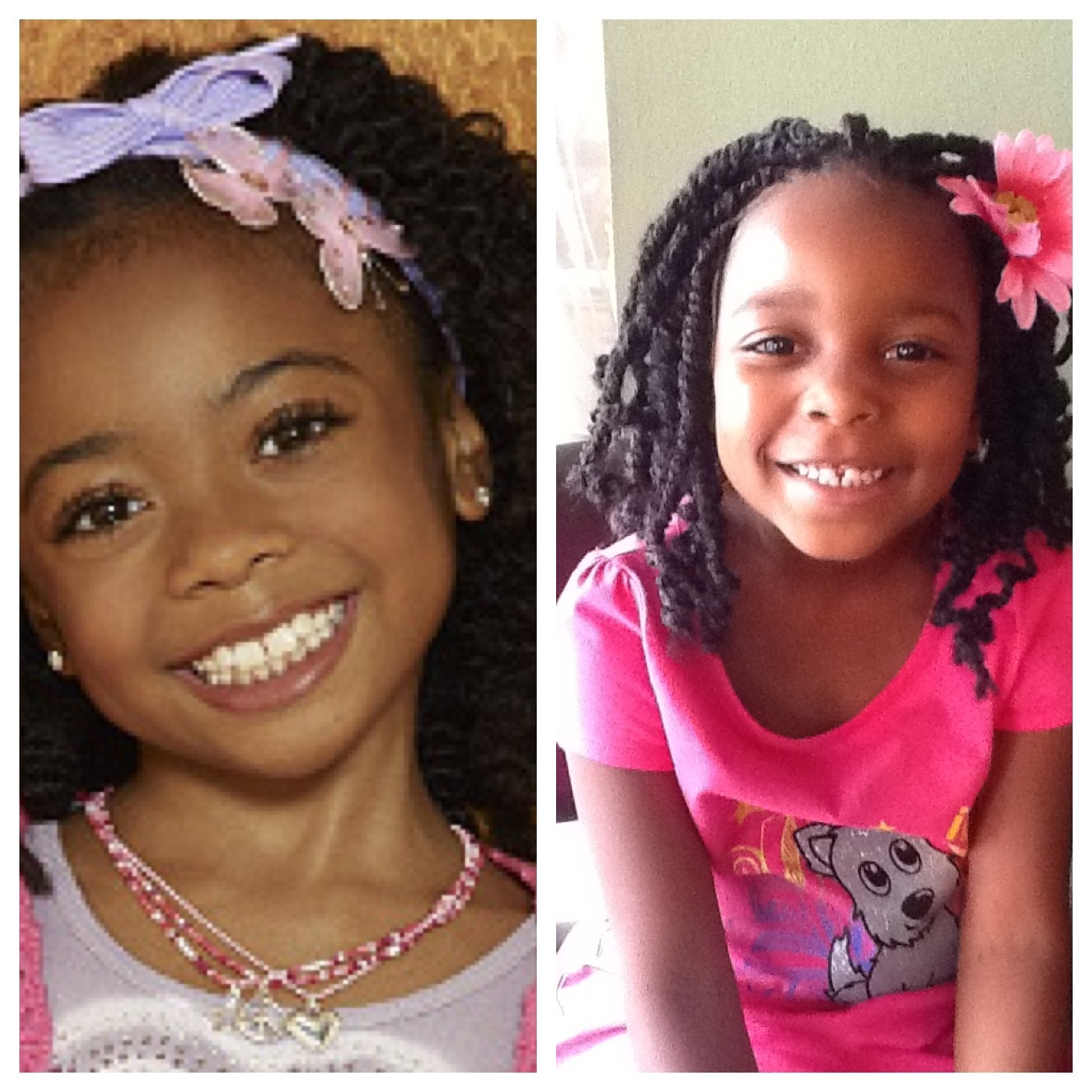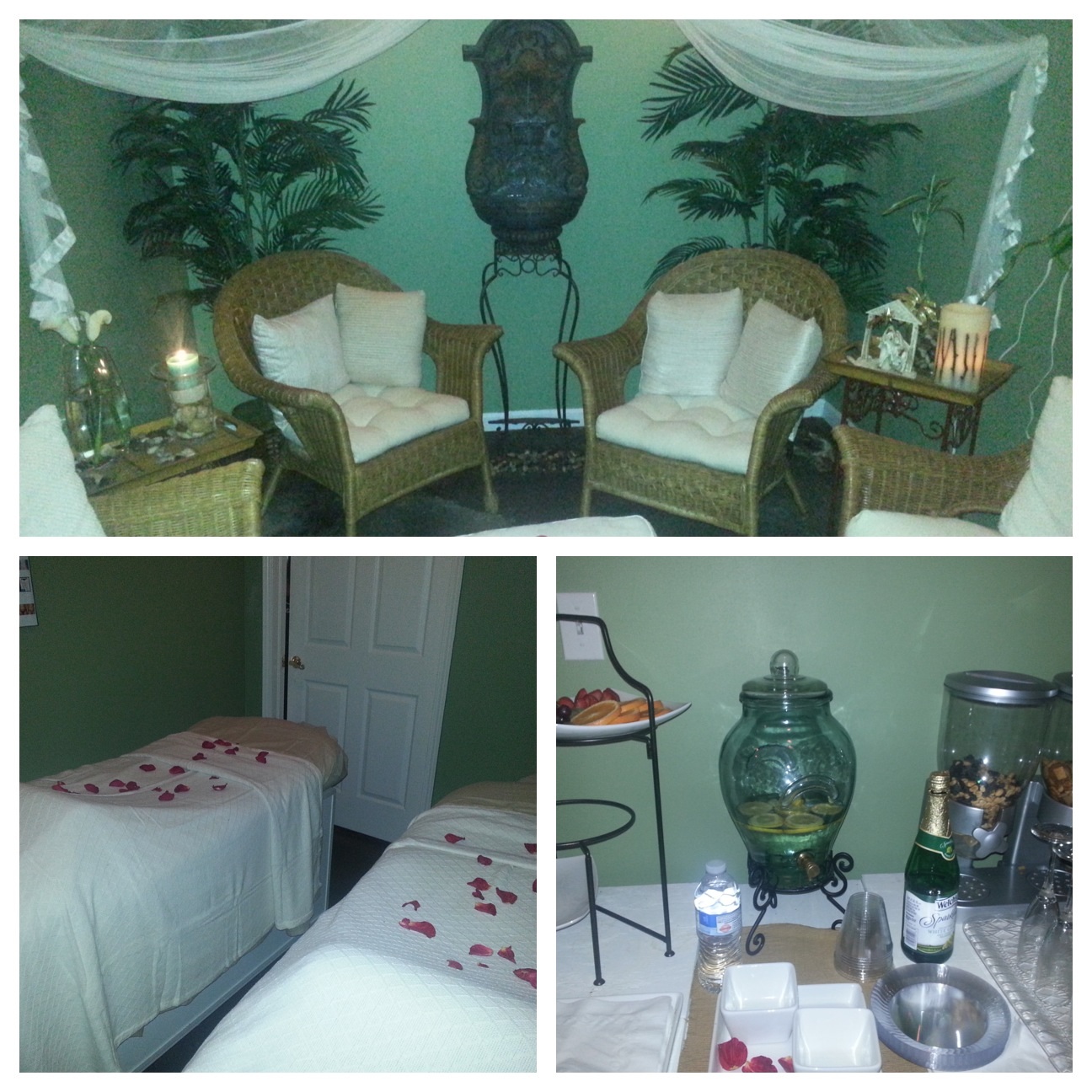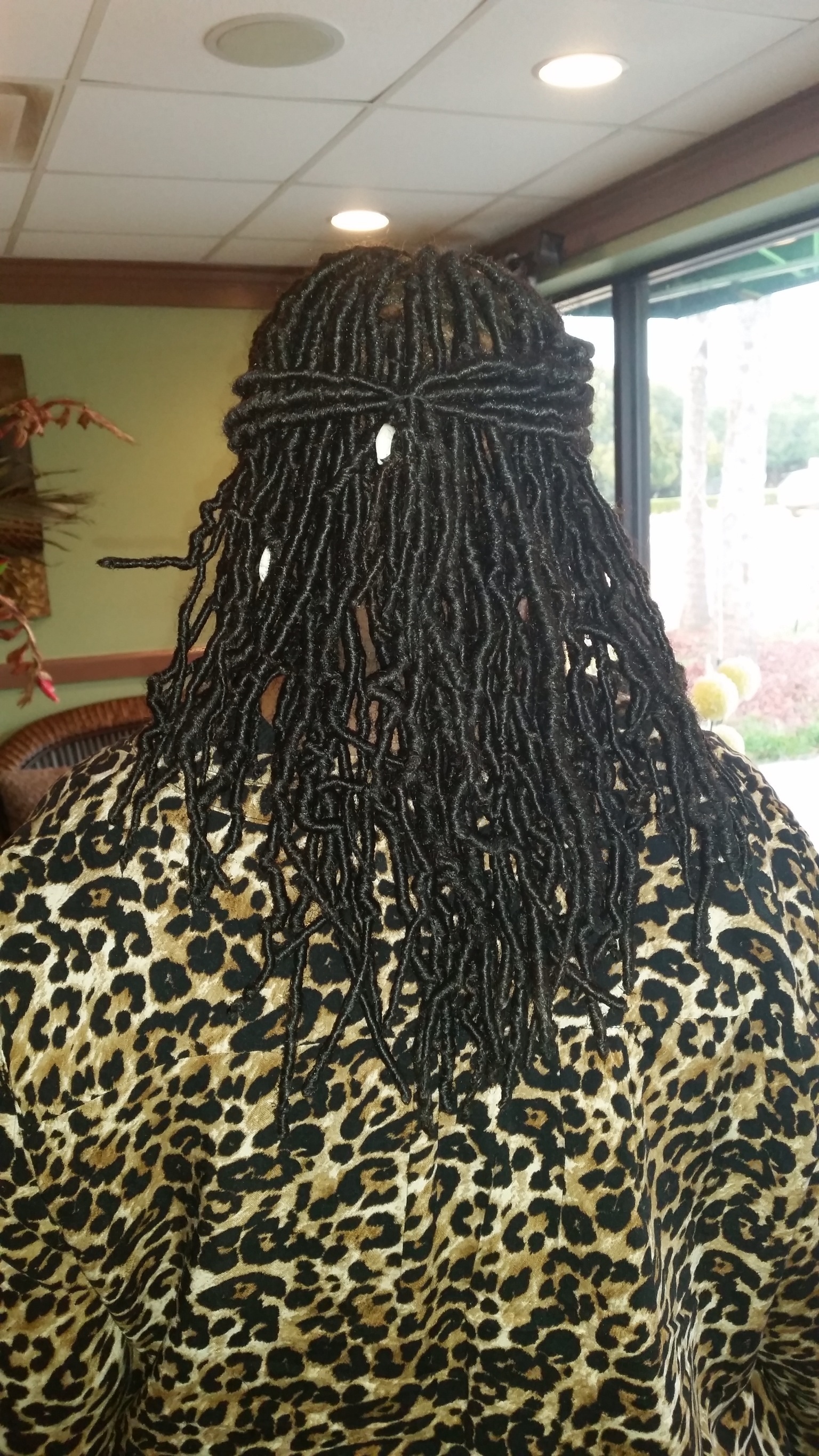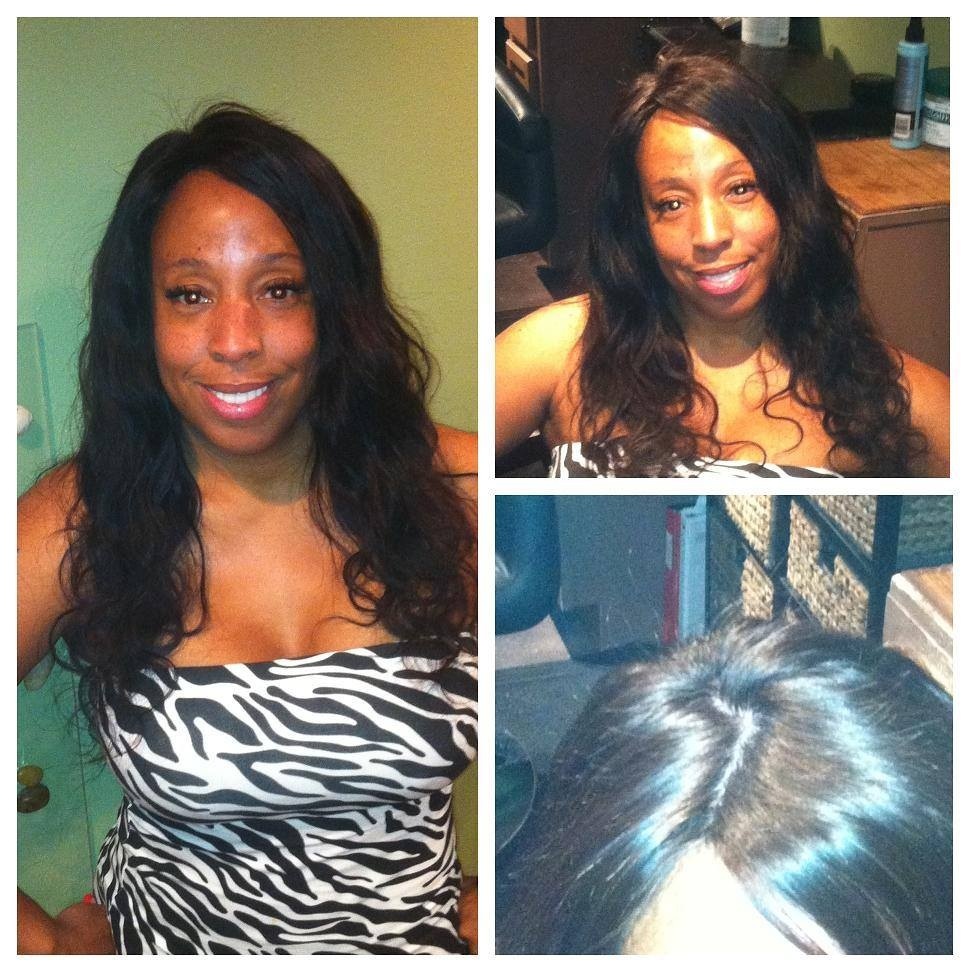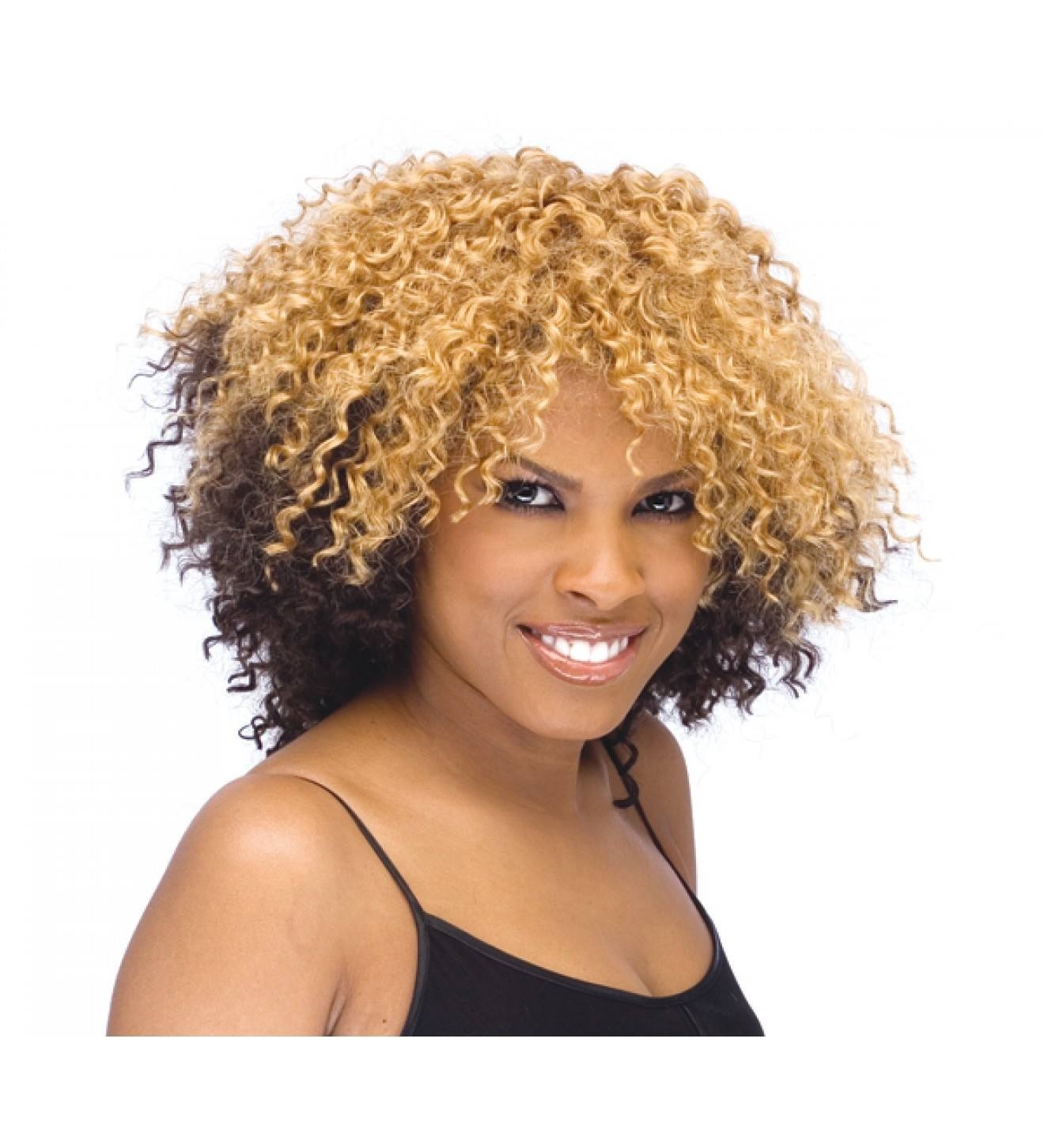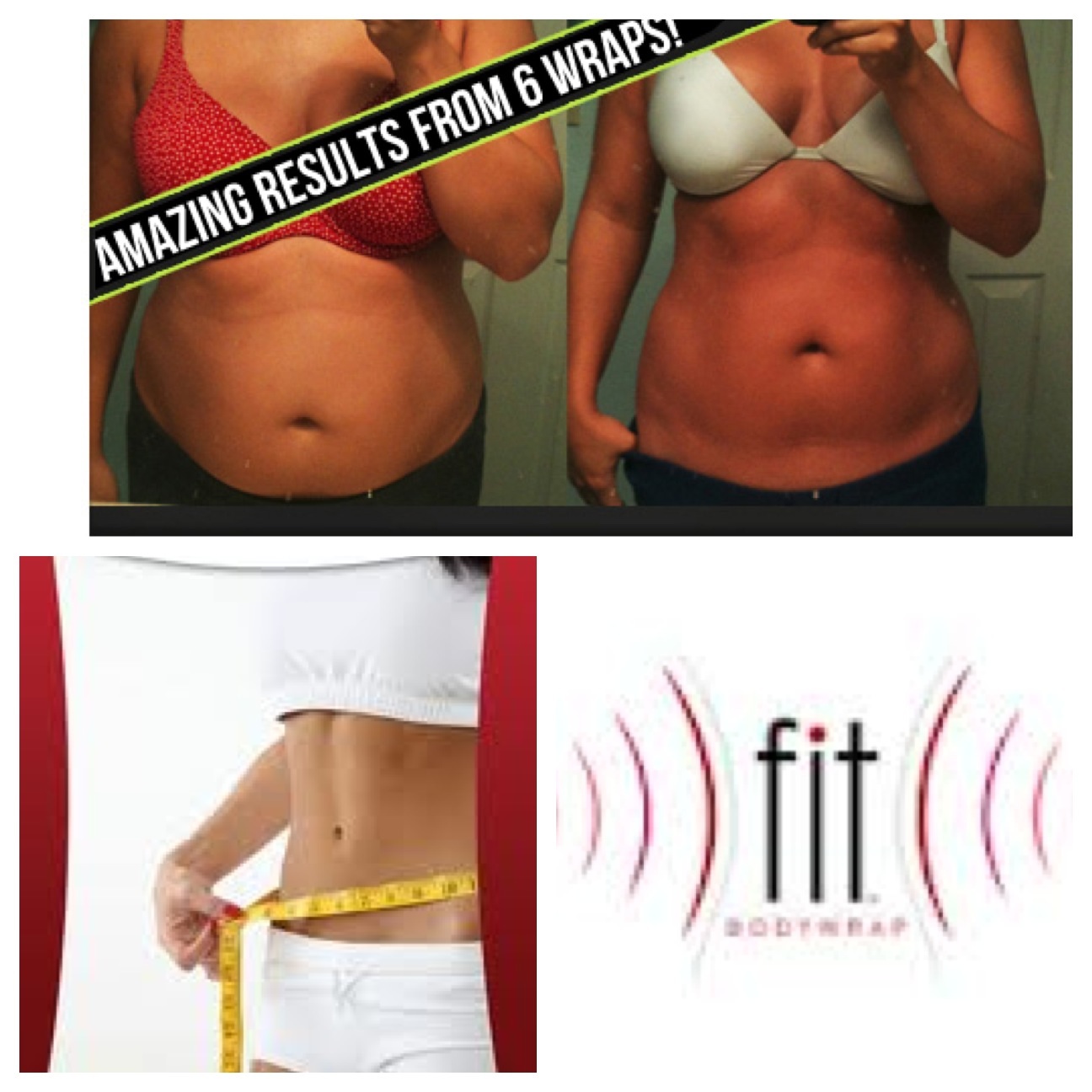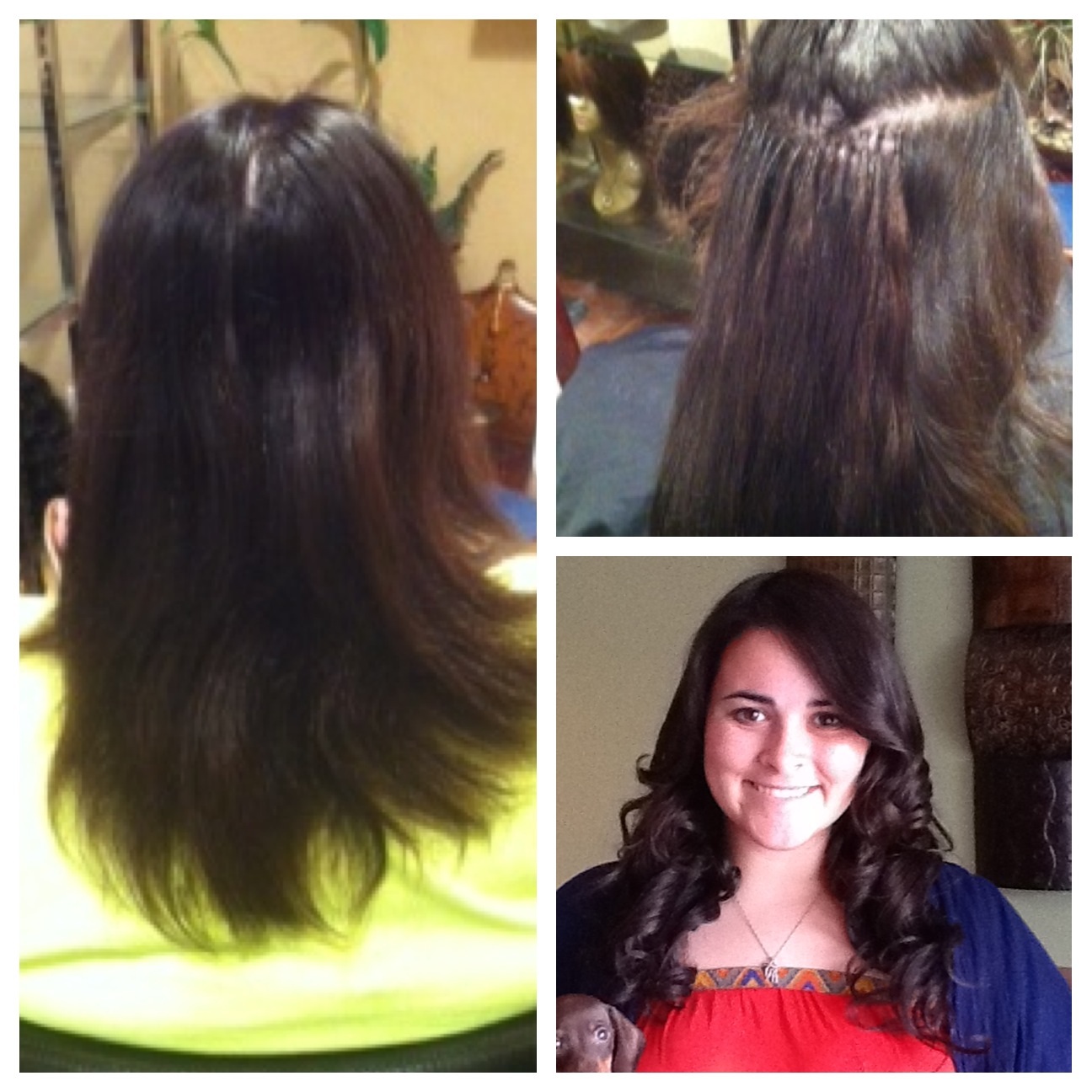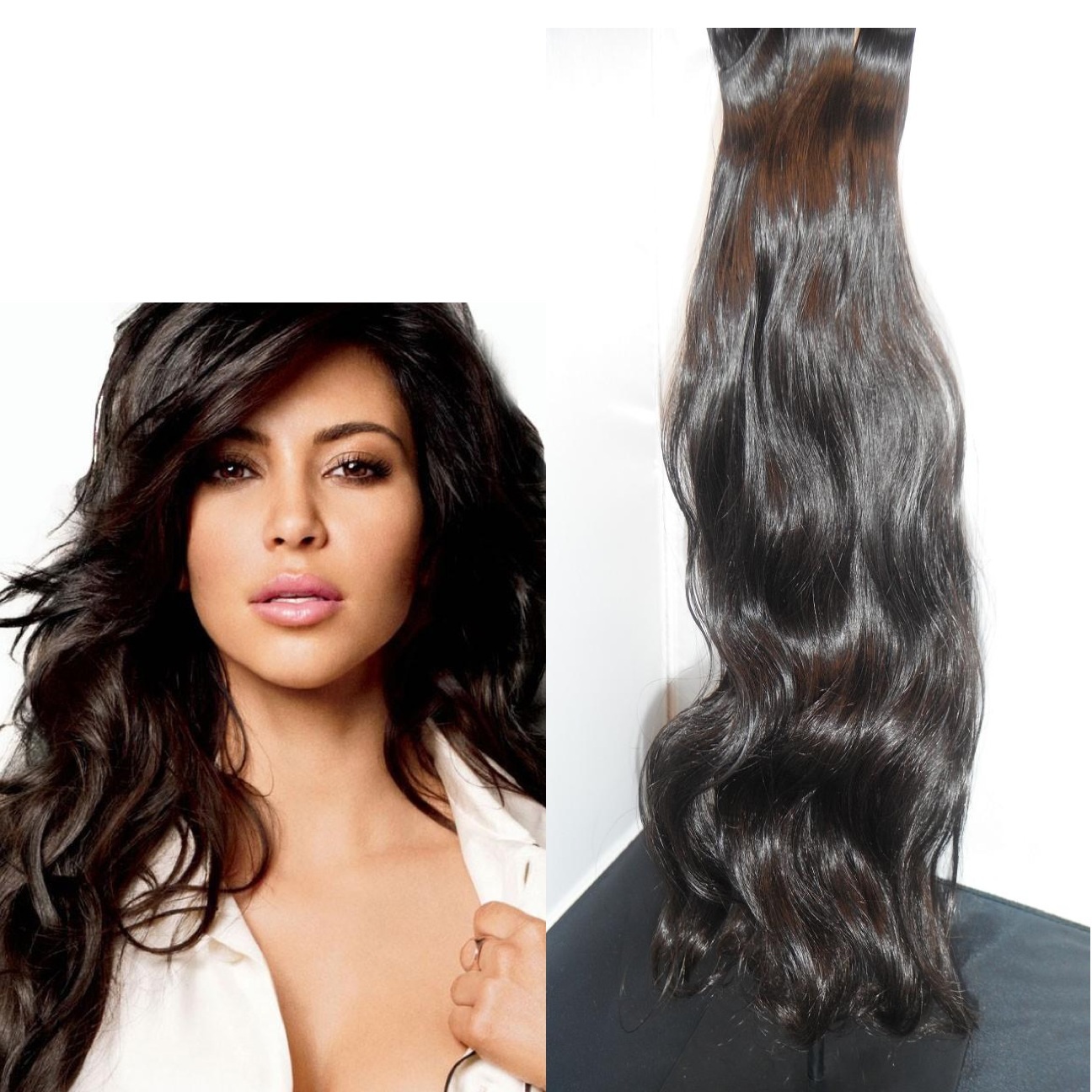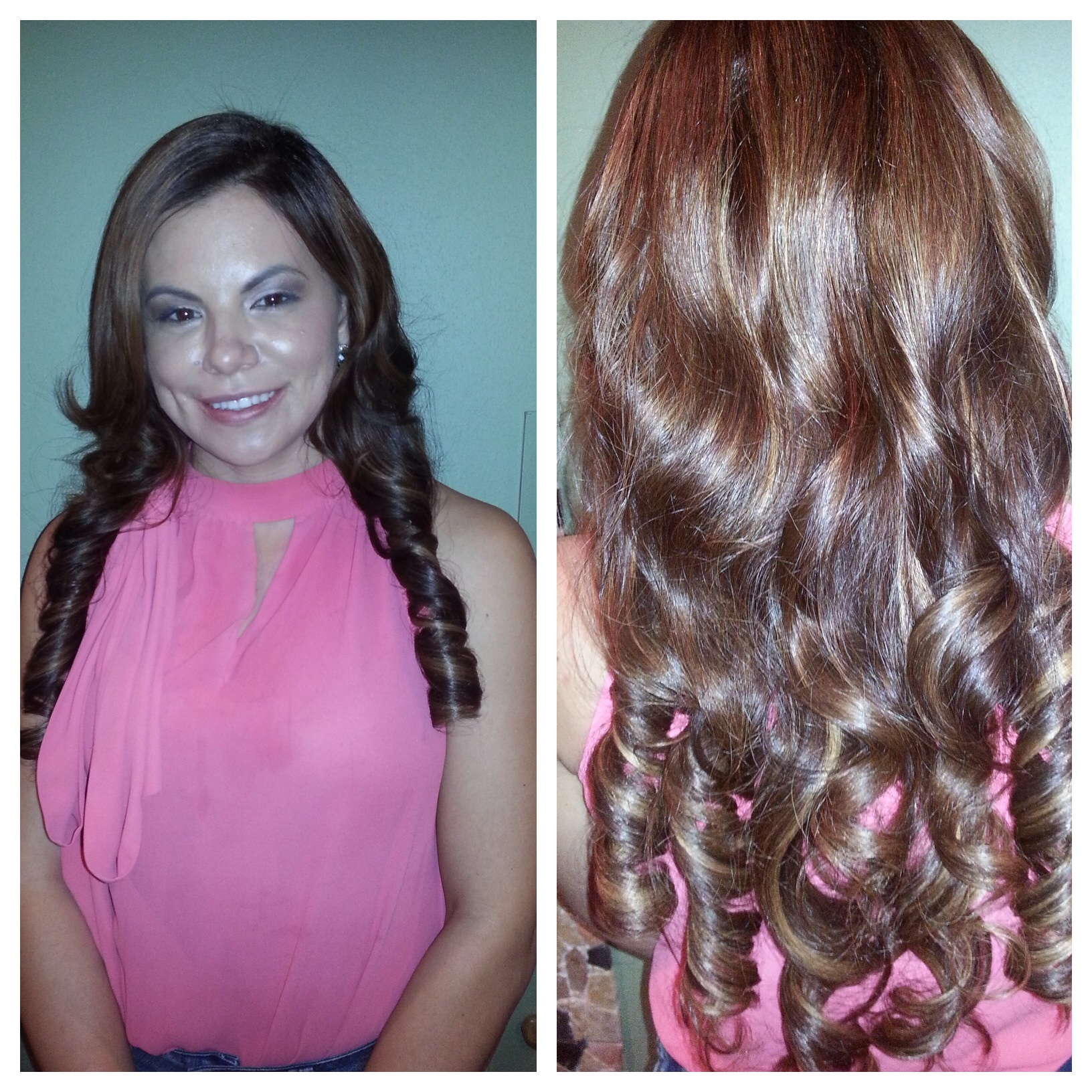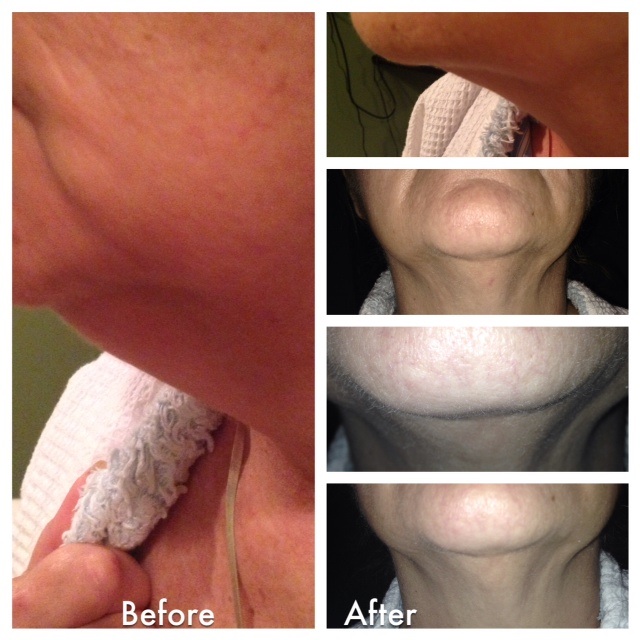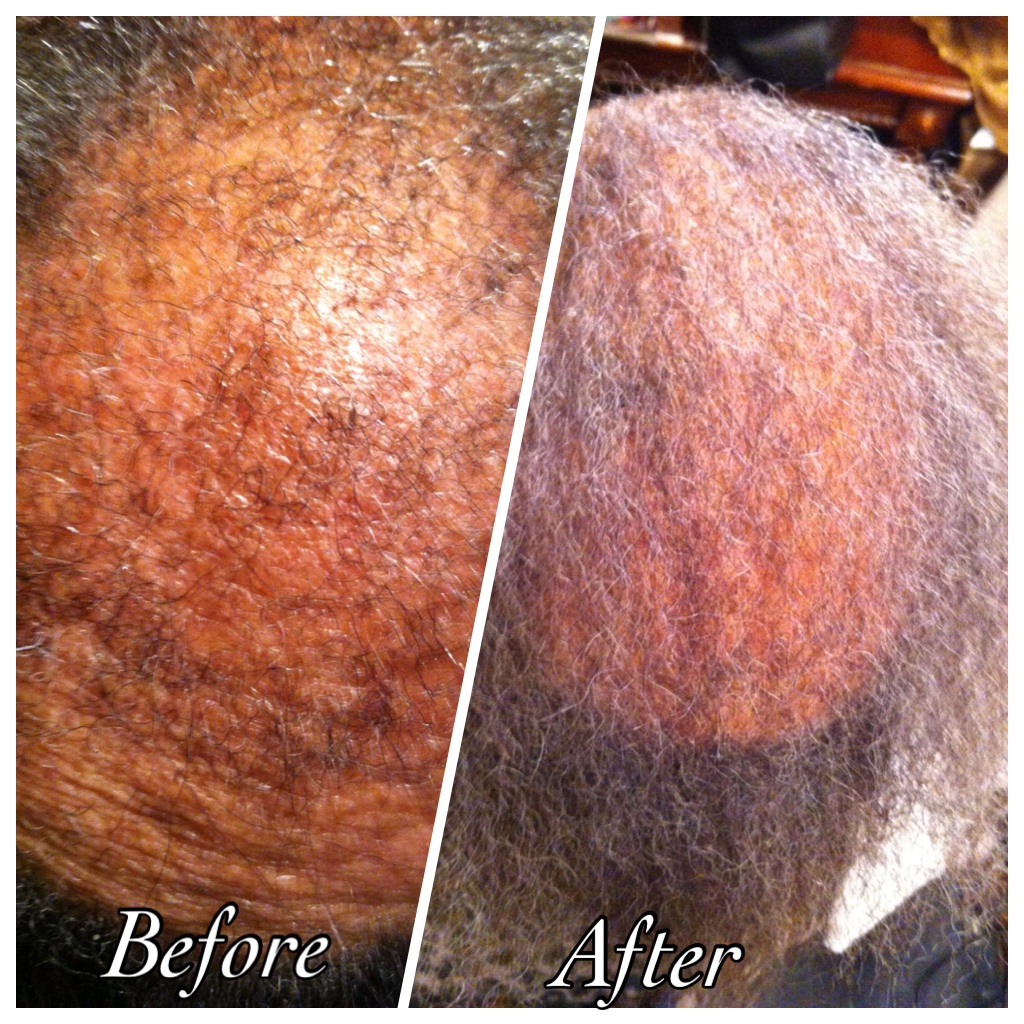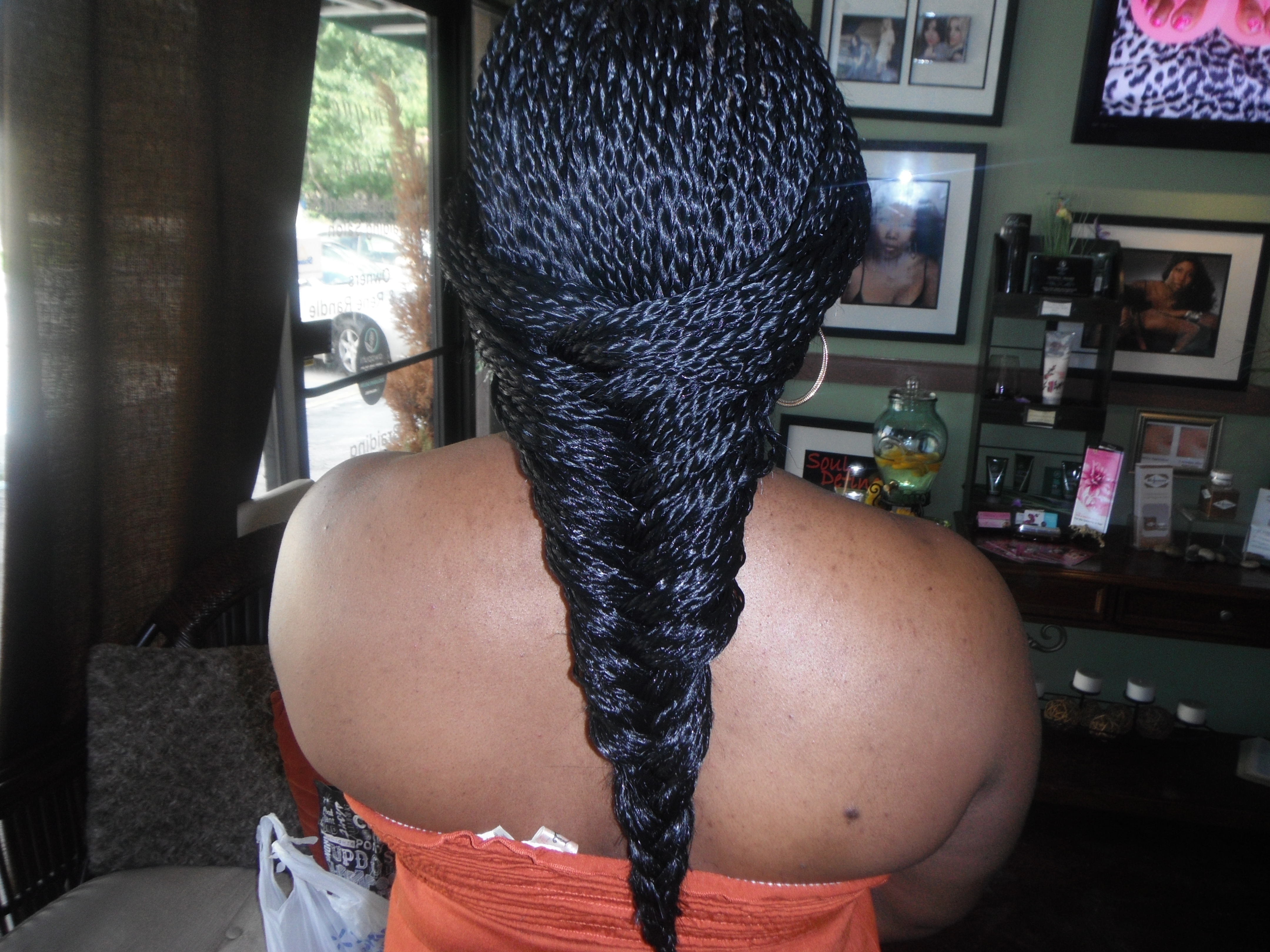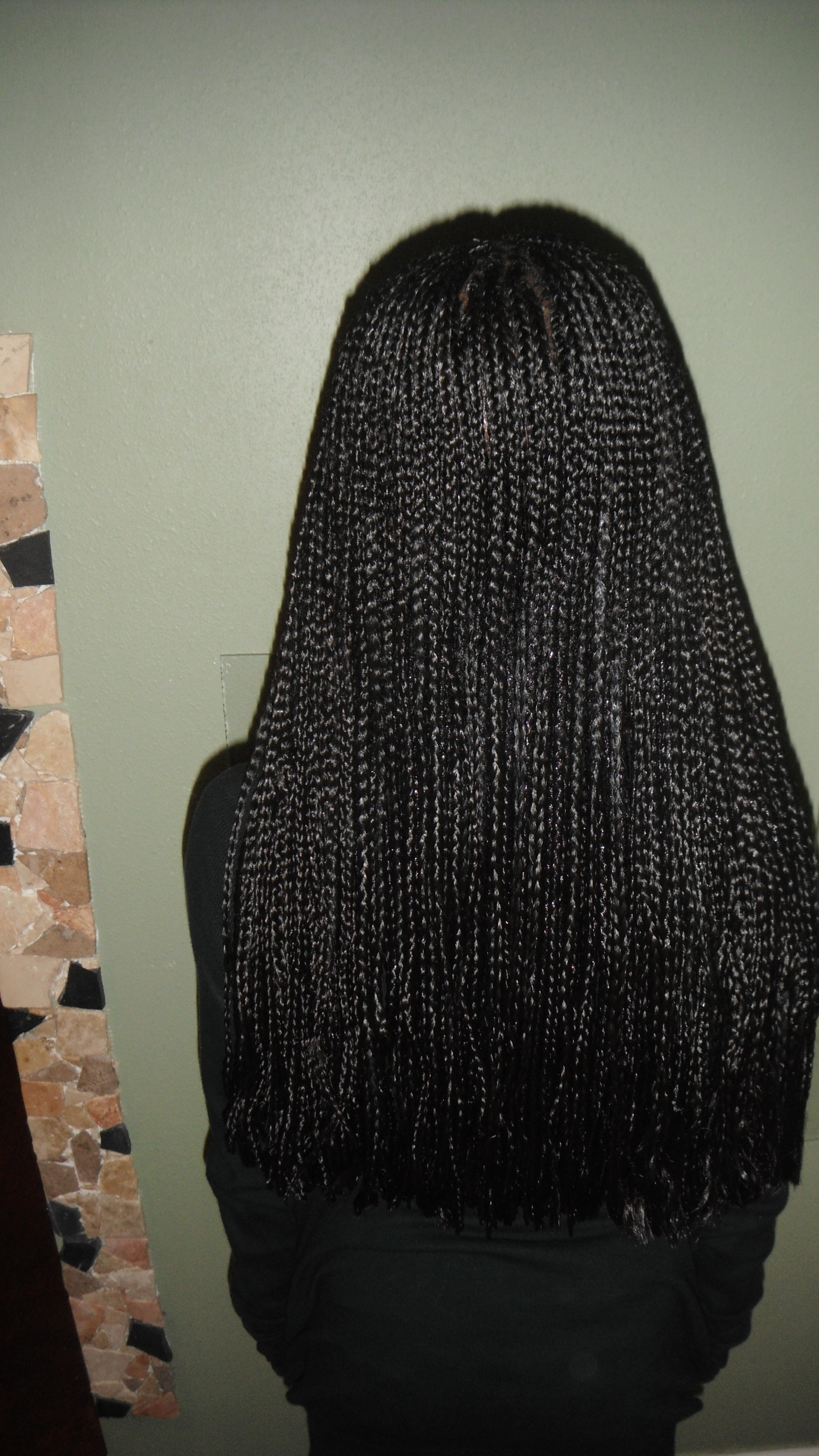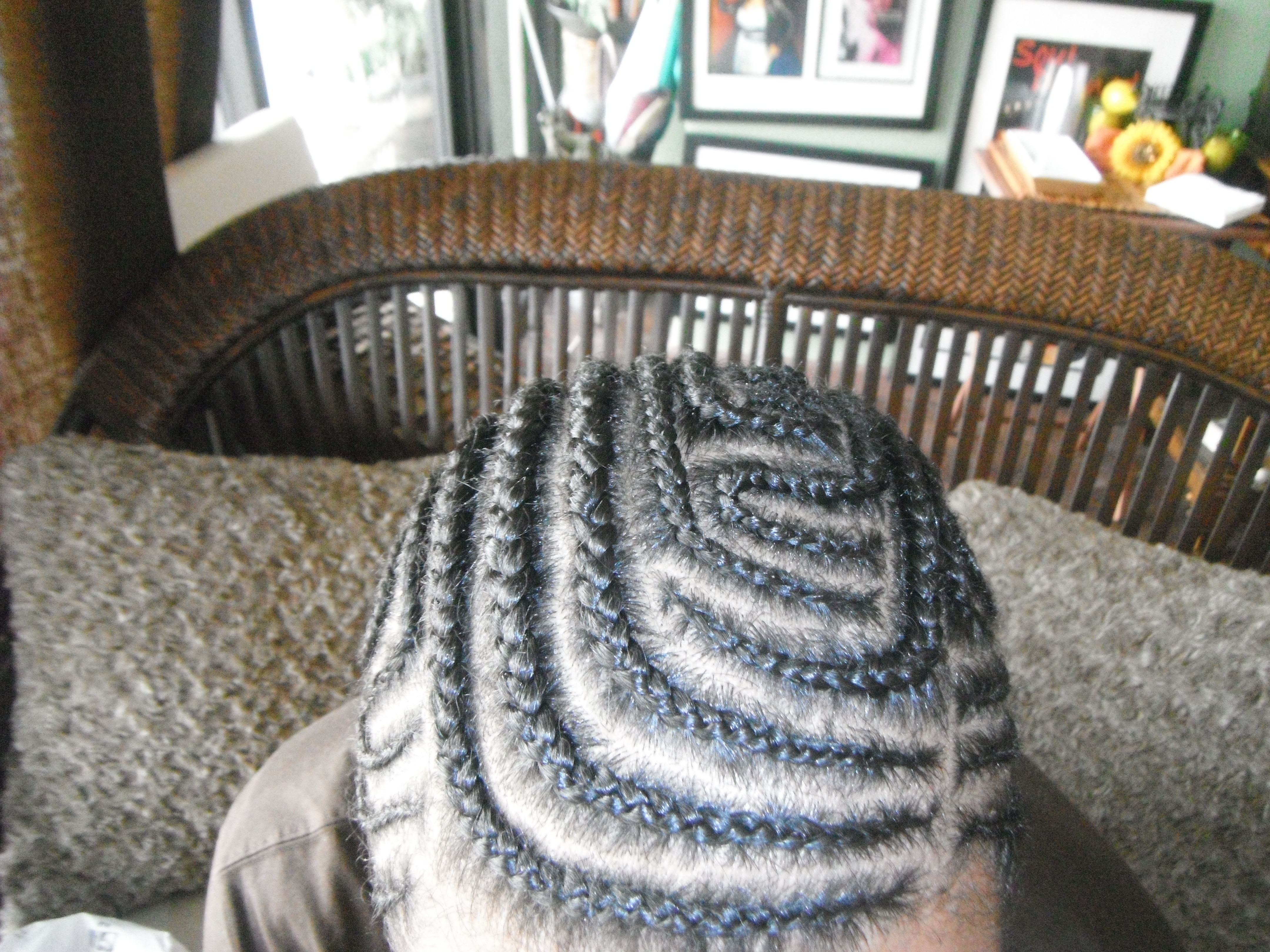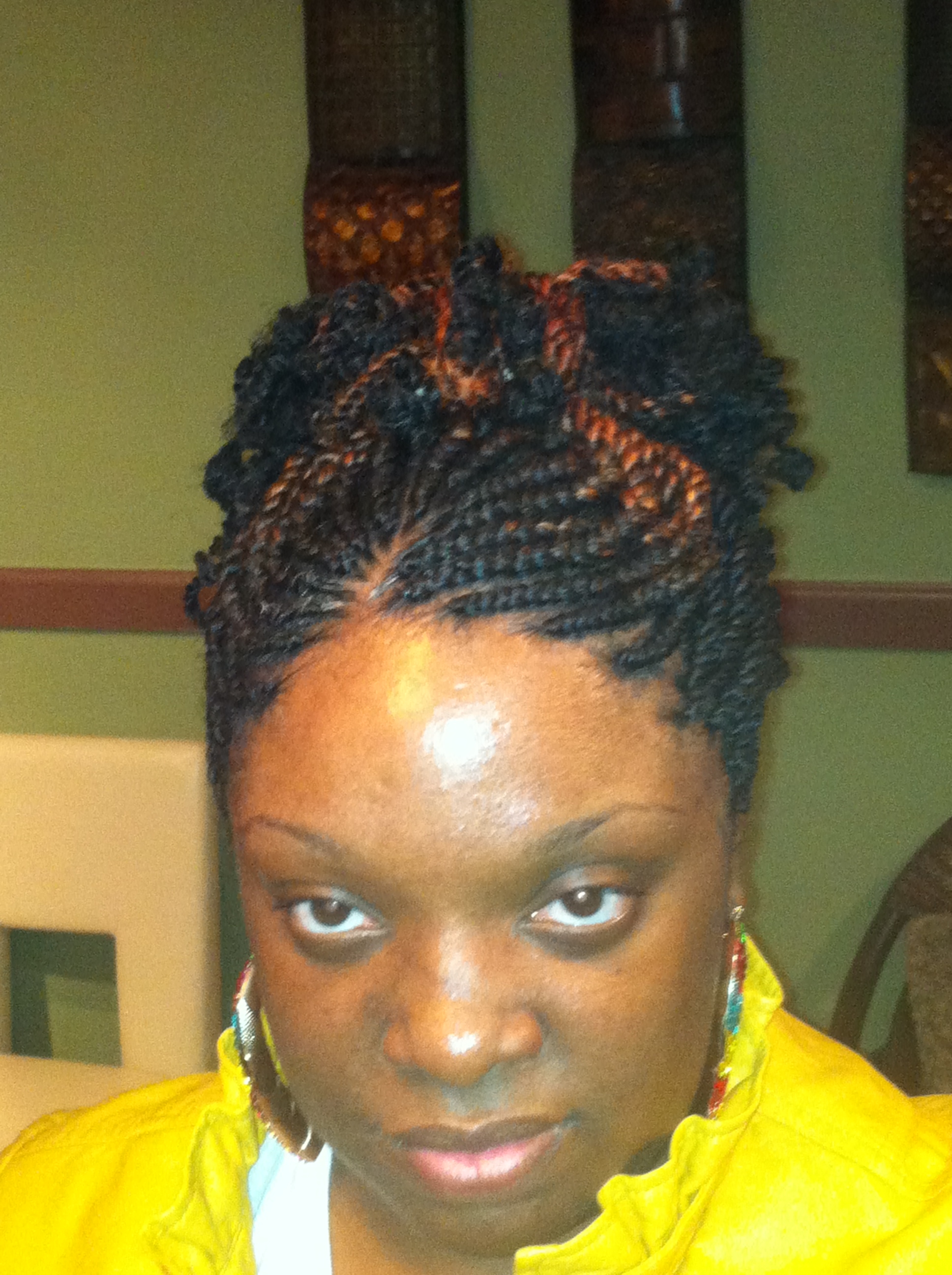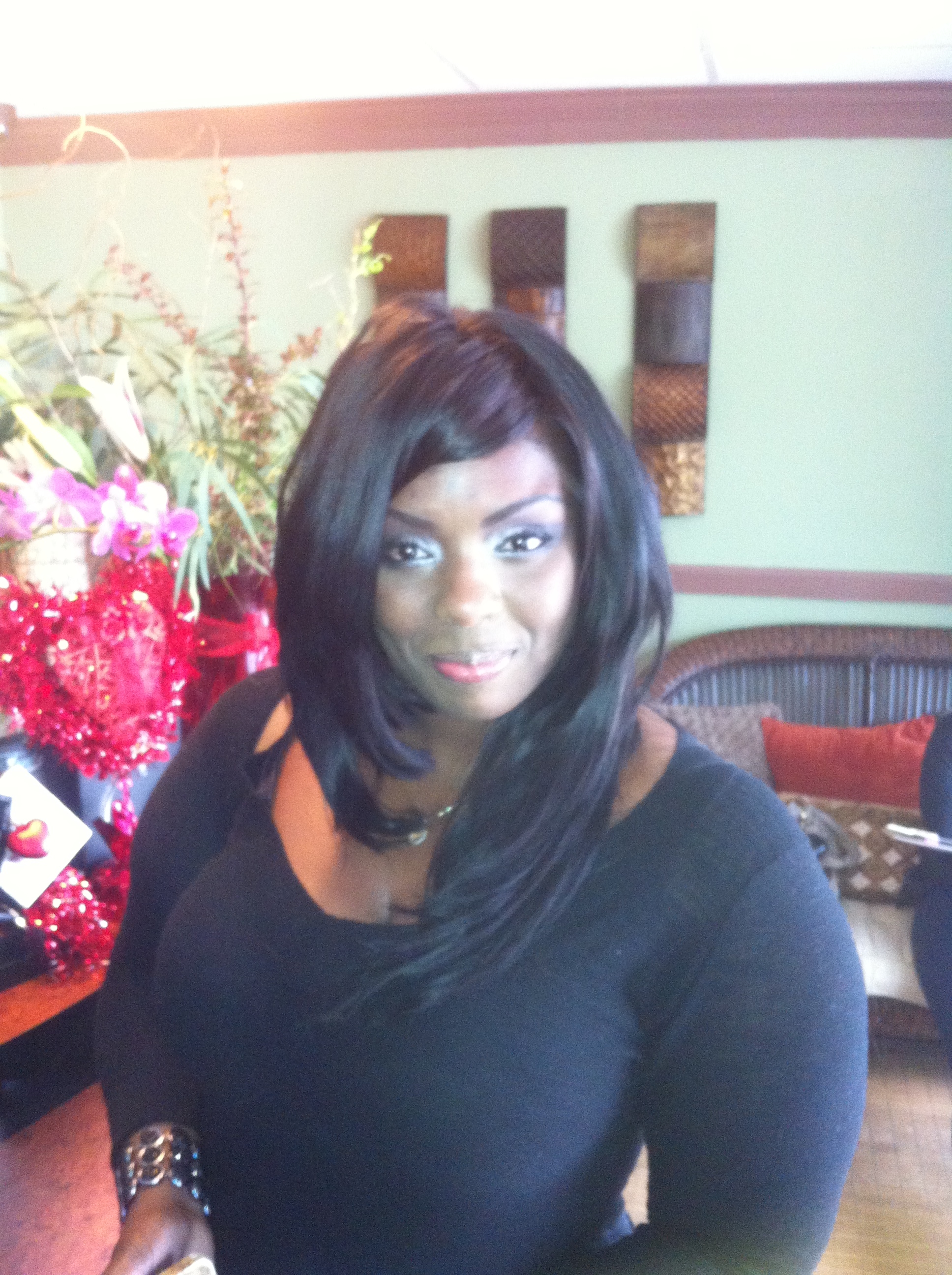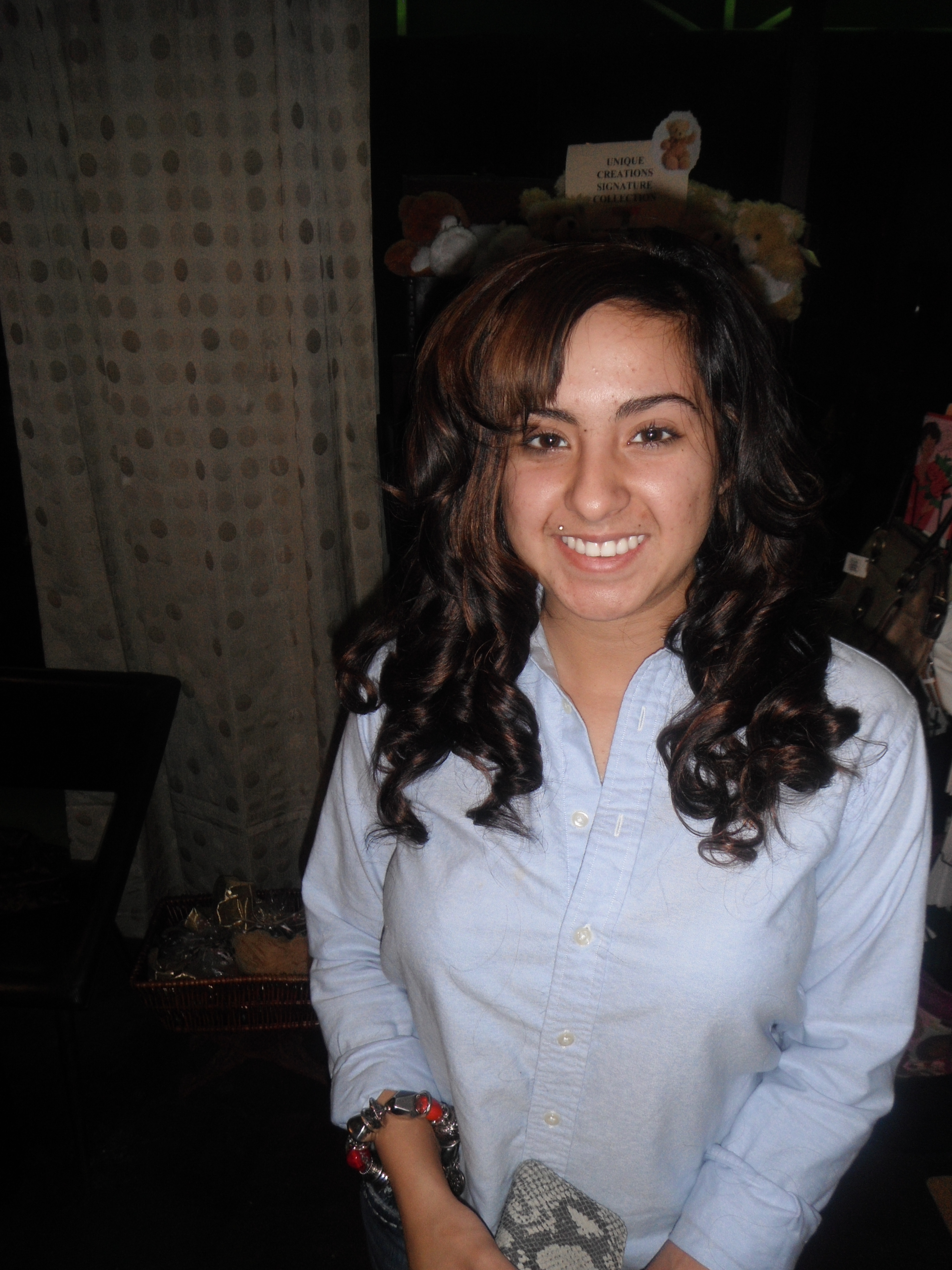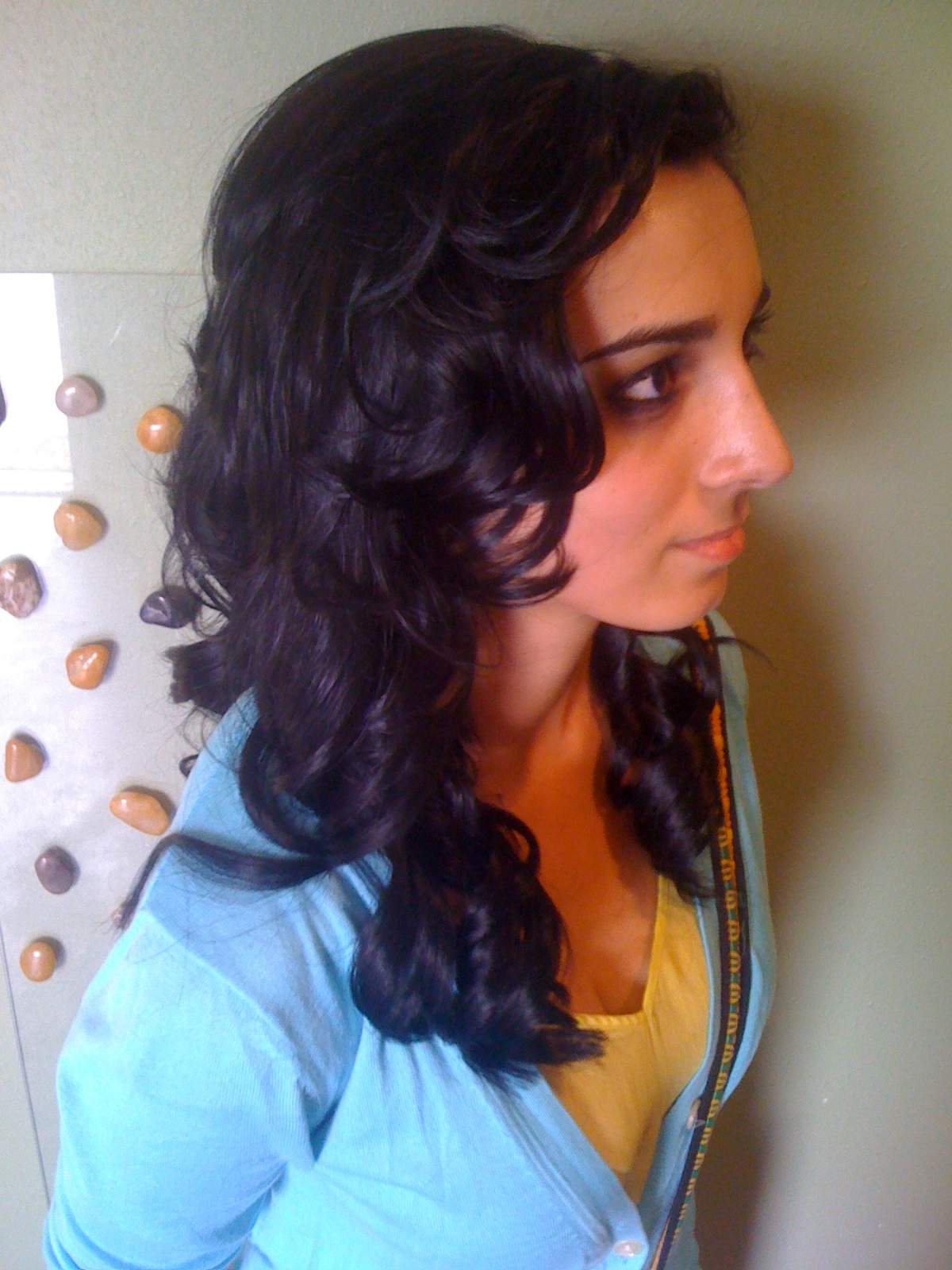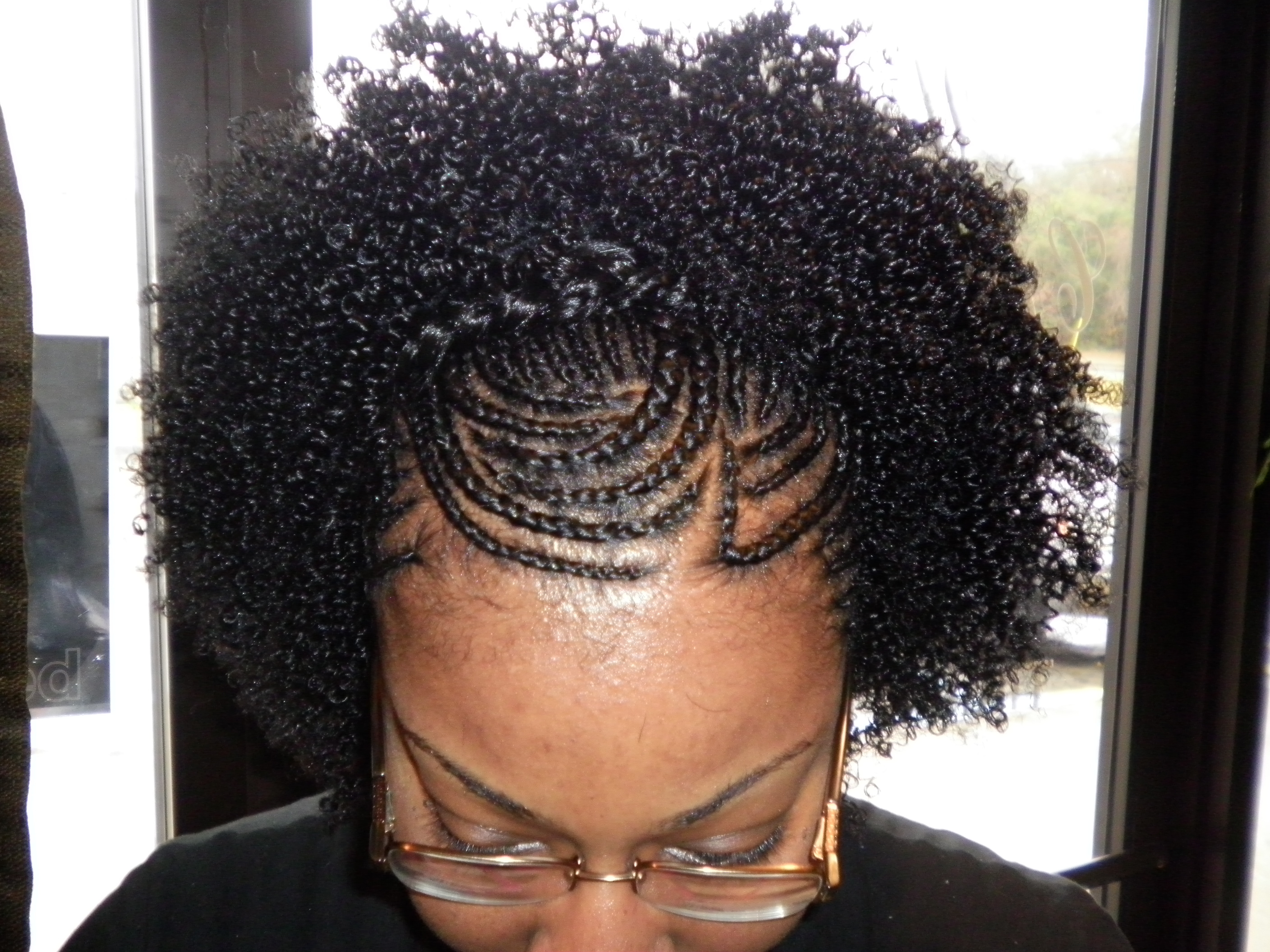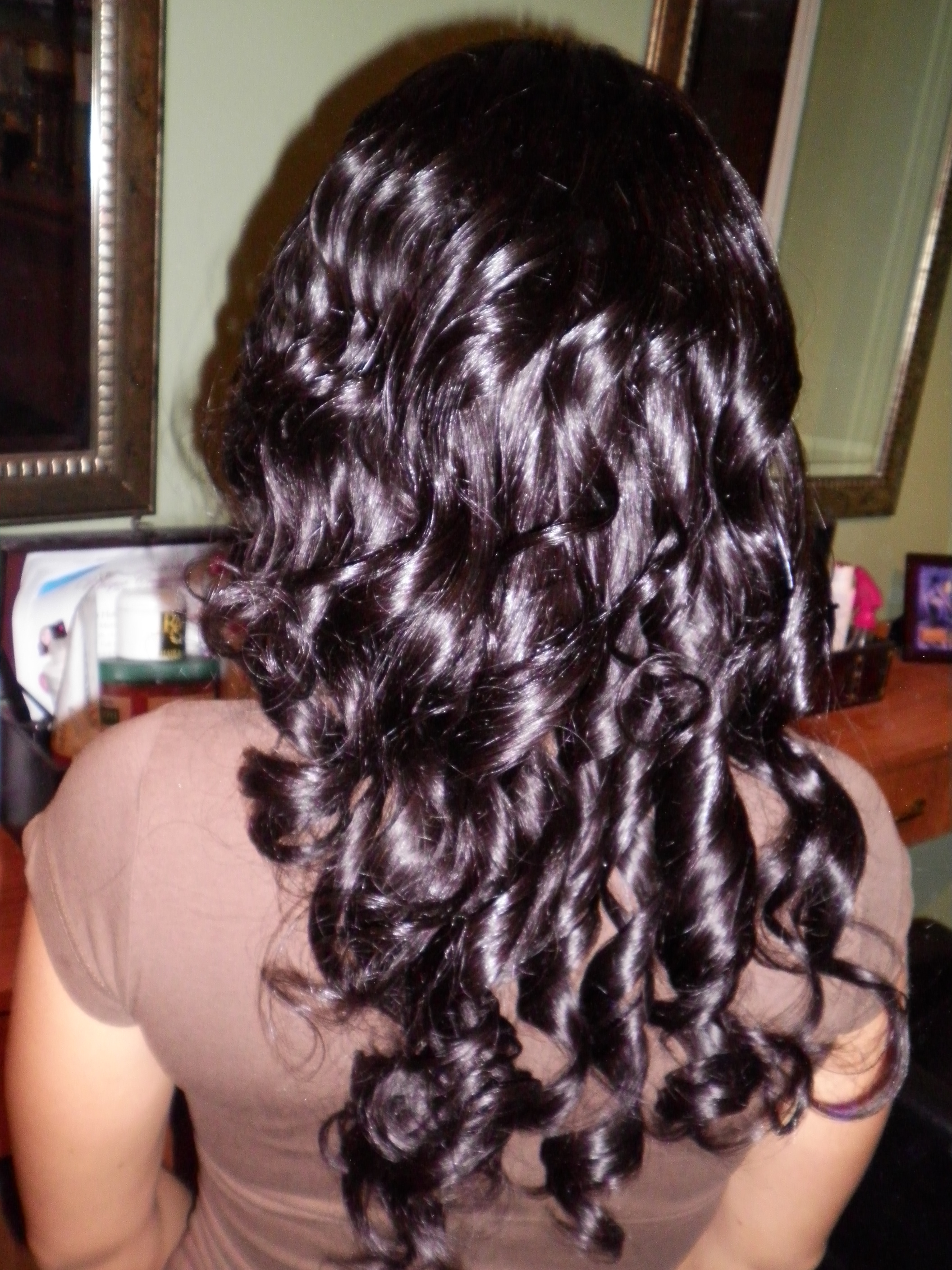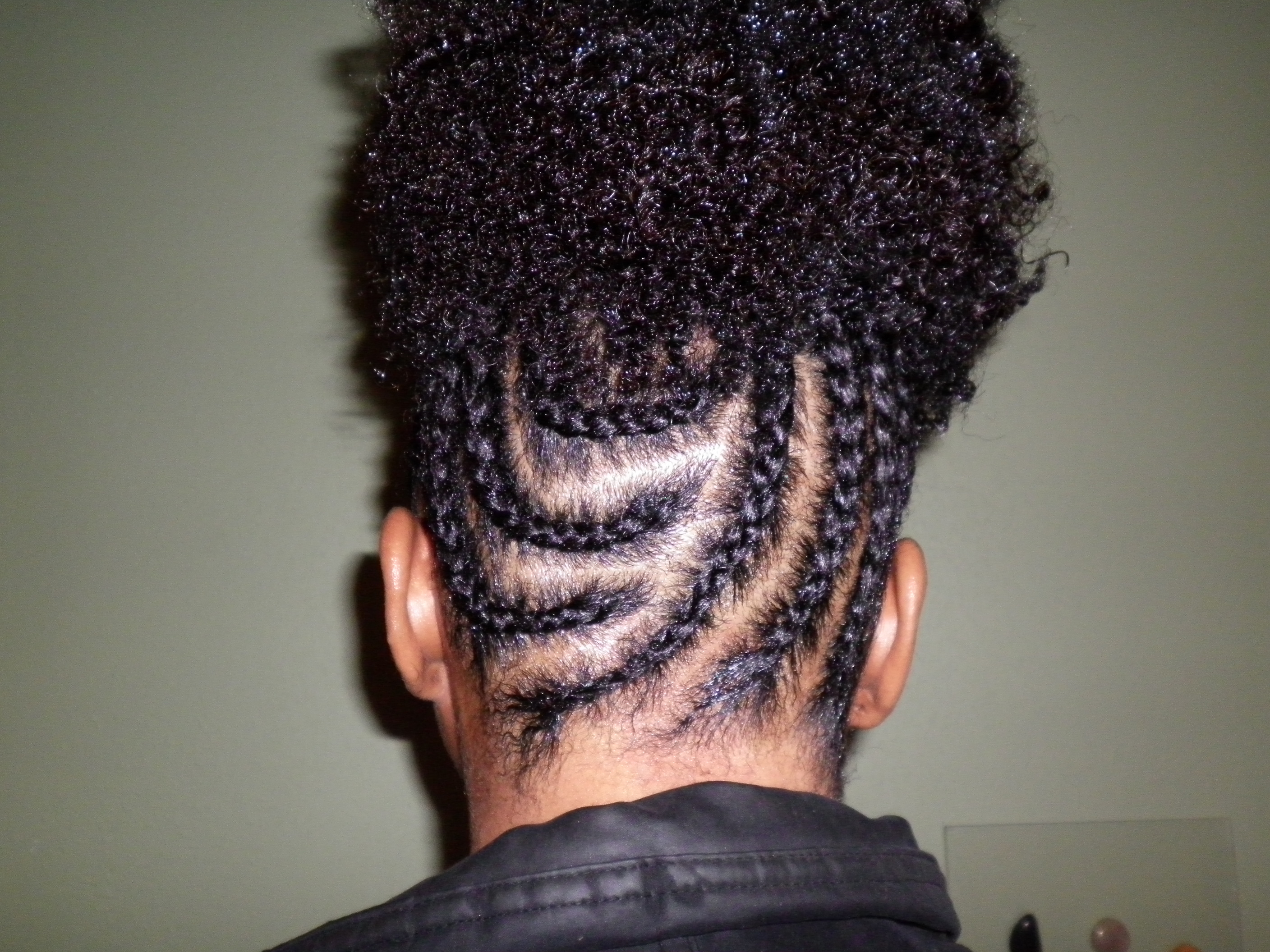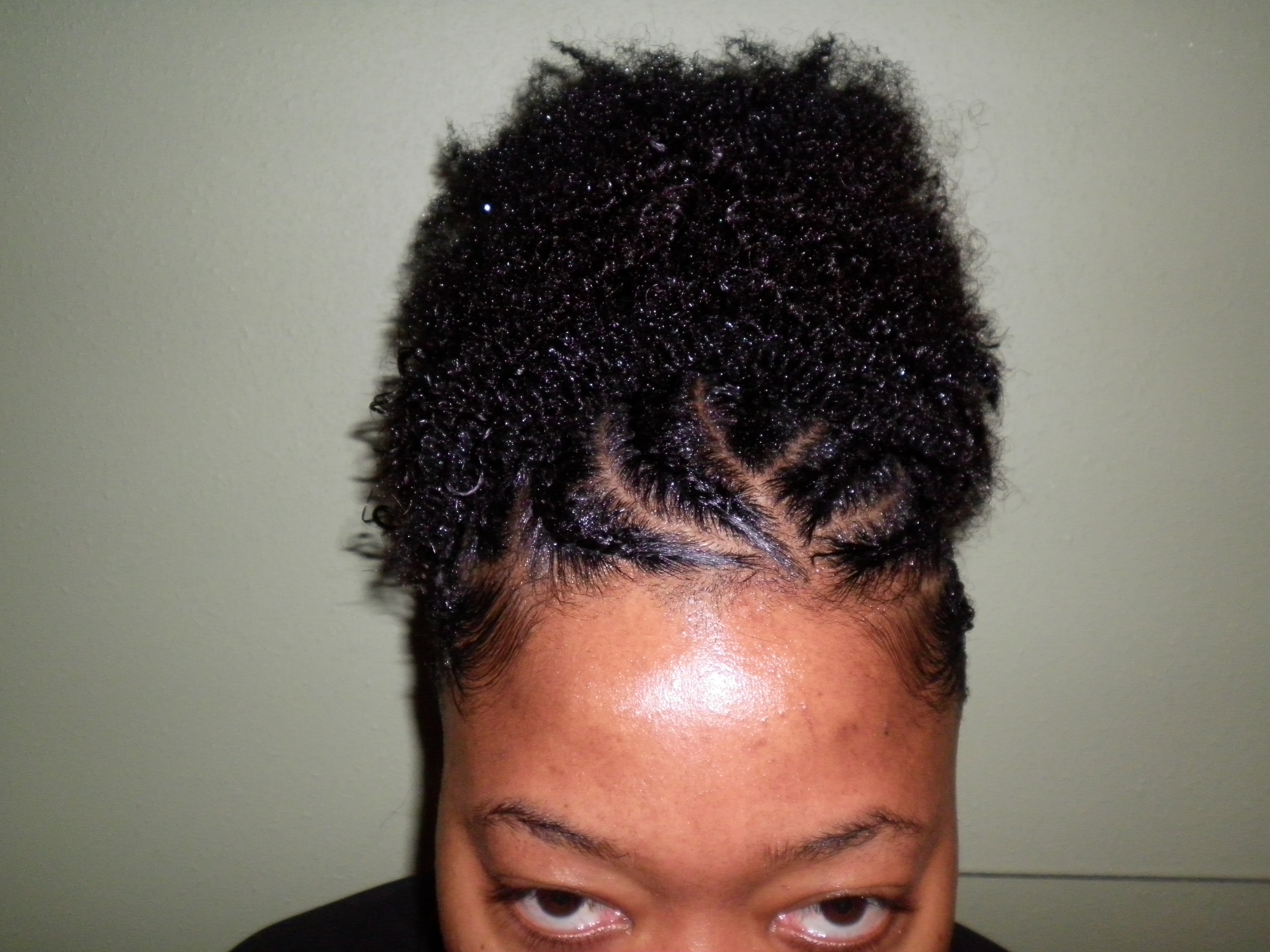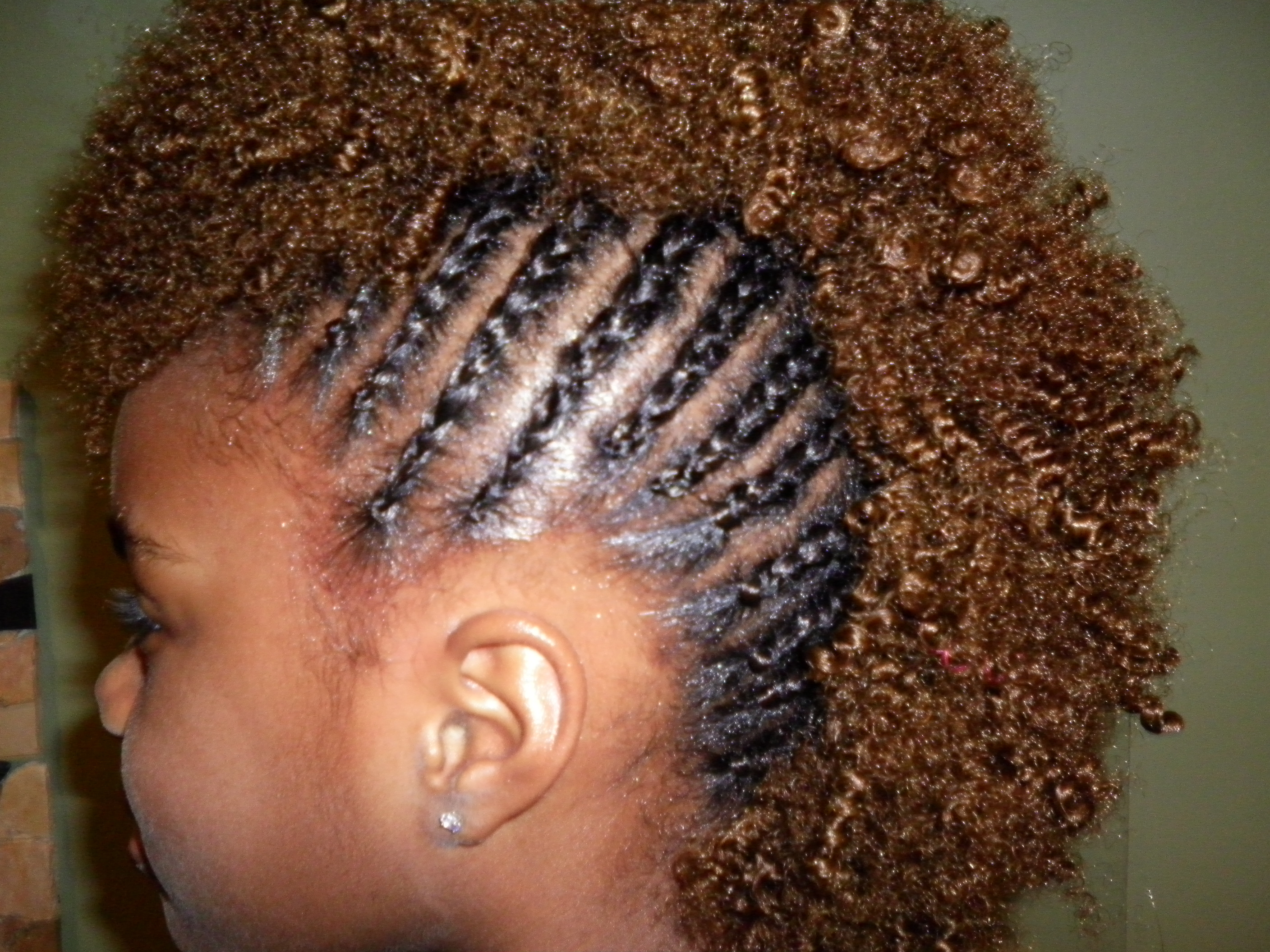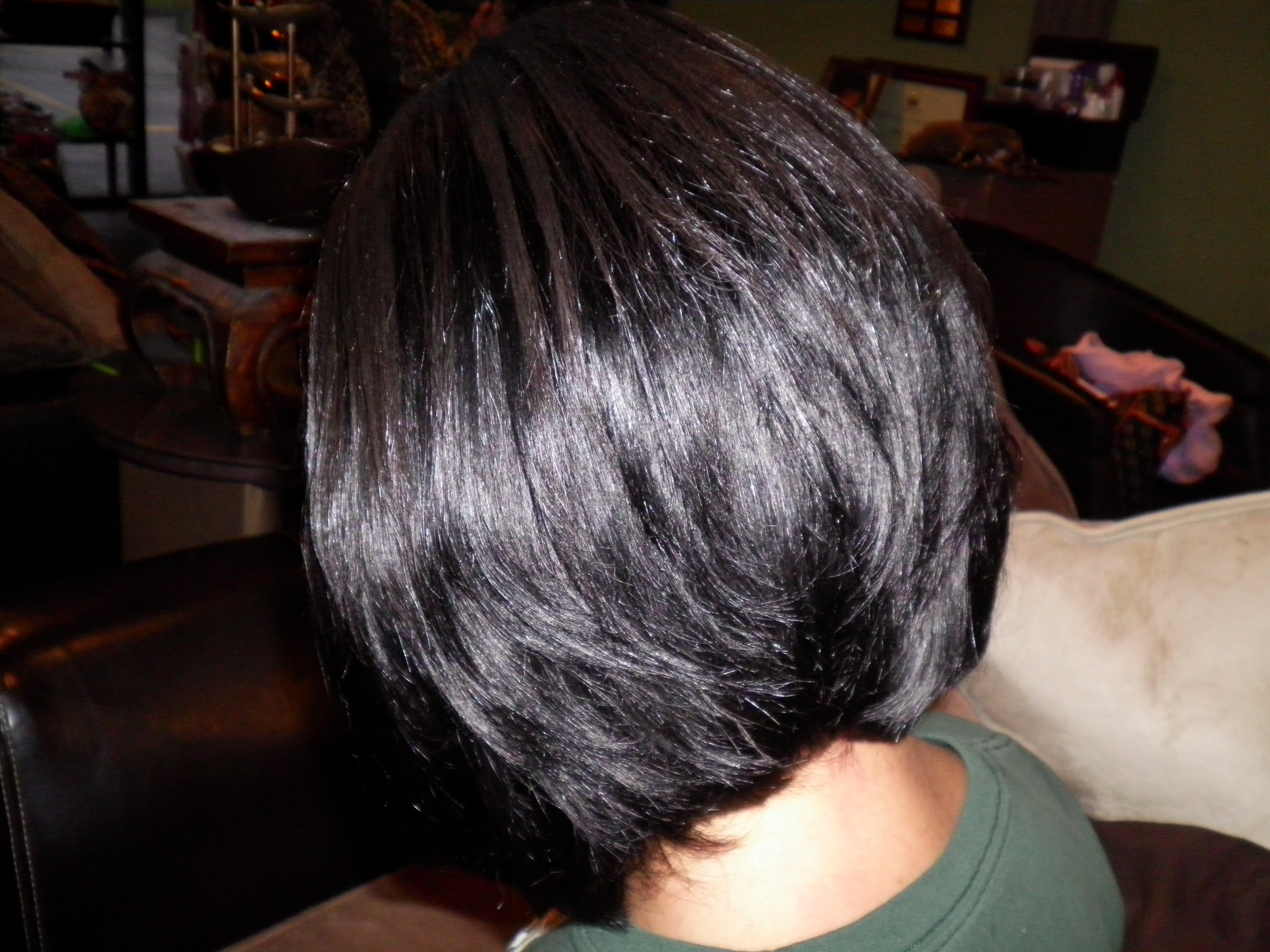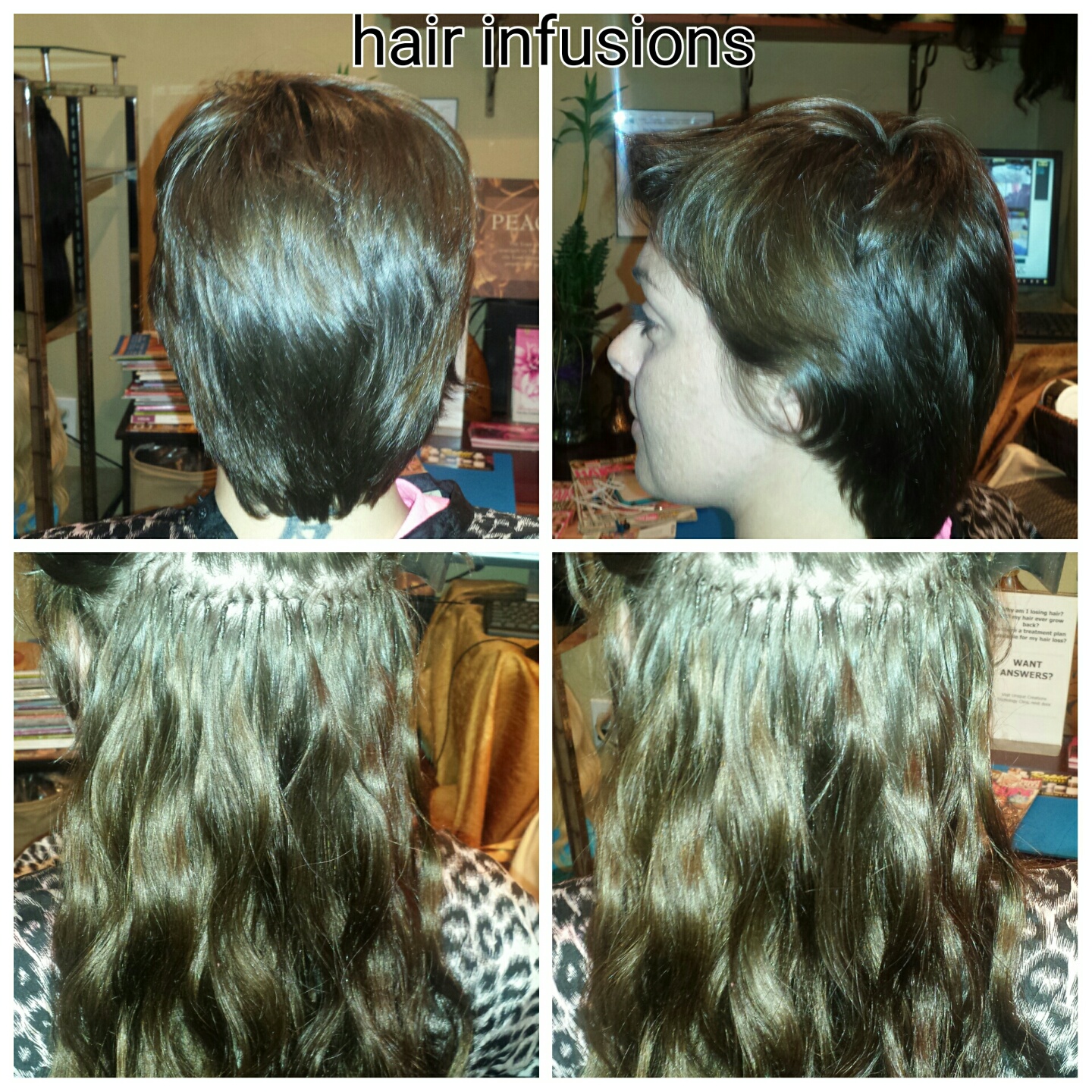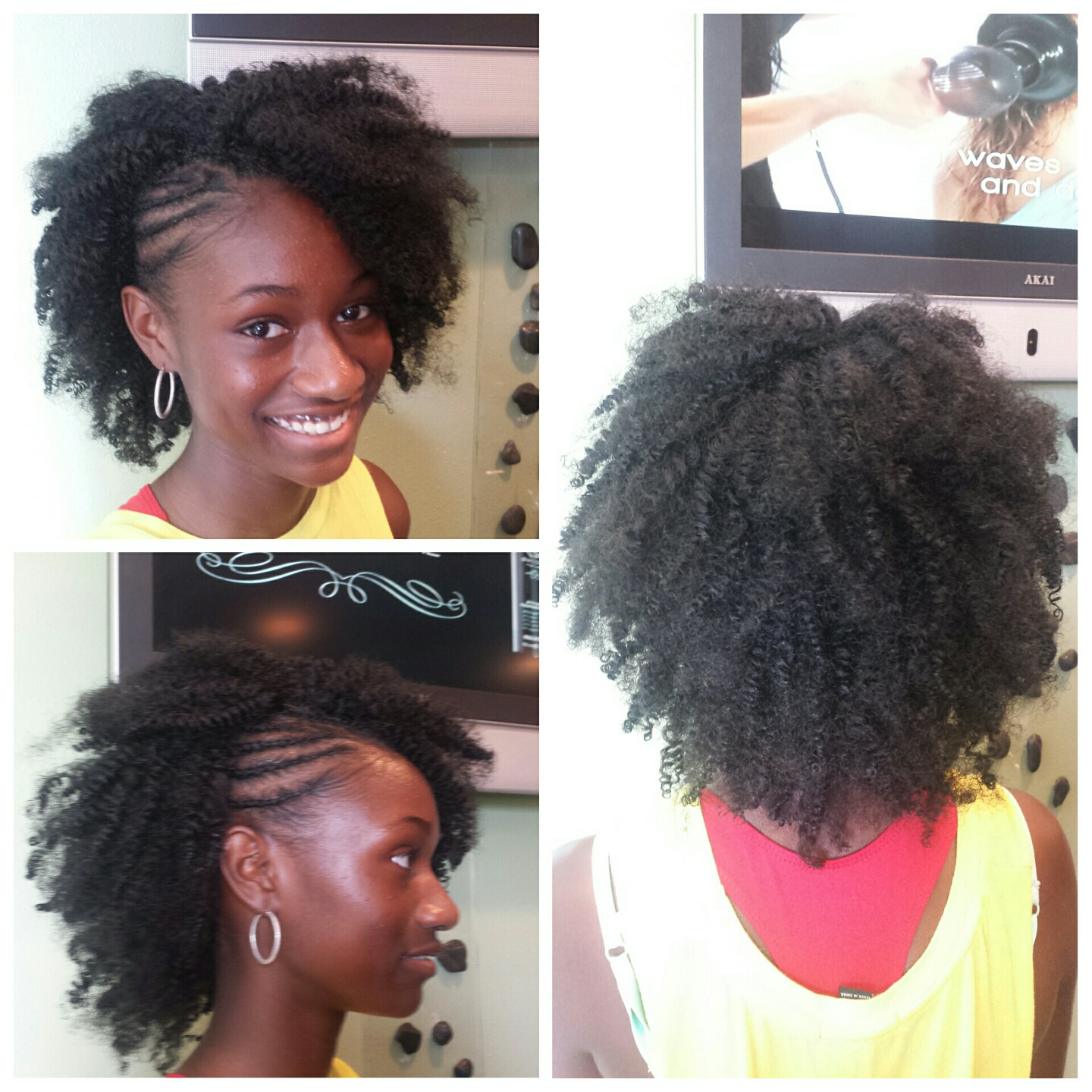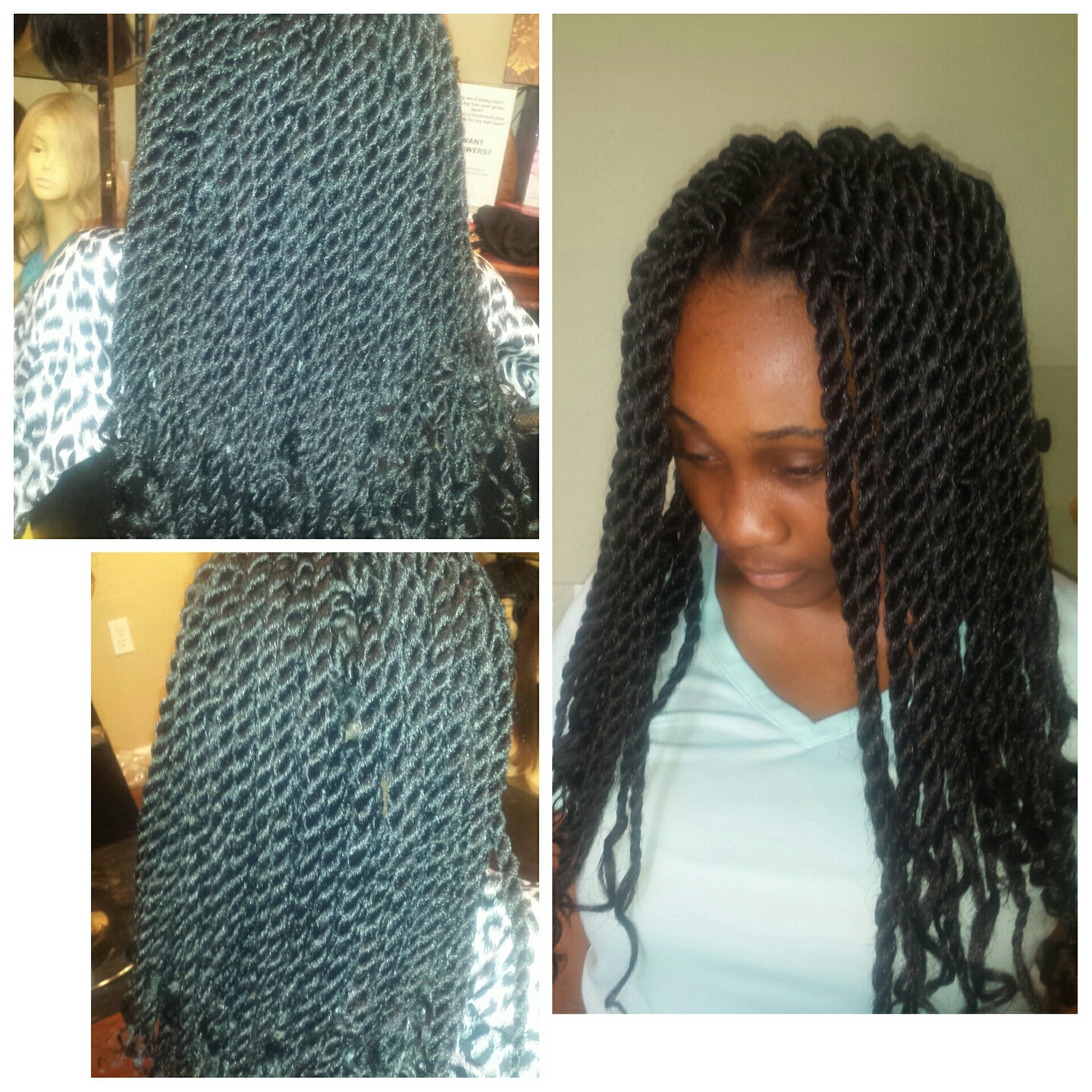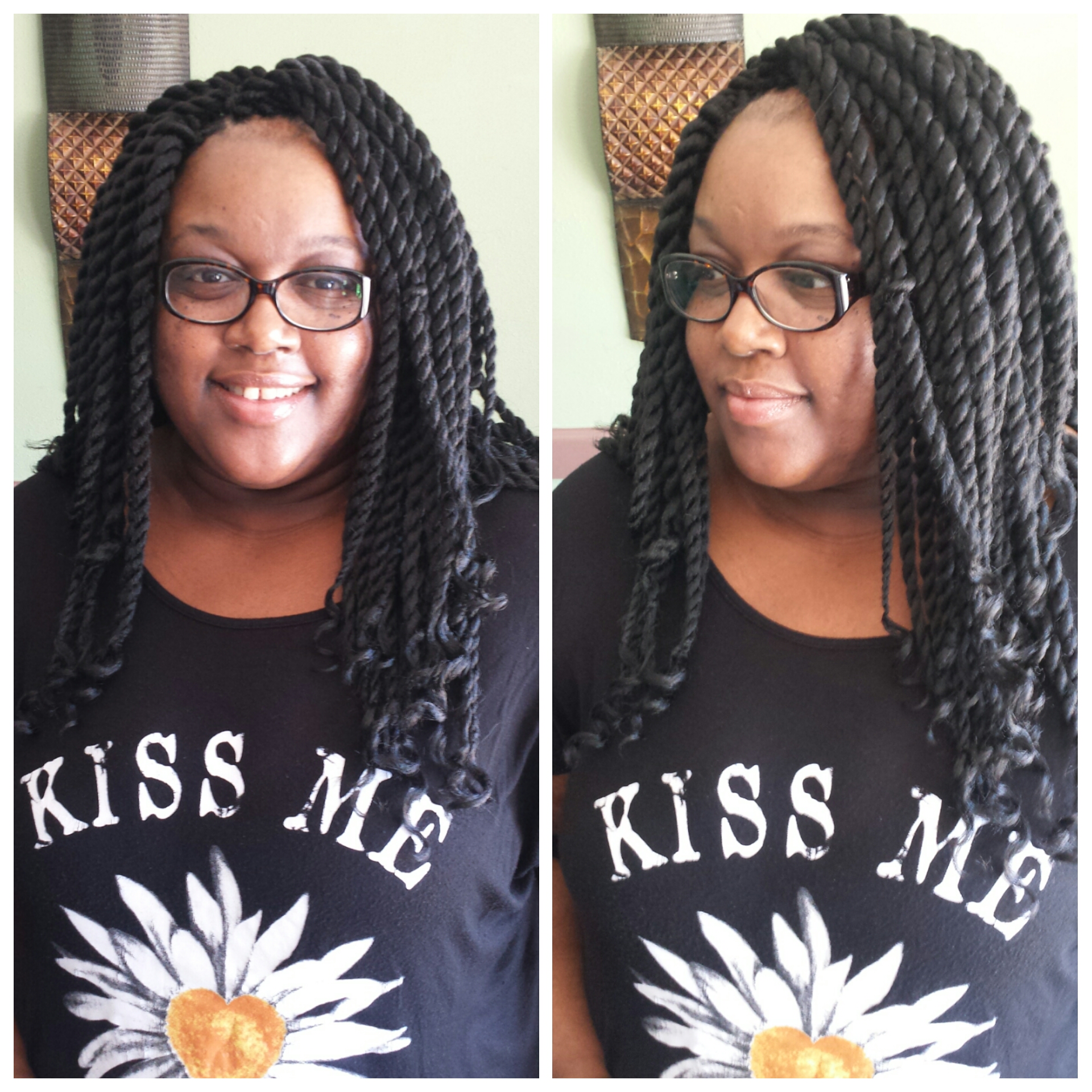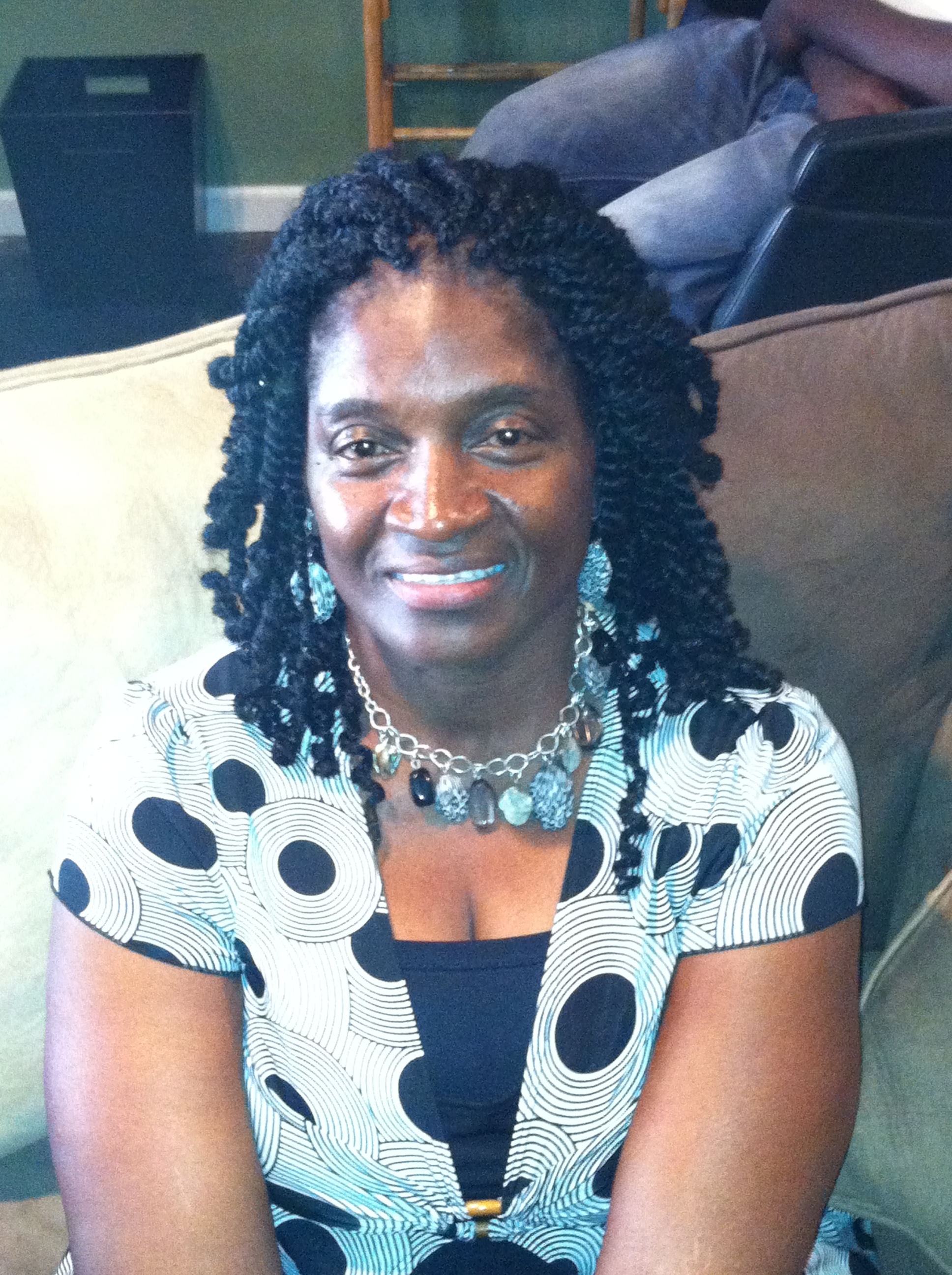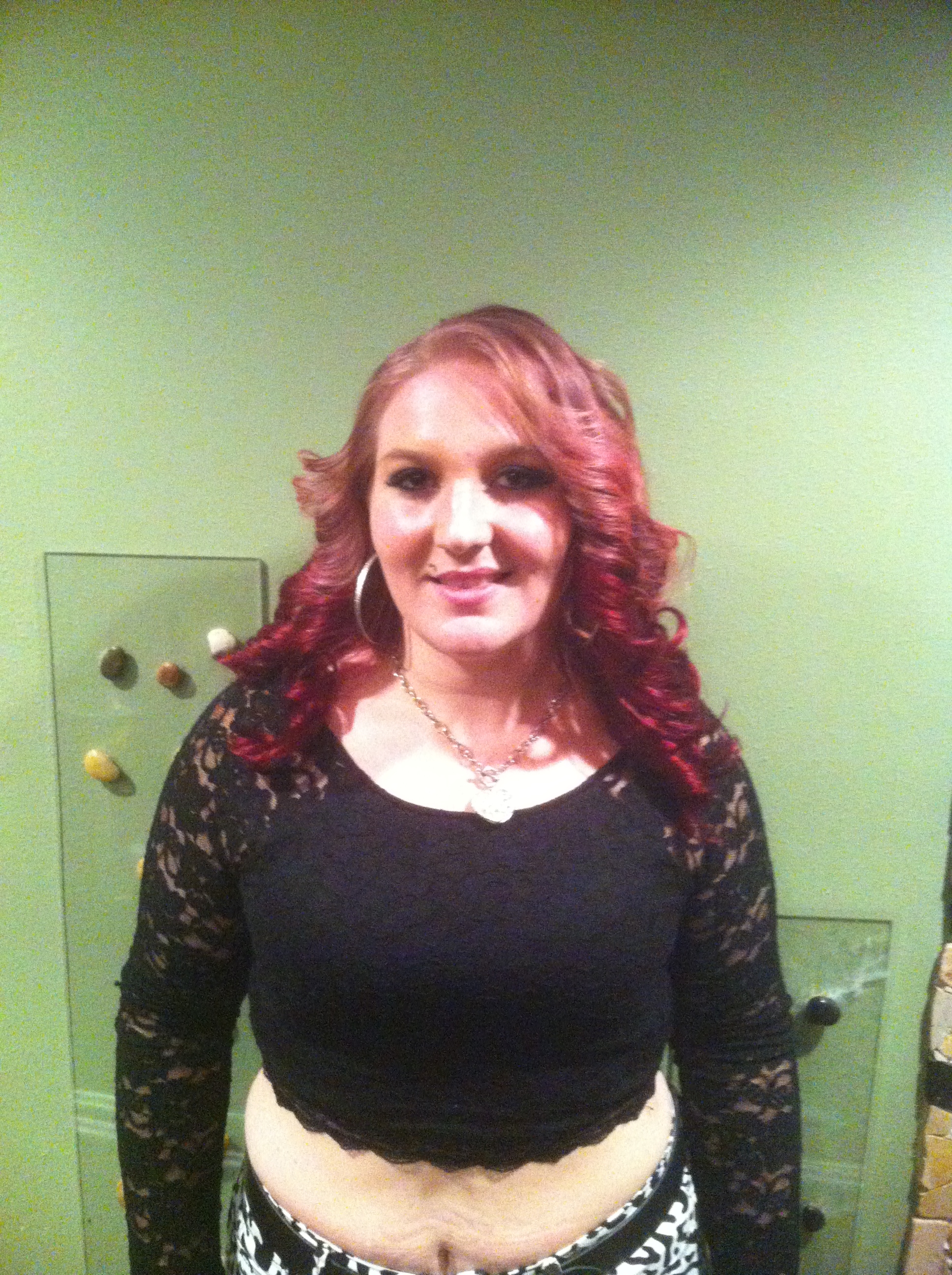 Videos