1625 N. Old Dixie Hwy Unit B
Tequesta
,
FL
33469
Hours
M-Sa 8am-6pm, Su 9am-5pm (Last vehicle taken 5 Minutes prior to close time)
Contact
WashMe2@UnlimitedAutoWashClub.com
Payment Options
American Express

,
Apple Pay

,
Cash

,
Diners Club

,
Discover

,
MasterCard

,
Visa
About Unlimited Auto Wash of Tequesta
South Florida's Best and most unique car washes. Our facilities are 100% HAND WASH without the high prices of hand washing. We're happy to welcome occasional customers who need a wash anytime, want great value and love a great hand wash! The Unlimited Story A long long time ago, the first Unlimited Auto Wash was opened in Palm Beach Gardens. Since then 6 more locations have popped up, and this is just the beginning. We are a full service, 100% hand car wash with 7 area locations. The locations are: Jupiter, Tequesta, 2 in Palm Beach Gardens, NPB, Wellington / Lake Worth and West Palm Beach. If you become a member of our club, you can use your membership at any of our five locations… But don't let our name fool you, we welcome occasional customers as well. We are nearby all areas from Juno Beach, North Palm Beach, Jupiter Farms, Riviera Beach, Royal Palm Beach, Mangonia Park, Singer Island, Greenacres, Palm Springs, Lake Worth, Loxahtachee, and Wellington, and just know that where ever you work, live or play we are there for you. And our customers receive exclusive discounts around town by using our app, this helps offset what you spend with us every month. I promise, you will love our service. By the Way Monday is Mens Day: Receive "up to" $5 OFF any wash. Tuesday is Double Stamp Day: Receive double stamps on your loyalty punch card. Wednesday is Ladies Day: Receive "up to" $5 OFF any wash. Thursday is Senior Day: Receive "up to" $5 OFF any wash. To Join our Club please visit our website at www.UnlimitedAutoWashClub.com
Unlimited Auto Wash of Tequesta

Deals in Tequesta, FL 33469Sign up to get alerts as soon as new deals are found.
Top Deals Nearby
75% Off
One Month of Standard Tanning or Three or Five Spray Tans at Allure Tanning (Up to 75% Off)
Nearby • Jupiter

• 0.26 mi
68% Off
Haircut, Conditioning, Style, and Single-Process Color or Highlights at Hair By Barbara Dwyer (Up to 68% Off)
Nearby • Jupiter

• 1.12 mi
63% Off
Keratin Treatment with Optional Wash, Cut, and Style at Galaxy Hair Designs (Up to 63% Off)
Nearby • Jupiter

• 1.37 mi
Sale
$10 for Two vouchers, Each Good for $10 Worth of Breakfast and Lunch at Royal Cafe Family Restaurant ($20 Total Value)
Nearby • Jupiter

• 1.38 mi
61% Off
One Hot Stone Massage with Chiropractic Assessment at Jupiter Healthcare (Up to 61% Off). Two Options Available.
Nearby • Jupiter

• 1.51 mi
1625 N. Old Dixie Hwy Unit B
Tequesta
,
FL
33469
Hours
M-Sa 8am-6pm, Su 9am-5pm (Last vehicle taken 5 Minutes prior to close time)
Contact
WashMe2@UnlimitedAutoWashClub.com
Payment Options
American Express

,
Apple Pay

,
Cash

,
Diners Club

,
Discover

,
MasterCard

,
Visa
About Unlimited Auto Wash of Tequesta
South Florida's Best and most unique car washes. Our facilities are 100% HAND WASH without the high prices of hand washing. We're happy to welcome occasional customers who need a wash anytime, want great value and love a great hand wash! The Unlimited Story A long long time ago, the first Unlimited Auto Wash was opened in Palm Beach Gardens. Since then 6 more locations have popped up, and this is just the beginning. We are a full service, 100% hand car wash with 7 area locations. The locations are: Jupiter, Tequesta, 2 in Palm Beach Gardens, NPB, Wellington / Lake Worth and West Palm Beach. If you become a member of our club, you can use your membership at any of our five locations… But don't let our name fool you, we welcome occasional customers as well. We are nearby all areas from Juno Beach, North Palm Beach, Jupiter Farms, Riviera Beach, Royal Palm Beach, Mangonia Park, Singer Island, Greenacres, Palm Springs, Lake Worth, Loxahtachee, and Wellington, and just know that where ever you work, live or play we are there for you. And our customers receive exclusive discounts around town by using our app, this helps offset what you spend with us every month. I promise, you will love our service. By the Way Monday is Mens Day: Receive "up to" $5 OFF any wash. Tuesday is Double Stamp Day: Receive double stamps on your loyalty punch card. Wednesday is Ladies Day: Receive "up to" $5 OFF any wash. Thursday is Senior Day: Receive "up to" $5 OFF any wash. To Join our Club please visit our website at www.UnlimitedAutoWashClub.com
Images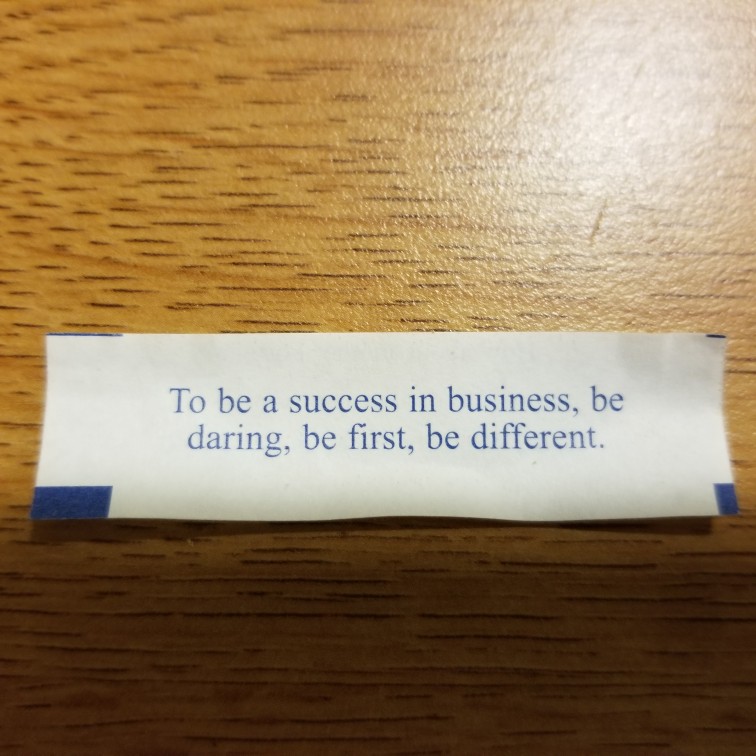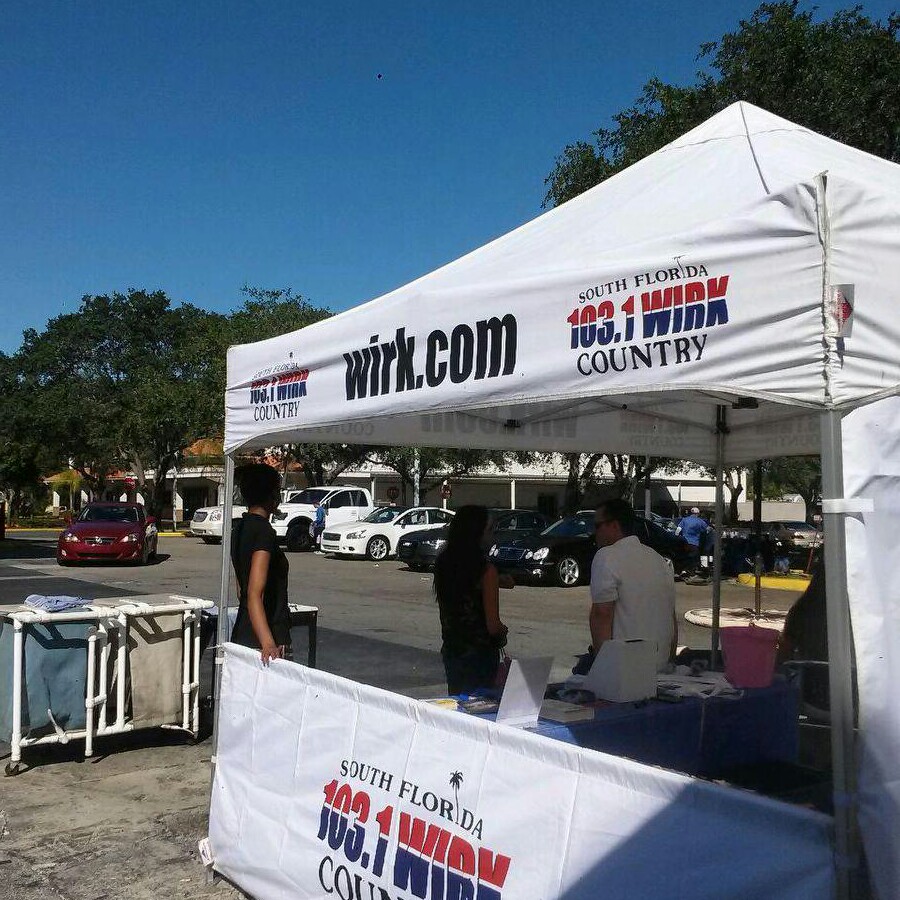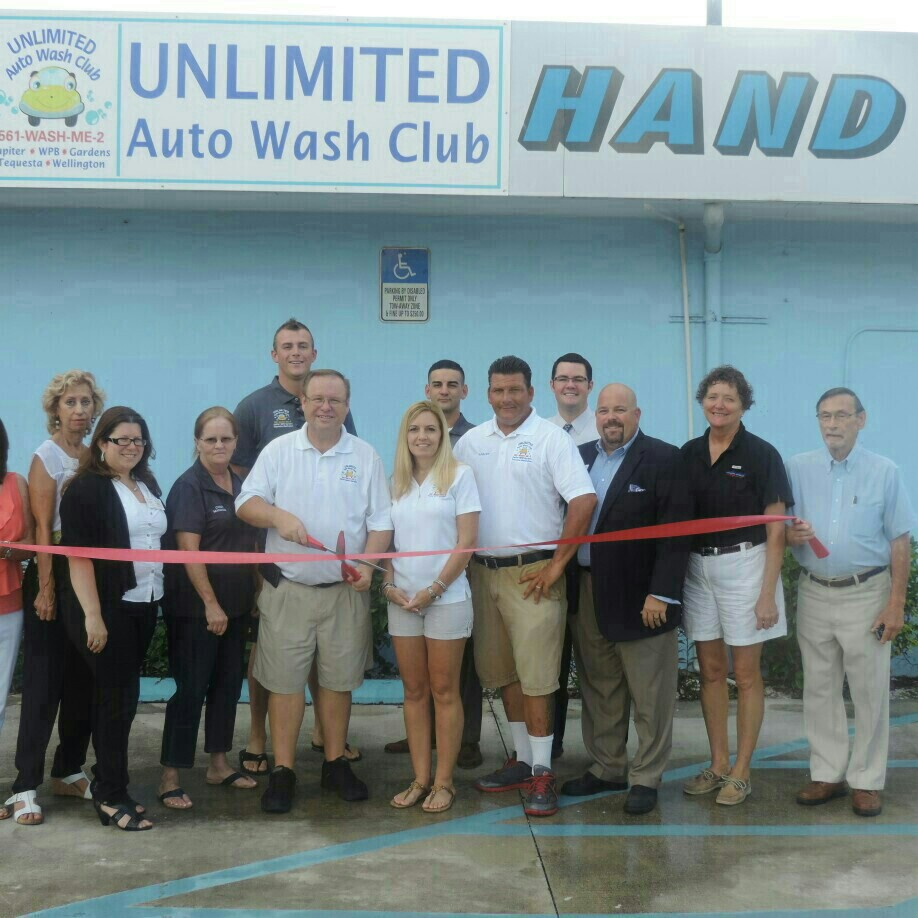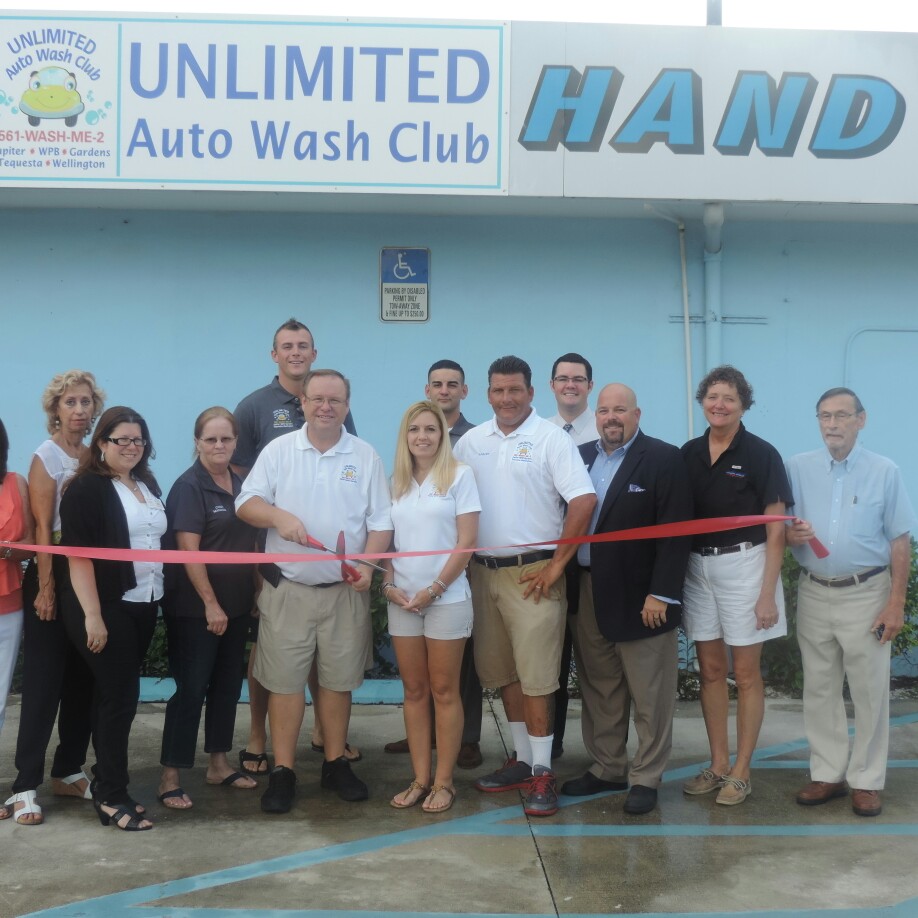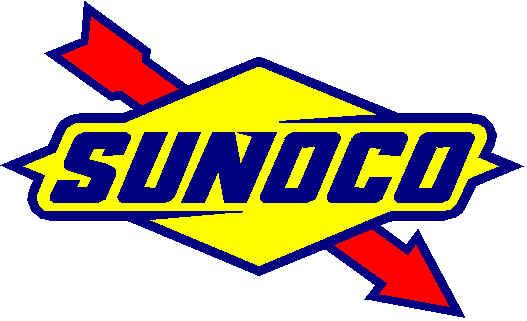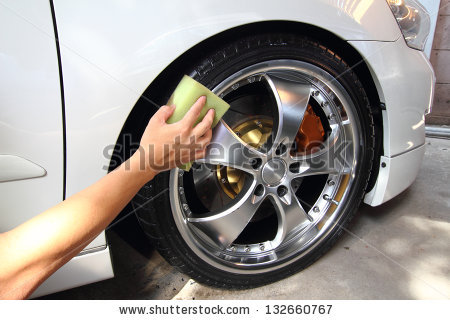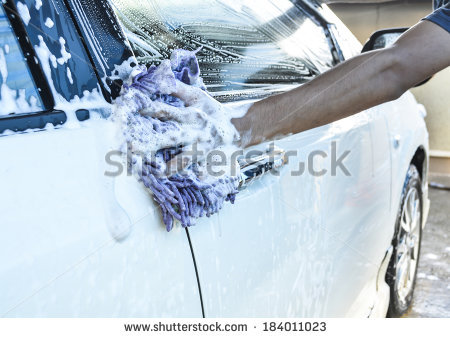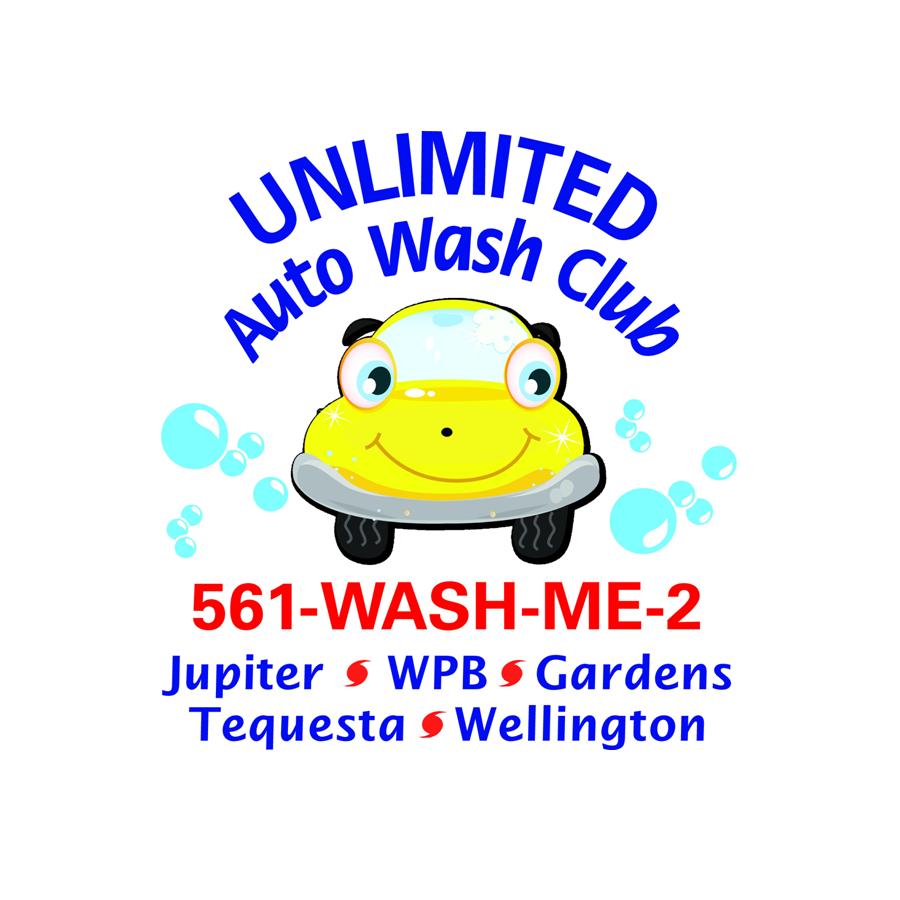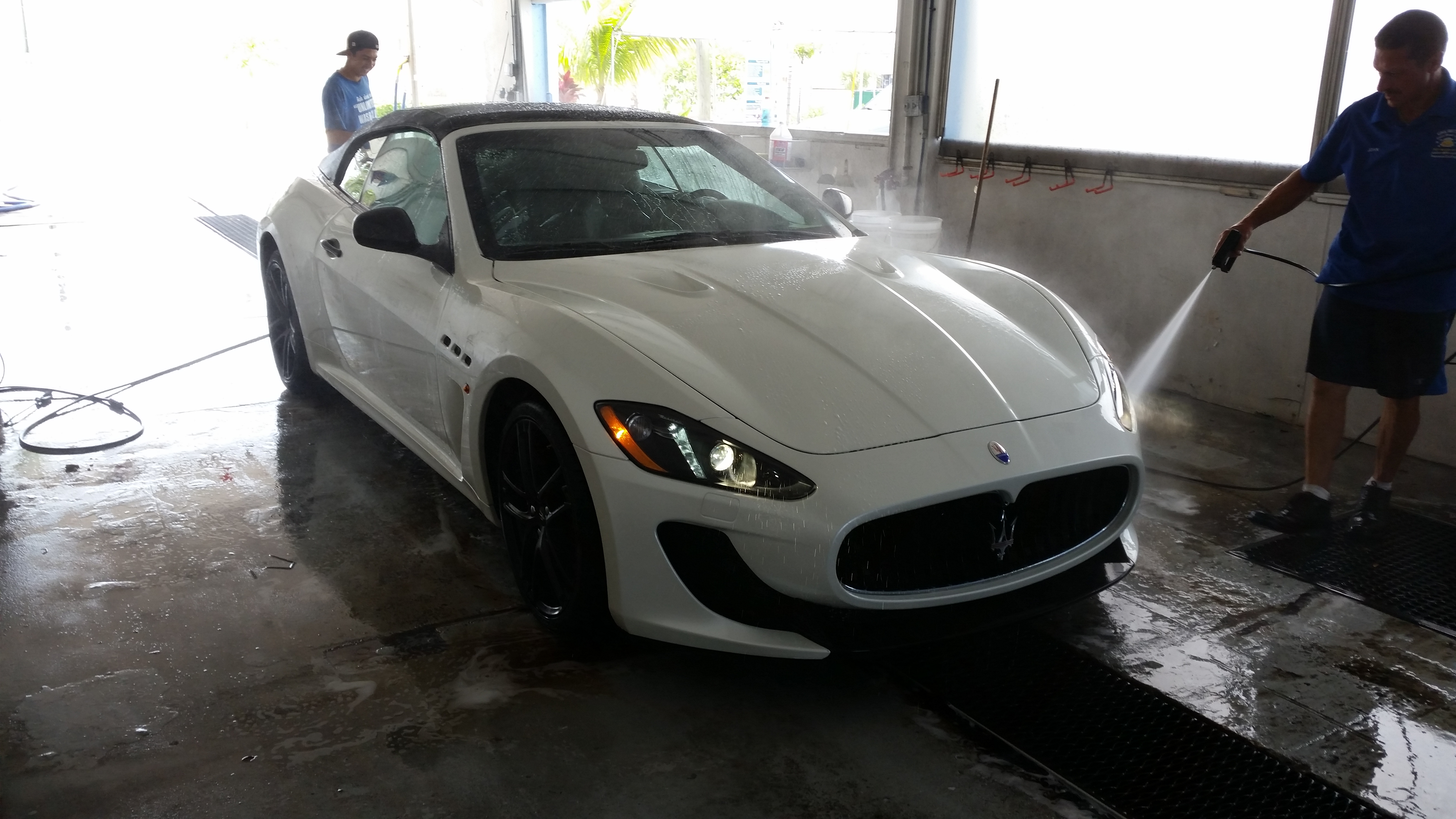 Videos