2665 N Main St
Hubbard
,
OH
44425
Hours
M-Sa 9am-4pm, Su Closed (Niles and Canton stores are now closed for the year.)
Categories
Professional Services

,
Shopping
Payment Options
Cash

,
Discover

,
MasterCard

,
Visa
About Wholesale Fireworks
Welcome to Wholesale Fireworks/Hubbard Wholesale, a family-owned direct importer and distributor of 1.4g consumer fireworks. With over 400 items to choose from, Wholesale Fireworks has been providing superior products, pricing and customer experience for 36 years. Wholesale Fireworks is a premier distributor of Glorious brand fireworks, the fastest growing consumer product line in the world. With our solid factory relationships in China, we are able to secure the highest quality consumer fireworks at prices that fit everyone
Wholesale Fireworks

Deals in Hubbard, OH 44425Sign up to get alerts as soon as new deals are found.
Top Deals Nearby
60% Off
Two-Hour Bowling Packages for Two or Four at Sunset Lanes (Up to 60% Off). Four Options Available.
Nearby • Farrell

• 5.02 mi
11% Off
20 or 40 Units of Botox or One Syringe of Juvéderm Ultra XC at Pristine Dental (Up to 11% Off)
Nearby • Youngstown

• 5.03 mi
40% Off
18-Hole Round of Golf with Cart for One or Two or Gift Card at Bedford Trails Golf Course (Up to 40% Off)
Nearby • Lowellville

• 6.58 mi
69% Off
Four 45-Minute Strength and Conditioning Classes from Monarch Brazilian Jiu- Jitsu (69% Off)
Nearby • Hermitage

• 7.3 mi
Sale
$11.50 for $20 Towards American Cuisine for Dinner for Two at Steel City Bar & Grill
Nearby • Youngstown

• 8.27 mi
2665 N Main St
Hubbard
,
OH
44425
Hours
M-Sa 9am-4pm, Su Closed (Niles and Canton stores are now closed for the year.)
Categories
Professional Services

,
Shopping
Payment Options
Cash

,
Discover

,
MasterCard

,
Visa
About Wholesale Fireworks
Welcome to Wholesale Fireworks/Hubbard Wholesale, a family-owned direct importer and distributor of 1.4g consumer fireworks. With over 400 items to choose from, Wholesale Fireworks has been providing superior products, pricing and customer experience for 36 years. Wholesale Fireworks is a premier distributor of Glorious brand fireworks, the fastest growing consumer product line in the world. With our solid factory relationships in China, we are able to secure the highest quality consumer fireworks at prices that fit everyone
Images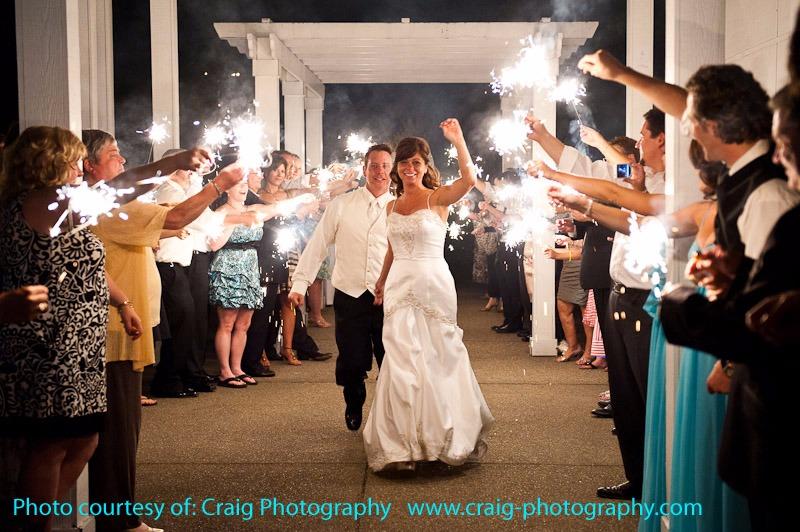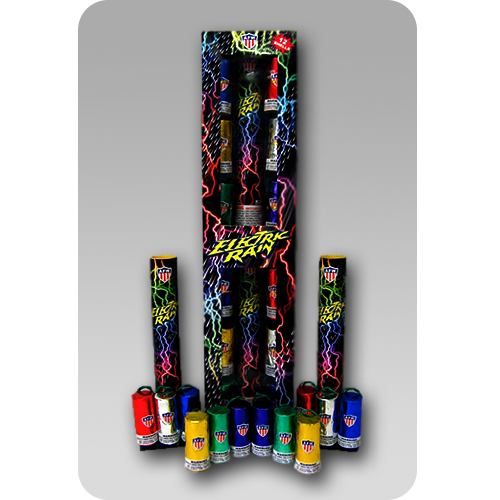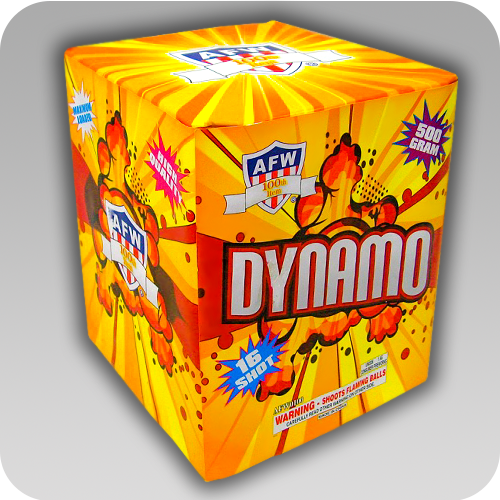 Videos