32904 Coastal Hwy
Bethany Beach
,
DE
19930
Hours
M-F 8:30am-5pm, Sa 9am-1pm, Su Closed
Categories
Hotels

,
Professional Services
Payment Options
Cash

,
Check

,
Discover

,
MasterCard

,
Visa
The growth story of Wilgus Associates can be traced back to its origins as a staff of one in a one room insurance office located on the boardwalk in the Bethany Beach Bowling Ally. Since that humble and simple beginning, Wilgus Associates has grown to include three offices in Sussex County that offer a wide array of real estate and insurance services and now employs a staff of over fifty. - See more at: http://wilgusassociates.com/about-wilgus#sthash.ONEhSMIf.dpuf
Wilgus Associates

Deals in Bethany Beach, DE 19930Sign up to get alerts as soon as new deals are found.
Top Deals Nearby
44% Off
Round of Mini Golf for One, Two, or Four with Small Ice Creams at The Millville Boardwalk (Up to 44% Off)
Nearby • Millville

• 3.58 mi
54% Off
Weekday Relaxation or Mixed Aromatherapy Massage with Fusion Massage & Wellness (Up to 54% Off)
Nearby • Lewes

• 11.13 mi
33% Off
One, Two, or Three 60-Minute Flotation Tank Sessions at Urban Float (Up to 33% Off)
Nearby • Rehoboth Beach

• 14.28 mi
50% Off
Whale-and Dolphin-Watching Tours at Cape May Whale Watcher (Up to 50% Off). Six Options Available.
Nearby • Cape May

• 30.0 mi
45% Off
Four-Hour Fishing Trip with Rods for One, Two, or Four from Miss Chris Boats (Up to 45% Off)
Nearby • Cape May

• 30.04 mi
32904 Coastal Hwy
Bethany Beach
,
DE
19930
Hours
M-F 8:30am-5pm, Sa 9am-1pm, Su Closed
Categories
Hotels

,
Professional Services
Payment Options
Cash

,
Check

,
Discover

,
MasterCard

,
Visa
The growth story of Wilgus Associates can be traced back to its origins as a staff of one in a one room insurance office located on the boardwalk in the Bethany Beach Bowling Ally. Since that humble and simple beginning, Wilgus Associates has grown to include three offices in Sussex County that offer a wide array of real estate and insurance services and now employs a staff of over fifty. - See more at: http://wilgusassociates.com/about-wilgus#sthash.ONEhSMIf.dpuf
Images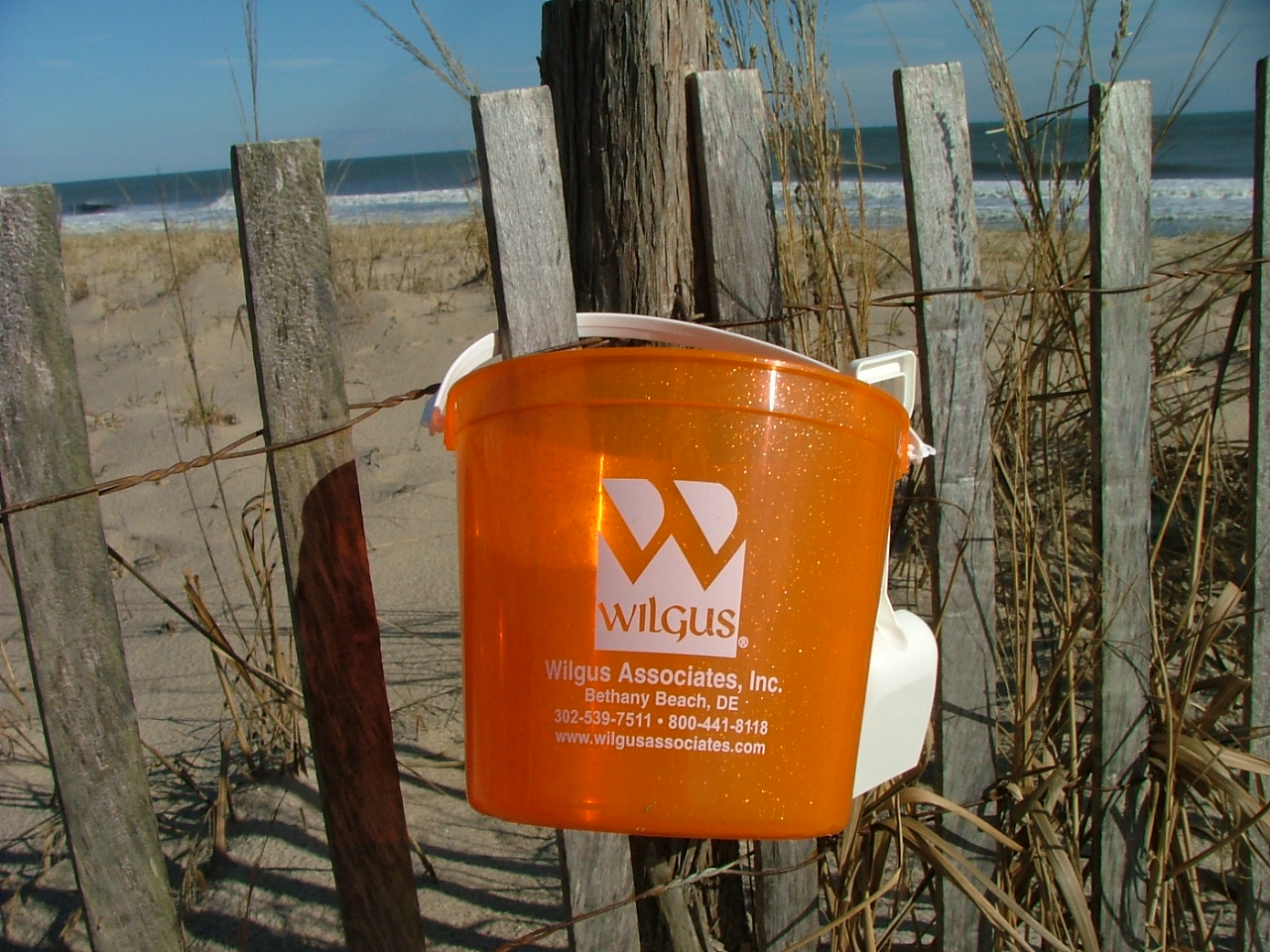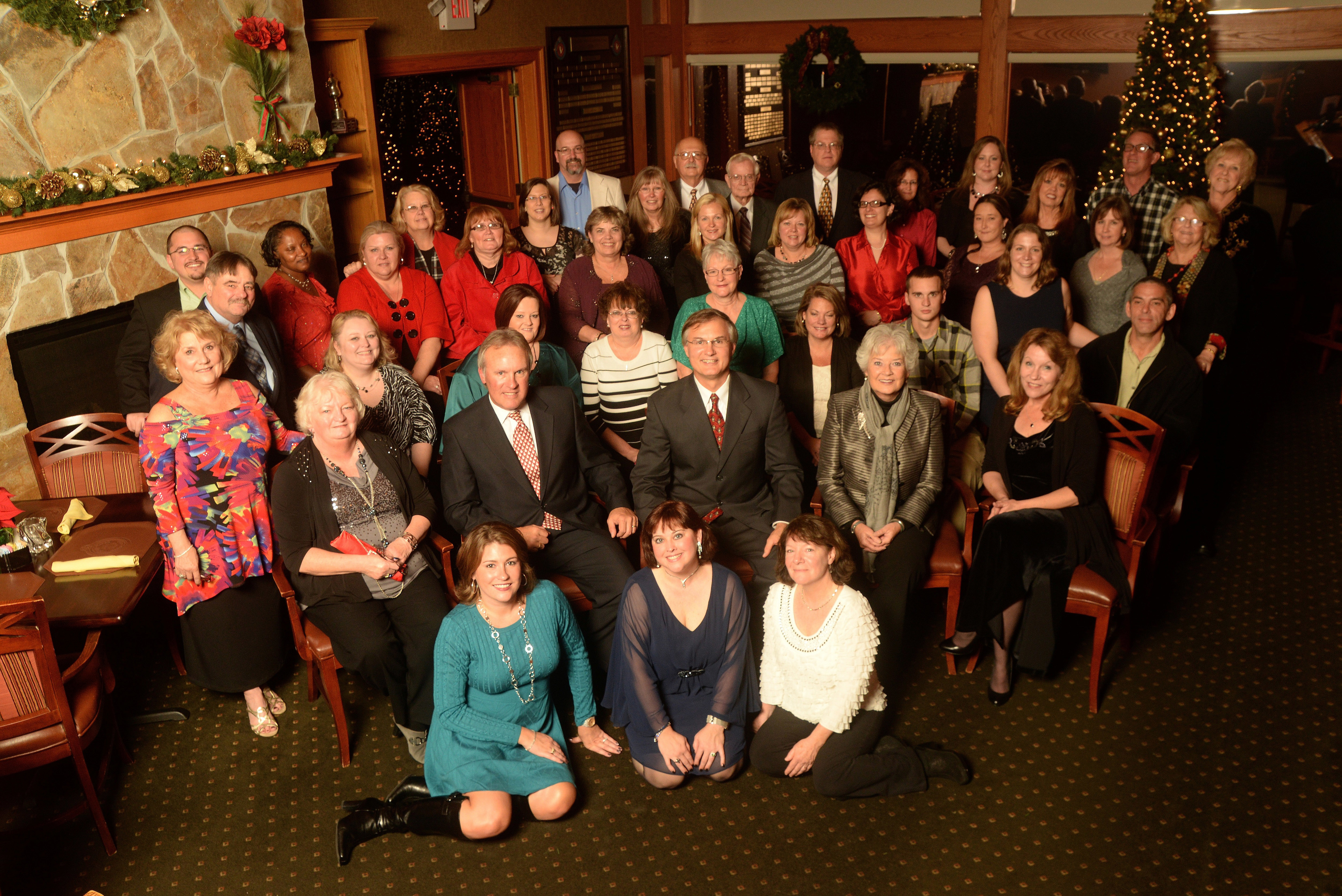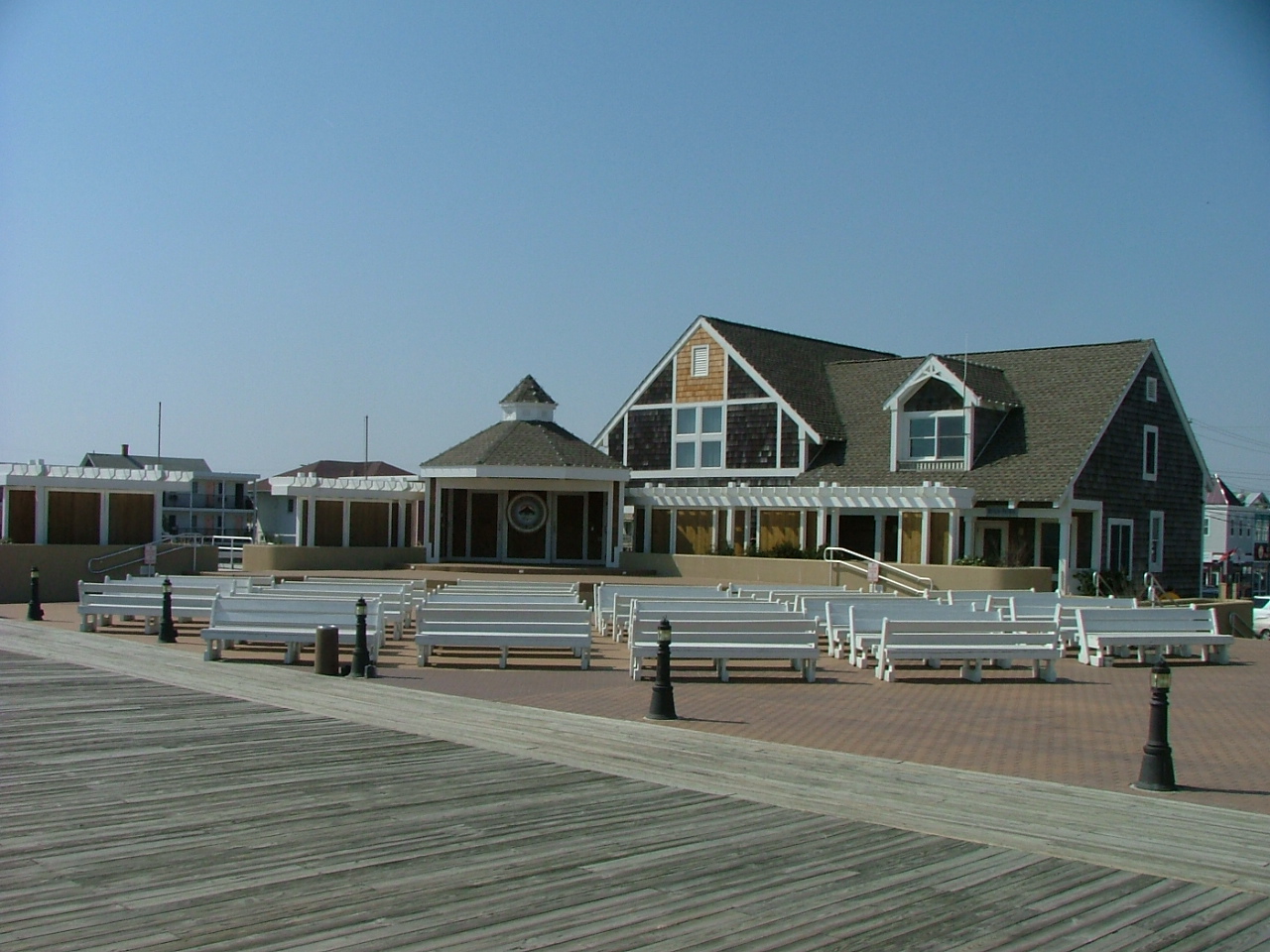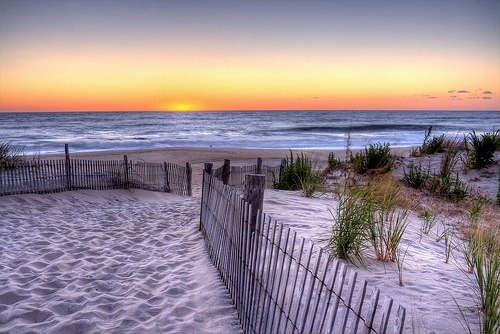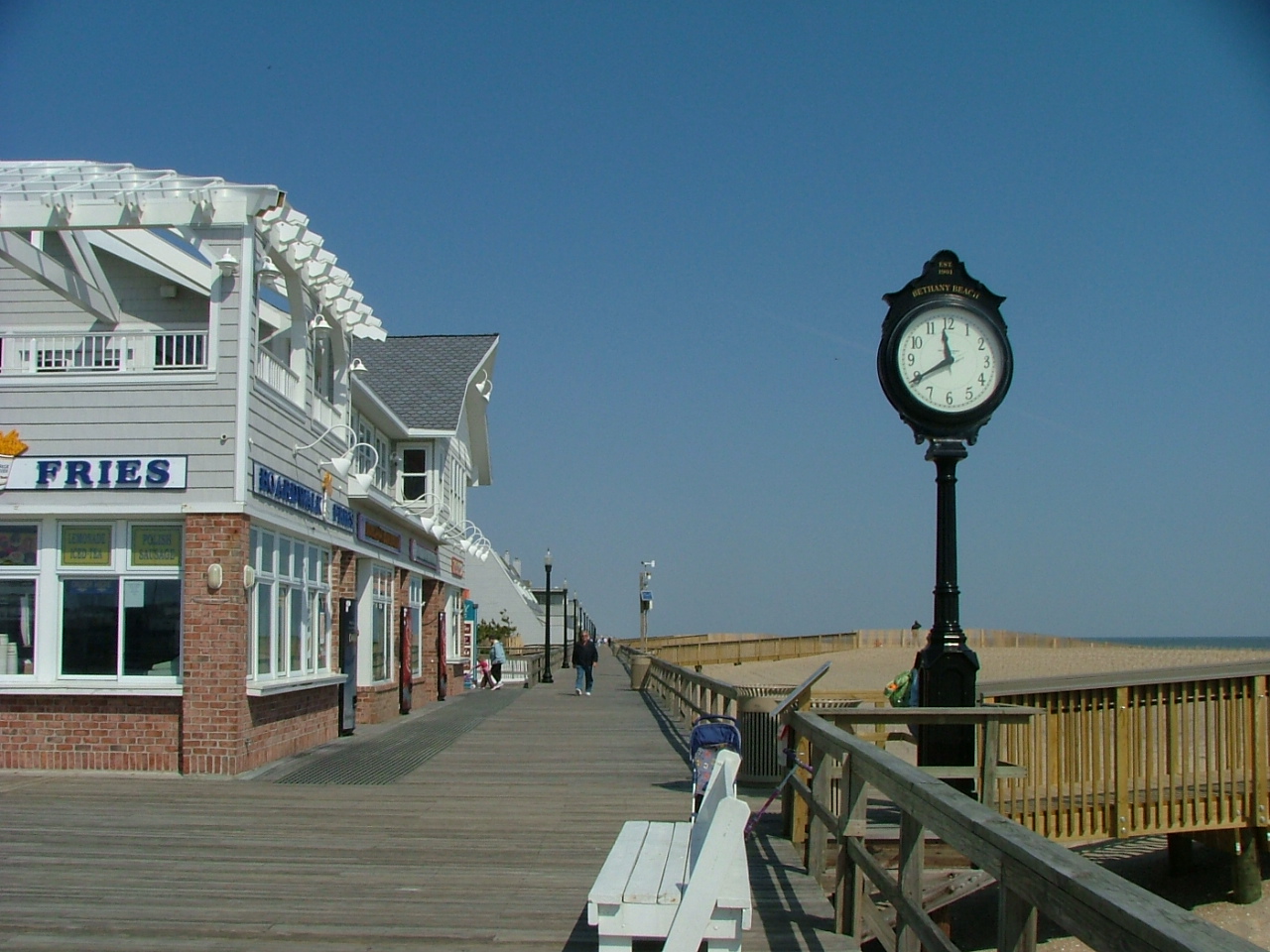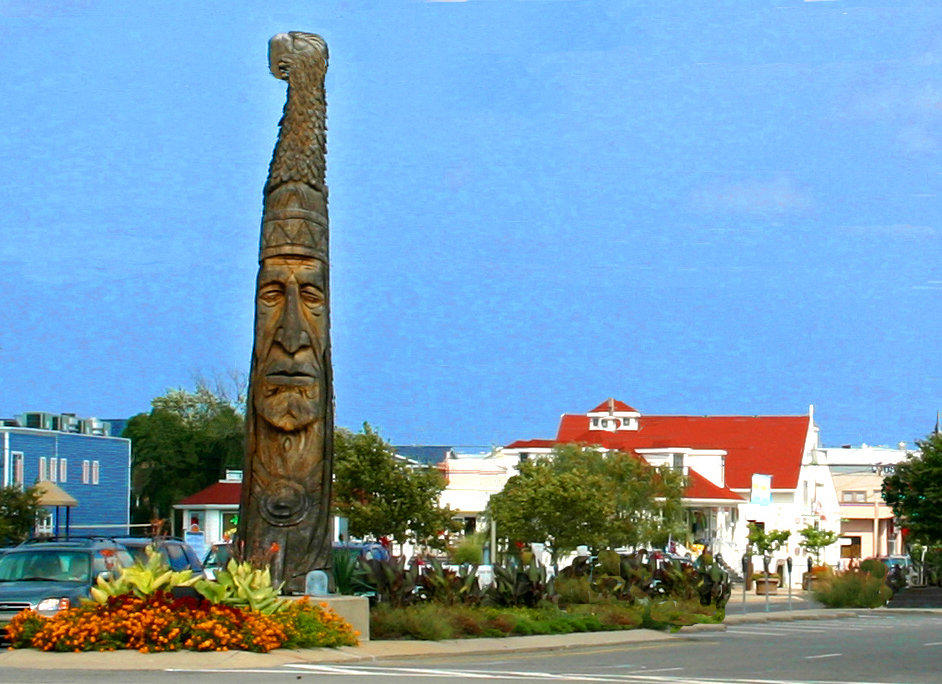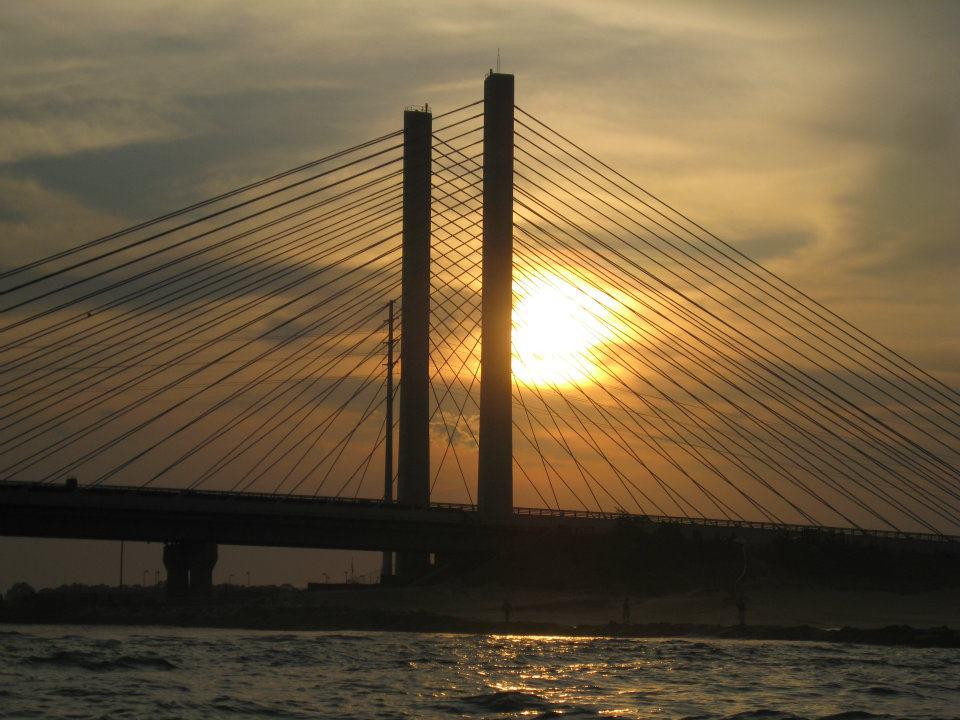 Videos