11400 W. Olympic Blvd., Suite 200
Los Angeles
,
CA
90064
Hours
M-F 8am-5pm, Sa-Su Closed
Categories
Professional Services

,
Home Services

,
Services
Contact
Info@accuracypluscalifornia.com
Payment Options
Cash

,
Check

,
Discover

,
Financing

,
MasterCard

,
Visa
About Accuracy Plus - Termite & Pest Control Exterminator in Los Angeles
Los Angeles Termite Control- Accuracy Plus is a Termite and Pest Control Exterminator in Los Angeles and surrounding areas. As a termite and pest control exterminator they use Green Pest Control Process called Eco Pest Control. This process is a natural way to treat pests and termites in your house and also less toxic and less harmful for your health and pets. Its called Bora-Care and Accura-Foam, As an termite and pest control exterminator Accuracy Plus also offers termite damage repair and carpenter services. Accuracy Plus is serving quality residential and commercial termite and pest control for over 20 years and gained an outstanding reputation among the home owners of Los Angeles Metro area in Los Angeles County. As a termite and pest exterminator Accuracy Plus offers in Los Angeles and Surrounding areas- Termite Control, Termite Damage Repair, Pest Control, Rodent Control, Bed Bug Extermination, Ant Control, Ant & Cockroach Extermination, Spiders & Scorpions Control, Bee hive Removal, Animal Control, Attic Clean-out, TAP Solution, Pest Service Management (Monthly), Termite Control Management (yearly). You will worry free when you work with the expert and knowledgeable team of inspectors, technicians ad front desk customer services etc. We also offer localized treatments when possible, as well as preventative treatments including yearly maintenance plans, fumigation, escrow inspections, wood repair, and structural replacement. Its also odor free so you don't need to move out of the house. Call any of our locations today for your Residential, Escrow Inspections or Commercial Pest Control Needs! Accuracy Plus provide services to- Residential Properties: Associations, Commercial, and Multi-family Properties Residential Properties Accuracy Plus is a popular name in Los Angeles and surrounding areas for its quality services in pest control, pest and termite extermination, bed bug extermination, termite control extermination, bee extermination. Our inspector will visit your home FREE of cost and give a solution to treat pest or termite or any kind of infestations. Accuracy Plus technicians will provide you with helpful tips how prevent future infestations. Accuracy Plus inspectors and technicians possess expertise to find solutions for commercial and residential both using less toxic products. Once you call us our team of experts will visit your home for a FREE inspection and give you a realistic cost effective treatment plan. Commercial Properties: While it is a tough economy and business is watching their bottom line, there is no reason to let budget stop you. Our services are affordable and will save your property in long run. Pest control is important for the health of your staff and also for your commercial property. Once the pest infestation is out of control you lose thousands of dollars as repair cost and also lose the property value. Let us show you why businesses prefer our services above the rest! Save thousands later with a LOW COST YEARLY MAINTENANCE PLAN now! Termites migrate and swarm annually. Accuracy Plus provides an annual inspection and re-treatment policy. This annual inspection and re-treatment policy is not only cost effective but it actually saves you money down the road. Fumigation and wood repair will run anywhere from a few thousand to many, many thousands depending on the extent of the problem and damage. The following factors would impact the costs of fumigation and repair: the damage that the termites have done to the property, how long the property owner has waited before controlling or exterminating the termites, and the size of the property. The cost of the annual maintenance is a substantial savings over the cost of fumigation. With commercial buildings there are various safety and other concerns related to termite damage. The smarted thing you can do today is make sure your building is protected, now and in the future. Customer satisfaction is one of our top priorities. We do a final walk through with our customers, answer any questions you may have, ensuring you are satisfied. We are licensed, bonded and insured. We look forward to serving you. It all starts with a quick phone call and a 100% free, no obligation inspection. Call Today: 310-953-3103! Please visit our website https://losangelestermite.com/why-you-choose-accuracy-plus/ Our Special Page https://losangelestermite.com/specials/ Reviews Google- 21, FIVE STAR REVIEWS https://g.co/kgs/e3Z8W4 Yelp- https://www.yelp.com/biz/accuracy-plus-termite-and-pest-control-los-angeles-10 Home Advisor https://www.homeadvisor.com/rated.AccuracyPlus.47735251.html Thumbtack https://www.thumbtack.com/ca/brea/exterminators/termite-pest-control
Accuracy Plus - Termite & Pest Control Exterminator in Los Angeles

Deals in Los Angeles, CA 90064Sign up to get alerts as soon as new deals are found.
Top Deals Nearby
82% Off
Mini PDO Thread Treatments at Thread Lift Center (Up to 82% Off)
Nearby • Los Angeles

• 0.08 mi
62% Off
Thai and Swedish Combo Massage with Aromatherapy at Margo Thai Spa (Up to 62% Off). Three Options Available.
Nearby • Los Angeles

• 0.21 mi
Sale
$47.20 for One IPL Treatment at Beverly Hills Rejuvenation Center ($299 Value)
Nearby • Los Angeles

• 0.6 mi
55% Off
Classic Full Set of Eyelash Extensions at Wonderlash (Up to 55% Off)
Nearby • Los Angeles

• 0.84 mi
11400 W. Olympic Blvd., Suite 200
Los Angeles
,
CA
90064
Hours
M-F 8am-5pm, Sa-Su Closed
Categories
Professional Services

,
Home Services

,
Services
Contact
Info@accuracypluscalifornia.com
Payment Options
Cash

,
Check

,
Discover

,
Financing

,
MasterCard

,
Visa
About Accuracy Plus - Termite & Pest Control Exterminator in Los Angeles
Los Angeles Termite Control- Accuracy Plus is a Termite and Pest Control Exterminator in Los Angeles and surrounding areas. As a termite and pest control exterminator they use Green Pest Control Process called Eco Pest Control. This process is a natural way to treat pests and termites in your house and also less toxic and less harmful for your health and pets. Its called Bora-Care and Accura-Foam, As an termite and pest control exterminator Accuracy Plus also offers termite damage repair and carpenter services. Accuracy Plus is serving quality residential and commercial termite and pest control for over 20 years and gained an outstanding reputation among the home owners of Los Angeles Metro area in Los Angeles County. As a termite and pest exterminator Accuracy Plus offers in Los Angeles and Surrounding areas- Termite Control, Termite Damage Repair, Pest Control, Rodent Control, Bed Bug Extermination, Ant Control, Ant & Cockroach Extermination, Spiders & Scorpions Control, Bee hive Removal, Animal Control, Attic Clean-out, TAP Solution, Pest Service Management (Monthly), Termite Control Management (yearly). You will worry free when you work with the expert and knowledgeable team of inspectors, technicians ad front desk customer services etc. We also offer localized treatments when possible, as well as preventative treatments including yearly maintenance plans, fumigation, escrow inspections, wood repair, and structural replacement. Its also odor free so you don't need to move out of the house. Call any of our locations today for your Residential, Escrow Inspections or Commercial Pest Control Needs! Accuracy Plus provide services to- Residential Properties: Associations, Commercial, and Multi-family Properties Residential Properties Accuracy Plus is a popular name in Los Angeles and surrounding areas for its quality services in pest control, pest and termite extermination, bed bug extermination, termite control extermination, bee extermination. Our inspector will visit your home FREE of cost and give a solution to treat pest or termite or any kind of infestations. Accuracy Plus technicians will provide you with helpful tips how prevent future infestations. Accuracy Plus inspectors and technicians possess expertise to find solutions for commercial and residential both using less toxic products. Once you call us our team of experts will visit your home for a FREE inspection and give you a realistic cost effective treatment plan. Commercial Properties: While it is a tough economy and business is watching their bottom line, there is no reason to let budget stop you. Our services are affordable and will save your property in long run. Pest control is important for the health of your staff and also for your commercial property. Once the pest infestation is out of control you lose thousands of dollars as repair cost and also lose the property value. Let us show you why businesses prefer our services above the rest! Save thousands later with a LOW COST YEARLY MAINTENANCE PLAN now! Termites migrate and swarm annually. Accuracy Plus provides an annual inspection and re-treatment policy. This annual inspection and re-treatment policy is not only cost effective but it actually saves you money down the road. Fumigation and wood repair will run anywhere from a few thousand to many, many thousands depending on the extent of the problem and damage. The following factors would impact the costs of fumigation and repair: the damage that the termites have done to the property, how long the property owner has waited before controlling or exterminating the termites, and the size of the property. The cost of the annual maintenance is a substantial savings over the cost of fumigation. With commercial buildings there are various safety and other concerns related to termite damage. The smarted thing you can do today is make sure your building is protected, now and in the future. Customer satisfaction is one of our top priorities. We do a final walk through with our customers, answer any questions you may have, ensuring you are satisfied. We are licensed, bonded and insured. We look forward to serving you. It all starts with a quick phone call and a 100% free, no obligation inspection. Call Today: 310-953-3103! Please visit our website https://losangelestermite.com/why-you-choose-accuracy-plus/ Our Special Page https://losangelestermite.com/specials/ Reviews Google- 21, FIVE STAR REVIEWS https://g.co/kgs/e3Z8W4 Yelp- https://www.yelp.com/biz/accuracy-plus-termite-and-pest-control-los-angeles-10 Home Advisor https://www.homeadvisor.com/rated.AccuracyPlus.47735251.html Thumbtack https://www.thumbtack.com/ca/brea/exterminators/termite-pest-control
Images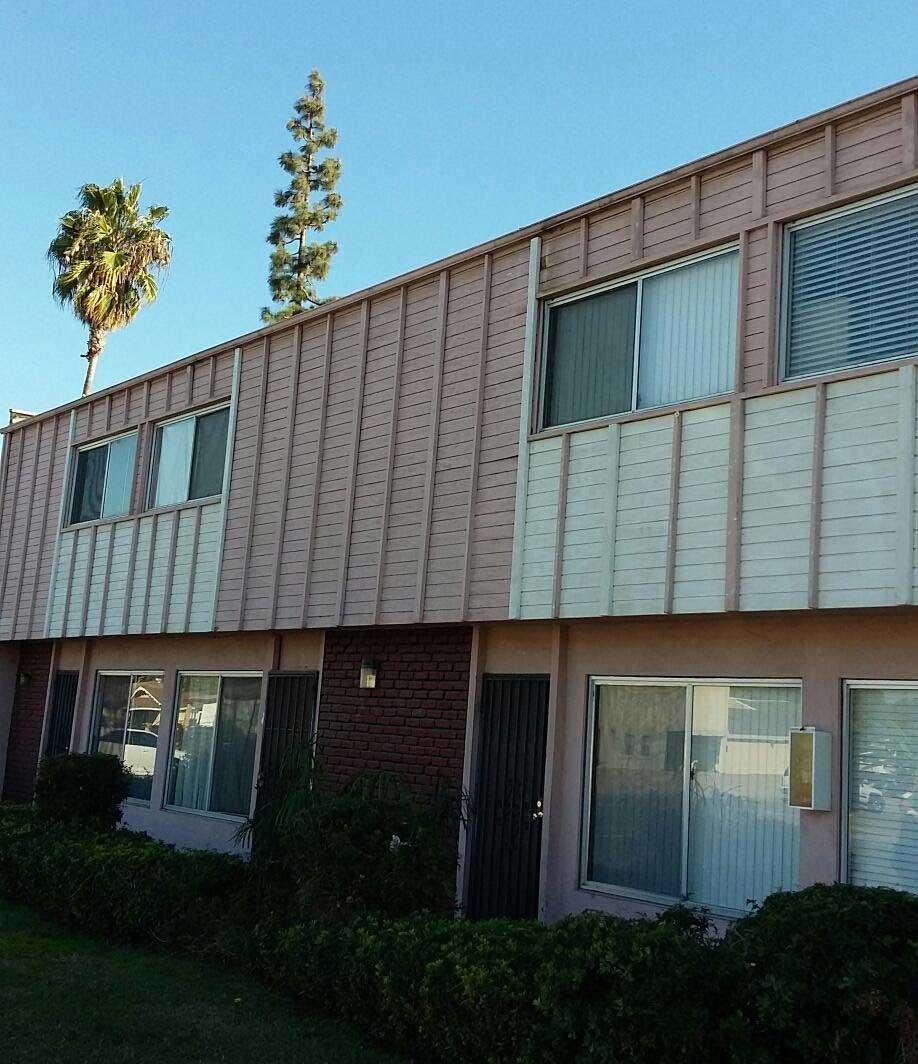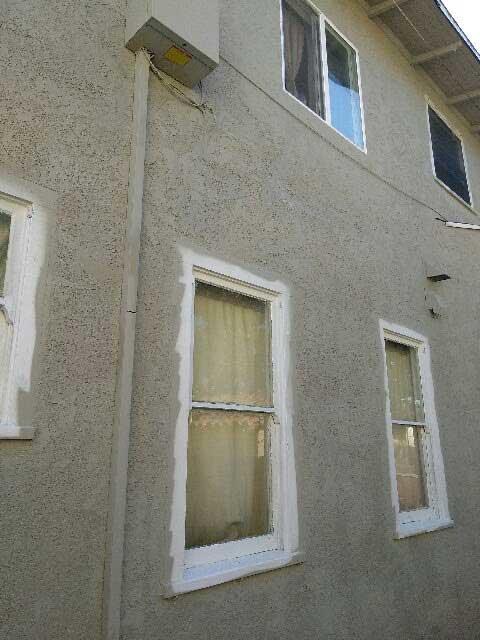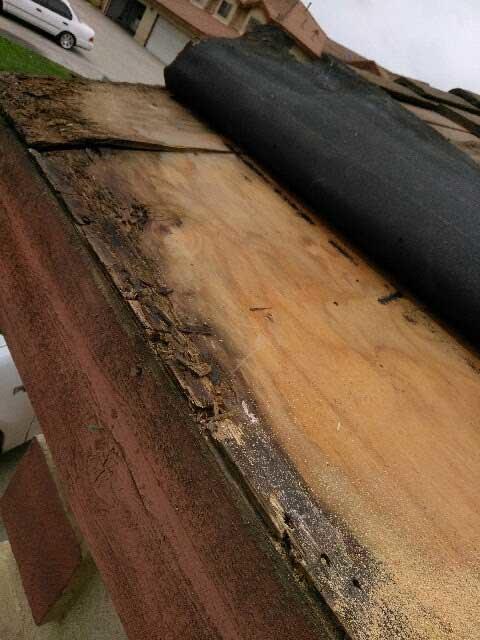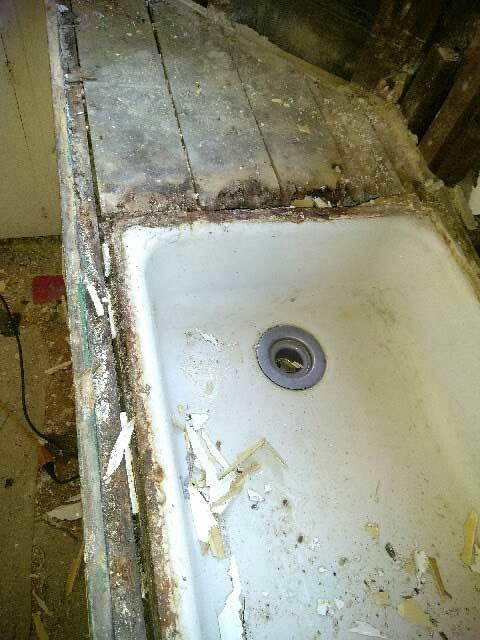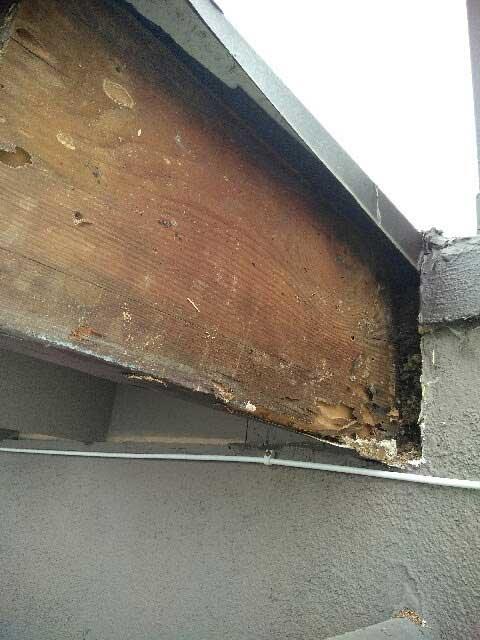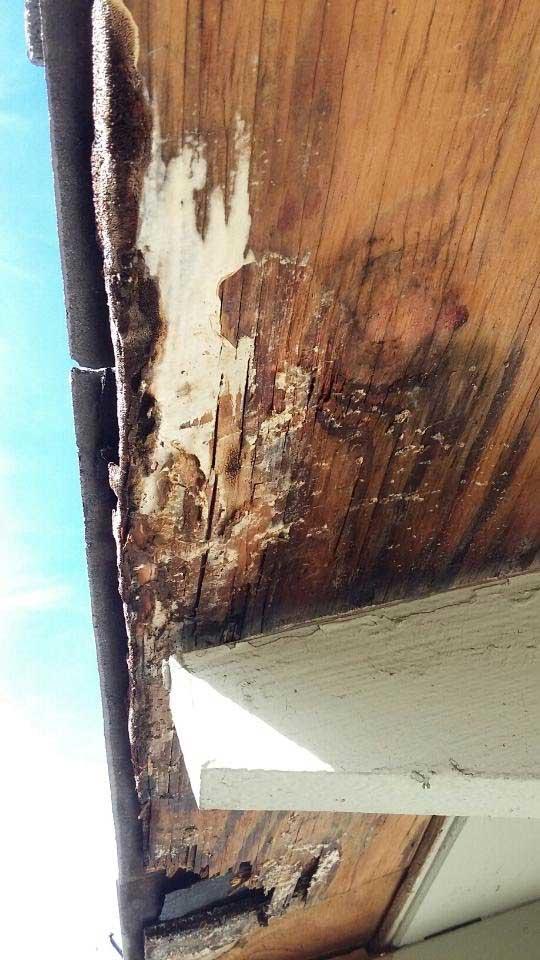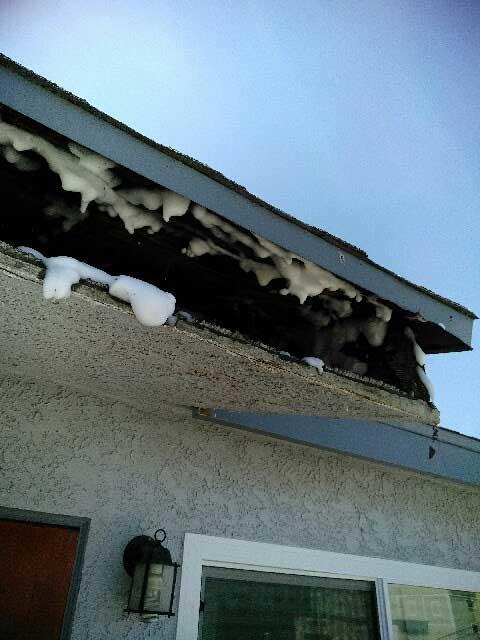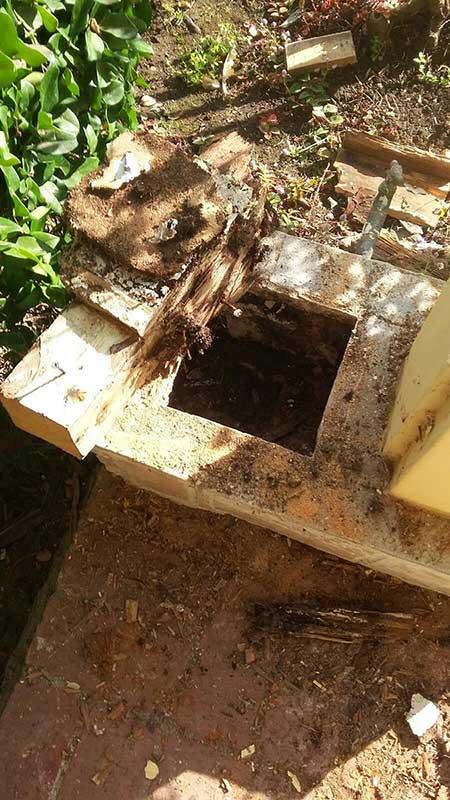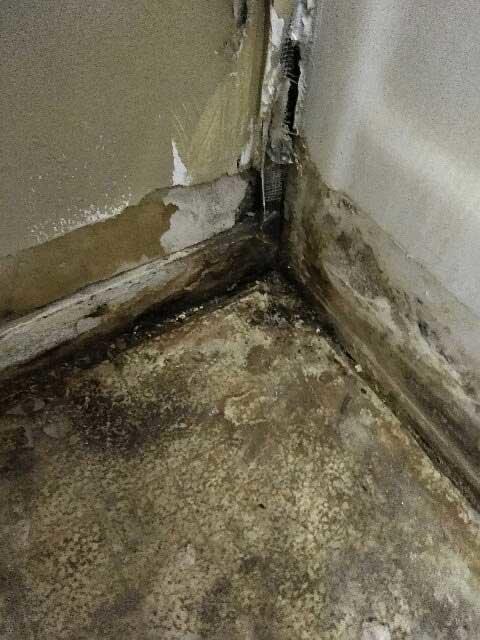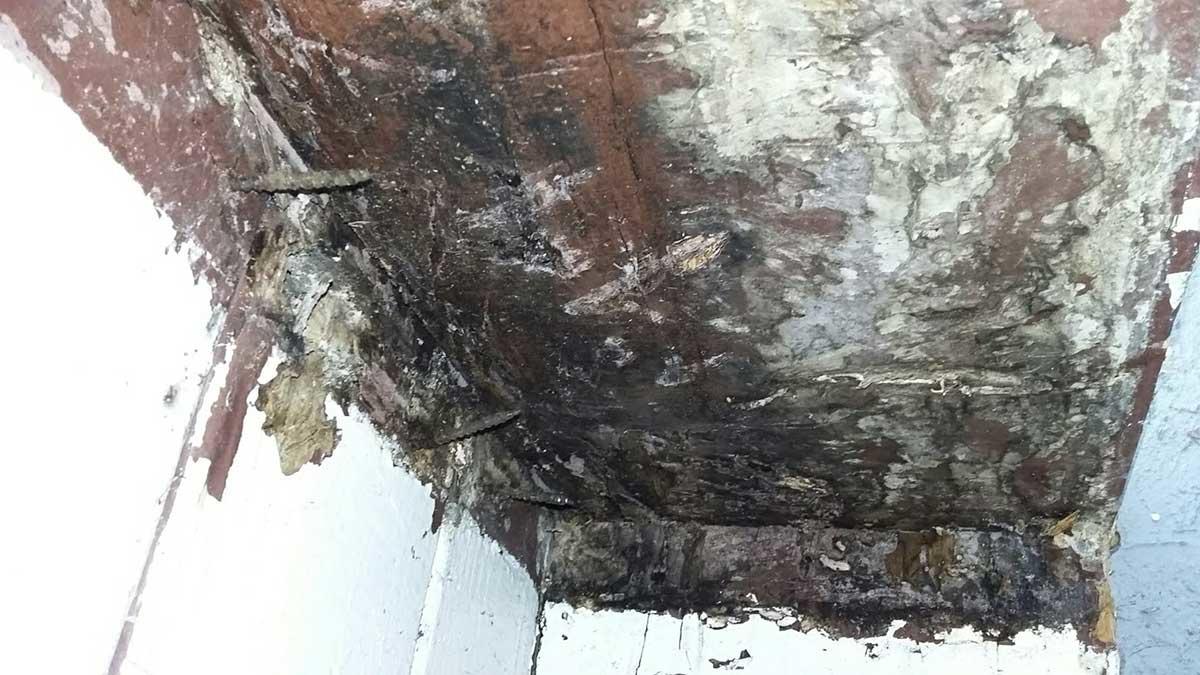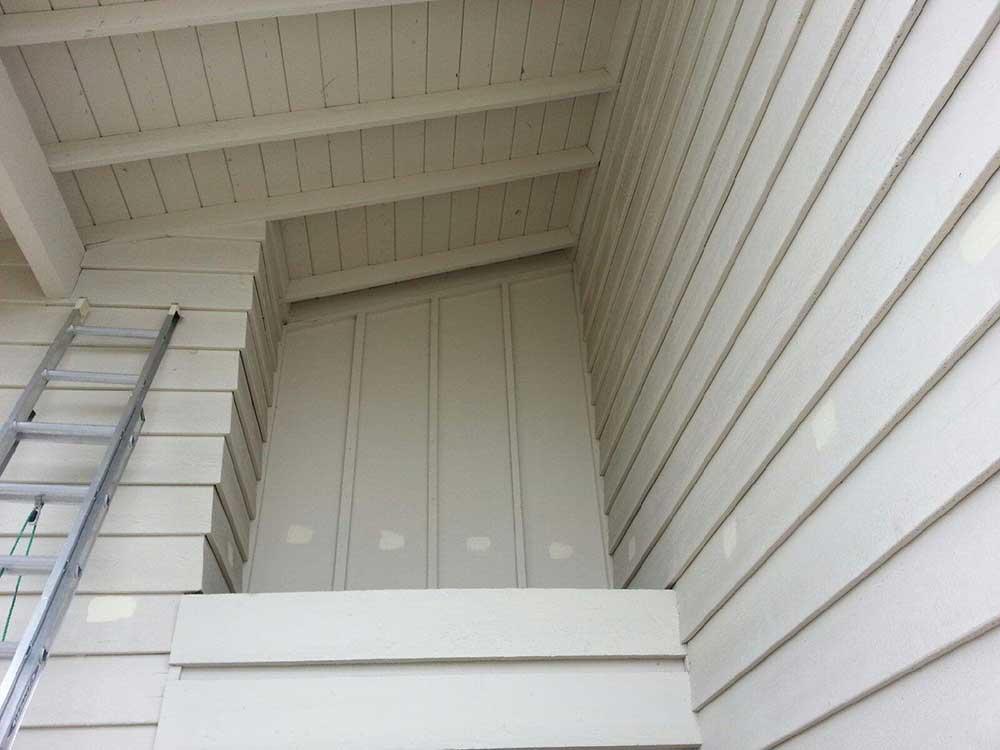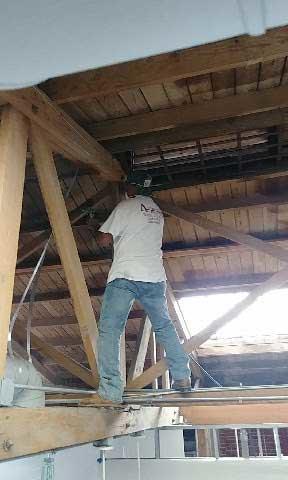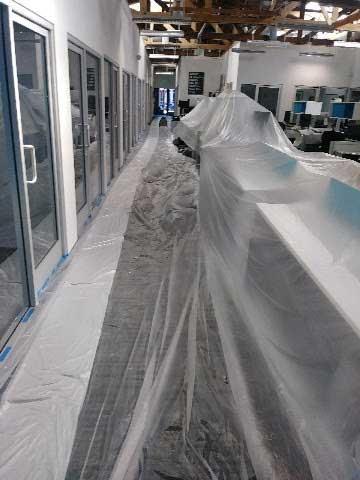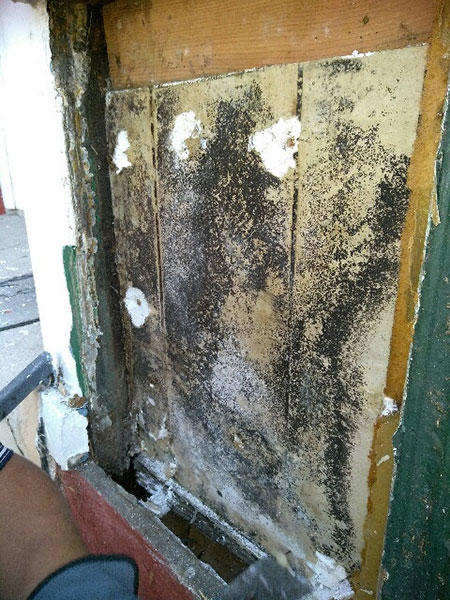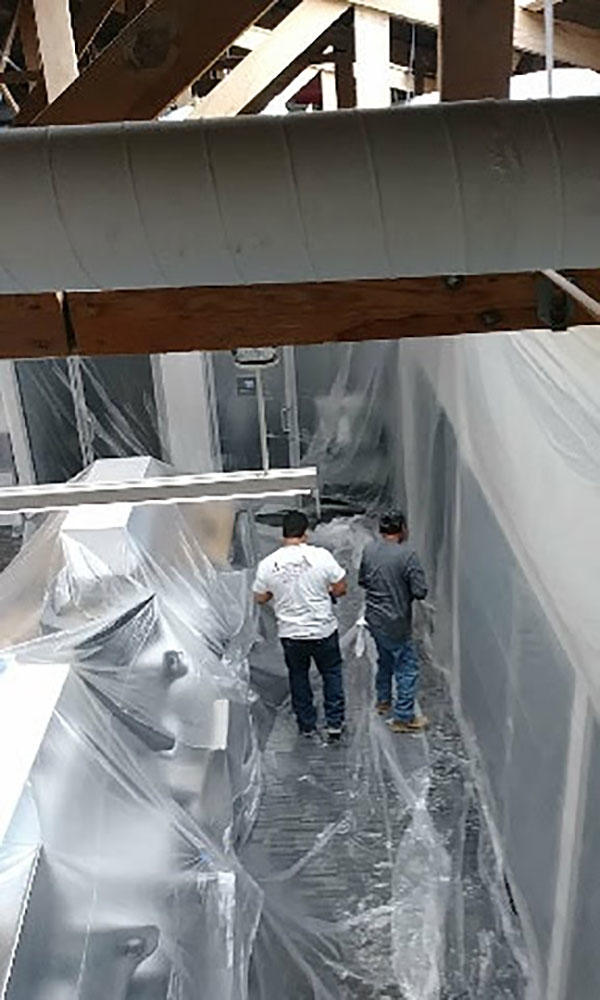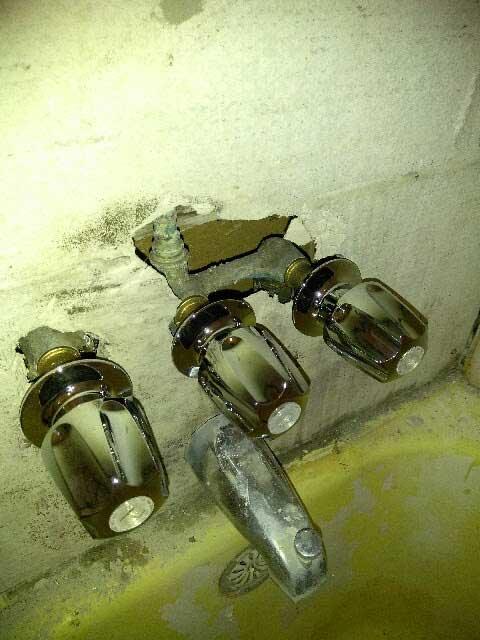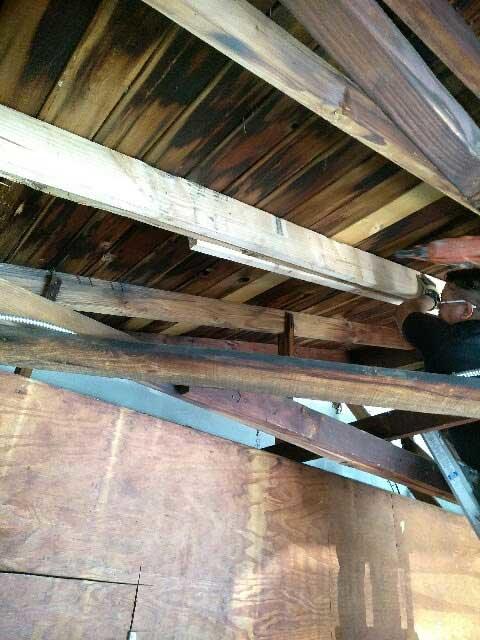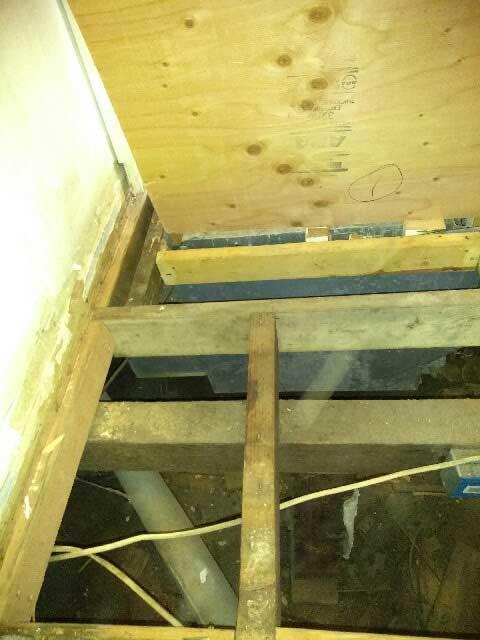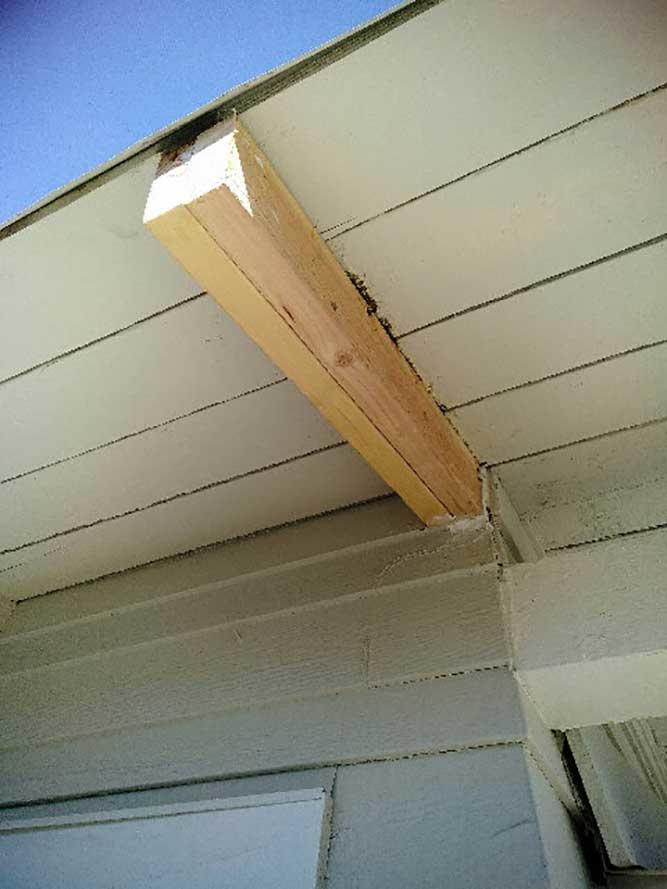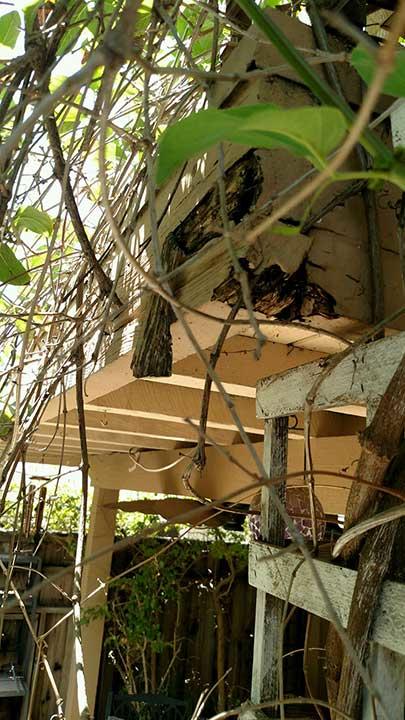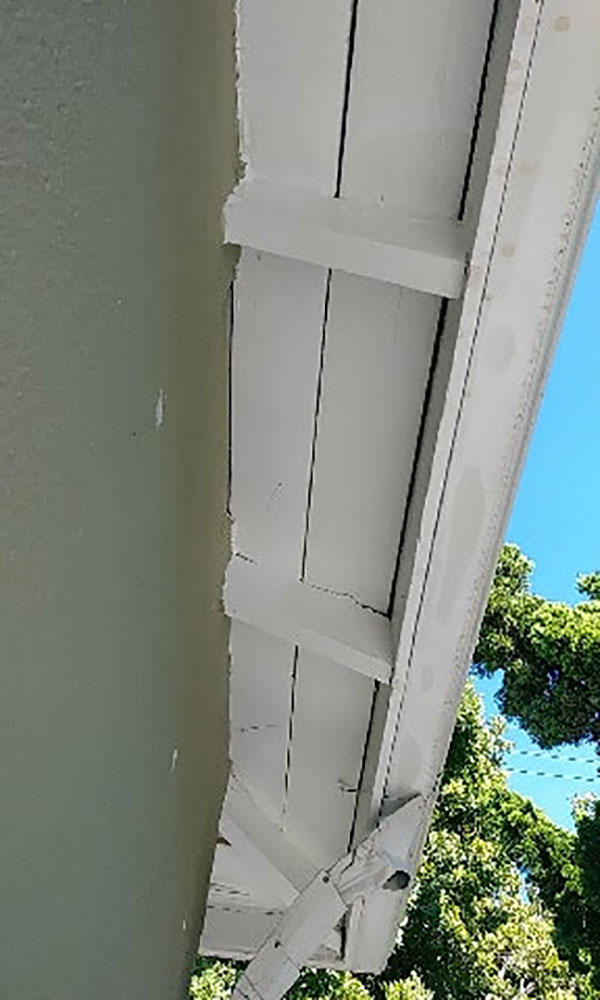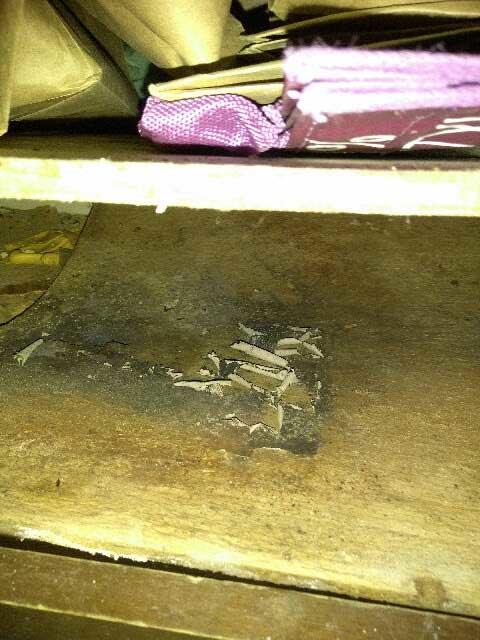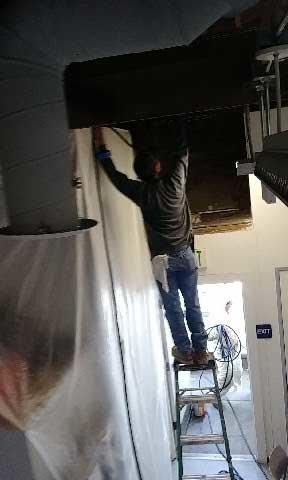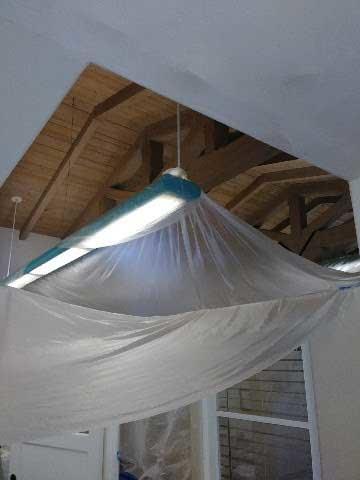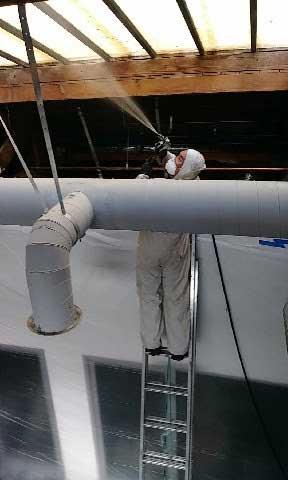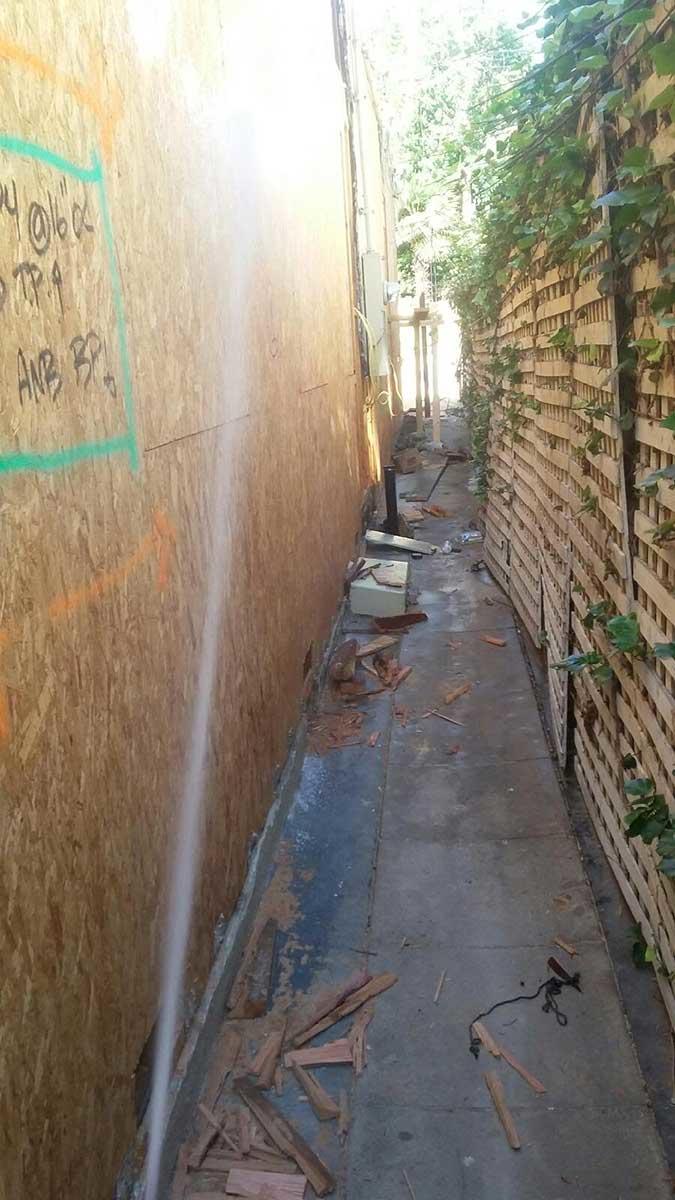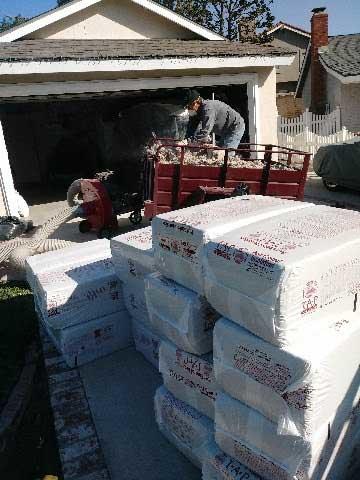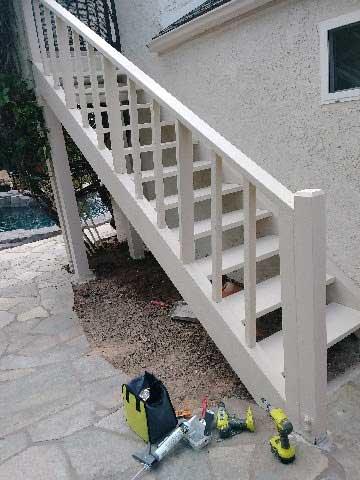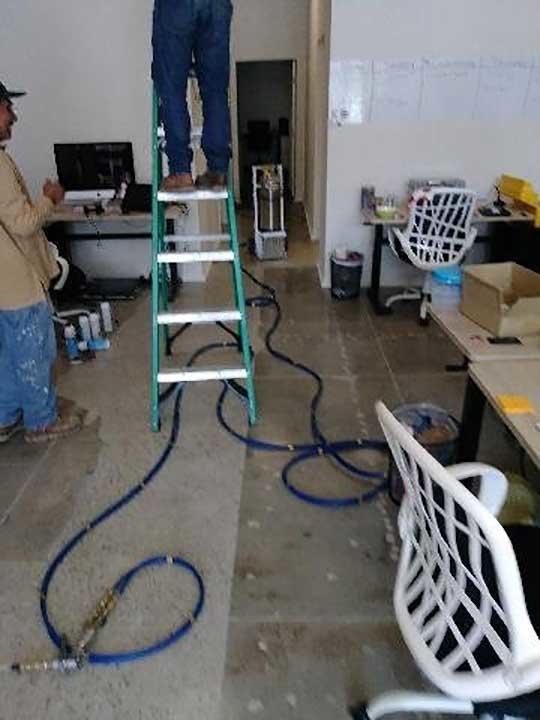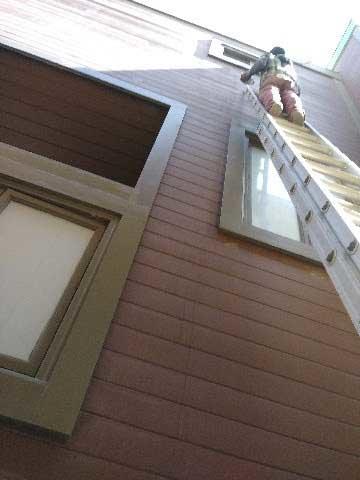 Videos