22 White's Path
South Yarmouth
,
MA
02664
Hours
M-F 9am-5pm, Sa-Su Closed
Payment Options
American Express

,
Cash

,
Check

,
Invoice

,
Visa
About Alarm New England Cape Cod - Camera Security System Monitoring
Alarm New England – Cape Cod, designs, installs, and monitors business, home security and surveillance systems. providing the latest in smart home security around the greater Cape Cod area from Falmouh to Provincetown. Services • Security Systems Consulting • Security Systems Installation • Security Systems Monitoring • Fire Detection Systems Monitoring • Security and Fire Systems Repair and Maintenance Service 24 Hours Monitoring • Commercial Alarm Monitoring • Home Alarm Monitoring • Commercial Camera Video Monitoring • Home Camera Video Monitoring • Commercial Security Systems Installation • Home Security Systems installation • Commercial and home Security Systems Design • Home and Commercial Fire Alarm Systems Products • Alarm New England Alarm Systems • Alarm.com indoor video Cameras • Alarm.com outdoor video Cameras • Qolsys IQ Panel 2 • Yale Smart Door Locks • Leviton Decora 600W Smart Switch/Dimmer • Skybell Video Doorbell Camera #alarmnewengland #capecodhomesecurity #capecodcommercialsecurity #capecodfiresystems #capecodalarmsystems #capecodsecurity #securitysystemsinstallation #alarmsystems #firesystemsinstallation #capecodma
Alarm New England Cape Cod - Camera Security System Monitoring

Deals in South Yarmouth, MA 02664Sign up to get alerts as soon as new deals are found.
Top Deals Nearby
57% Off
CompuStar One- or Four-Button Remote Car Starter with Installation at Extreme Audio and Video (Up to 57% Off)
Nearby • Hyannis

• 3.07 mi
55% Off
One 60-Minute Salt-Room Session for Two or Four People at Just Breathe Salt Spa (Up to 55% Off)
Nearby • Barnstable

• 4.52 mi
25% Off
60-Minute Axe-Throwing Session for Up to Two, Three, or Four at House of Hatchets (Up to 25% Off). Six Options.
Nearby • Barnstable

• 4.98 mi
22 White's Path
South Yarmouth
,
MA
02664
Hours
M-F 9am-5pm, Sa-Su Closed
Payment Options
American Express

,
Cash

,
Check

,
Invoice

,
Visa
About Alarm New England Cape Cod - Camera Security System Monitoring
Alarm New England – Cape Cod, designs, installs, and monitors business, home security and surveillance systems. providing the latest in smart home security around the greater Cape Cod area from Falmouh to Provincetown. Services • Security Systems Consulting • Security Systems Installation • Security Systems Monitoring • Fire Detection Systems Monitoring • Security and Fire Systems Repair and Maintenance Service 24 Hours Monitoring • Commercial Alarm Monitoring • Home Alarm Monitoring • Commercial Camera Video Monitoring • Home Camera Video Monitoring • Commercial Security Systems Installation • Home Security Systems installation • Commercial and home Security Systems Design • Home and Commercial Fire Alarm Systems Products • Alarm New England Alarm Systems • Alarm.com indoor video Cameras • Alarm.com outdoor video Cameras • Qolsys IQ Panel 2 • Yale Smart Door Locks • Leviton Decora 600W Smart Switch/Dimmer • Skybell Video Doorbell Camera #alarmnewengland #capecodhomesecurity #capecodcommercialsecurity #capecodfiresystems #capecodalarmsystems #capecodsecurity #securitysystemsinstallation #alarmsystems #firesystemsinstallation #capecodma
Images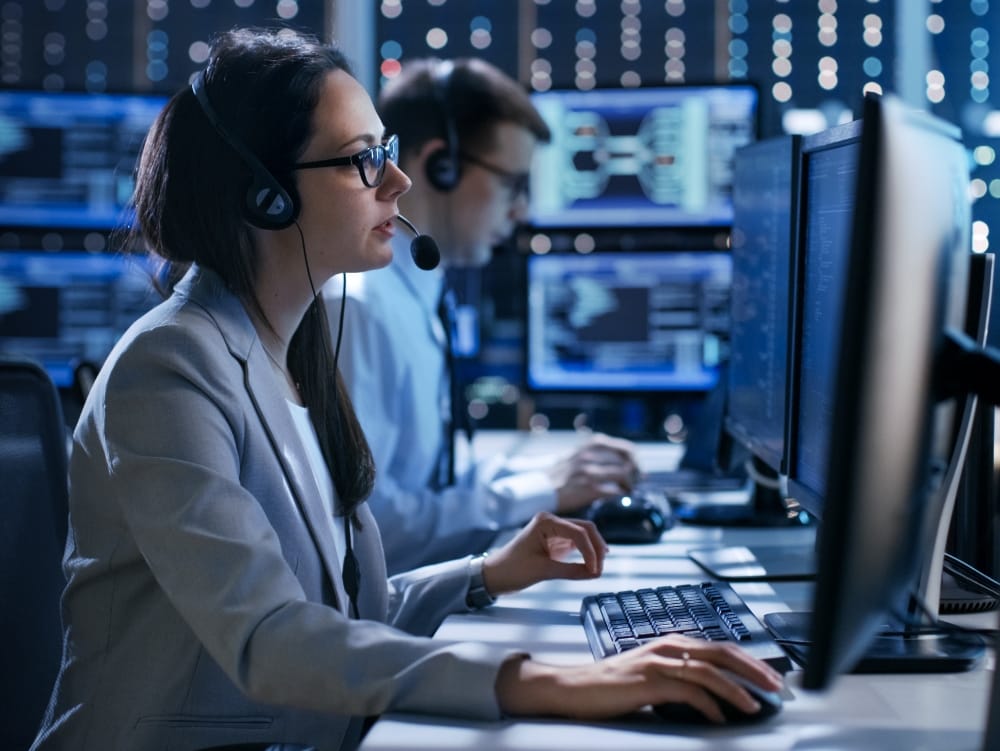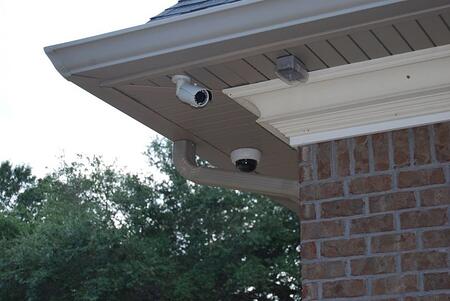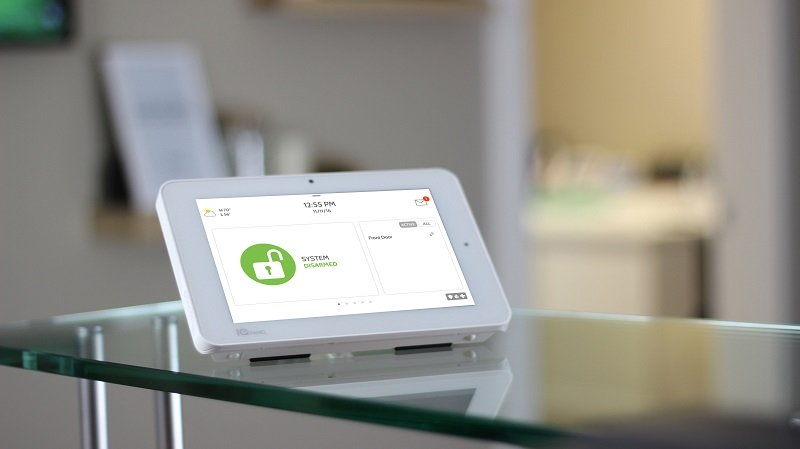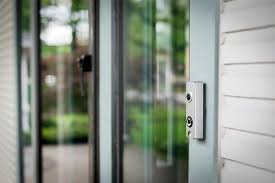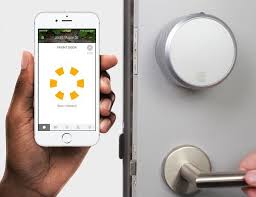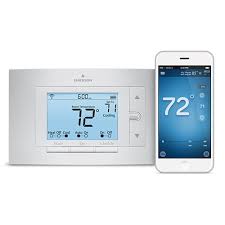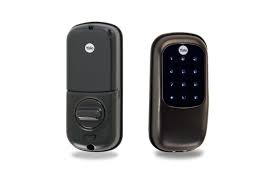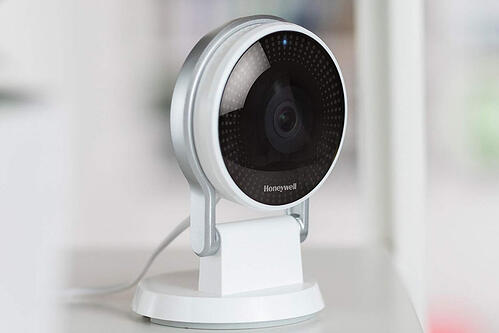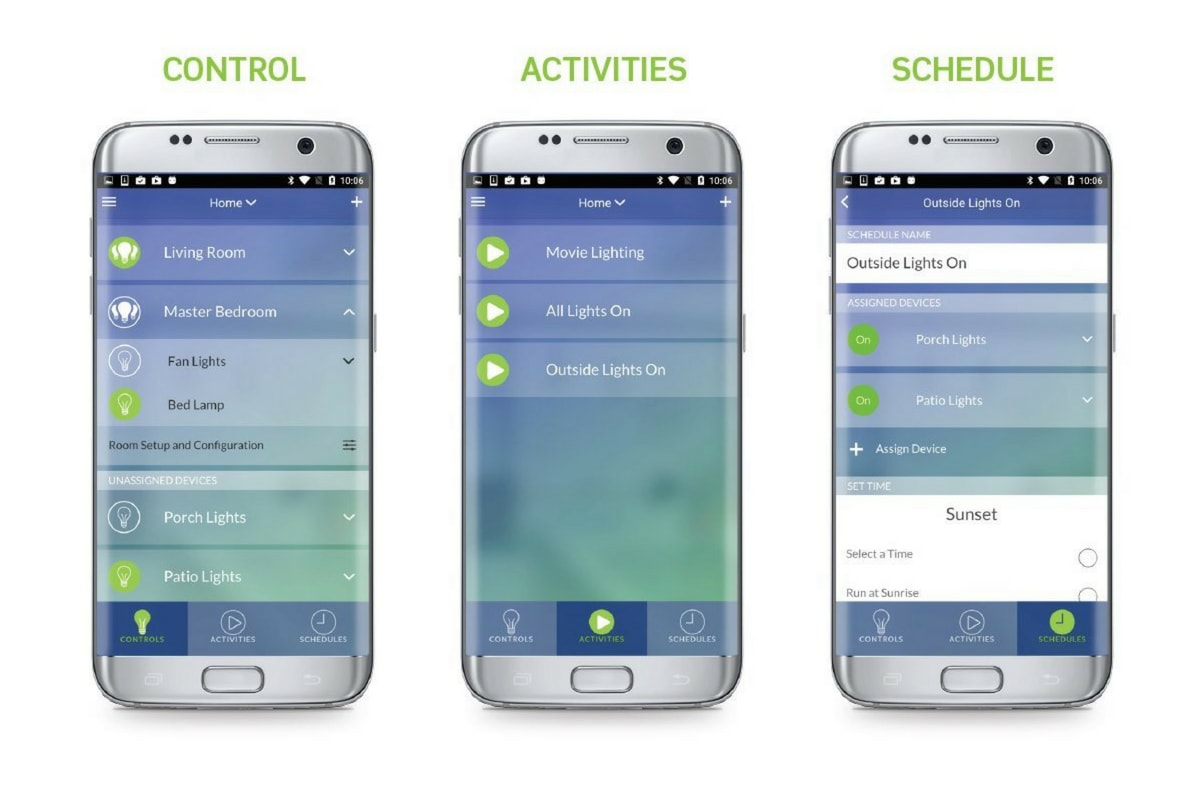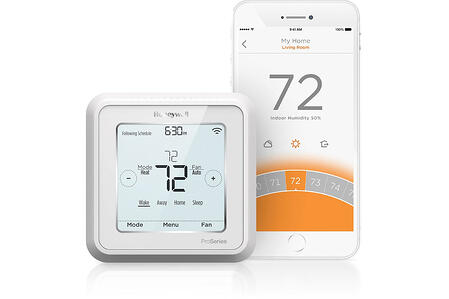 Videos