3415 West End Ave
Nashville
,
TN
37203
Hours
M-F 9am-8pm, Sa 10am-6pm, Su 1pm-5pm
Categories
It Services & Computer Repair

,
Professional Services
Payment Options
American Express

,
Cash

,
Check

,
Diners Club

,
Discover

,
Invoice

,
MasterCard

,
Traveler's Check

,
Visa
All My Web Needs is a full-service digital agency in Nashville specializing in web design, branding, and online marketing. With cutting-edge designs and result-driven marketing, we deliver customized websites and internet marketing solutions that outperform your competition. Our award-winning designers have a proven track record working on projects for brands like Walmart, Dollar General, UPS, LifeWay, Sony Music, Direct Insurance, Veggie Tales, and many more.
All My Web Needs

Deals in Nashville, TN 37203Sign up to get alerts as soon as new deals are found.

3415 West End Ave

Nashville

,

TN

37203

Hours

M-F 9am-8pm, Sa 10am-6pm, Su 1pm-5pm

Categories

It Services & Computer Repair

,

Professional Services

Payment Options

American Express

,

Cash

,

Check

,

Diners Club

,

Discover

,

Invoice

,

MasterCard

,

Traveler's Check

,

Visa

All My Web Needs is a full-service digital agency in Nashville specializing in web design, branding, and online marketing. With cutting-edge designs and result-driven marketing, we deliver customized websites and internet marketing solutions that outperform your competition. Our award-winning designers have a proven track record working on projects for brands like Walmart, Dollar General, UPS, LifeWay, Sony Music, Direct Insurance, Veggie Tales, and many more.

Images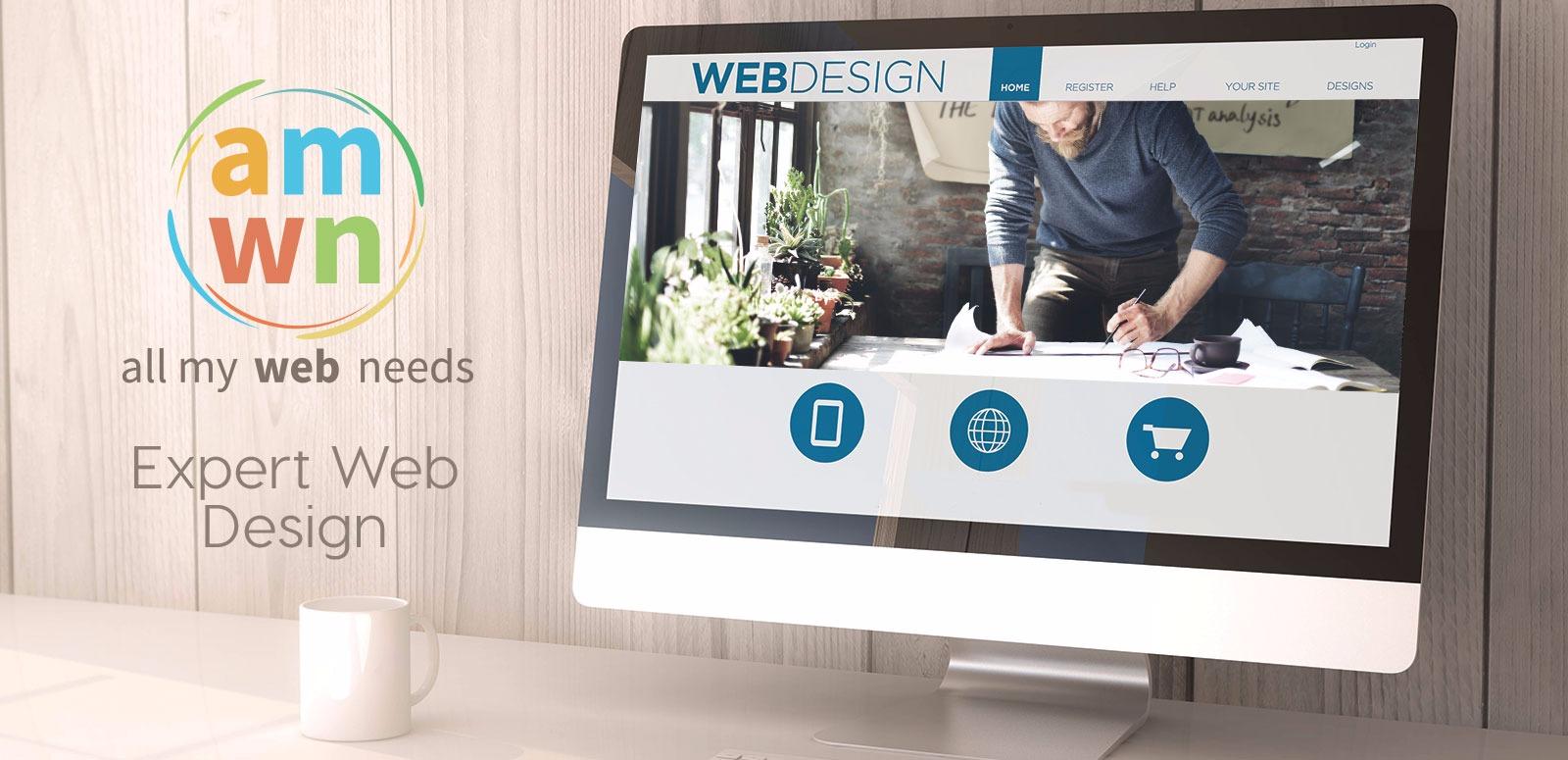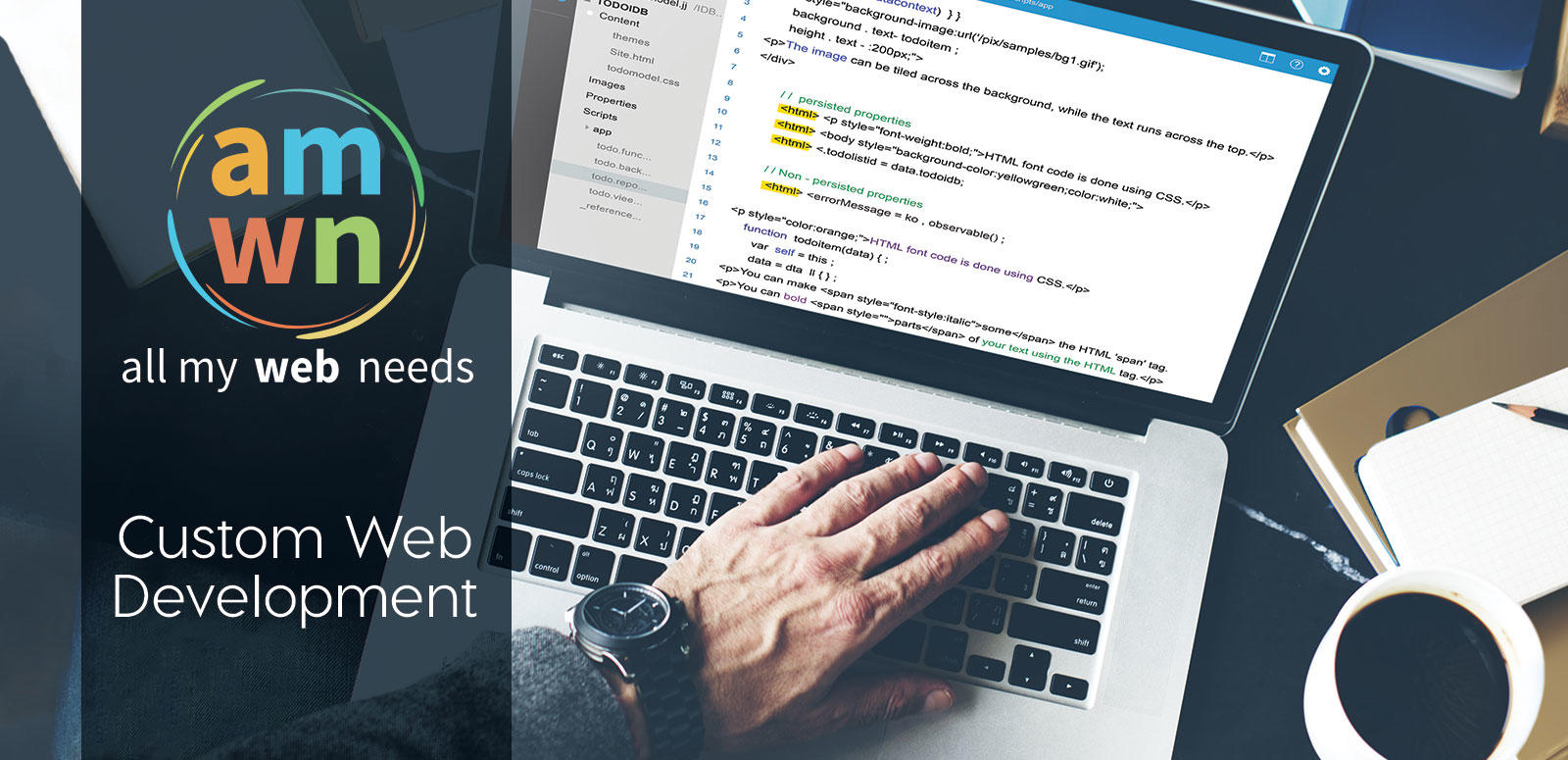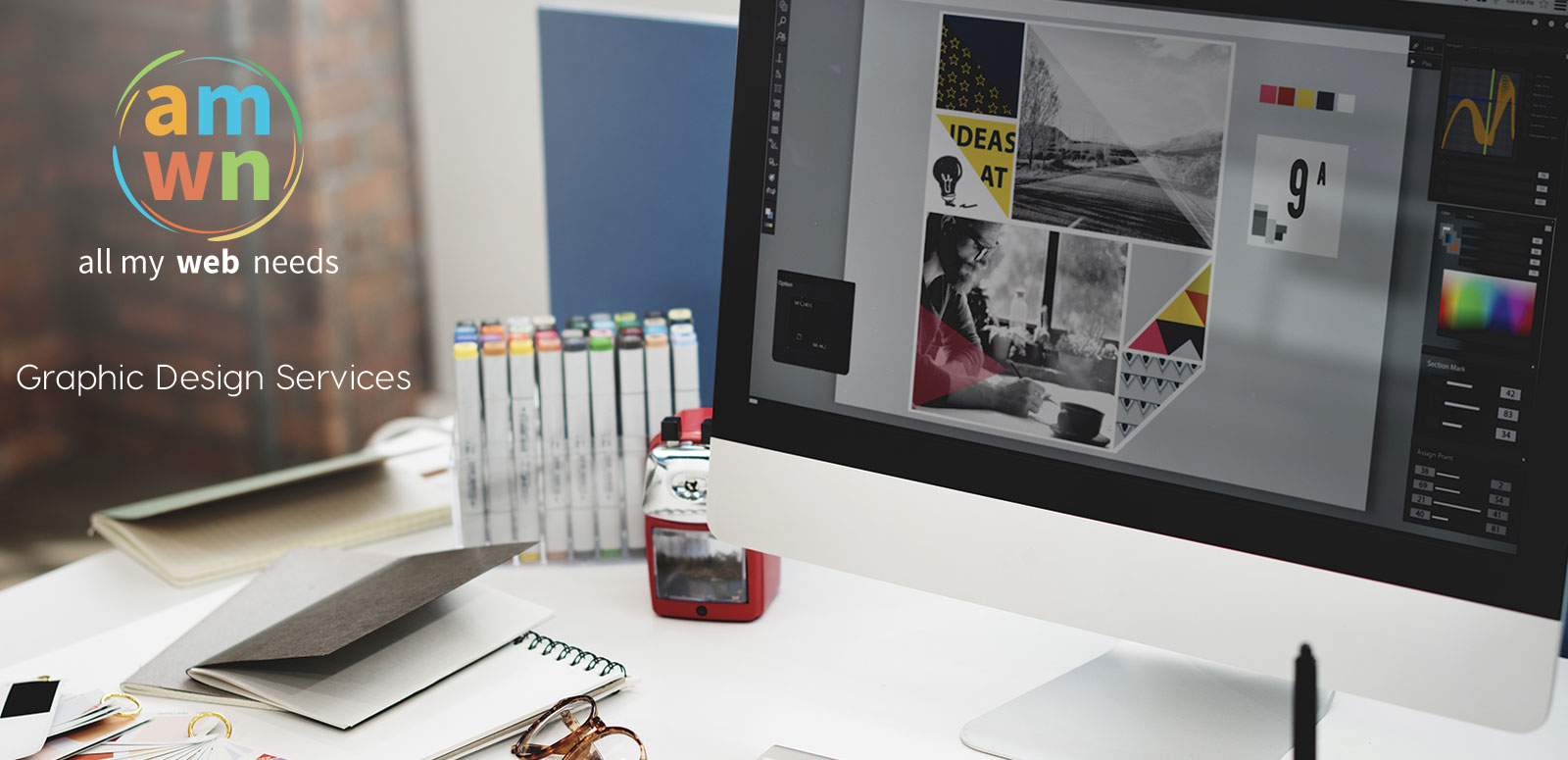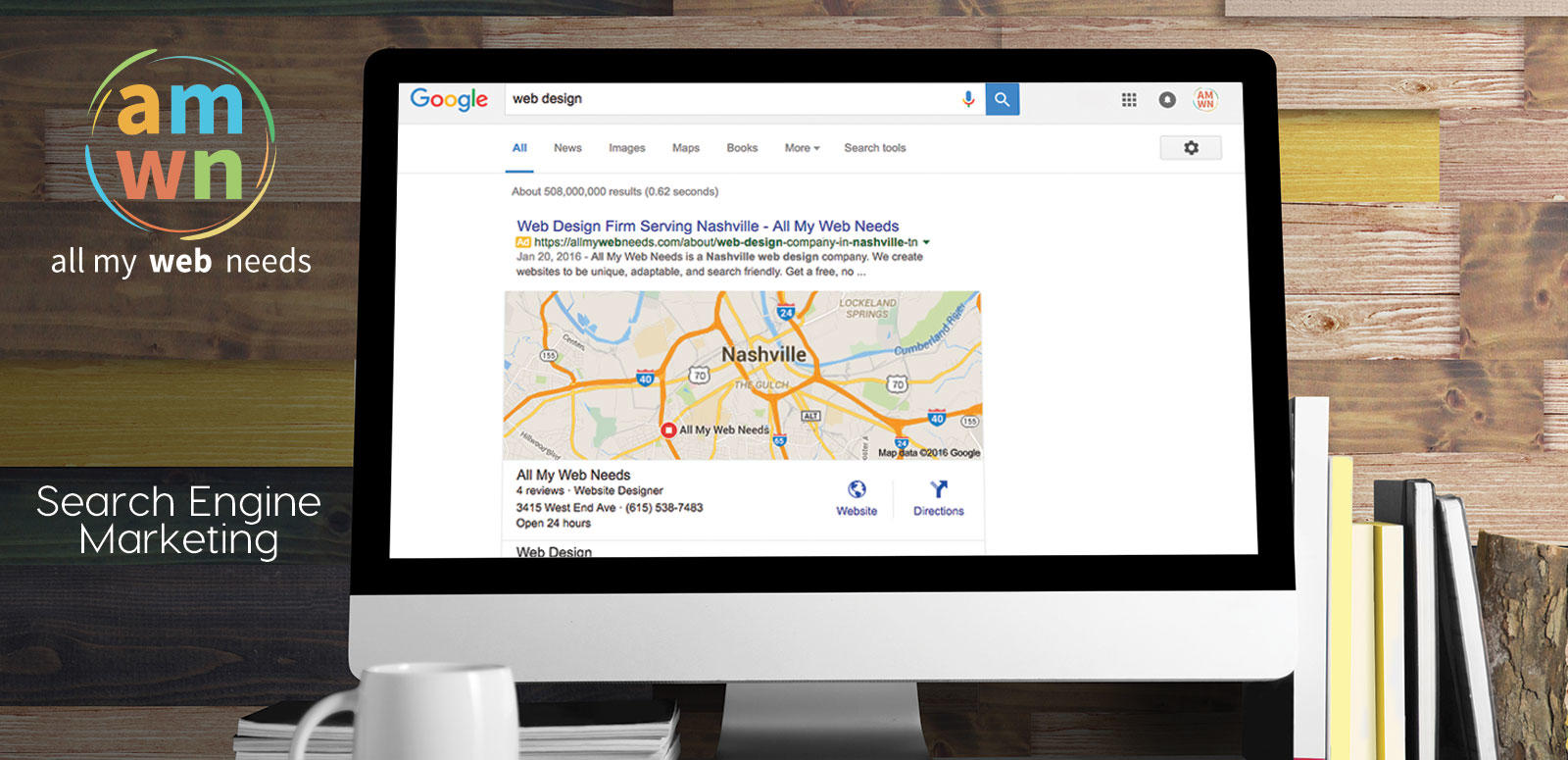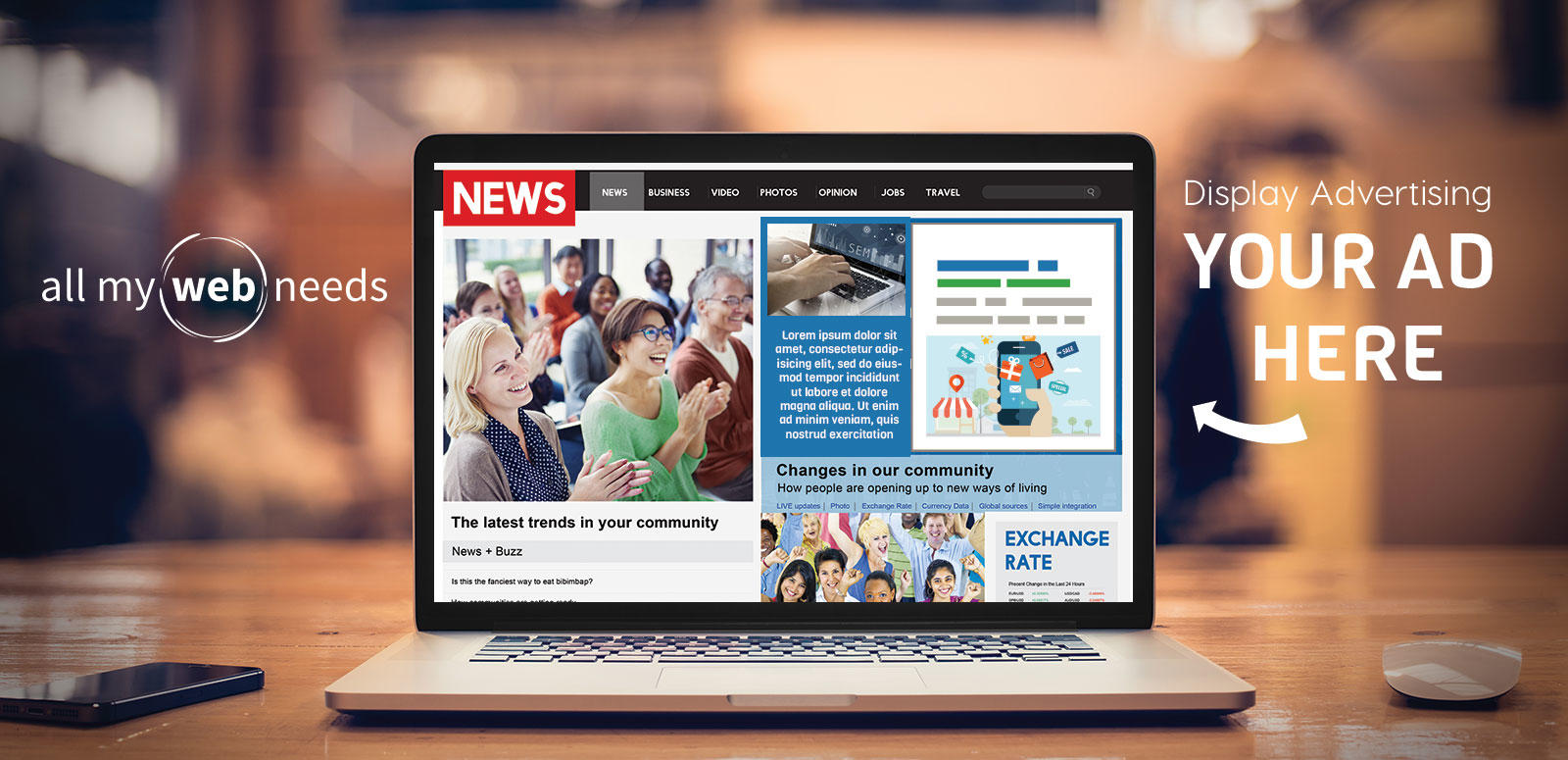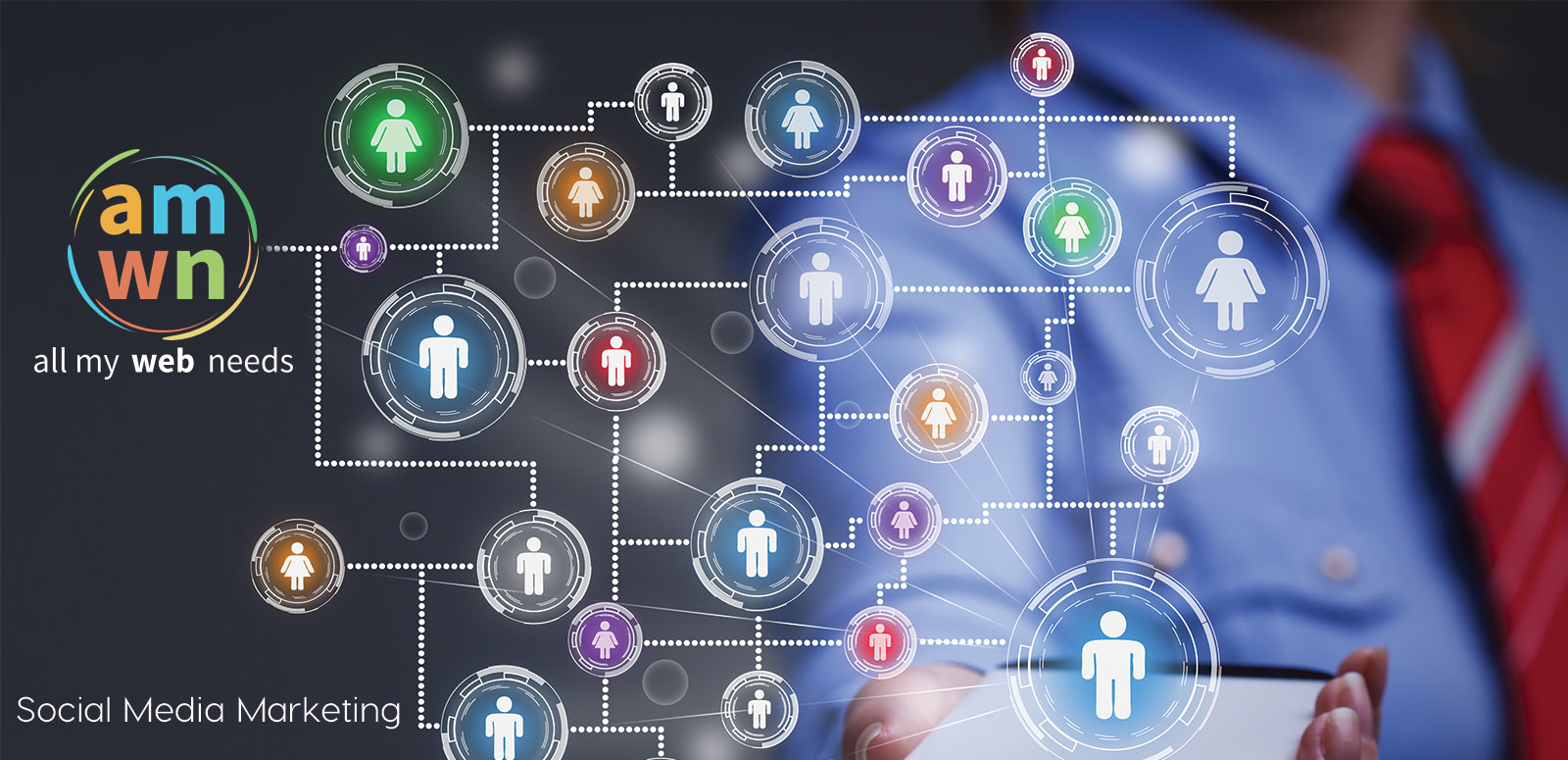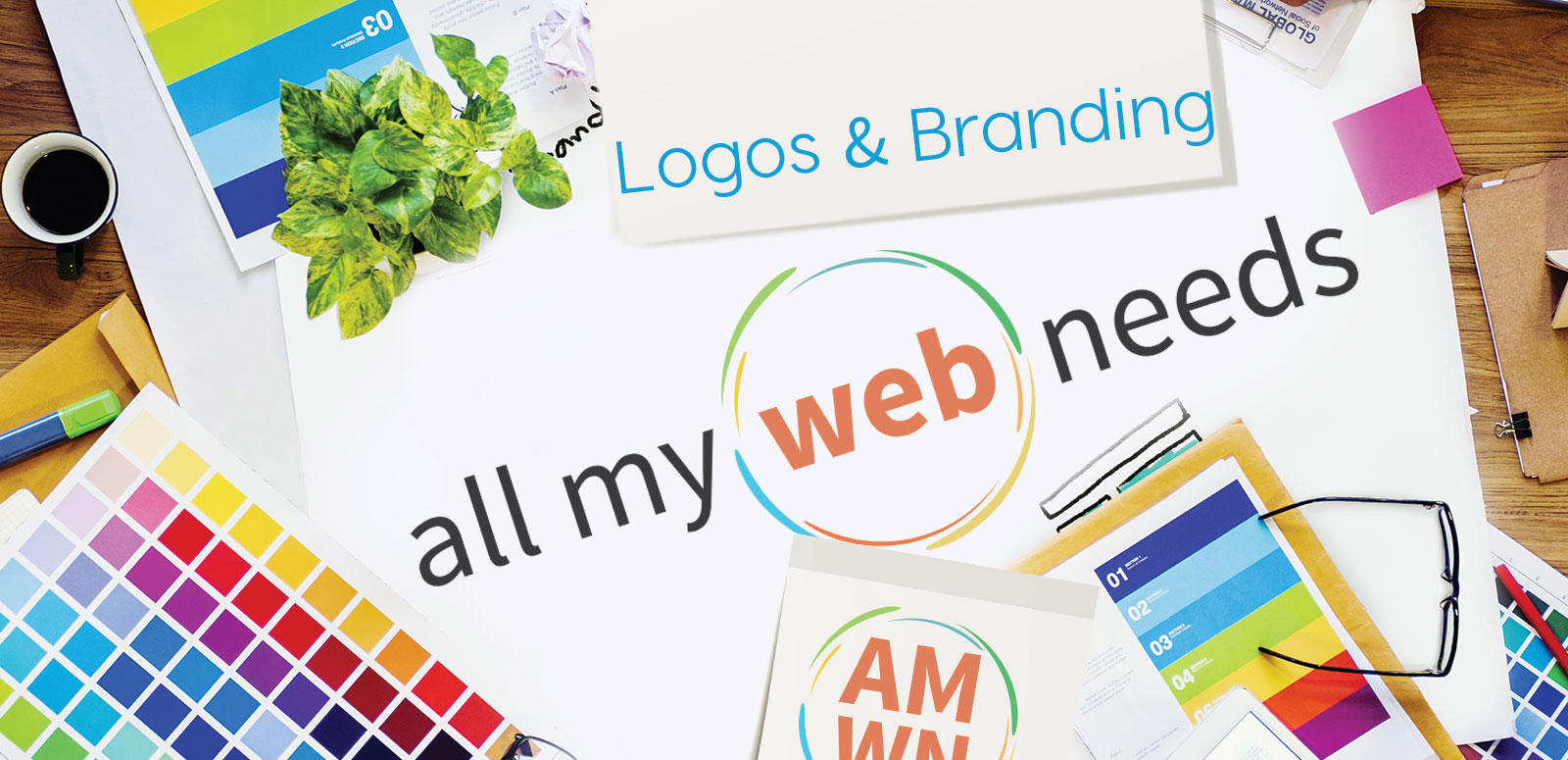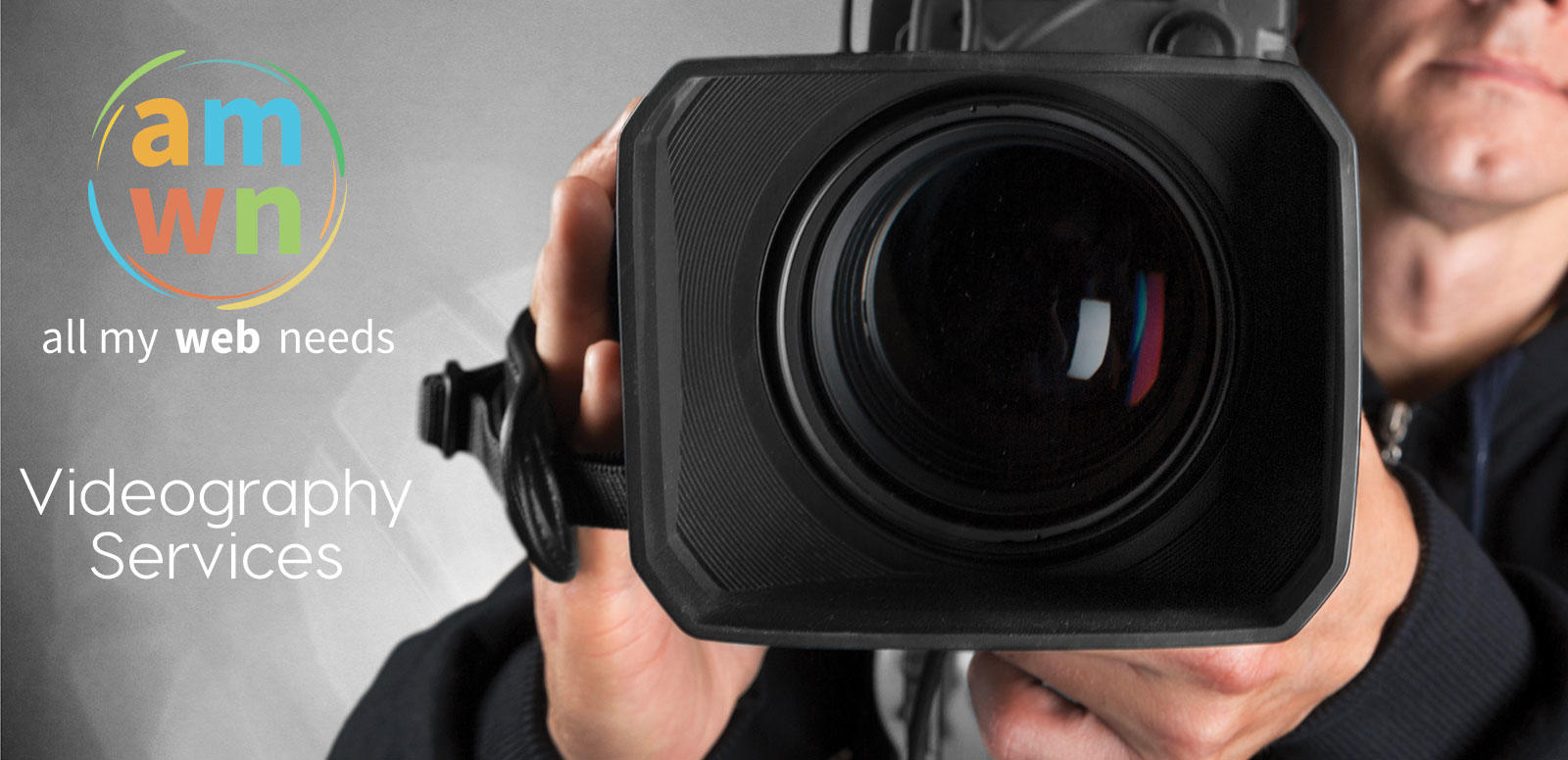 Videos