3120 Southwest Fwy #350
Houston
,
TX
77098
Contact
info@attorneybrianwhite.com
Payment Options
American Express

,
Cash

,
Check

,
Diners Club

,
Discover

,
MasterCard

,
PayPal

,
Visa
About Attorney Brian White Personal Injury Lawyers
The Houston personal injury and car accident lawyers at Attorney Brian White & Associates, P.C. have over 45 years of combined experience and have successfully represented hundreds of satisfied clients. You can see our commitment to providing excellent representation by our 5/5 star Yelp review average, our 5/5 star Avvo review average, and our 4.8/5 Google review average. It's simple– at Attorney Brian White & Associates, P.C., the client comes first. Attorney Brian White has been fighting for injury victims for over 17 years. His long and successful career has earned him the prestigious Avvo 10 Superb Rating, which is only given to attorneys with impressive careers. Brian is also Board Certified in Personal Injury Trial law– a distinction that only 3% of the attorneys in Texas has earned. Despite the firm's size and success, our attorneys provide a personalized level of attention to every case. Unlike with other law firms, you will be able to communicate directly with your attorney as opposed to a legal assistant or an office manager. Brian says "I treat every case as if it were my own. I leave no stone unturned and fight for every penny that my clients are entitled to. I keep in close communication with my clients and promptly return phone calls. I understand that reputation is one of the most valuable assets that a lawyer has." When it comes to personal injury, we have done it all. For over 45 years, our attorneys have worked exclusively in the personal injury field. This means we have handled almost every personal injury case imaginable, from simple insurance claims to the most complicated catastrophic injures. Some of our most common practice areas are car accidents, truck accidents, motorcycle accidents, pedestrian accidents, slip and fall injuries, and Jones Act cases. We offer a free consultation, so call Attorney Brian White & Associates, P.C. today to discuss your case. Our attorneys will be happy to discuss your case with you without any obligation. Attorney Brian White & Associates, P.C. 3120 Southwest Fwy #350 Houston, TX 77098 (713) 224-4878
Attorney Brian White Personal Injury Lawyers

Deals in Houston, TX 77098Sign up to get alerts as soon as new deals are found.
Top Deals Nearby
49% Off
60-Minute Float for One or Two at True REST Float Spa Houston (Up to 49% Off)
Nearby • Houston

• 0.31 mi
73% Off
One or Three Microdermabrasions and Luxury Facials at LeLux Beautique (Up to 73% Off)
Nearby • Houston

• 0.45 mi
40% Off
Bowling with Shoe Rental or Bocce for Two or Four at Pinstripes Houston (Up to 40% Off). Eight Options Available.
Nearby • Houston

• 0.54 mi
51% Off
Chiropractic Consultation, Exam, and 1 or 3 Treatments at Protect Your Back Chiropractic (Up to 51% Off)
Nearby • Houston

• 0.6 mi
39% Off
One or Three 60-Minute Flotation Tank Sessions at Defy Cryotherapy & Float (Up to 39% Off)
Nearby • Houston

• 0.67 mi
3120 Southwest Fwy #350
Houston
,
TX
77098
Contact
info@attorneybrianwhite.com
Payment Options
American Express

,
Cash

,
Check

,
Diners Club

,
Discover

,
MasterCard

,
PayPal

,
Visa
About Attorney Brian White Personal Injury Lawyers
The Houston personal injury and car accident lawyers at Attorney Brian White & Associates, P.C. have over 45 years of combined experience and have successfully represented hundreds of satisfied clients. You can see our commitment to providing excellent representation by our 5/5 star Yelp review average, our 5/5 star Avvo review average, and our 4.8/5 Google review average. It's simple– at Attorney Brian White & Associates, P.C., the client comes first. Attorney Brian White has been fighting for injury victims for over 17 years. His long and successful career has earned him the prestigious Avvo 10 Superb Rating, which is only given to attorneys with impressive careers. Brian is also Board Certified in Personal Injury Trial law– a distinction that only 3% of the attorneys in Texas has earned. Despite the firm's size and success, our attorneys provide a personalized level of attention to every case. Unlike with other law firms, you will be able to communicate directly with your attorney as opposed to a legal assistant or an office manager. Brian says "I treat every case as if it were my own. I leave no stone unturned and fight for every penny that my clients are entitled to. I keep in close communication with my clients and promptly return phone calls. I understand that reputation is one of the most valuable assets that a lawyer has." When it comes to personal injury, we have done it all. For over 45 years, our attorneys have worked exclusively in the personal injury field. This means we have handled almost every personal injury case imaginable, from simple insurance claims to the most complicated catastrophic injures. Some of our most common practice areas are car accidents, truck accidents, motorcycle accidents, pedestrian accidents, slip and fall injuries, and Jones Act cases. We offer a free consultation, so call Attorney Brian White & Associates, P.C. today to discuss your case. Our attorneys will be happy to discuss your case with you without any obligation. Attorney Brian White & Associates, P.C. 3120 Southwest Fwy #350 Houston, TX 77098 (713) 224-4878
Images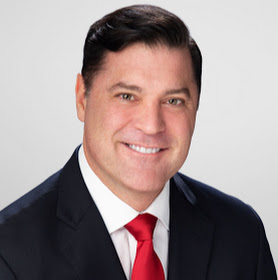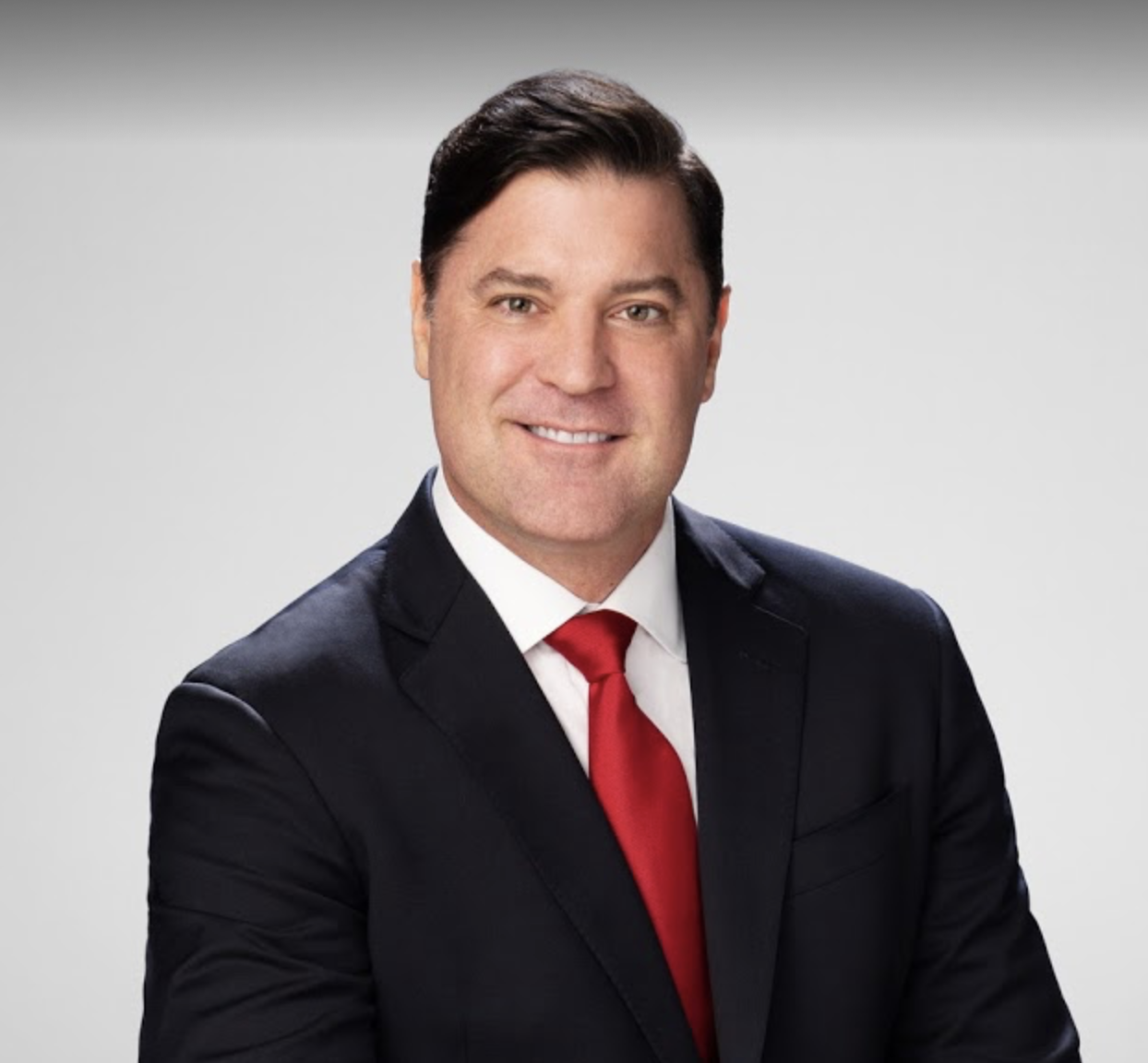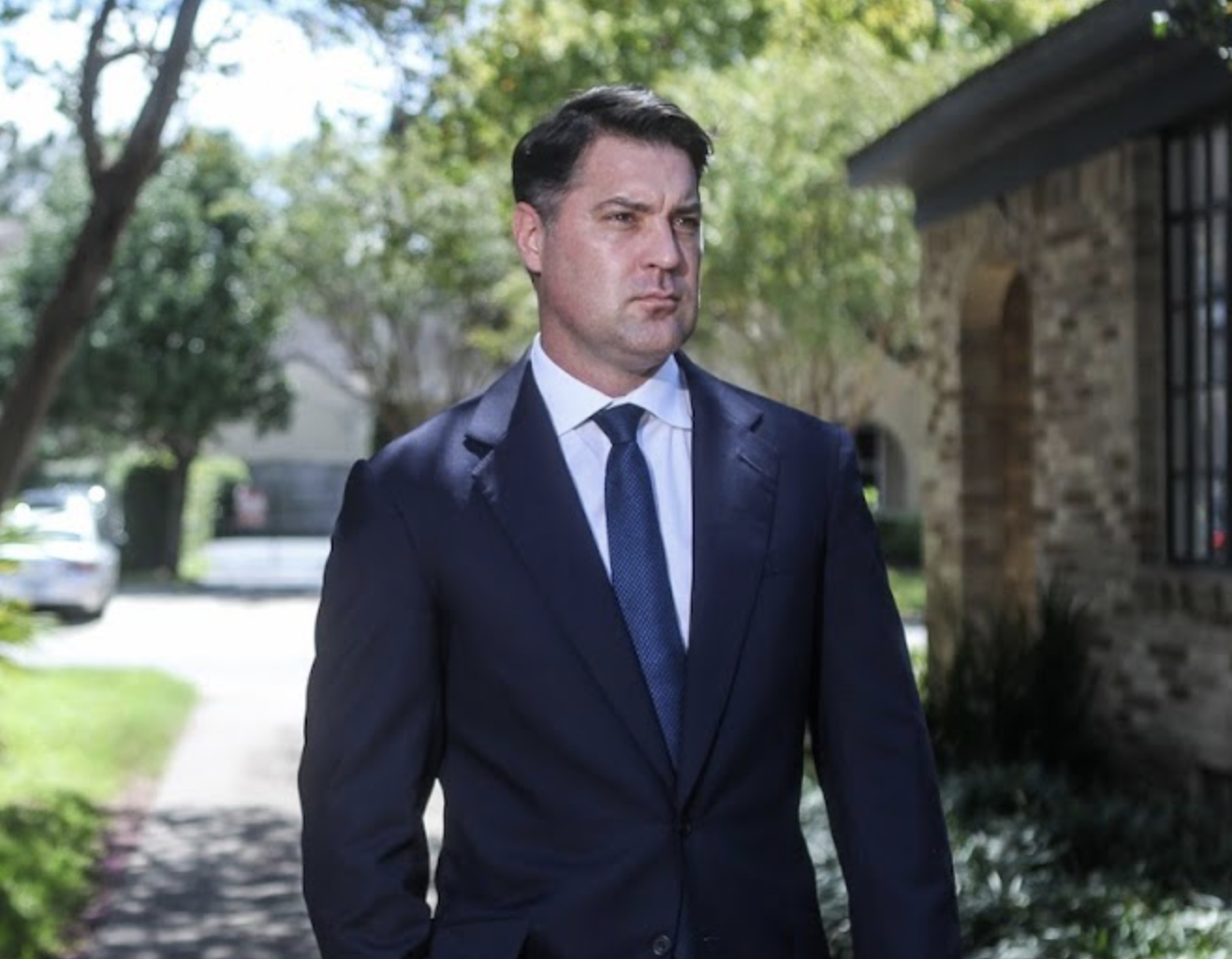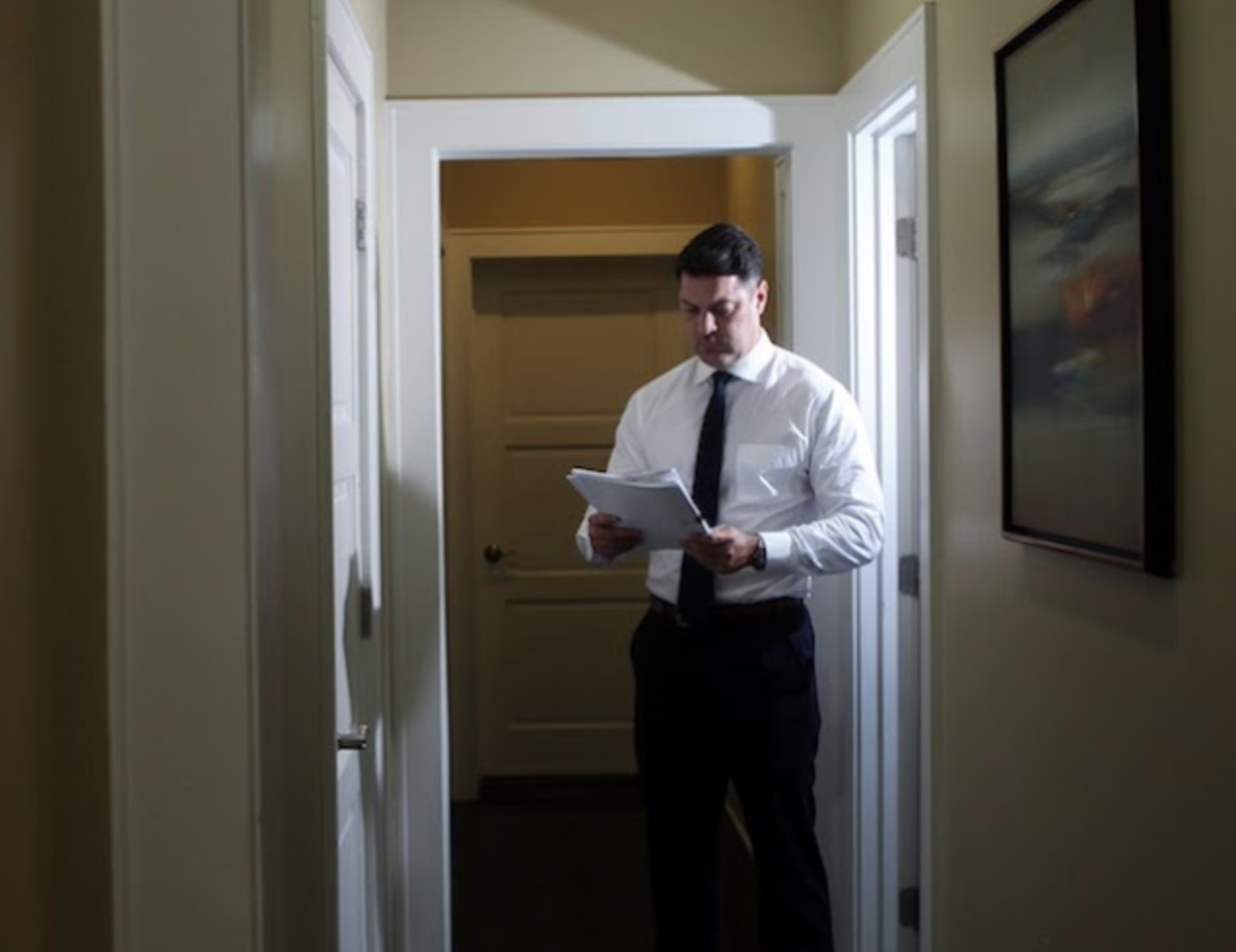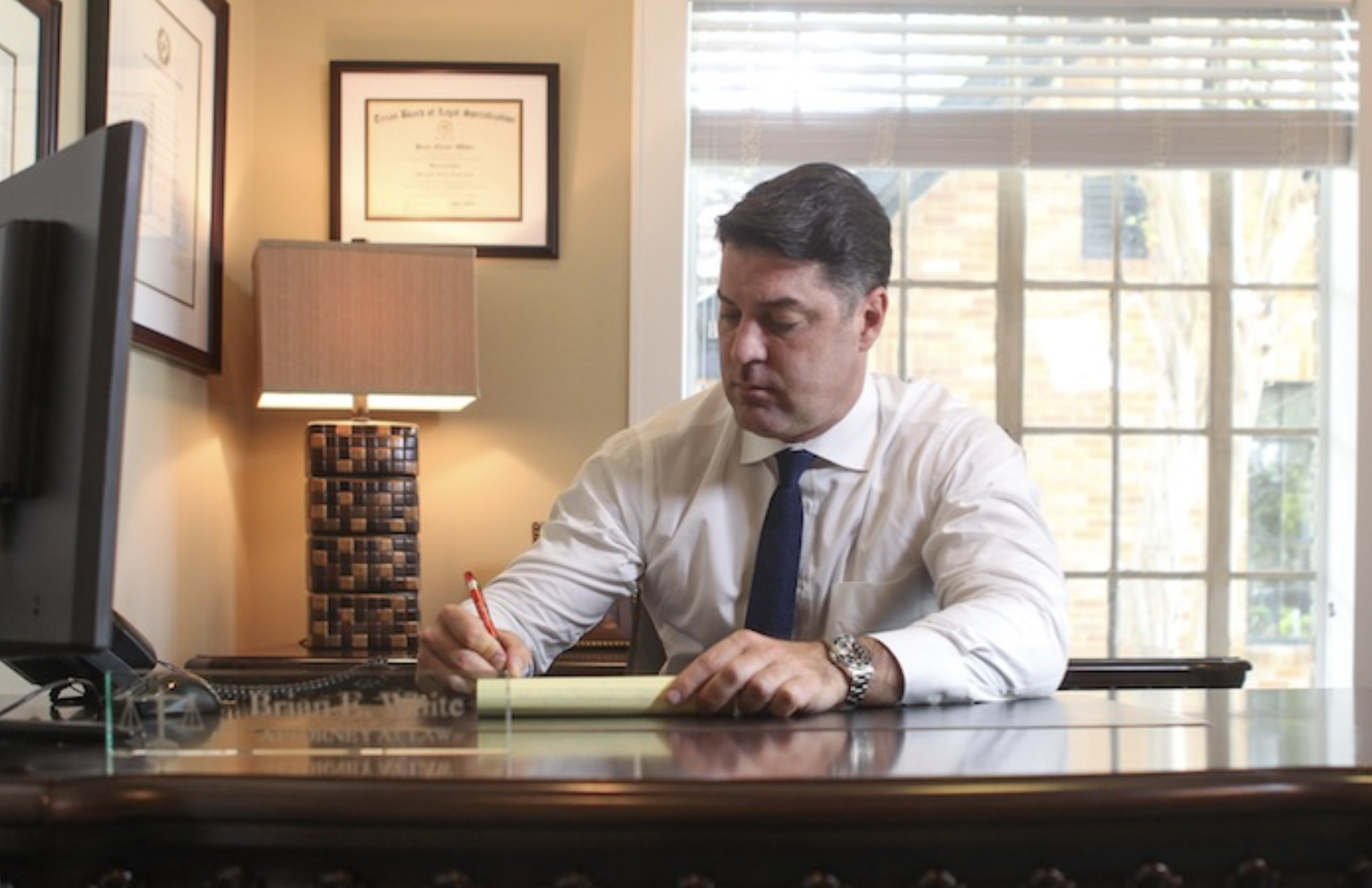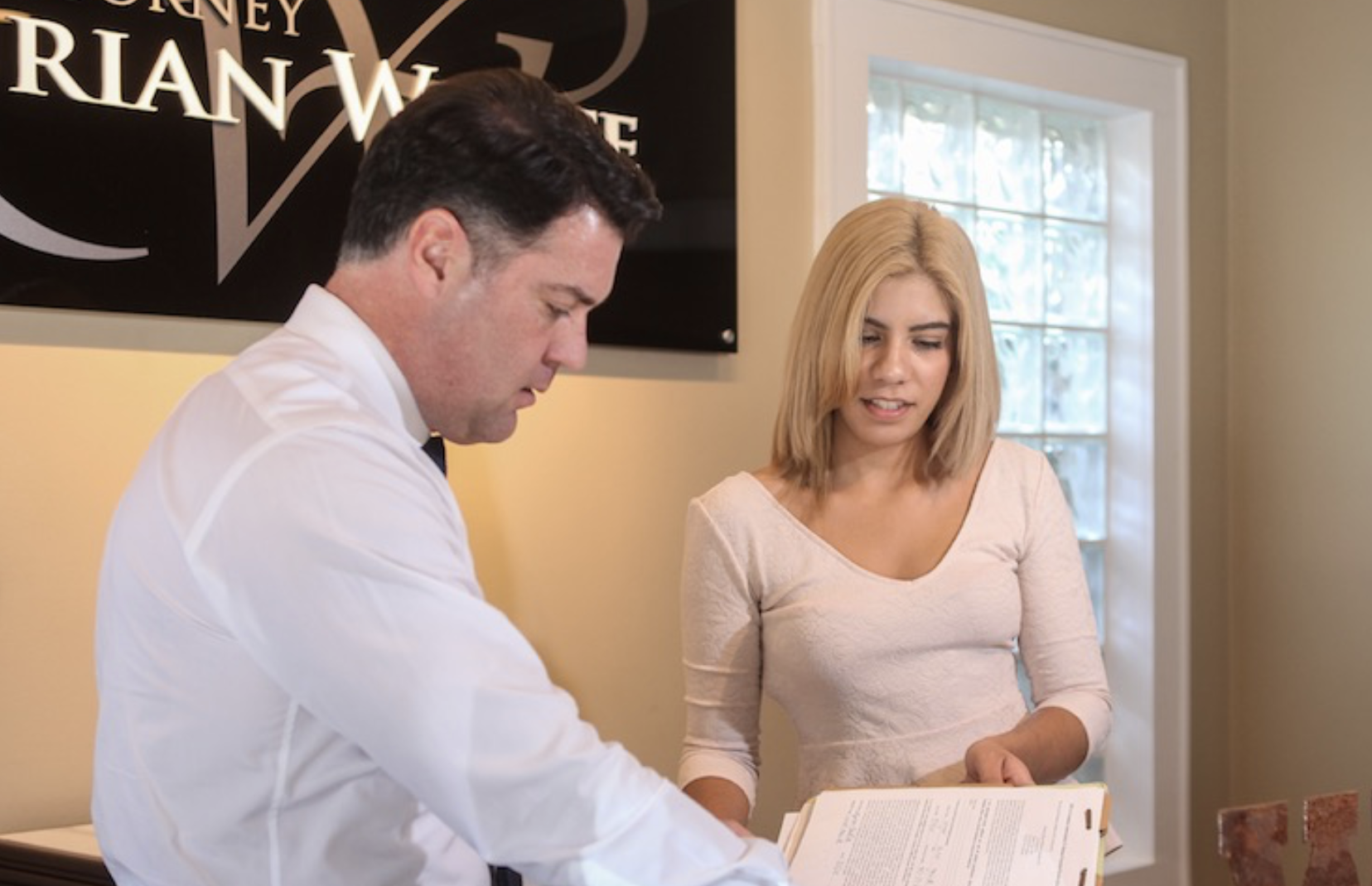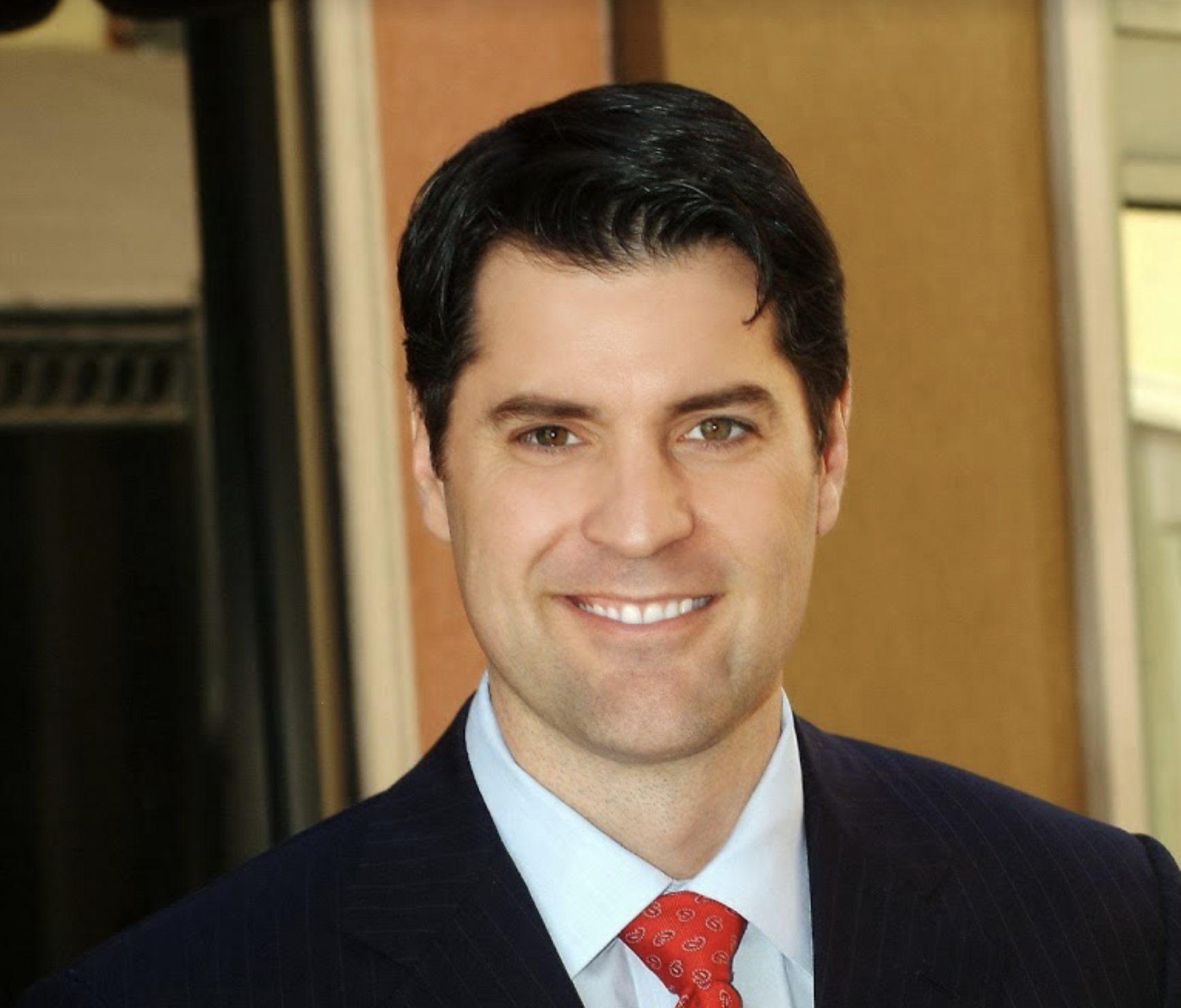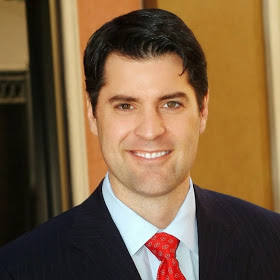 Videos