43646 21st street west
Lancaster
,
CA
93536
Hours
M-F 8:30am-5:30pm, Sa 10:30am-5:30pm, Su 10:30am-2:30pm (Usually available for emergencies !)
Contact
troy@autogaragedoorservice.com
Payment Options
American Express

,
Cash

,
Check

,
Discover

,
MasterCard

,
Visa
About Automatic Garage Door Repair Service Lancaster
Your garage door is the entrance to your castle Give us a chance to be your go to garage door repair service company. Garage doors, Garage door openers repaired and professionally installed. Located in Lancaster Ca. Serving Lancaster, Palmdale, Rosamond, Mojave, California City, Ridgecrest, Tehachapi, Santa Clarita and Acton Ca. Over 35+ years exp. Since 1998. Quality and value. Call Automatic Garage Door Repair Services at (661) 942-4029
Automatic Garage Door Repair Service Lancaster

Deals in Lancaster, CA 93536Sign up to get alerts as soon as new deals are found.
Top Deals Nearby
48% Off
One 60-Minute Massage of Choice at Le Rêve Beauty Spa (Up to 48% Off)
Nearby • Lancaster

• 0.46 mi
70% Off
Regular or VIP Membership at Ladies First Fitness and Spa (Up to 70% Off). Three Options Available.
Nearby • Lancaster

• 2.44 mi
55% Off
Up to 55% Off Therapeutic Massage with Optional Spray Tan at Body Repair by Karen Lien
Nearby • Lancaster

• 3.42 mi
54% Off
Round of Golf for One, Two, or Four at Antelope Valley Country Club (Up to 54% Off)
Nearby • Palmdale

• 5.18 mi
43646 21st street west
Lancaster
,
CA
93536
Hours
M-F 8:30am-5:30pm, Sa 10:30am-5:30pm, Su 10:30am-2:30pm (Usually available for emergencies !)
Contact
troy@autogaragedoorservice.com
Payment Options
American Express

,
Cash

,
Check

,
Discover

,
MasterCard

,
Visa
About Automatic Garage Door Repair Service Lancaster
Your garage door is the entrance to your castle Give us a chance to be your go to garage door repair service company. Garage doors, Garage door openers repaired and professionally installed. Located in Lancaster Ca. Serving Lancaster, Palmdale, Rosamond, Mojave, California City, Ridgecrest, Tehachapi, Santa Clarita and Acton Ca. Over 35+ years exp. Since 1998. Quality and value. Call Automatic Garage Door Repair Services at (661) 942-4029
Images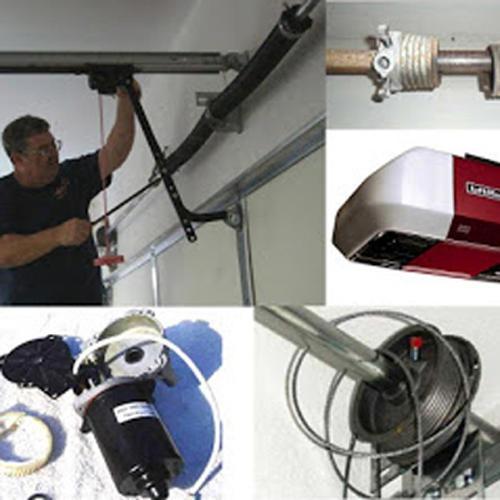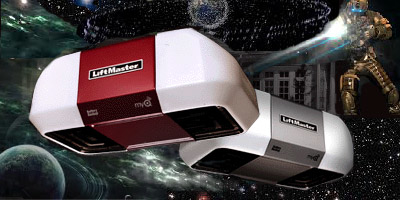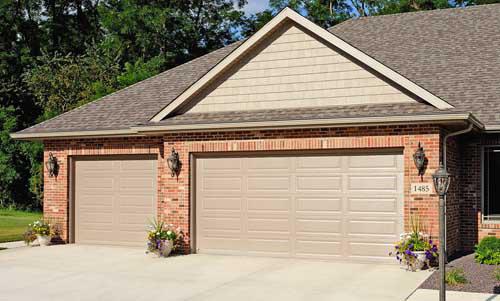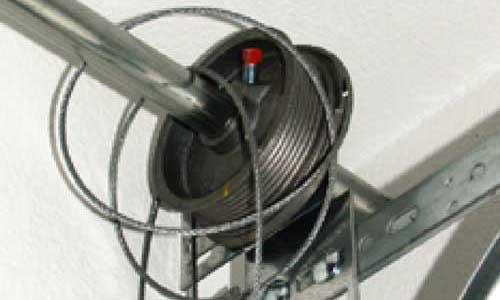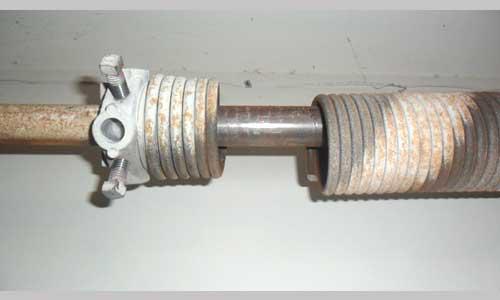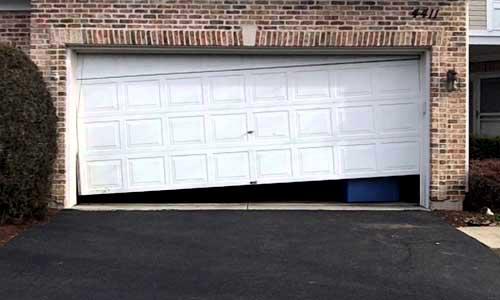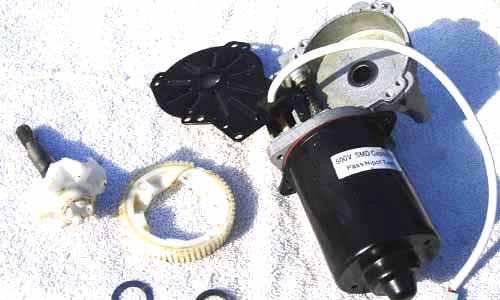 Videos