43646 21st street west
Lancaster
,
CA
93536
Hours
M-F 8:30am-5:30pm, Sa 10:30am-5:30pm, Su 10:30am-2:30pm (Usually available for emergencies !)
Contact
troy@autogaragedoorservice.com
Payment Options
American Express

,
Cash

,
Check

,
Discover

,
MasterCard

,
Visa
About Automatic Garage Door Repair Service Lancaster
Your garage door is the entrance to your castle Give us a chance to be your go to garage door repair service company. Garage doors, Garage door openers repaired and professionally installed. Located in Lancaster Ca. Serving Lancaster, Palmdale, Rosamond, Mojave, California City, Ridgecrest, Tehachapi, Santa Clarita and Acton Ca. Over 35+ years exp. Since 1998. Quality and value. Call Automatic Garage Door Repair Services at (661) 942-4029
Automatic Garage Door Repair Service Lancaster

Deals in Lancaster, CA 93536Sign up to get alerts as soon as new deals are found.
Top Deals Nearby
52% Off
One or Two 60-Minute Facials at Debi Does Facials (Up to 52% Off)
Nearby • Quartz Hill

• 3.43 mi
91% Off
Paintball Package for One or Six at Paintball USA (Up to 91% Off)
Nearby • Santa Clarita

• 18.87 mi
60% Off
Admission for One, Two, or Four or Private Tour for Up to Ten at Gibbon Conservation Center (Up to 60% Off)
Nearby • Santa Clarita

• 22.5 mi
50% Off
One or Three Brazilian Waxes at Angel Skin and Wax Studio (Up to 50% Off)
Nearby • Saugus

• 27.15 mi
94% Off
Paintball Packages for Up to 3, 5, or 10 at Combat Paintball Park (Up to 94% Off)
Nearby • Castaic

• 27.97 mi
43646 21st street west
Lancaster
,
CA
93536
Hours
M-F 8:30am-5:30pm, Sa 10:30am-5:30pm, Su 10:30am-2:30pm (Usually available for emergencies !)
Contact
troy@autogaragedoorservice.com
Payment Options
American Express

,
Cash

,
Check

,
Discover

,
MasterCard

,
Visa
About Automatic Garage Door Repair Service Lancaster
Your garage door is the entrance to your castle Give us a chance to be your go to garage door repair service company. Garage doors, Garage door openers repaired and professionally installed. Located in Lancaster Ca. Serving Lancaster, Palmdale, Rosamond, Mojave, California City, Ridgecrest, Tehachapi, Santa Clarita and Acton Ca. Over 35+ years exp. Since 1998. Quality and value. Call Automatic Garage Door Repair Services at (661) 942-4029
Images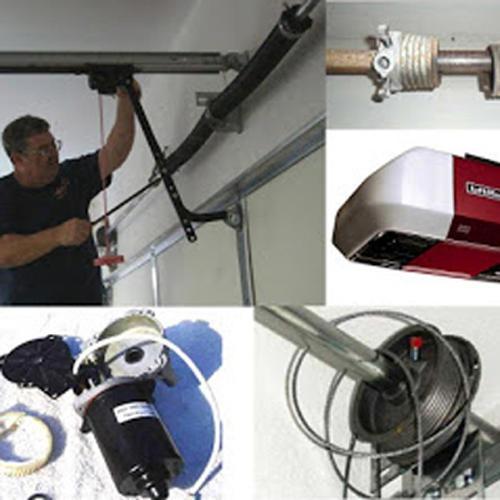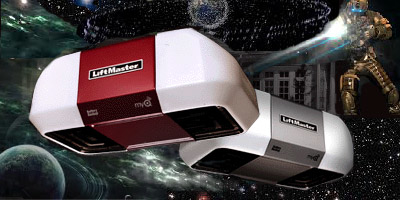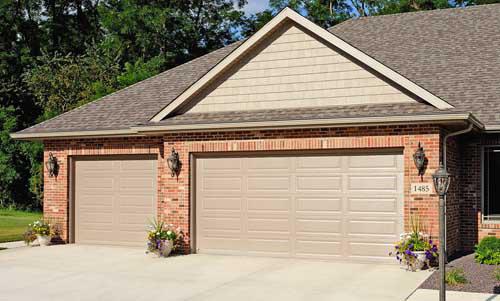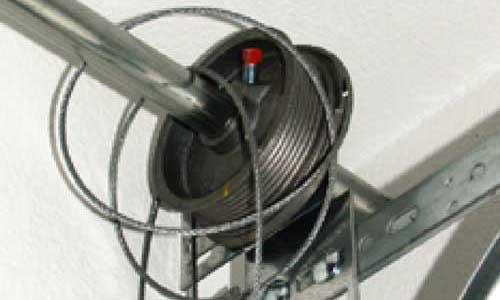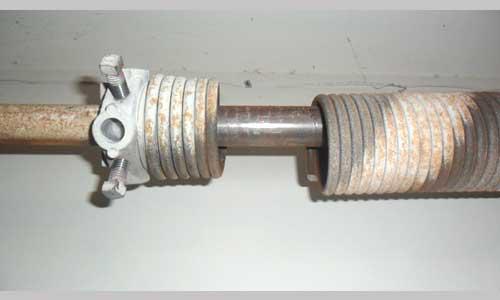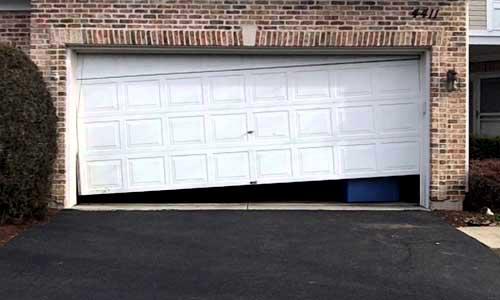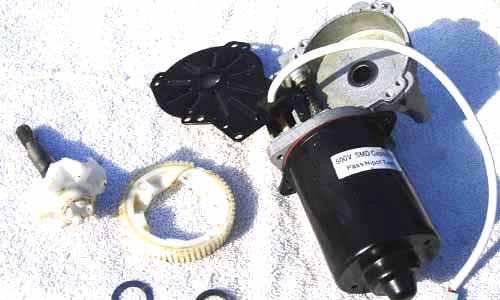 Videos