104 State Ave Ste 100
Clayton
,
NC
27520
Hours
M-F 8am-5pm, Sa-Su Closed (Weekends based on appointment)
Contact
robert.schmidt@carolinaroofing.co
About Carolina Roofing & Vinyl Siding, LLC
At Carolina Roofing & Vinyl Siding, LLC, we believe you should have a great roof over your head no matter the time of year, the weather outside, or the age of your building. That is why you'll find us equipped to provide complete roofing solutions for homes and businesses in Clayton, North Carolina and the rest of the Triangle. Whether you've suffered storm damage or simply need a roof replacement due to aging roof materials, we can help. Our relationships with top material manufacturers, 54 years of combined experience in the industry, and dedication to a job well-done make us your top contractor for residential and commercial roofing, windows, siding, and gutters.
Carolina Roofing & Vinyl Siding, LLC

Deals in Clayton, NC 27520Sign up to get alerts as soon as new deals are found.

104 State Ave Ste 100

Clayton

,

NC

27520

Hours

M-F 8am-5pm, Sa-Su Closed (Weekends based on appointment)

Contact

robert.schmidt@carolinaroofing.co

About Carolina Roofing & Vinyl Siding, LLC

At Carolina Roofing & Vinyl Siding, LLC, we believe you should have a great roof over your head no matter the time of year, the weather outside, or the age of your building. That is why you'll find us equipped to provide complete roofing solutions for homes and businesses in Clayton, North Carolina and the rest of the Triangle. Whether you've suffered storm damage or simply need a roof replacement due to aging roof materials, we can help. Our relationships with top material manufacturers, 54 years of combined experience in the industry, and dedication to a job well-done make us your top contractor for residential and commercial roofing, windows, siding, and gutters.

Images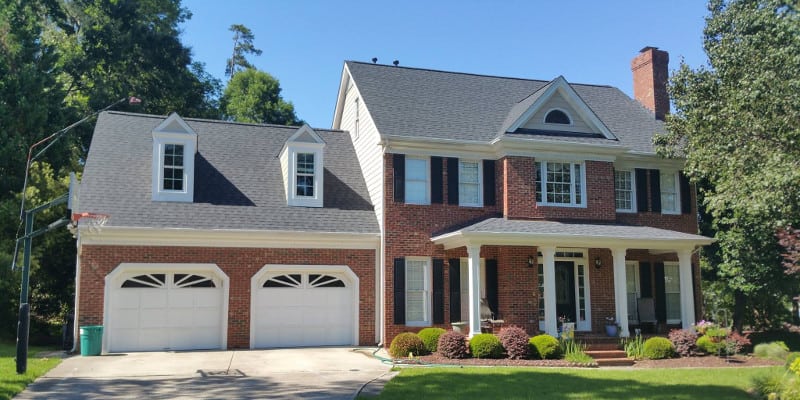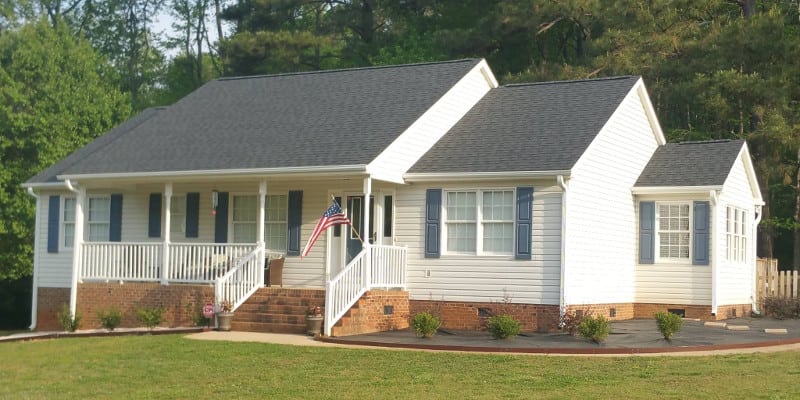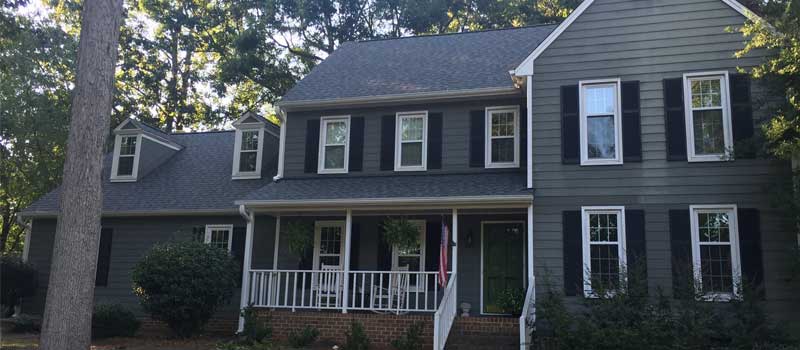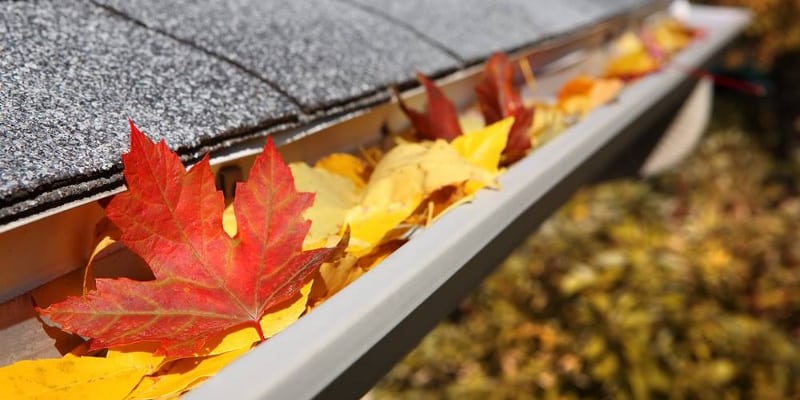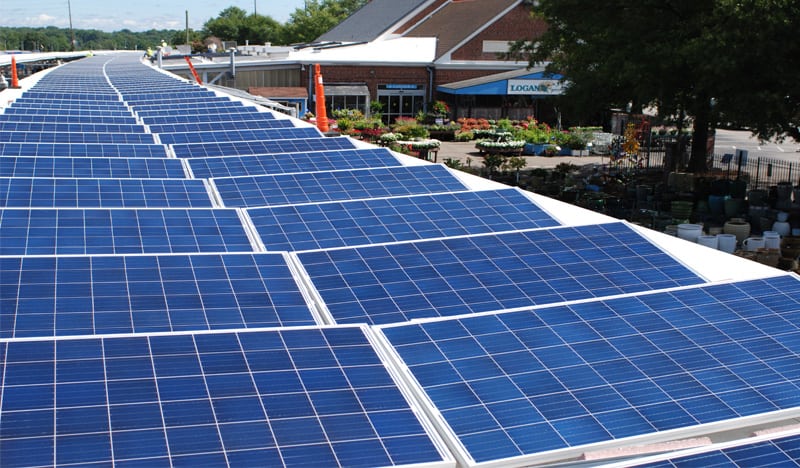 Videos