Hours
M-F 8am-5pm, Sa-Su Closed (Saturday by Appointment)
Categories
Services

,
Home Services

,
Professional Services
About Chad Goodin Signature Homes
At Chad Goodin Signature Homes, our mission is to turn your dream home into reality. Through our custom home building and house remodeling services, you will see your vision for your home come to life. We also can perform the same services for commercial buildings to improve your business' reputation and image. Chad Goodin Signature Homes has been serving the Lake Norman and Mooresville area since 1999. We take pride in our quality workmanship and good communication with our clients. Give us a call today so we can build your dreams!
Chad Goodin Signature Homes

Deals in Mooresville, NC 28117Sign up to get alerts as soon as new deals are found.

Hours

M-F 8am-5pm, Sa-Su Closed (Saturday by Appointment)

Categories

Services

,

Home Services

,

Professional Services

About Chad Goodin Signature Homes

At Chad Goodin Signature Homes, our mission is to turn your dream home into reality. Through our custom home building and house remodeling services, you will see your vision for your home come to life. We also can perform the same services for commercial buildings to improve your business' reputation and image. Chad Goodin Signature Homes has been serving the Lake Norman and Mooresville area since 1999. We take pride in our quality workmanship and good communication with our clients. Give us a call today so we can build your dreams!

Images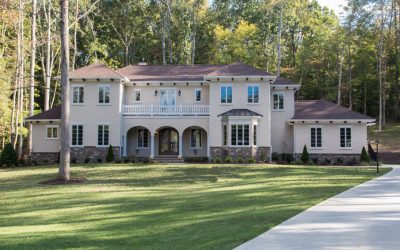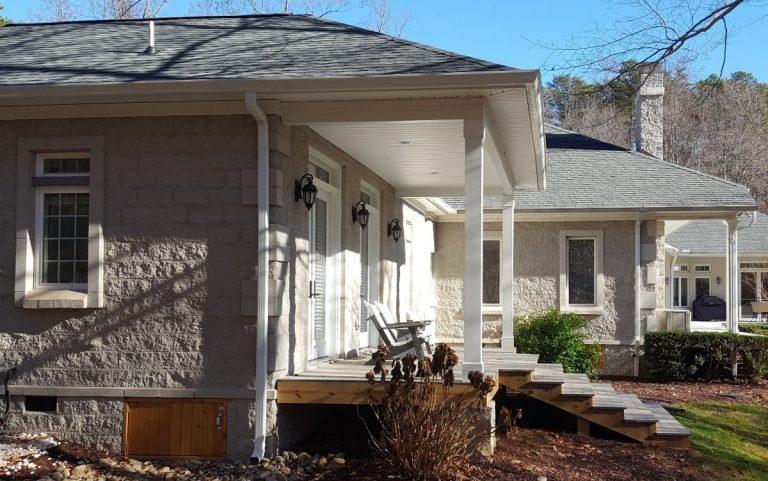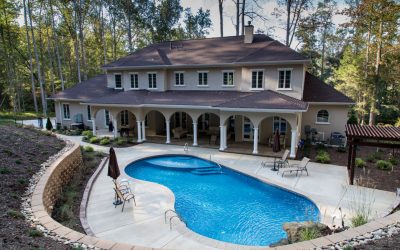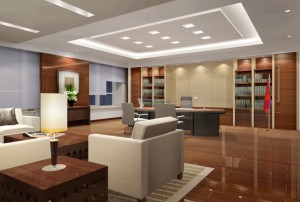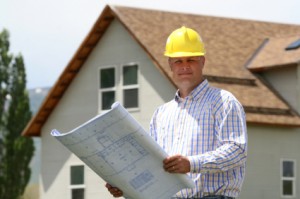 Videos