30875 I-10 West #200b
Boerne
,
TX
78006
Hours
M 9am-6pm, Tu-Th 9am-5pm, F 9am-2pm, Sa-Su Closed
Contact
info@completedentalstudio.com
Payment Options
American Express

,
Cash

,
Check

,
Discover

,
Financing

,
MasterCard

,
Visa
About Complete Dental Studio
Complete Dental Studio is a high quality dental practice in Boerne, TX that offers comprehensive dentistry for every member of your household -- General Dentistry to Periodontics to Orthodontics. From young children to adults, our experienced Boerne dentists focus on how your current oral health and needs can impact the future of your smile. Our dentists and specialists make every effort possible to diagnose issues early and when they are smaller and need less invasive procedures to correct. We're proud to be a part of the Boerne community to help keep our neighbors healthy and happy. Call us today to join our dental family!
Complete Dental Studio

Deals in Boerne, TX 78006Sign up to get alerts as soon as new deals are found.

30875 I-10 West #200b

Boerne

,

TX

78006

Hours

M 9am-6pm, Tu-Th 9am-5pm, F 9am-2pm, Sa-Su Closed

Contact

info@completedentalstudio.com

Payment Options

American Express

,

Cash

,

Check

,

Discover

,

Financing

,

MasterCard

,

Visa

About Complete Dental Studio

Complete Dental Studio is a high quality dental practice in Boerne, TX that offers comprehensive dentistry for every member of your household -- General Dentistry to Periodontics to Orthodontics. From young children to adults, our experienced Boerne dentists focus on how your current oral health and needs can impact the future of your smile. Our dentists and specialists make every effort possible to diagnose issues early and when they are smaller and need less invasive procedures to correct. We're proud to be a part of the Boerne community to help keep our neighbors healthy and happy. Call us today to join our dental family!

Images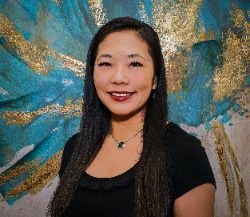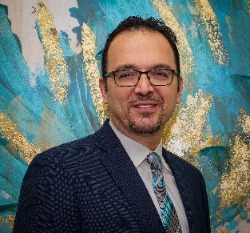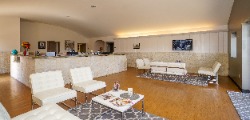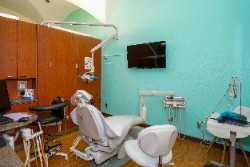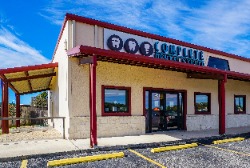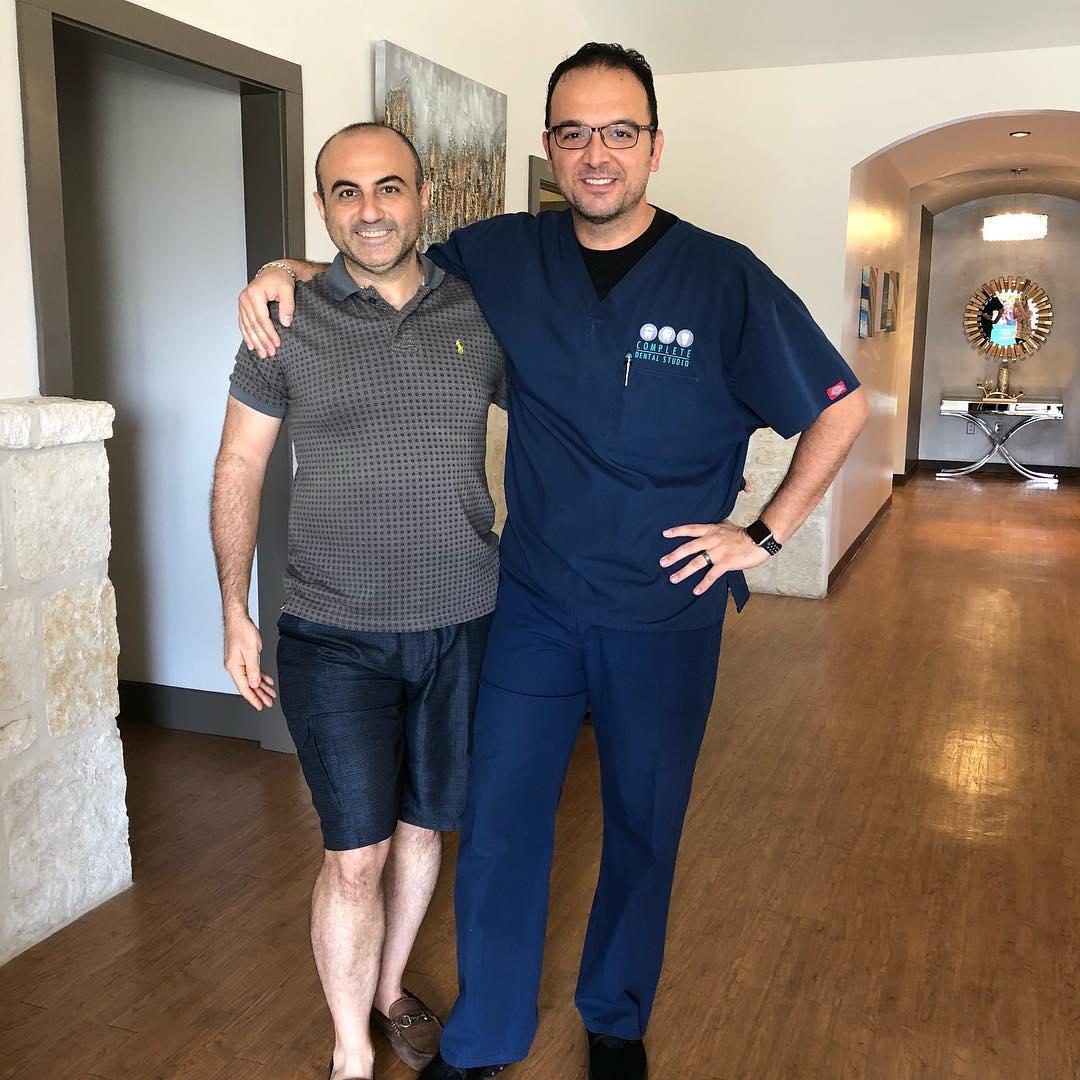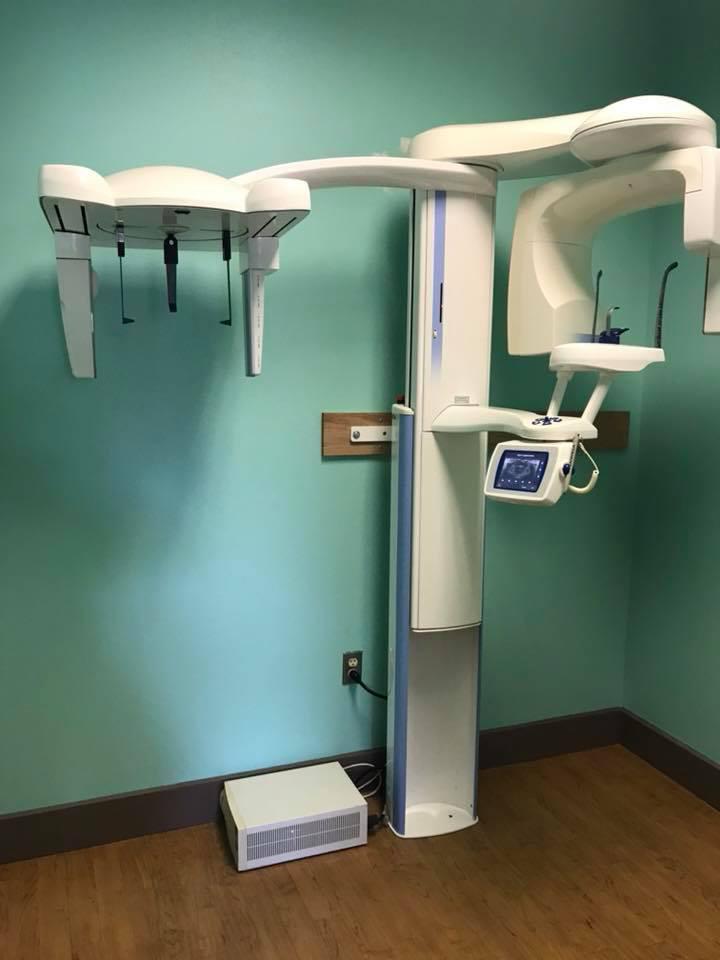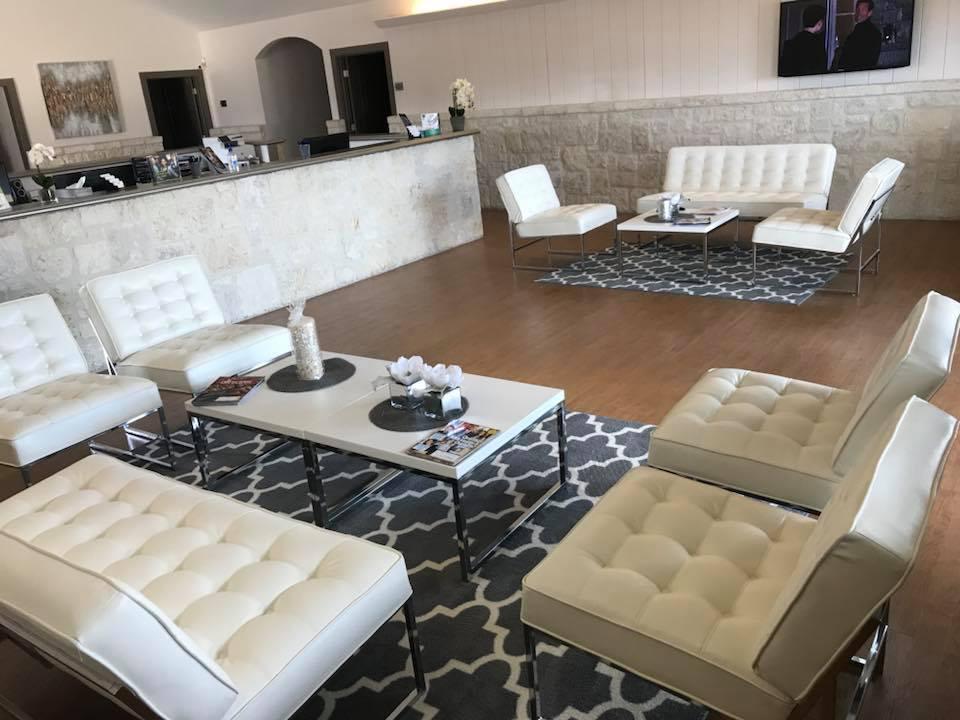 Videos