979 Lehigh Ave.
Union
,
NJ
07083
Hours
M-F 9am-9pm, Sa 9am-3pm, Su Closed
Payment Options
American Express

,
Discover

,
MasterCard

,
PayPal

,
Visa
About HPI SCHOOL OF ALLIED HEALTH
C.N.A PCT Pharm Tech. CPR HHA CMA nursing assistant training, patient care technician, pharmacy Technician Medication Aide Home Health Aide and CPR certification www.hpiallied.edu 908-687-0808 www today, our
HPI SCHOOL OF ALLIED HEALTH

Deals in Union, NJ 07083Sign up to get alerts as soon as new deals are found.
Top Deals Nearby
48% Off
Up to 48% Off on Teeth Whitening - Traditional at Laybelle Beauty
Nearby • Kenilworth

• 2.44 mi
31% Off
One Eyelash-Lifting and Optional -Tinting Session at Miracle Eyelash (Up to 31% Off)
Nearby • Kenilworth

• 2.66 mi
979 Lehigh Ave.
Union
,
NJ
07083
Hours
M-F 9am-9pm, Sa 9am-3pm, Su Closed
Payment Options
American Express

,
Discover

,
MasterCard

,
PayPal

,
Visa
About HPI SCHOOL OF ALLIED HEALTH
C.N.A PCT Pharm Tech. CPR HHA CMA nursing assistant training, patient care technician, pharmacy Technician Medication Aide Home Health Aide and CPR certification www.hpiallied.edu 908-687-0808 www today, our
Images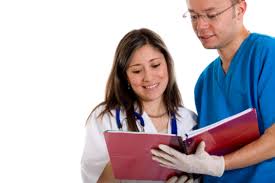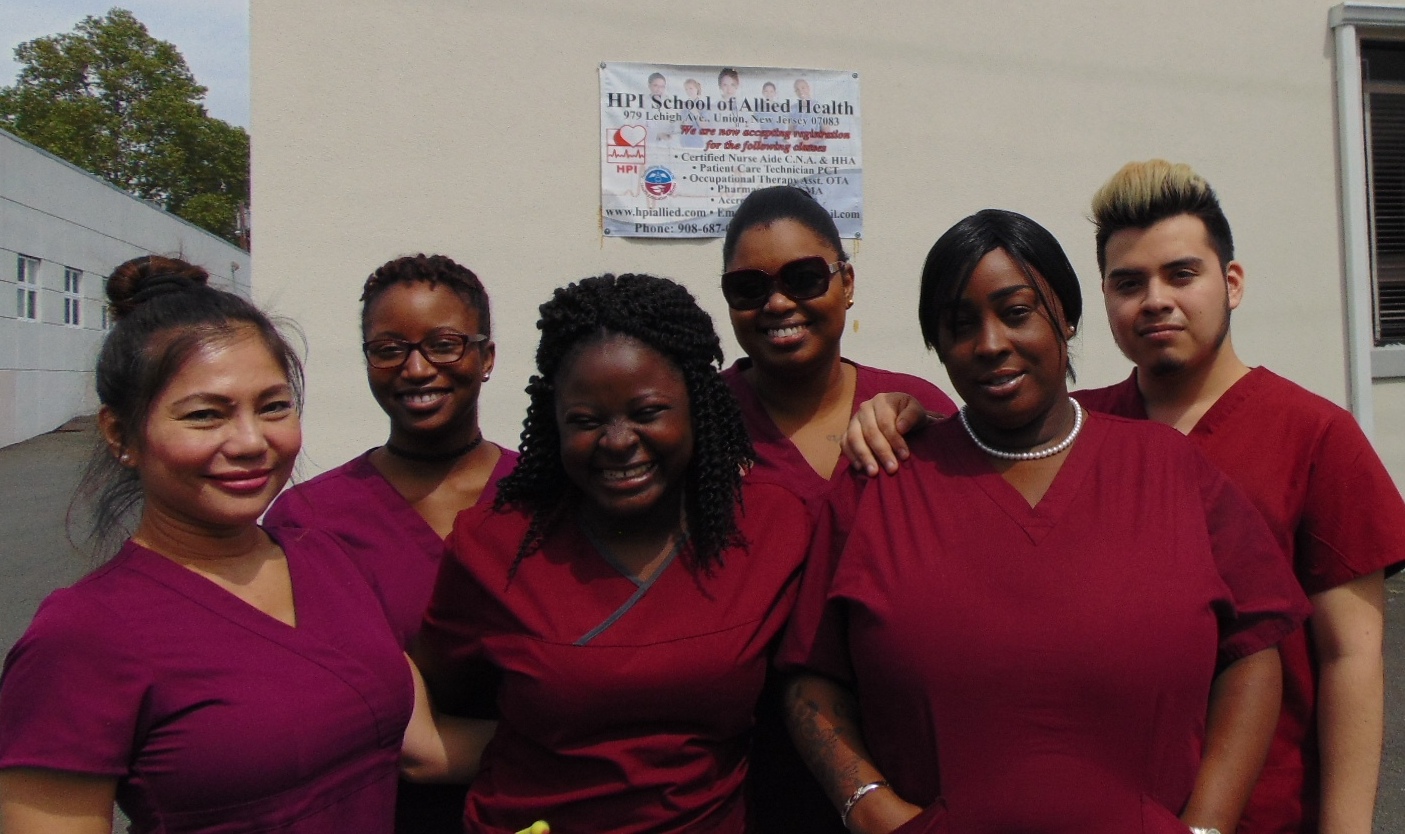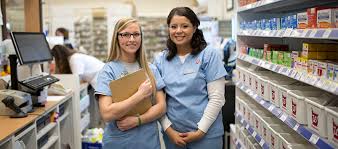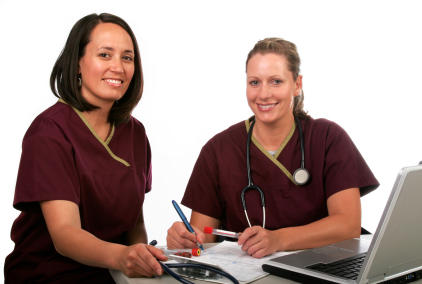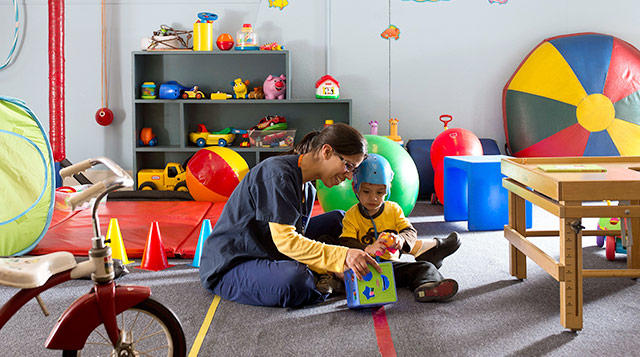 Videos