1204 Hylan Blvd
Staten Island
,
NY
10305
Hours
M-F 9:30am-7:30pm, Sa 10am-2pm, Su Closed
Categories
Professional Services

,
Automotive
Payment Options
American Express

,
Android Pay

,
Apple Pay

,
BITCOIN

,
Cash

,
Check

,
Diners Club

,
Discover

,
Financing

,
Invoice

,
MasterCard

,
PayPal

,
Samsung Pay

,
Traveler's Check

,
Visa
Welcome to VIP Auto Lease, an award winning leasing company. At VIP, we promise that you won't need to haggle and that you'll save a tremendous amount of time and money. We service all of New York City (Manhattan, Queens, Brooklyn, Bronx & Staten Island) and deliver to the entire Northeast region. Our guaranteed best leasing prices are available on any make and model including BMW, Mercedes, Audi, Chevrolet, Lexus, Nissan, JEEP, RAM, Honda, Toyota, Vokswagen, GMC, Cadillac, Acura, Honda & much more. Contact us now at: VIP Auto Lease 1204 Hylan Blvd, Staten Island, NY 10305 (718) 477-7888 https://viplease.com/. VIP Auto Group uses an innovative market inventory analysis system and our tremendous wholesale buying power to provide our clients with the lowest lease prices on any make and model, guaranteed.
VIP Auto Lease

Deals in Staten Island, NY 10305Sign up to get alerts as soon as new deals are found.

1204 Hylan Blvd

Staten Island

,

NY

10305

Hours

M-F 9:30am-7:30pm, Sa 10am-2pm, Su Closed

Categories

Professional Services

,

Automotive

Payment Options

American Express

,

Android Pay

,

Apple Pay

,

BITCOIN

,

Cash

,

Check

,

Diners Club

,

Discover

,

Financing

,

Invoice

,

MasterCard

,

PayPal

,

Samsung Pay

,

Traveler's Check

,

Visa

Welcome to VIP Auto Lease, an award winning leasing company. At VIP, we promise that you won't need to haggle and that you'll save a tremendous amount of time and money. We service all of New York City (Manhattan, Queens, Brooklyn, Bronx & Staten Island) and deliver to the entire Northeast region. Our guaranteed best leasing prices are available on any make and model including BMW, Mercedes, Audi, Chevrolet, Lexus, Nissan, JEEP, RAM, Honda, Toyota, Vokswagen, GMC, Cadillac, Acura, Honda & much more. Contact us now at: VIP Auto Lease 1204 Hylan Blvd, Staten Island, NY 10305 (718) 477-7888 https://viplease.com/. VIP Auto Group uses an innovative market inventory analysis system and our tremendous wholesale buying power to provide our clients with the lowest lease prices on any make and model, guaranteed.

Images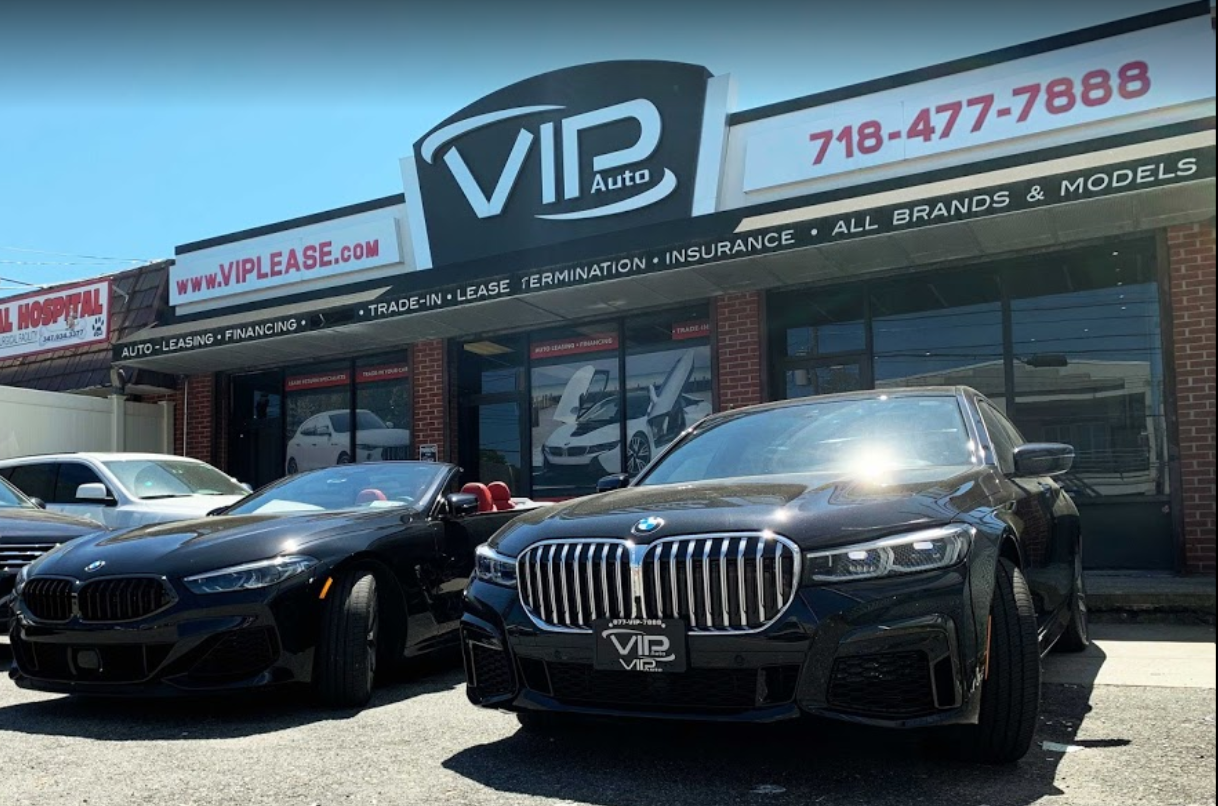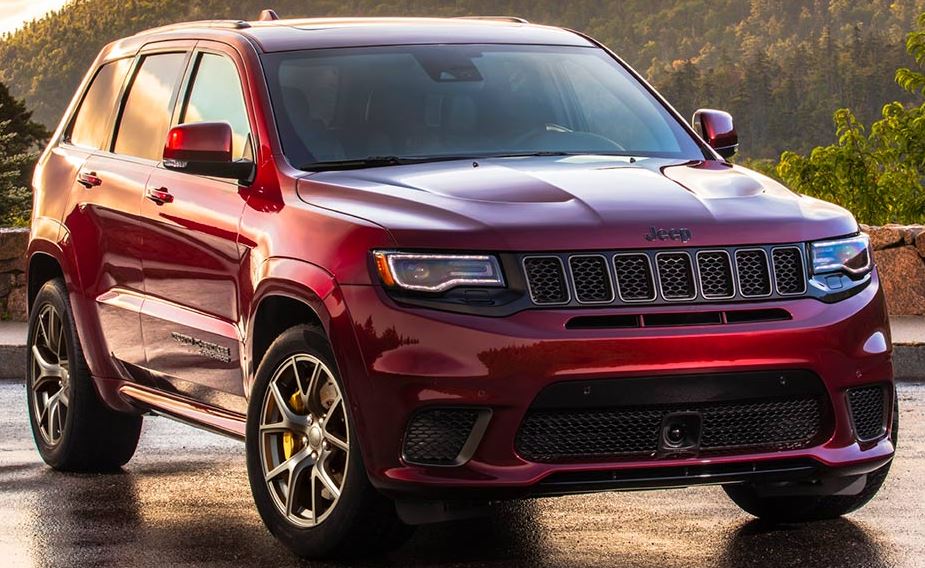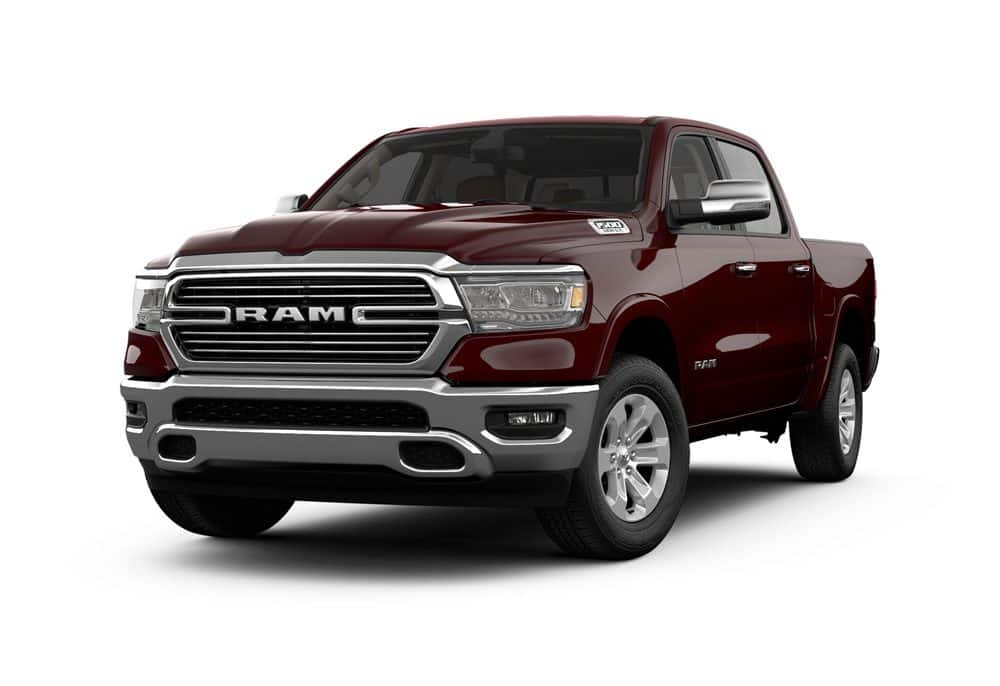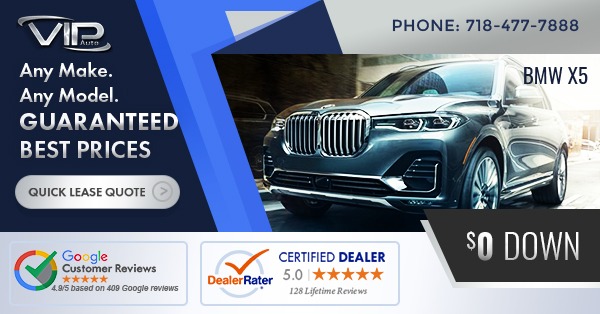 Videos