1733 N Palm Canyon Dr Ste. D
Palm Springs
,
CA
92262
Hours
M-F 9am-6:30pm, Sa 9am-5:30pm, Su 9:30am-3:30pm
Categories
Hotels

,
Professional Services
Contact
info@acmehouseco.com

,
reservations@acmehouseco.com
Payment Options
American Express

,
Discover

,
MasterCard

,
Visa

,
Check

,
Cash
About ACME House Company Vacation Rentals
Acme House Company offers luxury vacation home rentals in Palm Springs, California. Managed like 5-star resorts with all the comforts of home, but better. A great hotel alternative for seasonal rentals, extended weekends, weekly and month-long stays. Acme House Company helps you experience Palm Springs like a local! We
ACME House Company Vacation Rentals

Deals in Palm Springs, CA 92262Sign up to get alerts as soon as new deals are found.
Top Deals Nearby
$10 for $25
$10 for $25 at The Terrace Restaurant at the Hilton Palm Springs
Nearby • Palm Springs

• 1.5 mi
1733 N Palm Canyon Dr Ste. D
Palm Springs
,
CA
92262
Hours
M-F 9am-6:30pm, Sa 9am-5:30pm, Su 9:30am-3:30pm
Categories
Hotels

,
Professional Services
Contact
info@acmehouseco.com

,
reservations@acmehouseco.com
Payment Options
American Express

,
Discover

,
MasterCard

,
Visa

,
Check

,
Cash
About ACME House Company Vacation Rentals
Acme House Company offers luxury vacation home rentals in Palm Springs, California. Managed like 5-star resorts with all the comforts of home, but better. A great hotel alternative for seasonal rentals, extended weekends, weekly and month-long stays. Acme House Company helps you experience Palm Springs like a local! We
Images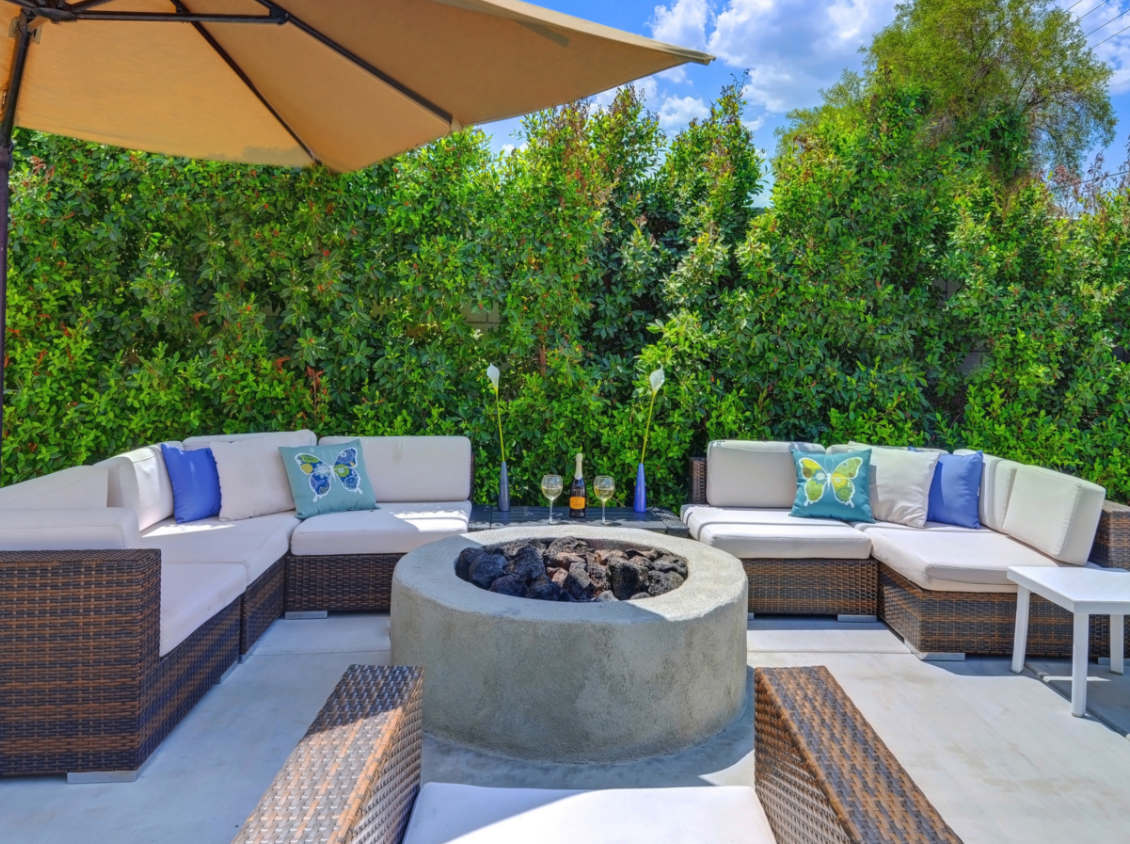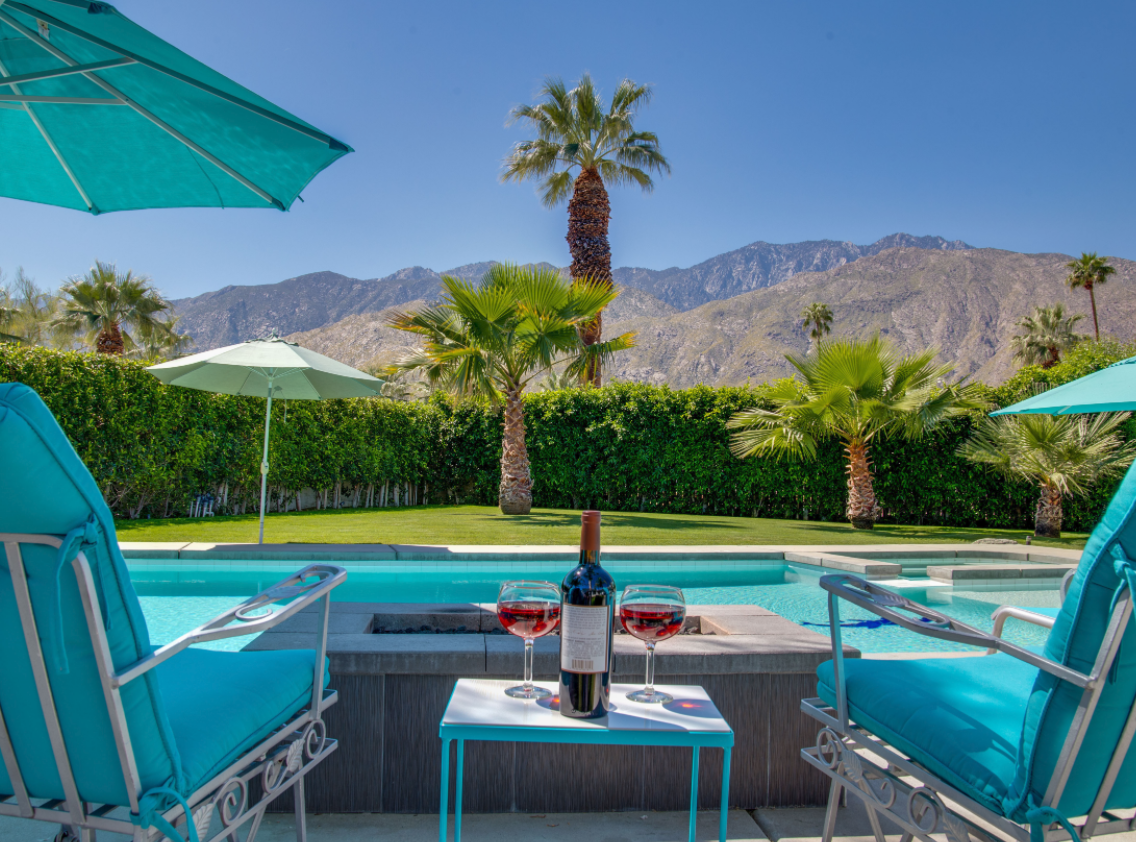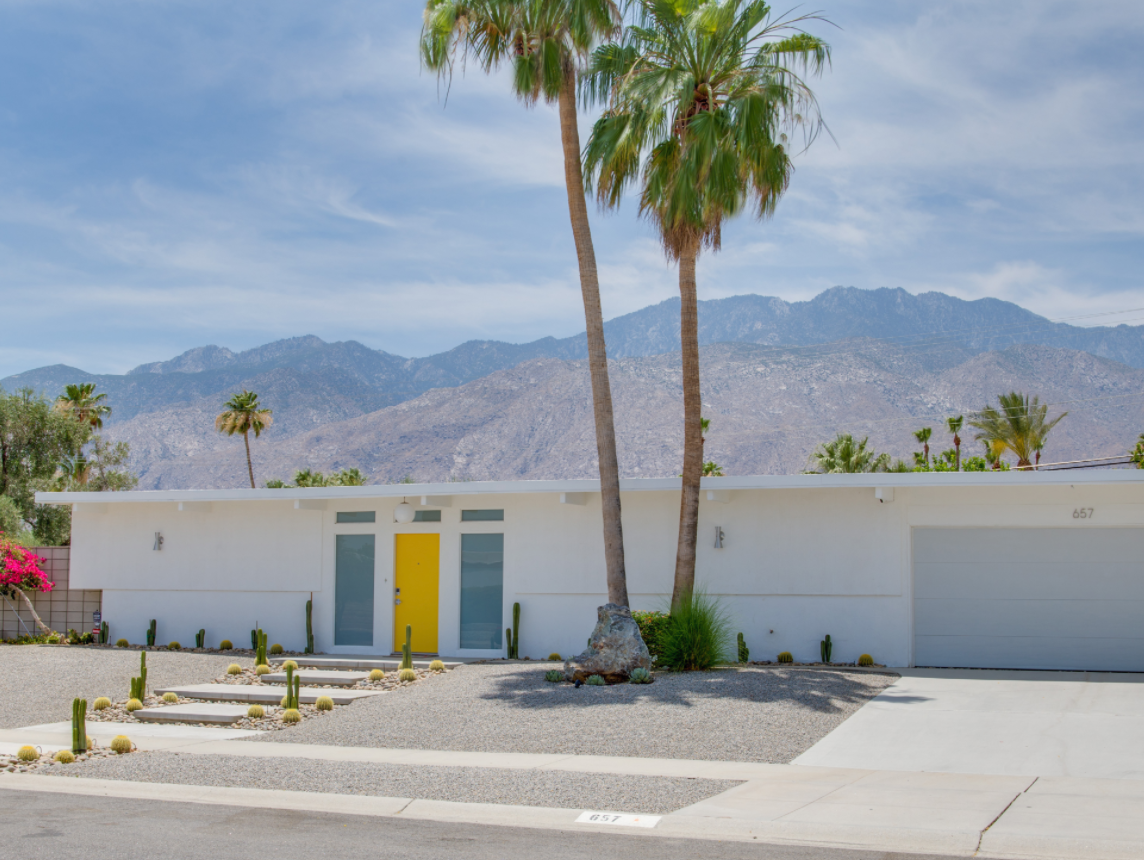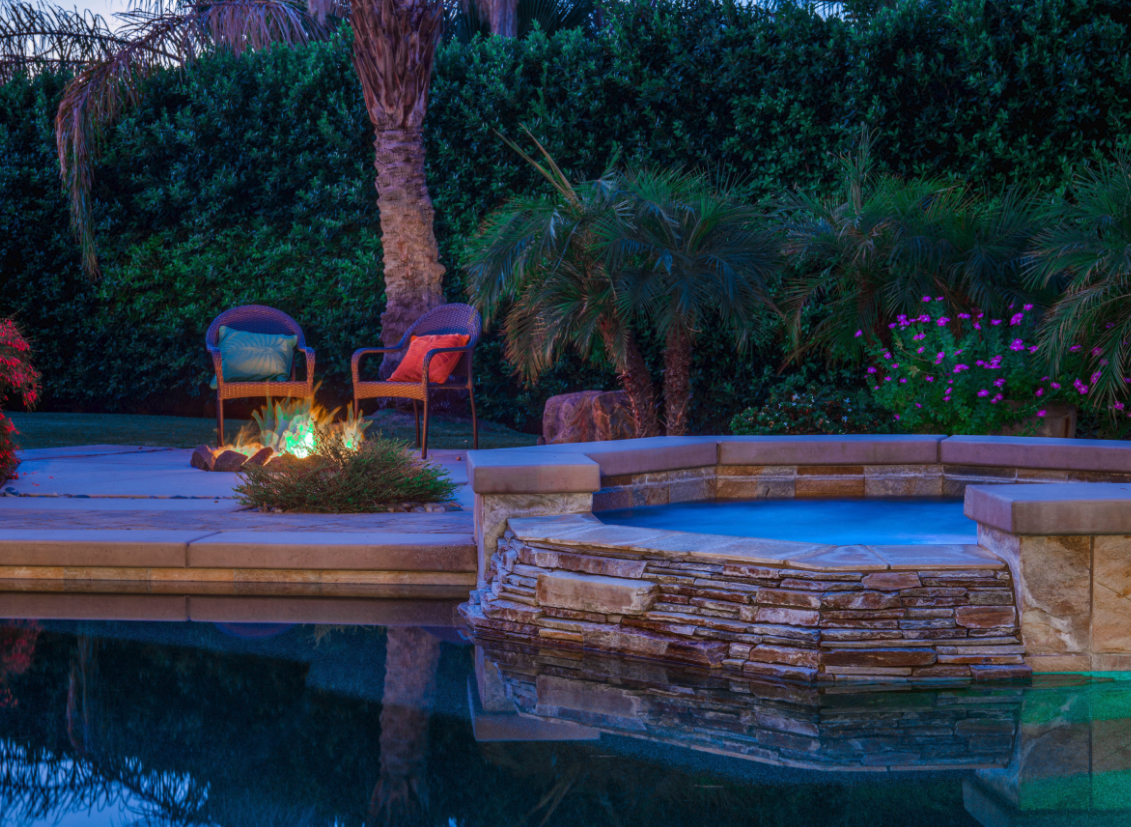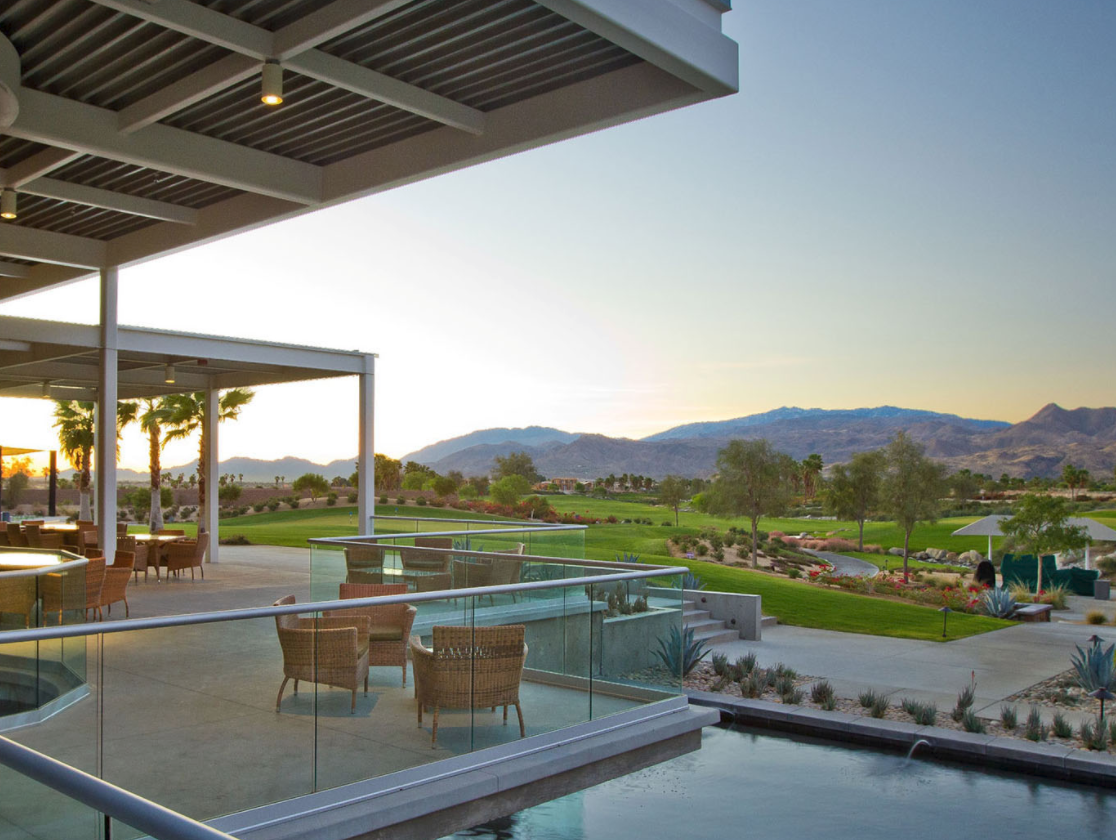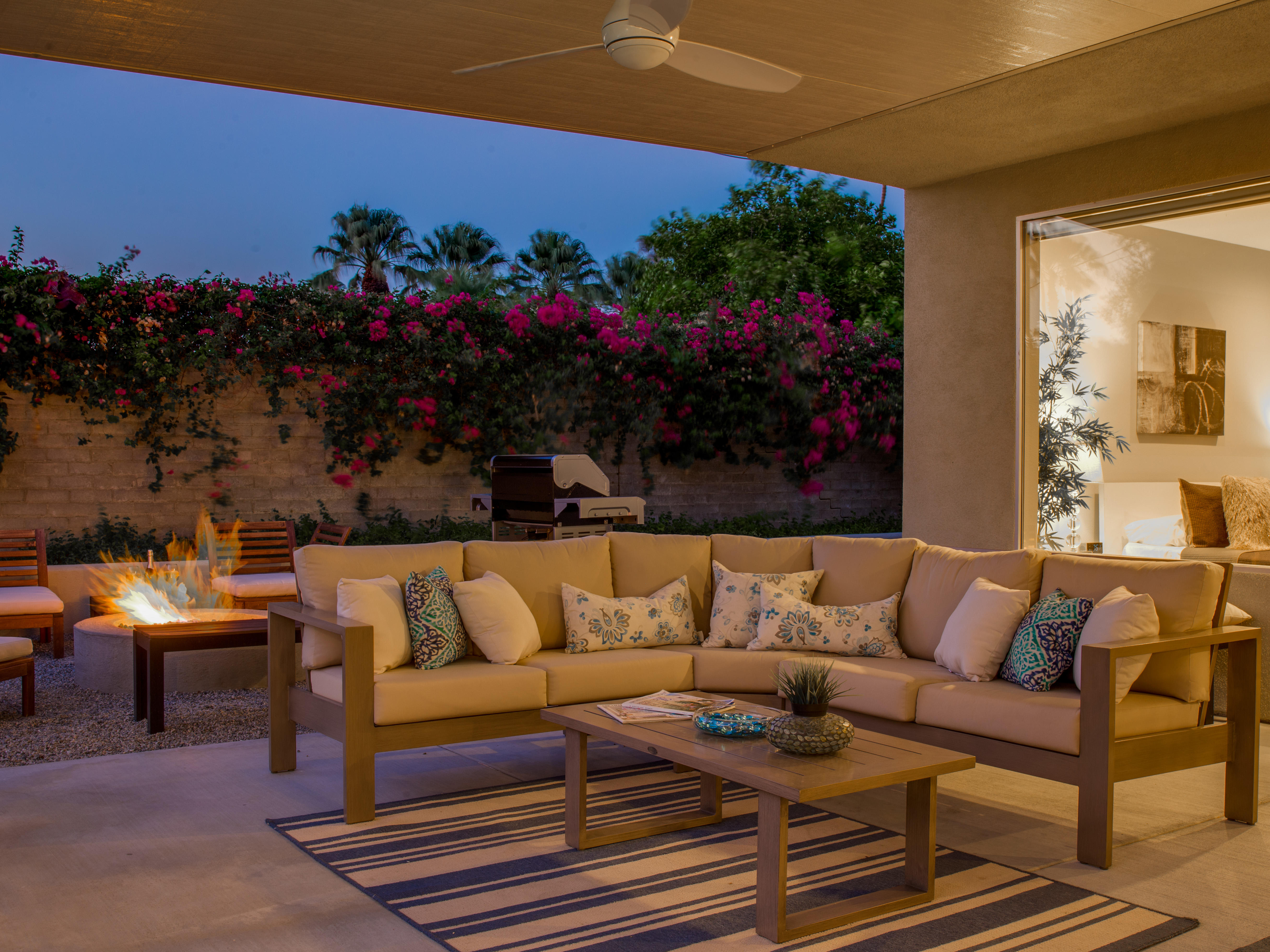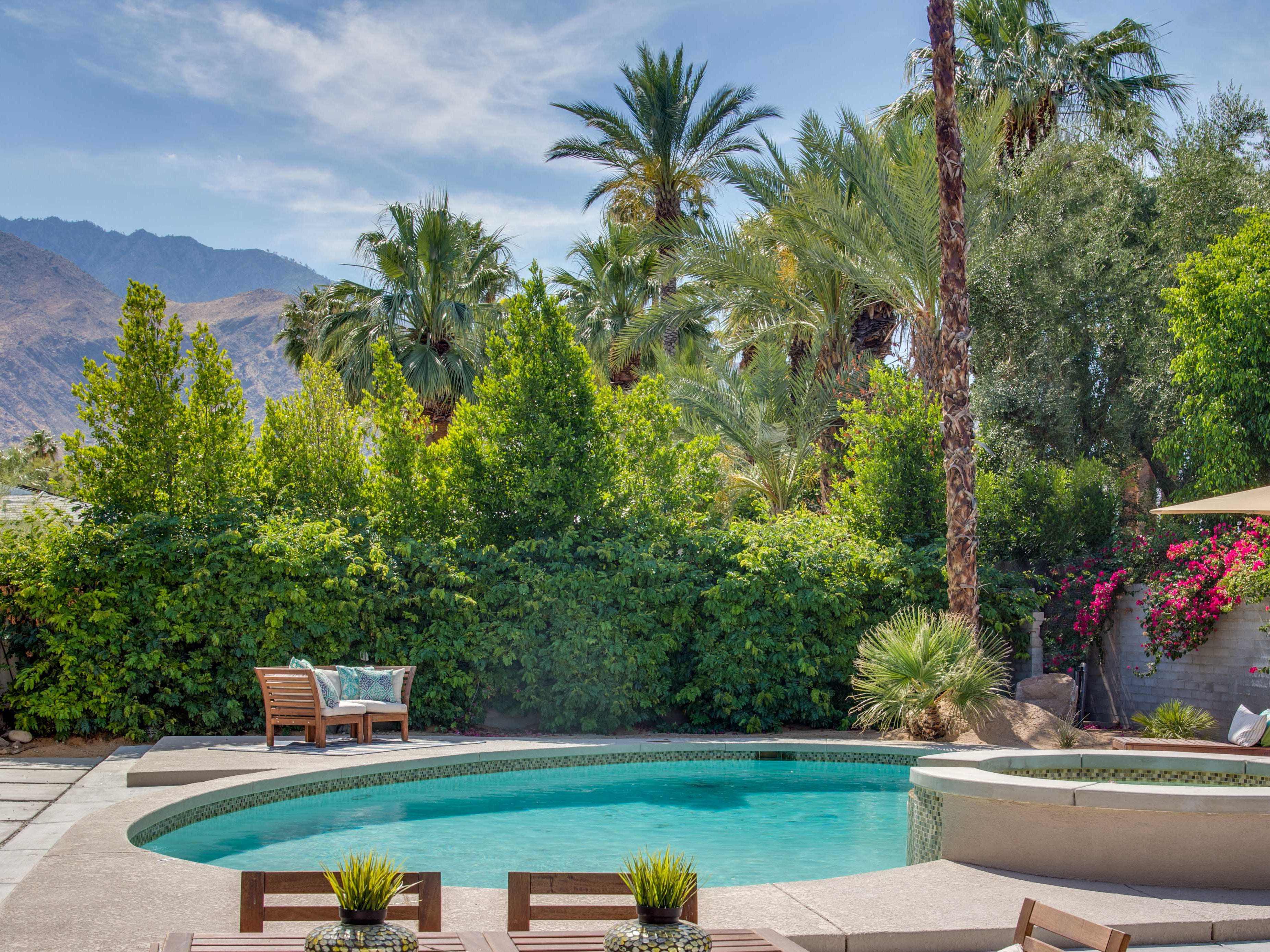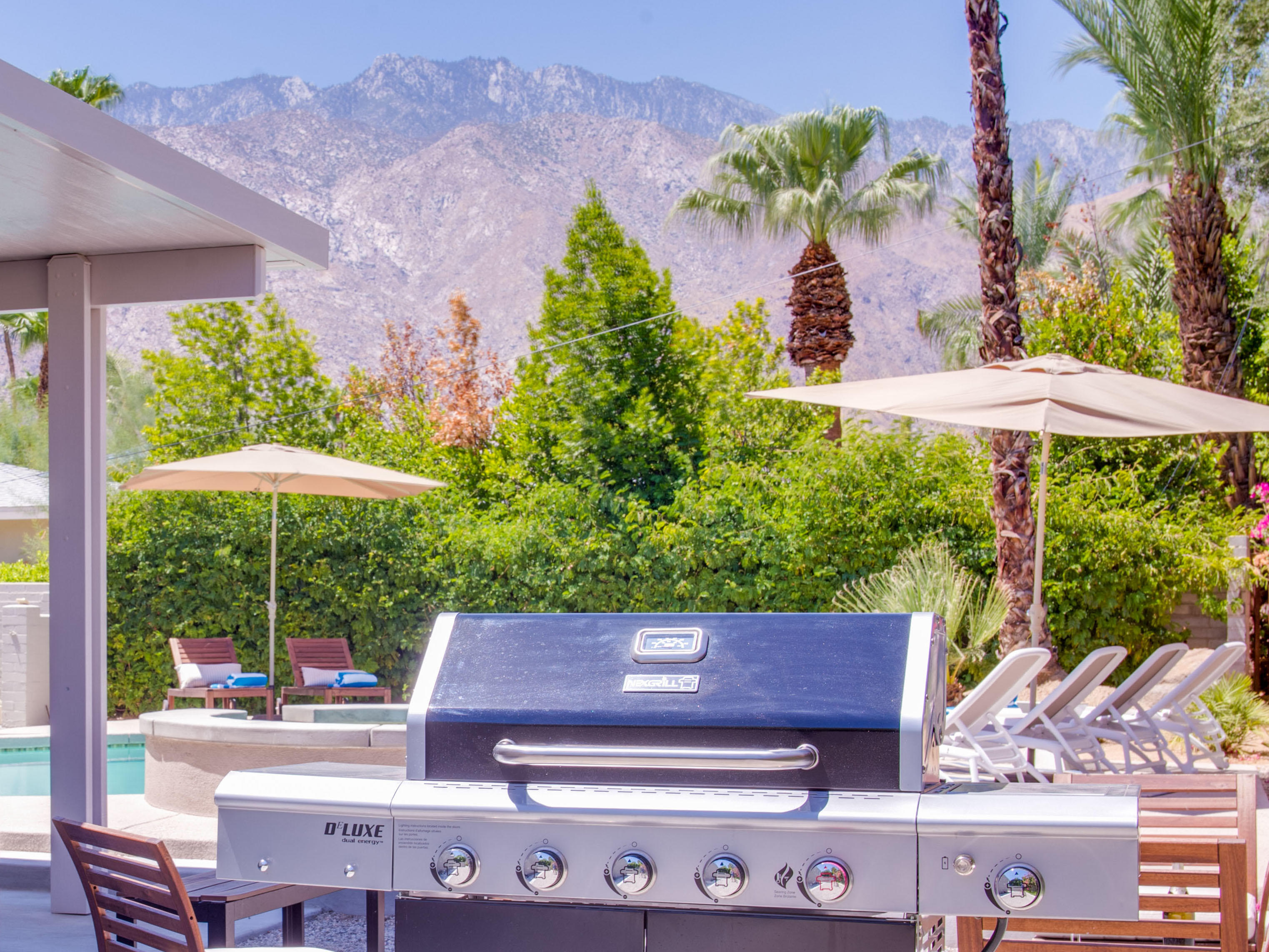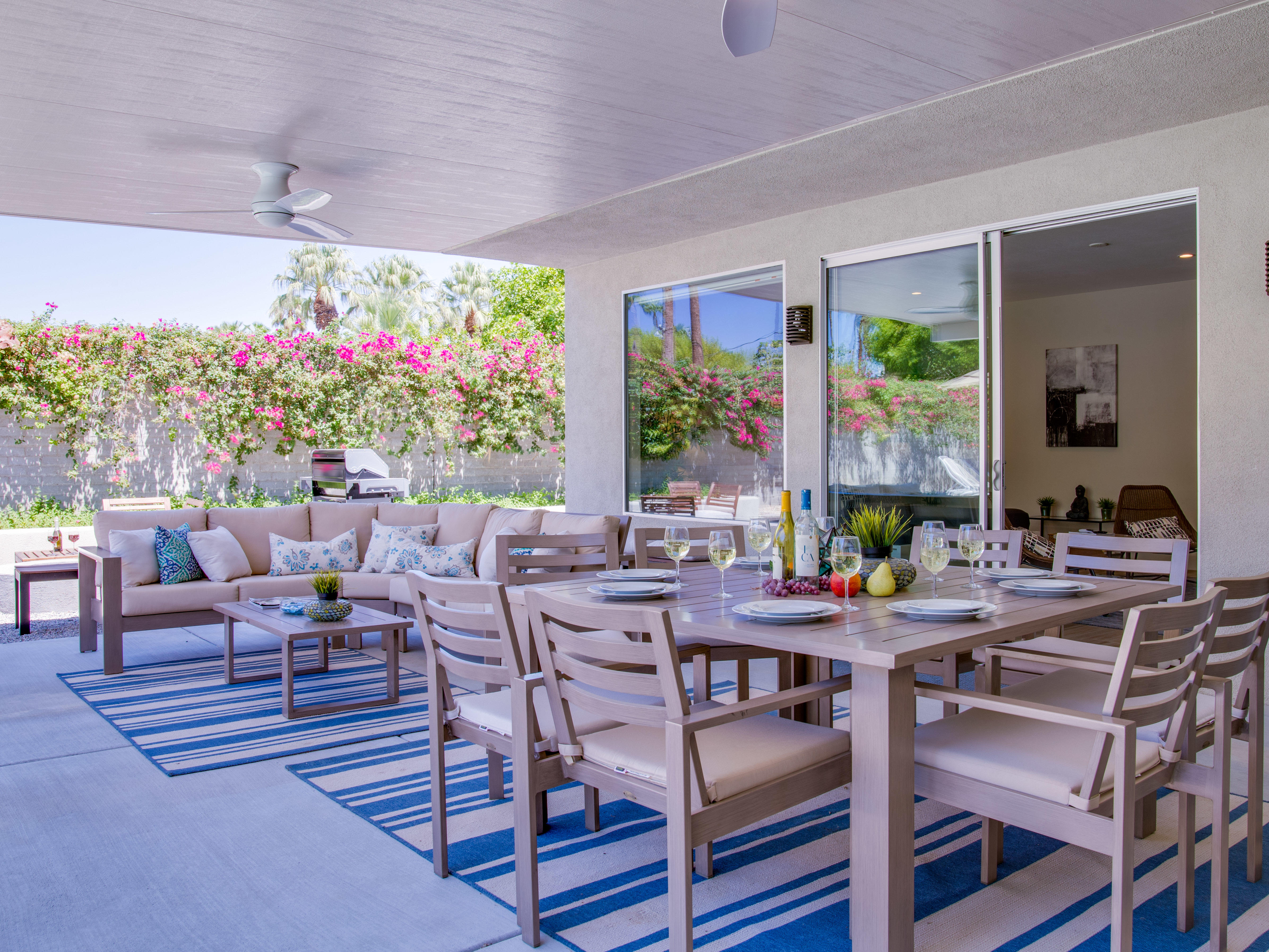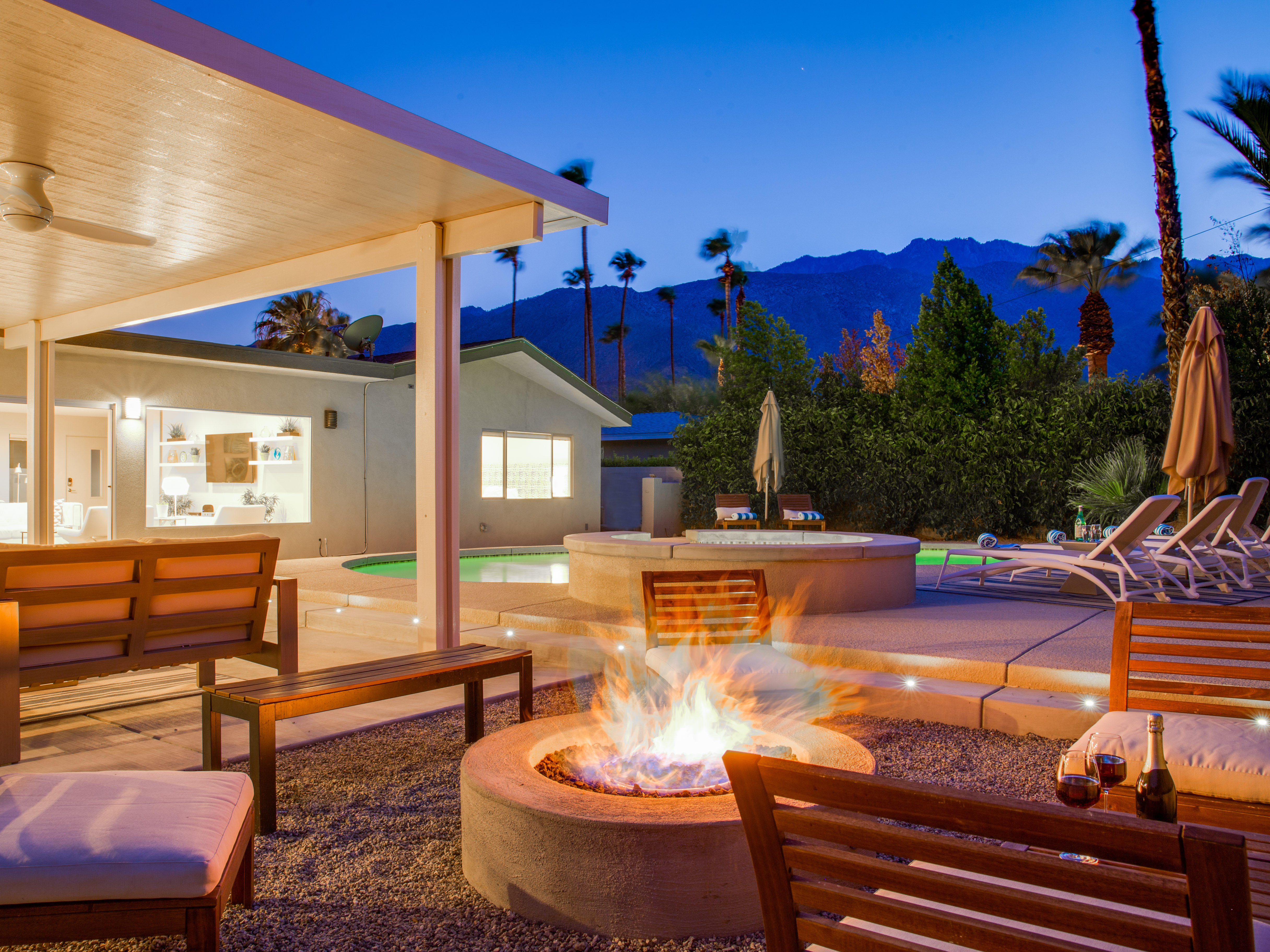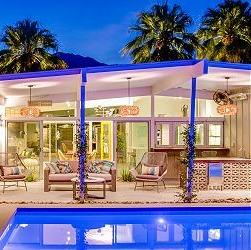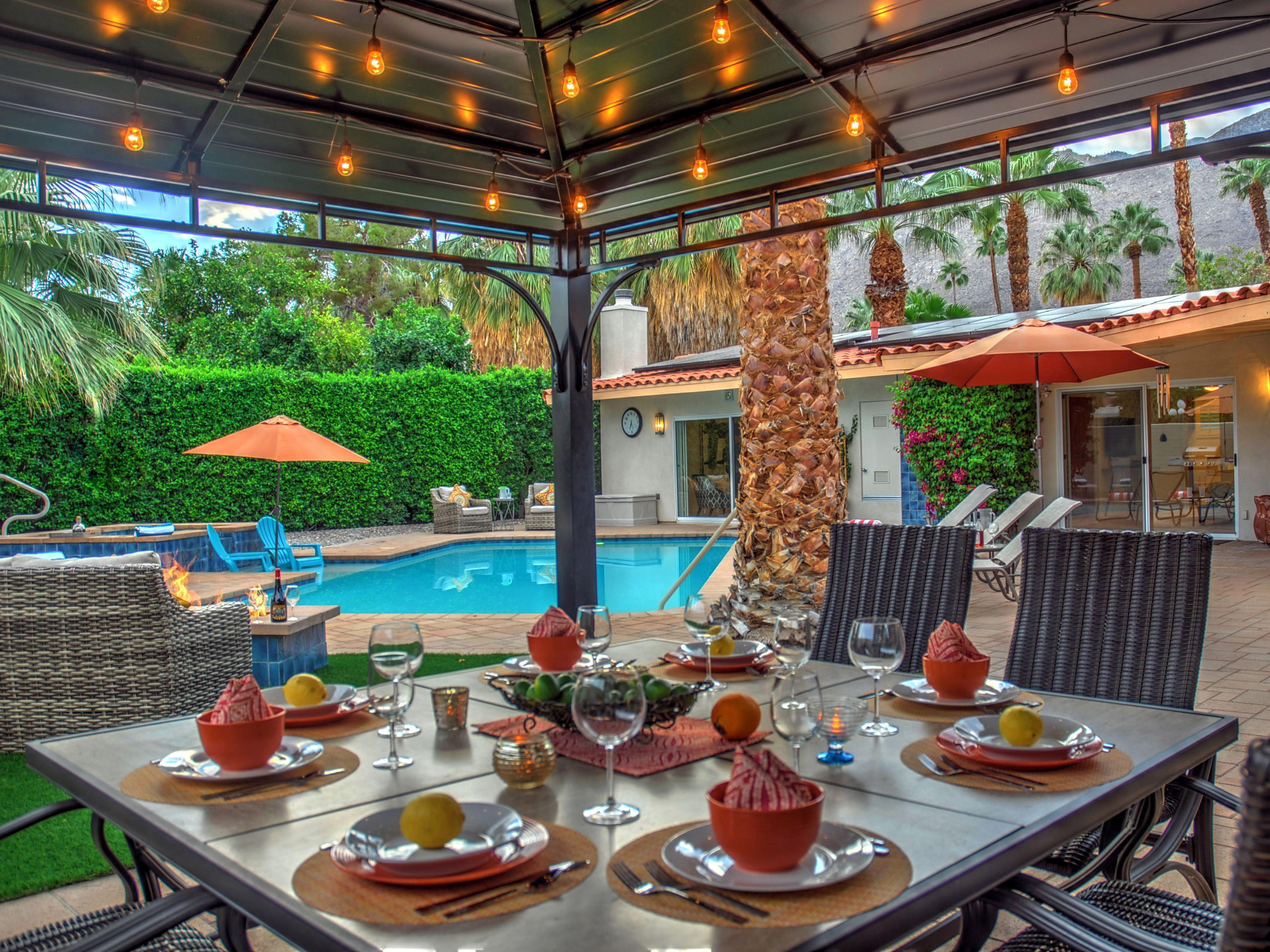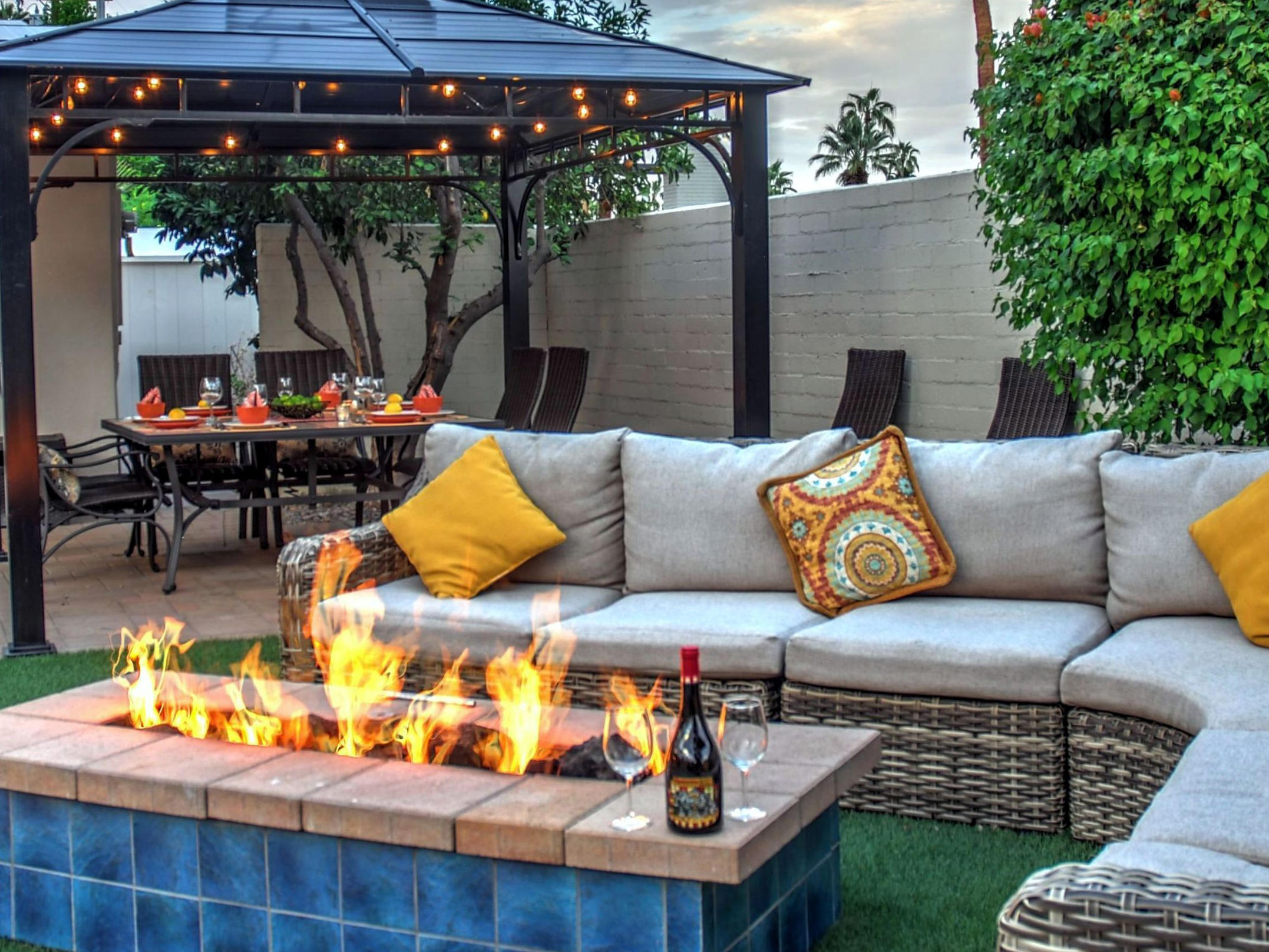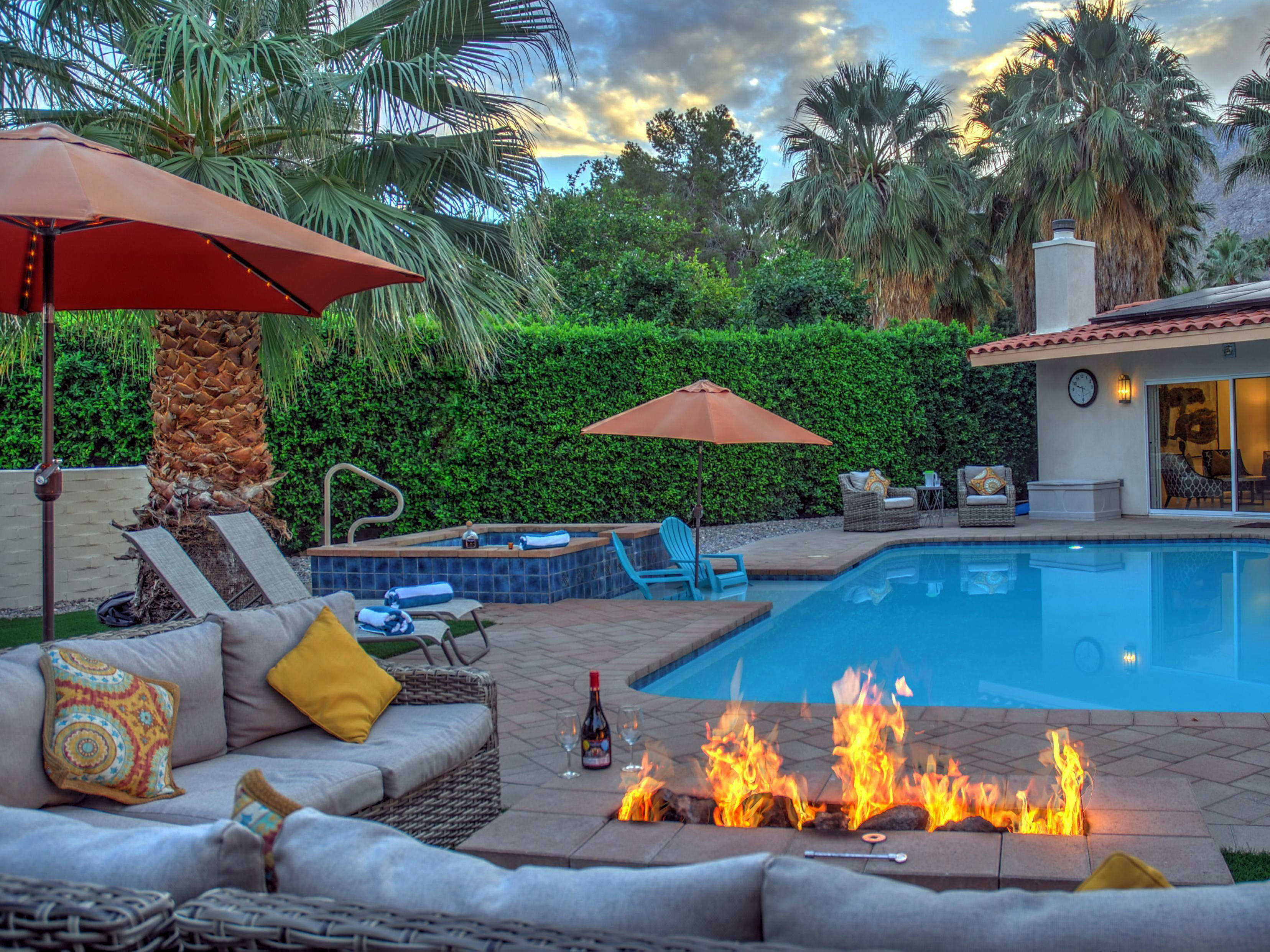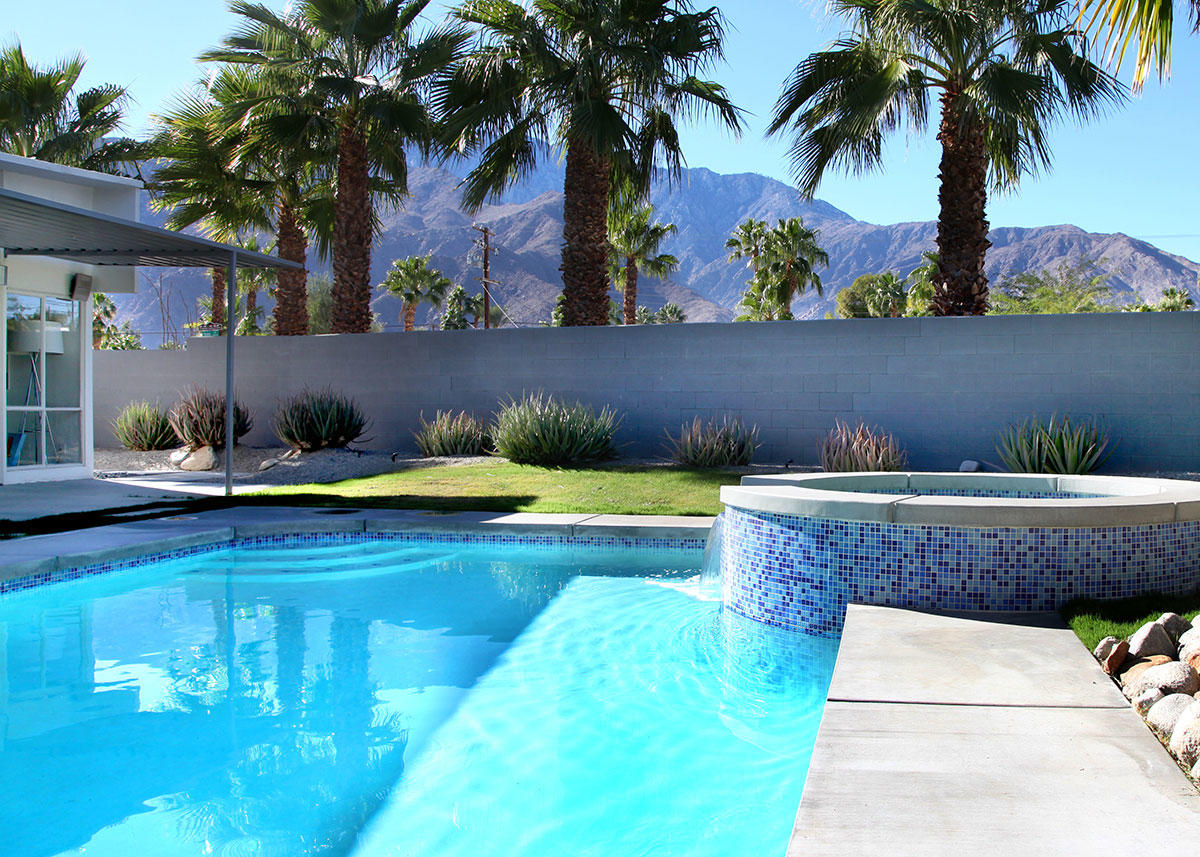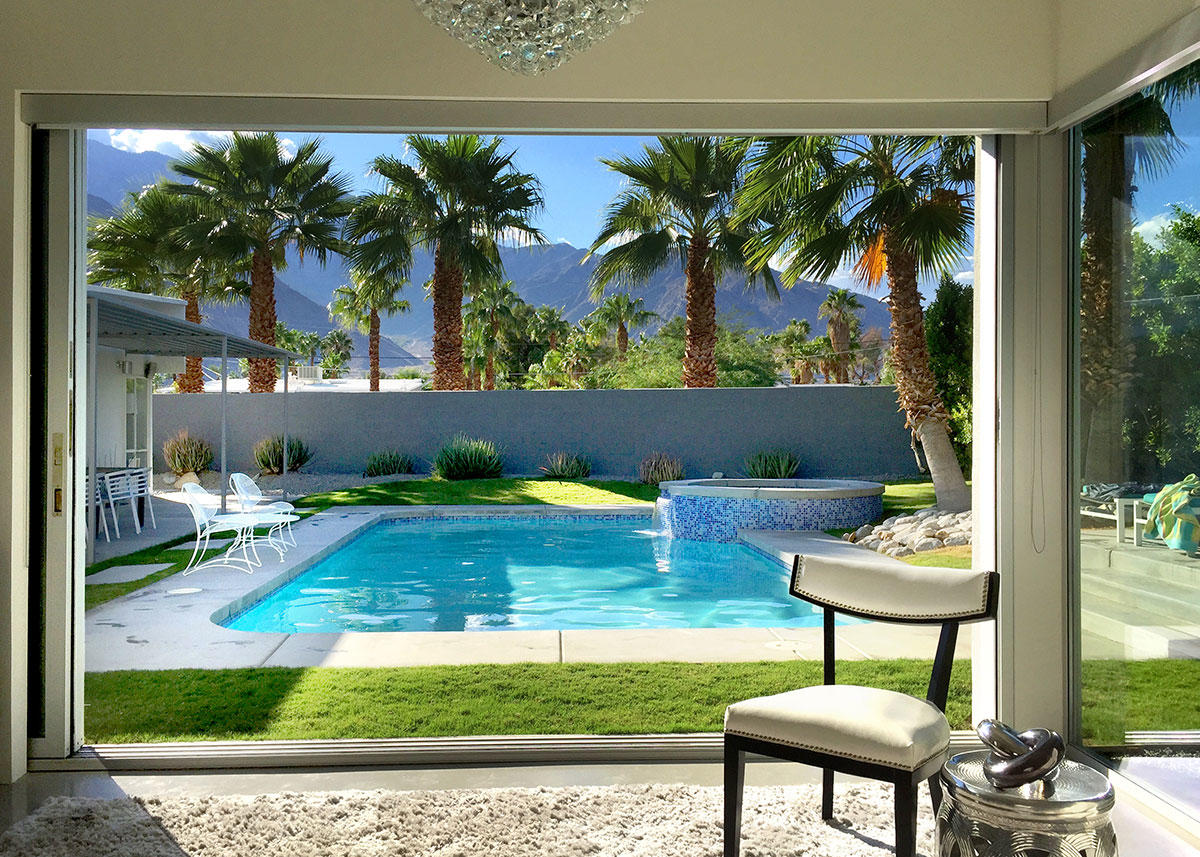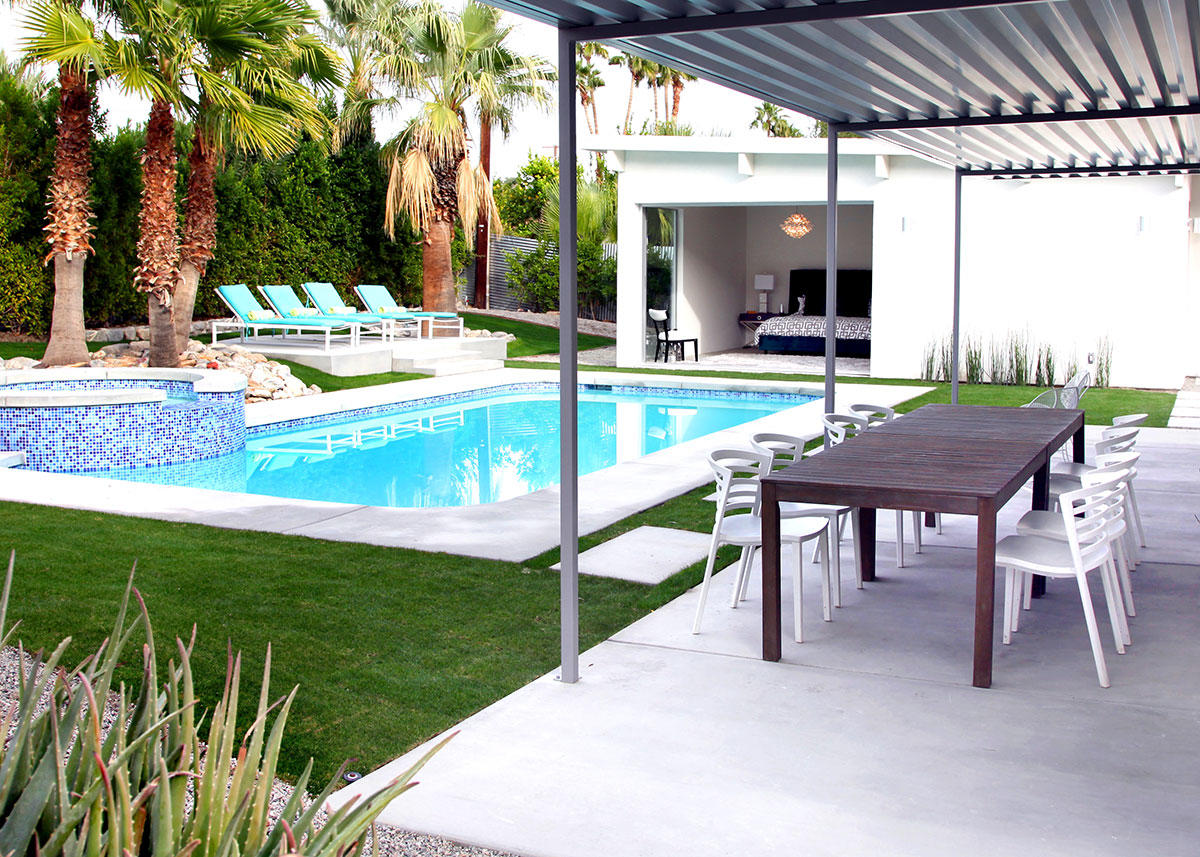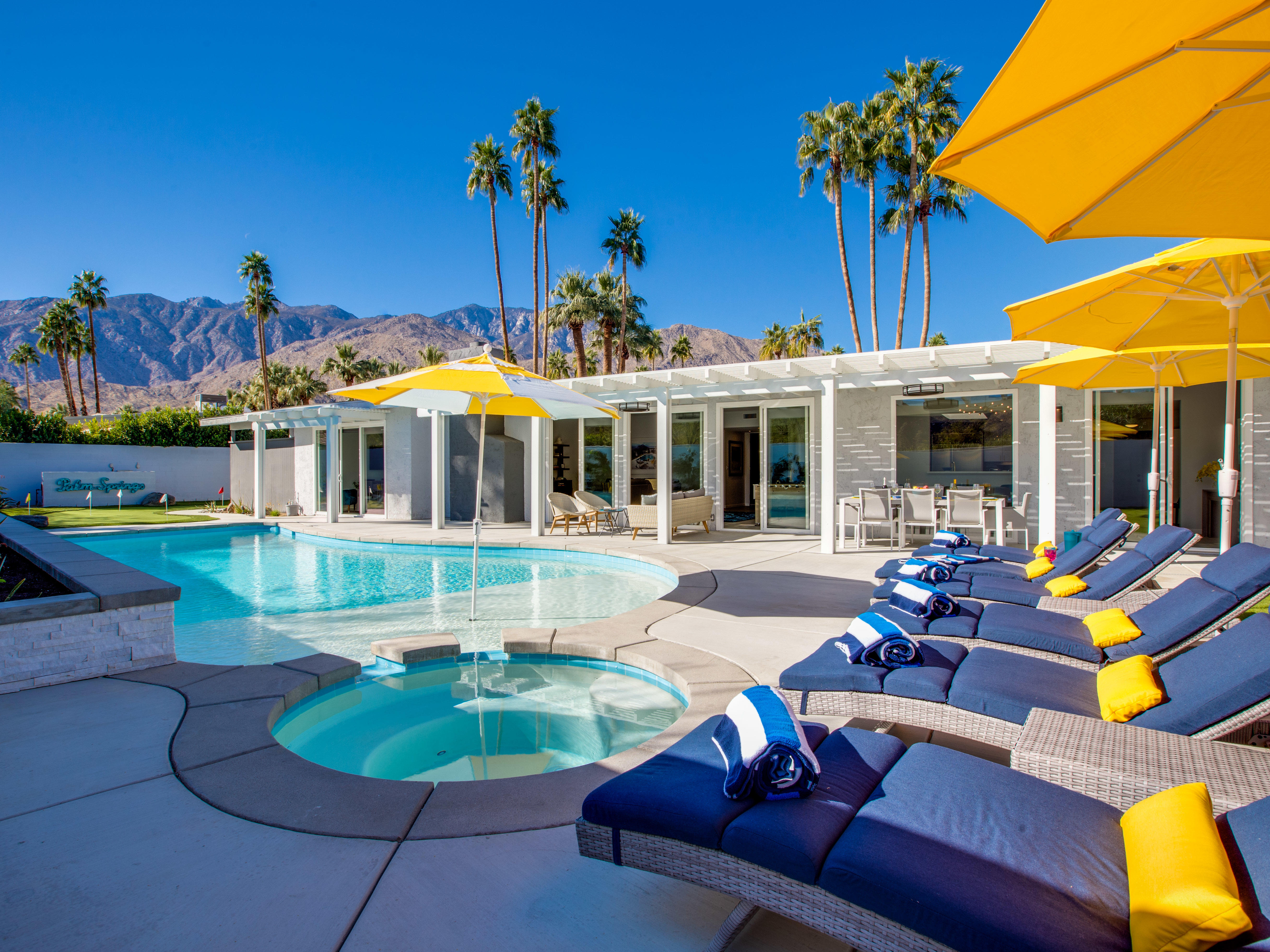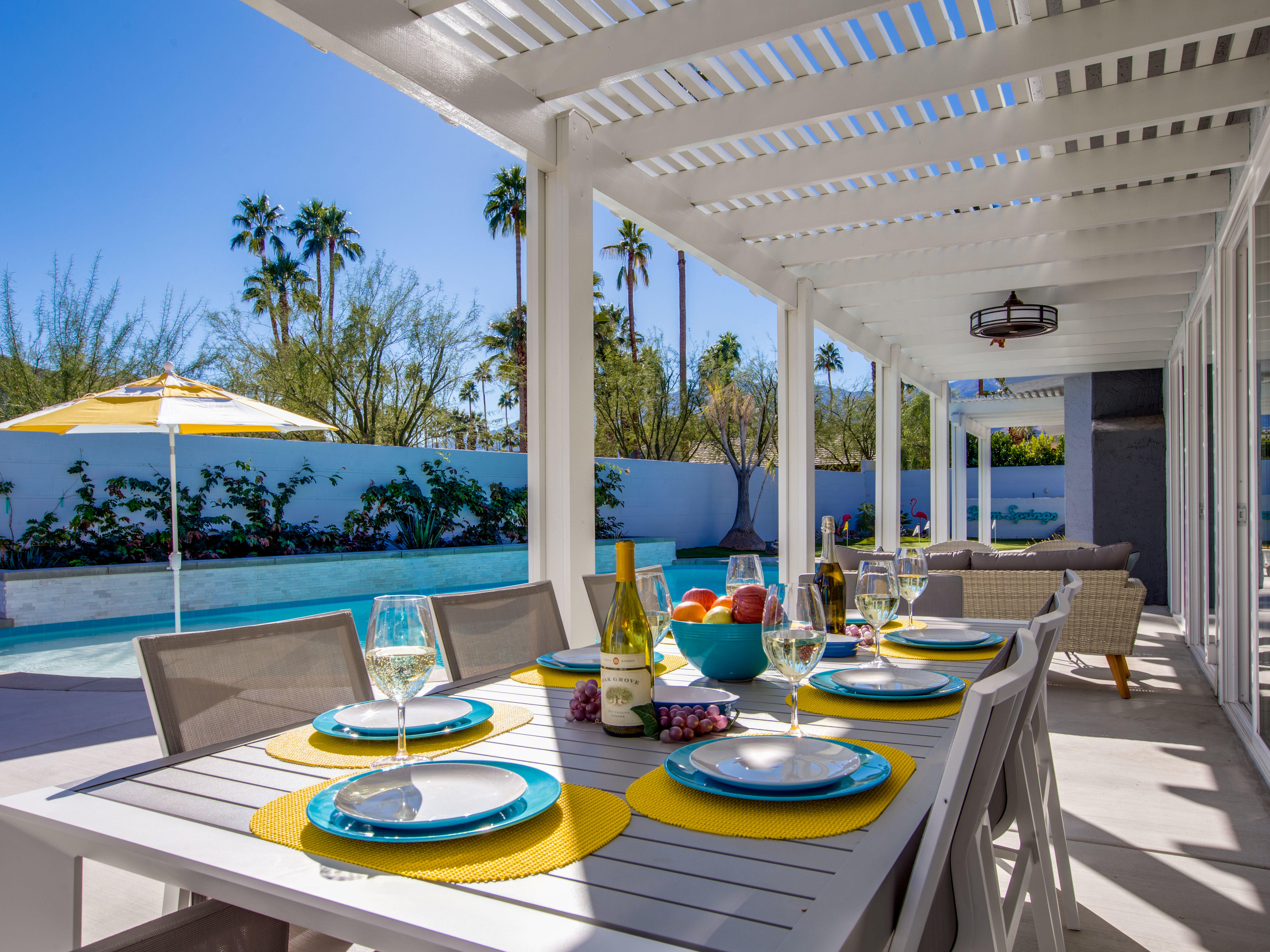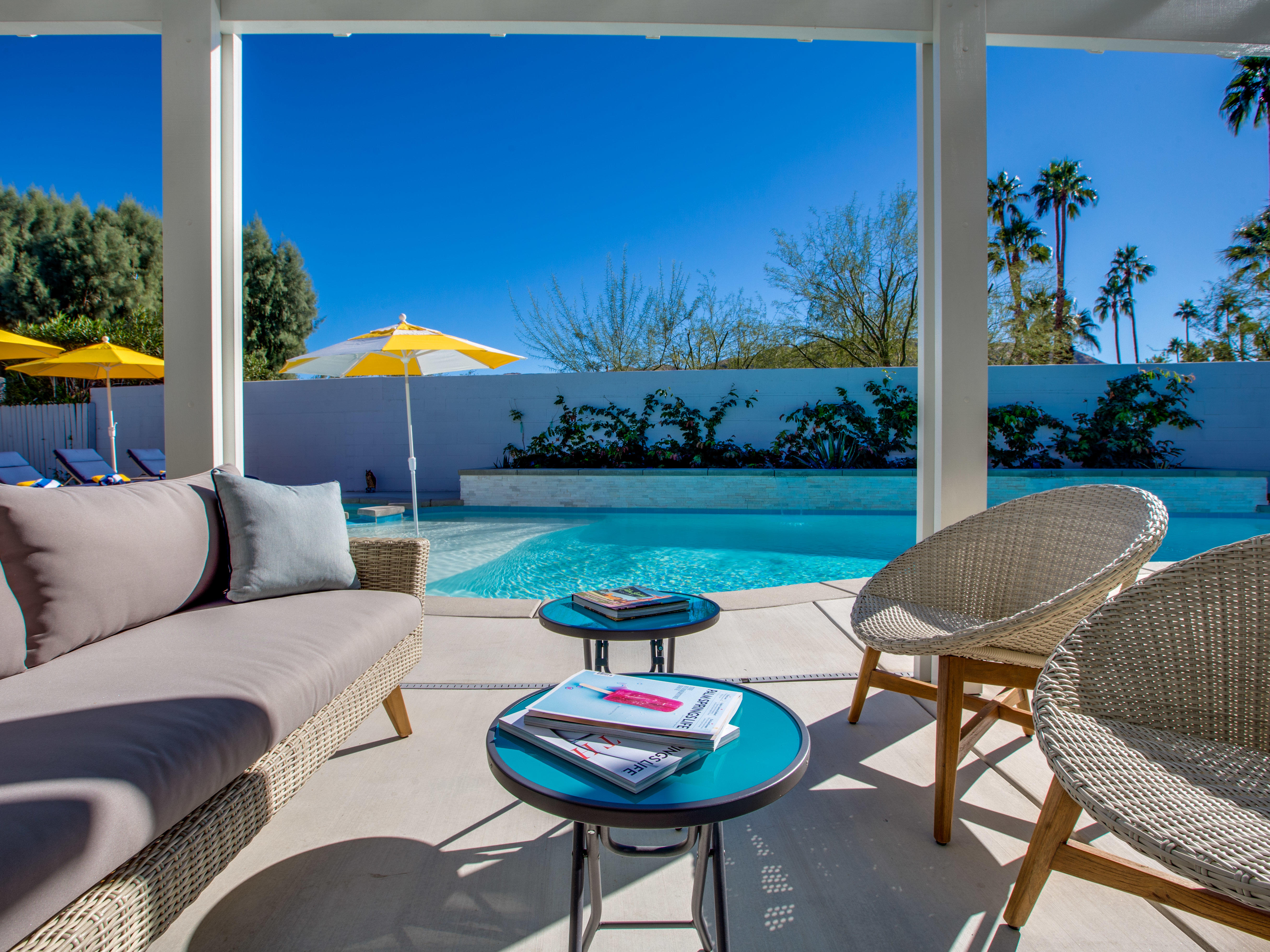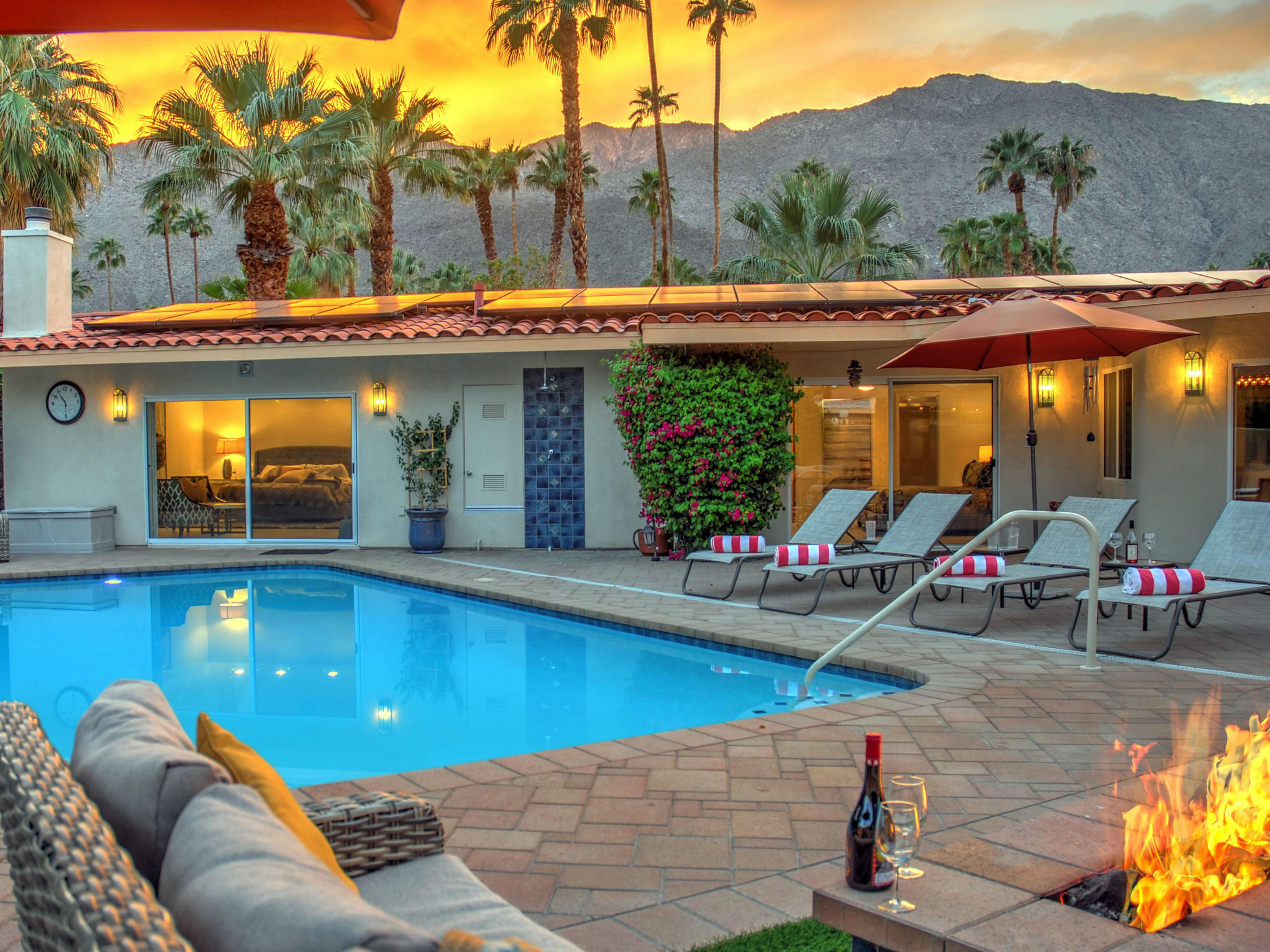 Videos