2510 Hurstborne Gem Lane
Louisville
,
KY
40220
Hours
M-Th 10am-10pm, F-Sa 10am-11pm, Su 10am-10pm
Categories
Parks & Adventures

,
Gyms

,
Entertainment
Payment Options
American Express

,
Cash

,
Discover

,
MasterCard

,
Visa
About Activate Games - Louisville
Activate offers high-tech games that test your team's physical and mental agility across a wide variety of real-life challenges. Once inside, you and your team choose from hundreds of combinations of games and difficulty levels, each lasting one to three minutes. Your electronic wristband tracks your score and progress throughout your experience making Activate perfect for a casual night out or intense competition.
Activate Games - Louisville

Deals in Louisville, KY 40220Sign up to get alerts as soon as new deals are found.

2510 Hurstborne Gem Lane

Louisville

,

KY

40220

Hours

M-Th 10am-10pm, F-Sa 10am-11pm, Su 10am-10pm

Categories

Parks & Adventures

,

Gyms

,

Entertainment

Payment Options

American Express

,

Cash

,

Discover

,

MasterCard

,

Visa

About Activate Games - Louisville

Activate offers high-tech games that test your team's physical and mental agility across a wide variety of real-life challenges. Once inside, you and your team choose from hundreds of combinations of games and difficulty levels, each lasting one to three minutes. Your electronic wristband tracks your score and progress throughout your experience making Activate perfect for a casual night out or intense competition.

Images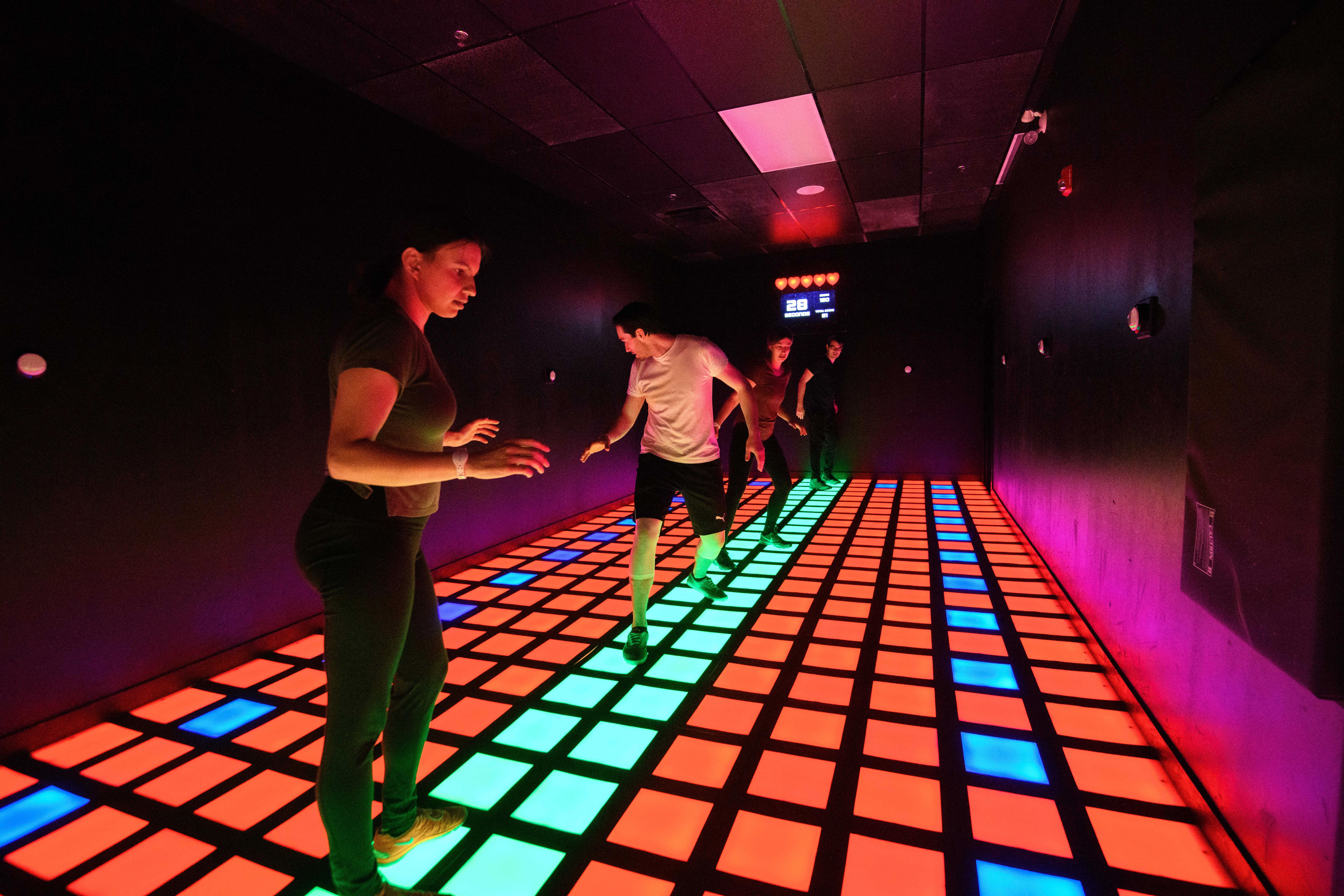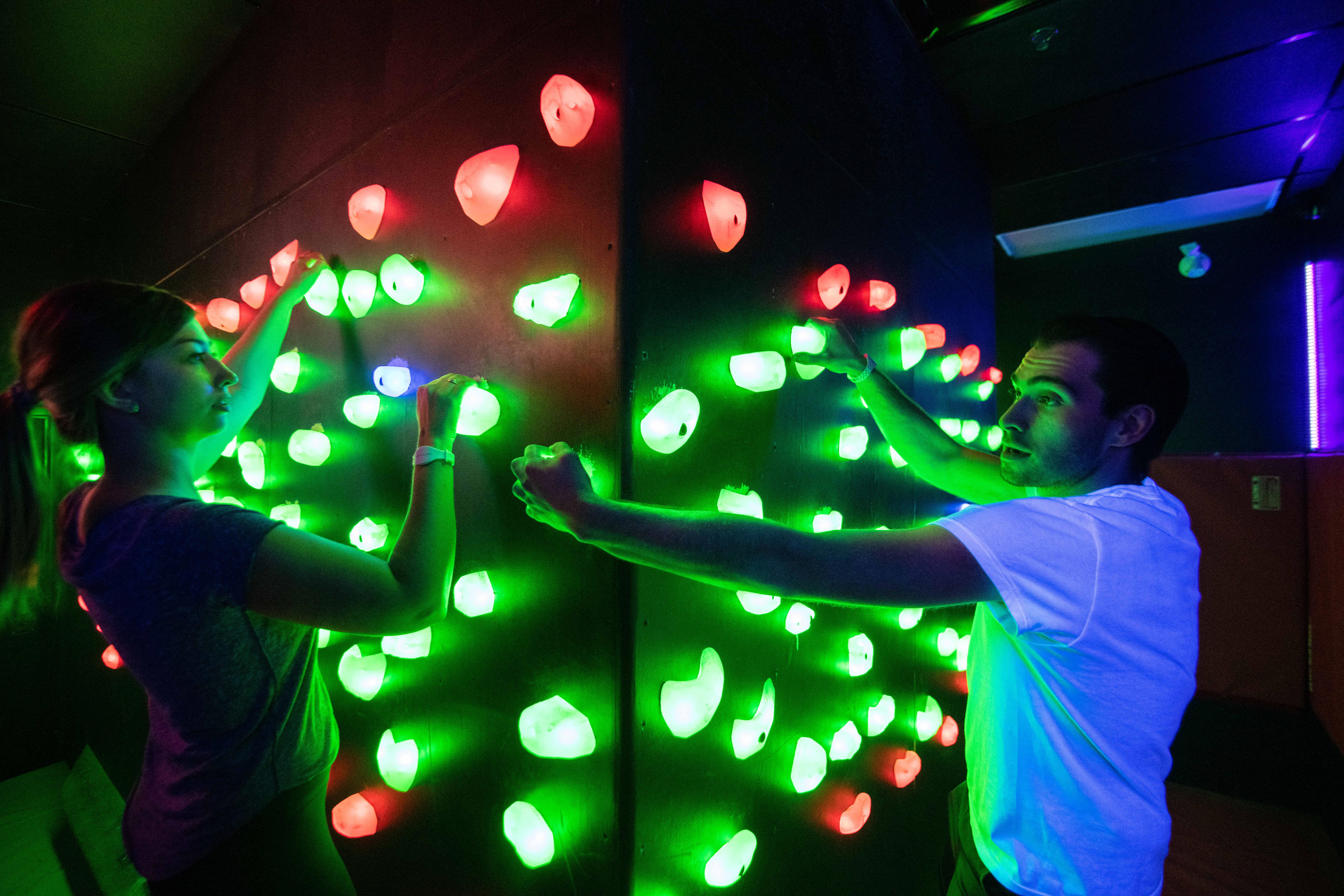 Videos